Are you a budding Canadian poet? This post is on the ten best poetry book publishers in Canada. 
As a budding poet, you might wish to publish your book someday. And to do so, you will need to know all of the available options. If you are a Canadian poet, we might be of little help to you.
We have narrowed down a list of the ten best poetry book publishers in Canada in this very post. We will provide you with all the necessary details of each one so that you can check which one fits your style.
Different publishing houses have different requirements. They all look for different styles of poetry based on lengths, tunes,  and so on. This is why we have made this list of 10 legit poetry book publishers in Canada that will bring out the best of your book.
For each of the companies, they have their own rates, packages & deals. We will provide the necessary details, so if you think you're ready with your manuscript, check them all out.
10 Poetry Book Publishers In Canada (Publishing Company)
For Canadian poetry, many press publishers only publish poetry that is free verse. So, if you have a different writing style like rhyming couplets, narrative, or sonnets, you need to look for companies that accept all writing styles.
But now, where would you find the best poetry book publishers in Canada? The answer is you will find them right here.
So, without any further ado, let us check them out.
Suggested reads-
1. Invisible Publishing
Address: 289 Main Street, Suite 1 Picton, Ontario
Phone: 613-471-1896
Invisible Publishing is a Pitcton based non-profit organization that publishes creative fiction and non-fiction pieces & Canadian poetry. They are a small-scale publishing house established in 2007.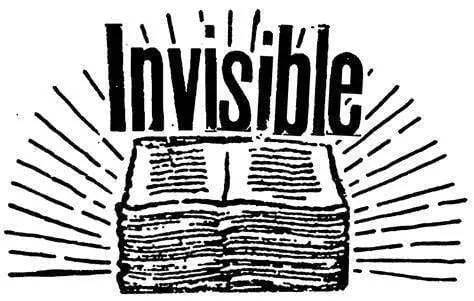 Presently they are a member of the Ontario Book Publishers Organization, the Association of Canadian Publishers, and the Literary Press Group of Canada. Since 2007, they have published experimental poetry & proses, pop culture biographies, & graphic fiction non-fiction.
Invisible Publishing also features the Biblophonic series (music bios). So, overall you will find a broad range of options to publish your work.
Submissions:
For now, they are accepting non-fiction pieces only. Submissions for other genres will open shortly. You can visit their website to check the dates for submission.
Submissions must be made in .doc or .pdf formats only with the following:
a query letter
synopsis of author
CV
full manuscript
2. Coach House Books
Address: 80 bpNichol Lane, downtown Toronto, Ontario
Phone: 416-979-2217 or 1-800-367-6360
Stan Bevington started coach House Books in 1965. They mainly deal with publishing literary fiction, innovative poetry, drama & select non-fiction. And they do not accept genres such as children s books, romance, memoirs, self-help books, and science fiction.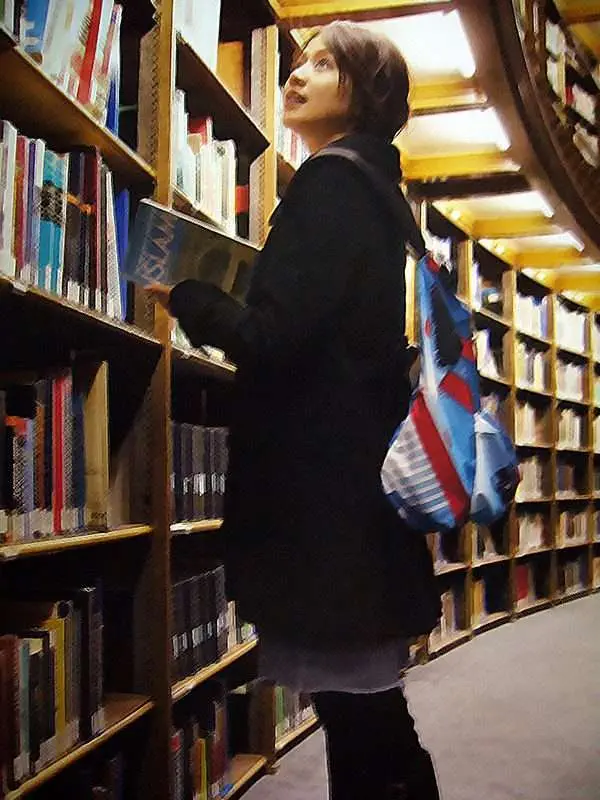 They are mostly open to working with Canadian authors. Don't forget to try your luck though as they probably won't say no to a good manuscript.
Submissions:
They do not publish books that have been previously published by someplace else. They highly encourage submission from writers of the LGBTQ communities, writers with disabilities, or writers of color.
Send your submissions to submissions@chbooks.com, along with your CV, complete manuscript & introductory letter.
3. Brick Books
Address: 487 King Street West Kingston, Ontario
Phone: 613-328-4947
Based in Kingston, Ontario, Brick Books is the only publishing house/press in Canada specializing in poetry books. The press was established in 1975 by Don McKay & Stan Dragland.
Initially, Brick Books began with publishing poetry chapbooks. However, now they publish full-volume works of authors. They are primarily interested in promoting & publishing Canadian poets & poetry translators.
Over the years, they have gained quite an exceptional reputation.
Submissions:
Submissions are encouraged from a broad range of poets, including racialized poets, indigenous poets, poets from LGBTQ+ communities.  You can send manuscripts either in word or pdf documents to acquisitions@brickbooks.ca. Along with a brief note outlining information about the author and the write-up.
4. Gordon Hill Press
Address: 130 Dublin Street North Guelph, Ontario
Phone: + 1 226-500-7301
So next on poetry book publishers in Canada we have is the Gordon Hill Press on Dublin Street, Ontario.
Gordon Hill Press publishes poetry, creative non-fiction, innovative fiction, short story, and literary criticism. They aim to include & promote a broad range of writers from different communities, especially writers with disabilities.
The editor, Shane Neilson himself, is a published author or well-recognized poet. They strive to connect Guelph with the world of Canadian literature.
Submissions:
Submissions are accepted from only Canadian authors. Mail your submissions to submit@gordonhillpress.com with your full name, a cover letter, a bio statement, and publishing history.
Manuscripts must be in .doc or .docx format.
5. Caitlin Press Inc
Address: 8100 Alderwood Rd, Halfmoon Bay, BC
Phone: +1 604-885-9194
Next up on poetry book publishers in Canada is Caitlin Press in British Columbia. The press was established in 1977 by Carolyn Zonato.
The press was founded as a feminist literary press, and later on, it became a BC literary press. For a long time, the press mainly focused on publishing & supporting BC women's literature.
Now the press publishes culturally significant books concerning the histories of BC, including both fiction-nonfiction and poetry. Occasionally, the press also publishes young adult titles.
Submissions:
Currently, they are not accepting children's fiction and just focused on Canadian authors, mostly BC-based.
All submissions are sent via hard copies addressed to Caitlin Press 8100 Alderwood Road, Halfmoon Bay, BC, V0N 1Y1 with the author's full name, address, and phone number.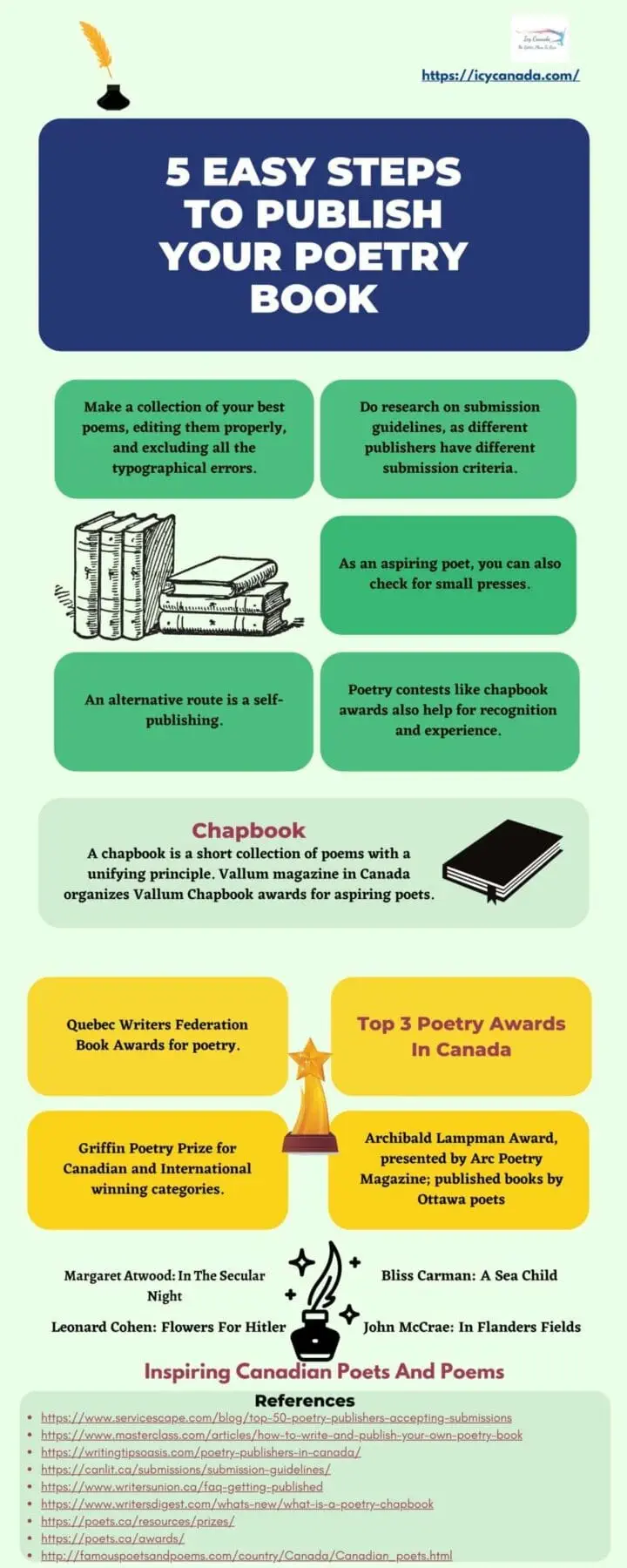 6. BookLand Press
Address: 15 Allstate Pkwy, Markham, ON
Phone: +1 905-943-0950
On the 6th of poetry book, publishers in Canada is the Bookland Press of Ontario.
Bookland Press is an ever-growing publishing house in Markham, founded in 2006. The press publishes books concerning the diverse Canadian society.
They deal with publishing poetry, contemporary fiction, non-fiction, & translations. Bookland Press is one of the few poetry book publishers in Canada which doesn't just publish in English but various indigenous languages.
They promote literature that is different, unique & unlike anything seen before.
Submissions:
They accept submissions made by both electrical means & post. Submissions via emails must be sent to submissions@booklandpress.com, accompanied with a synopsis, cover letter, & brief literary resume.
7. House of Anansi
Address: Lower Level, 128 Sterling Rd, Toronto
Phone: +1 416-363-4343
Next up on poetry book publishers in Canada in the House of Anansi Press in Toronto.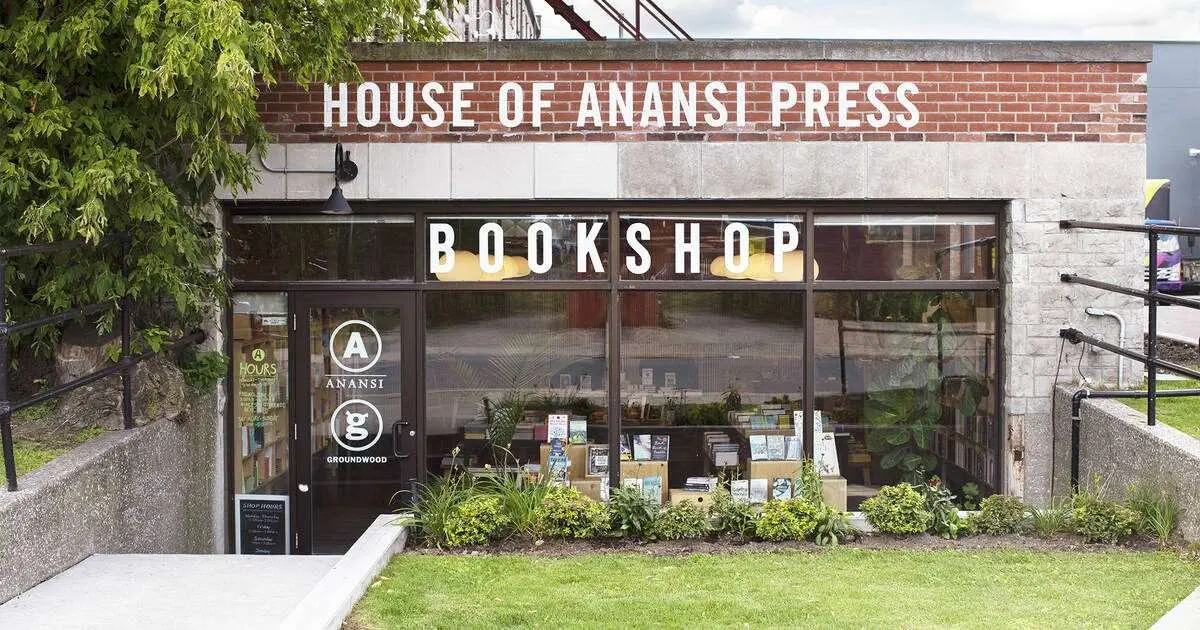 House of Anansi was founded in 1967 by Dennis Lee and David Godfrey. The press was established to raise & support Canadian writers. It started as a small press; however, it soon gained popularity for publishing authors such as Margaret Atwood.
Today, the press works with French-Canadian translations, poetry, drama, literary fiction, non-fiction.
Submissions:
Submissions must include the full or partial manuscript in .docx or pdf formats only, a cover letter describing the book & the author, a CV, & a brief synopsis.
Anansi responds to all of the submissions within a period of 6 months.
8. Biblioasis
Address: 1520 Wyandotte Street East Windsor, ON
Phone: 519-968-2206
And next up on the list of poetry book publishers in Canada is Biblioasis in Ontario.
Biblioasis is an Ontario-based literary press located in Wyandotte Street. The press best editions of poetry, fiction, & non-fiction yearly. The titles from Biblioasis are distributed in the US & Abroad as well.
The press also has its own bookshop that runs Monday-Saturday (10 am-6 pm). The bookshop is very diverse & features different sections including bestsellers, classics, work by local authors and so on.
And the best thing about the press is that authors can be a part of their various literary events, such as book clubs and author signing events.
Submissions:
The press publishes about 16-20 works per year.
Submissions are accepted both by mail & electronic means. Submissions must include an introductory letter, literary CV, along with the complete manuscript.
9. Inana Publications
Address: Toronto, Canada
Phone: 416-736-5356
On 9th of the list of poetry book publishers in Canada, we have Inana Publications based in Toronto.
Inana Publications is one of the very few independent feminist presses in Canada, founded in 1978. The mandate of the press is to publish work by women and about women, including poetry, creative nonfiction, & fiction.
The publication aims to create a space dedicated to the voices of women. And in doing so, Inana has become a publisher to have published one of Canada's oldest feminist journals.
Submissions:
Inana welcomes work that speaks about the diverse lives of women around the world. However, they do not entertain any sexist & racist writings.
Both hard copies & soft copies are accepted in proper formats. Click here to check the submission guidelines.
10. Wolsak & Wynn
Address: 280 James St N, Hamilton, ON
Phone: 905-972-9885
And at last on the list of poetry book publishers in Canada is Wolsak & Wynn based in Hamilton.
Wolsak & Wynn began its journey of publication in 1982 by two very dedicated poets of the time Marja Jacobs & Heather Cadsby. The main purpose of starting Wolsak & Wynn was to introduce the world to the most neglected genre of that time- poetry.
Within six years of its start, the press successfully earned the Governor General's Literary Award for poetry.
Submissions:
The press is devoted to supporting Canadian voices and publishes very few non-Canadian authors. The submission period is usually January 1st- March 31st each year, and they take up to about six months to respond.
They have different requirements for different genres. So, click here to go through the submission guidelines.
These are the ten best poetry book publishers in Canada, according to our research. Keep in mind that most of them only bring out Canadian authors. Make sure to check every required detail before sending in a manuscript.
And if any other companies should have made it to the list, feel free to mention them in the comment section.
Why Try Out Rocket.net - IcyCanada's recommended hosting provider