Looking forward to that Canada Work Visa to work in Canada?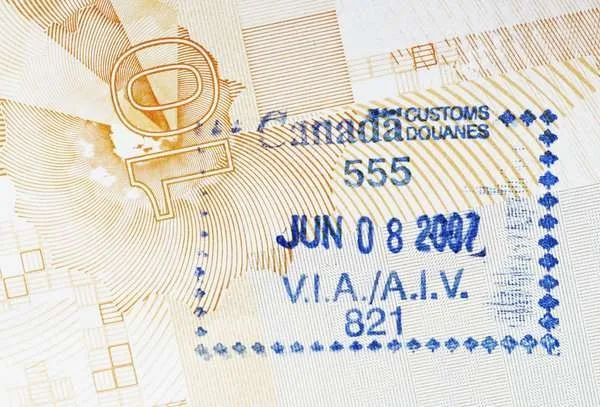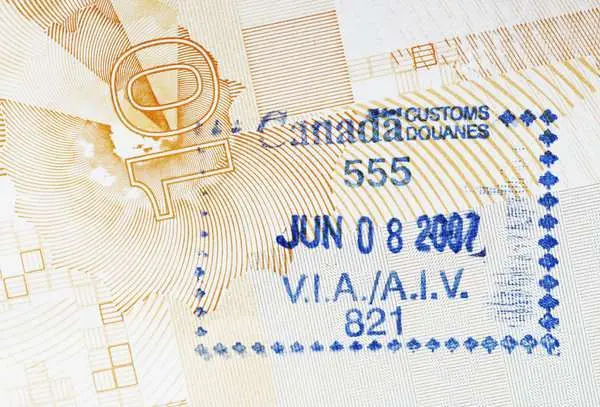 Canadian Work Permit or commonly called as Canada Work Visa is a program that allows any foreign worker to work in Canada with a Canadian employer for a specific period.
The Canadian Work Permit is more or less similar to the H-1B Visa program. But, the Canadian Work Permit allows all categories of workers to work in Canada for any of their Canada based employers.
As the country's economy is still becoming larger, Canada's economy makes use of abundant human resources that is available around the world, which comes in search of the country every year for a better life.
This article will give you complete information on how to get that Canadian Work Permit that will get you to work in Canada.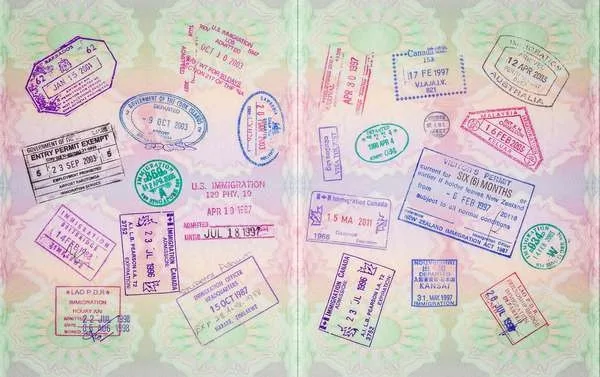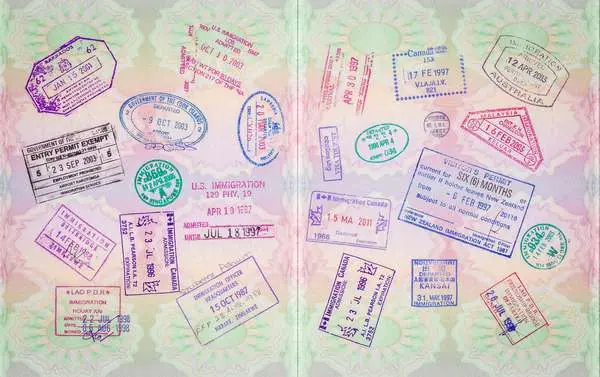 How does the Canadian Work Permit or Canada Work Visa work?
The Canadian Work permit is more or less similar to the U.S' H-1B Visa. The Canadian Work Permit allows Canada based employers to hire foreign workers to work for them in any particular occupations for a specific period.
The Canadian Work Permit comes under the Temporary Foreign Worker Programme that is issued by the Immigration, Refugees and Citizenship Canada.
One important thing about the Work Permit is that you can begin the application process only when you have an offer of employment from an employer in Canada.
Unlike the U.S H-1B Visa. Where only employees with superior knowledge and skills can be employed in work, the Canadian Work Visa allows you to work in almost all occupations.
The Temporary Foreign Worker Program is categorized into four distinct categories based on professions and skills; they are High-skilled workers, low-skilled workers, seasonal agricultural worker program, and the live-in caregiver program.
And, there are two types of work permits open work permit and employer-specific work permit.
Before applying for the work permit, your employer must have filed a Labour Market Impact Assessment in Canada, stating the reason why he had to hire you in place of a Canadian national or a permanent resident and must receive a complimentary LMIA certificate, which means that hiring you does not bring any negative impact to the local economy.
Upon receiving the LMIA, you can proceed to apply for the Canada Work Visa. The LMIA is the most fundamental step before applying for a Work Visa.
However, there is a list of exemptions where you don't need an LMIA clearance from your employer if you are the spouse of a work/student permit holder or a co-op student or even if you happen to be a French-speaking immigrant seeking work in other provinces than Quebec, Canada which is called Mobilite Francophone.
Other exemptions include if you are a citizen from countries which has signed Free Trade Agreements with Canada and if you are a refugee waiting for your clearance to migrate into Canada legally.
The time validity of a Canada Work Visa is for six months and is extendable for up to one year. On your entry, you will be asked to confirm that you will leave the country once your work Visa has expired.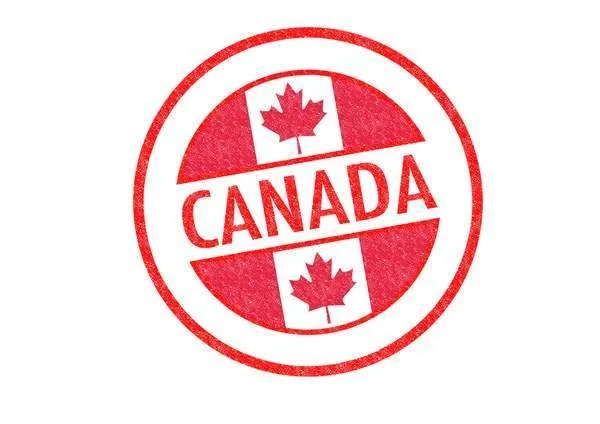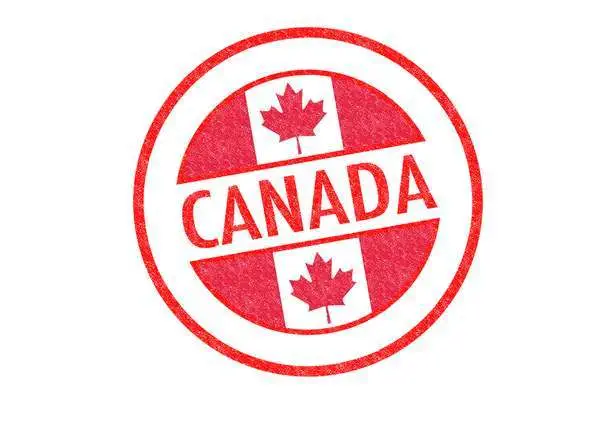 Eligibility for the Canada Work Visa from Outside Canada
The duration of a Canadian Work Permit will be six months extendable for up to one year. Upon your arrival in Canada, you must ensure the verification officer that you will leave the country once your Work  Permit expires.
Have proof of documents and transactions that prove that you have enough financial support to sustain yourself in the country without any need for welfare support.
Have a police clearance certificate from your state showing no record of criminal activities or legal cases that are not pending. You must not be any form of threat to the national security of Canada.
Should not work with many employers who are deemed not eligible as per the Canadian laws.
Provide the verification officer with sufficient documents when asked.
The above-said conditions are normally the general requirements for any foreign worker to procure a Canada Work Visa.
However, there are other specific conditions where a person might be eligible to get a Work Visa, In this case, if you are a person applying for Canada Work Visa while you are staying inside the country, the following might be the eligibility criteria:
Eligibility to apply for Canada Work Visa from Inside Canada
If you are a hold a valid study permit or a work permit already, your work permit might be easier to procure.
Suppose you are a spouse or dependent of a valid study or work permit holder. This is another situation that makes things easier for you to get the Work Visa.
Or if you are a Permanent Resident of Canada.
If you have finished your under or post-graduation in a recognized public university, community college, state-funded trade or technical school, or the CEGEP from Quebec, Canada.
Having a valid Temporary Resident Permit.
A refugee under the protection of the Refugee Protection Division (RPD) of IRCC.
Eligibility to apply for Canada Work Visa at Port of Entry (PoE), Canada
Upon your arrival at the selected PoE (typically any International Airport or Border Crossings), you will need to request the officer for a Work Permit to be provided there.
Valid identity documents like passport, flying tickets, and driving licenses.
Provide other eligible documents to the officer once asked immediately.
Valid medical examination certificate.
A Positive LMIA and employment offer a recognized employer based in Canada.
A CV or an updated Job resume is showing that you sent for the employer.
Police clearance certificates showing no record of criminal activities or legally cleared criminal charges.
Also read: Your Complete Guide to Immigrate to Canada.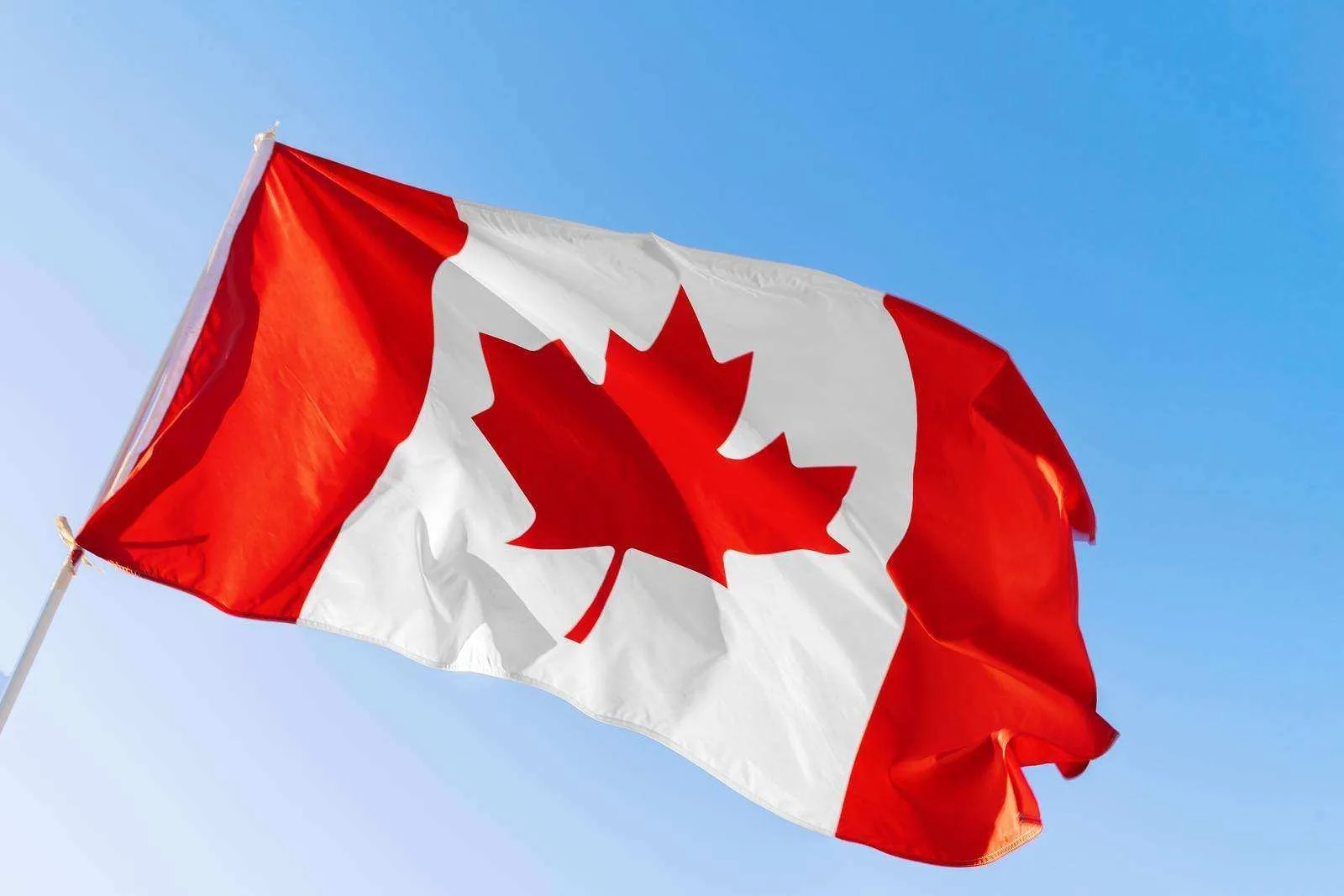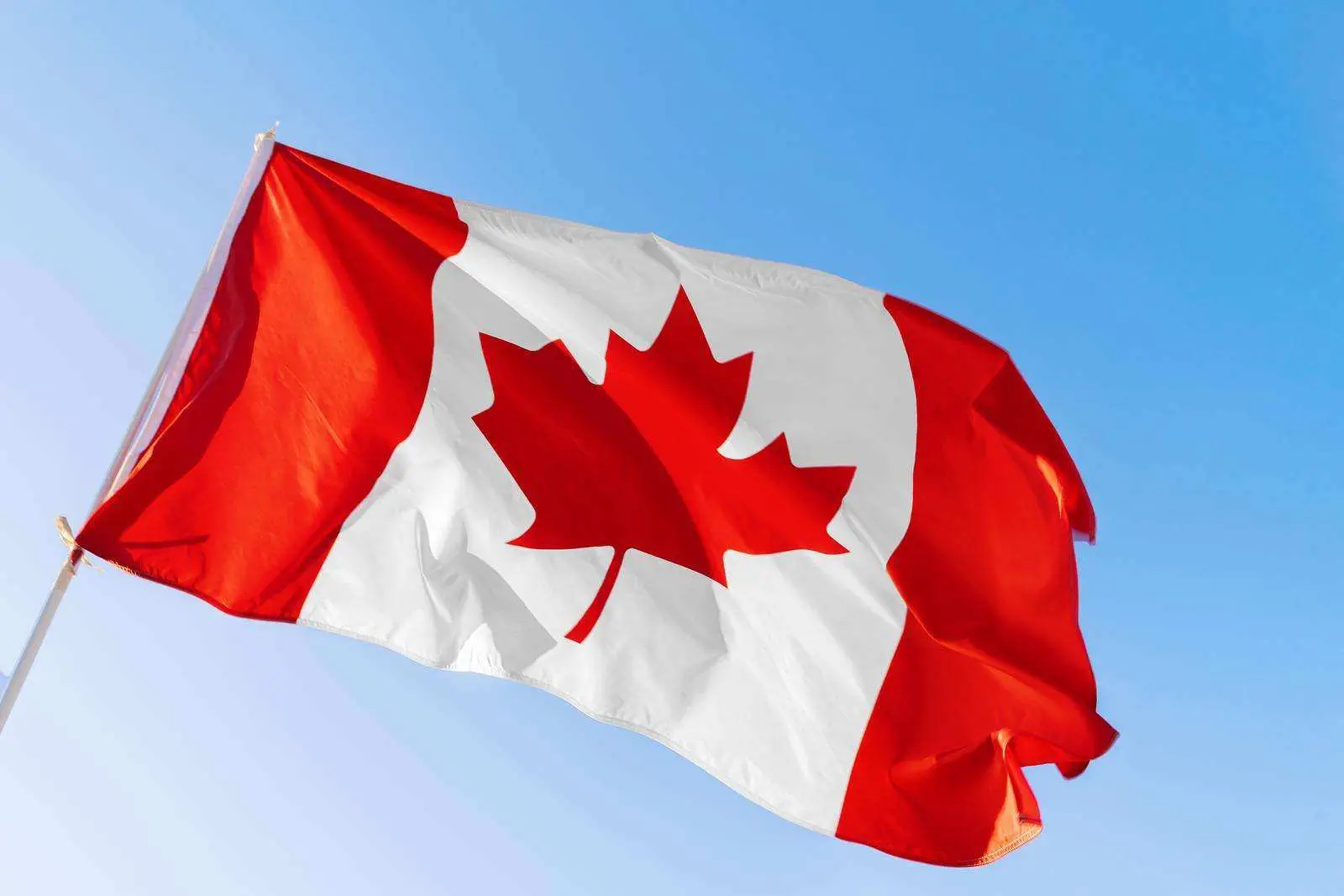 How to bring in your dependents along with you?
Whether you are a single or married person, there will always be other people like your parents or relatives that you might want to have along with you while the duration of your work and stay in Canada.
The Canada Work Visa also has provisions where applicants/foreign workers can bring in your dependents along with you.
Along with bringing in your dependents, your dependents right also be eligible to work in Canada or even study in Canadian educational institutions. In this case, it will be considered as sponsoring the dependent.
There is again a particular set of rules that you need to comply with if you wish to bring your dependent to Canada along with you by sponsoring them.
As per the rules prescribed by the IRCC, the sponsor must submit their valid Canada Work Visa and proof of financial documents and transactions to prove that you can sustain the existence of your dependent as well financially without depending on the Canada welfare system.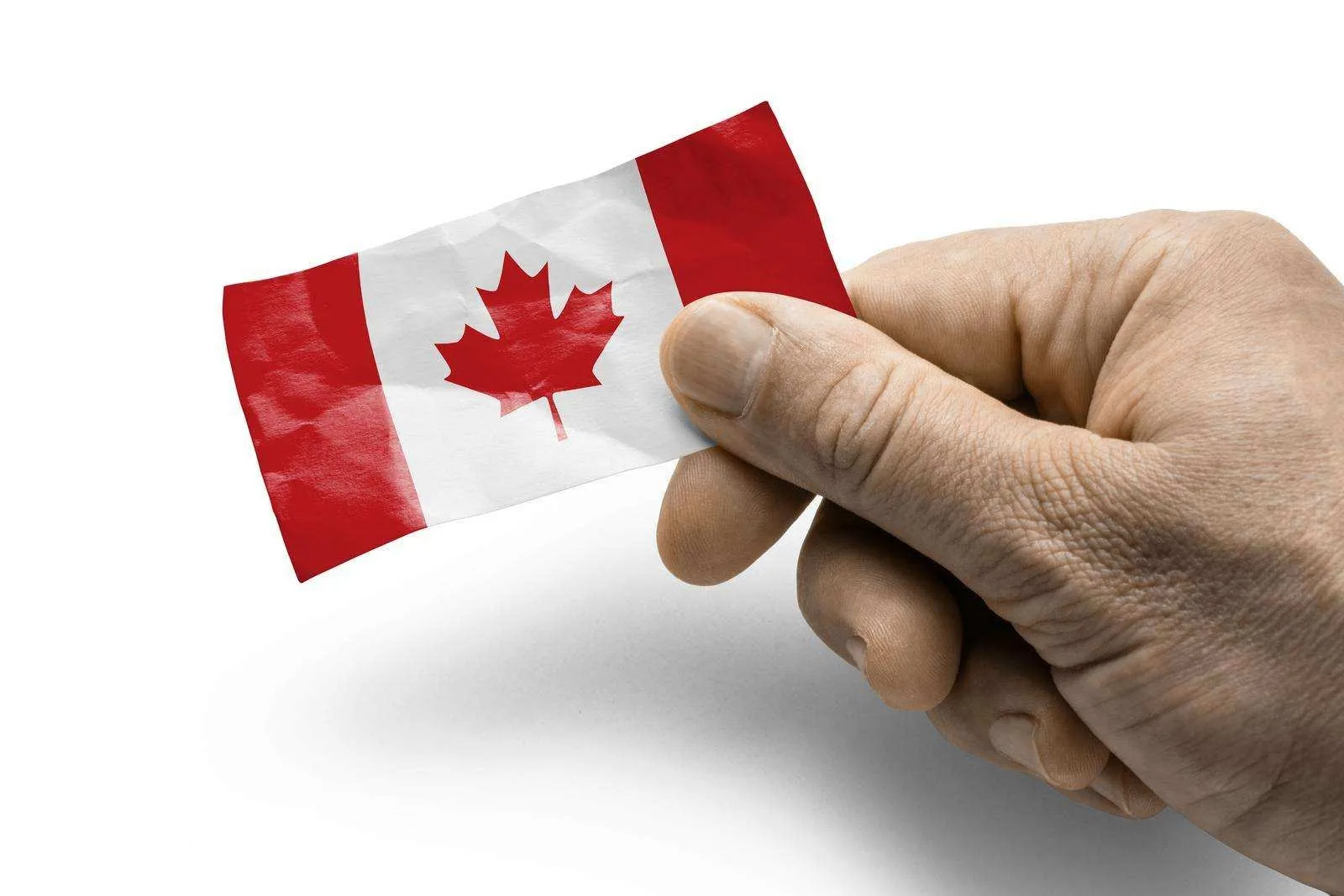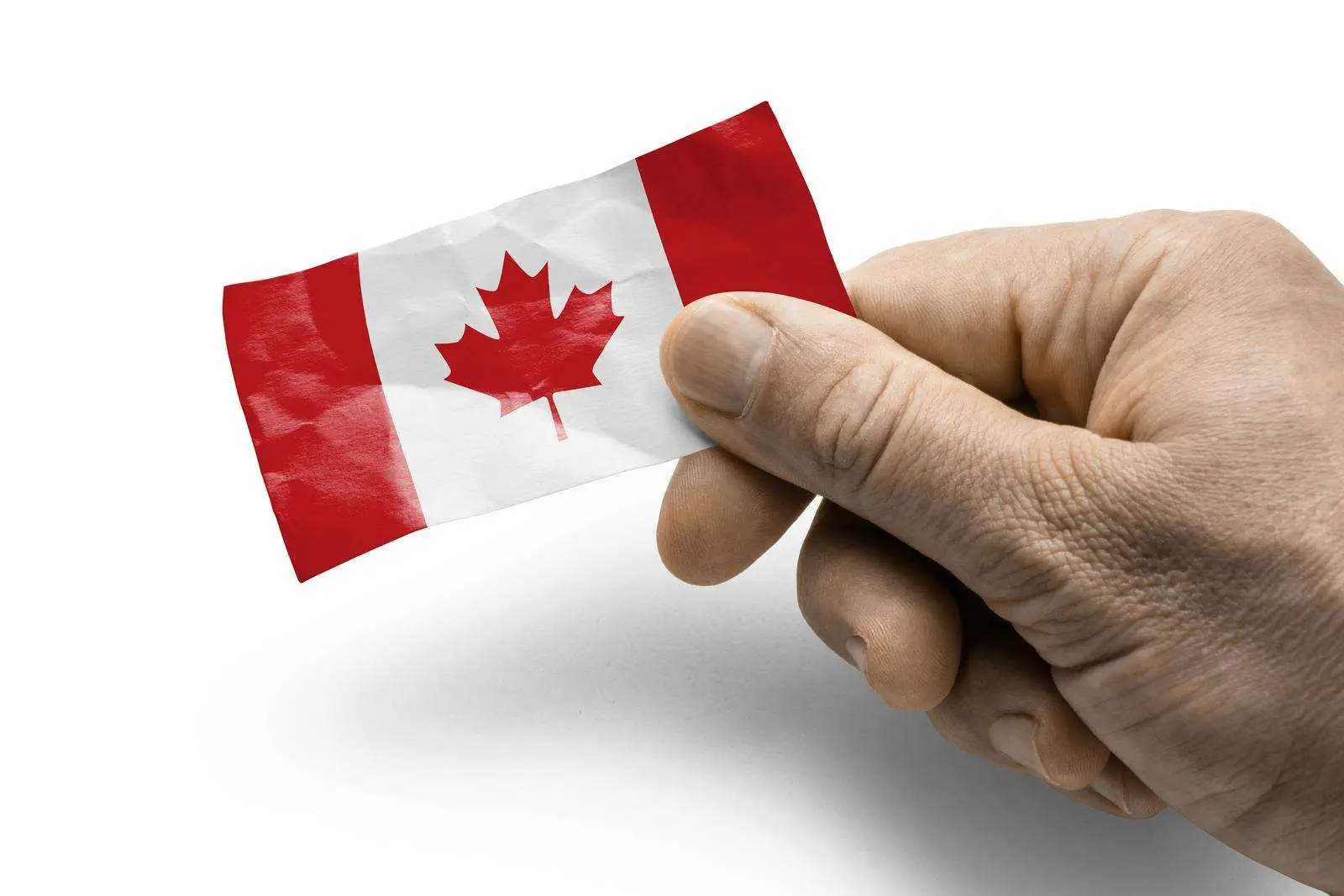 So, who are your dependents?
Children under the age of 21.
Children that are adopted before you enter Canada.
Brothers, Sisters, Uncles, Aunts, and Relatives.
These are the recognized lists of dependents who can join you along while you work in Canada. Also, the IRCC suggests another complete list of eligibility criteria for children as dependents to be sponsored under the Canada Work Visa.
The child must be below 22 years of age and must not be married and having spouses or other common-law partners.
Either be the biological or adopted child of the sponsor.
Must prove the dependency of the child on the sponsor/parent for financial needs.
If the dependent child happens to have any physical or medical condition that requires the support of his/her parents always, the age limit of 22 will be exempted here to be sponsored as a child.
The dependent must be able to establish their relationship as a child to the sponsor.
Must undergo medical examinations by a medical professional prescribed by the Canadian Government.
The dependent child must provide proofs of no pending criminal charges against them or evidence of zero involvement in illegal activities.
Check out our article on Jobs in Canada for Immigrants.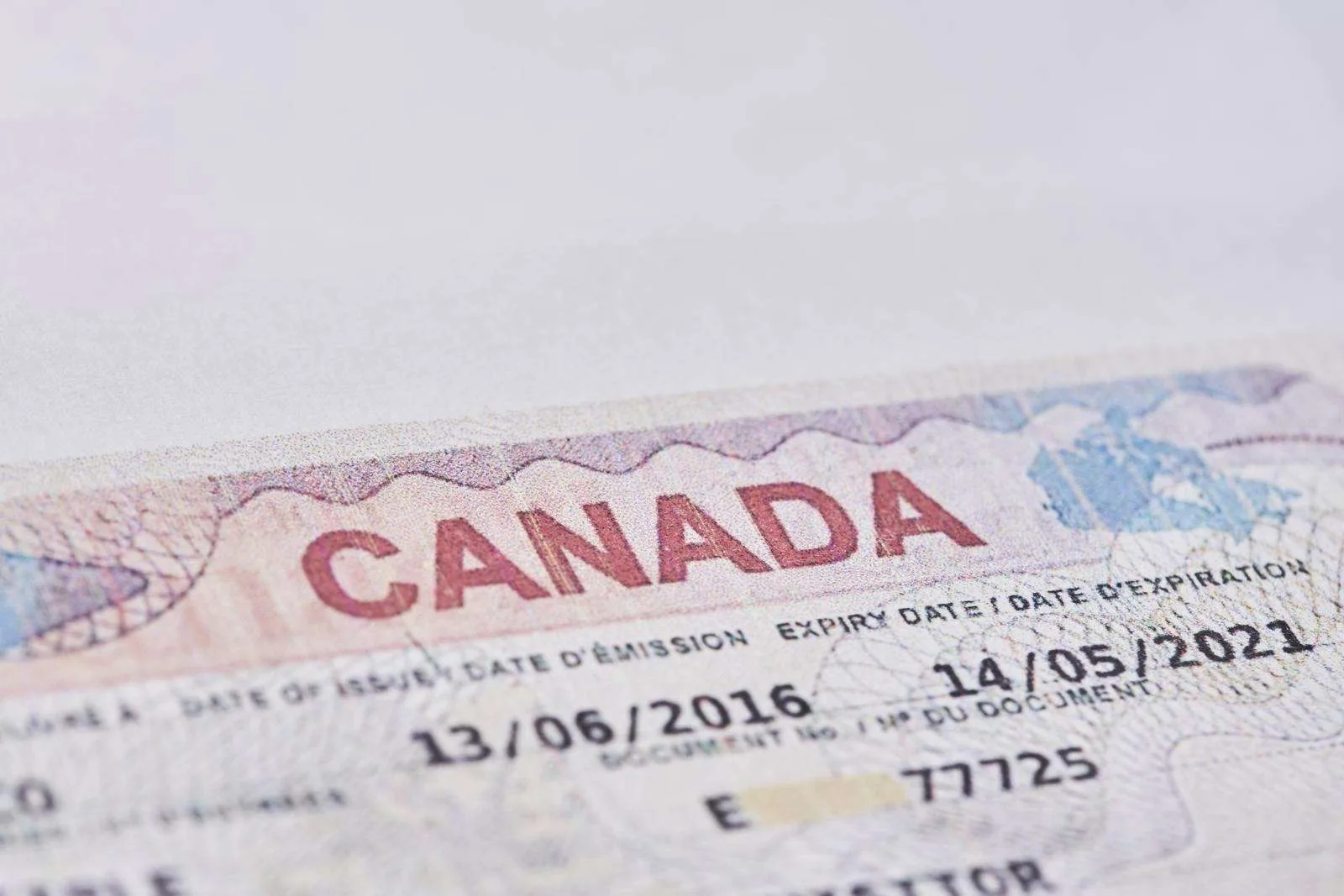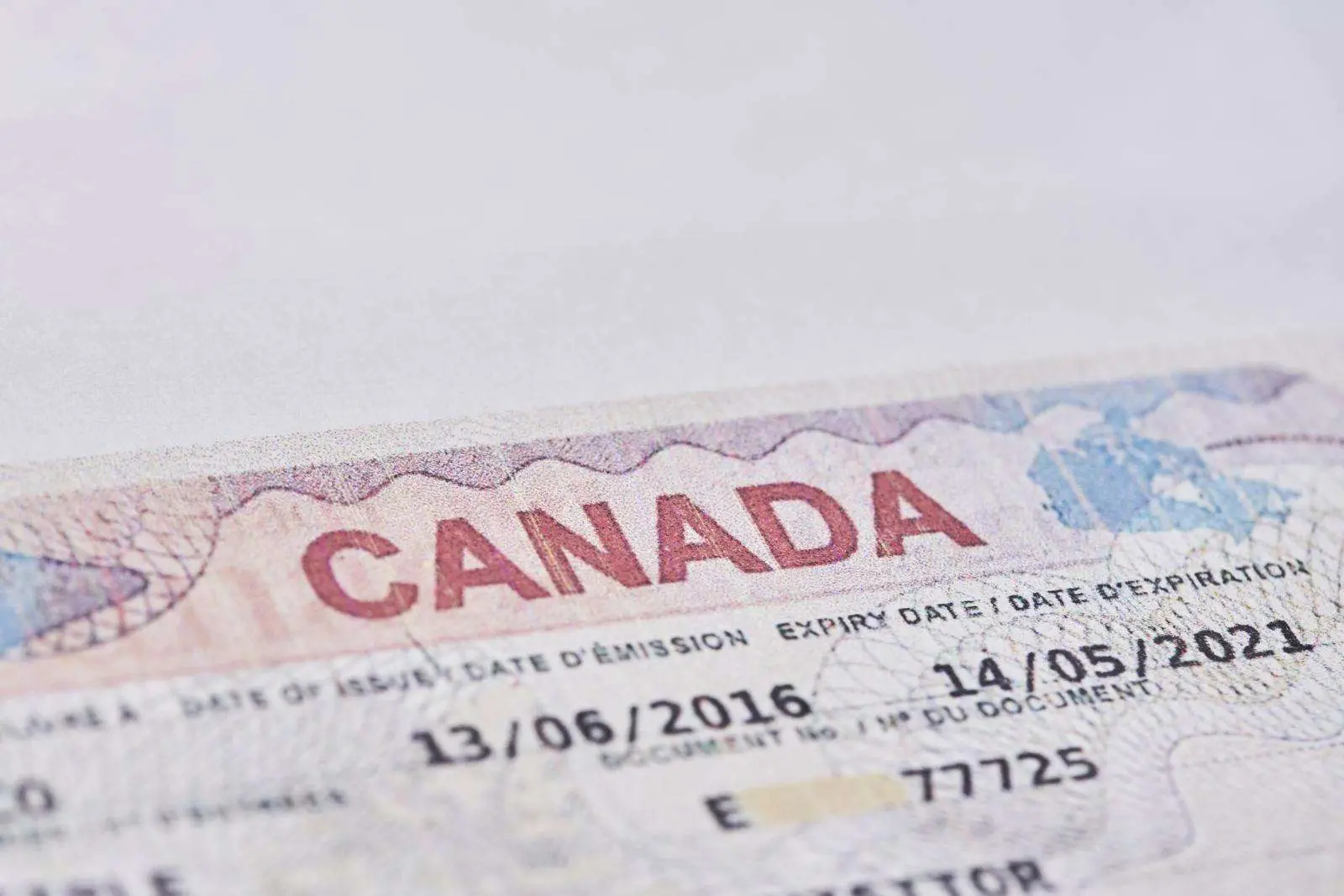 Applying for the Canada Work Visa and the stages involved.
You can either
Apply for the Work Permit from outside Canada, before your arrival into the country or
Apply while you stay inside the country or can
Apply for the permit upon your arrival in Canada at the Port of Entry (PoE).
The entire process of applying for Work Permit is more similar between all the three situations above with little changes in eligibility criteria and documentation.
Each has its pros and cons to deal with. For example, tiny people may know about applying for the Canada Work Visa at the Port of Entry.
It means applying for the work permit right at the airport or the international border or at the seaport through which you come into the country.
Do you know that the application made on at the Port of Entry will be processed and issued on the same day, sometimes the whole process will be even completed in half an hour?
On the other hand, do not think that you will be the only one applying at the PoE, sometimes there will be a line of applicants before you and may take more time thank you think.
Eligibility criteria for each method of application are given above. In simple, there are four stages that are involved from processing and issuing the actual work permit to the applicant. They are:
Stage 1: Employer's Labour Market Impact Assessment
This is usually the first stage involved in acquiring your Canada Work Visa, and this starts with the employer.
Before your employers give you the job offer, he must clearly define why he wants to hire you and the job details of the employee, as the salary to be paid, his position in the business, and importantly prove that employing a foreign worker will not negatively affect the local economy.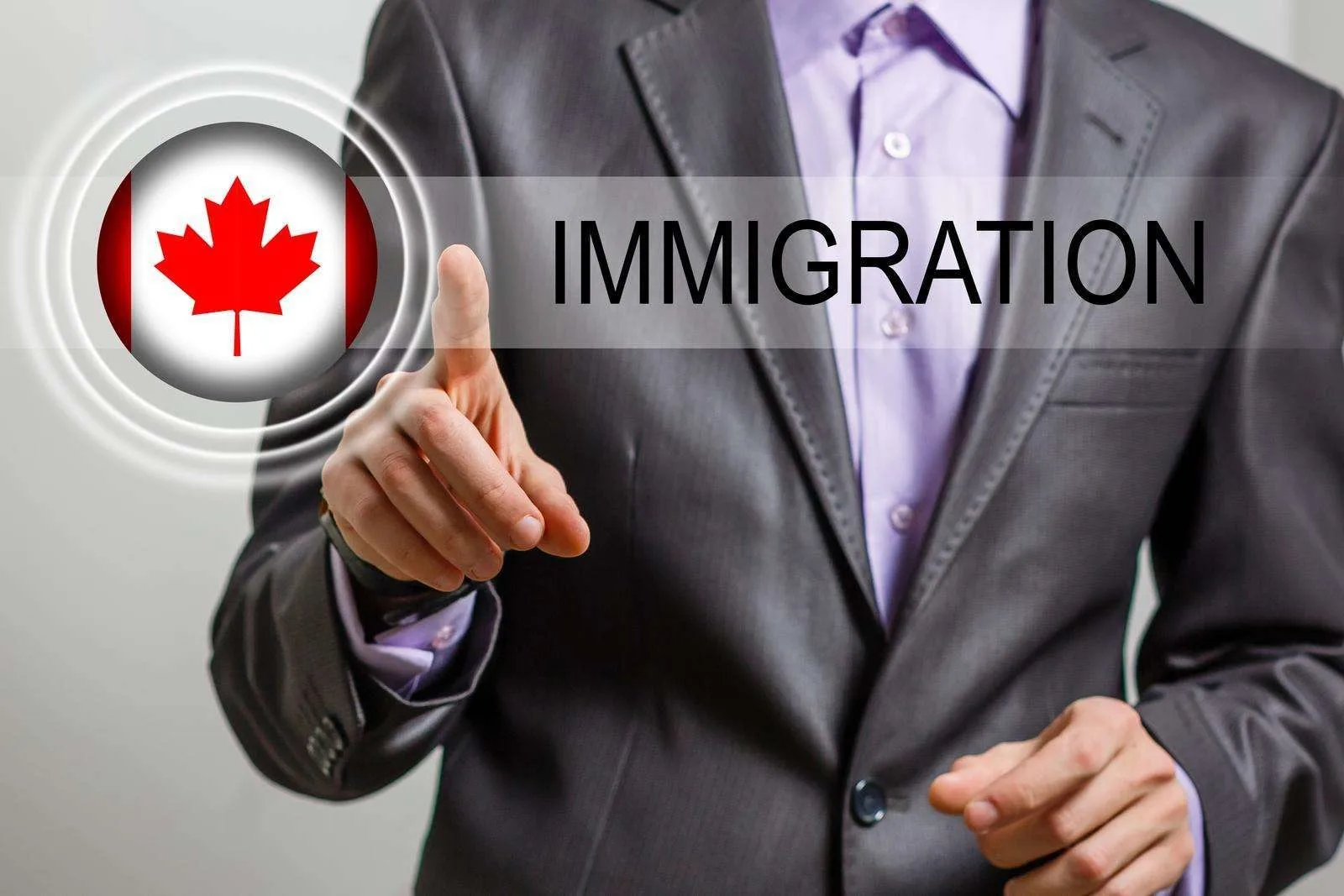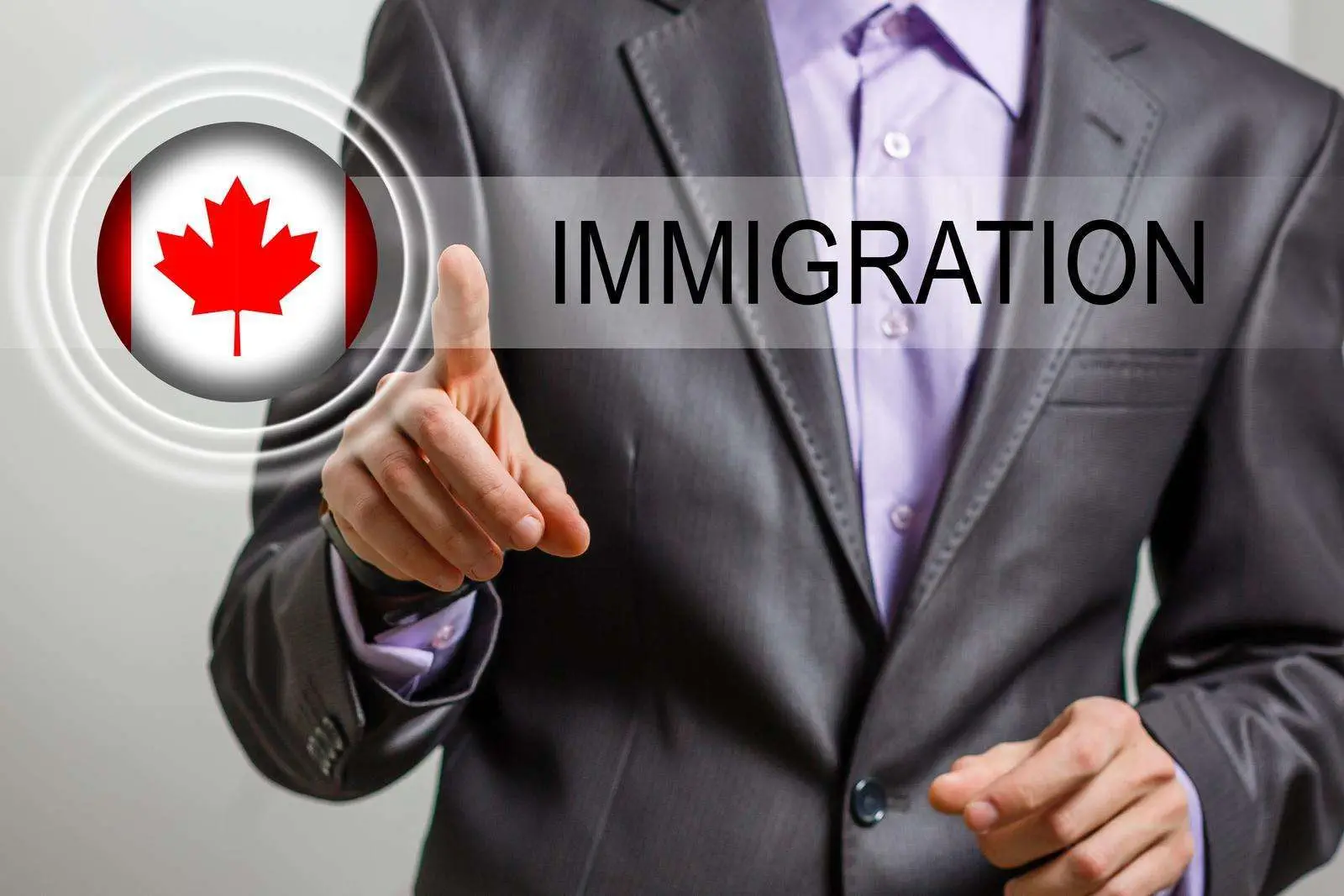 Stage 2: Employer offers Job offer to the Employee
In the first stage of applying the LMIA, he must receive a positive clearance certificate from the Canadian Government.
Then he will proceed to offer you the job offer once he is satisfied with your resume or CV and all your previous work experiences.
Stage 3: Applying for the Canada Work Visa
Once you have received the Job Offer from your Canadian employer, you may begin the application process in any of the three ways that were mentioned above.
Make yourself clear whether it is the employer-specific work permit or the open work permit that you need.
The application process may take anywhere from 1-27 weeks, but it depends and varies from person to person and their applications. 16-14 weeks is the average time for processing.
Click here to know about the Processing Times for all Canada Visas from India.
Stage 4: Your Canada Work Visa is issued
Once the application processing is done, your Canada Work Visa will be issued. Remember to keep your Work Visas along with your country's passport and flying tickets as you will be asked to show your Work Visa to the officer at the airport, international border, or seaport.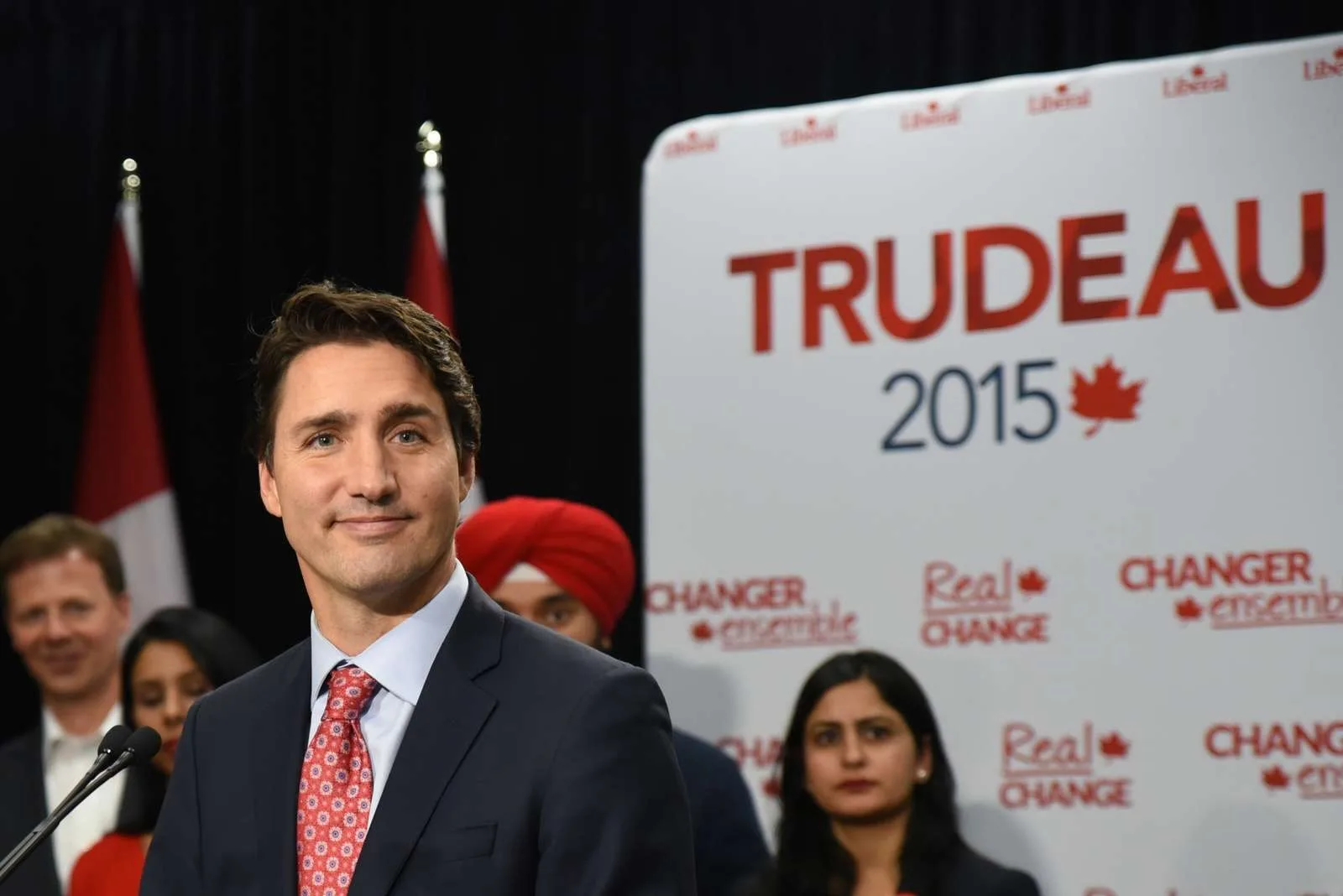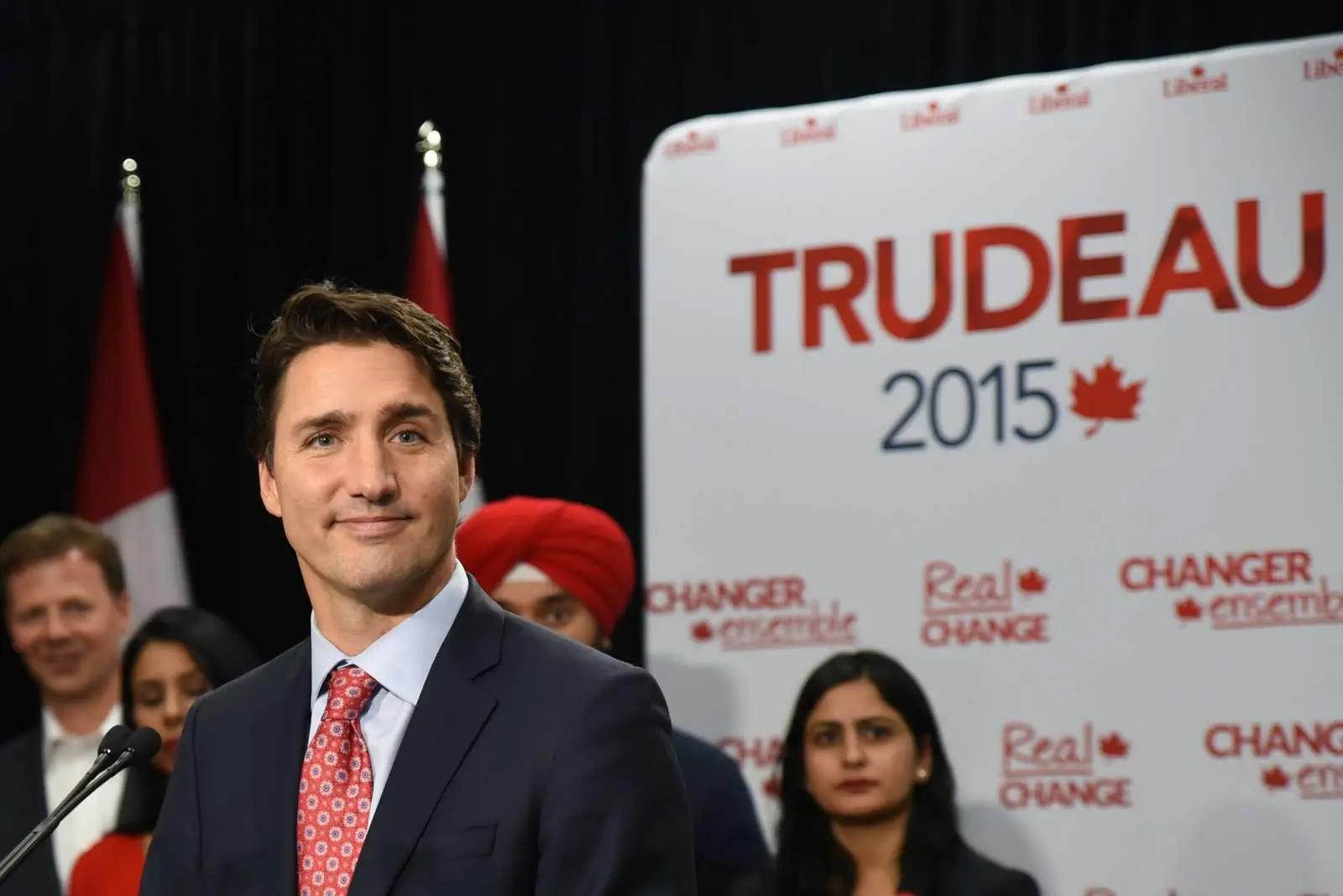 Turning your Work Visa into Permanent Residency
One of the most prominent advantages of having a Canada Work Visa is that it can also be your pathway to become a Permanent Resident in Canada.
IRCC makes way for Work Permit holders in Canada to become a Permanent Resident. So let us see how you get that Work Permit into a Permanent Residency Card:
Your Work Permit must be applied under the following programs:
Federal Skilled Worker Program
Canada Experience Class
Federal Skilled Trades Program
Caring for Children Class
Caring for People with High Medical Needs Class
And, along with them, you must also be:
Currently in Canada.
Valid status Work Permit.
Possess an open work permit before.
Pay the processing fee and the open work permit fee.
Benefits of having the Canada Work Visa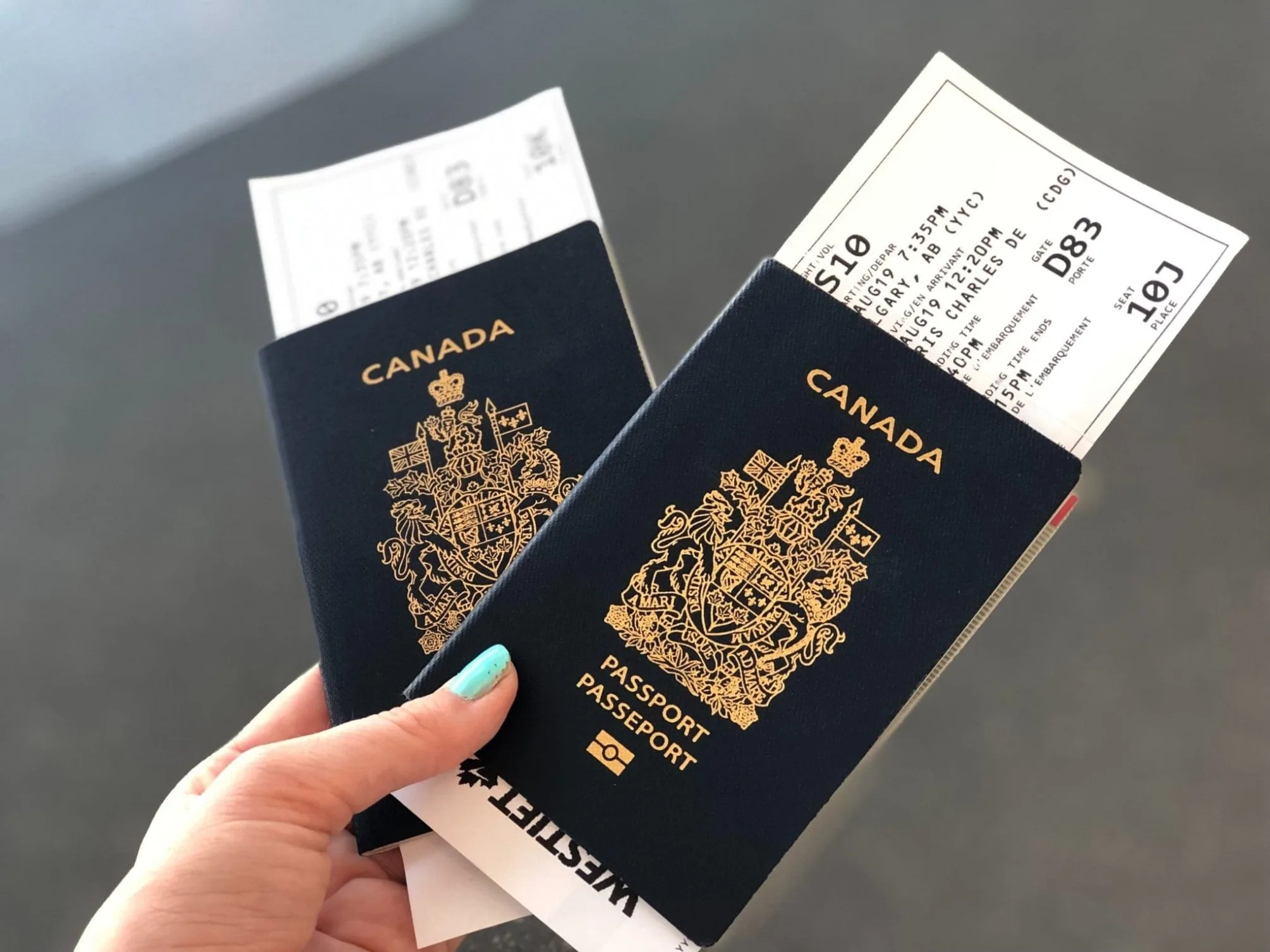 As a foreign worker, it might be quite challenging to protect yourselves from the exploitative practices of the business owners or capitalists around the world.
In this global market where capitalists do not care about the dignity of the employees, Canada stands out as a country that balances the interests of its labor and the capitalists very well.
Canada is one of the most humane workplaces on earth for workers of all classes. Whether you are a skilled, high paid professional or an unskilled laborer, Canada for sure is the best place to work on earth.
As an Amazon Associate, Icy Canada earns from qualifying purchases.
[amazon_auto_links id="81298"]
The Icy Canada team strives to create content that matters. It's why our content is written by travel writers, authority experts, well-known authors, and niche experts. Our content is also periodically reviewed by expert authors for accuracy and trustworthiness.
As an Amazon Associate, Icy Canada earns from qualifying purchases. [amazon_auto_links id="81298"]