In this article, you will get to know all the things you can do at Ferris provincial park. Ferris Provincial Park is a regional park in Ontario, Canada, located in northeastern Northumberland County.
The park is located in Campbellford, Ontario, and spans 1.98 kilometres along the Trent River. The park is open all year. From mid-May to mid-October, camping is available.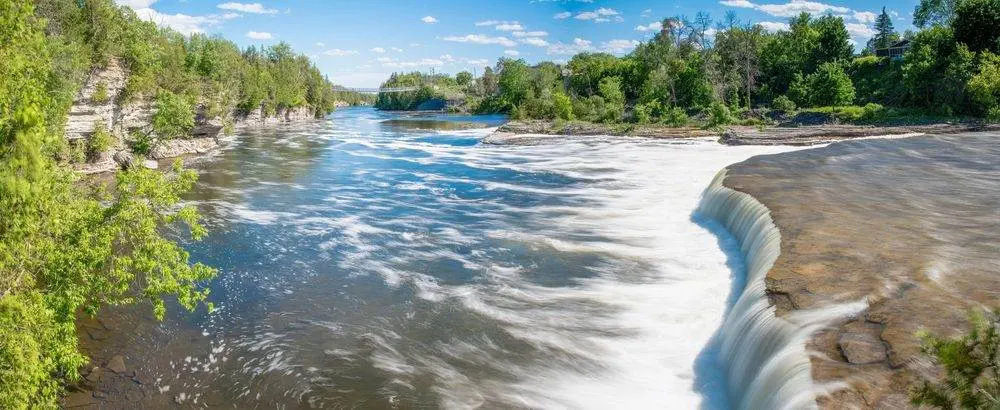 Ferris Park's overall vibe is a peaceful and relaxing atmosphere, making it ideal for a getaway from the city while remaining close to a chocolate factory, delectable cream donuts, and a treasured old-style movie house!
James Marshall Ferris and his descendants originally owned the park's land. There are 10 kilometres of hiking and mountain biking trails in the park and a Ranney Gorge suspension bridge. There are 150 car camping sites available in two campground areas.
Things to Do at Ferris Provincial Park
1. Go hiking
Hiking trails inside the park provide views of Ranney Falls and the Trent River Gorge, great stone fences, and rare flora. The Ranney Falls and Ranney Gorge trails provide six locations for close-up views of the Trent River, the Gorge, and the Falls.
The Drumlin Trail System involves drumlins formed thousands of years ago by glaciers. The Ranney Gorge Trail is a section of the Trans Canada Trail.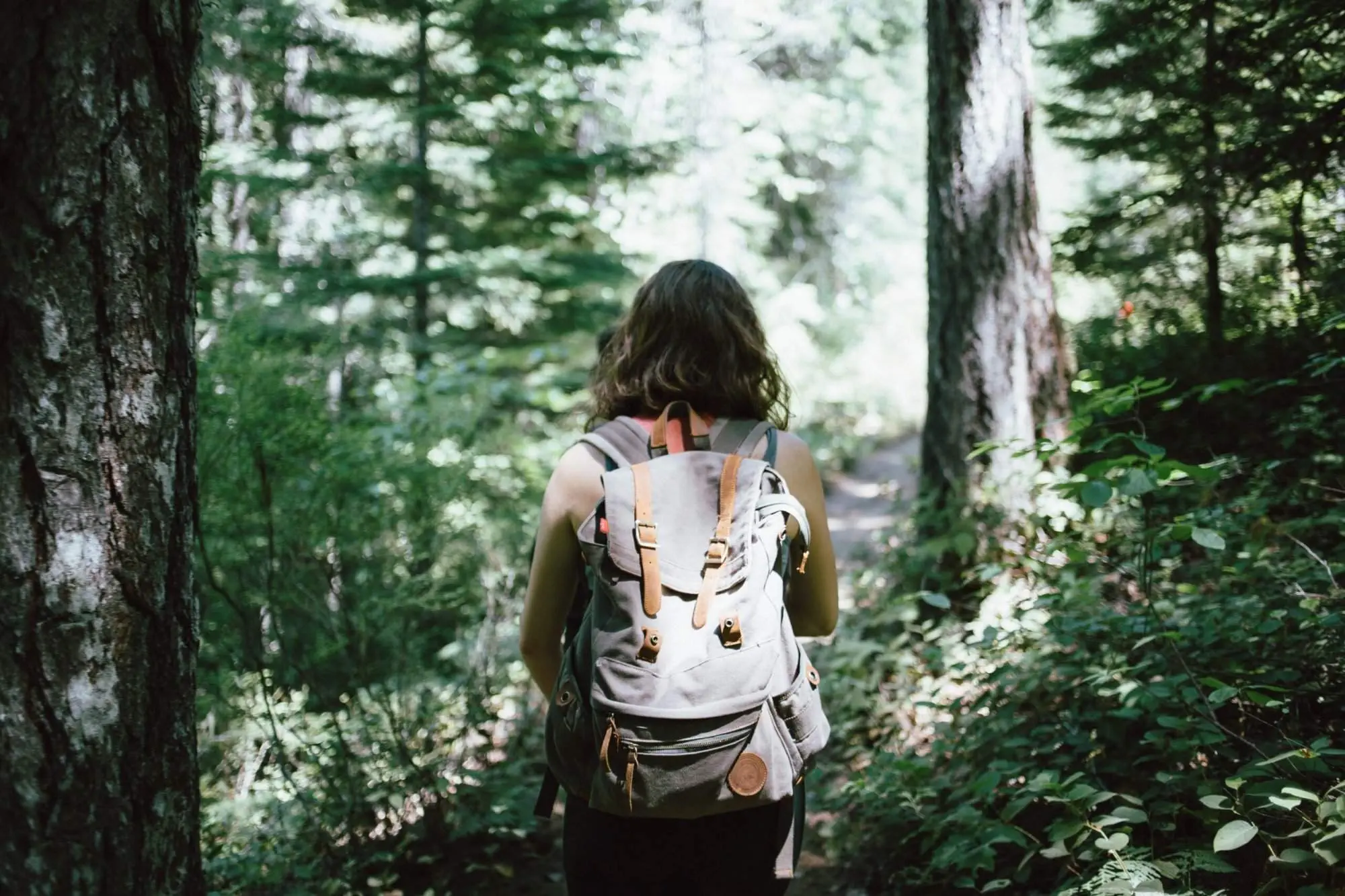 1.1 Ranney Falls Trail
It is a 1 km (0.5 hour) loop that is easy to level.
This path follows the original highway to Ferris Provincial Park before circling back along the river, with breathtaking views of the Ranney Gorge Suspension Bridge and Ranney Falls. The greenery on the gorge edge differs from that discovered elsewhere in the park, including the local and regional rare Chinquapin Oak. Look for its distinctive saw-tooth shape on trees along the trail or fallen leaves beneath your feet. The trial concludes with a relaxing picnic area, ideal for lunch or a quick break.
1.2 River Gorge Trail
3.5 km (2 hours), circuit, simple; some parts may be wet in the spring.
From Ranney Gorge Suspension Bridge, the trail offers a panoramic view of the Trent River gorge before continuing downstream from the old Ferris Quarry and over to the iconic "sheep wash," now a picnic area. The trail goes south, following the river's edge for more stunning Trent River views. The trail returns upstream through grasslands and past Ferris's recently rebuilt special stone fences.
Join Parties of the Park for free directed walks and explore spectacular viewpoints unique to Ferris Provincial Park!
2. Birding or Fishing
Notice one of several breeding birds commonly found in old grassy fields. The area has been home to over 120 bird species, including the Great Blue Heron, Snow Goose, American Black Duck, Great Horned Owl, and Ruby-throated Hummingbird.
Canoeing or boating on the Trent River Initiate from a boat launch and head downstream on the Trent River or discover downstream in a canoe from the gorge and falls. You can also catch various fish on the Trent River's shores or on a boat.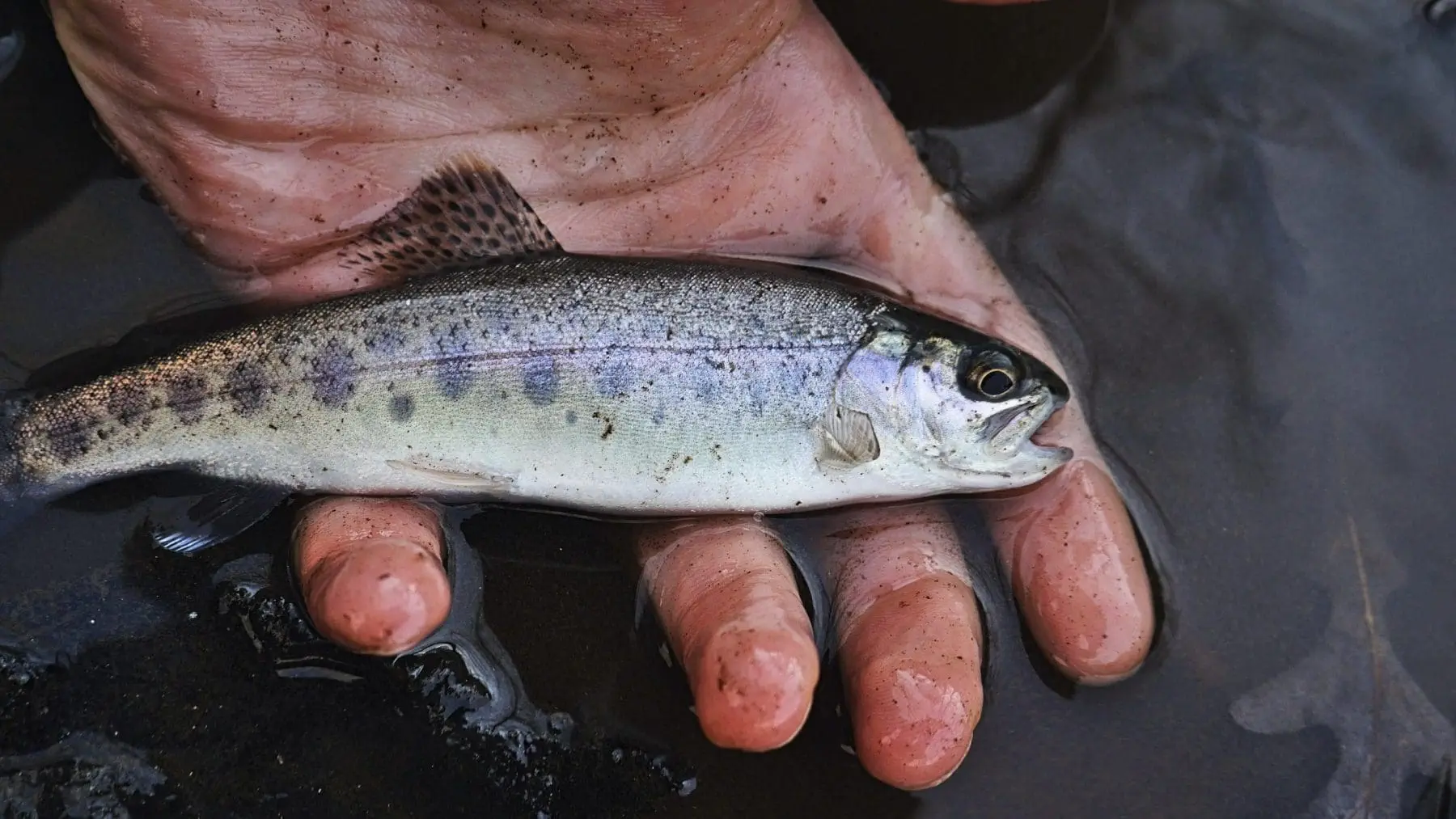 3. Walk the suspension bridge over the Trent River Gorge
At Ferris Provincial Park, cross the pedestrian bridge that floats 30 feet above the Ranney Gorge. The bridge provides unobstructed views of the old fields, Ranney Falls, and Trent River, but also be careful if you're terrified of heights!
Participate in the scenic 10.55K and 5K annual Ranney Gorge Run in May, which will take you through the streets of Ferris Provincial Park and over the breathtaking and gorgeous Ranney Gorge Suspension Bridge.
4. Cycling
There are no designated cycle trails, but the park's main roads include pleasant cycling with interesting views.
5. Night over
Choose between the 150 campsites in the Valleyview and Bedrock campground loops, and bring your tents or trailer for lodging. Both campgrounds have something unique to offer. Have a memorable stay with your family or friends.
6. Winter cross-country skiing or snowshoeing
The Companions of Ferris Park maintain two 5-kilometre cross-country ski and snowshoe trails that lead to the suspension bridge. The facilities at Ferris Provincial Park have cross-country ski trails with RV camping choices along each trail.
Both trails depart from the Main Gate and lead to the Suspension Bridge. Swimming is prohibited in the park's upstream end due to the strong flows at Ranney Falls. An indoor pool is made available for swimming. Overall, Ferris Provincial Park is a must-visit holiday destination.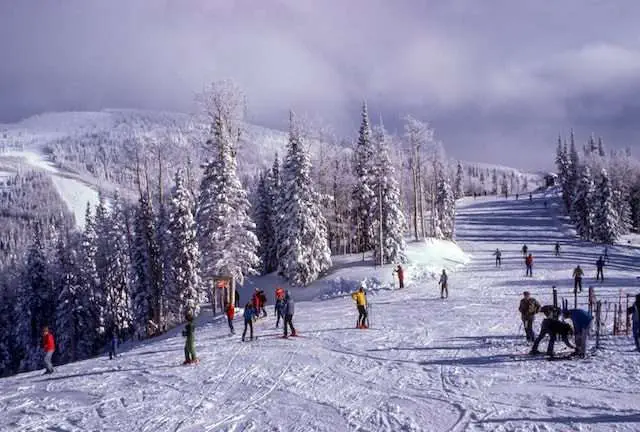 7. Discovery program
During July and August, park staff would also host a Discovery Drop-in. Carry your Discovery Activity Book (or buy a copy at the Drop-in) and use the materials and equipment provided to discover the park, observe plants and animals, and learn about nature's wonders. Share your findings with park staff, take the Discovery Ranger Pledge, and receive your own Discover Ranger Button!
The best thing about this park is that it is dog friendly, and as we know, having your pet with you on vacation is the best thing and helps you bond more with your pet and create memories with them.
Closing Thoughts
It is a must-visit destination for anyone who loves the great outdoors. With its stunning natural beauty, rich history, and peaceful surroundings, it is the perfect place to relax, unwind, and connect with nature.
A great place to relax and unwind. With its peaceful surroundings and stunning views, it is the perfect place to escape the hustle and bustle of everyday life.
Whether you are looking to go hiking, birdwatching, or just want to sit back and take in the beauty of nature, Ferris Provincial Park is the perfect place to do it.
Frequently Asked Question
1. Is there a Picnic Shelter available at the park?
Picnic shelters are also available at the Ferris Provincial Park. The park contains a single picnic shelter situated near the north day-use area. The shelter can be rented exclusively, and if not, it is available on a first-come, first-served basis. To make a reservation, please call the park at 705-653-3575.
2. Regional Health Unit for Ferris Provincial Park:
There is! it is  called Haliburton, Kawartha, Pine Ridge District Health Unit
Ontario Parks Booking site: https://reservations.ontarioparks.com
3. Are there any rules one must follow?
Still, there are some rules and restrictions the dog owner has to follow, which are:
Unless you are in a free-roaming area or designated covered accommodation, your dog should always be tied to a leash within 2 meters (6 feet).
Don't let your dog hurt or disturb the park's vegetation or wildlife
Don't leave your dogs unattended or allow them to make excessive noise
Pick up after your dog's droppings.
To know more about parks in Canada, please visit this link.