Jasper town has everything you could want from a getaway, including beautiful green spaces, mountains, and lakes. You can even camp there for free! Of course, most people who visit Jasper do not just come for the scenery but also to enjoy several fun activities.
If you plan on exploring the area, make sure that your accommodations match your plans. Here we present the best cabins in Jasper, Canada for the perfect Canadian getaway.
A hotel or an apartment may not be able to accommodate all of your trips outside of its walls. Instead, why not stay in cabins/chalets? If one knows where to search, there are lots of options.
 1. Popular Cabins in Jasper
Here we bring you the most popular and affordable cabins in Jasper. Go through the article and choose the most suited cabin for you.
 1.1. Fairmont Jasper Park Lodge
Fairmont Jasper Park Lodge is the perfect place to stay in the Jasper town site. It is located on Beauvert Lake, one of Jasper's most beautiful lakes. Several excellent Jasper eateries are located on-site. It has a golf course nearby, a treat for golf lovers.
It is surrounded by natural beauty and plentiful animals. The Fairmont Jasper Park Lodge offers a top-notch hotel experience amid the untamed Canadian Rockies with its rustic elegance. It is very famous among the cabins in Jasper.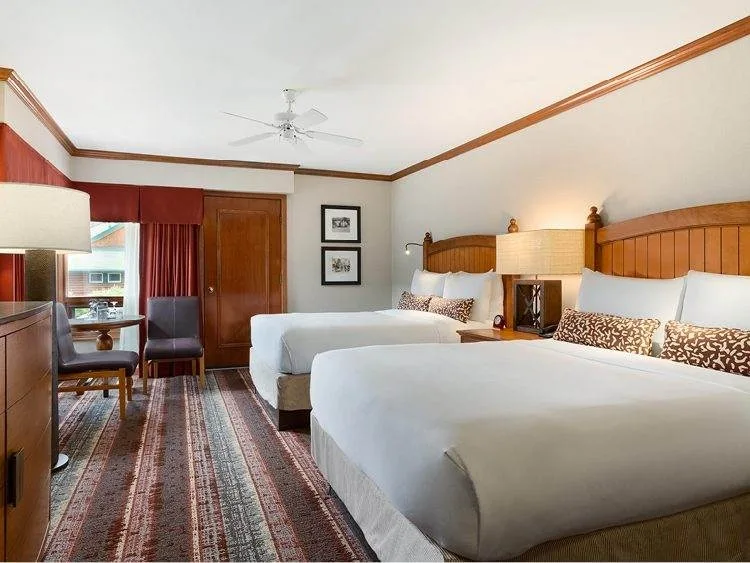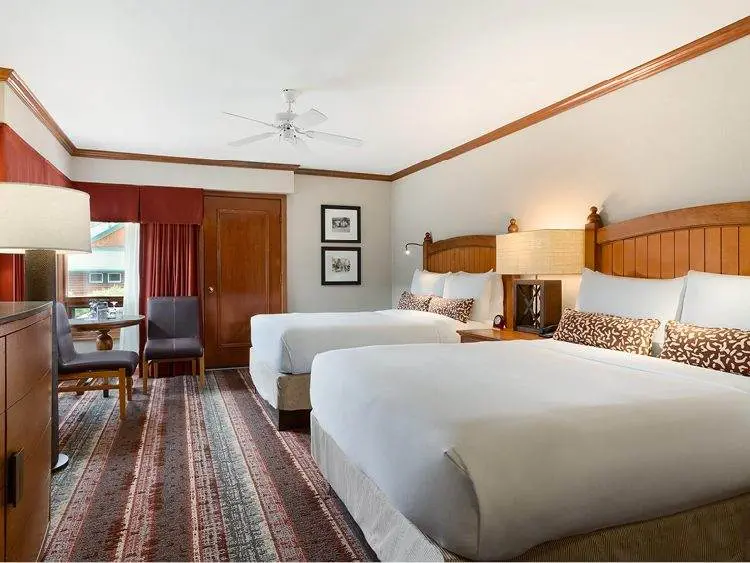 1.2 Sunwapta Falls Rocky Mountain Lodge
This is arguably one of the best-positioned Jasper National Park lodges for people engaged in connecting with the Canadian Rockies than wandering through the city of Jasper. People can enjoy the majestic rocky mountains staying here.
These are adorable and quaint little cabins in Jasper and are ideal if you wish to stay near the Ice fields Parkway while having simple and easy access to Jasper's downtown. If you don't want to travel too far for breakfast, lunch, or supper, there is also a restaurant on the property.
1.3 Miette Mountain Cabins – Historical Cabins in Jasper
Just 5 minutes from the east gate of Jasper National Park, the Miette Mountain Cabins (formerly known as Pocahontas Cabins in Jasper) are situated in a tranquil setting inside the park.
With a variety of species and natural features, this park is the prime location for an unforgettable outdoor adventure, and these chalets are the ideal spot to stay to enjoy your mountain hideaway.
With the breathtaking natural splendour of Jasper National Park only steps from your cabin, guests frequently observe animals in the nearby natural marsh and unwind in the incredibly healing water sources of Miette Hot Springs. It is a good choice for history lovers to choose amongst the cabins in Jasper.
Additionally, there is Pocahontas's original town site, where guests may explore the park's historical past. The kitchen, satellite TV, and free WiFi are available at Miette Mountain Cabins.
1.4 Patricia Lake Bungalows
The 48 lovely cottages overlook a gorgeous mountain lake providing peace and ultra-comfortable lodging. The Grove offers opulent rooms with spectacular views of lakes for those with more refined tastes.
It offers you facilities of laundry, a playground, bike, and boat rentals, a bbq area, child care, an outdoor hot tub, and an outdoor fire pit. This family-owned and -operated with cozy cabins in Jasper provide a delightful cottage experience in a secluded forest setting.
Patricia Lake is constantly available for summertime swimming, canoeing, and kayaking. In both the summer and the winter, it's a lovely destination, but it's also a great spot to stay.
1.5 Pine Bungalows
Pine Bungalows is a magnificent stone building located to the north of the Banff/Jasper National Park. The hotel and interpretative center are examples of ecologically friendly design. It offers views of the Athabasca Glacier as well.
Glacier View Lodge rooms have a spacious living area with a satellite TV and couch bed. Each room features a telephone and a clock radio. The restaurant has an all-day dining area and a lunchtime café that serves salads and hamburgers.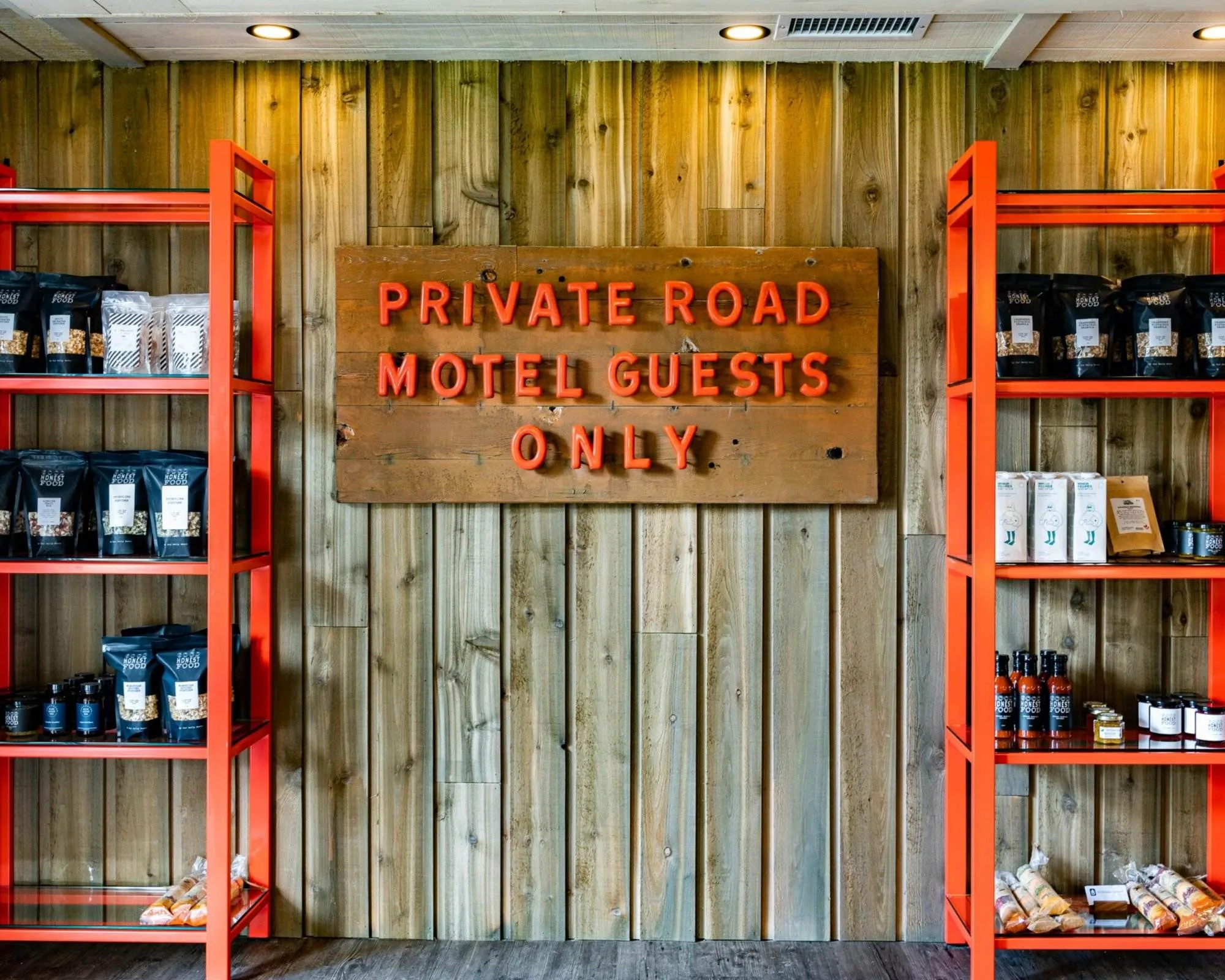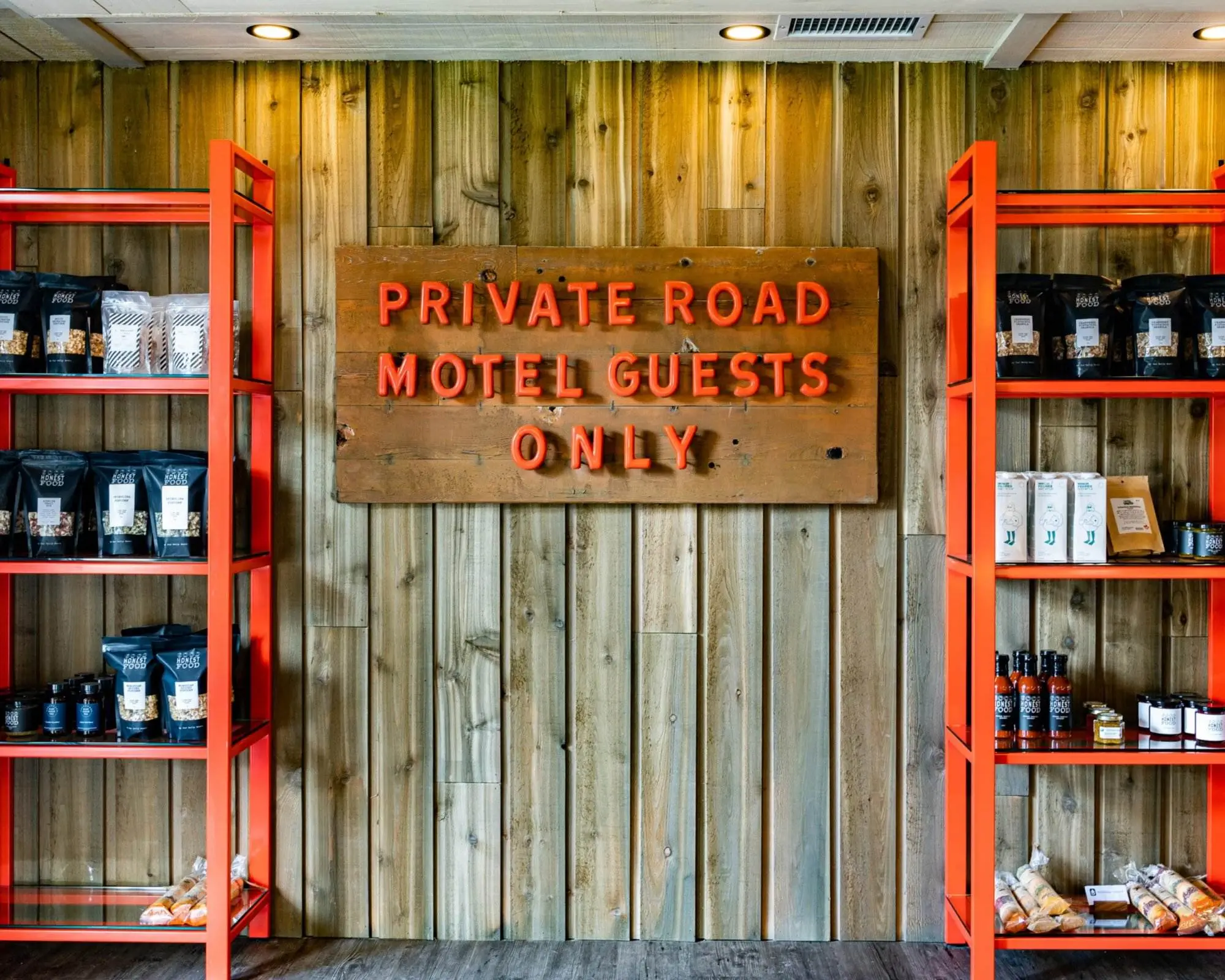 1.6 Jasper East Cabins
This property is less than five minutes from the Jasper National Park Gates. Jasper East Cabins offers a variety of lodging options, from studios to three-bedroom homes.
Every cabin has a river stone gas fireplace as standard equipment, and it is nicely designed with lots of wooden accents to bring the outdoors inside.
On-site facilities include our BBQ areas, badminton courts, and volleyball courts. It is located in Folding Mountain Village, a neighbourhood near one of Jasper's top breweries, Folding Mountain Brewery, and Restaurant.
1.7 Pyramid Lake Resort
This chalet-style lodge, located 5 km north of Jasper, Alberta, offers some of the most beautiful lodgings in Jasper National Park.
Each suite has a panorama of pyramid lake and the neighbouring Canadian Rockies, and a range of bed and room layouts, including kitchen units, are available.
1.8 Overlander Mountain Lodge – Famous Among The Cabins in Jasper for Trekkers
The Overlander Mountain Lodge is tucked away on the outskirts of Jasper National Park, gazing out over the majestic Rocky Mountains.
The Overlander Mountain Lodge provides breathtaking vistas, a Michelin-starred dining experience at Stone Peak, and luxurious accommodations.
A mountain setting of exceptional natural beauty is paired with warm hospitality and a relaxed, intimate, and cozy atmosphere. Pet-friendly kitchenettes are available as lodging choices. The lodge, which is always open, offers a tranquil, energizing mountain retreat in a Canadian log cabin setting.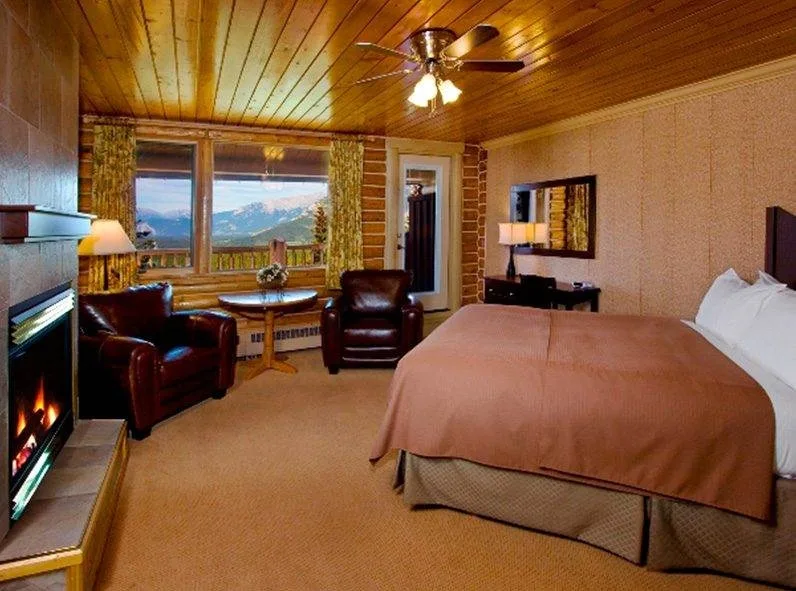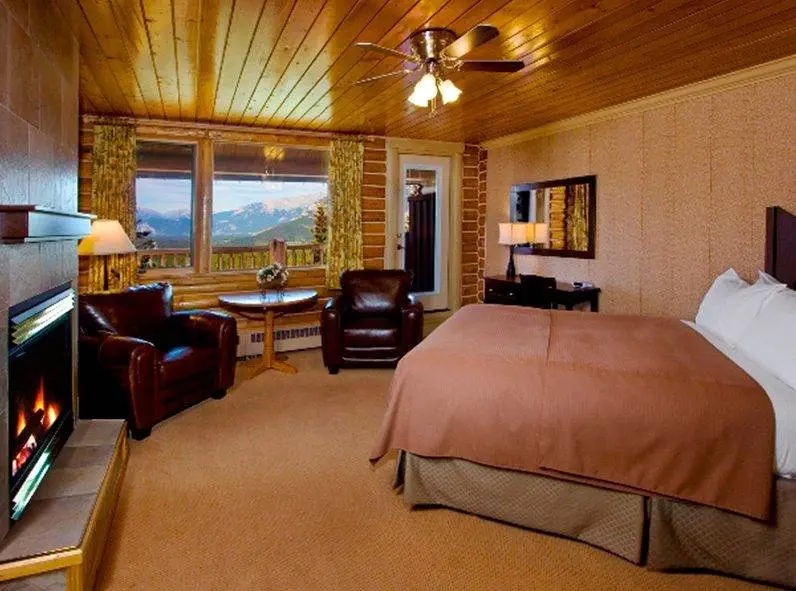 1.9 Jasper House Bungalows
Jasper House Bungalows, located 5 minutes from town on a historic property, offers rustic lodging with cooking amenities and a guest laundry on site.
There are pleasant rooms with private balconies overlooking the Athabasca River for that special occasion.
1.10 Tekarra Lodge
It is located just 2 km south of Jasper, Alberta, and provides rustic yet luxurious accommodations. The Tekarra lodge, set among lofty trees and amid the rivers of Jasper National Park, has a great restaurant and wood-burning fireplaces. This is a cozy one among the cabins in Jasper.
The Tekarra Restaurant is a local favourite and has entertained several celebrities for years. During the summer, guests participate in numerous outdoor activities.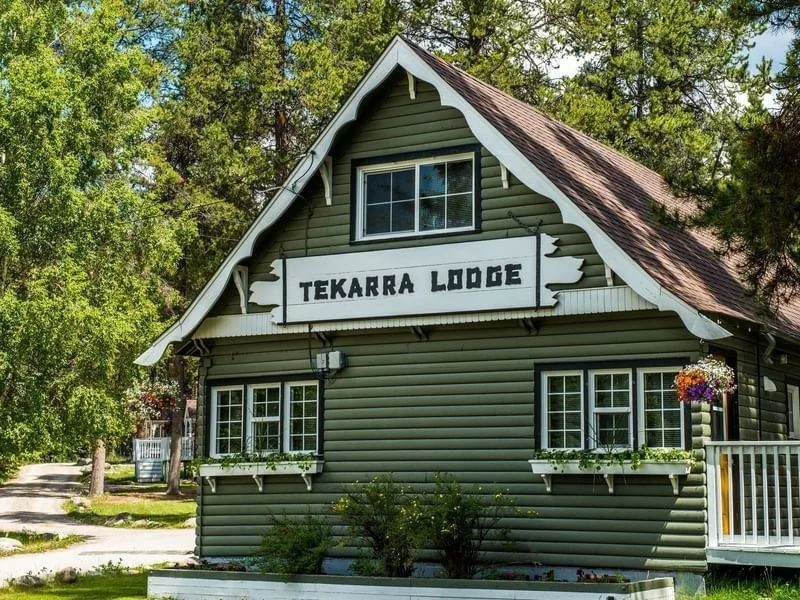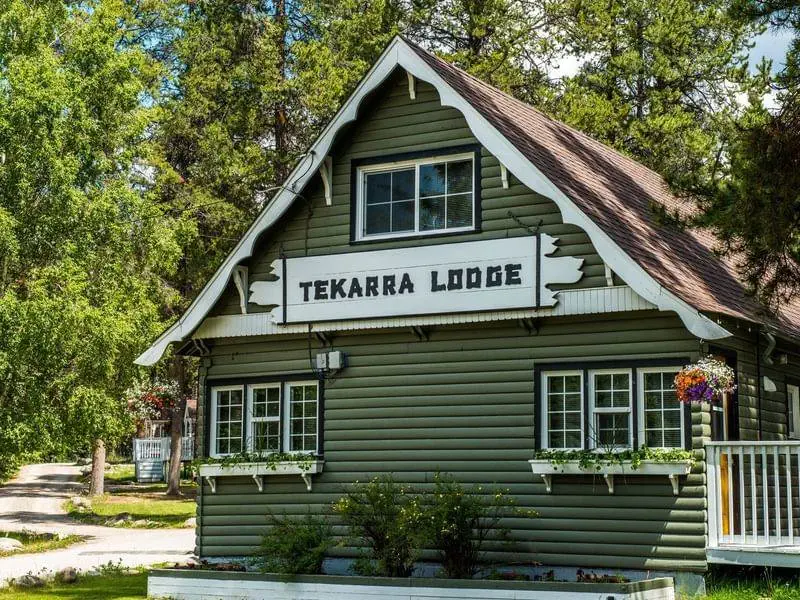 Conclusion
With hundreds of properties to choose from, finding the perfect cabins in Jasper can be a challenge. Above, we listed the best cabins in Jasper. Whether you want a quiet getaway in the country or a trendy city getaway, there is something for everyone. Hopefully, this article will surely help you find the perfect cabins in Jasper, Alberta.
As an Amazon Associate, Icy Canada earns from qualifying purchases.
[amazon_auto_links id="81298"]
The Icy Canada team strives to create content that matters. It's why our content is written by travel writers, authority experts, well-known authors, and niche experts. Our content is also periodically reviewed by expert authors for accuracy and trustworthiness.
As an Amazon Associate, Icy Canada earns from qualifying purchases. [amazon_auto_links id="81298"]