Are you bored of the daily routine-based lifestyle at your house? Pyramid lake resort offers you the perfect opportunity to get away from the dullness of normal life for a thrilling and captivating experience.
Pyramid Lake Resort is a perfect stay to explore Jasper's mountain landscape. Located in nature's magnificence, the resort is only a short drive of barely 6 km from Jasper.
It is a deserved escape from the anxiety and stress of urban life. A weekend at the resort might as well serve as a natural calming therapy.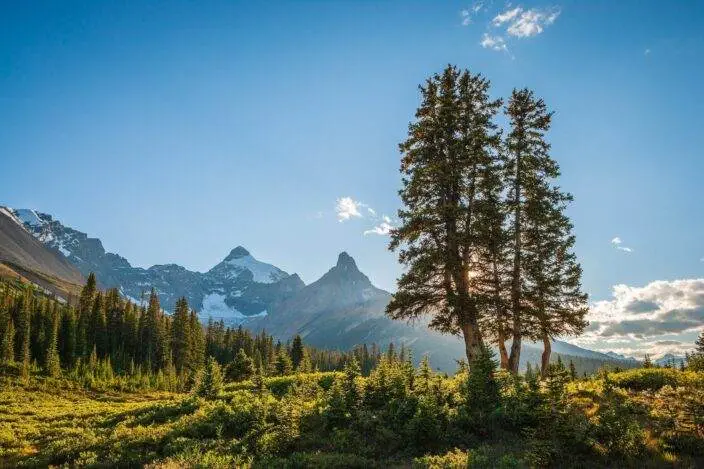 Jasper National Park
Canada pyramid lake, as its name would suggest, is located near the breathtaking lake. It lies in the foothills of Pyramid Mountain.
The pyramid mountain is part of the majestic Canadian Rockies mountain range. The scenery of the towering Pyramid Mountain presented beside the refreshing lake is a sight to behold.
The Pyramid Lake Jasper drains itself into the mesmerizing Athabasca River. The much-adored and loved pyramid island is a perfect spot for picnics, and you can enjoy a hot barbeque by the pyramid lake location.
You can also explore the mountain views from Pyramid Island, which can be found in the lake.
Pyramid Lake Resort
Location: The Pyramid Lake Resort is located 6 km North on Pyramid Lake Road Jasper, Alberta, Canada T0E 1E0. You can reach this Jasper townsite by Bonhomme Street.
Pyramid lake resort is a short-distance location from the Jasper townsite. You can have access to the newly renovated Alpine resort. The resort is chalet-style and features 62 rooms for its guests and tourists.
It also has an appropriate parking lot for you to park your vehicles. Every pyramid room is well-equipped with fireplaces and offers an impressive experience.
Amenities Provided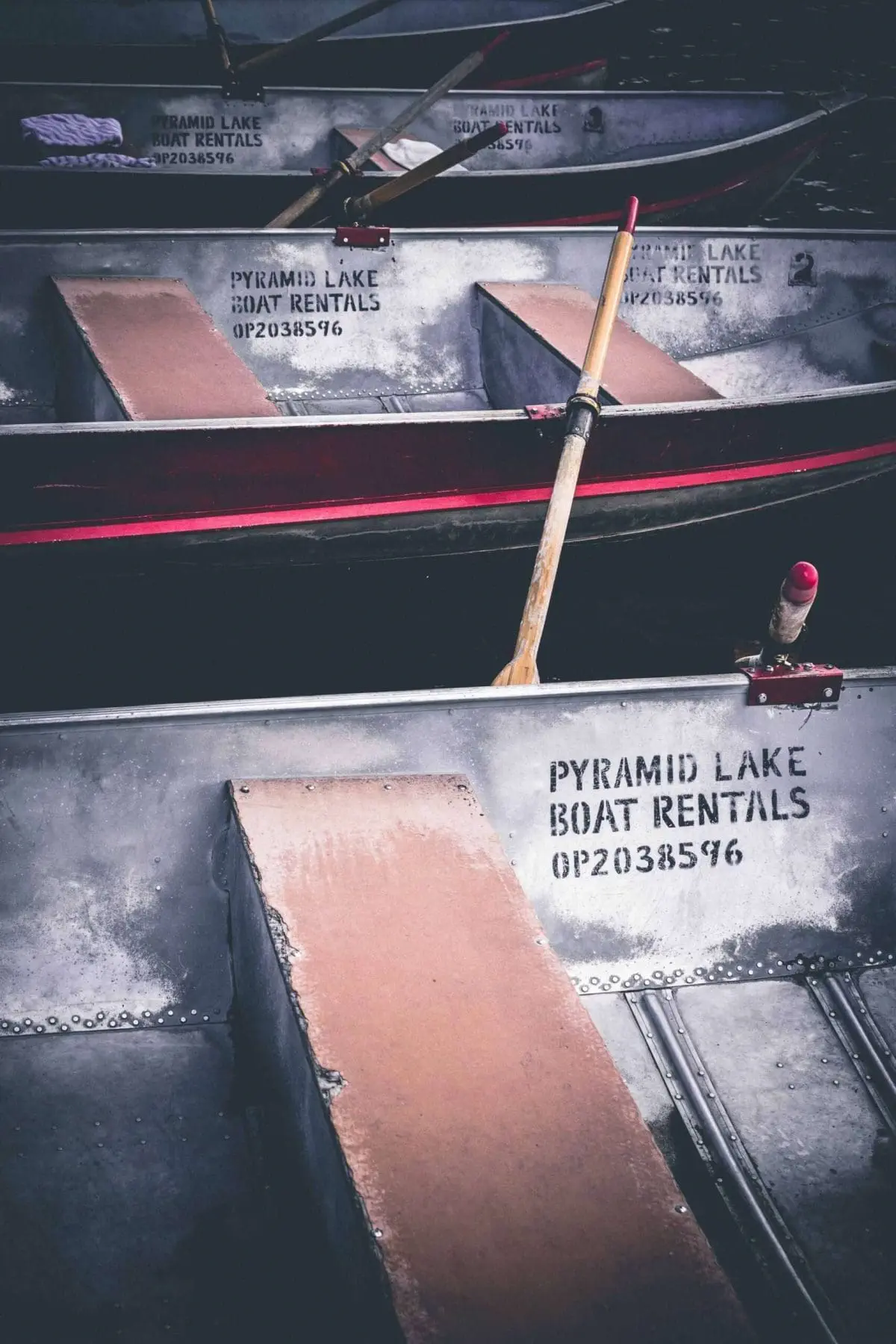 You can have access to the Amenity program at the resort. This program enables you to get amenities like water sport rentals and mountain bike rentals.
You can use the water sports rentals like paddleboats and catch fish swimming in the water. A ride in a paddleboat would also be useful in clicking the best pictures of Jasper national park. Conversely, you can use mountain bike rentals to take pleasure in the hiking trails on the mountain.
A biking trip on these trails may also help you to get a view of the wildlife. Also, if you want to chill and hope for an easier ride, you can approach the resort for electric cruiser boats or electric bike rentals.
These amenities are sure to make your adventure easier yet filled with wonder.
2. Rooms In The Resort
This resort at Pyramid lake road offers five categories of rooms to guests and visitors. Most of these rooms will provide you with a breathtaking view of the Pyramid Lake at the Jasper national park.
Also, all of these rooms provide you with a Keurig coffee machine and a gas fireplace to warm yourselves at. Bar fridge, in-room safe, air conditioning, and microwave can also be used in these rooms of Pyramid lake resort.
2.1 Founders Room
Founders room is a gorgeous and lovely room offered by the resort. The room is the least priced among all the rooms of the resort.
When writing this article, its price was only 309 Canadian Dollars, excluding all the taxes levied and fees charged. The room features one queen bed, along with a double sofa bed. You are also supplied with a shared deck with picnic tables.
This room also offers the perfect spot for taking delight in the beautiful views of the lake. This room is most preferred for its affordability.
2.2 Cavell Room
The Cavell room enables you to have a memorable visit to the lake. The look it offers from the balcony of the room is captivating. This room is moderately priced at 369 Canadian Dollars, excluding all the taxes levied and fees charged.
You can have access to either two queen-sized beds or a Queen bed and a double bed sofa. The resort also offers you a shared balcony from where you can gaze and take pleasure in the views of the lake and the adjoining mountain.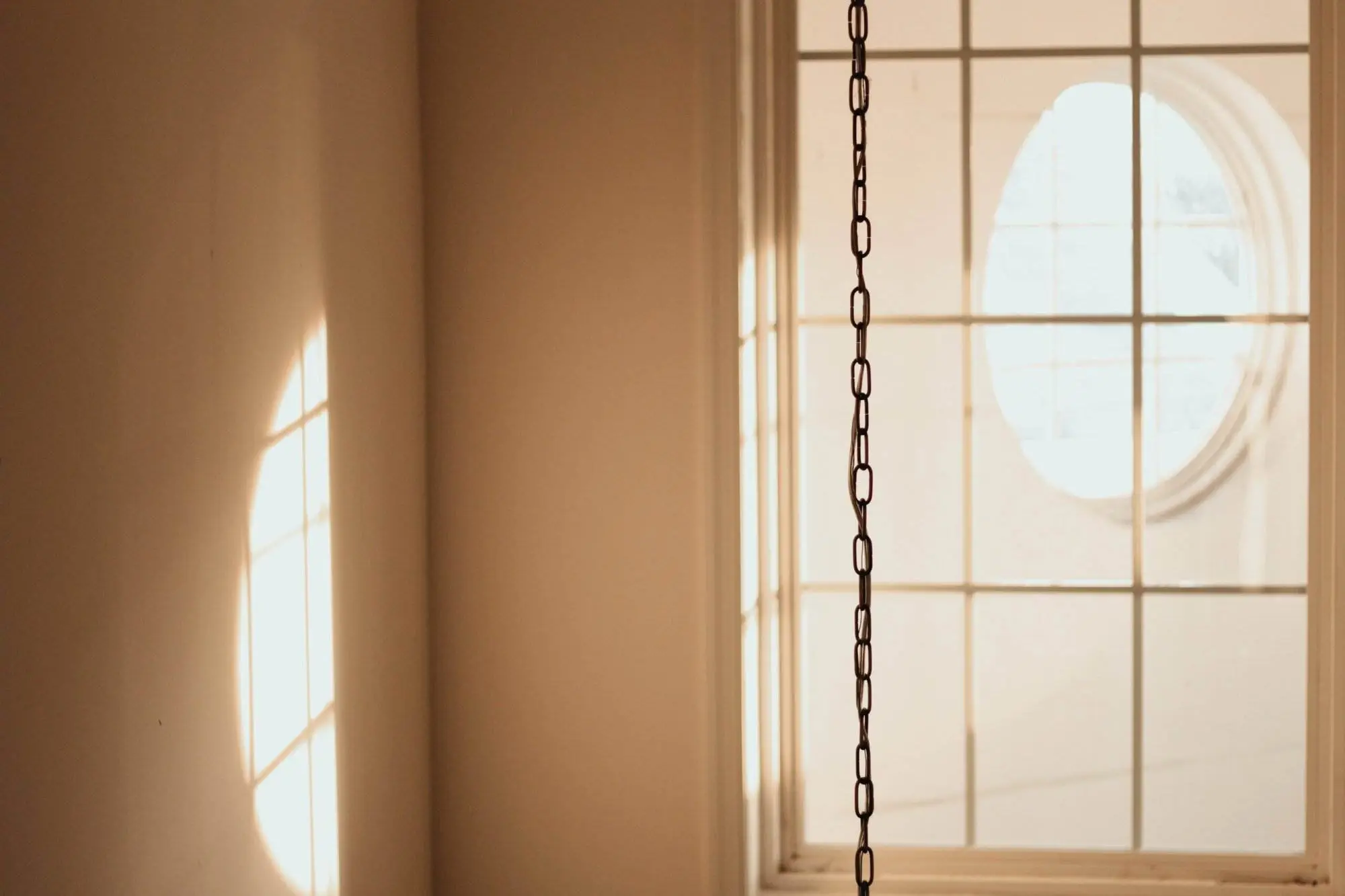 2.3 Pyramid Room
In the pyramid room, you are offered comparatively more space than in other rooms. Guests with a few other people around them found this extra space quite useful in enjoying their vacation.
The room is also moderately priced at just 359 Canadian Dollars. This price does not include the taxes and fees collected. You would find either a king-size bed or two Queen size beds in this room of the resort. Similar to other rooms, you are presented with a microwave and a bar fridge.
You would also find a semi-private balcony in this room, motivating you to take a glimpse of the refreshing lake.
2.4 Whistler Room
A Whistler room is highly recommended as great accommodation for families. It is a great place to celebrate the beauty of nature and wildlife with your lives. You can access this beautiful spot for 409 Canadian Dollars.
The room has a small cookhouse all year round for families willing to cook their food. You have a Queen bed and a double sofa bed to sleep and a shared balcony.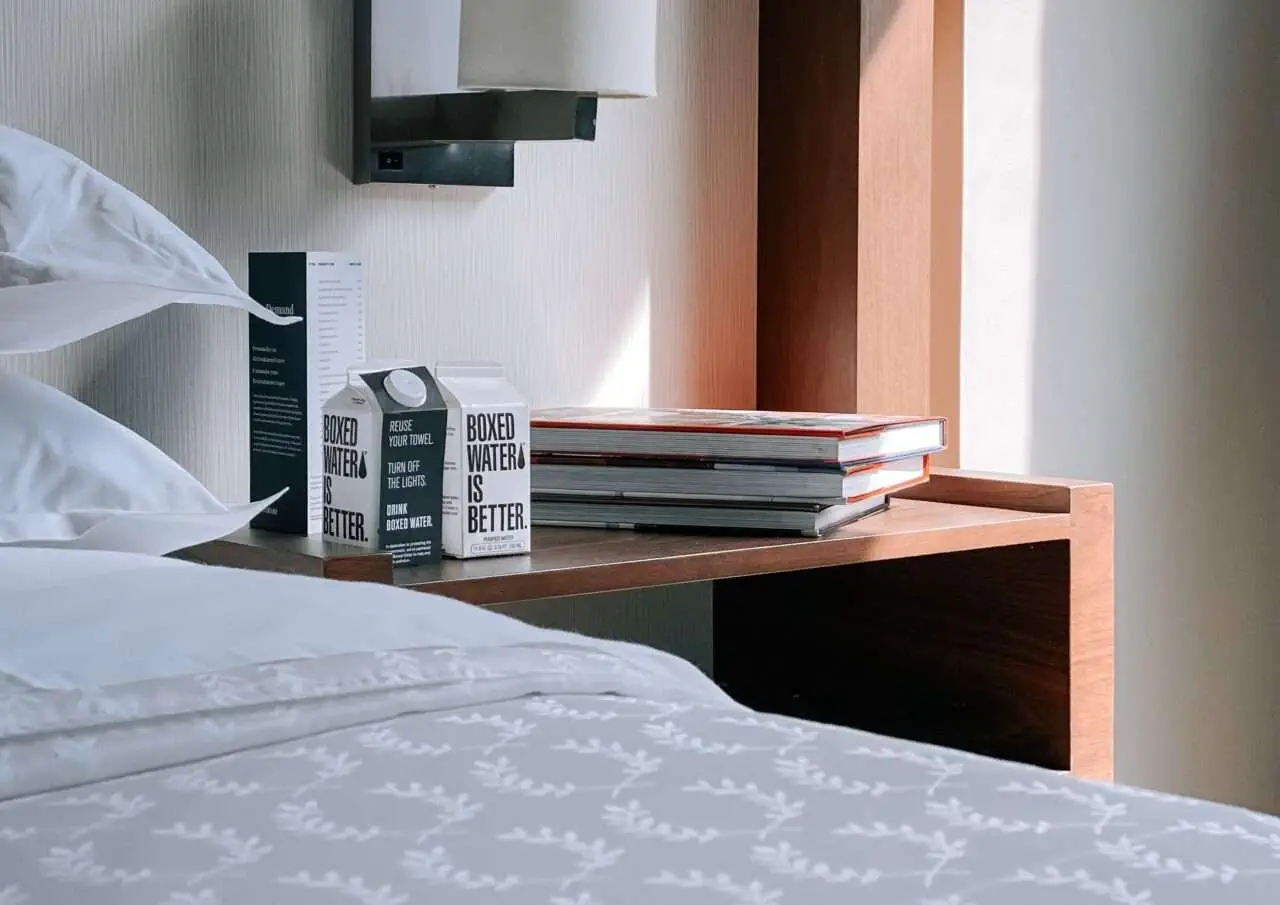 2.5 Tekkara Suite
Tekkara suite has three different sleeping areas for you and your family. You can avail the benefits of the Tekkara suite in just 459 Canadian Dollars adding the applicable taxes.
The room presents you with a two-burner cooktop in the kitchen. You have a queen-size bed in the private bedroom, another queen bed in the loft, and a double sofa bed. Another notable feature of the Tekkara suite is that it grants its visitors access to a shared balcony.
2.6 Executive Loft
This Pyramid room is perfect for families and groups to live together and enjoy the view of the lake. You are charged 439 Candian Dollars to use this room of the resort from where you can enjoy your visit to the Pyramid lake Jasper.
The room has large windows and two sleeping areas. You also have two full bathrooms for use in these rooms. The room also offers you a semi-private Balcony.
Closing Thoughts
Whether you are you want to visit pyramid lake's iconic pyramid mountain, stay in a famous pyramid lake lodge like the chalet-style Alpine resort, or just want to enjoy ice skating, Patricia lake, or cross-country skiing, Pyramid Lake got you covered.
When going through a troubled and stressful life, do visit the Pyramid Lake resort. The pyramid lake beach and winter pyramid lake's peaceful calmness will help you relax and calm down in the lap of nature. You will surely feel it is refreshing and a mesmerizing experience.