The Kelowna BC Tourist Attractions are a gorgeous set of tourist venues located in Kelowna. It is a beautiful city on the banks of the Okanagan Lake situated in Southern British Columbia.
Kelowna is cradled between an enormous range of mountains. This city is a sanctuary crammed with lakes, forests, gardens, orchards, vineyards, and breathtaking beaches.
The lake is spread over an approximate area of 135 km (84 miles). Okanagan Lake is home to several diverse communities.
Despite being packed with tourists all year, the city never seems too crowded. It is located in a feasible place, and traveling here takes just minutes.
It has one of the busiest airports in Canada. The Airport has flights connecting Kelowna BC Tourist Attractions to Calgary and Vancouver.
With easy traveling, this city draws enough attention to the fantastic Kelowna BC Tourist Attractions from tourists worldwide. Whether your family vacation or a honeymoon getaway, Kelowna BC Tourist Attractions never fail to impress.
Top-Rated Kelowna BC Tourist Attractions
Let's look at a few of the most loved Tourist Attractions in Kelowna of all time.
1. The Okanagan Lake
The Okanagan Lake touches the shorelines of many major Okanagan Communities. This includes Vernon in the North, Kelowna in the Center, and Penticton to the South.
It is a recreation ground for locals and visitors with an area of 84 miles.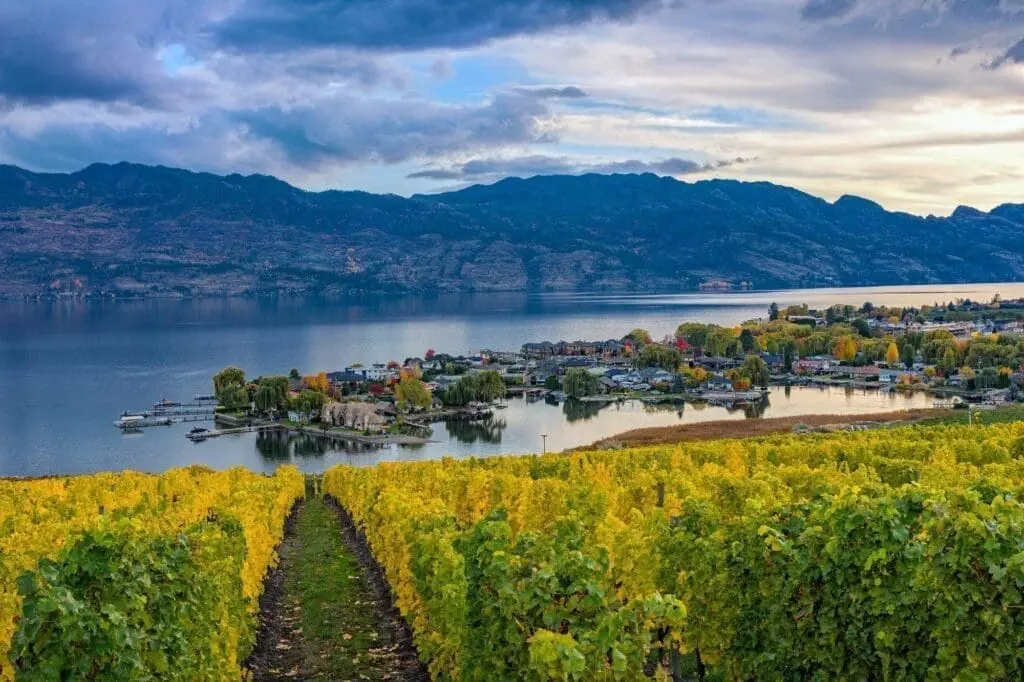 Activities like sailing, house boating, power boating, parasailing, swimming, and horseback riding are options for tourists to participate in. To know more about Okanagan Lake, read our article Great Facts About Okanagan Lake You Should Know.
2. Big White Ski Resort
The Big White Mountain is located 60 kilometers east of Kelowna in the Monashee Mountains. It is situated at an elevation of 1511 meters. This is one of the most spectacular locations of the Kelowna BC Tourist Attractions.
This wholesome resort offers ski runs, winter activities, rental services, and dining to its visitors. It is one of the three resorts within easy reach of Kelowna. This is one spot to plan a great family ski vacation.
3. Silver Star Mountain Resort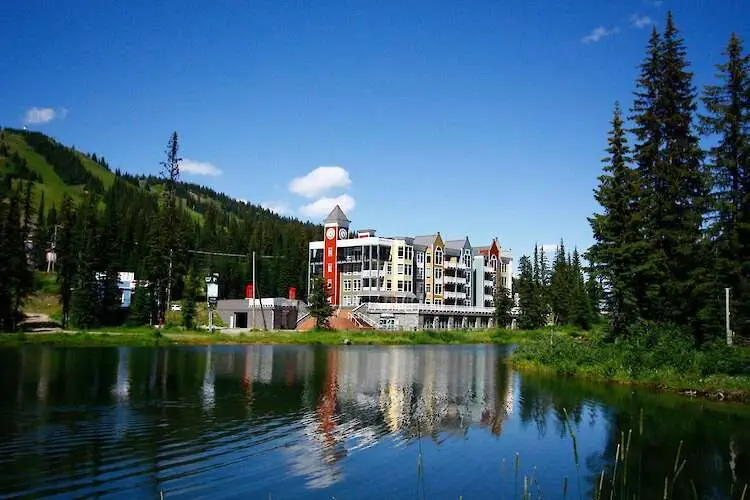 The Silver Star Mountain Resort near Vernon has a vertical drop of 760 meters. It is one of the few Kelowna BC Tourist Attractions that provides ski-in and ski-out facilities.
These facilities offer easy access to other hotels and lodges around. It has stunning Victorian Style Architecture that makes it even more appealing.
It has restaurants, grocery stores, and retail outlets that make it easier for visitors to find what they need. They also have condo rental facilities for families and big groups. Say Hello! to your perfect winter destination.
4. Kettle Valley Railway In Myra-Bellevue Provincial Park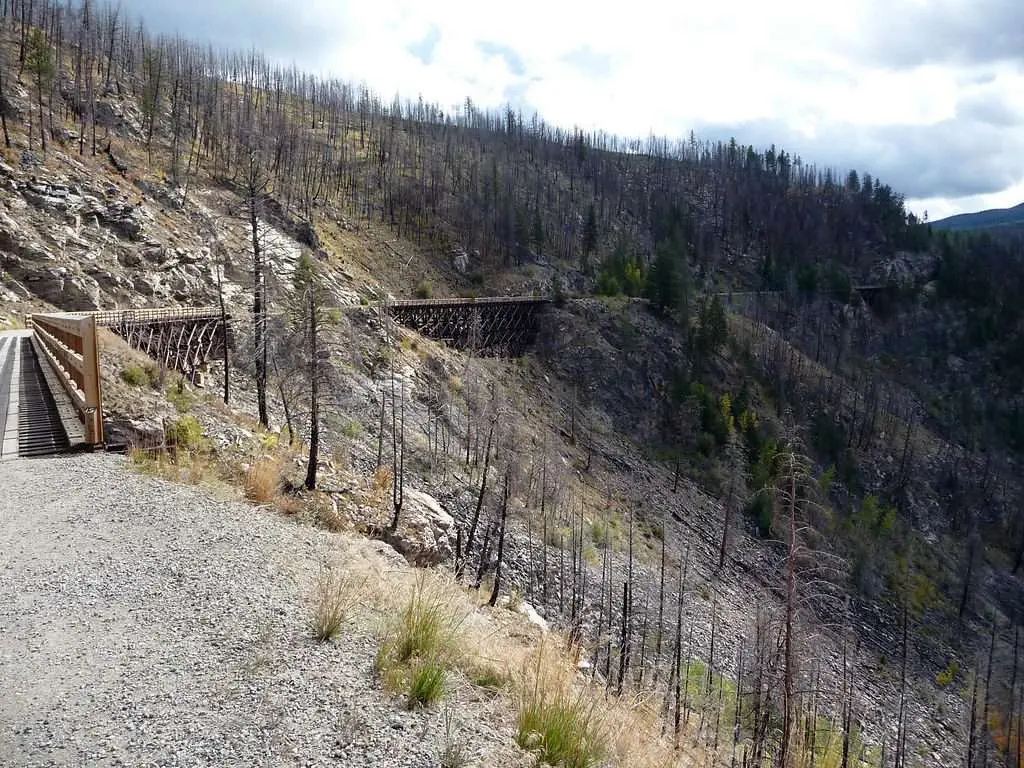 Kettle Valley Railway is one of those Kelowna BC Tourist Attractions that are out of business. However, pieces of this historic marvel have been restored for tourists to see. It is a popular trail for biking, hiking, and walking.
Another added perk is the easy travel facility to The Myra Canyon Adventure Park. It is a popular family outing, and the view surrounding it is quite spectacular.
The park is 25 kilometers away from downtown Kelowna. It requires about a 40-minute drive.
5. City Park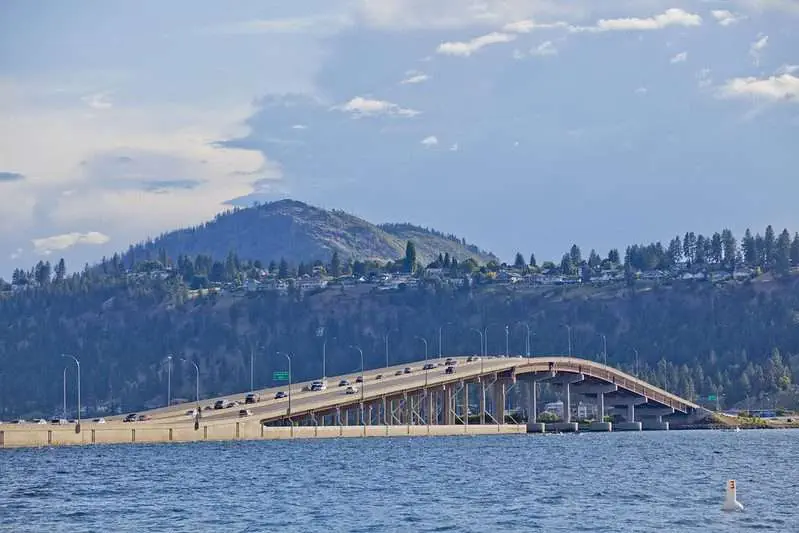 The Kelowna City Park is a 32-acre leafy set on the harbor. If you're looking for a perfect place for a family outing, this is the one.
The sandy beaches, offshore swims, playground, mini-golf, and water park are a sure catch for the teenagers who come by.
The large green spaces are ideal for a picnic or a game of Frisbee or Tag. Not just that, a tennis court, soccer field, lawn bowling, and volleyball courts are also available for use here.
6. Kasugai Gardens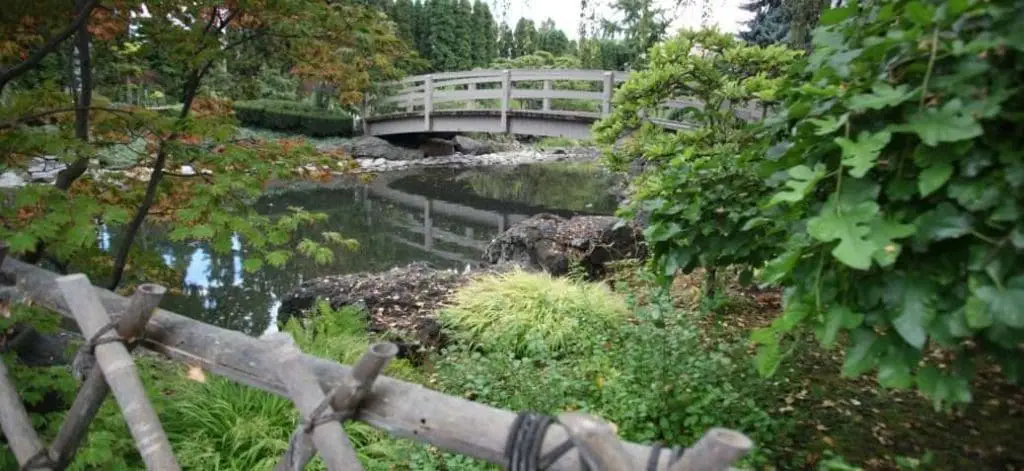 The Kasugai Gardens are one of the most scenic beauties of all Kelowna BC Tourist Attractions. If you're around downtown Kelowna and looking for a break, make sure to stop by and step in at Kasugai.
This lush green garden is home to beautiful flowers, ornate trees, decorative lanterns, and koi ponds. It is one of those Kelowna BC Tourist Attractions suitable for contemplation.
There's no denying this stunning beauty filled with nature's love. Make sure to put it on your list if you're looking for a tourist spot to visit.
Final Verdict!
Kelowna is a nature boon, and there is no end to the list of Kelowna BC Attractions that one can visit. Other options include The Okanagan Valley, Okanagan Heritage Museum, Waterfront Park, and many other water parks.
Draw yourself a map that guides you to all these fabulous places to visit. Don't miss out on these beauties, and hurry on choosing your ideal Kelowna BC Tourist Attractions. The more you know Kelowna, the more you love it.
Looking for other activities to do in Kelowna? We have a solution curated for you in our article on 12 Interesting Things To Do in Kelowna and 11 Amazing Things To Do in Kelowna.
With all that being said, Kelowna is a fabulous place to settle in. It is a perfect combination of both quality of life and the touch of nature. If you're planning a move to Kelowna, you sure have your doubts about the move.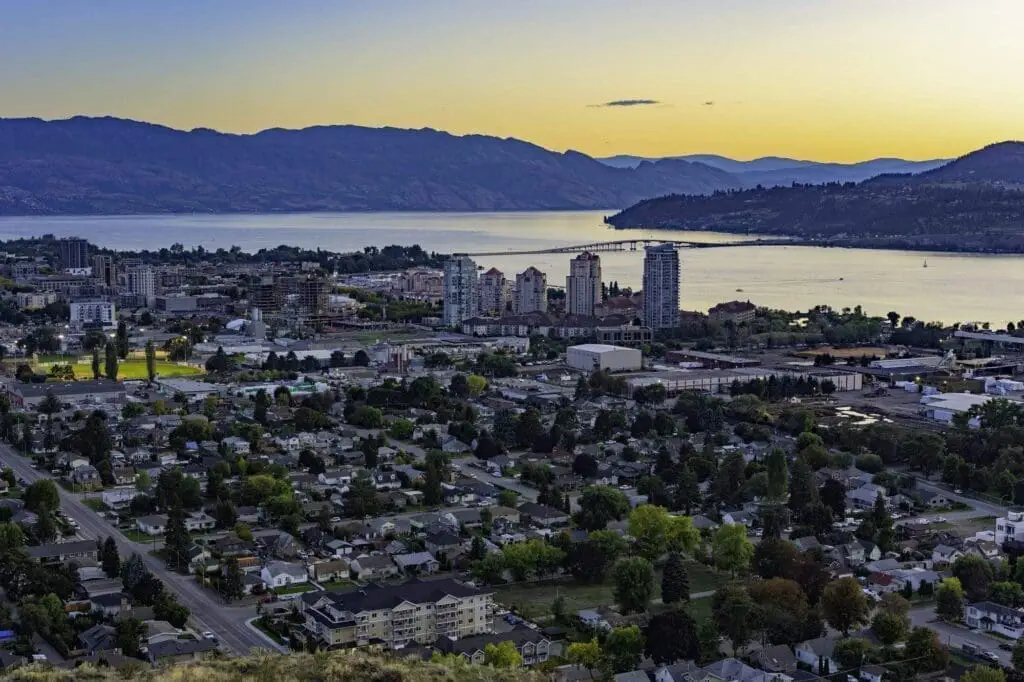 We have all your doubts gathered and solved in this article on Things To Know Before Moving To Kelowna.
Kelowna, Canada is a vast collection of many other beautiful places that are a must-visit. Vancouver's vibrant Coastal City, Toronto's Ontario Museum, Quebec City's Winter Festival, and the wine tours are an attraction.
These attractions have boosted Canada's Tourism ranking and the economy of Kelowna in the international markets.
For they say, " The World Is Yours To Travel," make the most of it while you're at it. Choose from one of these mesmerizing Kelowna BC Tourist Attractions to have the time of your life.
Happy Holidaying!