"Best Things to do in Paris Ontario" has been one of the hot topics for some travelers. Whenever the word Paris comes the first thing that comes in the mind is France. But what if I say there is a Paris Ontario also which is in Canada? Paris Ontario is full of surprises. Some people might think that the word Paris Ontario is copied from Paris, France.
But the reality is that Paris Ontario got this name from the gypsum deposit which is a Grand river that flows down through the town. The fun fact is that gypsum was used to create the plaster of Paris from which it got Paris as its name. Paris Ontario is Canada's prettiest small town.
Without further wasting any time, let's take a look at the things to do in Paris, Ontario.
1. Grand River
Let's start the journey with nature. The Grand River is located on Paris's main street. That street is also known as Grand river street. There are various park benches where you can just sit and relax.
The most curious thing about this river is that there is a downtown jam every Thursday evening.
Pavillion has one of the best views of the Grand River. This place is one of the good head starts and is one of the things to do in Paris, Ontario. The water bodies like the Grand river are still very rocky.
2. Cobblestone Buildings
No one would guess that Paris Ontario is the home of cobblestone buildings. But Paris Ontario is the home of such cobblestone buildings. While enjoying the tour of Paris Ontario keep an eye on the cobblestone buildings.
If you are new to such things, the Paris museum offers you a tour of these buildings.
The amazing thing about these cobblestone buildings is that each building requires 14,000 cobblestones to complete its infrastructure.
Grand river plays an important role in this as the river provided the cobblestone for the construction. Interested in monuments then cobblestone buildings are the place.
3. Hike Canada Trail
Are you tired of the city rush and want to spend some time with nature? Canada's Hike trail is the place. The hiking trails go along Nith River and Distillery Trail. One fun thing about this trail is that you can go on the Grand river trail which connects Grand river street.
From Brantford to the Hub of Ontario Paris you can hike all the way long by enjoying the scenic beauty of the place.
On your way, you'll get a chance to see deer, squirrels, chipmunks, rabbits, and many other animals.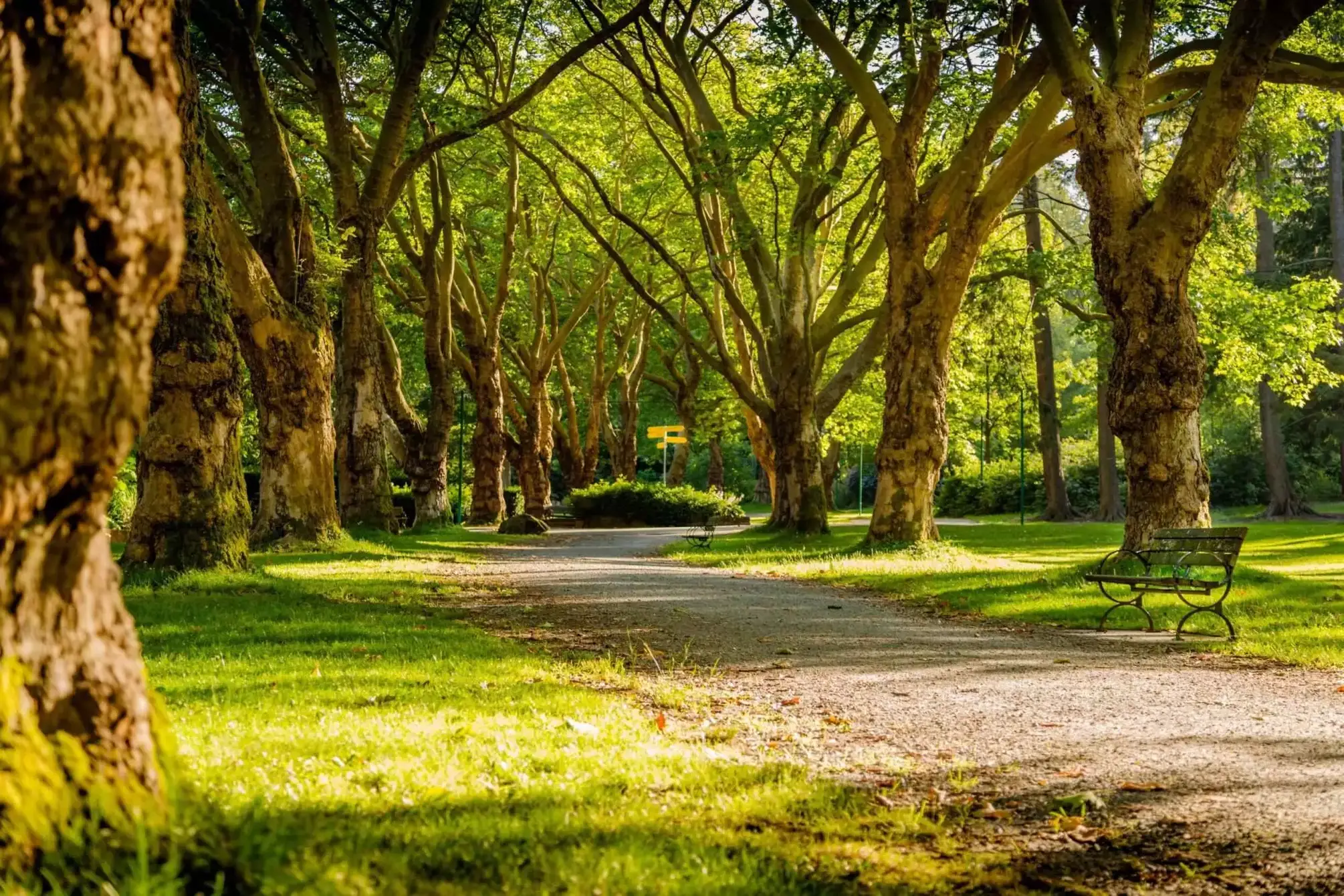 4. Lions Park
The Lions park is totally opposite to its name. This park doesn't offer you to see lions. Instead of lions, the park has a swimming pool, picnic tables, hiking trails, etc.
The park offers you one of the best picnic spots to spend time with your family. You can perform various fun activities with your children.
The park has got a trail which is along the Nith river which connects to another bridge in downtown Paris Ontario. Once you visit the park you won't be bored of its simplicity, but you'll enjoy it even more.
5. Penman's Dam
The Grand and Nith are one of two rivers in Paris Ontario where they meet with each other in Paris. The penman clothing company was run by the Grand river's power which was harnessed by the Penman's Dam in the year 1918.
There is nothing much special about this place because this place has rides like kayaks and tubes. There is only one picnic table in this place.
If you wanna watch some paddlers, then lead down to the Grand river, and you can see some of them. This place is only one time visit.
6. Alexander Graham Bell Homestead
Alexander graham bell invented the telephone in Brant county which made Brant county famous. From Paris Ontario, only 15 minutes away, is Bell Homestead. History lovers, this is the place you should give a visit.
Visiting this place will be your historical tour with the Bell Homestead.
One of the Fun facts about this place is that Alexander graham bell made its first long-distance phone call from Brant county to Robert white shoe store in Paris Ontario. This is place is not suitable for visiting with the family.
7. Pizza Time
We have been talking about various places to visit. But how can we forget the food tours? Capeesh is the place which is what I'm talking about. Capeesh is famous for its handmade pizzas.
There are various pizza flavors and styles available in Capeesh. The flavors are very authentic in taste.
Capeesh has everything little by little like Indian, Greek, Thai, and many more. So that no matter where you come from you'll find your favorite dishes over here. So Food lovers what are you waiting for just come and hop in.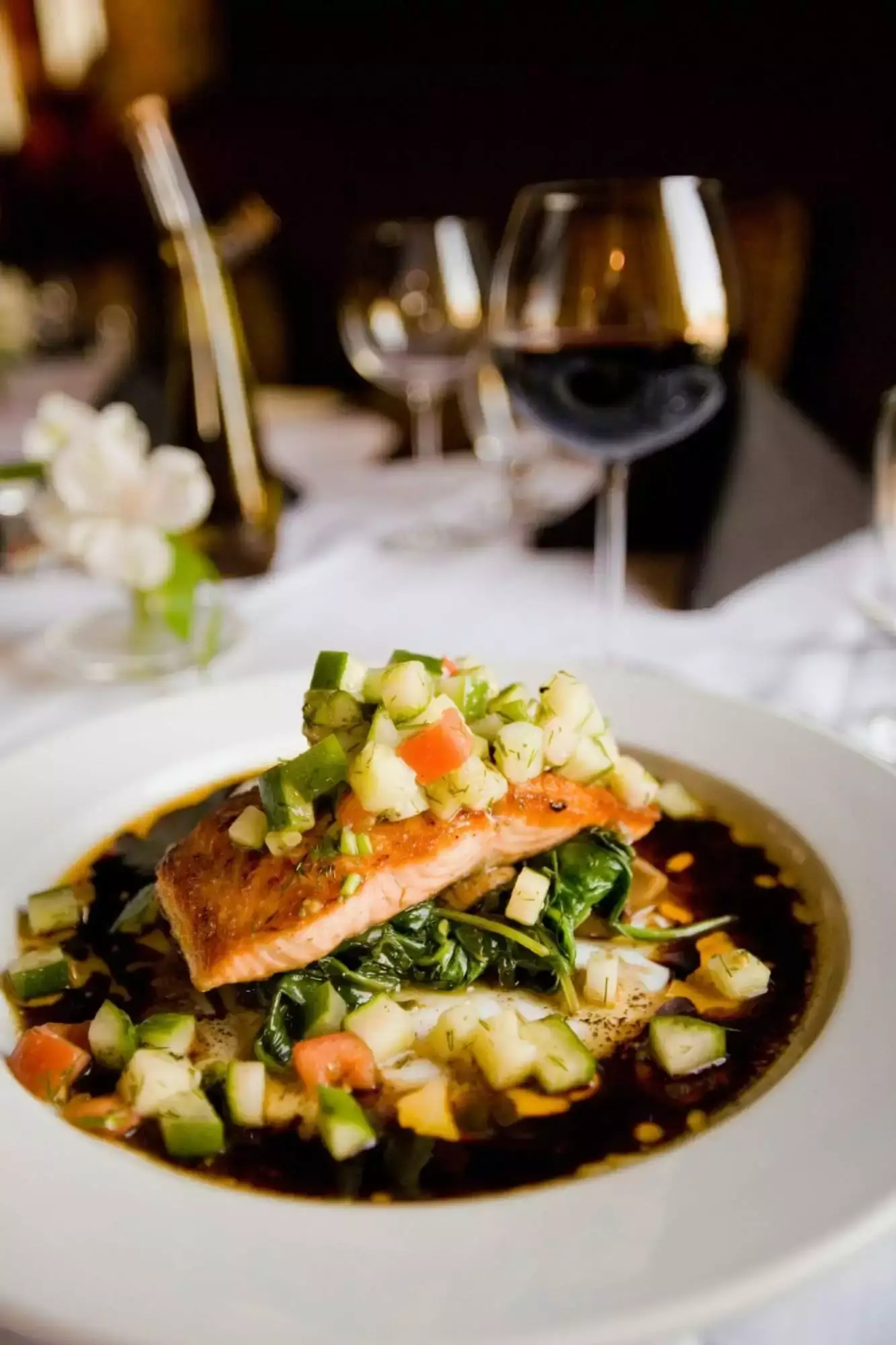 8. Downtown Paris Cobblestone Public House
Previously we talked about the 13 cobblestone buildings. This Cobblestone Public Hosue is one of them. The Cobblestone Public house is a restaurant in downtown Paris Ontario. The restaurant is located directly on Grand river street.
Calling it a restaurant won't justify its name, as it is more of a pub. This place is not encouraged to visit with children.
Besides this restaurant, there are two other famous restaurants: Stillwater and capeesh. If you have planned to visit this place with your friends then what are you waiting for the go ahead and enjoy the aura of the pub?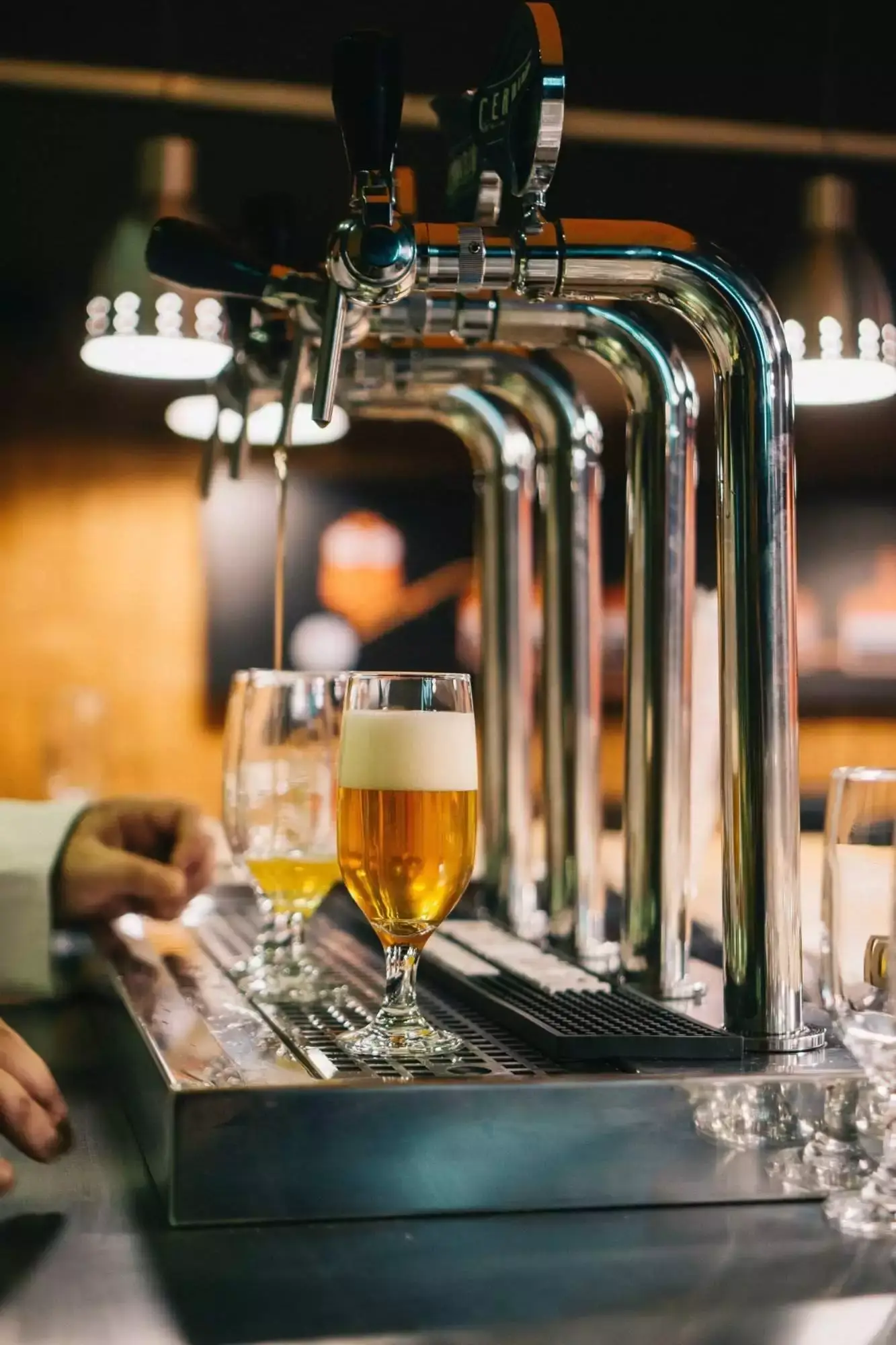 9. Paris Beer Company
The patio of the Paris beer company overlooks the Nith river and Lion's park. If all the restaurants nearby Paris beer company are full, then visit the Paris beer company.
As they allow you to taste some of the bottles and they even allow you to take the bottles with you to your home.
It not only offers beer as the name suggests as they also have a full-fledged menu from which you can also order food for you and your partners.
Paris Beer Company is one of the things to do in Paris Ontario.
10. Wincey Mills
Traveled to different places, tasting different food flavors. Now it's time for some shopping. Wincey mills are one of the things to do in Paris Ontario.
Wincey mills is a weekend market with various shopping and local food stalls. The Wincey mills were opened in 1889 and have maintained their historic building for over a century.
You can shop for groceries, boutiques, souvenirs, and many more. They also serve lunch for those interested to have a taste. This place is famous because of its small stalls all in one place.
11. Kayak The Grand River
The Grand river is one of the best kayaking destinations in the province. There is full freedom for the kayakers, who can put their kayak anywhere in Paris Ontario. Kayaking the Grand river is one of the things to do on the Paris Ontario, bucket list.
You will be enjoying the scenic beauty of the river while kayaking.
Going with family and friends makes the spot more enjoyable. In case you are unable to arrange the kayak then you can rent it from various places.
12. Nith River Sensory Trail
We have discovered various trails above. Nith river Sensory trail is also one of the trails and one of the things to do in Paris Ontario. This trail is best for disabled people who want to experience the trail.
A rope is lined in the trail for visually impaired people. The trail is comfortable for the ones who are in a wheelchair.
You will see fishermen taking the best advantage of the river Nith by fishing. You can do various fun activities that will make your day. Come and enjoy some fresh air from the sensory garden.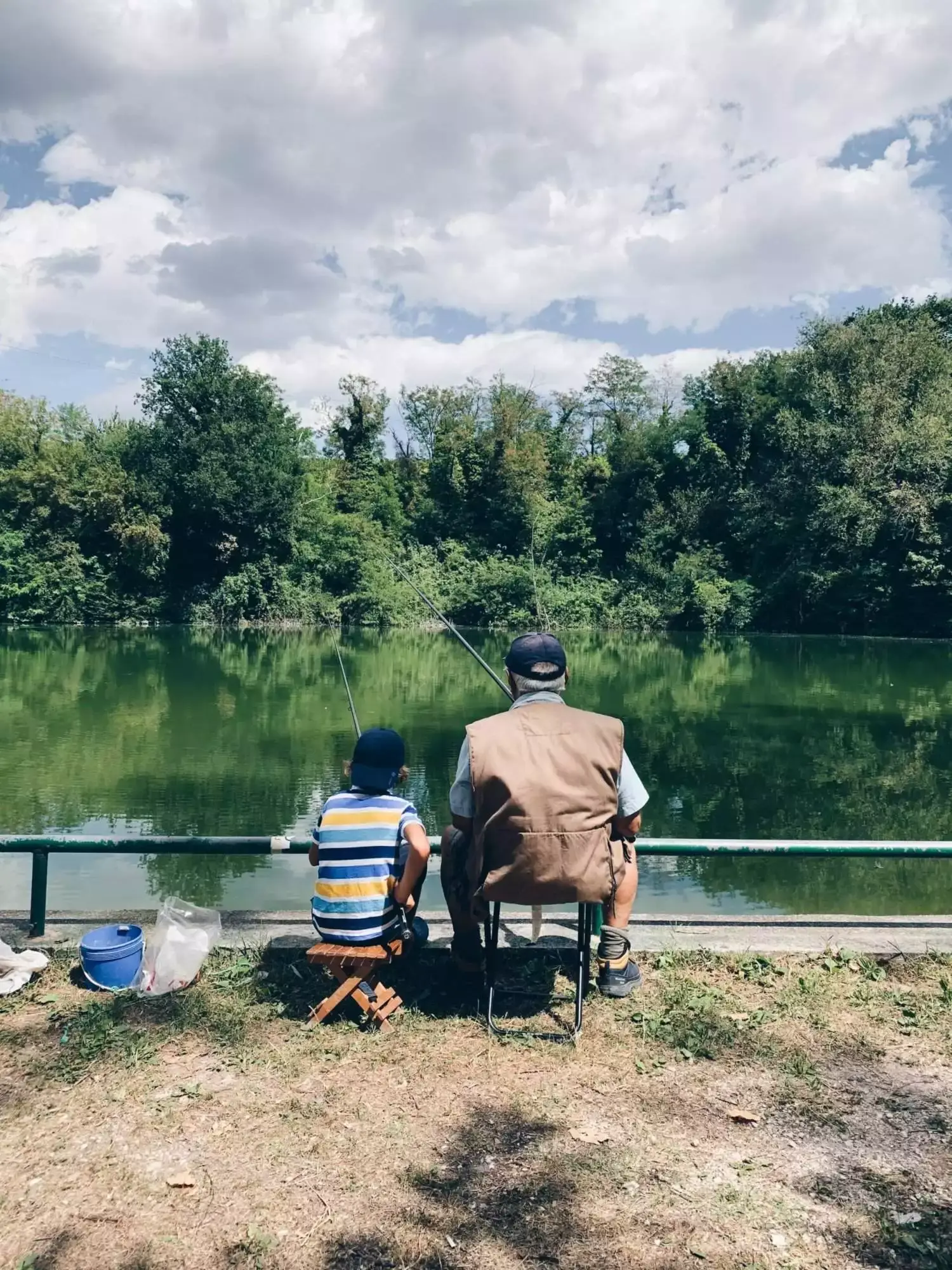 13. Fishing
The two popular rivers The river Nith and Grand are filled with fishermen. Flyfishing is way too popular and normal fishing is popular too. But Penman's Dam is also one of the best spots for fishing. The Penman's Dam is built far more beautiful.
Paris Ontario is popular for fly fishing so there are fishing holes all around the river Nith and Grand river. The Grand River has more "shallow" water which makes the condition nearly perfect.
Fishing is also one of the best things to do in Paris Ontario. Make sure to take care of your children in Grand river because the water is shallow.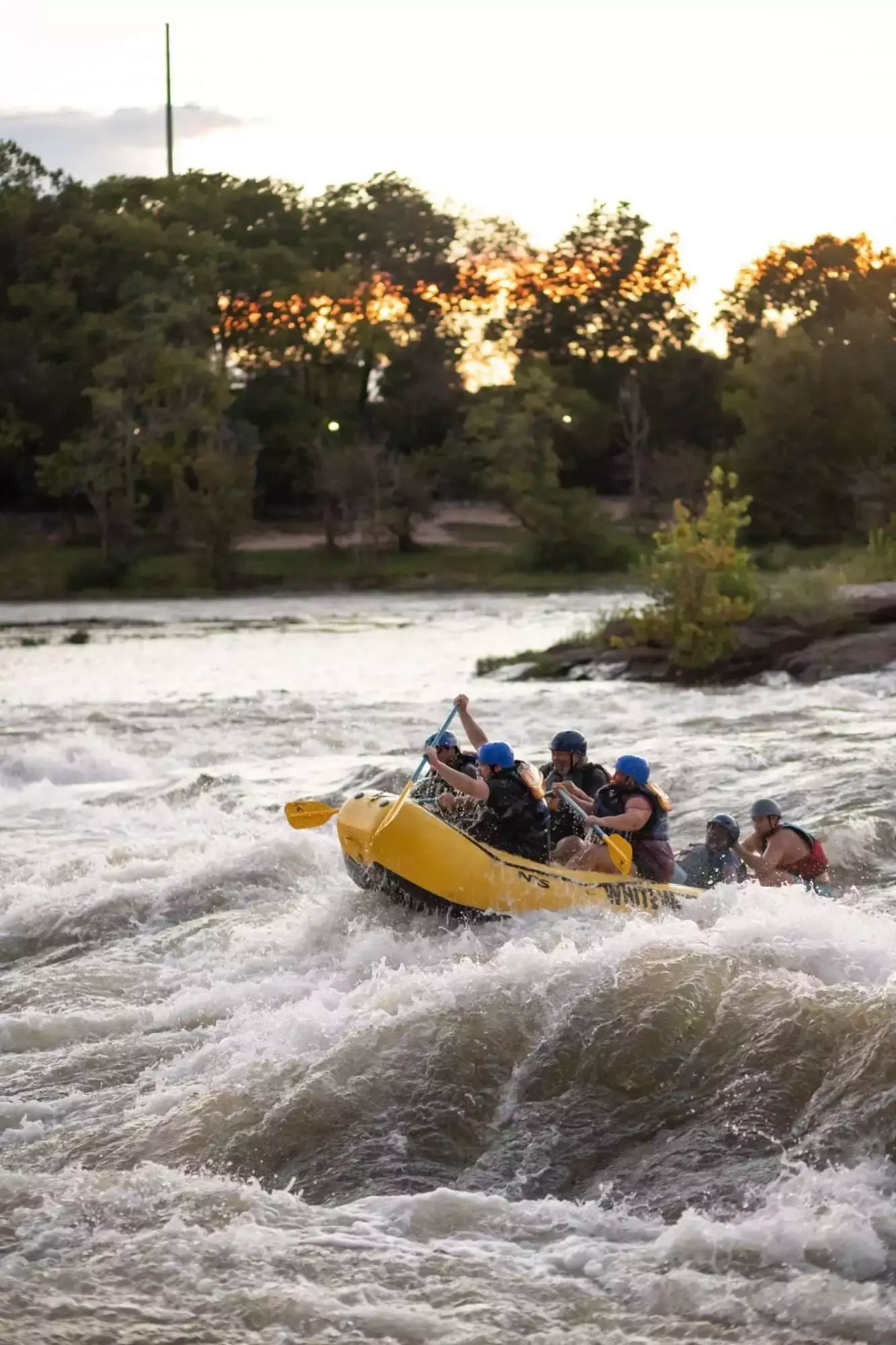 14. Grand River Rafting
We have explored kayaking in the Grand River. Now it's time for rafting. In the grand river, you'll see various whitewater rafters go by all the time. It isn't a massive whitewater rafting like Ottawa whitewater rafting.
This type of rafting can be enjoyed with the family where you'll compete with various small obstacles in your way.
This type of experience will be loved most by the children. The people who are new to rafting can have a great head start with such rafting. You can do swimming and chill out on beaches.
Make sure to add this to your bucket list of things to do in Paris Ontario.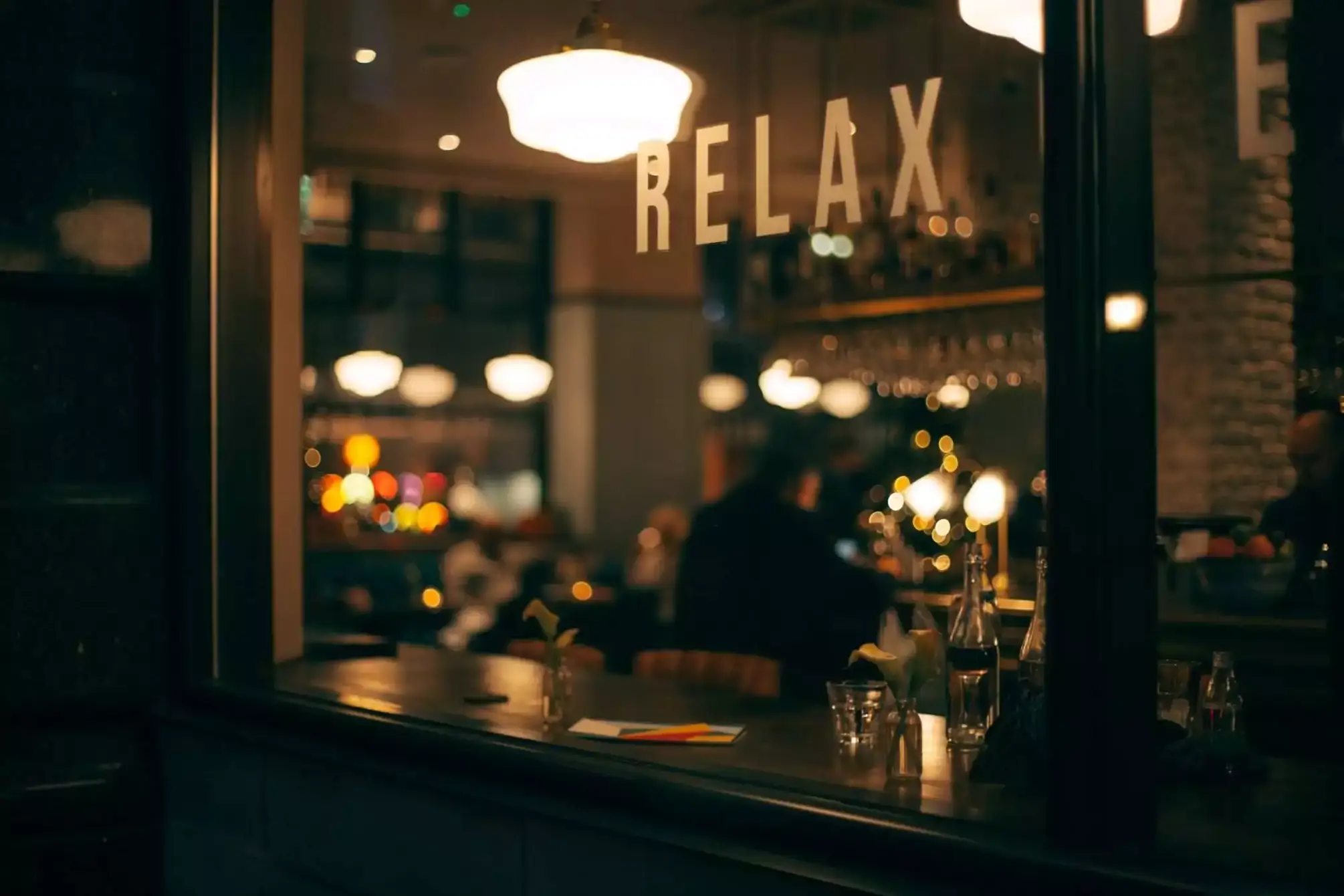 15. The Dog-Eared Cafe
All the book lovers this place is only for you. The dog-eared cafe is newly opened in Paris. This place is mostly enjoyed by people at night. Grab a glass of wine or beer and relax in the cafe.
The cafe has a second-hand bookstore with a scenic view of the Grand River.
You can enjoy book reading nearby the Grand river and enjoy its cozy atmosphere. Book readers should definitely add this place to their bucket list of things to do in Paris Ontario.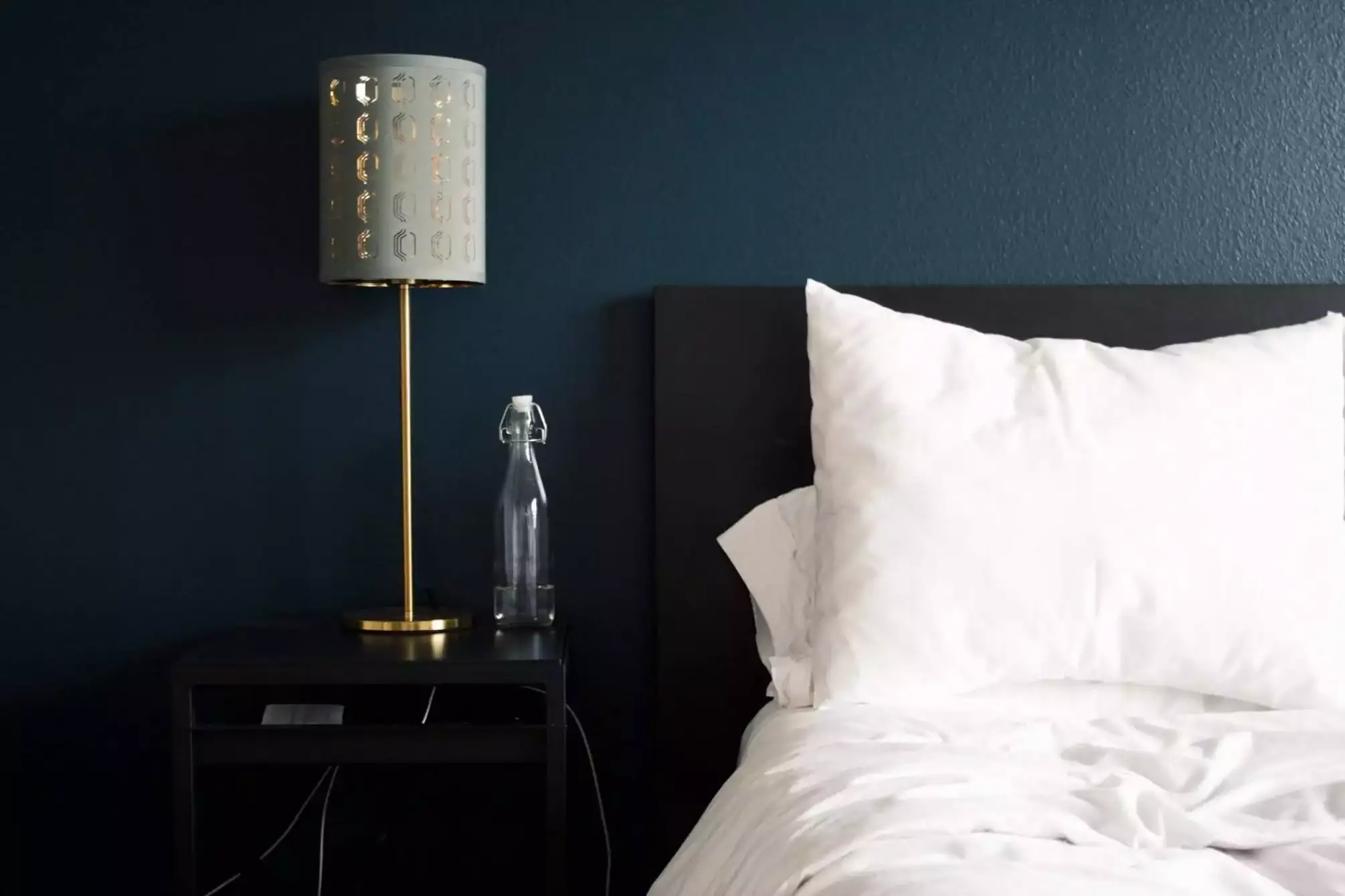 16. The Arlington Hotel
Arlington hotel is one of the most well-known and highly recommended hotels in the whole of Paris Ontario. The thing that makes this hotel special is because of its locality. The hotel is located near the Grand river which is famous on its own.
From your room only you can experience the beauty of the river.
The hotel is divided into various different sections. It has a dining room, library bar, etc which provides you with a historic feel. This place is highly recommended as a stay for most tourists. The place is definitely one of the things to do in Paris Ontario.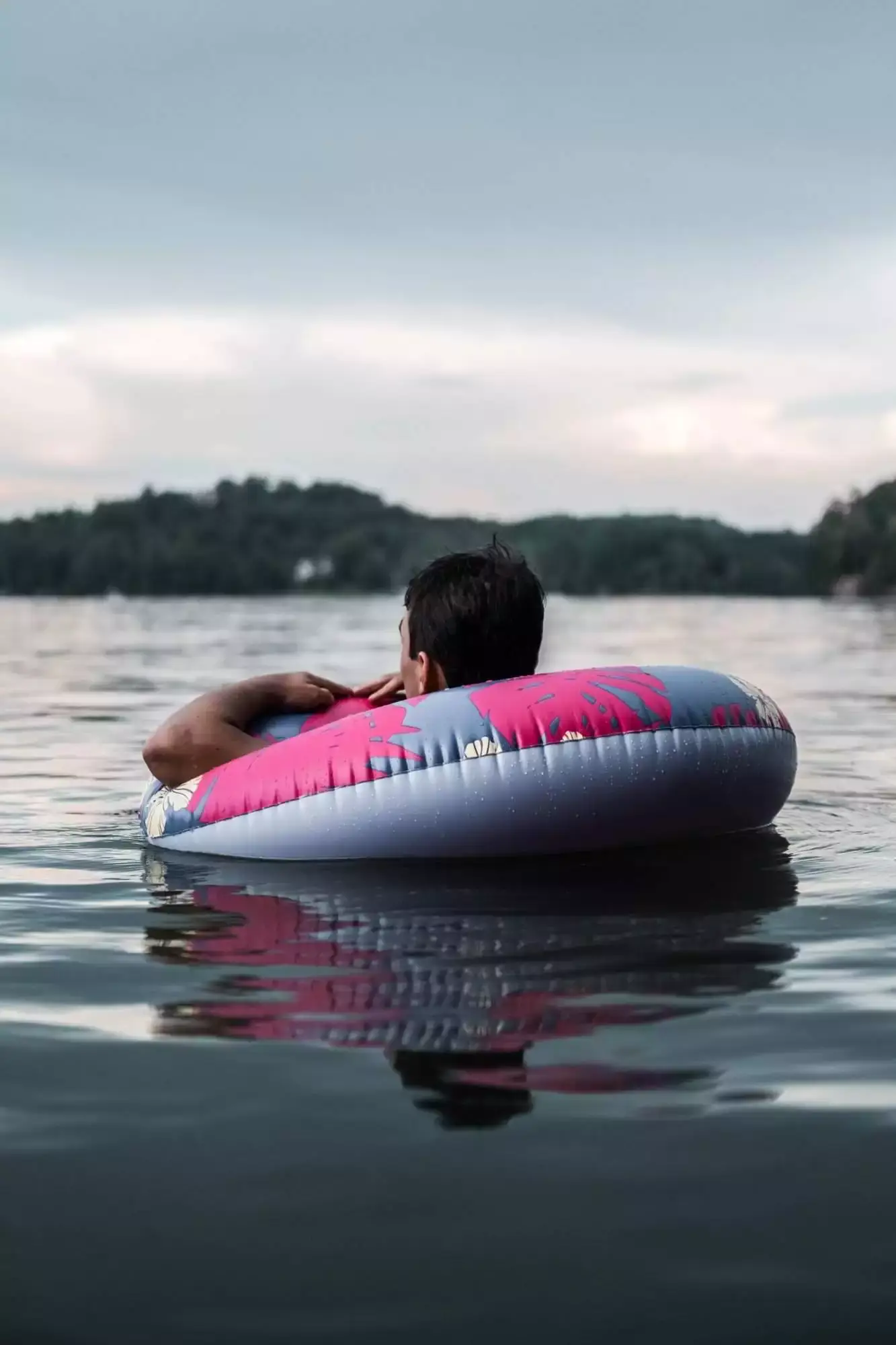 17. Tubing The Grand River
If you are a person who hates rafting or kayaking then the tubing is made for you. The Grand River also provides tubing activities. Tubing is also a very popular activity in the Grand River.
But tubing is definitely not recommended for children as mentioned above the Grand river water is way too shallow. The best way to start your tubing journey is from the Paris downtown area to the Brant Conservation area.
Having a good time with your friends and family in this place will make you add this place to your list of things to do in Paris Ontario.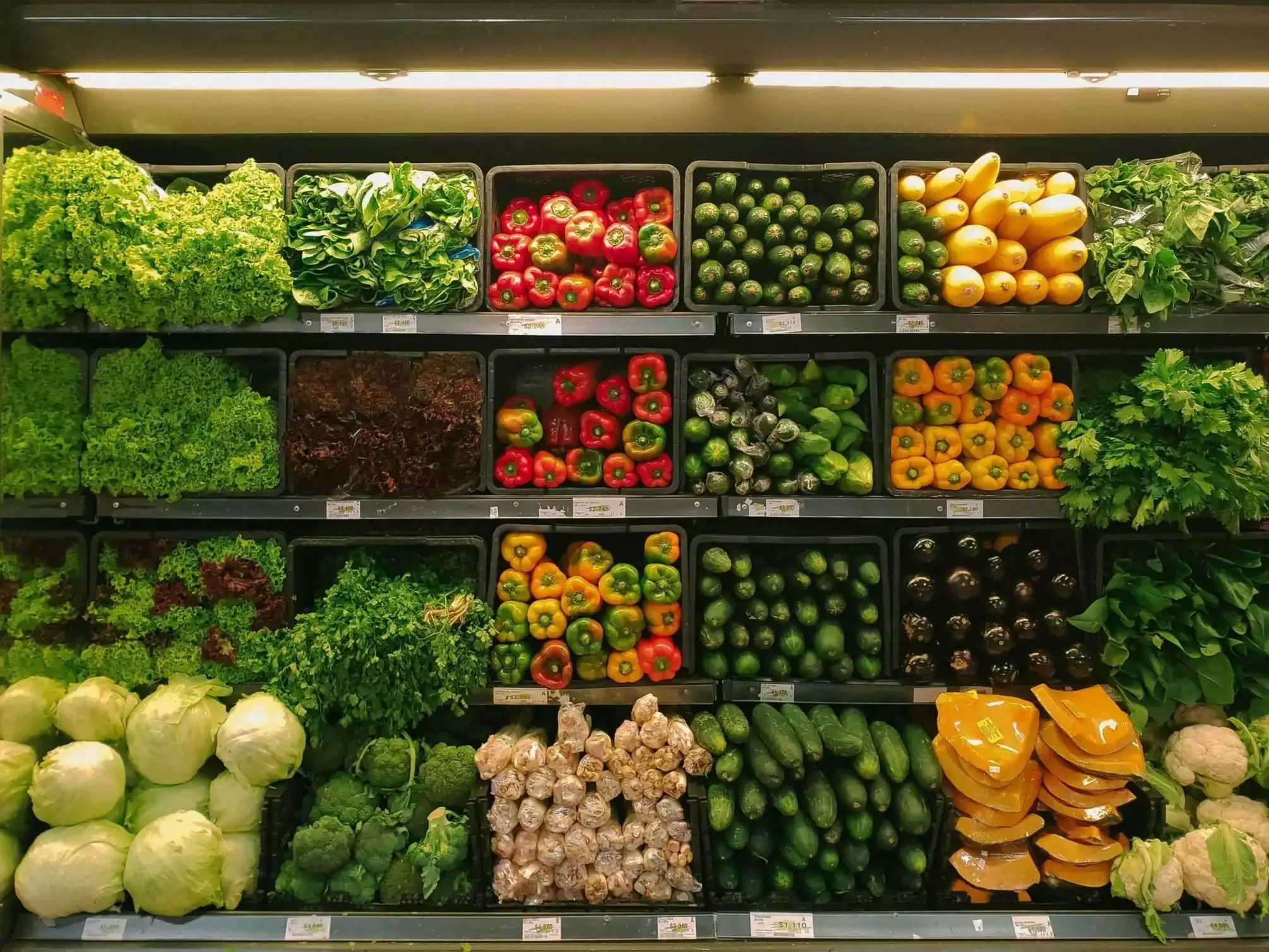 18. Elberta Farms
Wanna eat fresh fruits and vegetables? Elberta Farms got you the best fresh fruits and vegetables. They sell fruits and vegetables directly from the farm. You can buy their fresh products at cheaper prices.
They not only sell fruits and vegetables but also sell jams, pies, maple syrups, and many other dairy products.
This is not a place for tourists but is good till the time you stay there as a tourist. If in case you need any fresh fruit and vegetables directly from the farm then this place is it.
19. Paris Fair
If you are visiting Paris Ontario in September then it is going to be more enjoyable for you. In September the Paris fair starts which attracts thousands of crowds towards it. If you are interested to take part in some of the events the Demolition Derby is it.
The Paris fair over 160 yrs is said to be the best thing in Paris Ontario.
You can win plenty of prizes in this event and can taste different food items at local stalls. This place will be definitely loved by your children and is one of the things to do in Paris Ontario. The only drawback about this fair is that it is only for one month i.e it starts on 1st September and ends on 30th September.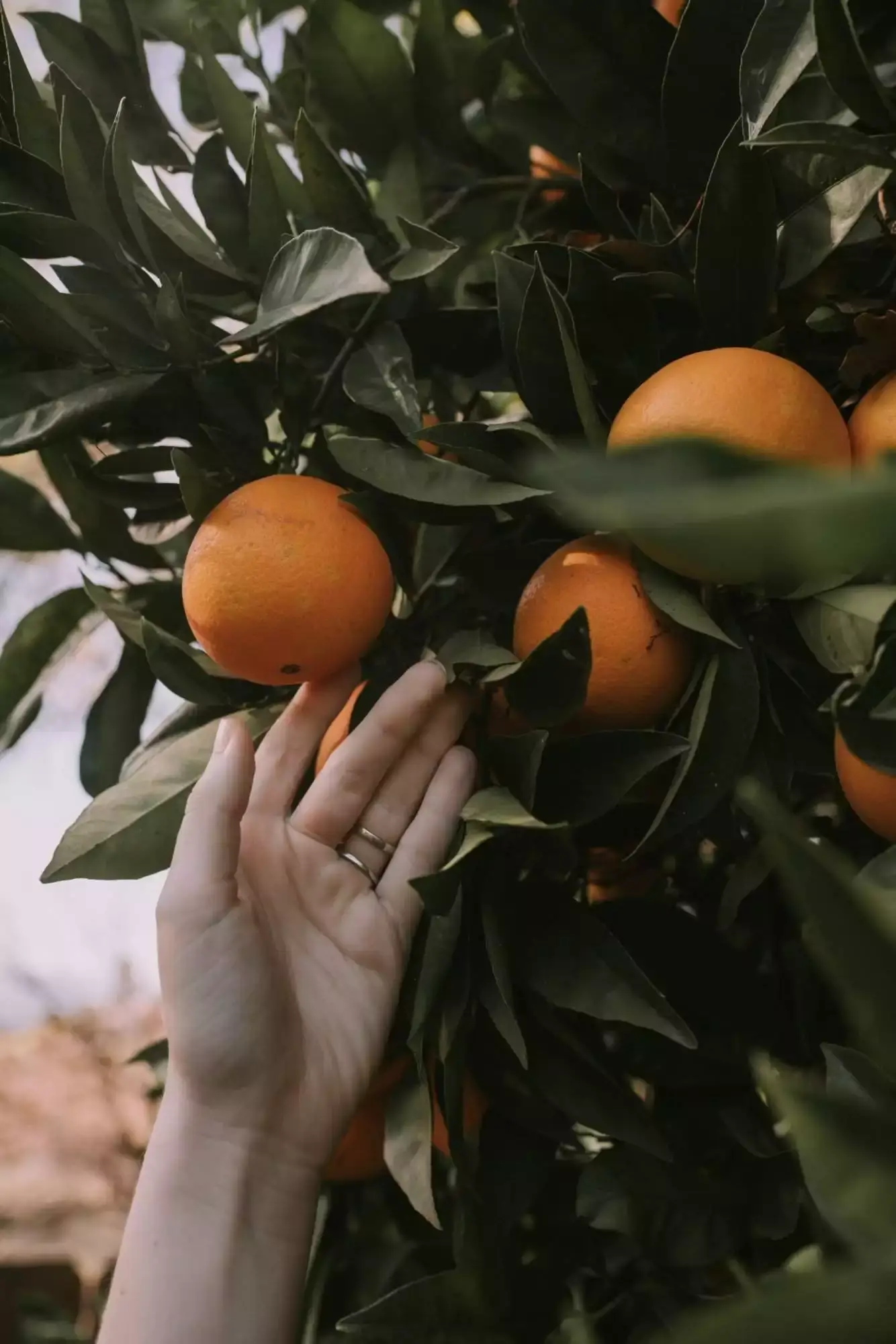 20. Cobblestone Farm
Previously we talked about Cobblestone buildings and Cobblestone farm is one of them. But in Cobblestone farm, garlic is the main spotlight. The price of garlic is so cheap that you can buy it in pounds.
They don't offer only one type of garlic. They have various different species of garlic. Each garlic has its own flavors and presentation and is unique on its own. There are around 15 types of garlic species listed on their website.
If you are a food lover and want to taste new flavors, then this place is it. This can also be one of the things to do in Paris Ontario.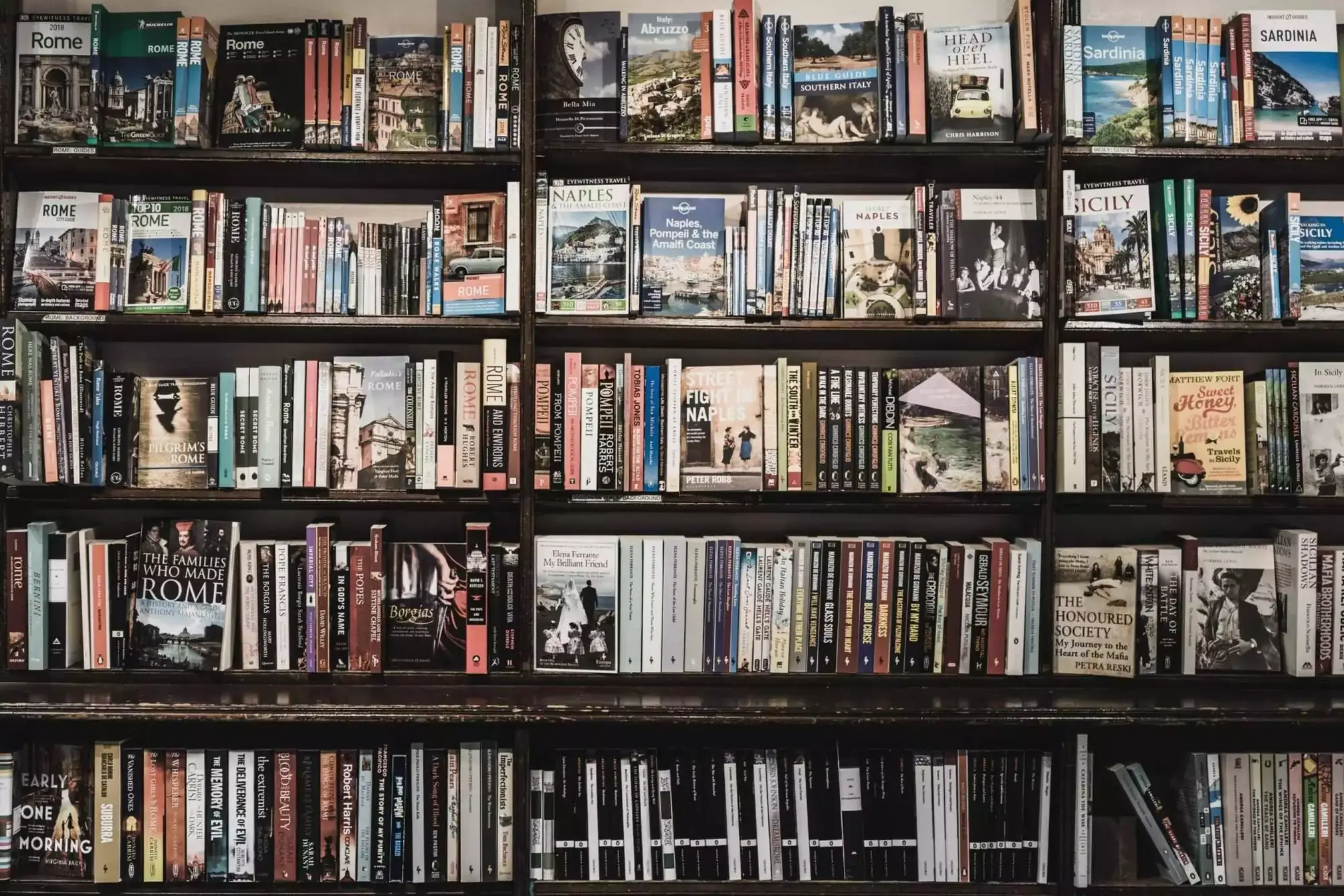 21. Green Heron Books
Paris Ontario is a little town but is packed with various things. The Green Heron Books shop is one of the things. Another place to be loved by book lovers. If you are a book collector then this place will definitely complete your book collection.
It offers from the latest bestsellers to the limited editions in its inventory.
This place is located near Grand river street in downtown Paris. This place is not recommended for adventure visits as this place will be mostly loved by book readers only. If you are interested in completing your book collection then you should definitely visit this place as this place is also one of the best things to do in Paris Ontario.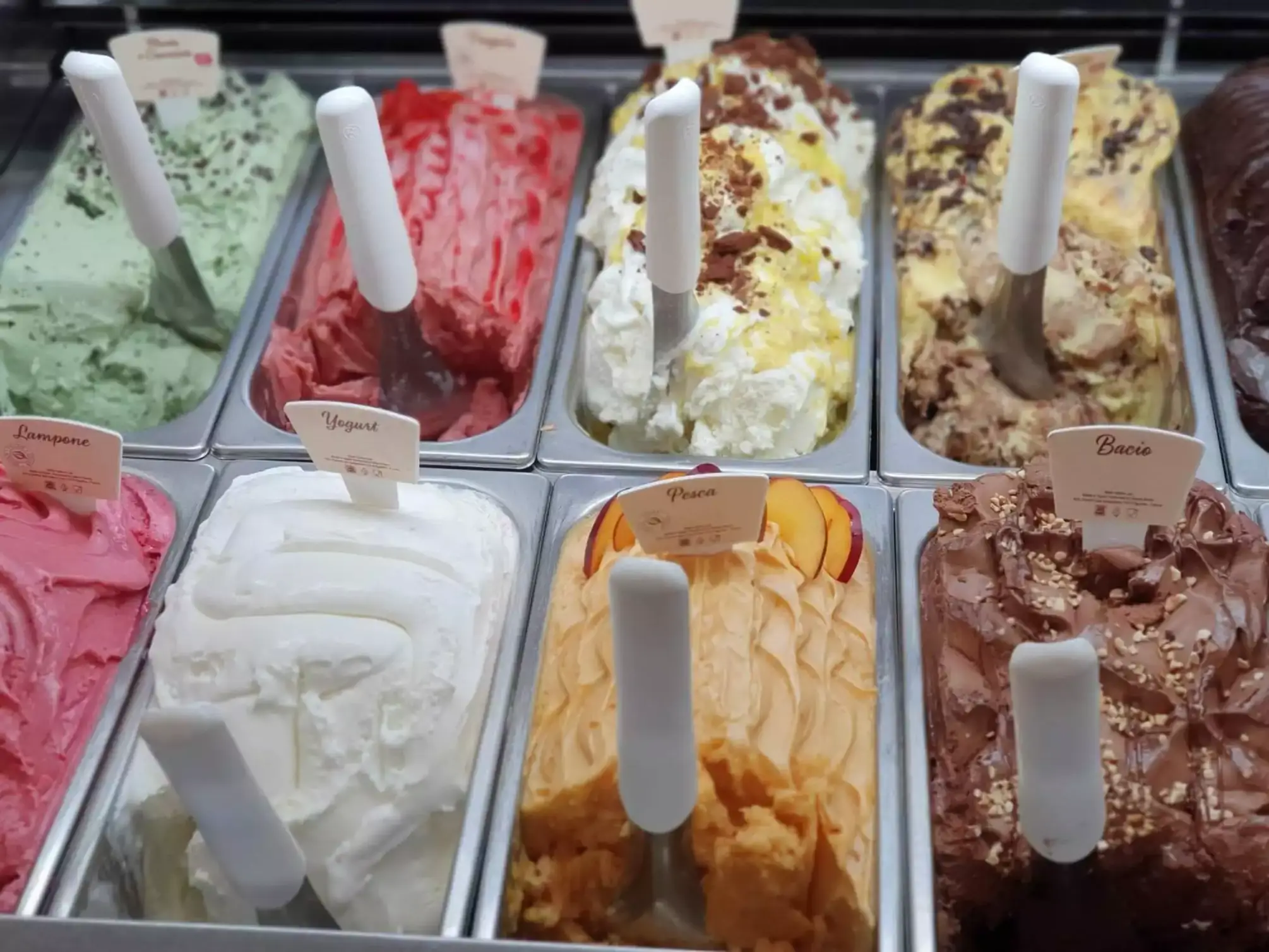 22. Twisted Treats
After getting tired of traveling, how about some desert? Get one for you and your family from the "Twisted Treats" or "What's The Scoop" in Paris Ontario. Both the shops are well known in the city.
They serve with a cone and soft ice cream on top of it with some sprinklers. There are various authentic flavors available.
Melanie and Brandon's mother/son lovingly own and operate these shops. Both the shops are very crowded. Not only kids but the elders will love and enjoy this place.
Check out the Top 10 Best South Asian Restaurants in Toronto You Just Can't Miss
As an Amazon Associate, Icy Canada earns from qualifying purchases.