One can say studying abroad is a lifetime experience. With a growing desire to study, students seek new avenues to enhance and educate themselves at a school in a foreign land and explore work and study life culture. 
One of the most prominent colleges in Canada is Robertson College. Studying at a global institution like Robertson may be arduous, and a student's guide can help you confidently take this significant step.
Robertson College has four campuses in Western Canada; Robertson offers diploma which focuses on delivering career-focused programs and providing students with essential skills.
Enrolling in it comes with a slew of advantages. It is one of the safest countries for students and enjoys a high standard of living. Students also gain job experience, an internship, and the opportunity to study simultaneously.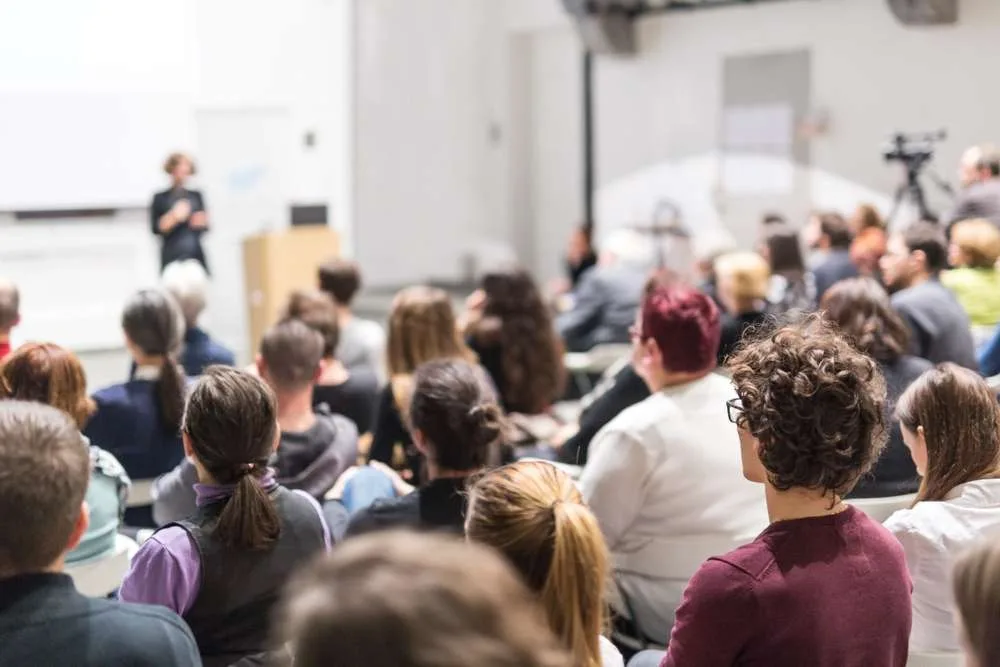 1. About Robertson College
1.1 General Information
Robertson College has three campuses in total: Winnipeg, Manitoba, Edmonton, and Calgary, Alberta, each providing various programs.
The institution was founded in 1911 by its founder and is registered as a Private Vocational Institution with the Government of Manitoba and the Government of Alberta Advanced Education-Private Career Colleges Branch. Robertson College flourishes in today's workplace.
Students can complete some courses and diplomas in a year or less. Understanding the ever-changing world and students' interests, the institution gives skills to upgrade and study a different subject.
1.2 Admission
Usually, the minimum age required to enrol in career-focused programs in Robertson is 19 years. However, for some online programs, there are different periods. The academic year, which is separated into semesters, starts in September. Like other big colleges throughout the globe, Robertson has a few stages in place to evaluate a candidate and look for admissions:
Secondary education certificate from Canada or another nation.

A higher education certificate

All academic publications must be certified and translated into English.

English Language Certificate, Canadian Language Benchmark, Level 7, or comparable level of other international certifications. (However, the college also offers English language program offerings, thereby assuring there is no partiality and everyone gets equal opportunities in this English-speaking nation.

Entrance examination.

Interview.

A resume for people who have previous job experience.
2. Studying at Robertson
Because of the changing conditions worldwide with COVID-19 and the proliferation of internet services, several colleges have begun to offer online courses.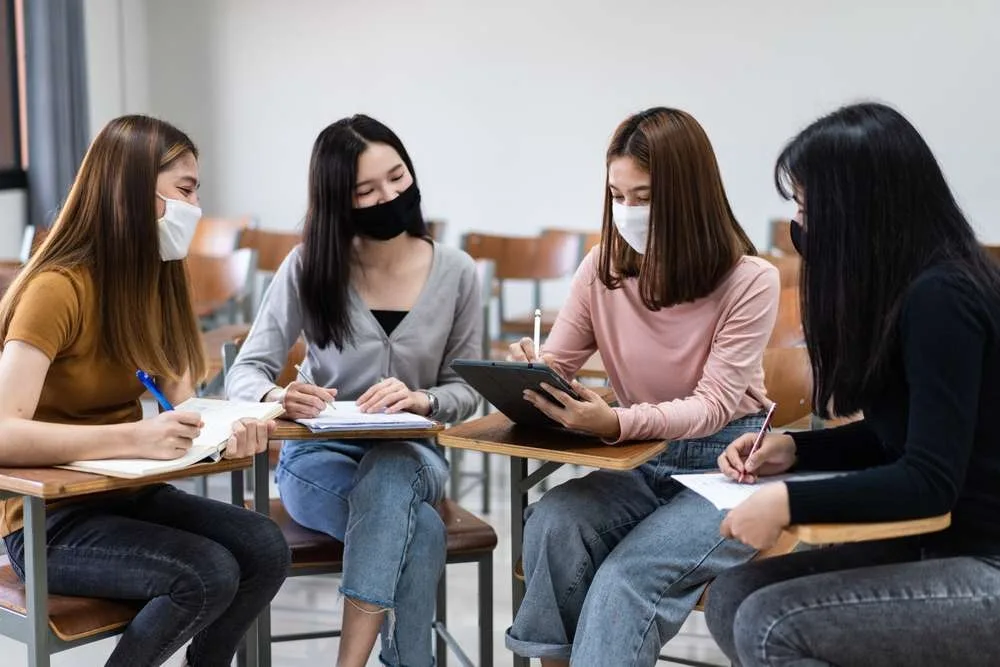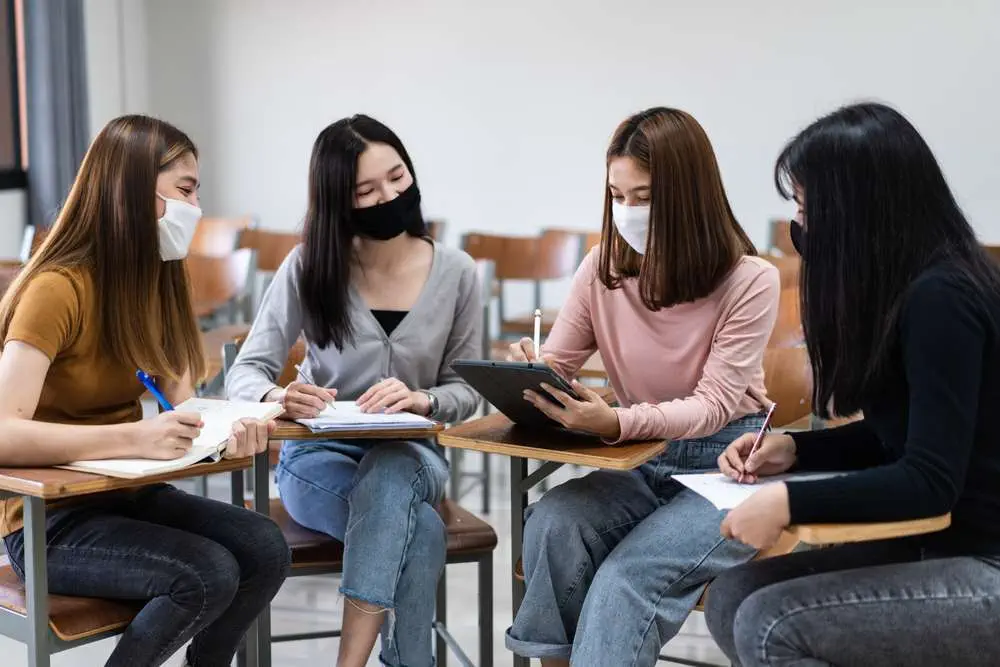 Robertson currently has a virtual campus, but it does not distinguish between the online and physical campuses and provides excellent and equally skilled professors on both.
The online campus uses Brightspace, the college's online learning resource. The institution also gives financial assistance to deserving students by giving them scholarships, recognizing that foreign education can be costly for specific individuals.
Aside from the institution, there are other scholarship initiatives in Canada. Various networking sessions are also held for students to network and build their relationships, ultimately improving them for their future.
Robertson College is well-known for its fast-paced education. Short training programs (certificates and diplomas) are handy for applicants: everyone may pick a suitable entrance date.
The curriculum is always being updated. Robertson College is a member of professional healthcare, business, and technology associations to stay current on developments in these fields and be informed of the advent of new areas and requirements.
Robertson College monitors and supports its graduates throughout their lives. Students are taught how to look for work, how to write resumes, how to conduct interviews, and how to write motivation letters.
Graduates are assisted in accessing special job fairs and tracking their careers, and it is suggested to partner employers. These advantages apply to online education students, and career advisors also work with them.
3. Programs and Careers
There are various schools of education in Robertson College here in Canada that provide different programs with access to business, technology, health, data science, law, and more.
There are various courses and certificates online now, as well as numerous tools and resources implemented by the college. The following is a brief description of the renowned programs offered by trained personnel: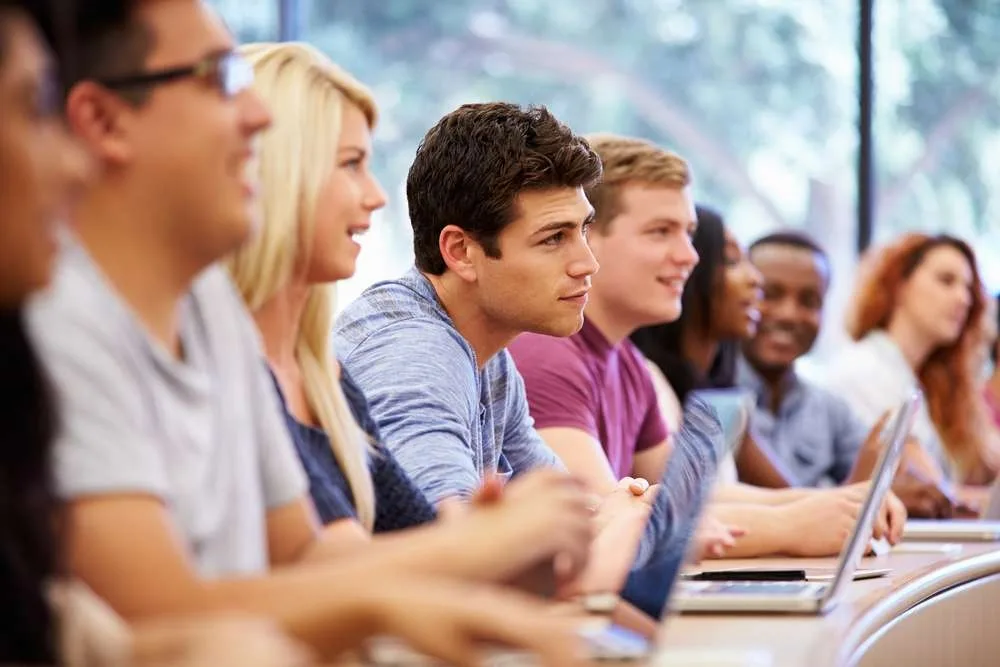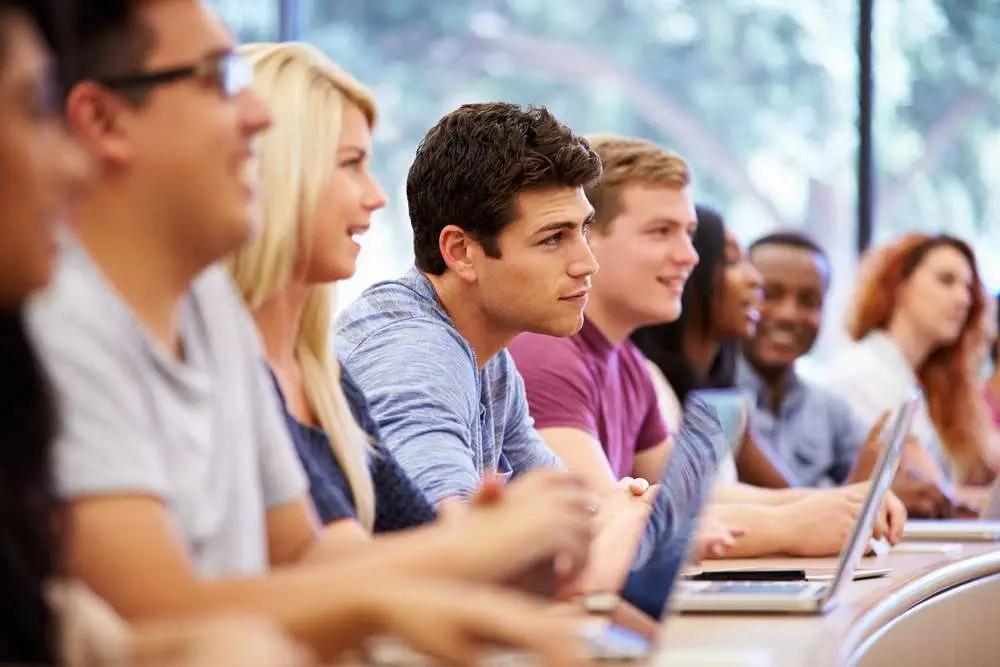 3.1 Medical Office Assistant
This curriculum aids in developing abilities ranging from medical terminology to clinical procedures. 
To begin with, it describes the clinical processes. It helps learn medical office operations, such as navigating medical office software, patient record keeping, office management, and patient interactions.
 It aids in the development of the medical transcription required to generate reports. Even though it is a medical program, given the importance of communication in today's world, it also develops professional business communication and customer service abilities to operate in a dynamic medical office setting.
3.2 Legal Assistant
This program is intended to give a basic grasp of office operations and the skills needed to work as a law assistant or provide administrative assistance in a legal office. 
It aids in comprehending Corporate and Commercial Law, Wills and Estates Law, Real Estate Law, Immigration Law, and Civil Litigation.
It aids in learning the principles of the Canadian legal system and the language used in a legal context, as well as knowing standard office processes and procedures unique to a legal office setting.
3.3 Accounting Technician
This course is a main diploma course in the college, covering accounting foundations, vital business concepts, and prominent computerized accounting software, thereby assisting you in developing expertise as an entry-level accounting professional.
You can learn to do manual bookkeeping and accounting and generate financial statements, budgets, and financial records. It also aids you in learning how to utilize accounting software on a computer.
3.4 Business Administration
Three popular business programs have been combined so that students can get a well-rounded understanding of several fields and pick a specialty.
This increased training provides students with the foundation they need to hit the ground running in their new business careers and gain a competitive advantage. 
As Executive Assistants, students will receive foundational human resources, event planning, and hospitality training.
3.5 Data Analyst
This curriculum will prepare you for a high-demand, fulfilling position in various sectors. You will learn to gather data responsibly, communicate that data, and deliver findings to coworkers.
It is best suited for people who want to learn new skills and change occupations, but it is also an excellent alternative for anyone searching for a more defined function with a particular skill set. 
Your practicum is a perfect opportunity to practice your skills with industry professionals in a real-world setting so that when you hunt for your first job, you'll have the experience to fall back on.
3.6 English Language Programs
As a globally recognized university, students from non-English-speaking nations enroll in Robertson College. Because international students must develop a strong English language foundation to communicate and contribute effectively in a Canadian classroom, there are various.
English language programs are available to lead and prepare you to develop your English, further enabling your success in future studies. 
You will develop the English skills needed to succeed in the classroom and beyond.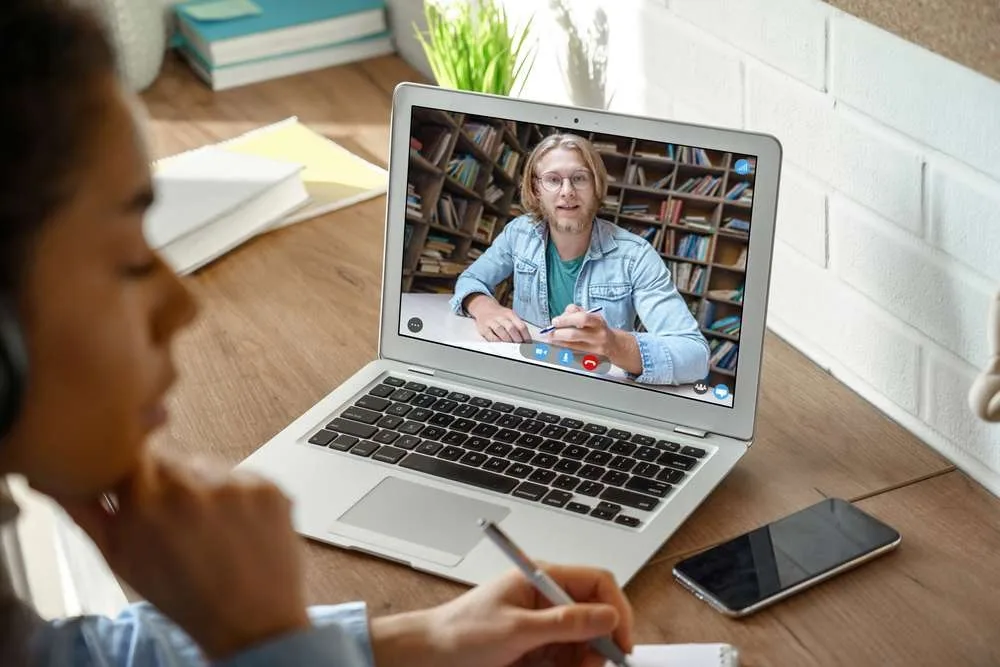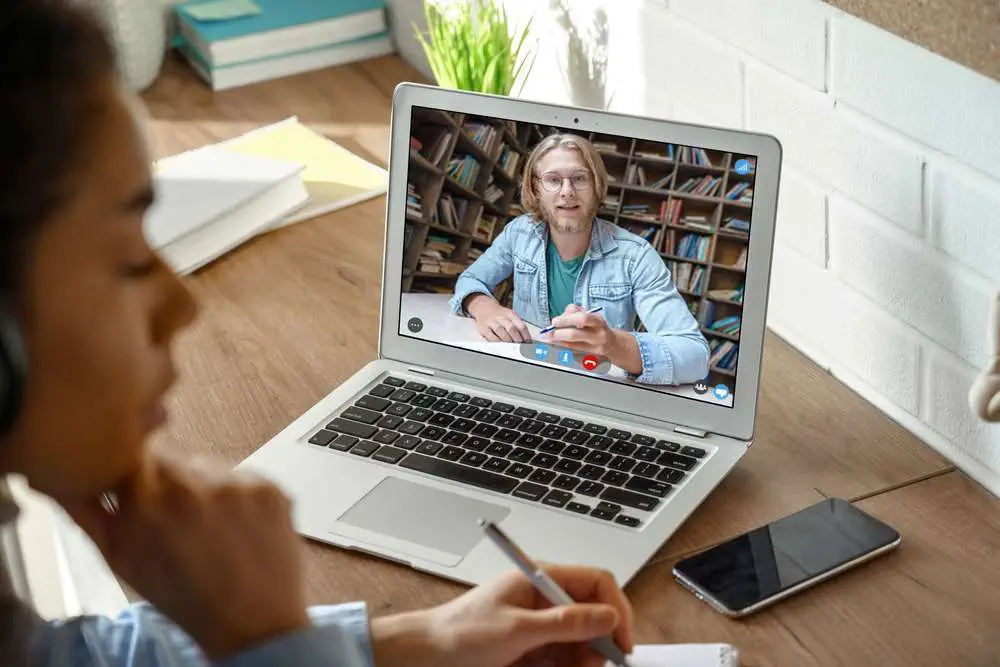 4. Diploma Content
A few of the online, as well as physical or in-person diploma content provided by the college are as follows:
Accounting and Payroll Administrator

Accounting Technician

Network Security Technician

Administrative Bookkeeper

Community Service Worker

Dental Office Administrator

Logistics and Supply Chain Management

Recreation Coordinator- Fitness and Facilities

Recreation Program Leader.
5. Certified micro-courses
Although there are various sites to learn and get certificates for the same, it is better to join a program from a foreign university. 
As mentioned earlier, enrolment in certified courses is available in Robertson. They are also mentioned on the site of the university. They are as follows:
Medical Terminology

Project Management

Web-development Basics

Business Intelligence

C# Programming

Customer Relations Management

Data Visualization Basics

Database Concepts

Fundamentals of Quality Assurance Testing, and

Introduction to various other courses.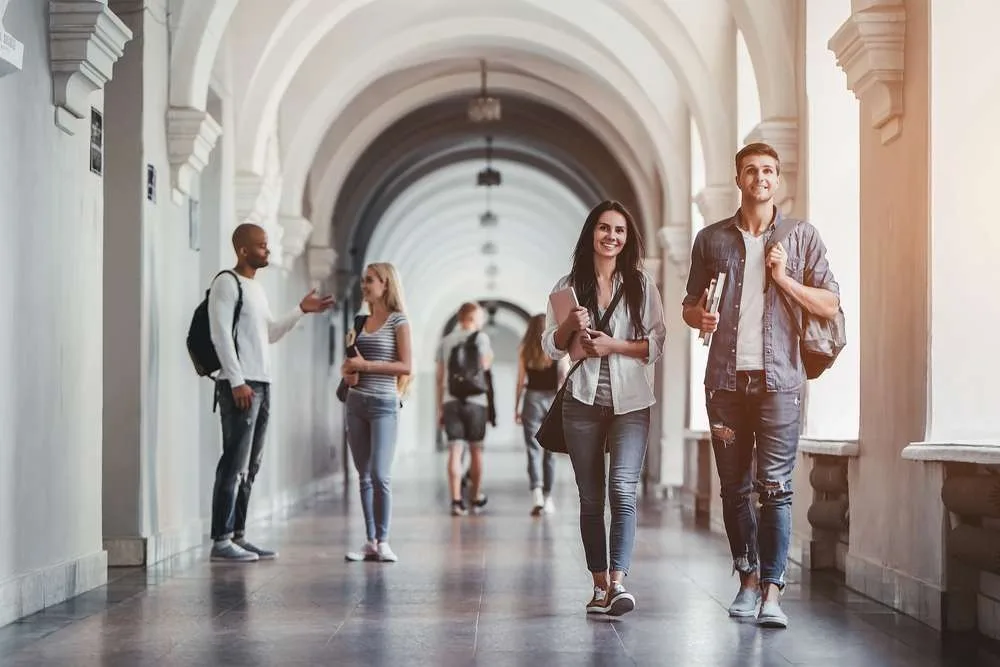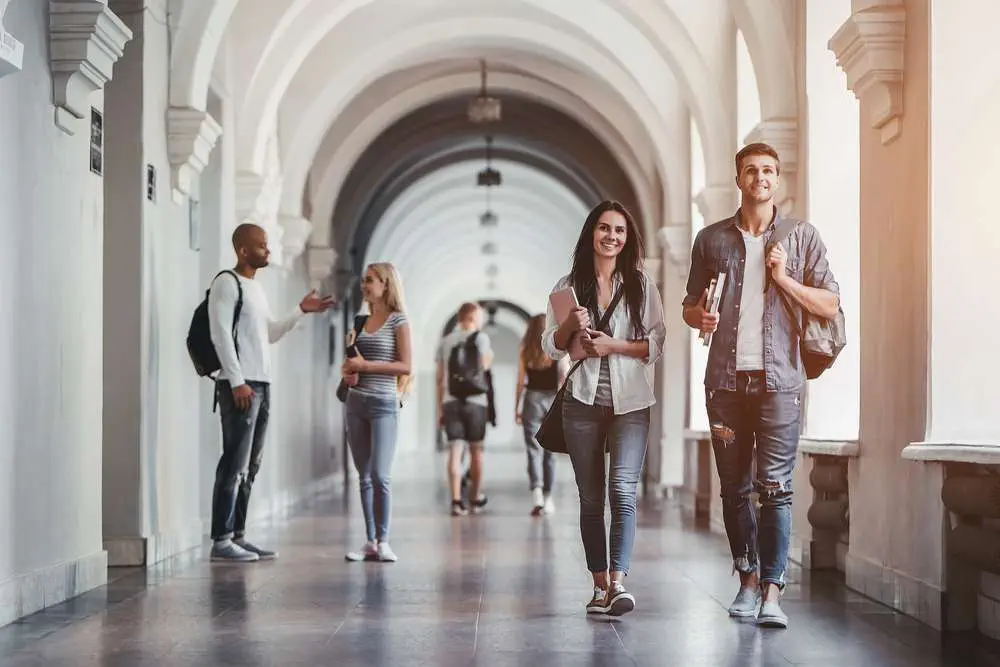 Closing Thoughts
 Robertson College allows you to study in person and online from the comfort of your home.
When taking a physical course, you might as well learn about the culture of Canada, its snow, its overall weather, and so on. The institution undoubtedly has some distinct and unique courses that are not ubiquitous, making this college fascinating.
if you are unsure about anything, contact the authorities to get further information on health care and community services.
FAQ
1. What are the Accommodation options like?
Robertson is partnered with Canada Homestay Network. As is commonly known, homestay possibilities place a student with a well-versed Canadian family who lives in a well-furnished and well-maintained house, offering a home-like setting to learn more about Canadian culture.
Robertson offers private lodgings as an apartment, a home, or a room rental.
2. What are the commute options?
Students must commute to college or regularly explore the country's magnificent cities.
There are several inexpensive alternatives for doing so. One can take public transit, including a bus, buy a bicycle, go for bike rentals or bike-sharing, or share a car or motor scooter. A student's experience at Robertson College highlights a 10-kilometer river route that passes through the city of Winnipeg during the winter.
3. What to Explore Nearby?
The Robertson College Winnipeg campus in Manitoba is ideally located downtown, directly across from the Canadian Museum of Human Rights, the Forks, and various other services.
Canada is known for hockey and also some other sports. The world-renowned northern lights also add to the bucket list of many students that visit Canada to study.
As an Amazon Associate, Icy Canada earns from qualifying purchases. [amazon_auto_links id="81298"]
The Icy Canada team strives to create content that matters. It's why our content is written by travel writers, authority experts, well-known authors, and niche experts. Our content is also periodically reviewed by expert authors for accuracy and trustworthiness.
As an Amazon Associate, Icy Canada earns from qualifying purchases. [amazon_auto_links id="81298"]