The Alpha College of Business and Technology is an affiliate of St. Lawrence College. Through this partnership of Alpha international academy and St. Lawrence College, diploma and post-graduate certificate programs are being offered at the Toronto campus.
It is a well-recognized institution that attracts international students for its program. The overall approval rating of Alpha international academy for its learning environment and graduate preparation is among the highest for community colleges in Ontario, Canada.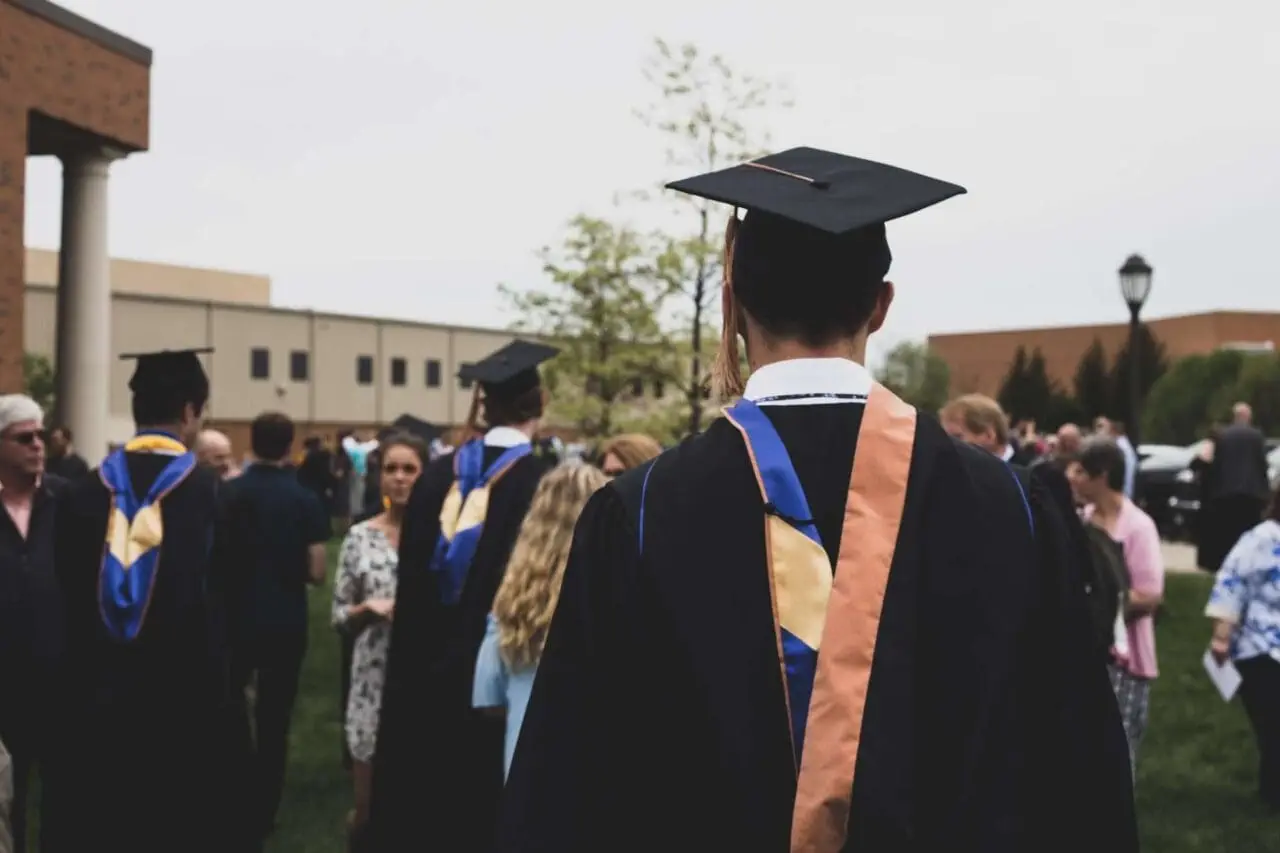 Check out some other colleges in Toronto- ' The 8 Top Colleges in Toronto'.
1. About Alpha International Academy
Alpha College developed a partnership with St. Lawrence College in 2008. It was done to provide a modern experience to international students. It brought forth the opportunity to study in a multicultural environment.
Toronto is the largest city in Canada and thus offers a multicultural environment to its students.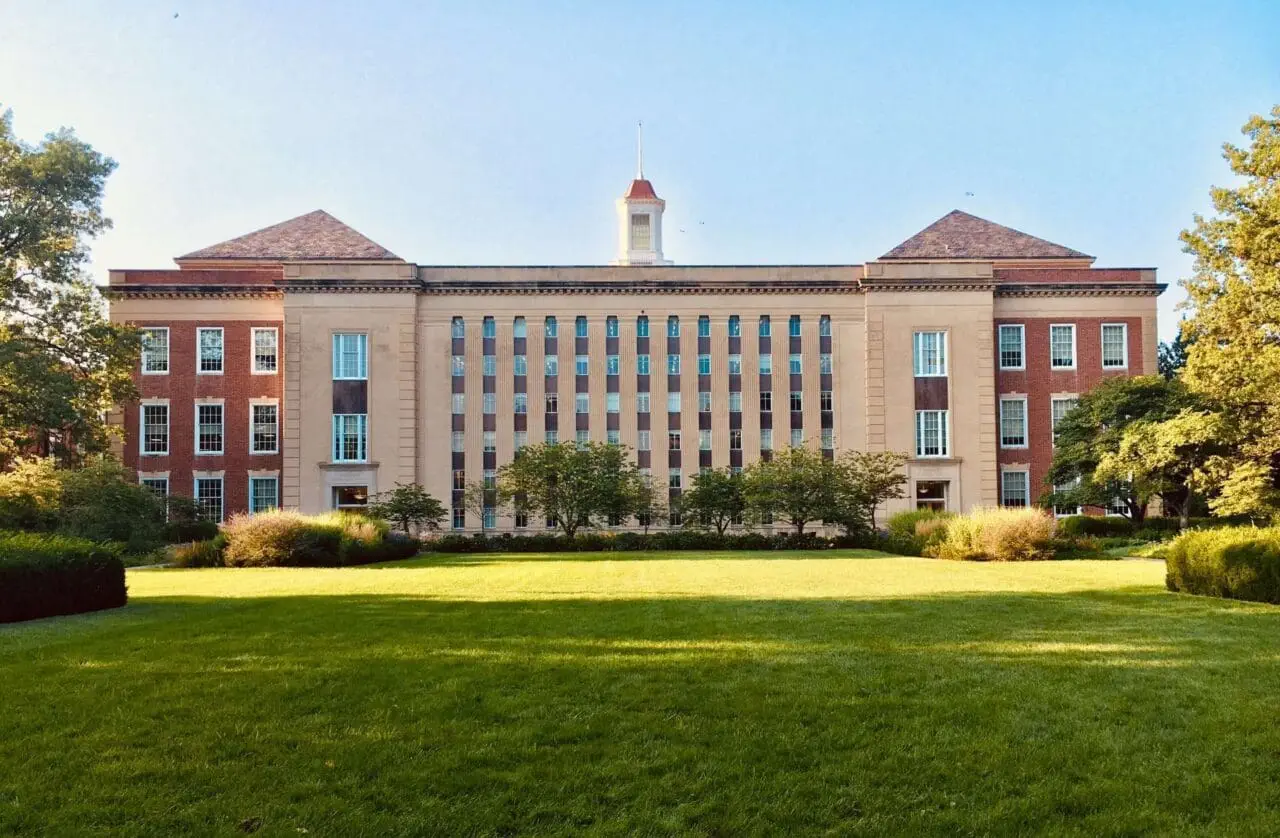 Alpha College is a public college in Ontario. It offers excellent certificate programs, Diploma degrees, and language programs to students from all over the world.
The alpha international academy is DLI approved, i.e. Designated Learning Institution. The post-graduate work permit acts as a bonus for students joining Alpha College.
The courses at Alpha international academy provide a student-friendly environment. The Lawrence curriculum challenges the unique attributes of every student, which help them meet the academic expectations of the courses.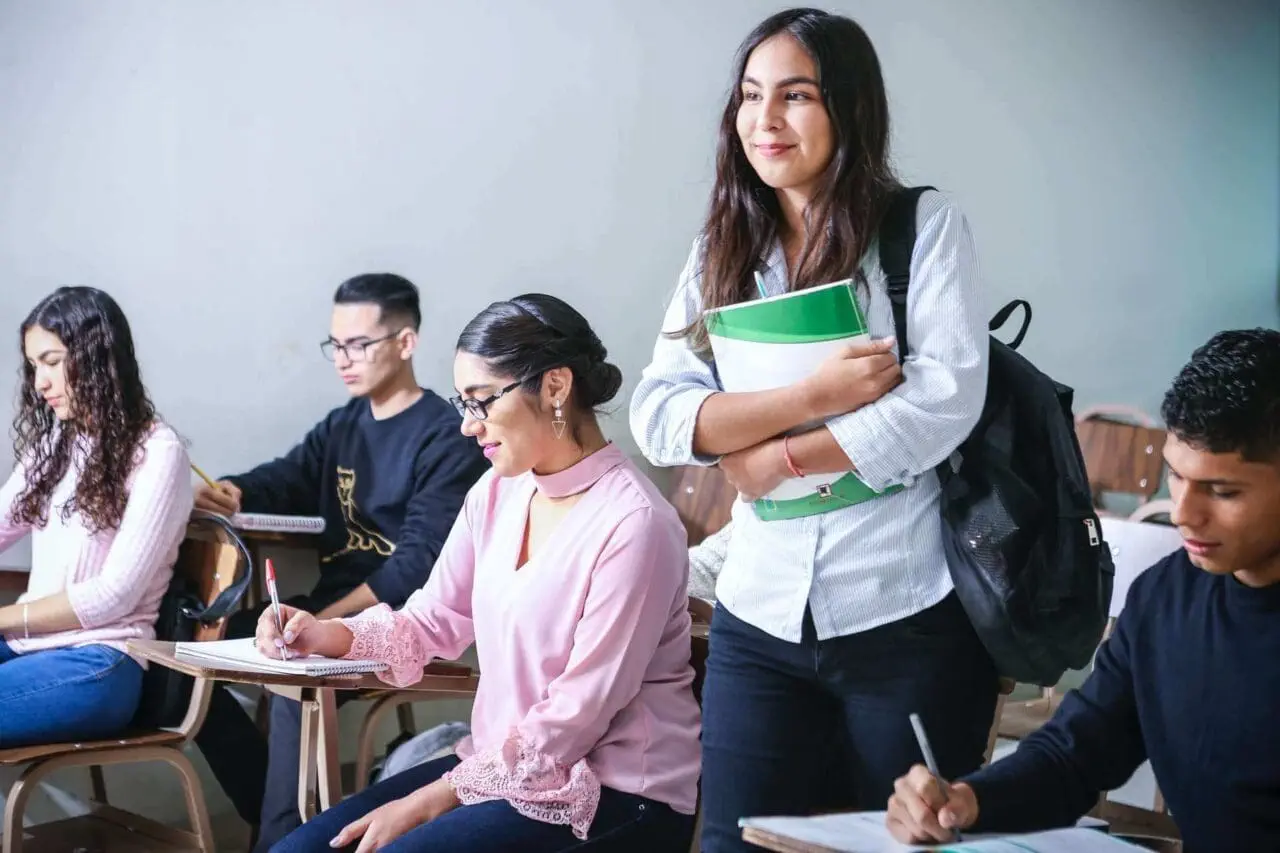 2. Why Choose Alpha International Academy?
The alpha international academy is known for its high-quality education and student-friendly environment. Students enrolling in Alpha international academy benefit from the exposure to the multicultural environment of Toronto and studying amidst this environment enhance the knowledge repertoire of its students.
Alpha College challenges the unique abilities of its students. The faculty makes sure to provide a student-friendly environment and work through hands-on experience. The various reasons to choose alpha international academy are listed below:
A. Reputed Institution
Alpha International Academy is a reputed and well-recognized institution. Getting your diploma, degree or post-graduate degree from a reputed institution provides a kick start to one's career.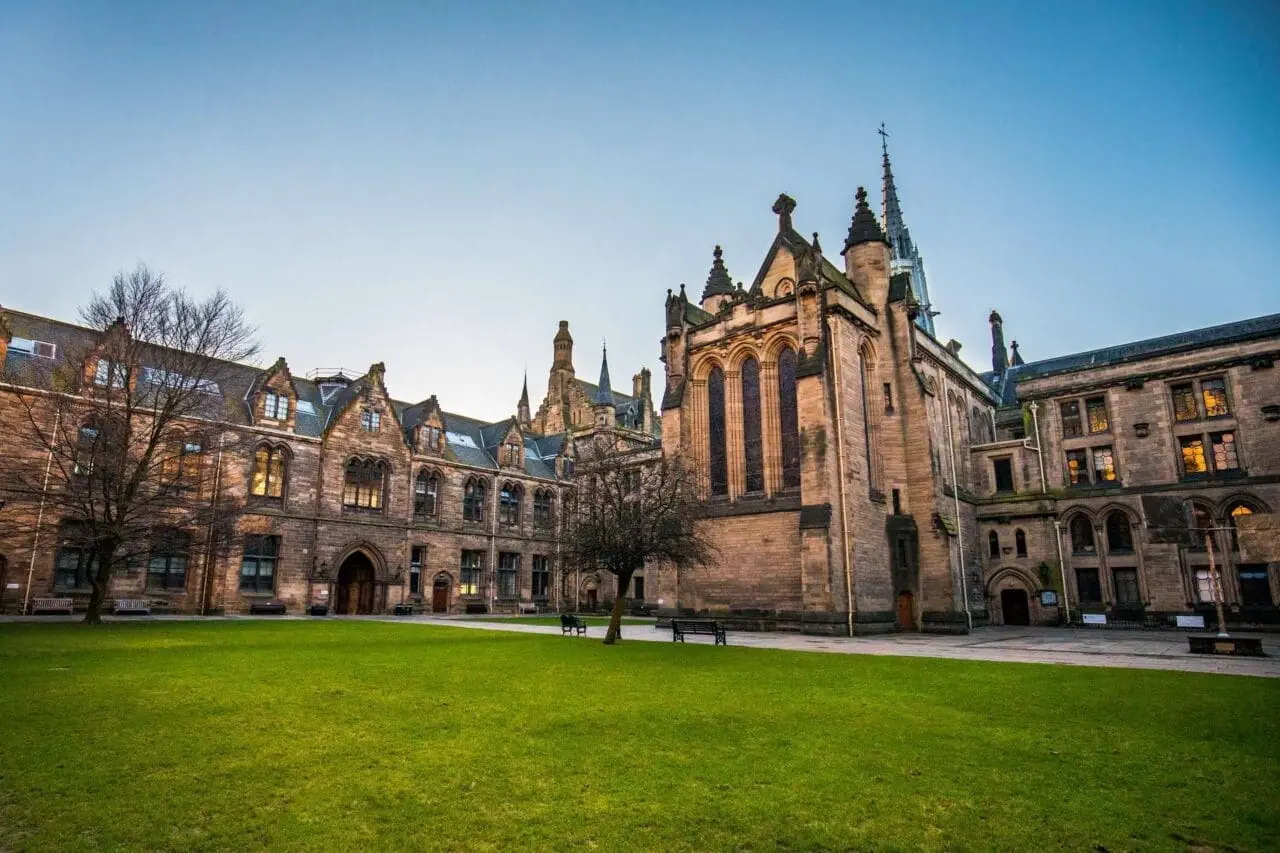 B. Multicultural Environment
As has been discussed above, Toronto's multicultural environment offers one of the best learning environments. And Alpha College being present in its midst adds to the student's benefit.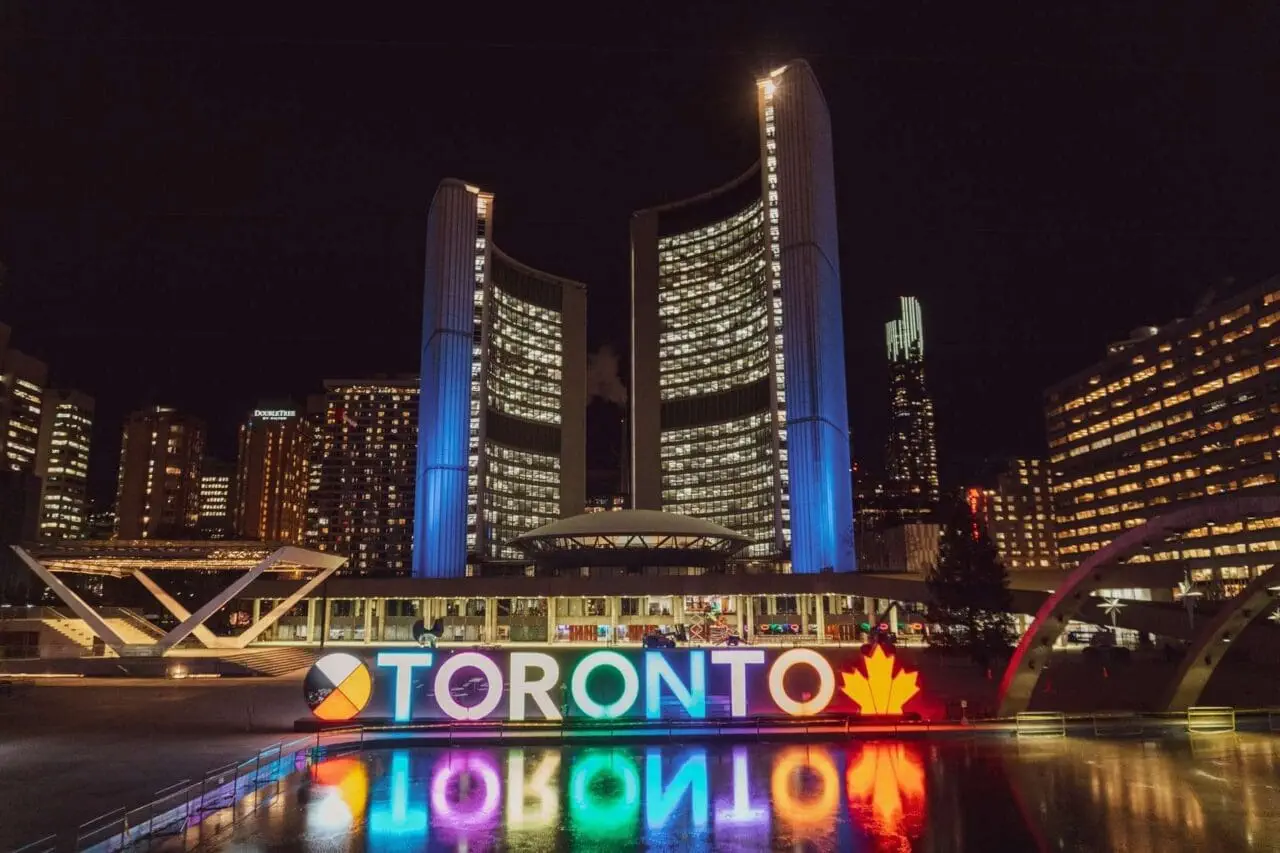 C. Work Permit
The students who graduate from the alpha international academy will be eligible for a post-graduation work permit valid for up to three years.
D. Location
The location of the college is such that it is easily accessible through public transportation. Other facilities like banking and restaurants are also available nearby.
E. Convenient Payment Options
The students at alpha international academy get convenient payment options and affordable tuition fees.
F. Work Opportunities
Alpha College offers great work opportunities both during and after the course. Toronto offers some of the best work opportunities to its residents. So students studying at Alpha College, Toronto automatically get the best job opportunities available.
G. Small Class Sizes
The small class sizes at alpha international academy provide the required training and appropriate attention to the students. It offers a convenient timetable to its students.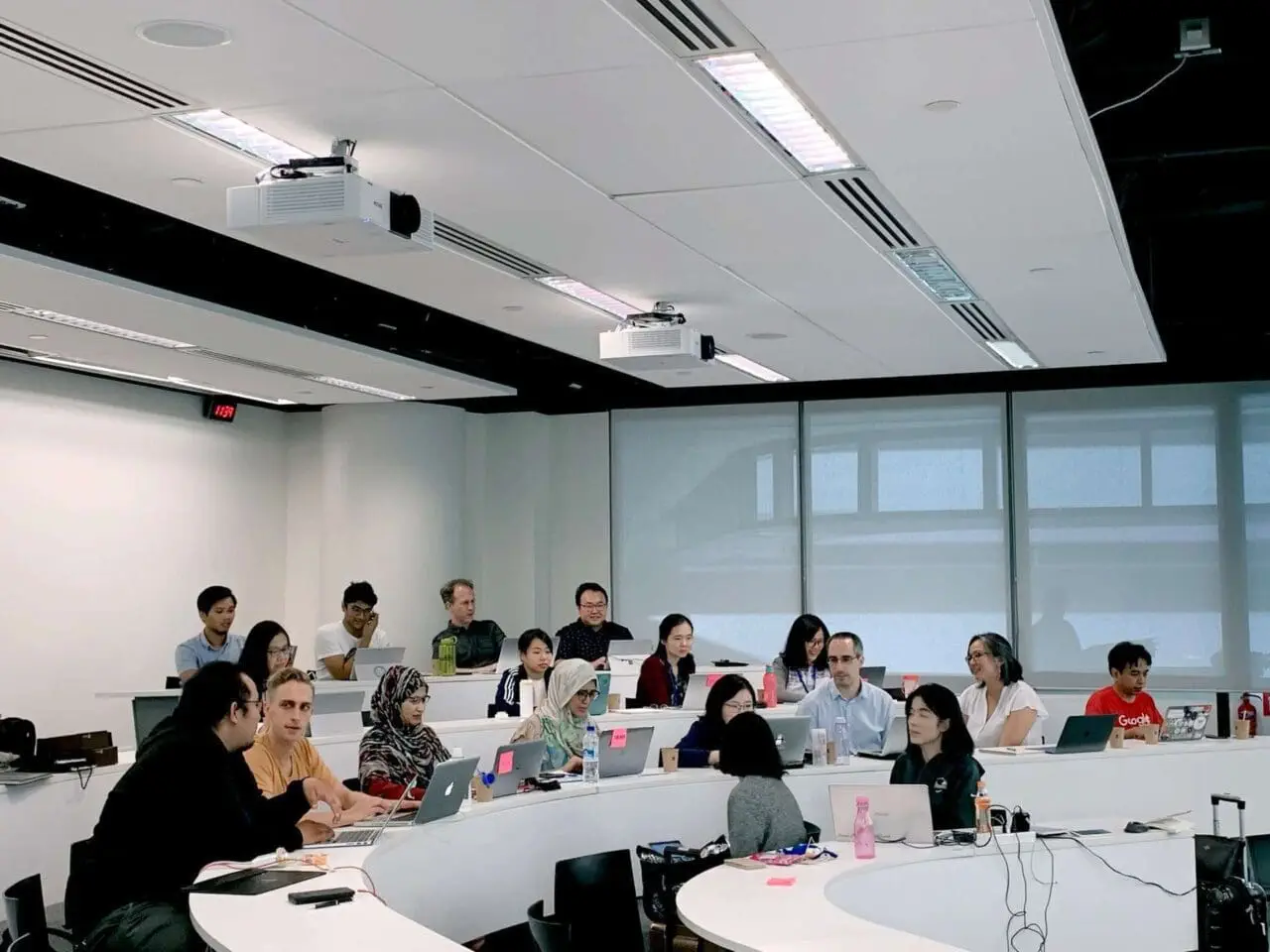 H. Scholarships at Alpha College
The Alpha international academy offers scholarships to selected international students under its Diversity Scholarship Programme.
Scholarships are offered to those who have been doing well in their studies and continue to do so. The ones who exceed academic expectations can become part of this.
3. How to Apply at Alpha College?
The application process is very simple at the Alpha International Academy. It offers eight programs for international students across different areas. Amongst all the programs offered, the diploma and certificate programs are popular due to their high employment rate.
Step 1: Choose your Programme
The first step in the application process is to search and choose the program you wish to enroll in. Choose the program wisely as your acceptance will be for that particular program. Check the eligibility criteria and admission requirements of the program before applying.
Step 2: Application Submission
The second step in the application process is to submit your application. For international students, one can contact a certified agent for the process if they wish to.
The application package is supposed to have certain documents which will be listed below. But make sure to check the official website for all the necessary documentation requirements for a particular program.
Complete the application form with your signature.
A copy of your passport and stamped visa, in case it is applicable.
A copy of your valid study permit.
Certified copies of your educational qualifications as of the date on the application.
Proof of English proficiency
Proof of payment.
Make sure all the documents you submit are in English.
Step 3: Letter of Acceptance
Once your application has been accepted, you will receive an e-mail from Alpha College about your next steps.
i) Under the SDS stream ( Applying from China, India, Vietnam, or the Philippines)
If you are an applicant belonging to China, India, Vietnam, or the Philippines then your letter of acceptance will be issued with an invoice for payment for the first year. The deadline would be 21 days for the payment.
ii) Under NON-SDS overseas ( All Other Countries)
If you are an applicant from any other country, you will receive a letter of acceptance with an invoice for the payment of the first semester. The deadline for payment would be 21 days.
iii) If In Canada
If you are already in Canada, you will have 2 weeks to pay the balance of the first semester. Once it is done, you will get your letter of acceptance.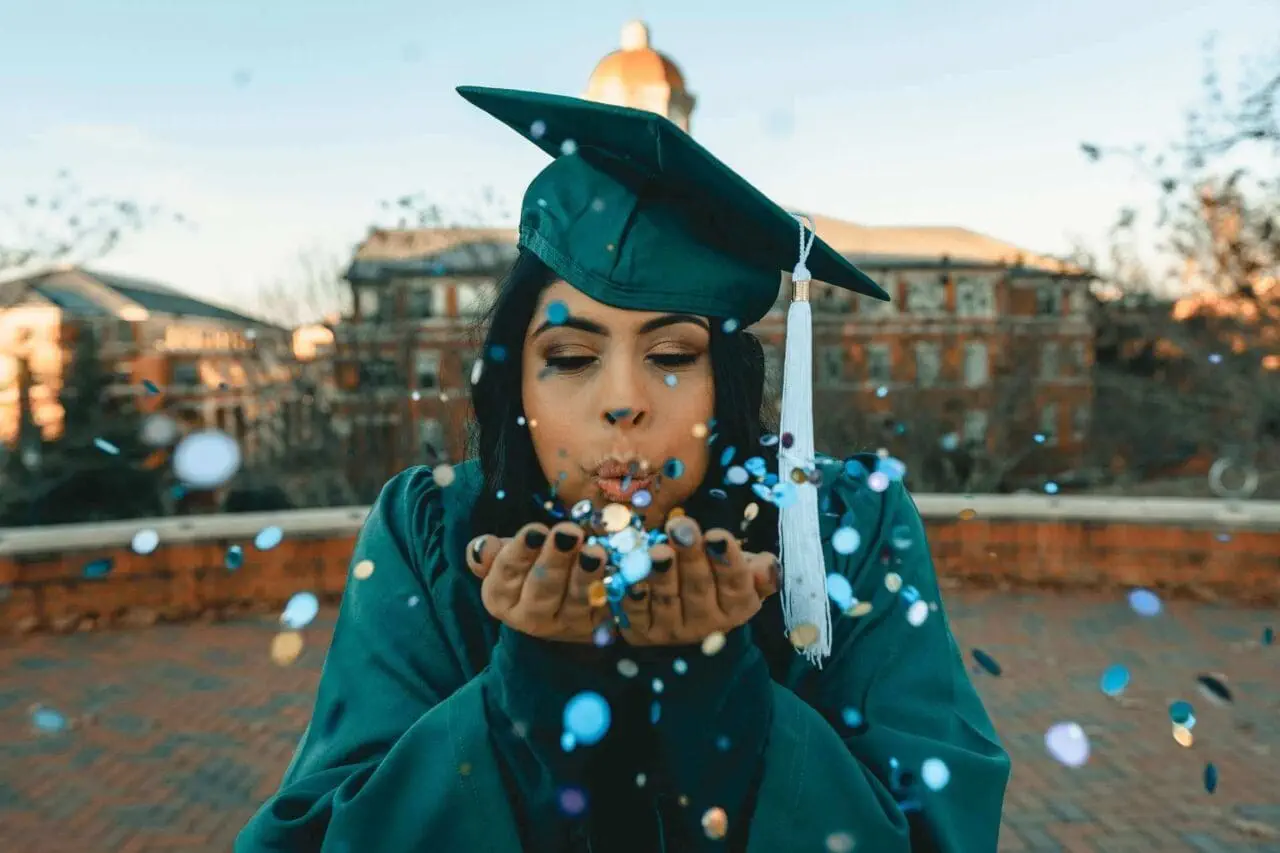 Step 4: Apply for your Visa
If the applicant has a study permit, they ought to submit it with the application form as mentioned above. If the applicant does not possess a study visa, then apply for it and if you wish for an extension then submit your letter of acceptance with the application.
Step 5: Registration
The last step in the application process is registration. It is important to note that all outstanding fees should be cleared before the session begins.
Also, if you are an overseas student, you must visit Alpha College for registration and submit your documents to confirm your enrolment.
Do not forget to attend the Orientation Day, the date of which will be notified via e-mail to the students.
So, if you are seeking quality post secondary education or mature student status, experience Toronto's multicultural environment gets the best college level programs delivered to you.