When it comes to education, no one wants to take risks. Alpha International Academy is an educational institution providing quality education for the masses.
It is situated in Toronto, Ontario, and is ranked as one of the best educational institutions in Ontario.
If you are inquisitive about college structure, learn about the classes, environment, and semester and solve your other queries, then stick to the end of the article as we share all the details.
1. Alpha International Academy: Establishment and Structure
Alpha International Academy or Alpha College of Business and Technology provides education with metropolitan experience for international students.
Alpha International Academy is a partner of St. Lawrence College, which delivers Diploma and Post-graduation Certificate programs. Alpha College of Business and Technology is under the Private Career college act. 2005. This academy is for international and foreign students if you live there.
The PCCP (Private Career College Program) was launched in 2020. This college bestows and offers the best training that meets and exceeds academic expectations through high-quality education, affordable tuition fees, and proper graduate preparation. You will also get a nice faculty, academic environment, and advanced college programs.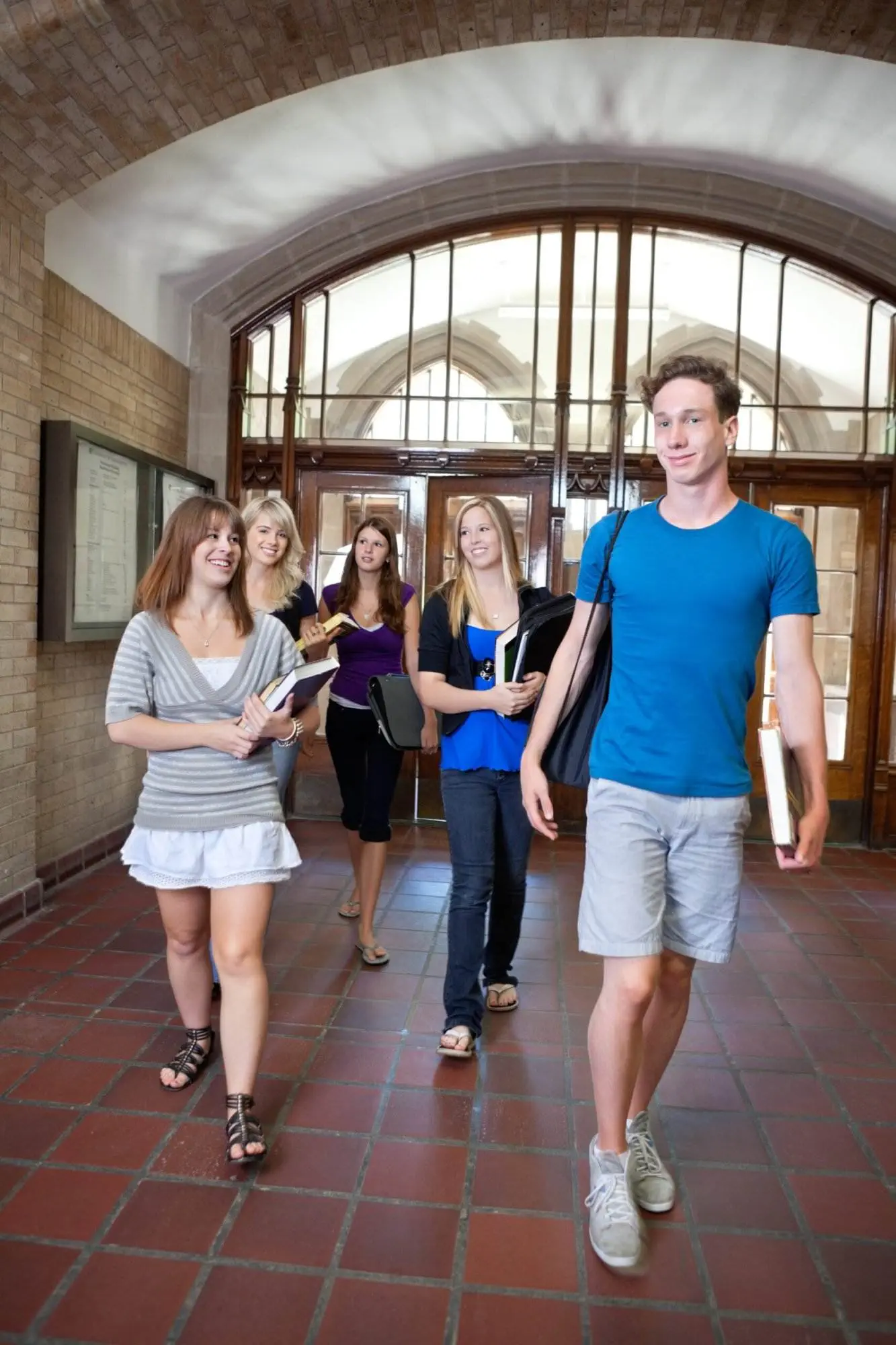 The Undergraduate Diploma program comprises Business, Tourism, Computer, and System Technician. Before discussing something else, we must go through the courses as it is necessary to choose which field we want to establish our career.
2.1. Business
"Develop the foundations of your future"; this is the quote St. Lawrence College has on its website. This college provides this program to ensure your career and open a wide range of opportunities for an exciting career.
This program is for two years, and if you want to major in it, this course is available in January, May, and September. It helps you solve daily problems that would help you learn meaningful skills that help you make a good public figure and create opportunities for others in the long run.
The fee structure of the course is $31130 for international students and has convenient payment options.
2.2. Computer System Technicians
Technology has exponentially advanced, making our lives easier in modern times. Alpha College has a program of two years divided into four-semester; this course will help the student to learn network problems, enterprise networks, and internet management.
You must be keenly interested in technology and aware of every news and change coming into the field.
The course includes studying databases, operating systems, advanced databases, programming, and work placement. The fee structure of this course is similar to the previous one.
2.3. Tourism
It is a two-year course, available in January, May, and September, and you will learn about food and beverage management, ethics, human resource management, heritage, art, and culture.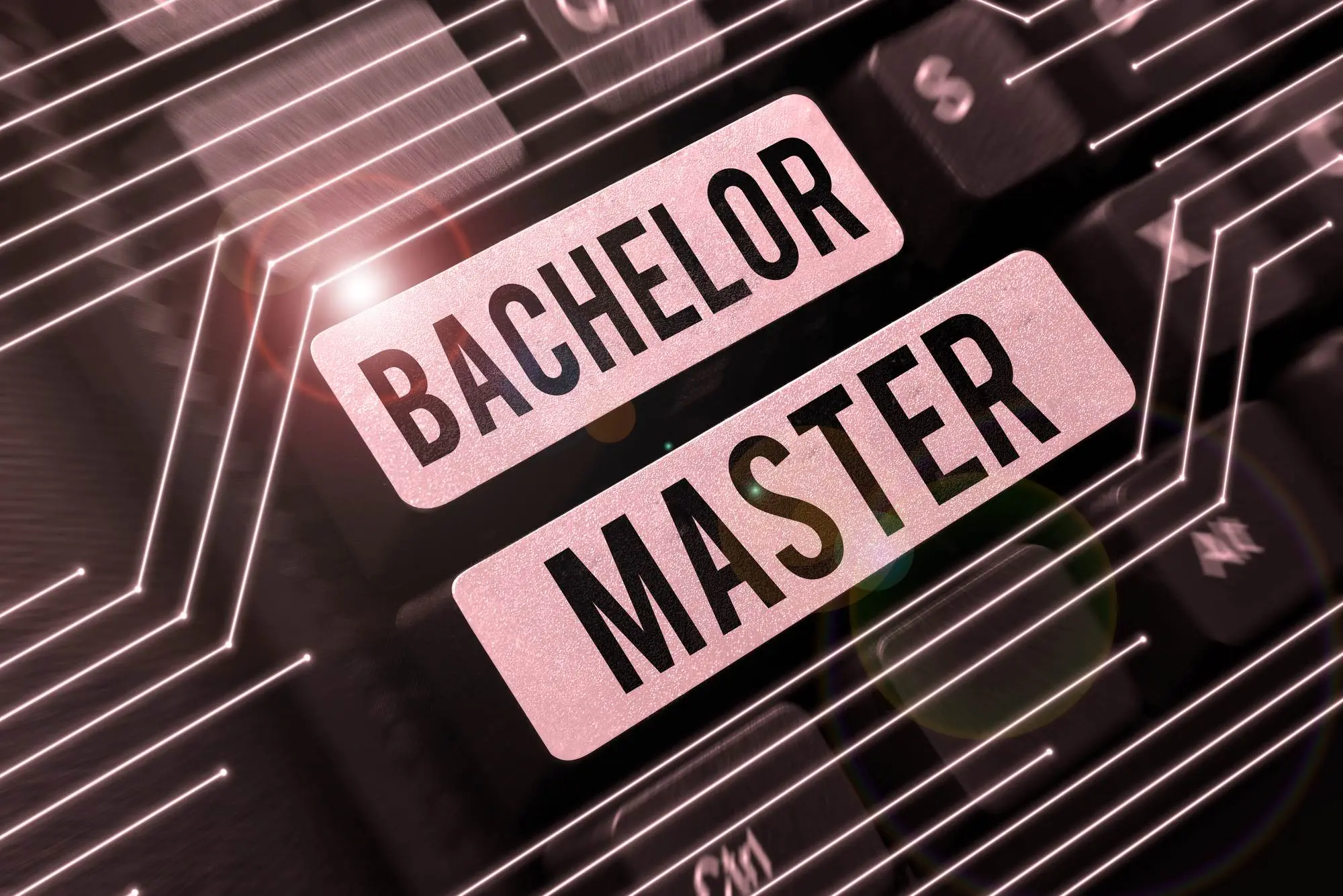 Apart from undergraduate studies, Alpha International Academy also provides postgraduate degree courses.
2.4. Project Management
This is a one-year course divided into two semesters in which you would learn about its Principles, communication, finance, and scheduling. St. Lawrence has affordable tuition fees for international students, with the fee structure for post-graduate being $16000.
2.5. Healthcare Administration
This field is growing rapidly in every country, requiring much study and focus. Still, regarding health, it has a discontiguous field; some need real experience, and Toronto's alpha college has it all. It also provides students with hands-on experience. The fee for the course is $31790.
2.6. International Business Management
This course helps you to succeed in competition and markets and helps to memorize international trade, market entry, project management, and industry. This is a one-year course, available in January. Most of the fee structure is the same as that of other postgraduate courses.
3. Bottom Line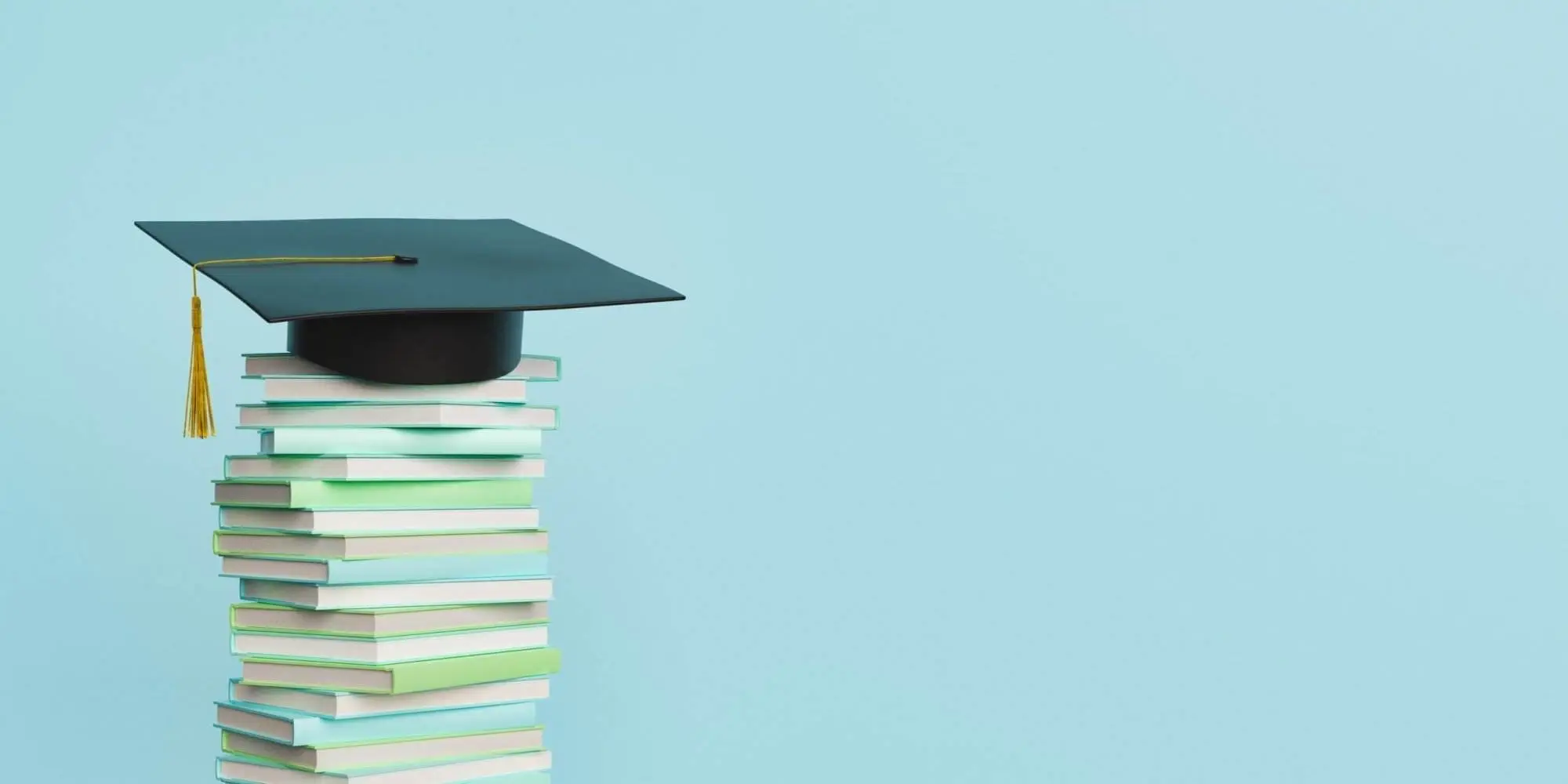 Alpha International Academy is regarded as one of Ontario's most prestigious community colleges. With excellent faculty members and a small class size ratio, the academy is one of the leading colleges for international students. Lawrence College has a student-friendly environment with quality education and modern amenities. The fee structure is affordable, and they have convenient payment options.
If you face any problems, contact the college employees, and they will help you clear your doubts about any subject, research, or semester parts issues.
Alpha International is one well-recognized institution for international students as it is conferred about business, industry, access, marketing, and small class sizes. If you want to dig for more information about this college, you can google social media sites and links such as Facebook, Twitter, and many more.