A multicultural country with diversity from shore to shore, wildlife and landscapes that soothe the soul, the snow-covered western shore to the world's food capitals – a place that is waiting for you.
How would you like to be a part of a vibrant country with opportunities knocking on every door?
If you answered yes, you are in the right place.
In this article, you will get all the know-how about being a permanent resident of Canada.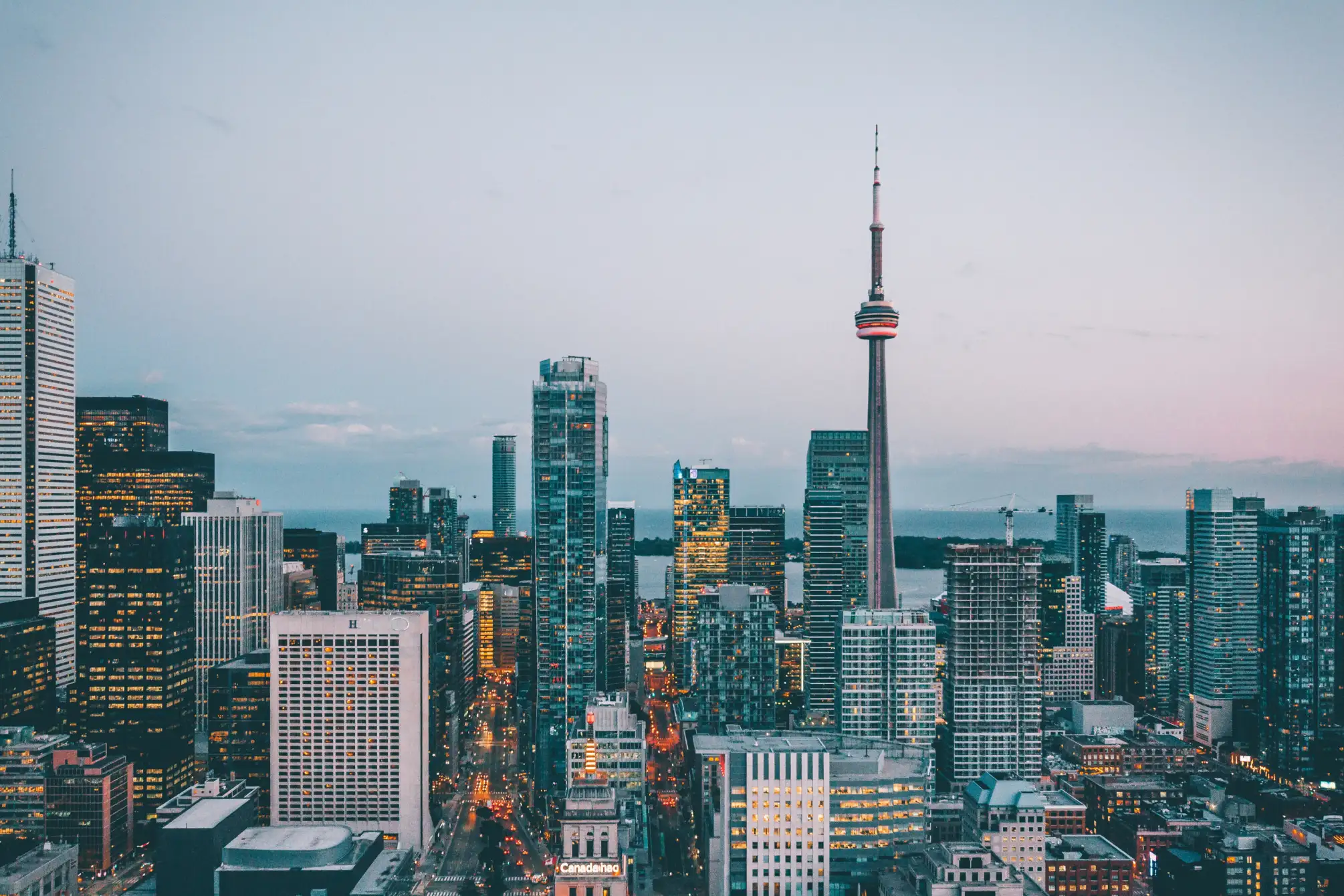 Becoming a Canadian citizen is long but worth the effort and achievable. According to the Government of Canada, there are certain requirements that one must fulfill to become a Canadian citizen.
Do you have what it takes to be a Canadian citizen? Let us take a look:
The Citizenship Requirements:
Be a Permanent Resident:
The first condition of becoming a Canadian citizen, regardless of your age, is that you have permanent resident status in Canada, not a temporary resident status. The permanent residence status gives one the edge and exposure to the culture and less burden when it comes to Canada's official languages.
Living Status:
You must have lived in Canada for at least three of the last five years. Before signing the application form, you must have been physically in Canada for at least 1095 days (three years) out of the five recent years. You can Calculate the same with the help of the Calculator available on the Canadian citizenship application page.
Tax Records:
You should have proper tax records. If so, taxable for at least 3 years before the application filing of the recent 5 years.
The Citizenship test:
Must have passed the citizenship test on Canada's rights, responsibilities, and knowledge. Provided you are between the age of 18-54, and you have to take the citizenship test that includes newlyweds, provided they are not of Canadian origin.
The citizenship test will be of 30 minutes, comprising of 20 questions chosen out of Canadian history, geography, economy, government, laws, and symbols. The paper will be in English or French as per your preferences.
Prepre for the test with this article here! It details all the commonly asked questions of the test.
Language Proficiency:
Must have proven proficiency in the language of Canada, which is a must-have proven language skill. To become a Canadian citizen, provided you are between 18-54 years, you must meet the Canadian Language Benchmark (CLB) Level 4 or higher on the day of signing the application. which could mean:
Your capability to partake in short, everyday conversations about common topics.
Being able to understand simple instructions, questions, and directions.
Capable of using basic grammar, including simple structures and tenses.
Enough grasp of common words and phrases to be able to answer the common queries and expression of oneself.
Whether the government of Canada accepts your certificate or not can also be checked in the Canadian citizenship immigration section.
Unfulfilled Conditions:
You can not have any unfulfilled conditions relating to permanent resident status. That means all the terms mentioned above have to be fulfilled to initiate the Canadian citizenship application process.
Prohibitions:
One can not be under a removal order that indicates the removal of personnel from Canadian grounds, including charges pressed by the Canadian government on the applicant.
There are prohibitions on citizenship for criminal activity that one might have committed on Canadian grounds or outside. These factors will affect the application of the applicant. You are advised to contact the local law enforcement agency regarding the same. Also, keep in mind that the detention period will not be considered toward a 3-year residential condition mentioned for the section of citizenship if detained on Canadian grounds.
The Citizenship Test:
The official site of the Canadian government has a simple test for Adults (18 or above) that one can take up to get to know whether they are eligible for citizenship or not. There are additional requirements for other age groups, such as being a minor (below 18), an adopted child born outside of Canada, a fast-track process, or past Canadians seeking Canadian citizenship back.
Citizenship Application Process:
There are two ways of submission for the application form for Permanent residential status. One is offline paperwork, whereas the other one is online.
If you are confident enough with the terms and satisfy the eligibility requirements – like other citizenship applicants, you can now choose to apply for citizenship.
Get an Application Package:
A complete application is considered a successful application furnished with proof that gives one a competitive edge over other applicants. An application package has the required documents that hold the necessary documents/papers that one requires to apply for Canadian citizenship.
The application package includes an instruction guide and all the documents required to be filled out. If required, it can also comprise of residence outside of Canadian soil documentation, use of a representative, documents for correction of DOB for citizenship, form for correction of sex or gender identifier too with proper supporting documents.
Pay the Application Fees:
One is advised to apply offline only if one is not eligible to apply online. The application fees are the same for both modes of application Adult (18 or Older) 630$ & Minor (Under 18) 100$. Regardless of the mode of application, the payment has to be made online. It is advised for everyone if you have applied for the same in paper mode, then do not opt for the online process at the same time.
Submission/waiting period:
The processing period for the application submitted for your Canadian citizenship can take as long as 12 months. Meanwhile, you are advised to check the application status and prepare for the test and interview. Not to mention – prepare for the Canadian citizenship ceremony too.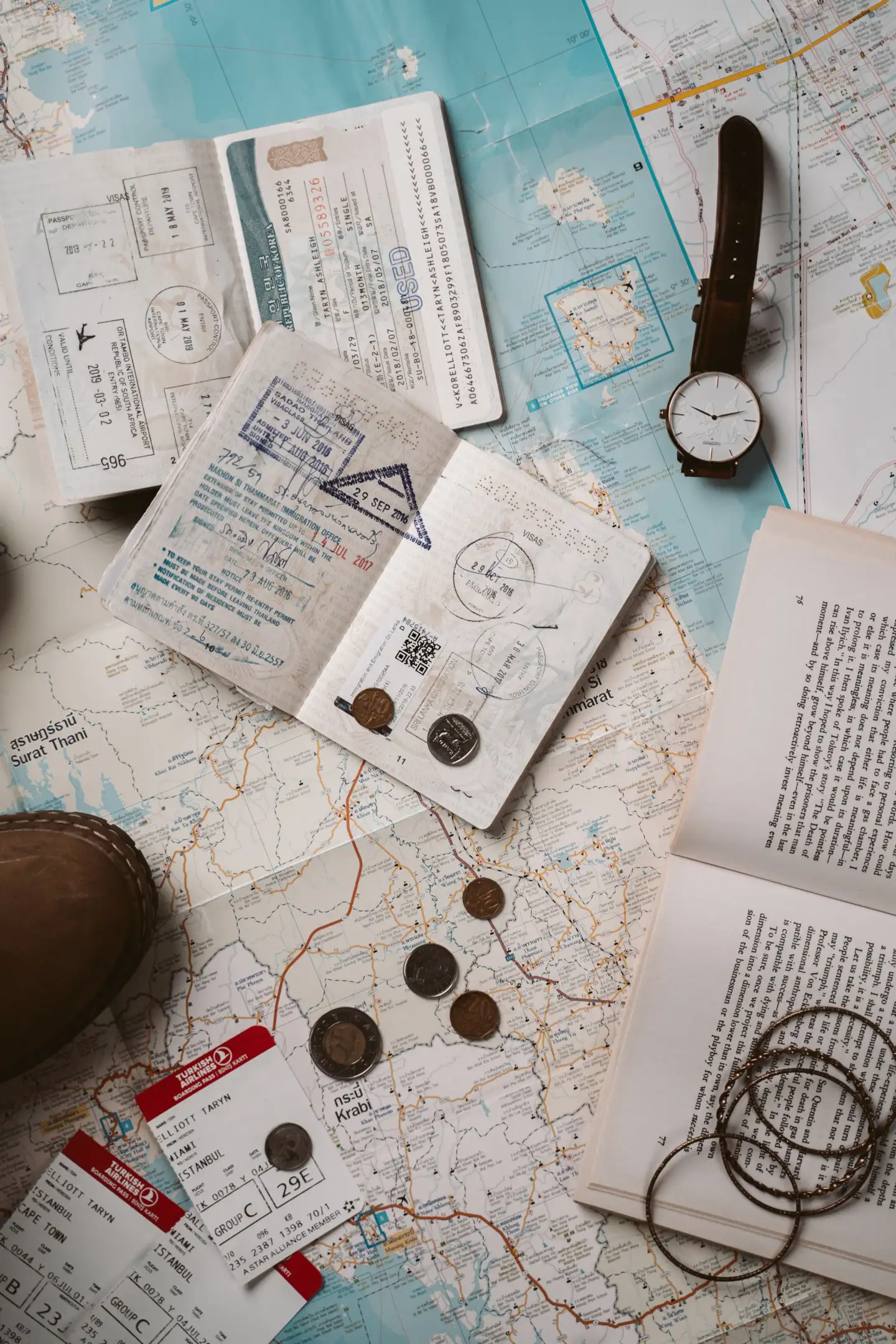 Post Citizenship Benefits:
After completing the citizenship ceremony, new citizens of Canada can apply for Canadian passport and voting rights in an election, not to mention a 1-year free entry pass to Canada's natural parks & cultural centers.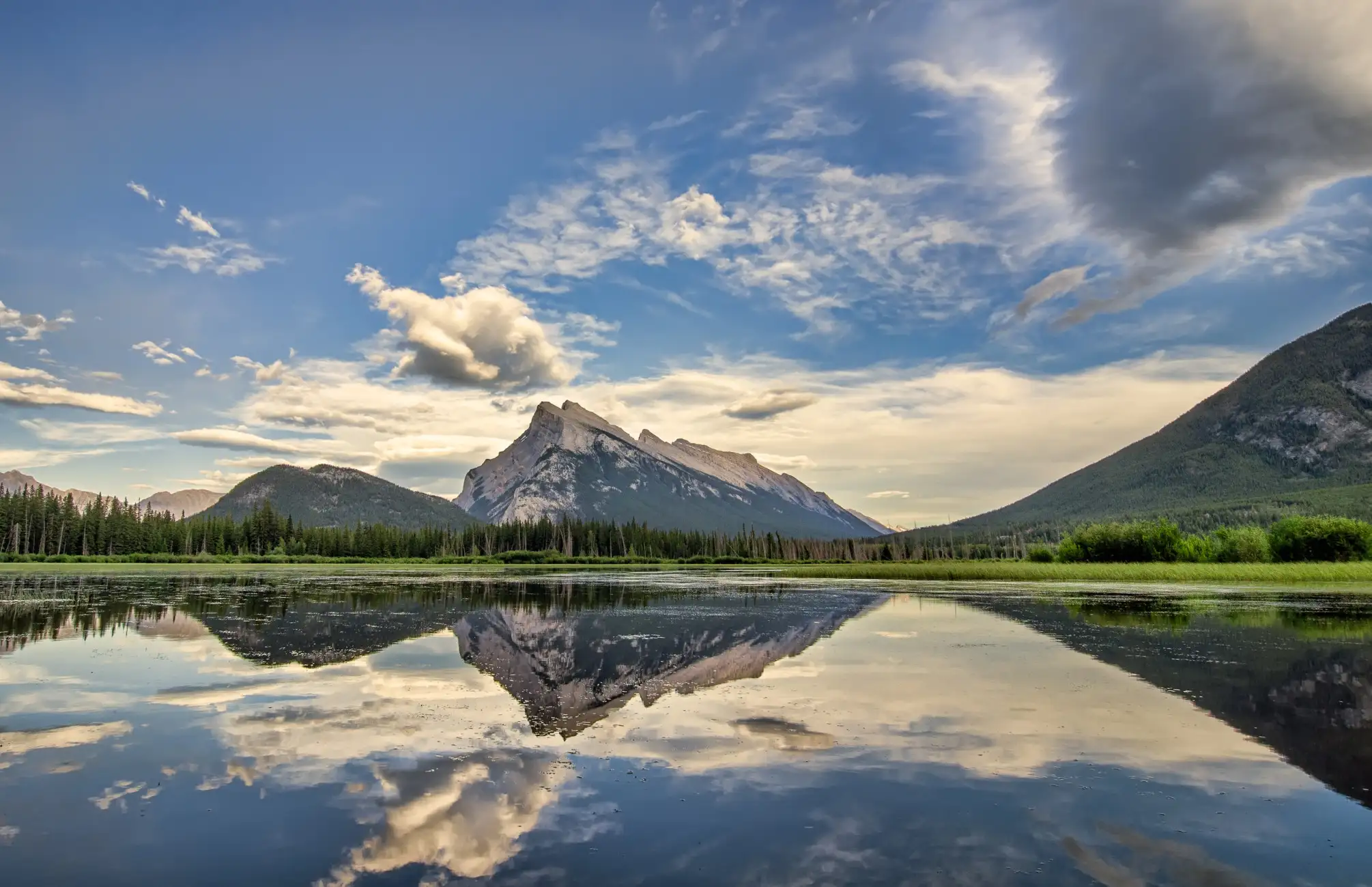 For any more information regarding the application process or to get your hands on the package, visit the Canadian government site. And if you would like to know more about some great sites to visit, then do check out the top 15 places to visit in Vancouver.