Northern lakes college is Canada's most remarkable college among many, and we will be analyzing and informing you about its aspects here in this detailed article. If you are also looking to continue your studies abroad and aspire to build a strong career background, Canada is definitely on your list.
Learn all about Northern Lakes College, its key delivery tool, professional instructors, affordable tuition, diverse crowds, social and economic viability, academic upgrading, accessible programs, quality educational programs, distance learning technology remains, and the facilities of northern lakes college.
1. Location and Environment
Northern lakes college is located in the slave lake Canada, in Alberta. The exact address is 1201 Main St SE, Slave Lake, AB T0G 2A3, Canada. Alberta is a three prairie province situated in the western zone of Canada.
Slave lake is a town in the Alberta region surrounded by the slave lake. Its population is in the digits of 6,000, which is not that high considering the area of 18.16 km square.
Northern lakes college is the university of Slave lake town or is also known as slave lakes college. Mostly the weather in Alberta is cloudy and windy, the summers are long, and the winters are snowy. The temperature in slave lakes is 1 degree F to 72 degrees F. If you plan for this college, don't forget to pack your windproof clothes for the breezy air.
2. Tuition and Programs
Northern lakes college is located in northern Alberta for certificate and diploma courses, which beliefs in innovative training and experienced professional instructors. This college believes in high-quality learning opportunities with comprehensive community culture.
This college is famous for its diverse partnerships with several educational institutions like Ecampus Alberta and local first nations.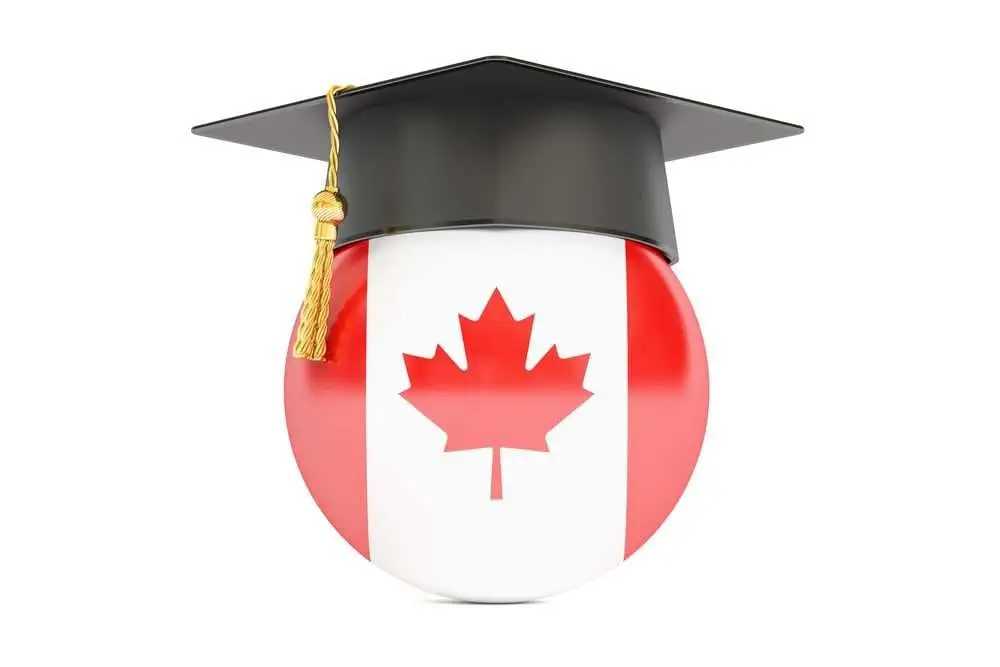 2.1 Programs
Northern lakes college offers the most accessible programs in 11 sectors, including:
Academic upgrading,
Apprenticeship trades,
Business and Administrative studies,
Human Services Careers,
Pre-employment trades,
Resource technology,
University studies,
Dual credit for high school students,
Continuing education and corporate training,
community adult learning programs.
2.2 Tuitions:
In today's date, affordable tuition continues to be in demand with delivering relevant knowledge to diverse community groups. Usually, course-specific tuition fees and charges are generally emailed to the enrolled student with a breakdown of every fee.
The general charges fees can vary from dollar 60 to dollar 300 per year. At NLC, tuition fees are either covered weekly or are mostly credit-based. However, it is 300% of the normal tuition for international students for each course or program.
Registration is non-refundable; payment fees of full-time and part-time students also vary from dollar 100 to dollar 75, respectively, with the full-time fees of international students as dollar 300.
This amount is supposed to be deposited as non-deferrable, or the enrolled candidate has to verify a sponsor at registration.
3. Rank and Accreditation
Northern lakes college is a great college that offers distance learning and part-time and full-time courses.  It is a public board community college where students from different backgrounds study to achieve success.
NLC has achieved 12732 ranks in the world ranking of colleges, whereas 3119 in the continental ranking and 212 in the country rank. The overall excellence of northern lakes college of Alberta is 7190.
3.1 Accreditation
Northern lakes college has received its primary and advanced care paramedic courses accreditation. The paramedic programs will be evaluated against the national education standards to gain the full licensing process and experience.
4.Facilities and Ease:
Northern lakes college was established in 1999. Currently, it has more than 20 campuses for the feasibility and adjustment of students. Northern lakes college does provide the facility of the library, book store, seminar hall, housing, laundry, medical support, lunch hall, parking, garden area, and quiet study areas for the students to achieve a full studying environment on the campus.
5. Application requirements:
There are specific requirements for determining the eligibility of every different course, but some of the common ones involve transcripts and a statement of purpose. If you are an international student, you need to gather up your six documents at the time of admission during your application selection.
These include Student visa, previous institution grades, English eligibility test, photocopy of passport, CV, and statement of purpose. Here international students should keep in mind that a minimum of 6 and 80 scores in IELTS and TOEFL is required to get the selection in northern lakes college.
6. How to apply:
Applying for the northern lakes college requires 4 simple steps to achieve your destined college, them being:
Step 1 involves choosing the program or course you wish to apply for. Don't forget to look at the requirements for your specific course and fulfill all the prerequisites.
Step 2 requires flexible delivery methods, and every candidate should carefully look at the delivery mode, practicum, and lab requirement with the course structure and examination pattern for a better analysis of your future choices as NLC offers a wide range of face-to-face, blended, full-time, part-time, and distance learning opportunities.
In Step 3, where you have selected your chosen program and structure, you will look into the program requirements and other requirements section to gather all your documentation. This will help the college to evaluate your profile unbiasedly for your enrollment. Remember that a delay in submitting documents can result in the withdrawal of the application.
Step 4 involves applying to the college; now, you can apply through two methods, either from the ApplyAlberta site or directly from the college website.
PROTIP: The ApplyAlberta site method is preferred here because one of the many benefits of applying from the ApplyAlberts site is that you can apply at multiple institutions without worrying about feeding the same information again and again to different colleges of Alberta.
It is again suggested to look at the overall performance stats of a college, talk to their alumni, and consider your requirements and preferences before applying to any university abroad. For more information, visit the page: https://www.northernlakescollege.ca/.
Note: It's affordable tuition continue, as well as its diverse range college programs for economically weaken indivisuals, please reach out the to the office if you want to part of that.