Northern College, also well known as Northern College of Applied Arts and Technology, is located in Northern Ontario. Established in 1965, Kirkland Lake was the first campus to provide various diploma, certificate, and degree programs to Ontario communities.
Choose northern if their vision and mission spark your intellect and drive you toward your goals.
Vision-Empowerment through learning to build a better world
Mission– Building community across North through partnerships and excellence.
Motto- Proud to be North. Proud to be Northern.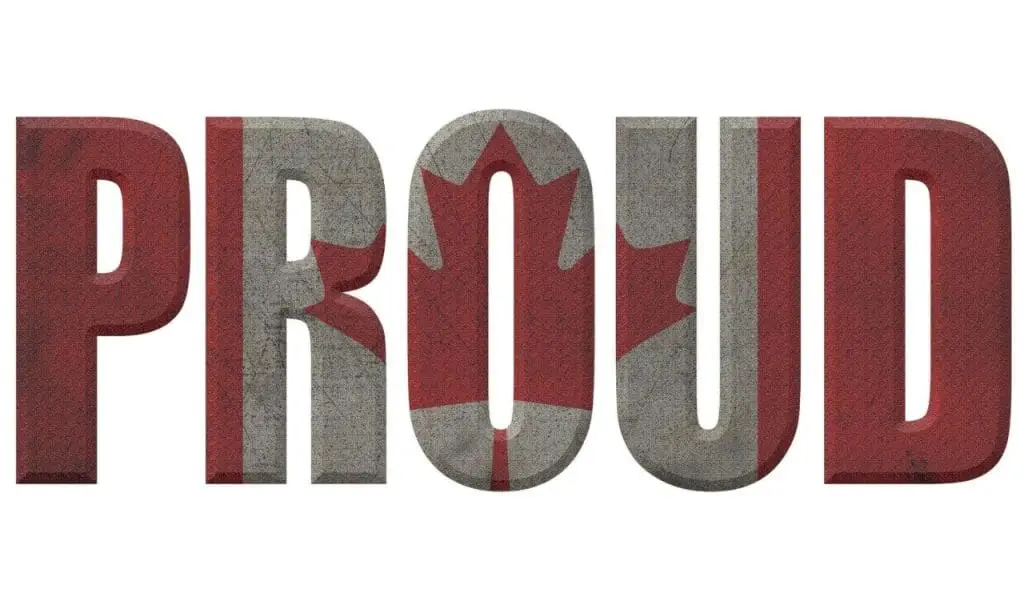 More than 300 programs are running under expert guidance and support. Several MoUs, agreements signed between northern college and others strengthen their initiative to provide modern and industry-relevant education and take students to a comfortable level.
List of Northern college campuses and specialization
Haileybury
Moosonee
Timmins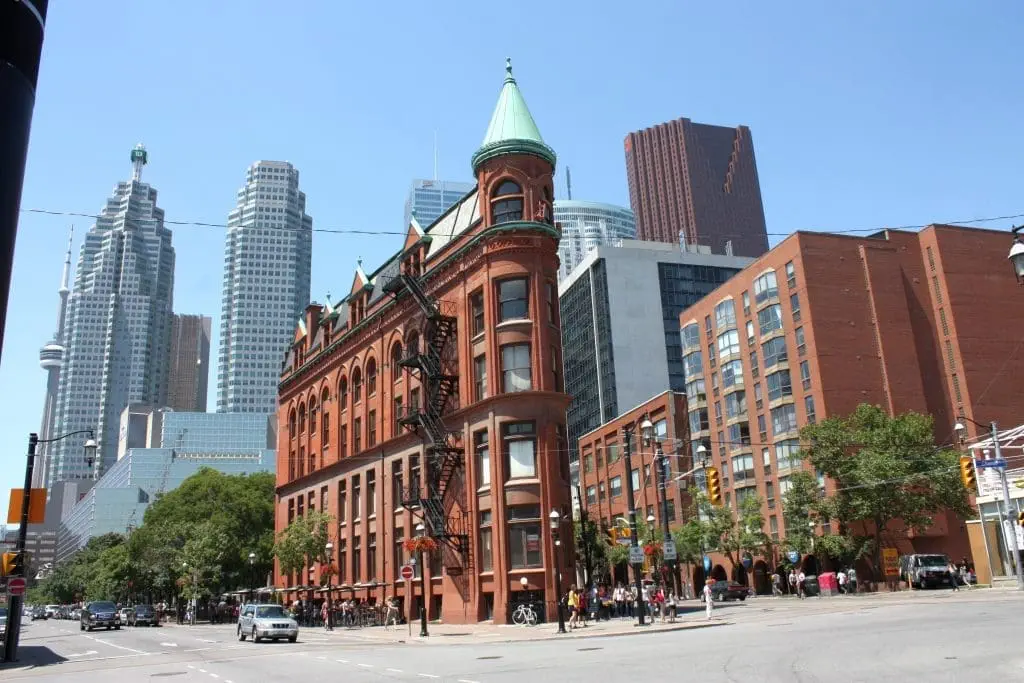 1. Haileybury Campus
This is the only college in Ontario offering Three-year Veterinary Technology -Wildlife Rehabilitation program with state-of-the-art labs with the latest technology like an underwater treadmill.
The college is open five days a week from 8:00 AM to 5:00 PM, closed on weekends.
The college has a cafeteria, gym and weight room, and a Library or Learning Resource Center for its students.
Residence options are available. For more info, mail- info@northernresidence.ca
Contact:
640 Latchford Street
Box 2060
Haileybury ON P0J 1K0
Tel: 705-672-3376
2. Kirkland Lake Campus
The college has the best School of Welding Engineering Technology and was the first in North America to gain the accolade of an authorized training body for the International Institute for Welding(IIW), recognized by 56 countries.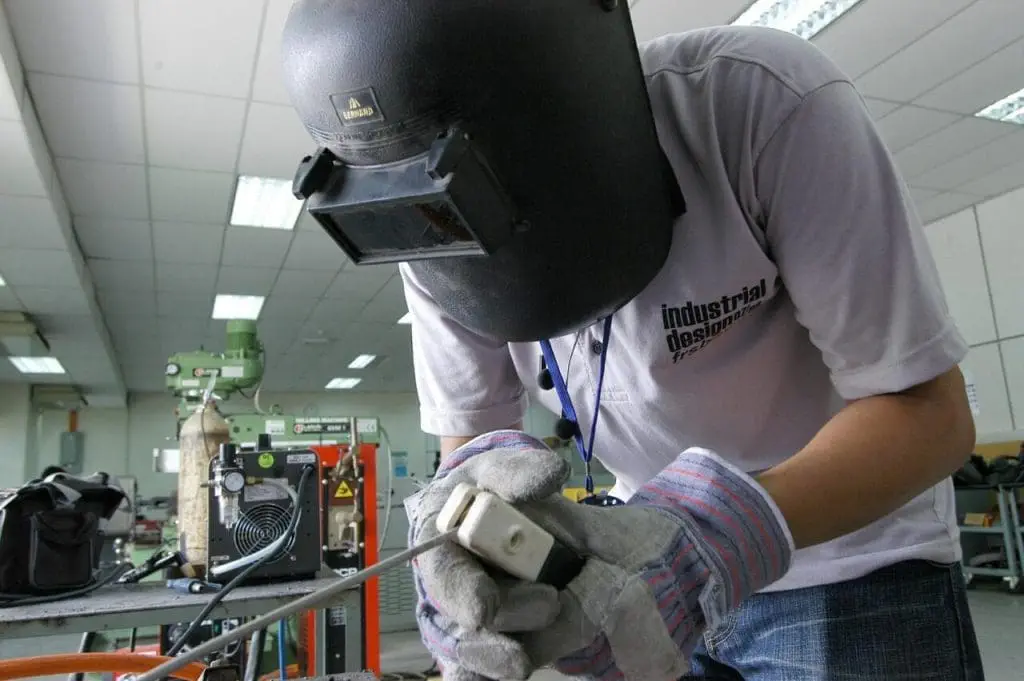 In-house cafeteria, gym, and library are offered to its students.
Kirkland Lake city has immense athletics facilities.
Contact
140 Government Rd E
Kirkland Lake ON P2N 3L8
Tel: 705-567-9291
3. Moosonee Campus
This college is bridged to the Centre of Excellence for Trades and Technology at the Timmins campus. It offers high skill training in technology, trades and apprenticeship program.
Contact
First Ave Box 130
Moosonee ON P0L 1Y0
Tel :n705-336-2913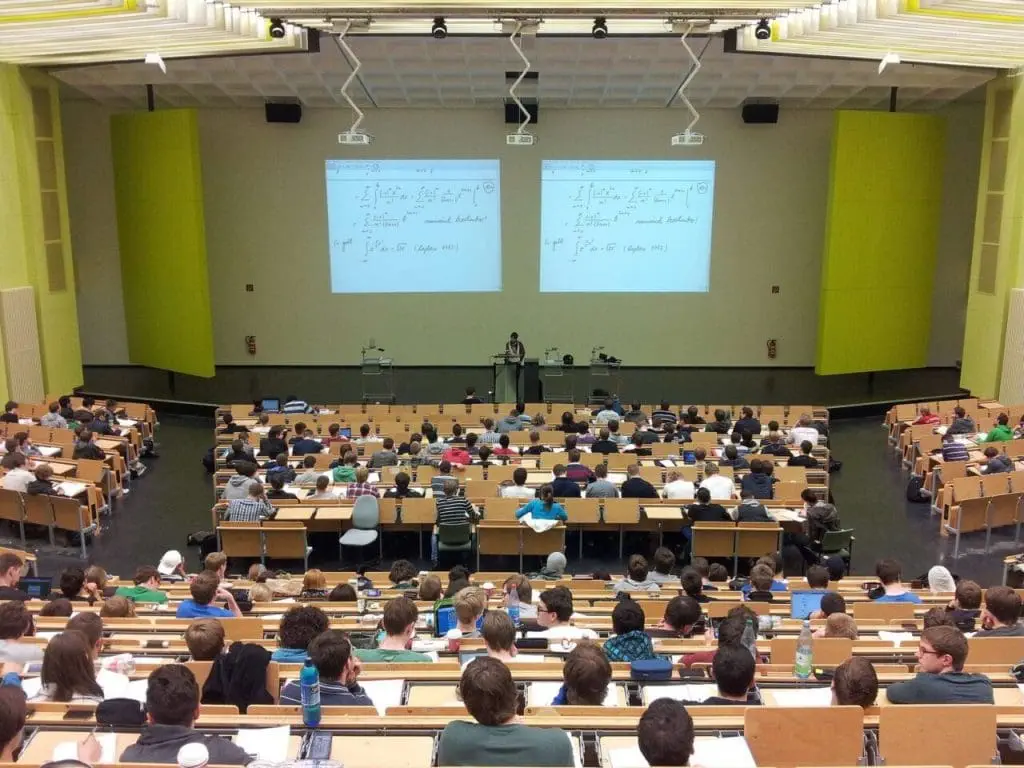 4. Timmins Campus
It s the main campus of the Northern college.
Residence options are available at this campus of the northern college. For more info, mail- bettiolc@northern.on.ca.
Admissions -When to apply
Northern colleges primarily take admissions two times a year. When you are planning and applying, make yourself clear with the below-mentioned details-
September to December/ early January is the fall intake period in universities and colleges across Canada.
The period January to May is the Winter intake period. (NOTE- All programs and courses may not be available in January intake.)
One thing to keep in mind whether you plan fall or winter intake, prepare well and file your application at least eight months before the course of your choice starts.
However, Indian and Russian students can apply eight weeks before the start date, Brazil- 13 weeks, Vietnam-9weeks, the Philippines-10 weeks, Nigeria-17 weeks.


How to apply:

Next, keep in consideration the following while applying to northern college:-

The Northern college personally does not accept applications on the college website. Ontariocolleges.ca International Application Service hosts its application services.
Submit your application along with application fees.
Application fees are non-refundable, $100.00, payable online through credit card or wire transfer.


Documents needed
Upload the supporting documentation such as:-
Passport
Secondary/Post Secondary Certificates assessed by ICAS. ( If any testimonial is in any other language than English, a certified English translation of that certificate must be accompanied.)
Proof of English proficiency(IELTS)(NOTE- ALL DOCUMENTS UPLOADED MUST BE REAL COPIES OF ORIGINAL DOCUMENTS)


Application website and its role:
Ontariocolleges.ca International service Application helps you to:
Creating, filing and submitting Applications.
Knowing the status of your application.
Downloading offer letters.
Sharing visa details with the college.
Fees and Financial aid
Northern College offers an array of courses, and that too in a real-life environment. Supporting their desire to give you nothing but the best, the college has varied tuition and compulsory and non-compulsory ancillary fees.
The lifetime loan agreement called the Master Student Financial Assistance Agreement is implemented by the Canadian and Ontario Governments to boost student future.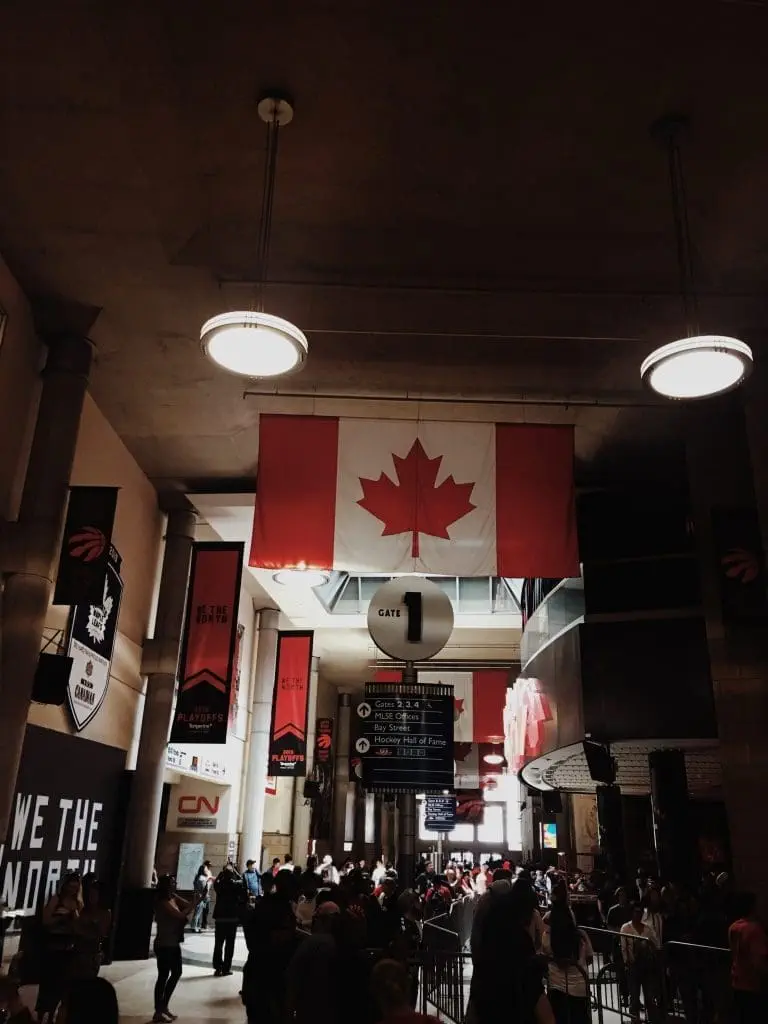 Moreover, the faculty at northern college keep a constant vigil on students' performance and regularly nominate deserving students with various scholarships and awards.
Affiliations:
If planning to be a Northerner, you are under the guidance of the following too:-
CCAA(A national governing body for sports at the college level)
ACCC( A national association to represent member institutes' interests to government and industry)
AUCC(A non-profit national organisation that coordinates university policies, guidance, and direction)


Accreditation

It also has accreditation from the Truck Training Schools Association of Ontario(TTSAO).

Self Engagement activities

Higher education at the Northern college permits one to attain the desired balance between focusing on one career and other events necessary to support a student's life, especially the international students.

The course is well-designed so that students can easily engage themselves in part-time jobs.
The colleges' locations end students' search for leisure activities giving ample scope as each town offers exclusive activities and northerners get specific time slots to avoid peak hours like sports, culture etc.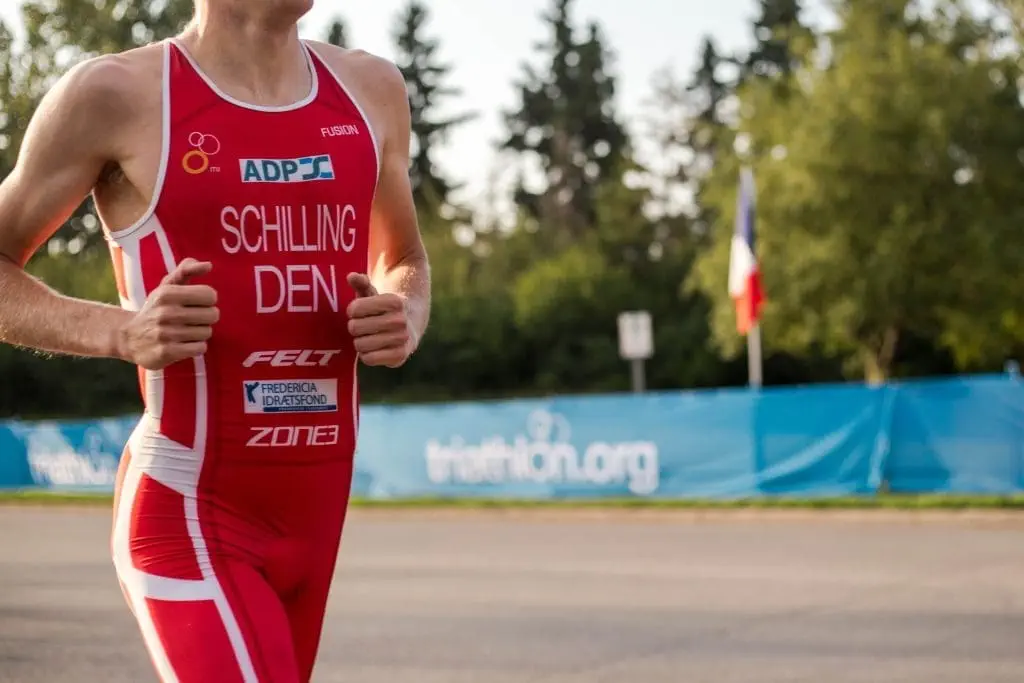 Collaborations
Northern College has acknowledged collaborations with other colleges, and students get full credit and certifications upon meeting the set requirements.
Pures College of Technology, Toronto.
Algoma University also has a tie-up with Northern college for seamless up-gradation from a diploma pre-course to a four-year degree program.
FAQ
1. Is it a government college?
Yes, It is a Government College.
2. Is this college safe for international students?
All four northern colleges are safe and are located in peaceful areas.
3. Does it have strong alumni?
It has an Alumni Association that helps you gain socially and helps you in job connections.
4. Does the northern college have in-house career opportunities?
Student can narrow their search for a part-time job within the campus itself—various vacancies during vacations, illness, and absence crop up.