Talking to a stranger over a beer is the finest method to learn about a town or city's culture. And you can't talk about Montana without mentioning the complex flavour of its beer.
This article will discuss the top Montana breweries and a list of excellent manufacturers who craft fine pints of beer.
So without any further delay, let's get into the subject of Best Breweries in Montana.
9 Best Breweries in Montana For You To Explore
Check out our list of best Breweries in Montana and have fun during your virtual tour!
1. Kalispell Brewery
Located on 412 S Main St, Kalispell, MT 59901, the Kalispell Brewing Co is an independently owned brewery specializing in Montana Craft Beer. It was established in 2012.
It does not have any meal services. However, if you have kids you must tag along with, other non-alcoholic options are to keep them served.
Cole Schneider and Maggie Doherty, a husband and wife team with an unusual past in ski racing, are the proprietors of this brewery. German Pilsner and Two Ski Brewski are the restaurant's speciality drinks.
2. Big Sky Brewing Company
Second, in The Top 10 Best Brewery In Montana is the Big Sky Brewing Company.
It is situated in Western Montana by the Clark Fork River. Its most famous production is the American Brwon Ale, also known as Moose Drool. Its label artwork is inspired by wildlife.
The Big Sky Country Brew is the ideal location if you're looking for a good lunch and a cold beer. It's a wonderful spot to stop for a quick beer. They occasionally also have food trucks parked nearby.
3. The Bozeman Brewing Company
One of the first breweries in the tiny Montana town is the Bozeman Brewing Company.
This fantastic beer hub's menu includes seasonal brews, including Sad Snowman Vienna-style Lager, Cream Ale, Brown Ale, and Bozone Amber Ale.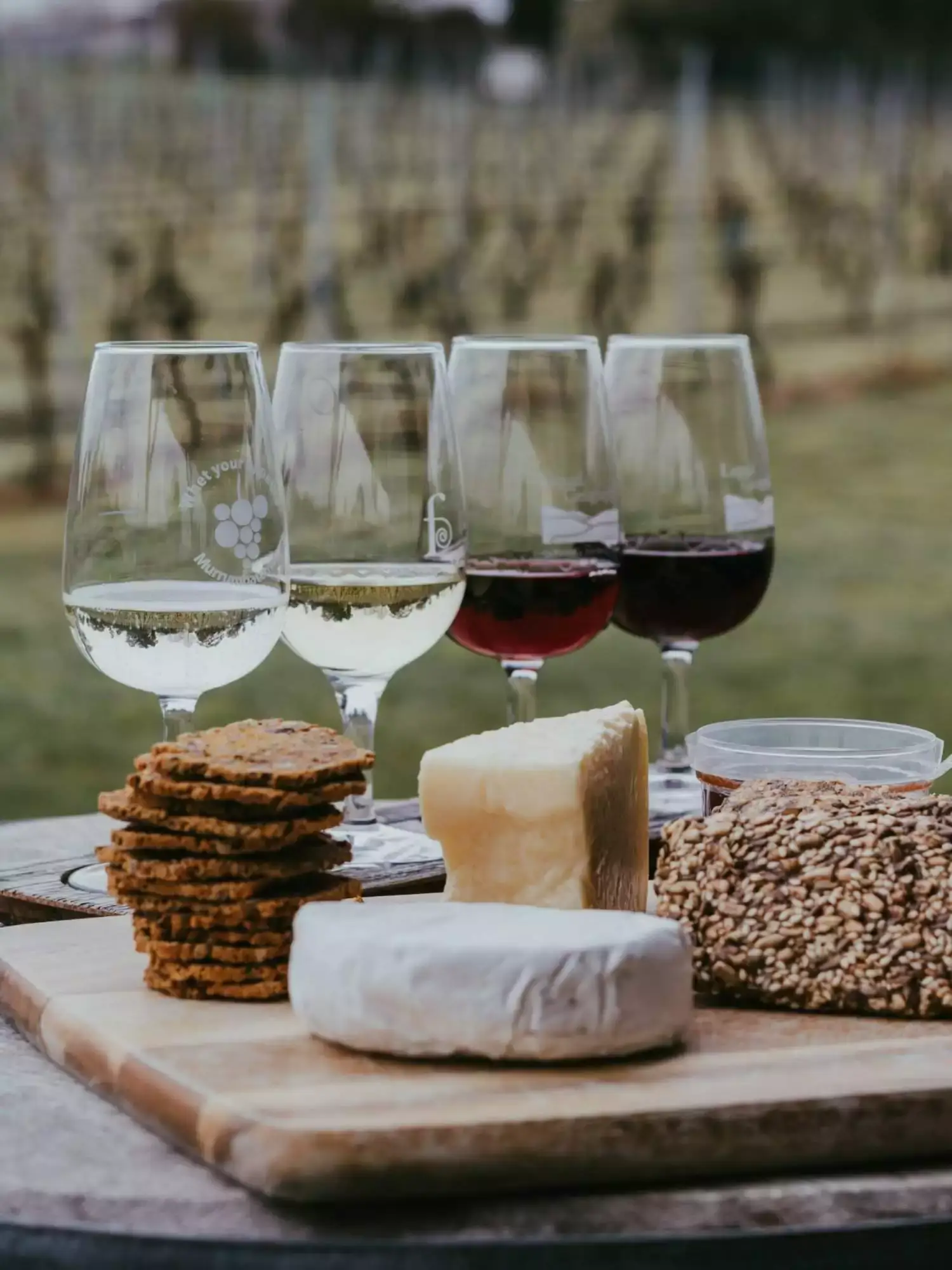 4. KettleHouse Brewing Company
Located at 602 Myrtle St., Missoula in Montana, is the KettleHouse Brewing Co., a great collection of beers created with influential outdoor factors.
 Malted barley, hops, and water is this fantastic Montana brewery's most often-used components.
This award-winning Montana brewery is well known for its Cold Smoke Scotch Ale, which has long been a favourite among its patrons. Additionally, they have a larger tavern, which draws many guests.
5. Bayern Brewing Company
The Bayern Brewing Incorporation started in 1987 and is the only German brewery that produces a world-famous beer. 
They follow the German Law of Purity, which states that no berries, additives, or artificial ingredients are used in their beers' brewing process.
The Bayern Beer is loved, not just in Montana or Canada. It's a beer brand loved worldwide. Enjoy your Bayern Bliss bottle at one of Montana's best breweries.
6. Philipsburg Brewing Company
The Philipsburg Brewery creates one of the world's best-handcrafted beers and lives up to its philosophy of quality.
This is one of Montana's greatest brewers, employing a welcoming staff, a unique environment, and a fine blend of Montana malt and Mountain Spring Water to create their brews.
This fantastic brewery in Montana is open seven days a week and organizes special live music shows on Friday and Saturday nights.
7. Lewis & Clark Brewing And Taproom
The Lewis & Clark Brewery in Helena, Montana, is sincere about quality and satisfactory service. Their major specialization includes pale ale, which most customers love.
With all the great efforts that the team at Lewis & Clark put into the production of their beer, every sip seems to be perfection.
8. Blackfoot River Brewing Co
As their tagline goes, "Real good beer made by real good people," Blackfoot river brewing company is one of the best breweries in Montana. Three home brewers started that in 1998, and it has been a flourishing business.
The best beer in the city is made by this upscale brewery, which also draws customers with memorable names, excellent flavour, and creative packaging.
Their quality ingredients include malt, yeast, hops, water, and other chemicals that give their beer a fine taste.
9. Bitter Root Brewing
Bitter Root Brewing is one of the greatest breweries in Montana that you may visit if you are out and about seeing the city and searching for a location to sip on a fine chilled beer.
Their use of local, fresh ingredients helps them produce excellent beer that customers enjoy. The brewery has a vast collection of beers and produces around 40 different types of beer.
Bitter Root Brewing Company is always crowded and full of satisfied customers with plenty of options.
While you are here, click here to check out our article on the best breweries in Calgary.
Closing Thoughts
People love beer, one of the most popular beverages worldwide, and people also fancy the art of brewing this fancy drink. Not just the ones on the list, but Montana has many other great breweries you can visit and explore.
You will love it here if you call yourself a proud beer lover. Whether you are looking to taste moose drool brown ale, beaver creek pale ale, sour brew beer, river nymph golden ale, and tasty seasonal ales, or are interested in beer making, these breweries in Montana are perfect for you.
Alternatively, You can check out other independently owned craft brewery companies. For example, when visiting the eventful glacier national park, you can try out painted rock porter if you visit flathead lake or get some golden and amber libations. 
Book your trip to their exceptional tasting room and brew room, and learn how your favourite seasonal beers and craft beers come to life.
I hope to have covered everything you need about the best brewery in Montana.
Cheers!
Also check out, Best Bowling in Calgary.
As an Amazon Associate, Icy Canada earns from qualifying purchases.