Isn't a country essentially a splendid amalgamation of its cities? You cannot speak of Canada's geography without talking about the cities in Manitoba.
In the present-day modern world marked by alienation, cities in Manitoba act as a holistic space of rejuvenation and revival.
Interestingly, the cities in Manitoba are not characterized by their apparent similarities but by how diverse they are. So, if you set foot in any Manitoba portion of land, you'll find yourself mesmerized and immersed in the rich bounty of each city in the country.
The History of Cities in Manitoba
Amongst the three Prairie provinces of Canada, Manitoba is the one. The other two neighboring provinces of Canada, Saskatchewan, and Alberta, became provinces much later than Manitoba. The Saskatchewan portion is marked by its saltwater coast, and Alberta, by its rich zones of natural resources such as gas, oil, coal, and timber.
The province of Manitoba portion is surrounded by Hudson Bay, an inland sea to the northeast; Nunavut territory to the north; Ontario to the east; the state of North Dakota and Minnesota to the south; and Saskatchewan to the west.
Manitoba Urban Municipality Formation According to Statistics Canada
According to Statistics Canada, in the 2016 census conducted, Manitoba's territory had a population density of 2.3 persons per square kilometer. Moreover, according to the rules of Manitoba province legislation, "An urban municipality may be formed for an area with at least 1,000 residents and a population density of at least 400 residents per square kilometer."
Additionally, no urban municipality can be named a city until it meets the minimum population requirement of 7500 residents. Thus, these regulations should be adhered to sanction an urban municipality's proper formation. Moreover, with a whopping population of 1,208,268, Manitoba is one of the most populous provinces. The cumulative population of cities in Manitoba, according to Statistics Canada 2016, is 841,188.
Manitoba Historical Society
Furthermore, the government takes essential care in protecting and promoting the historicity of Manitoba, for which it established the Manitoba Historical Society in 1879 by an act of the Manitoba Legislature. The aim was simple, to preserve the heritage of Manitoba for the present inhabitants and the future posterity.
Cities in Manitoba
If you ever find yourself in the beautiful lanes of Manitoba province, these are a few major cities that will hold you enthralled and awestruck. And don't worry if you forget your maps; even if you get lost, the cities in Manitoba will make you feel at home.
1. Winnipeg: Largest City and The Provincial Capital of Manitoba is a Sight to Behold
Manitoba province's largest city, Winnipeg, according to Statistics Canada 2016, has a population of 705,244. Winnipeg is not just the largest city but also Manitoba's capital. Among all the cities in Manitoba, Winnipeg is unique in its charm. Perhaps because of how the architecture of the city has incorporated an old, rustic, and everlasting ambiance which makes the legs of the beholder stop to admire it. It is undoubtedly one of the major cities in Manitoba.
Winnipeg is not just large in terms of its population and space; it is also essentially the largest city in terms of how it has ample places and services to rejuvenate anyone. You'll find yourself immersed in innumerable outdoor festivals and activities. And if you are one of those people who wants to admire nature and laze around, this city in Manitoba won't disappoint you. The beaches of the provincial capital will entice you and help relax your tired mind.
Moreover, the location of Winnipeg is such that everywhere you look, you would be surrounded by greenery, which would bring solace to any dreary soul. Or, if you are an artist, wanting to experience the vast pool of talent and be a part of it? Don't worry, Winnipeg has a place for that, too, with its thriving arts community.
You can sit back and experience the taste of the talent that the city of Winnipeg beholds. So, whatever your interests are, the city of Winnipeg will welcome you. And don't just visit because it is Manitoba's capital but because of what the city of Manitoba has wrapped in for you.
2. Morden: Manitoba's Newest City
Morden, Manitoba's newest city, was incorporated as a city recently in 2012. There are a large number of leisure activities that this city in Manitoba offers. If you are planning to be here, you'll have access to the eight community parks that have been systematically located throughout Morden. One of the city's major attractions is Lake Minnewasta, with its scenic location and water activities.
The city also has its official website and LinkedIn page, which states the motto of the city as a mission towards creating a sustainable and holistic community based on the idea of inclusivity and diversity, thereby ensuring productive and positive growth.
The city of Morden is like a well-written page in a novel, with the right mixture of leisure and knowledge, which keeps you wanting to know more.
3. Portage la Prairie: The City of Growth
Portage la Prairie is a city of growth precisely because it promotes agricultural practices and has established itself as an agriculture-based economy. The potential for growth was recognized early, and in 1881, Portage la Prairie was incorporated as a town, and then further in 1907 as a city when it fulfilled its minimum population requirement.
Additionally, the government has been highly active in its positive intervention in the field of investment in this city of Manitoba province. The Portage Regional Economic Development was established in 2013 to facilitate the organic functioning of agriculture and investment.
The city also has many Art Galleries, and the major cultural venue William Glesby Centre is always filled with enthralling exhibitions and performances.
Portage la prairie is, therefore, a diverse city in itself.
4. Flin Flon: The Fictional City
Flin Flon is not a fictional city; if you visit the museums in this city of Manitoba province, you'll be struck by its reality. Then why is it a fictional city? This is because the city gets its name, Flin Flon, from a fictional work called "The Sunless City."
As Anastasia Kowalchuk writes in her thesis on the city of Flin Flon, that city is known for its mines, but in recent years different ecological zones have been developed and promoted, such as hunting and fishing.
So, if you are a writer waiting for some inspiration to strike, maybe traveling to this city and losing yourself in the landscape of the city will give you your first fictional narrative.
5. Brandon: The City of Culture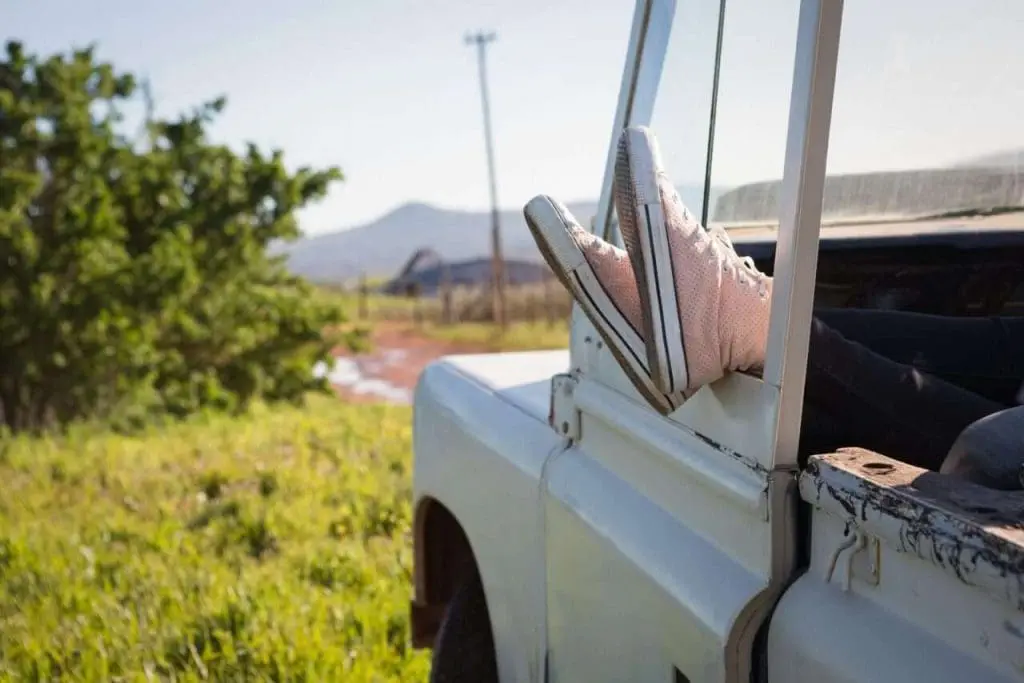 In 1881, the place where now the city of Brandon stands was covered by prairie grass, and on either side of that was the Assiniboine river. Afterward, the growth was such that in May 1881, Brandon was considered a town. It became one of the leading trading centers of Manitoba.
Eventually, railroads came to facilitate trade practices. The town then became so attractive that many people started settling there. One of the main reasons people migrated to Brandon was its impeccable trade expansion. The government, then a year later, incorporated Brandon as a city.
The city of Brandon places immense importance on maintaining and preserving its diverse cultural space. Though it does not have extravagant festivals, the events and activities that the city conducts are varied and rich. The Manitoba Summer Fair, the Winter Festival, and Brandon Doors open Heritage building tours are a few activities that people love to engage in during their visit to Brandon.
Why Do You Need to Experience the City Life of Manitoba
Cities in Manitoba are not just a spatial experience but, more importantly, a temporal experience. You'll find time stopping when you stare at one of the brilliantly constructed buildings in Winnipeg. Or, you'll feel how fast time flies away when you are in one of the amusement parks of Morden. Whoever you are or whatever you want to be, the ever-changing cities in Manitoba will embrace you with love.