Hunting is a popular recreational activity in many parts of the world. Moose hunting Ontario, in particular, is remarked to be a challenging one. It has been a target for many of these hunting expeditions in parts of the USA and Canada. Owing to its high population in the past, moose served to be a primary source of food and furniture. The hides of the hunted moose were utilized as furniture and, their majestic antlers are provided for weapons and jewelry resources, or simply a trophy hung on walls.
With times changing, the moose may not be a source of food or furniture, but it sure provides the thrill of hunting. The moose is a well-favored game catch in Alaska and Canada. Most hunters consider it a big win if they manage to track down a moose because of the declining population of moose. If you're in Ontario and curious about moose hunting, here's everything you'll need to know about moose hunting Ontario before you make your first shot! 
The Canadian Moose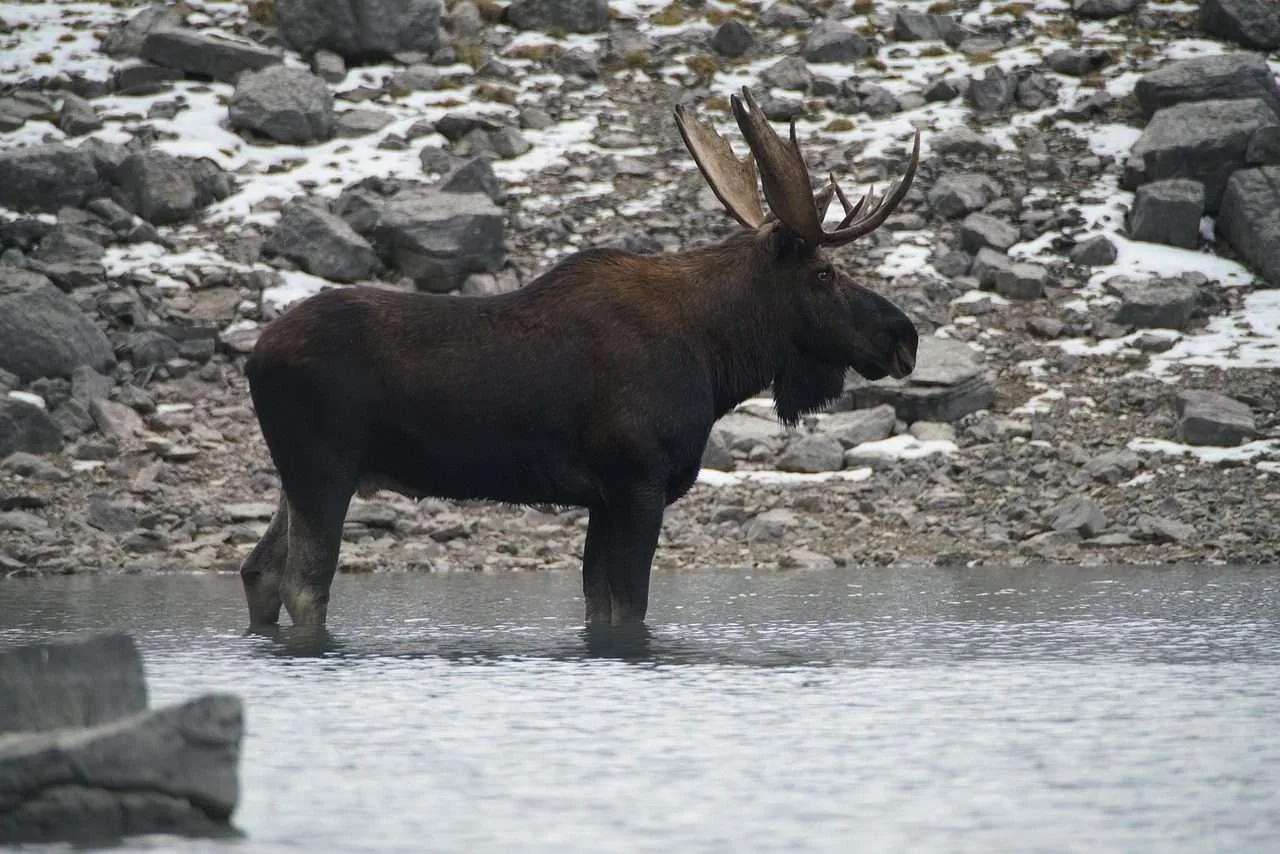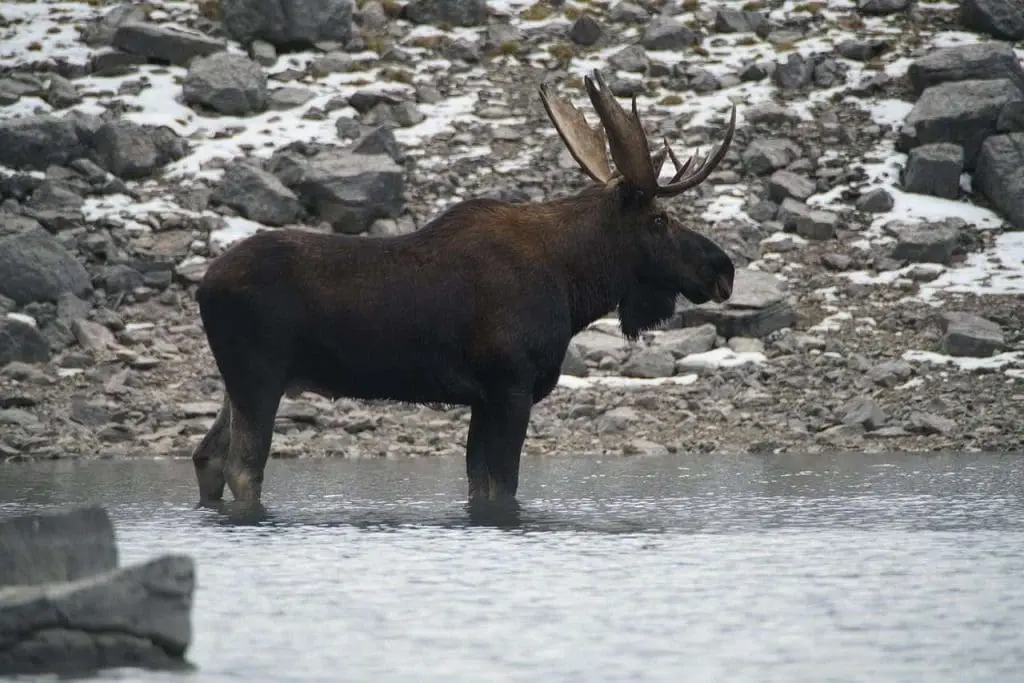 A moose is one of the largest and heaviest members of the deer family. Canadian moose is considered the most prized North American trophy. The number of moose in Canada is believed to be between 500 thousand to 1 million. They are typically found on the rocky hillside of the western mountain ranges, along the edges of the great boreal forest.
A Canadian moose can grow to be 7 feet tall, weigh 1,500 pounds, and have an antler spread of more than 60 inches. A male Canadian moose weighs almost 1200 lbs and, a female Canadian moose weighs around 800lbs.
For some, the best joy of hunting takes place in a snow-blanketed region. Hunting is a physically and emotionally exhausting experience, and a snow-blanketed region adds to the challenge, depending on the depth of the snow. There are few thrills like tracking and stalking a moose as they pass over snow-covered terrain.
Moose Hunting Ontario
Hunters looking to hunt a moose in Ontario may not need to venture far. However, if a little adventure along with moose hunting is what you're looking for, the outposts in Ontario are the place to be. Moose hunting in Ontario is an exciting chase built around marshes. It is easy to slip up on an Ontario moose quietly through a canoe or stalk them in their feeding areas. 
Moose hunting Ontario season offers a variety of methods to track down a moose. Hunters can choose any weapon of their liking – guns, rifles, bow, and arrows – depending on the season.
When is The Best Time to Hunt Moose in Ontario?
With the new hunting regulations in Ontario, the season for hunting the Canadian moose has been limited between April 30 and July 7. 
Hunting License Required For Hunting Moose in Ontario
Non-residents and residents of Ontario have different rules and regulations when it comes to moose hunting licenses. Non-residents who wish to bring firearms across state lines will almost certainly need to fill out a Firearm Declaration form. 
Hunting Equipment Required
Hunting a moose is no easy task. It takes a whole lot of supplies and equipment to not only make your shot but also carry it back to camp. Some of the equipment required is a bone saw, 48′′ game bags and/or cheesecloths, pulleys, and a couple of tarps.
Check the Moose Hunting Ontario Regulations before your departure for the kind of rifles you are allowed, muzzleloaders for archery equipment permitted. Be sure to pack headlights, camp stove, water gloves, rain gear, bug repellent, binoculars, knee-high rubber boots, and a whole lot of other general supplies before embarking on your hunt. It is best to research an exhaustive list or check with your package provider.
How to Find a Moose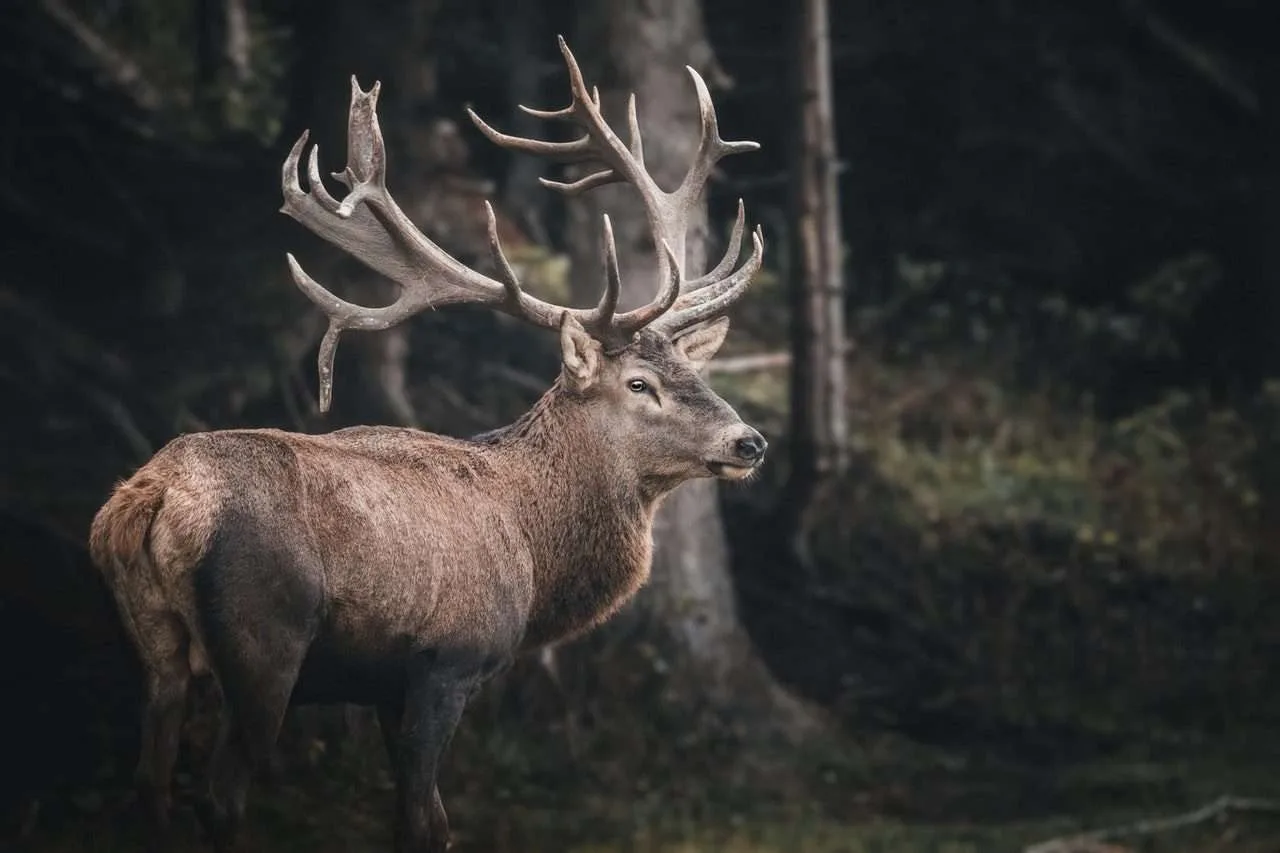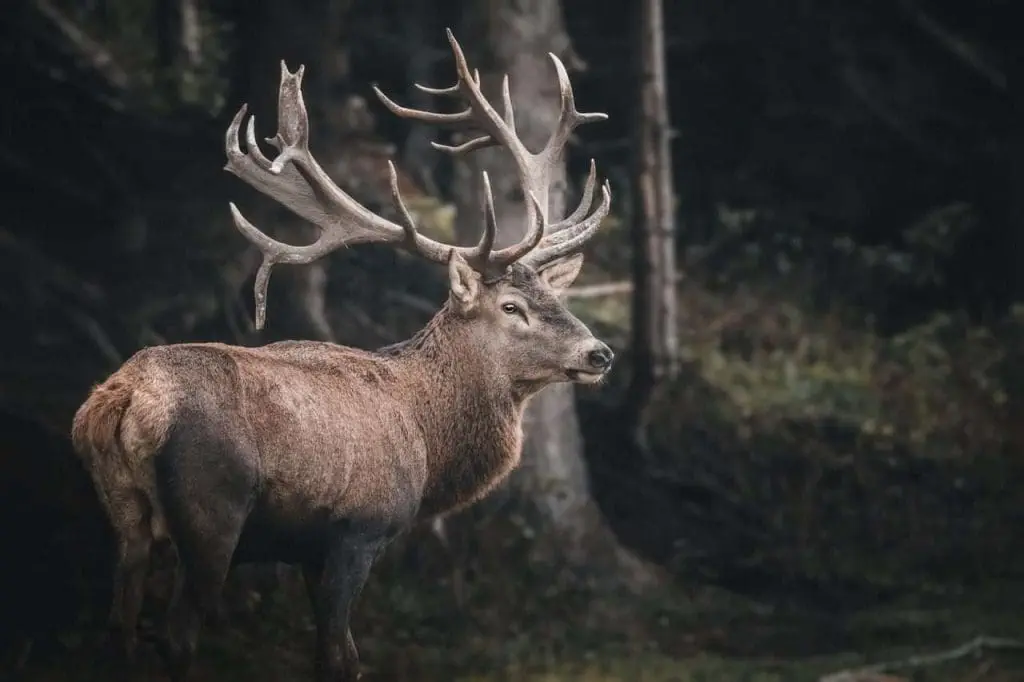 Moose are tricky to hunt. While a moose is easy to locate at first, they are masters at slipping past and hiding in the thickets thanks to their large form. And because they frequently graze in the same thickets, they can hide for days at a time. However, the real challenge for most hunters is carrying the carcass back to camp. The dead meat is difficult to drag, and packing the heavy, soggy meat often results in injuries and bruises for most.
Therefore, it is advisable to hunt in groups and ensure your companions can help each other carry the carcass back home once the hunt is over. 
Moose Hunting Ontario Lodges 
Moose hunting lodges are spread out in Canada. Built-in lush green wilderness and lakes, these lodges provide a prime spot for moose hunting and with any requirements needed for it. Ontario houses plenty of lodges situated in scenic localities and wilderness, catering to camp-goers outdoor expedition needs—  be it fishing in the lake or hunting expeditions. There are plenty of moose hunting lodges in Ontario. These lodges can be found in Algoma Country, James Bay Frontier, Sunset Country, Near North, North of Superior, and Rainbow Country.  
Moose Hunting Packages in Ontario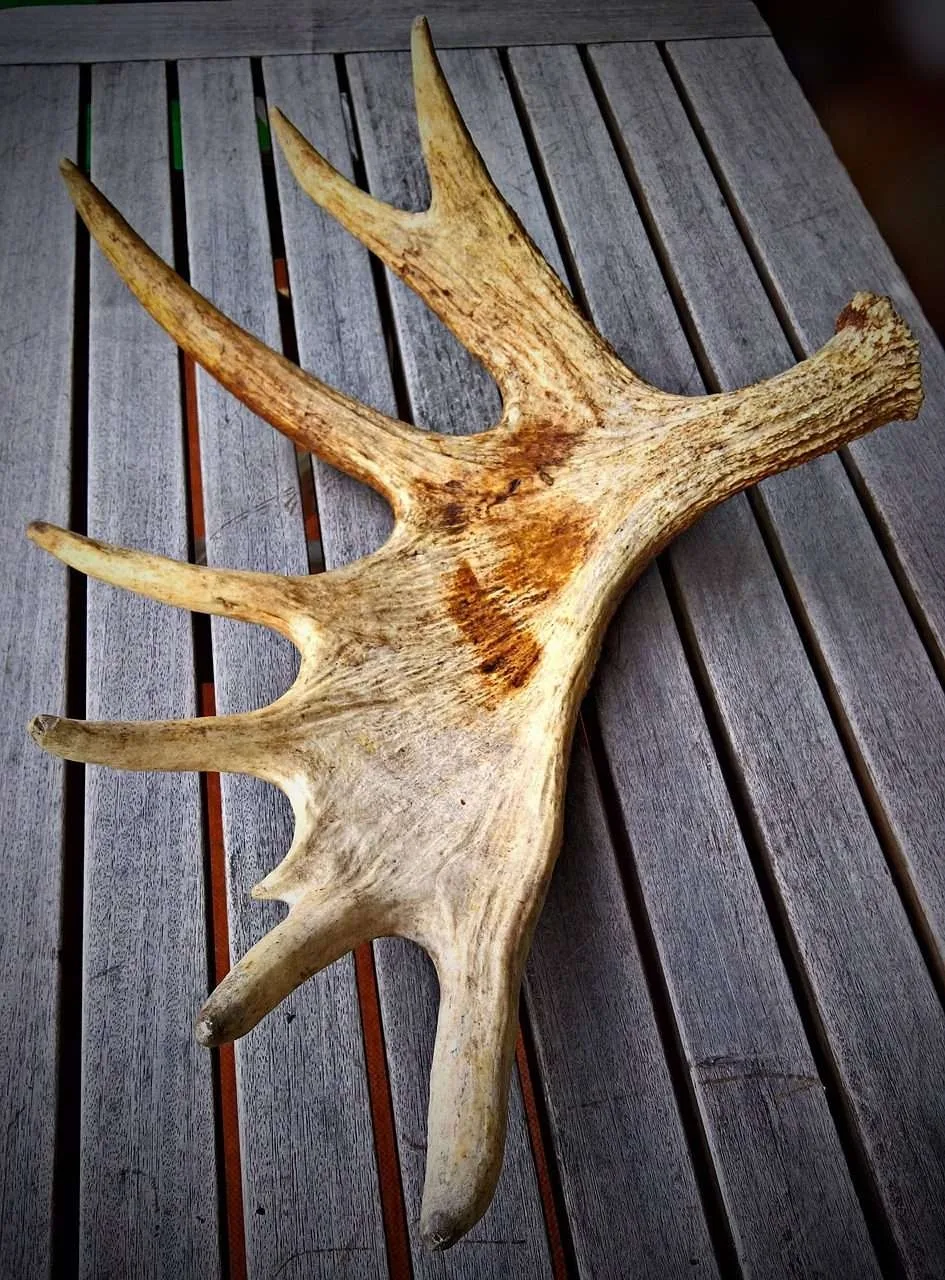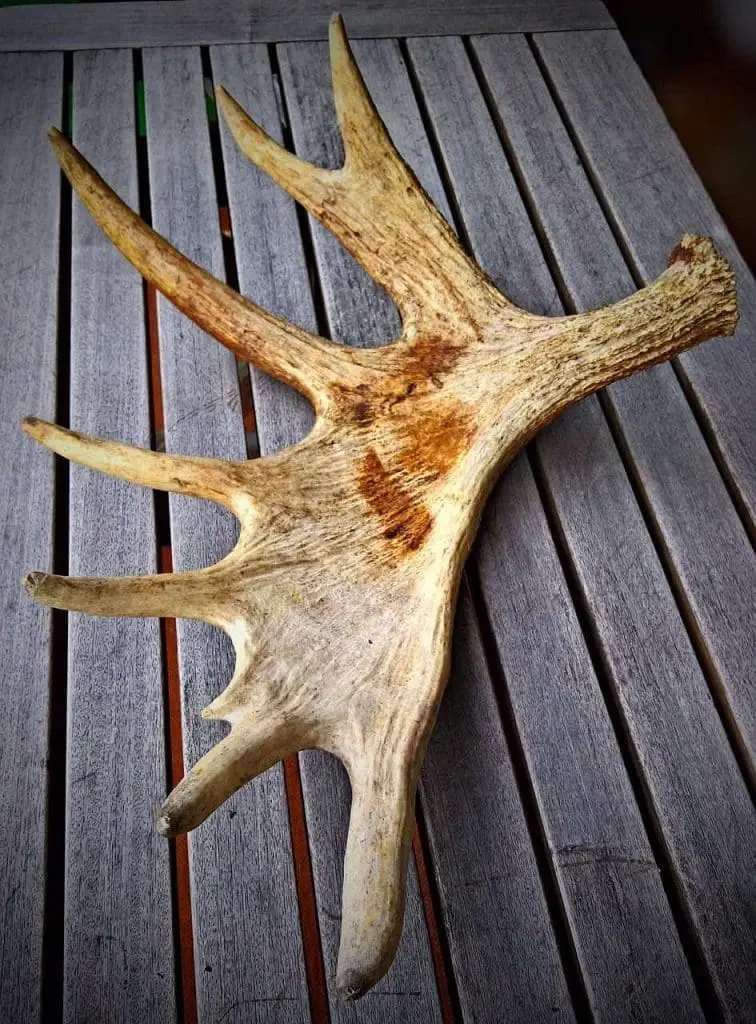 Ontario offers numerous moose hunting packages. Whether you are a beginner or a professional hunter, these hunting packages can be suitable for all. Depending on the package or company you choose, they take care of most of your hunting needs. Offering a round trip from the floatplane to the moose hunting region, gearing you up with hunting supplies, camps, and cabins at outposts for comfortable rest and stay, and arrangement of delicious meals and drinks — these hunting packages provide you with everything for a comfortable and thrilling hunt experience.
It is advisable to sign up for a moose hunting package for a relaxing vacation with an experience of a lifetime if that's what you're venturing for. However, especially for beginners who haven't had a taste of hunting – a moose hunt might probably not be the safest to venture alone. So, research on the web and select a moose hunting package in the country you're in, be it Algoma Country or Sunset Country, and choose a hunting package that is best suitable to you. 
Hunting a moose is a frustrating activity. However, for proud hunters and those who love a good adventure, this activity supplies a thrill of a lifetime. Hanging the trophy antlers on a wall at your house or the garage door proudly is the ultimate prize most hunters look for.
Before you embark on this moose hunting expedition, go through all safety checks. Moose outnumber bears in fatality rates, wounding and killing twice as those on a bear hunt. Therefore, it is necessary to maintain caution at all times and not get caught up in the adrenaline rush of it all, which is most likely to happen. Safe and happy hunting is all we wish for!
As an Amazon Associate, Icy Canada earns from qualifying purchases.
[amazon_auto_links id="81298"]
The Icy Canada team strives to create content that matters. It's why our content is written by travel writers, authority experts, well-known authors, and niche experts. Our content is also periodically reviewed by expert authors for accuracy and trustworthiness.
As an Amazon Associate, Icy Canada earns from qualifying purchases. [amazon_auto_links id="81298"]