Introducing you to Aurora, Ontario!!
Working and earning money to provide for oneself and one's loved ones is vital in one's life. 
However, spending your hard-earned money on taking a break and having fun is equally necessary. One of the most well-known pastimes has to be travelling, undoubtedly. 
Travel makes life more enjoyable. It provides a tremendous sense of accomplishment and fulfilment.
Aurora, Ontario is well-known for its tourist attractions due to its location and, indirectly, the atmosphere. It is positioned relatively close to the north pole and in the western hemisphere of the globe; thus, it has breathtaking scenery.
After the then Prime Minister of Canada ( although it can also be attributed to the arctic lights), it is a must-see in Canada.
It is a town in the Greater Toronto Area's central York Region, within the Golden Horseshoe of Southern Ontario, Canada. It is partially on the Oak Ridges Moraine and is located north of the City of Richmond Hill.
If you are planning a gateway, we highly recommend it, and to help you out in this blog, we will highlight all one should know before a trip.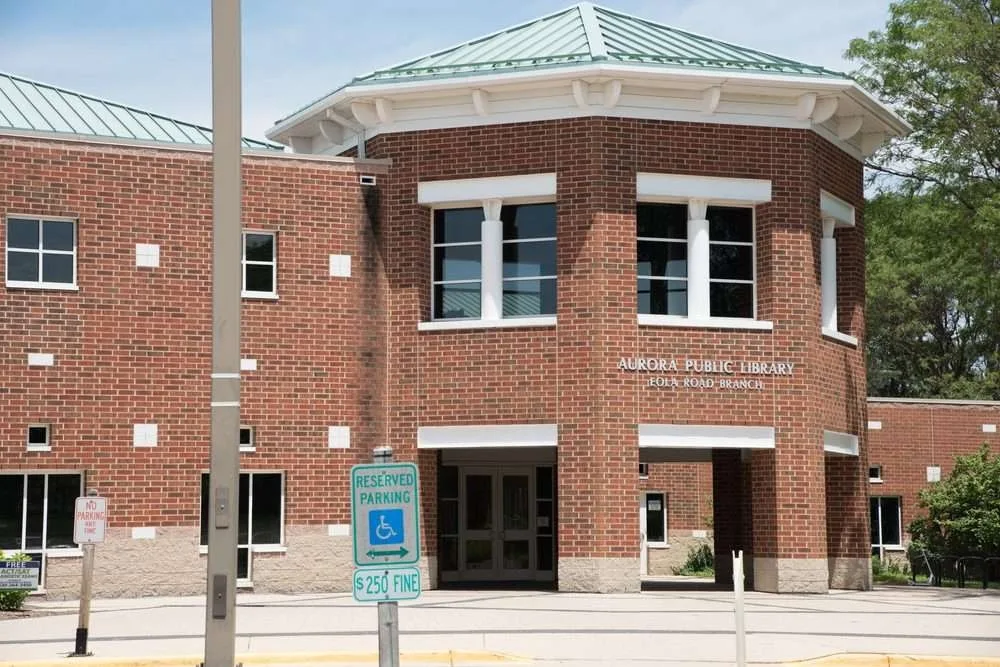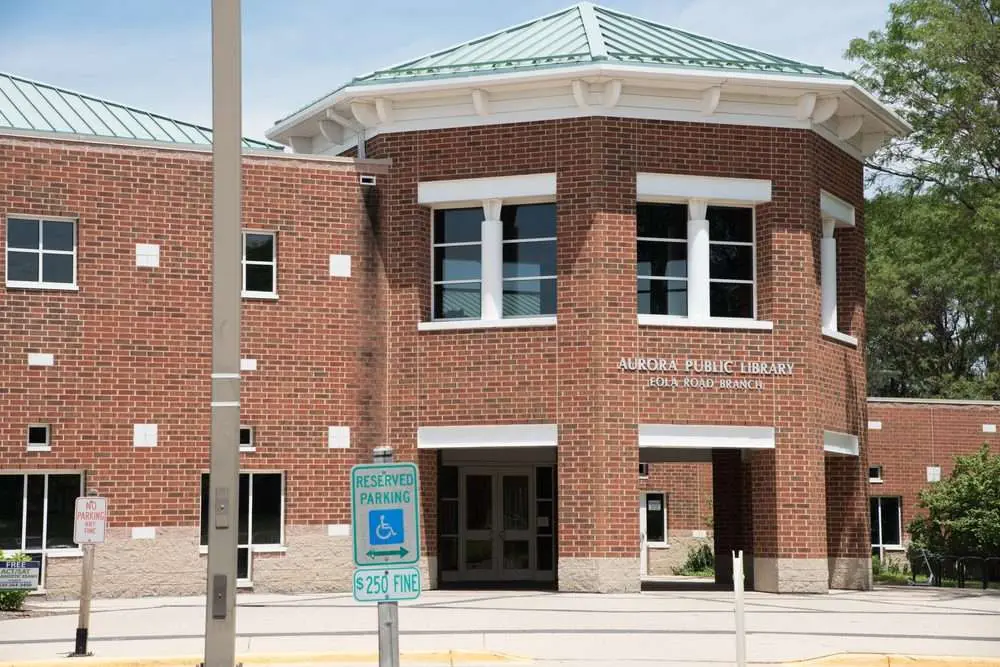 Climate and best time to visit Aurora, Ontario in Canada
The months of September through November are ideal for a visit. Winter is one of the gorgeous seasons here. You can enjoy outdoor rink skating and explore the mountain ranges for the best skiing.
You might get amazing deals and lower rates for travel and lodging because early spring is the off-season for Canadian tourists.
You'll notice the warmer weather and the wonderful flowers, leaves, and greenery blooming in May.
Summer is Canada's peak season, the hottest season of the year. June is comparable because it is still before the peak season and has the longest days. Early autumn is a fantastic time to come for various reasons, from the fall festivals to fewer visitors.
Now, let's see what you can do in Aurora, Ontario. 
For Nature visit
1. Aurora Arboretum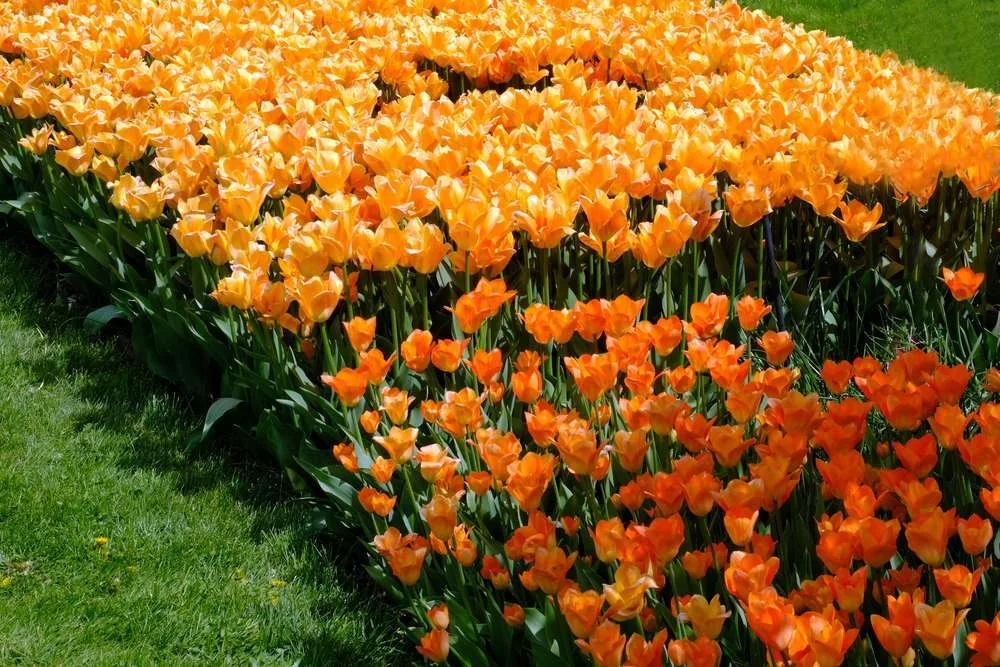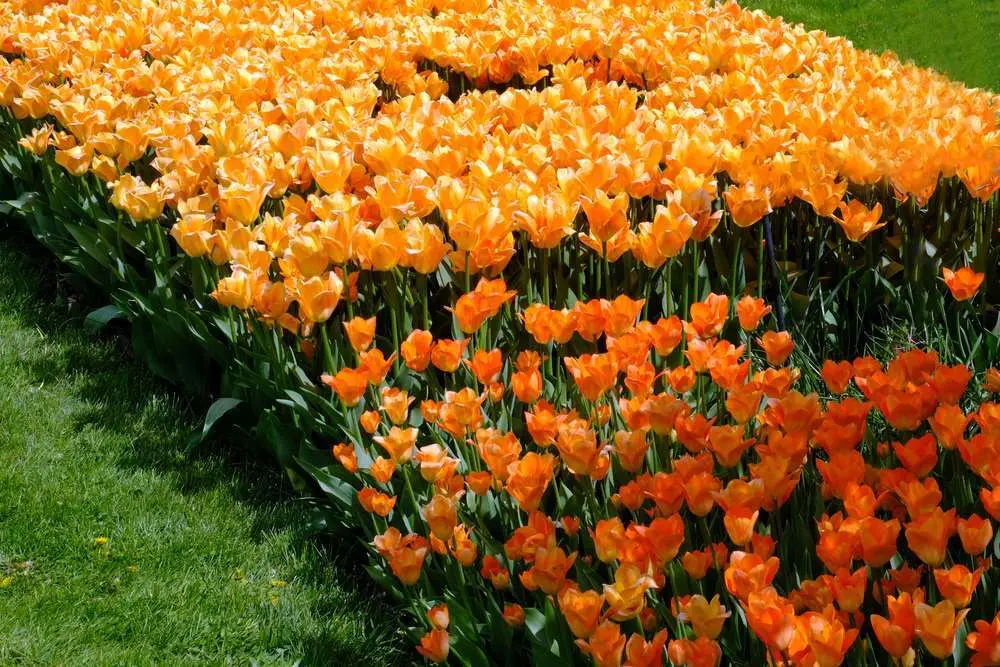 It is ideal for everyone who enjoys nature, spreading 100+ acres east of Industrial Pkwy N, between St. John's Sideroad and Wellington Street E. It has the most greenery you could ever ask for.
It features trees, flowers, birds, wildlife, and a picturesque meadow, as well as a river and various ponds, which provide calm to you so that you may return to their lives, hunky-dory!
2. Willow Farm, Lakeview, and Wimpey Trail System
The trailhead is on Willow Farm Lane, just south of St. John's Sideroad, near the northeast end of the route at the pond and stone bridge. 
It is an urban route that connects neighbourhoods, parks, and linear open space corridors in Aurora's wooded hills of St. Andrews.
There are a few valleys with more open meadow habitats, although some have naturalized and are growing into pioneer woods. 
You may expect wildlife, primarily small animals and birds, as this town is consistent with wooded regions in urban environments. 
Because deciduous woods are prevalent in this location, the vegetation comprises conifer forest patches within a largely deciduous forest area. 
3. St. Andrew's Valley Golf Club
It lies in the center of Aurora and is ideal for sports enthusiasts. It is lush and green and is ideal for a relaxing vacation. It may even be a short picnic excursion. The place also provides other services.
Snacks are also available in this location. They were once experimenting with a "graduated tee box placement" that changes depending on how far you drive off the tee.
People like to visit here in the spring or summer. However, it is only available for a few hours in the winter due to significant snowfall in the town.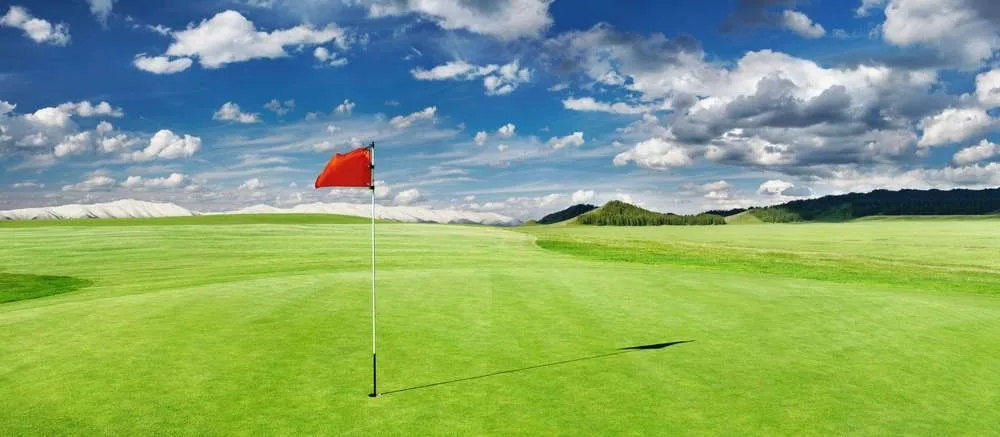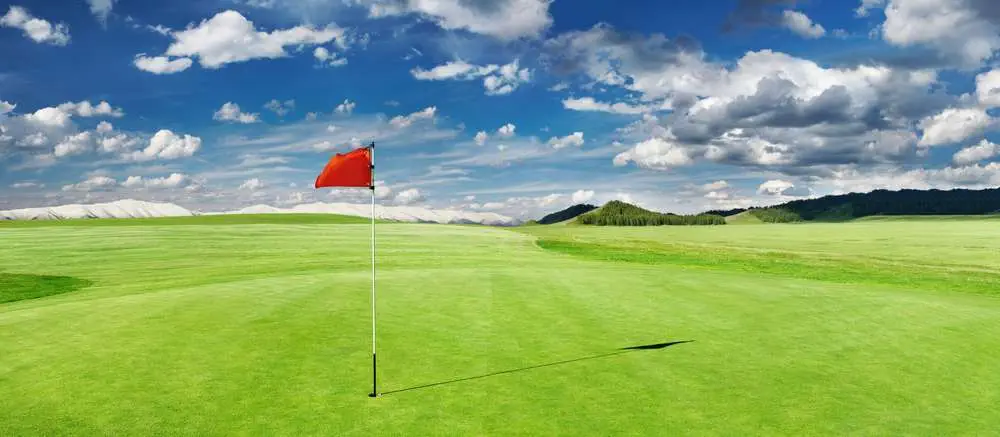 For Historic and Artistic Visit
4. Hillary House and Koffler Museum of Medicine
Hillary House is an incredible example of the Gothic Revival style in its mid-nineteenth-century phase; its spectacular profile includes the curved stairway.
the assimilation of mansion and landscape through devices such as the verandah running across three sides of the house,
French doors open from the main rooms onto the verandah, bay windows, a balcony, and its picturesque setting. 
Created by the house's setback from the street creates its picturesque setting. It is a go-to place if you are interested in architecture and history.
5. Aurora Cultural Centre
It's a mash-up of art, culture, and history. It focuses on the creative aspects of culture, particularly the performing and visual arts. 
This includes professional theatre, drama, and music, among other things.
Summer programs for youngsters, family gatherings, and gorgeous rental locations for a one-of-a-kind experience are available. 
You can enjoy these activities because there are both ticketed and free performances. It is a pleasant experience for people of all ages. It makes this a particular site.
6. Aurora Public Library
Aurora Ontario hosts one of the largest libraries in the world. It contains around 150,000 pieces in its collection. 
A Creative Studio, online learning, substantial print and digital collections, and comfortable seats for meeting, collaborating, and socializing are just a few of the amenities available.
It has a cultural significance in general. It features a completely calm setting and an open space excellent for reading, studying, and taking in the scenery. It also is very spacious and has spectacular architecture.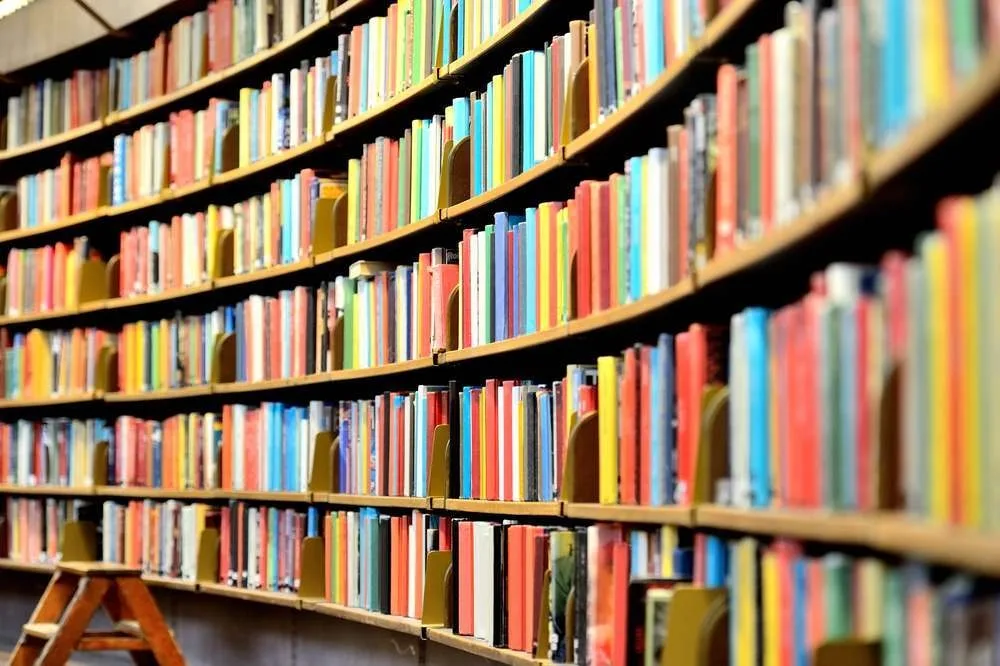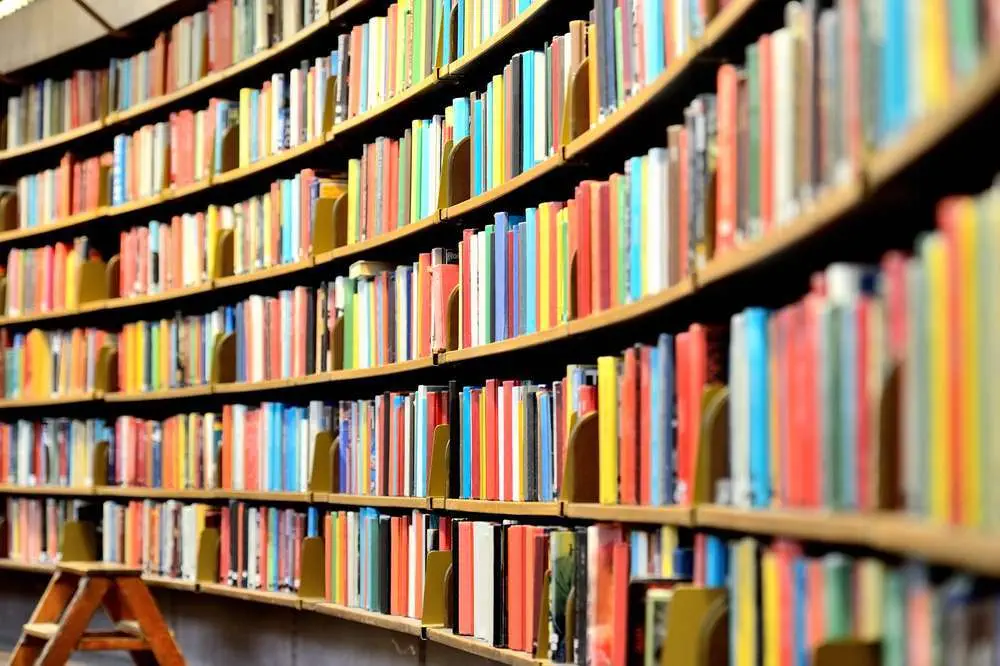 7. Canadian Moments Mural
This is the place to go if you want to view murals. It features paintings by some of Canada's best painters depicting its history. It's at the crossroads of Wellington and Younge streets.
This mural will undoubtedly catch your eye and make you want to visit this town more often! It's visually appealing.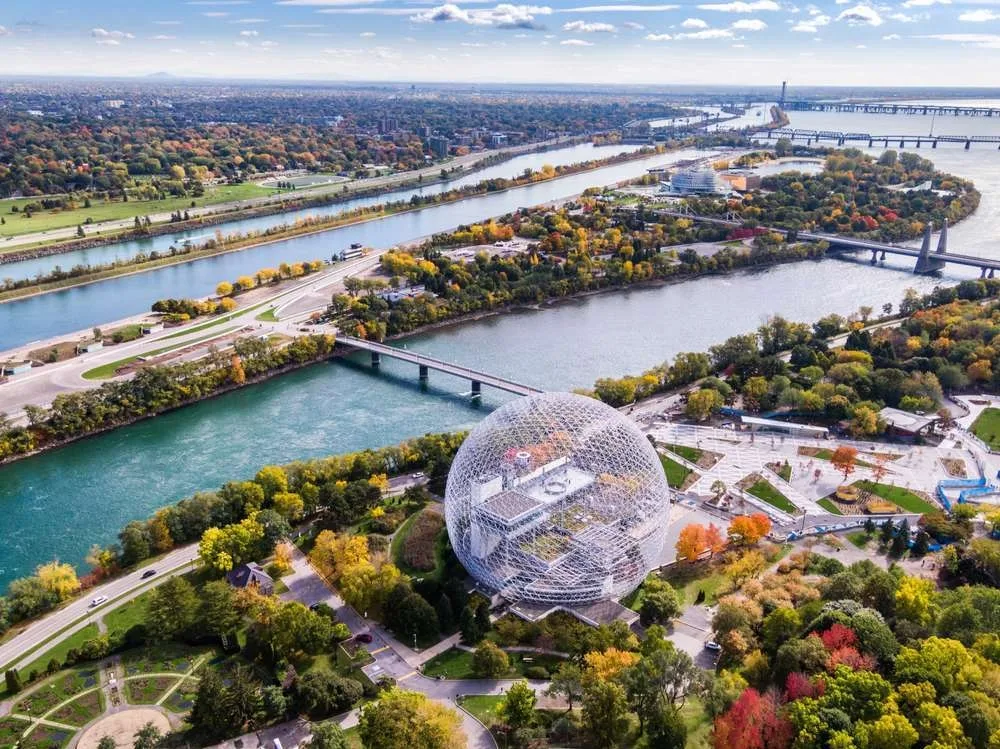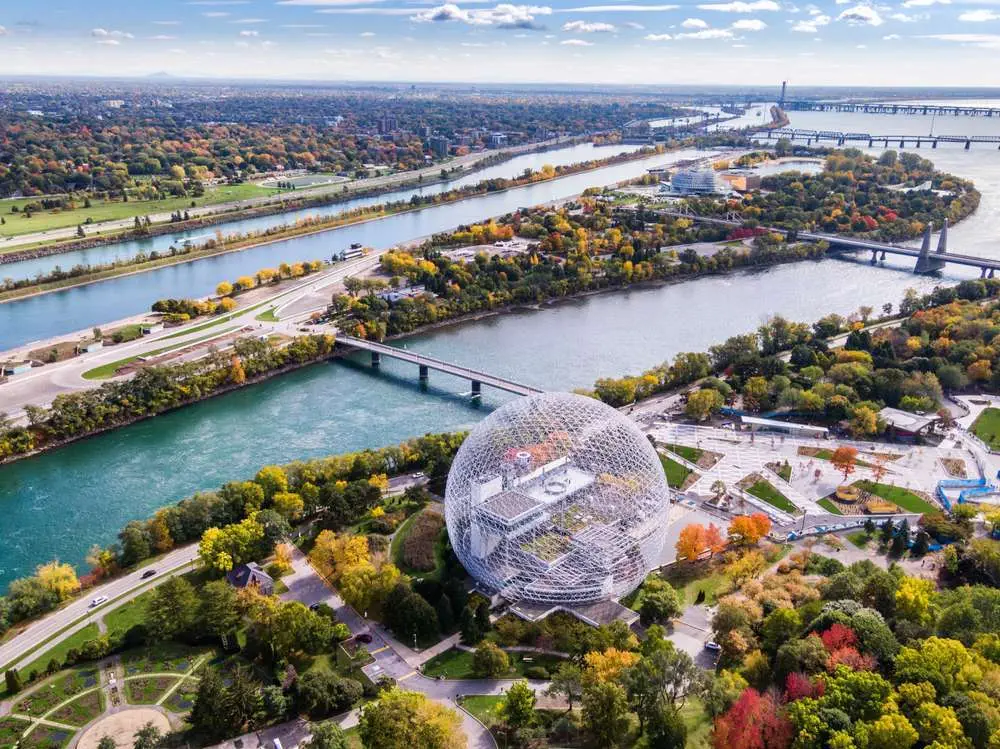 8. Crock A Doodle
In this bright and cheery workshop, you may enjoy the excitement of ceramic painting—a wonderful location for family and friends to meet for creative activities and everyday pleasure.
The drop-in style invites people of all ages and abilities throughout the day. 
You can host children's birthday parties, team-building activities, and corporate events. You don't need to bring anything; they clean up after you.
Experiment with anything from painting to ceramics to stained glass. There are no bookings necessary, and there are no hidden studio costs!
9. The Patrick House Art Studio and Gallery
It is a multidisciplinary art center and a mansion built about 1860. Galleries and studio space are housed in the two principal rooms. Workshop instructors are also invited to hire the venue.
This quaint board-and-batten Georgian home has had several owners, including John Bowser, who oversaw the construction of the Empire State Building in New York.
Many of the building's historical elements, such as vaulted ceilings and plank flooring, have been meticulously preserved. 
The home now houses a private art gallery that exhibits the work of local artists. One could even look at the art gallery of Ontario.
For Recreational and Amusement, Visit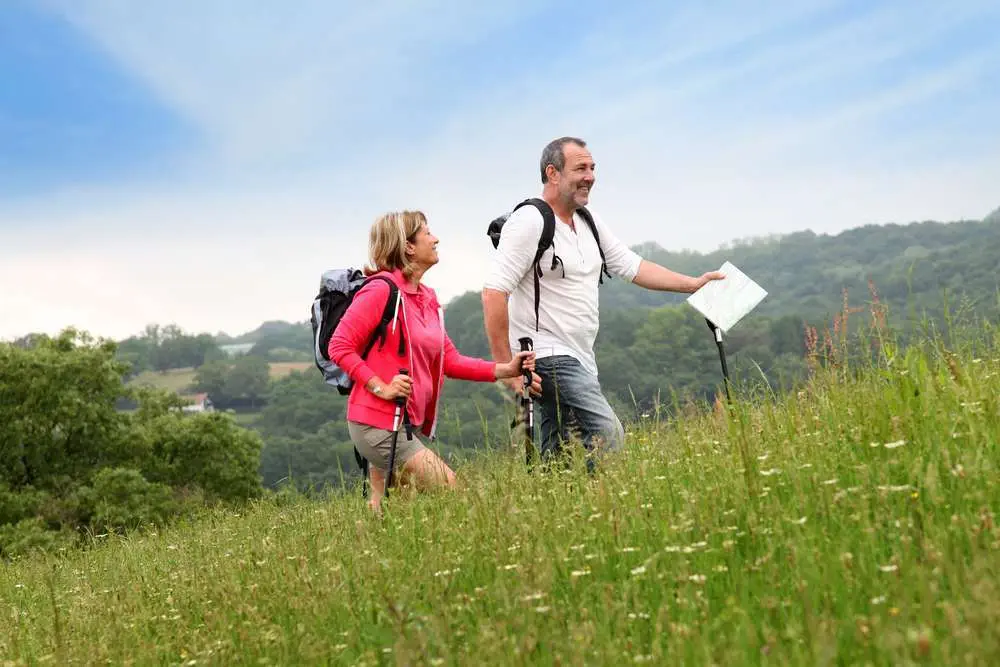 10. Canada's Wonderland
Aurora Ontario hosts Canada's highest roller coaster, standing at 306 feet (93 meters). It is also the country's fastest roller coaster, reaching 92 miles (148 kilometers) per hour.
There are also gentler rides for those who like it. Bring your young children to Planet Snoopy, including Joe Cool's Dodgem School and the Peanuts 500 race track. 
The Timberwolf Falls log flume and Antique Carousel are ideal for family outings. Your admission ticket includes access to the Splash Works water park. 
The wonderland today boasts over 200 attractions that draw three million visitors annually.
Action Zone, International Festival, International Street, KidZville, Medieval Faire, Planet Snoopy, Splash Works, and White Water Canyon are the eight zones that make up the 330-acre (130-hectare) park.
11. Air Riderz Trampoline Park
Trampoline Recreation Centre offers a great environment where you may have fun and exercise by jumping on wall-to-wall trampolines in a 23,000 sq. ft. facility. 
It exemplifies the dedication to safety. The adventure and fun facility features a wall-to-wall trampoline.
12. Labyrinth Escape Games
Aurora's first live-action escape room is Labyrinth Escape Games. Providing you and your pals with a variety of fascinating themed challenges. 
It's operated by the two proprietors, who take pleasure in the establishment and have put in a lot of effort to make it a terrific experience.
We started with the party room and then moved to the Labyrinth area. It was pretty well-executed. 
Challenges that needed the group to work together creatively and engagingly. It fascinates not just adults but even children.
The staff is also quite polite and will give you more time to do it. Even the tourists agree that it has to be one of the top escape rooms in the world.
13. York Laser and MedSpa
Beautiful, serene, and calming! They are excellent and professional, and you will not want to leave. 
You cannot ask for a finer location or experience. You can choose to take a "staycation" by treating yourself to a steam room session and a spray tan that would last for around two weeks.
They have fantastic packages and a lovely sitting room where you can lounge in your robe and enjoy tea. I can't say enough, just that you must try it!
Closing Thoughts
Altogether, as you can see, Aurora, Ontario, is home to everything from the most tranquil to the most lively spots. 
If you look at their Instagram, you can see they even held a concert in the park presented by the Mudmen band, who are known for their unique Celtic rock performers. To keep up to date with the upcoming events that the park presents, we strongly recommend you to follow the town of aurora's official Instagram.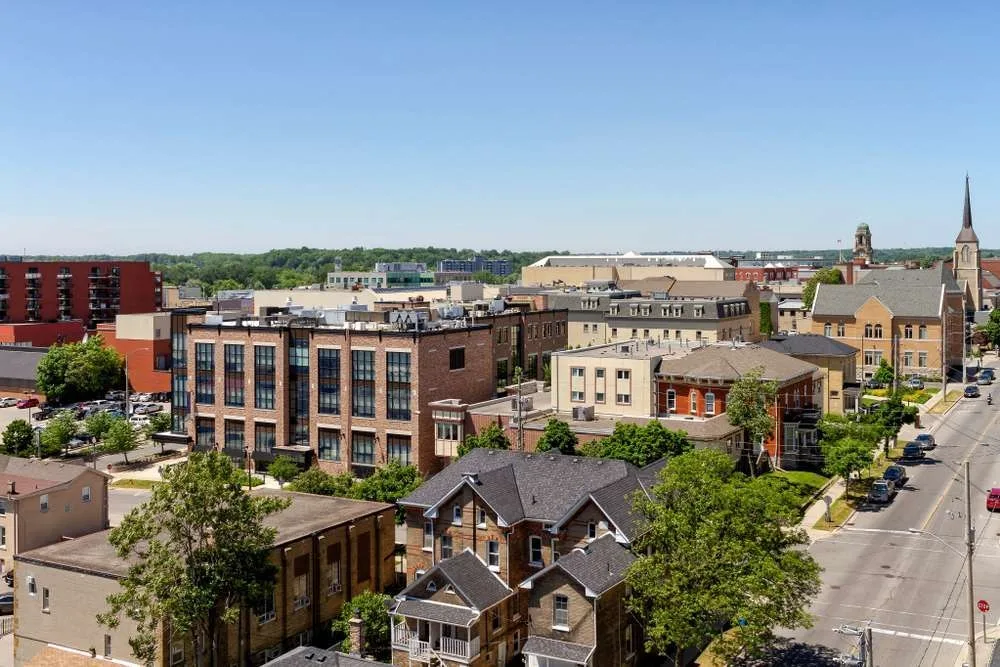 Its climate is nice, and the location is ideal for people of all ages.
Whether you are an art lover, a nature lover, a sports enthusiast, or someone who enjoys adventure, here is the place to be whether you want to go on a solo trip or if you want to tour with your family and spend time with your loved ones.
As an Amazon Associate, Icy Canada earns from qualifying purchases. [amazon_auto_links id="81298"]
The Icy Canada team strives to create content that matters. It's why our content is written by travel writers, authority experts, well-known authors, and niche experts. Our content is also periodically reviewed by expert authors for accuracy and trustworthiness.
As an Amazon Associate, Icy Canada earns from qualifying purchases. [amazon_auto_links id="81298"]