Private schools in Calgary could be a perfect spot for your child to have a private school education. Calgary is a beautiful urban place famous for its culture, nature, and a fantastic city with excellent social life. The place would be a perfect spot for your child to learn and socialize and interact with others. Private schools in Calgary are the most sought schools in Canada. They are rich in tradition and offer the best private school education. 
Also, private schools in Calgary are the best to provide enough care and cater to your child's needs. Let us look at some of Calgary's famous and most sought private schools.
1. Step By Step Montessori Preschool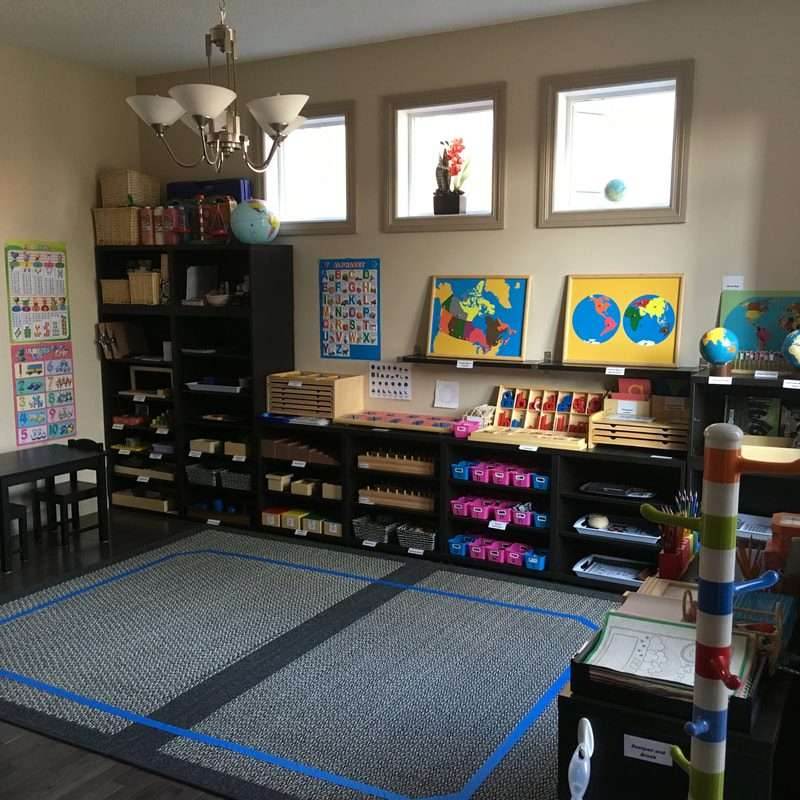 Step By Step Montessori Preschool is a renowned preschool in Calgary that offers a homely atmosphere for the children.
They follow the true Montessori method of teaching. The children are provided with amenities that are adapted according to their size. The classes are decked with cute small tables and chairs. They have a lot of well-prepared materials to develop the skills of children. There is also a gym for the students to take care of their physical health.
The school also provides yoga classes, music classes, and many other physical activities.
It offers classes for children from 2-1/2 to 6, where one teacher handles 6 students at a time. All these amenities make Step By Step Montessori Preschool a top choice that caters to the parents' needs.
2. Calgary International Academy
Calgary International Academy provides essential learning and gives a foundation for the students at private schools in Calgary. The school has been preparing students of the 21st century to be smart and active and develop the skills to opt for better careers in their future.
They provide coaching on the basic level to decide what stream they need to choose for further studies. They encourage the students to be the best in their fields and to become great contributors to society in the future. The school offers classes from Kinder garden up to 4th grade. All these learnings take place with the help of the latest technologies.
Also, summer camps are organized every summer of the academic year, where students interact and develop various skills and interests. Unfortunately, this year's summer camp was not conducted due to the pandemic, but the school is waiting to host the summer camp in 2021. So, Calgary International Academy could be the best for your child among the private schools in Calgary.
3. Mahogany Scholars Preschool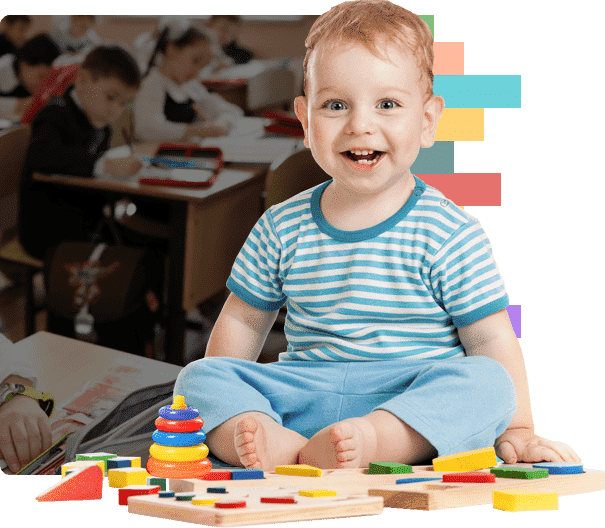 Mahogany Scholars Preschool is full-day child care and pre-school set-up for children aged 2 to 6. The school provides play-based learning so that children can identify things and learn about their surroundings. The children can explore things and learn things quickly on their own in a safe atmosphere.
The schools start at 6 in the morning and close at 6 in the evening. It provides a 3-meal menu per day prepared by the school cook. The food menu follows the staple Canadian food usually meant for schools, prepared in a hygienic atmosphere.
Most of the trainers in the school are either a supervisor or certified child development assistants. The tuition fees are paid every month, and you would also get a drop in every month. The parents could also get 100 dollars off on the tuition fee for every sibling admitted to the school. This is one of the best private schools in Calgary that provides such offers to the parents.
4. Bearspaw Christian Private School
Bearspaw Christian School is another good option on the list of private schools in Calgary, often preferred by Christian families. The school focuses on personal growth as a faithful Christian and assists Christian families in bringing up their children.
The school follows the path of faith, vision, and unity to educate its children. They nurture students academically, physically, and spiritually to grow up to become true human beings and believers in God. The school has classes from kinder garden to 12th grade. The school offers elementary, high school, and home-schooling programs.
In BCS, students come together in the name of Jesus to provide services for society. The students are bought up in a disciplined one and with complete faith in Jesus. The school also organizes events in sports, arts, international missions, leadership events, etc.
5. St John Bosco Private School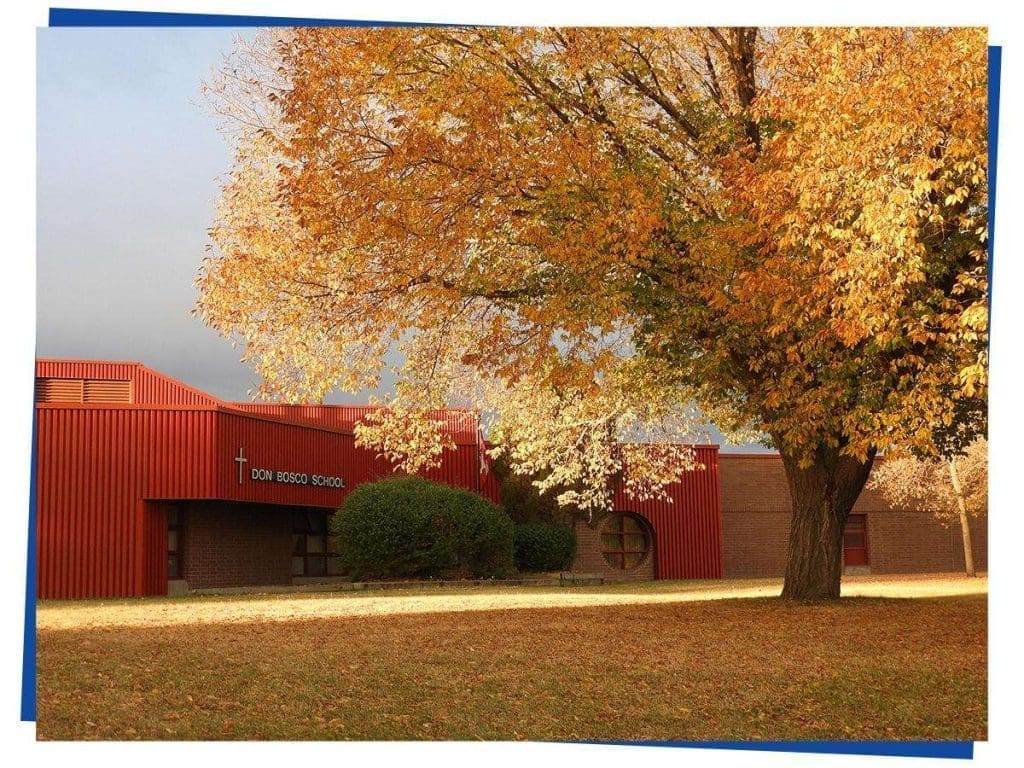 St John Bosco Private School is another one of the private schools in Calgary that provides education from kindergarten to grade 9th. It is located in the Deer Ridge community and has a welcoming atmosphere. The school educates as well as empowers the students to be good individuals in the future. 
They also educate the students in faith and develop them to be great Christians. Their education is based on faith, trust, truth, and all the values a true Christian follows. They also provide transportation to needy and eligible students. The students who live the most far from school are the most suitable to get transport. The registration for admission to their school is ongoing. Click below to know more. 
https://icycanadacom80c68.zapwp.com/m:0/a:https://donbosco.css?icv=cd200fd.ab.ca/news-registration 
6. Sterling Education
Sterling Education is an educational organization that handles a bunch of Calgary's private schools. They comprise around 38 private schools and provide education to students from grades 3 to 12. For the students to grow, the institution allows them to think critically, analyze deeply, and use their intelligence in certain situations.
They follow self-directed learning, where the student takes responsibility for what they have to learn. The students learn how they have to learn and how to teach. They would analyze what they need and know according to that.
Their campuses run across North America and the Caribbean. The children are taught the values of The Holy Bible, and they believe that they have to protect their students morally and spiritually.
Sending your children to one of the institutions of Sterling Education would be a great value to add to your children's education.
7. The Renert Private School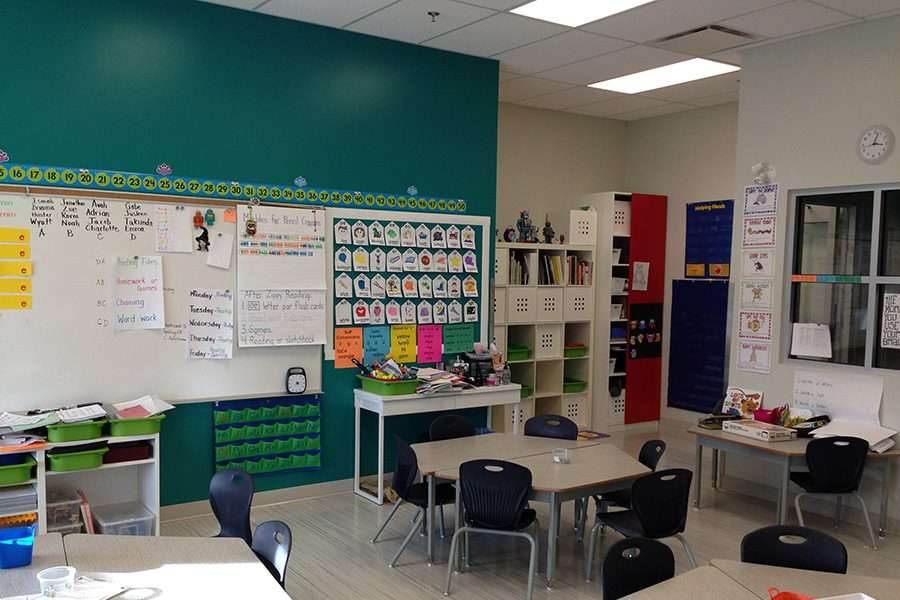 The Renert School is one of Calgary's private schools that focuses on the interests and passion of the children. The school is known as the leading school of mathematics in Calgary. The school has zealous in academics and is known for its leading participation in nurturing the skills and passion of the students. Rather than following the traditional syllabus, they provide the students with a wide range of choices.
They do not control the pace of the child's learning, whether it is slow or fast. What they focus on is enriching the child in their passion. They ensure that every student who graduates from their institution ends in a much more sophisticated and higher university that provides them with the best in their future.
The teachers are specialized in mentoring and providing proper instructions and guidance to the students. They also make sure that the children learn basic etiquette and manners to grow up as responsible individuals in the future.
8. Summit West Independent Private School
Summit West Independent School is one of Calgary's private schools that teaches the students how to think and not what to think. In these times of educational system, where students are forced to study things, not about their interests, schools like Summit West Independent School makes a difference. The school offers education from kindergarten to 12th grade.
Here too, the students learn according to the self-directed method where the students are their teachers. The students will be able to engage with their studies passionately and make their own choices. The classes are of smaller size, and when the student chooses the teaching style, it creates more independence for the child and makes them more comfortable.
They educate the child mentally, emotionally, and physically. The school also takes care of the academic and non-academic grievances of the child.
9. Mosaic Montessori Academy
Mosaic Montessori Academy is a challenging and highly influential school among Calgary's private schools. They follow the perfect Montessori method, where they believe that students can think from kindergarten. It is essential to know about the interests and skills of children. The Montessori approach provides the children access to independence and freedom to learn. 
With the Montessori learning method, the students would never forget what they have learned even if they step out of the educational institution. If you want your child to study in a Montessori school, learn about the Montessori method and its philosophy. 
To know more about the Montessori method, click here.
10. Calgary Quest Private School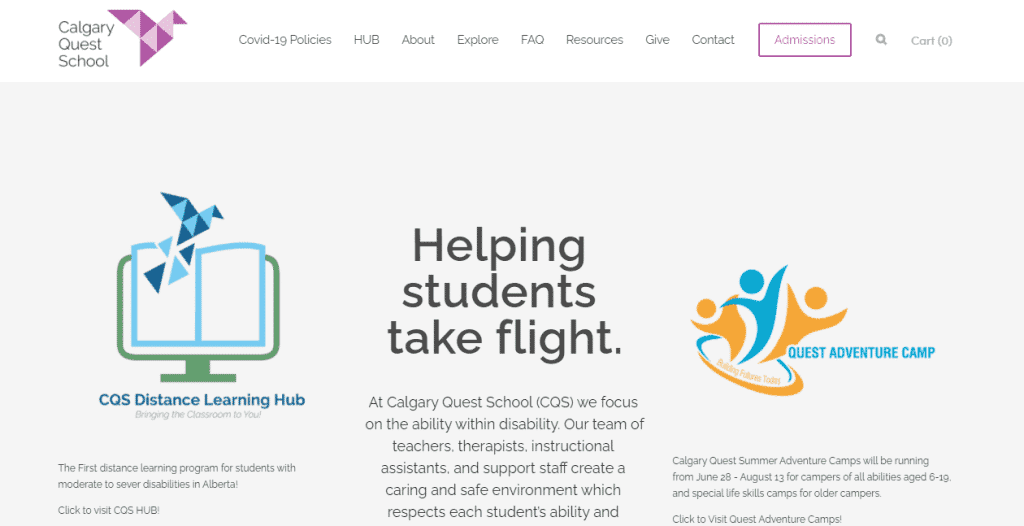 Calgary Quest School, whose parents of students with challenges started, is unique among Calgary's private schools. The school was initiated to develop methods so that these students will also live in society despite their challenges. Its mission is to create a community that would work hard to support the learning environment for these students. 
They work hard to make the students do their best on the educational journey. They focus on every student individually and make sure that they will perform their best educationally and socially. 
The school has a specialized curriculum: music therapy, life skills development, self-regulation skills, support from a multidisciplinary team of Speech-Language Pathologists, Occupational Therapists, Physiotherapists, Behaviour Therapists, and Psychologists, and a low student-teacher ratio so that maximum attention could be given to every student. 
So, if you send your child to Calgary Quest School, know that they are in safe hands and are in the making to become great personalities in the future. 
The knowledge and values your child gets would be the most important reason for sending your child to one of the private schools in Calgary. So, if you are from Calgary, make sure you send your child to one of these places because they make your child look into themselves and see what they want. 
These are some of the limited numbers of schools in Calgary. They are many other regular as well as special schools in and around Calgary. Comment them below. 
RELATED: https://icycanada.com/top-10-schools-in-canada/
https://icycanada.com/is-calgary-expensive-to-live-in/
Hey, wait!
Sign up to our newsletter and get exclusive discounts!
Want exclusive deals and discounts? We have just the list for you, from web hosting deals to your next Zara purchase.
Get how-to guides to shopping online, starting essentials to launch your business and general life hacks. And get additional discounts when you use our content writing services. Know more here. 
Enter your email address to sign up for our newsletter!