Alberta seniors benefit program is a financial assistance seniors program that provides low-income seniors with monthly payments in order for them to have a joyful, peaceful life. Old age security and guaranteed income supplement are other income sources that the eligible senior homeowners are given by the Alberta government.
Why Seniors Need Financial Assistance
The world has become very busy. We, the young generation, have become more occupied nowadays. In this always buzzing world, we often tend to forget about our loved ones.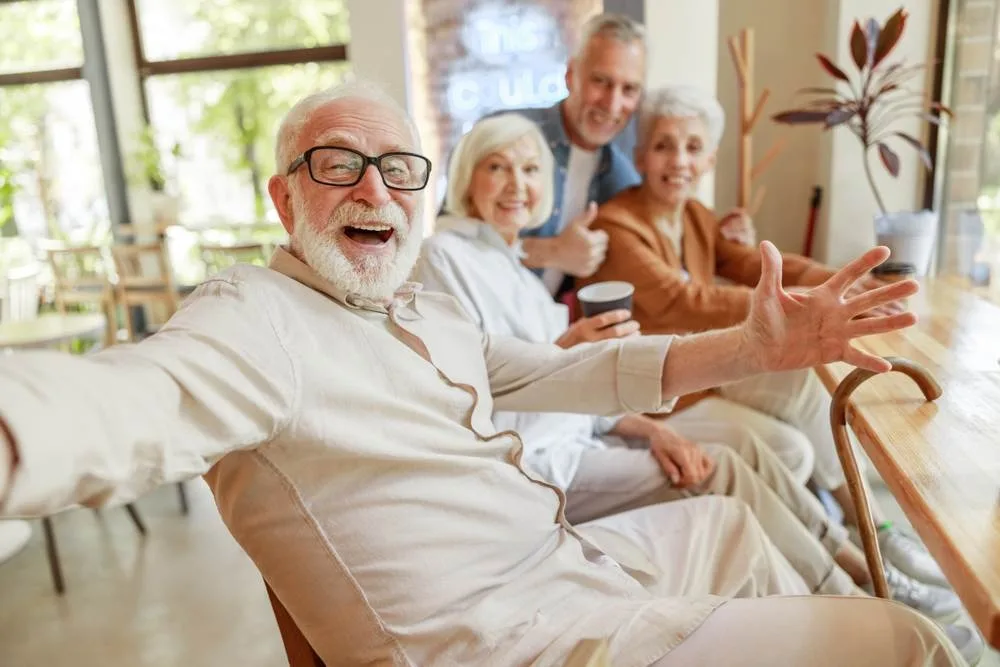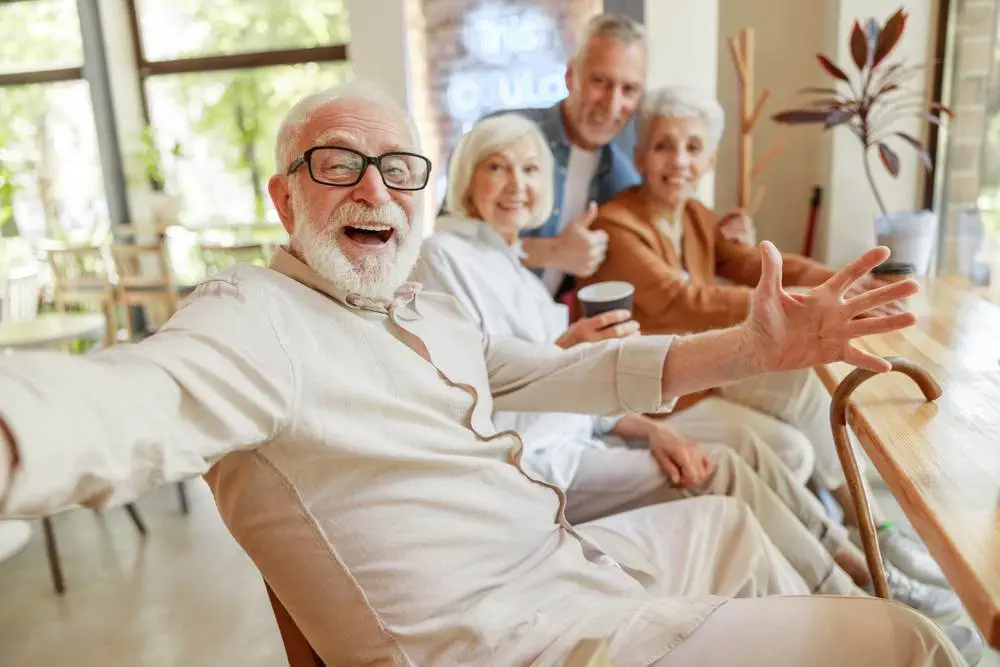 Being one of the most vulnerable groups, senior citizens are mostly left behind by their children. They are not properly taken care of, and if they have any health issues, most children don't turn up to even see how they are doing.
Seniors are often left behind alone to die. While some children offer them financial assistance but many others don't even look back at their beloved parents who brought them up.
In exceptional cases, we have seen children taking care of their parents with utmost love and care, but very often, they forget that seniors have their own needs to be taken care of.
According to 2021 statistics, with more than 7,00,000 Albertans being seniors, which is expected to double in the next two decades, the Alberta government has provided many financial assistance programs that give the seniors the independence that they want. At the end of the day, we all love to feel independent.
Seniors Financial Assistance Programs
There are many programs that benefit seniors; one such senior's financial assistance program is the Alberta Seniors Benefit program which gives eligible seniors the financial assistance they need. The following are the other programs: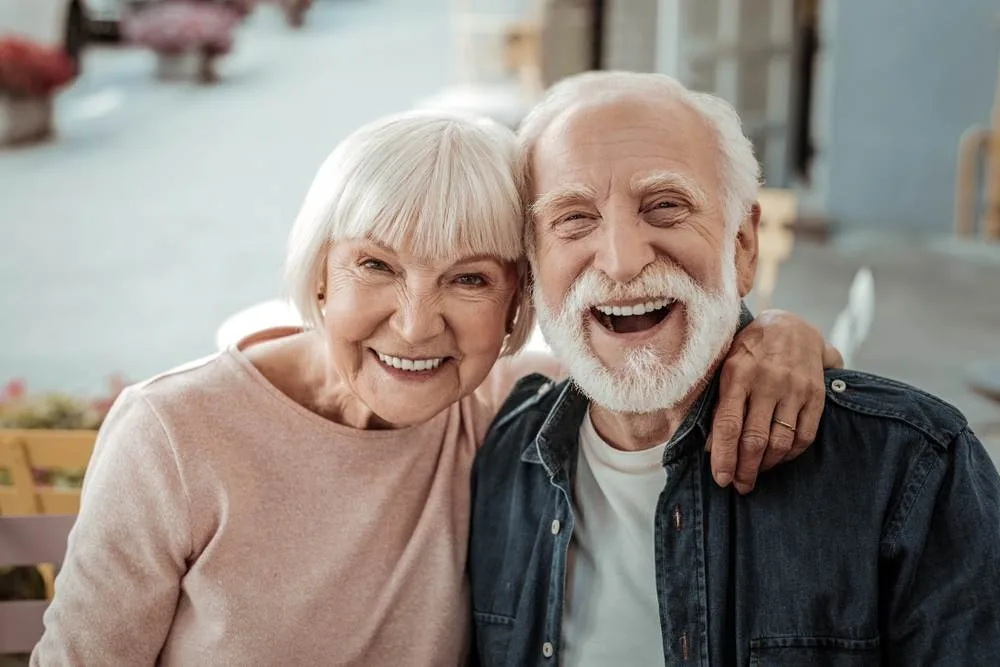 Seniors Property Tax Deferral Program (low-interest home equity loan)
In this program, the Alberta government provides all eligible senior homeowners with a low-interest home equity loan. i.e. the seniors who are eligible can defer a part of or all their residential property taxes directly through this program. This is done by providing the seniors with a low-interest home equity loan.
The eligibility criteria for this senior's property tax deferral program aren't based on the senior's personal income. Any Alberta resident senior who is of the age 65 and above with one spouse of at least age 65, owning a residential property at Alberta is eligible.
The benefit of this program is that you can repay this loan anytime you want, except for a few cases. For more information, visit the Seniors Property Tax Deferral program official site by clicking the link.
Dental and optical assistance for seniors
Seniors are prone to many diseases. Of all, they tend to get eye and dental issues. The seniors Dental and optical services is a program that helps eligible seniors to get cover for their basic optical and dental services. Click on the link to know more about this program.
Dental assistance
The program pays the basic dental expense for eligible seniors. For every five years, they are provided with up to 5000 dollars of coverage for their dental expenses. The seniors should also know that if you do not use up all the amount within 5 years, the remaining amount will not be carried over to the next 5 years.
Optical assistance
The seniors who are eligible for this program are also provided with dental assistance. They are being provided with 230 dollars of money coverage for every 3 years. The funding is renewed every three years. The services that aren't included are surgeries, accessories, non-prescription sunglasses, eye medication, etc.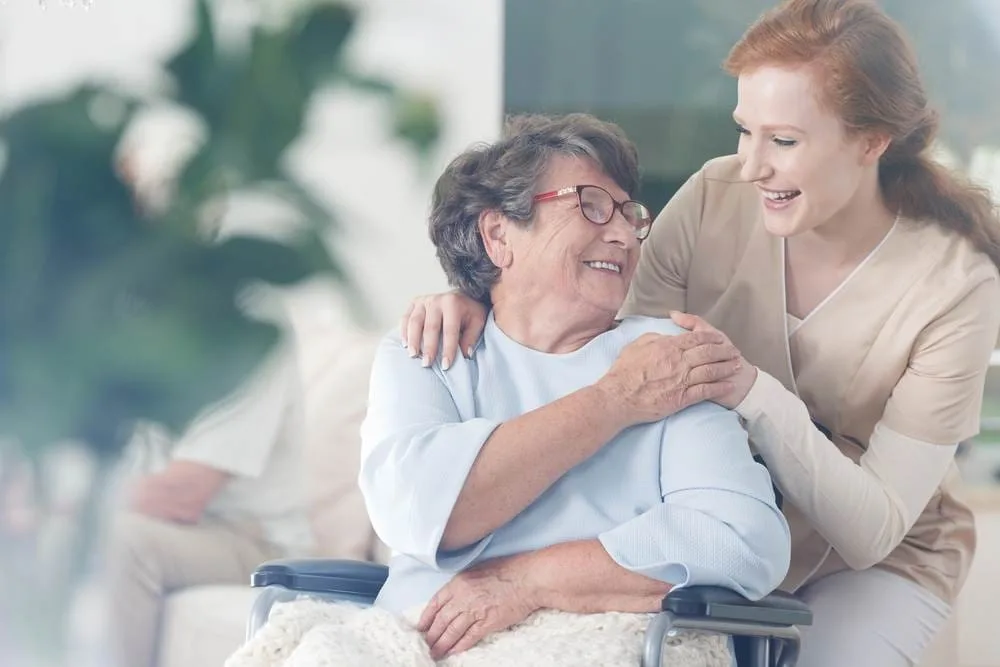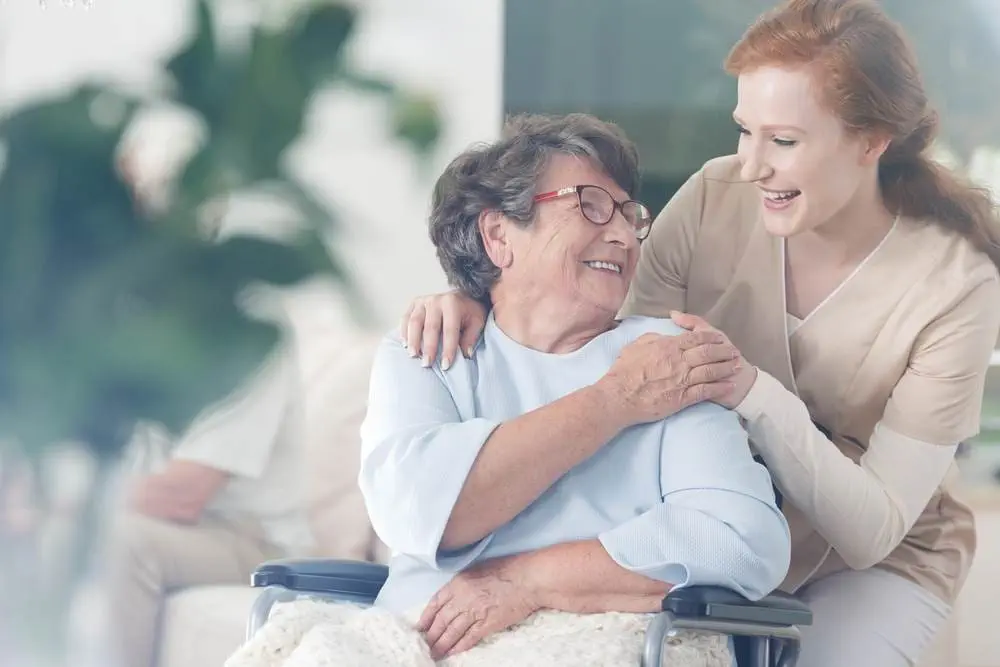 Special Needs Assistance for Seniors
The Special Needs Assistance program provides the seniors that are eligible with a lump sum payment. This program provides personal support and health benefits to eligible seniors.
Coverage for Seniors
Alberta Blue Cross administers this Coverage for Seniors program, and Alberta Health Care Insurance Plan looks after the registration and eligibility. You can contact Alberta Blue Cross if you think you are eligible for the provisions under this program. Click on the link to learn more about this program. This program provides coverage for a lot of health-related issues, which includes:
Diabetes supply
Prescription drugs
Clinical psychological services
Ambulance services
Chiropractic services
Home nursing care
Seniors Home Adaptation And Repair Program (SHARP)
In order for the seniors to stay comfortably in their own homes, the Alberta government has devised this program. A low-interest home equity loan is provided for each senior who are eligible that will cover a range of home repairs and home adaptations.
This program provides its customers with a maximum loan amount of up to 40,000 dollars. Thus this program aids the seniors in maintaining their dignity and independence. 
Alberta Seniors Benefit Program: 5 Things to Know
Alberta Seniors Benefit program gives a monthly disposable income amount for the seniors who are eligible in order to cope with their living expenses.
This program provides the seniors with Supplementary Accommodation Benefit who live in a long-term care facility or designated supportive living facility. The following are the things to know before you apply for this monthly income in order to get a maximum benefit amount.
Here is a starter YouTube video for you to learn more about the Alberta Seniors Benefit program.
1. Who can apply for Alberta Seniors Benefit
In order to get the Alberta Senior Benefit payments, you must qualify with all the following things:
You should also meet the income requirements in addition to these above-listed criteria. For the year 2021-2022, the income threshold is a maximum of 29,285 $ for a single senior, and the amount for a senior couple is 47,545 $.
2. How the Alberta Seniors Benefit is Determined
The eligible seniors are the ones who have an annual income of 29,285 dollars and a combined annual income of 47,545 with their spouses. The four things that determine the amount that you may be eligible for are as follows:
Your cohabitation/marital status

You have stayed in Canada for 10 years, and you are receiving the federal old age security pension.

Your total annual income or combined annual income with your spouse

And your type of accommodation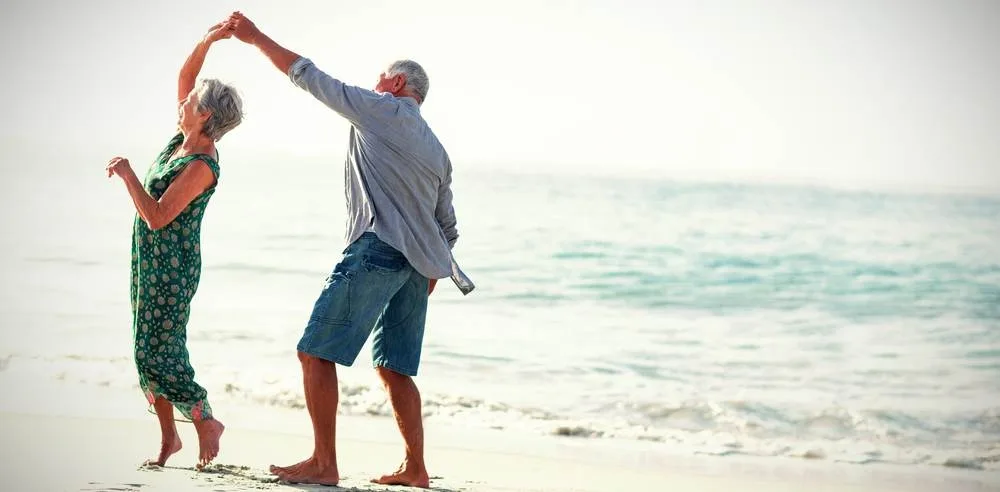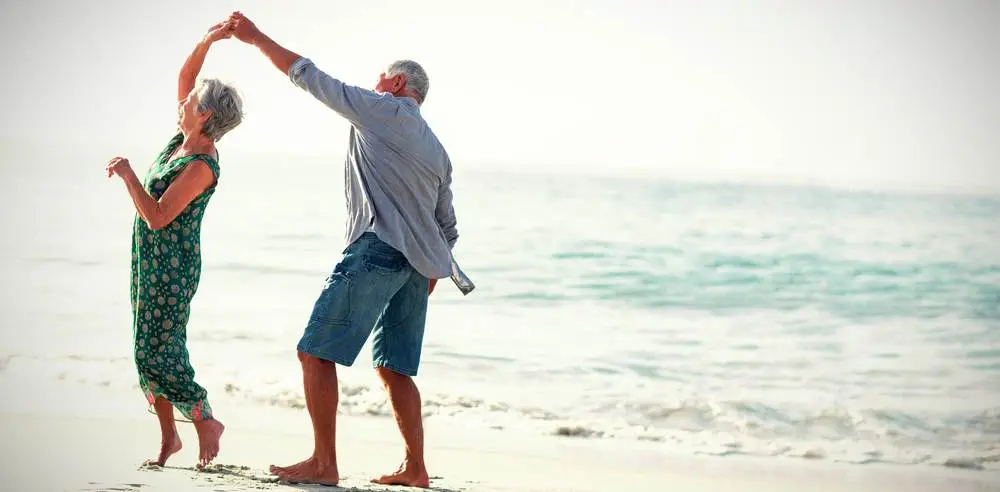 The supplementary accommodation benefit depends on the following items:
You are receiving a monthly income of at least 322 $ – This amount can be used for your daily expenses like paying current bills, personal hygiene, etc.

Your personal annual income from all sources, including your partner's income, regardless of age.

The maximum monthly accommodation charge is determined by the Alberta government.
3. How much does the Alberta Seniors Benefit program provide
The Alberta seniors benefit provides 3431 $ for single seniors whose accommodation type is a homeowner/lodge resident/renter, and it provides 5146 $ for couples. Single seniors who live in other residential types are given an amount of 2390 $, and couples receive 4779 $.
The ones who live in designated supportive living or in a long-term care center are given 11771 $ and 15202 $ for single seniors and couples, respectively. These are the maximum benefit amount given to the seniors for the period between 2021 and 2022.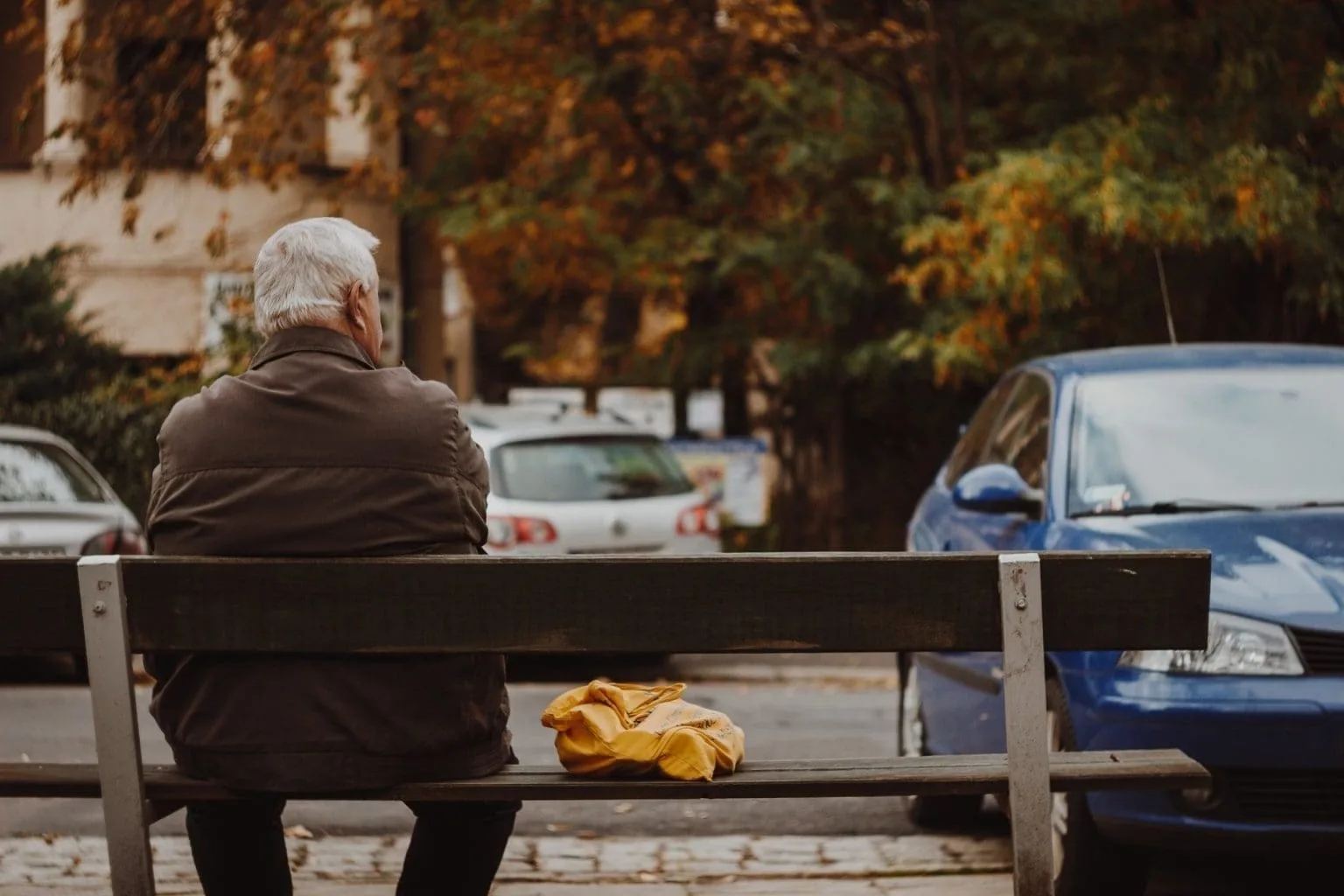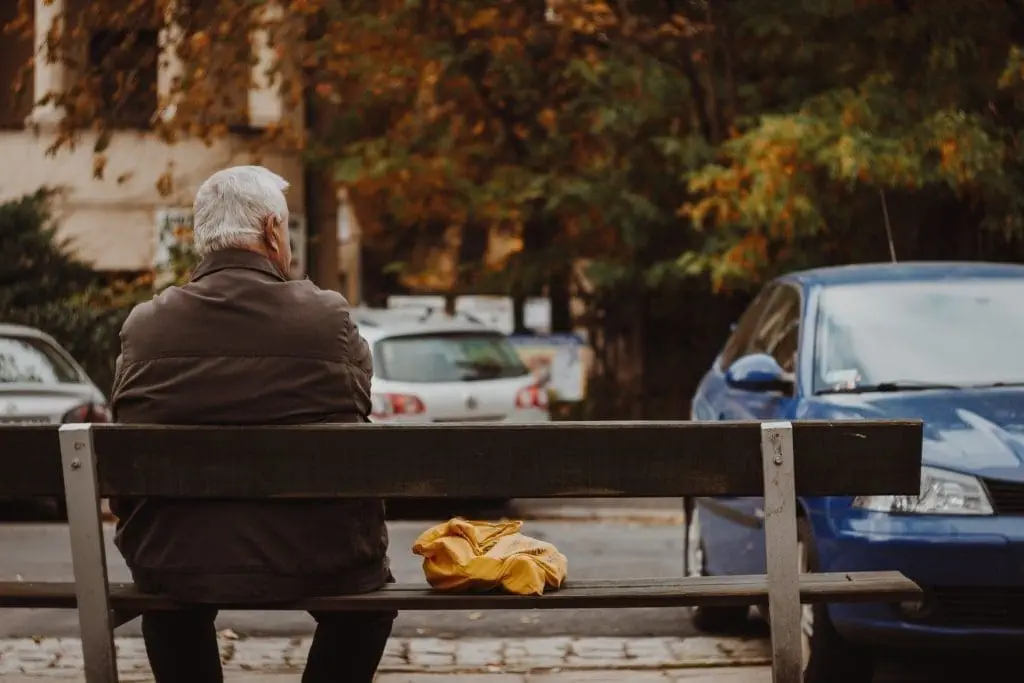 4. How to apply for the Alberta Seniors Benefit
In order to apply for this Alberta seniors benefit, the low-income seniors will have to fill in all the details of the Seniors financial assistance application form and submit it online on the official website. 
Not only through the online portal, but you can also submit the application through faxing it to 780-422-5954, or you can also mail it to Alberta Seniors and Housing, Seniors financial assistance, PO Box 3100, Edmonton, Alberta. The processing time of the application is a total of 16 weeks, and you can also apply for retroactive payments for 11 months.
While submitting the application, one copy of the supporting documentation that confirms your date of birth should also be attached with it. These documents can include a driver's license, permanent resident card, birth certificate, passport, etc. This Alberta seniors benefit stops after your demise or if you move out of Alberta permanently.
5. What happens after your application has been processed
After the application has been reviewed, The Alberta seniors and housing will send a confirmation letter to you stating your benefit eligibility in this program. It is also important that you keep your information given in this program up to date.
If you change your address, marital status, or if your annual income changes, you will have to inform the Alberta government.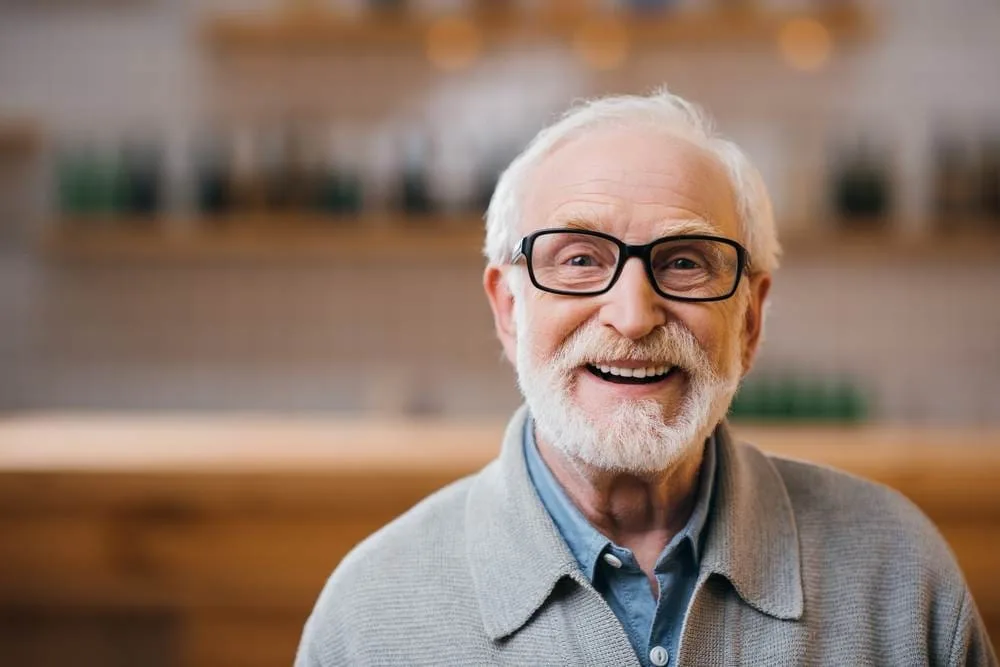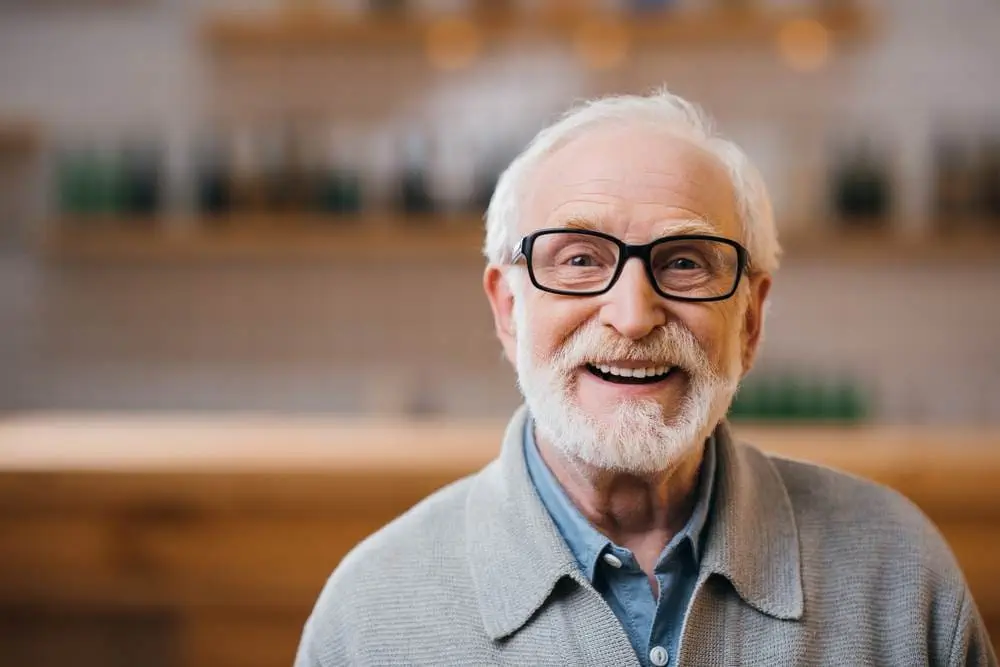 Overall, Alberta Seniors Benefit is the best program for seniors
As we all know, old age people are prone to many illnesses and diseases, the difficulty they face is not known to many. They are very often neglected by others and, most importantly, by their loved ones.
The Alberta government recognizing this has devised many programs like Alberta Seniors Benefit and other programs that benefit the wellbeing of the seniors. From providing for dental assistance to taking care of their residential property taxes, The Alberta government is doing a wonderful job.

As an Amazon Associate, Icy Canada earns from qualifying purchases.
[amazon_auto_links id="81298"]
The Icy Canada team strives to create content that matters. It's why our content is written by travel writers, authority experts, well-known authors, and niche experts. Our content is also periodically reviewed by expert authors for accuracy and trustworthiness.
As an Amazon Associate, Icy Canada earns from qualifying purchases. [amazon_auto_links id="81298"]