Sometimes all you wish for is a glass of fine wine! So, the best wine clubs Canada are right here.
Are you a big-time wine lover? Because we are, and so is Canada. Canada is home to some of the finest wine clubs you will ever come across, and these Canadian wine clubs are a must-visit if you want to taste a glass of fine wine.
For wine lovers, trying out different ranges of wine is a classic thing to do. But the selection of wines can get a little tricky. That's precisely where a wine club helps.
A wine club is like a modern twist to the age-old wine culture, which is at your service monthly or quarterly with a series of wine bottles that otherwise you would have to find on your own.
These clubs are mostly known as 'wine subscriptions' or at times as wine of the month clubs as they make it possible for you to experience different wines from all around the world, providing red wines, white wines, or perhaps a mixture of the two.
So with the right wine club subscription, you can enjoy a great glass of wine at the comfort of your home as it gets delivered right to your door.
Although this is wine time, here's a little offer for you only if you love beer as much as you love wine. Click here to check out the best breweries in Calgary, Canada.
7 Best Wine Clubs Canada
Selecting the right wine club can get as tricky as choosing the right glass of wine. But worry not; we are here to help you get through the confusion.
We have handpicked the 7 best wine clubs Canada just for you to get the right club membership.
The wine of the month clubs in Canada offers three different memberships, including the Wine Enthusiast, the Wine Expert, and the Wine Master. Each comes with different prices and services.
Tip: You can always gift a subscription to a dear one; it is the perfect gift.
1. Opimian Wine Club de Vin
First up on the list of best wine clubs Canada is none other than 'Opimian Wine Club De Vin,' the largest wine club in Canada.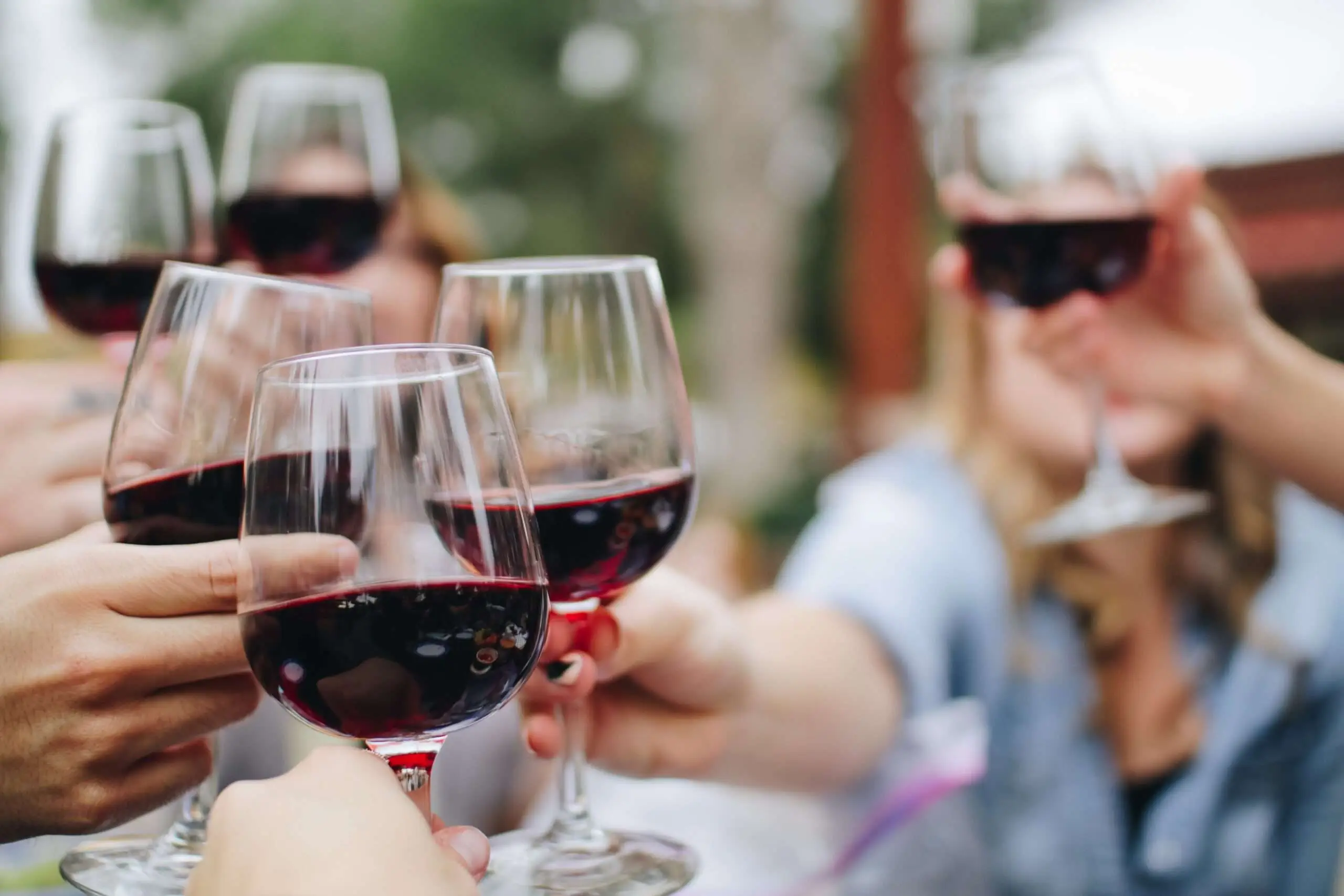 Opimian is a non-profit wine club, opened back in 1973 by John Sambrook, Ken Christie MW, and a small group of friends who wished to share quality wines.
The club has over 10,000 wine lovers worldwide as they get wines exclusive to the club, which otherwise you won't find anywhere in Canada.
Opimian offers over 500 delicious wines from more than 100 producers and 120 wine regions. Each of their wine is carefully selected to suit every palate and every budget.
This club hosts various events yearly, such as 'Cellar In a Snap- South Africa,' scheduled for January 9, 2021. The events bring you the perfect chance to explore Opimian's wines better.
Their membership only starts at $69* per year, and as a member of the club, you will get 9 cellar offerings per year.
2. Wine Collective
Next on the list of best wine clubs Canada is the 'Wine Collective,' one of Canada's largest monthly wine clubs.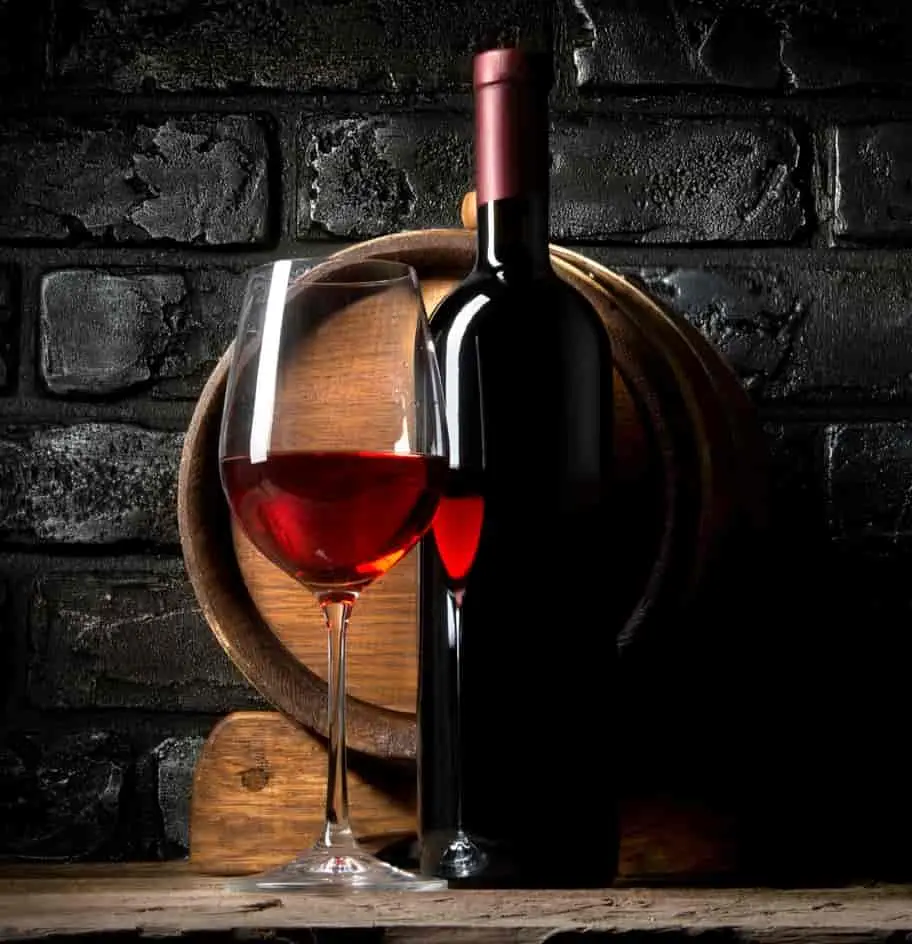 Opened in 2009, the Wine Collective is a monthly wine club providing you with freshly selected, hard-to-find wines from all over the world.
They offer 5 different packages to choose from according to your budget, and depending on which package you choose; you get 6, 4, or at least 2 bottles of wine per month.
Their membership also gives you full access to online descriptions of the wines you receive, including tasting notes, wine, and food pairing guides, or suggestions.
The monthly subscription gets renewed each month automatically, and you can cancel anytime you want.
P.S. – They don't charge for cancellations.
3. Charlie's Burgers (C.B. Wine Programs)
On number 3 on the list of Canada's best wine clubs, we have 'Charlie's Burgers.' The name sounds different. But don't get confused by the name of this club. Charlie's Burgers has got some of the best wine reviews.
Charlie's Burgers has been serving some of the finest wines since 2009 in their dinner. However, they started their "C.B. Wine Program' in 2013. Their wine program is a monthly delivery service, primarily for Toronto-based wine lovers.
Charlie's Burgers is an award-winning wine club. It was awarded the 3rd best on the list of "100 Best New Food & Drink Experiences in the World".
The club offers two different subscriptions, the C.B. Wine Program and the C.B. Wine Reserve Program, starting at $117 monthly & $699.5 quarterly.
One should try out their dinner menu as well, apart from the wine club.
4. Amazing Clubs
Moving on, next up on the list of best wine clubs Canada is Amazing Clubs.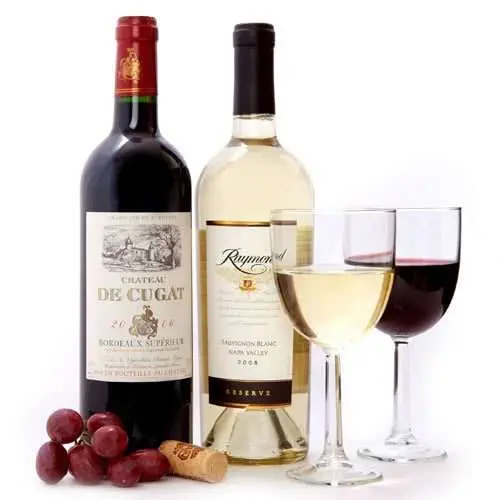 Opened in 2003, Amazing Clubs is a club service with different club subscriptions, including clubs like a chocolate club, coffee club, breakfast club, cookie club, beer club, and of course wine club; the best of all.
Each of the clubs offers monthly subscriptions, and the wine club provides hard-to-find premium wines to the members.
You can select from a range of wines each month, either just red or just white, or both. And the memberships are available for either 3 months, 6 or 12.
Each month the members receive two full-size bottles of premium wines from family-owned, award-winning, and boutique wineries from all around the world, including Germany, Napa Valley, France, South Africa, and everywhere else.
Click here to check out their unique and interesting clubs. And they have a pickle club too, how amazing is that?
P.S. – They also feature a wine of the season club, which delivers premium wines quarterly.
5. Wine Club
Up next on the best wine clubs Canada list is the "Wine Club," featuring premium and exclusive Canadian wines.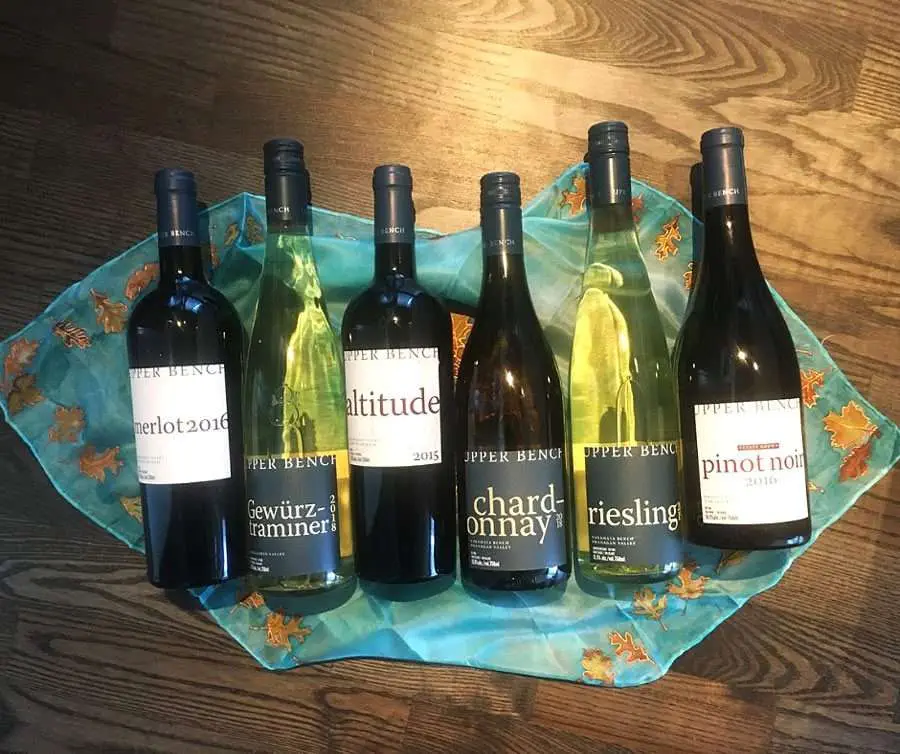 Getting a subscription to the 'Wine Club' is the best choice you will make, as the wines delivered to the members are selected by Tony Aspler and a panel of wine experts. Aspler is the author of 16 wine books and a wine columnist for the Toronto Star. 
This club offers three subscription packages, including the wine expert, the wine master, and the wine enthusiast, starting at $69, $99, and $197 per month.
You are free to customize your package as per your preferences. If you love the whites, you can go for the whites, or if you are an all-time fan of red wines, then say red.
And you are free to cancel your service anytime you want, without any cancellation charges.
6. Hemispheres Wine Guild
And next up on the list of best wine clubs Canada is the Hemispheres Wine Club, one of the best wine clubs you will come across in Canada.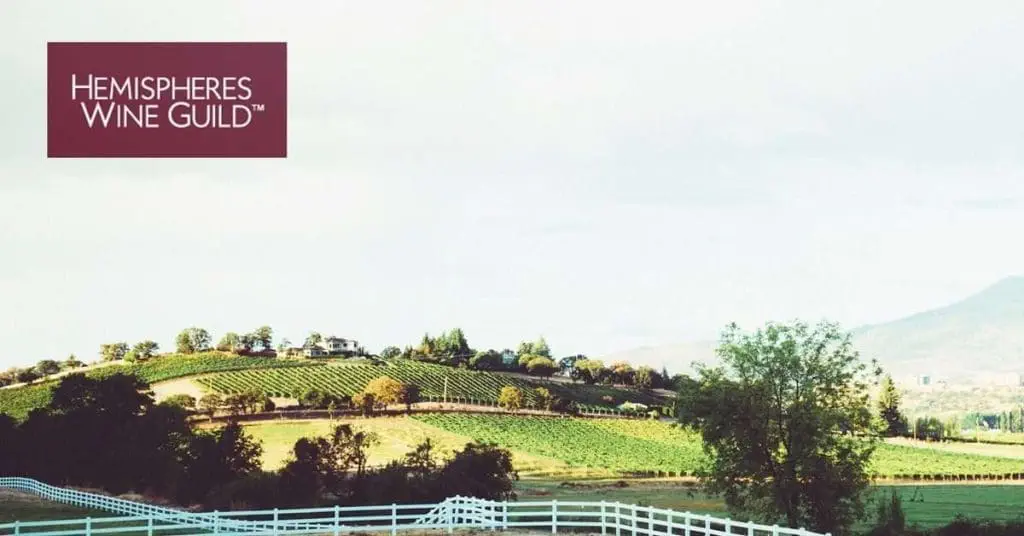 Hemispheres Wine Guild offers exotic wines crafted by meticulous winemakers in different packages or levels of memberships. They deliver international wines to your doorsteps four times a year.
And each of their offerings contains a different flavour of the region. Each region is carefully picked by its experts so that you get the best.
They currently offer four subscriptions, including the enthusiast membership, taste member, wine Connoisseur, and icon membership.
However, the most popular pick is the 'taster' membership, which offers 48 bottles from four different regions per year. And if you ever wish to cancel, you must provide 30-90 days prior notice.
7. Vineland Estates Wine Club
Last but not least, we have Vineland Estates Wine Club on the list of best wine clubs Canada.
Vineland Estates Wine Club is probably one of Canada's friendliest clubs, which is why it is also popularly known as the 'circle of friends.'  And it is the only winery-based club in the world.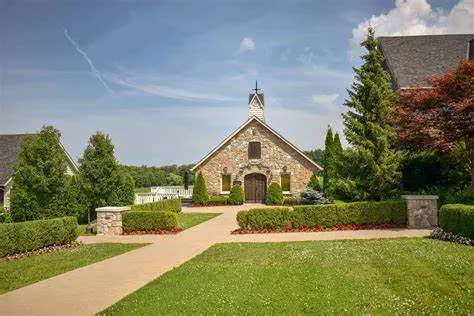 They offer monthly subscriptions at $50 and deliver two bottles of wine each month, with a special surprise gift. The best part about this club is they provide free access to the Vineland wine tastings and events.
Vineland Estates offers different subscription packages depending on where you are based in Canada. Some of the popular packages include Connections Light Wine Club, Cellar Master Red, and Connoisseur.
And their connections vineyard is open for all to use for picnics, a stroll, or even some weeding. The setting of the vineyard is just perfect for outdoor parties.
They have a wine store too, so either you can choose to join their club and be an elite member or enjoy their wines directly from the store.
P.S. – The club comes with a lot of additional benefits.
Takeaway
Choosing the right wine club is pretty tough, and in a country like Canada, which offers you more than the 7 best wine clubs is challenging. So, to help you decide better, we have carefully picked the 7 best wine clubs Canada.
Now you have to choose out of these 7 best wine clubs. But there's nothing to worry about, as all of these 7 are just great.
Let us know what you think about these wine clubs. And share your experiences with us if you have been a member of any wine clubs.