Who doesn't love to go on vacations with our families? Let us look at various places that we can explore, when in Montana through this piece of detailed article.
You can find some of the best family vacation spots in Montana. Several national and state parks are worth your time and money.
Also, there are beautiful destinations here, like a world museum that displays dinosaur fossils. Sleigh rides, hiking, and skiing—everything is amazing in Montana.
When you visit these amazing family vacation spots in Montana, you might also get a tour at reasonable prices!
Montana is undoubtedly a wonderful place. However, when it comes to family vacation spots in Montana, you might choose sites that fit your family's taste.
10 Best Family Vacation Spots in Montana
Here is a list of the top 10 best family vacation spots in Montana.
1. Whitefish
This resort town is located in the rocky mountains of Montana. It has beautiful places like the glacier national park and other amazing attractions.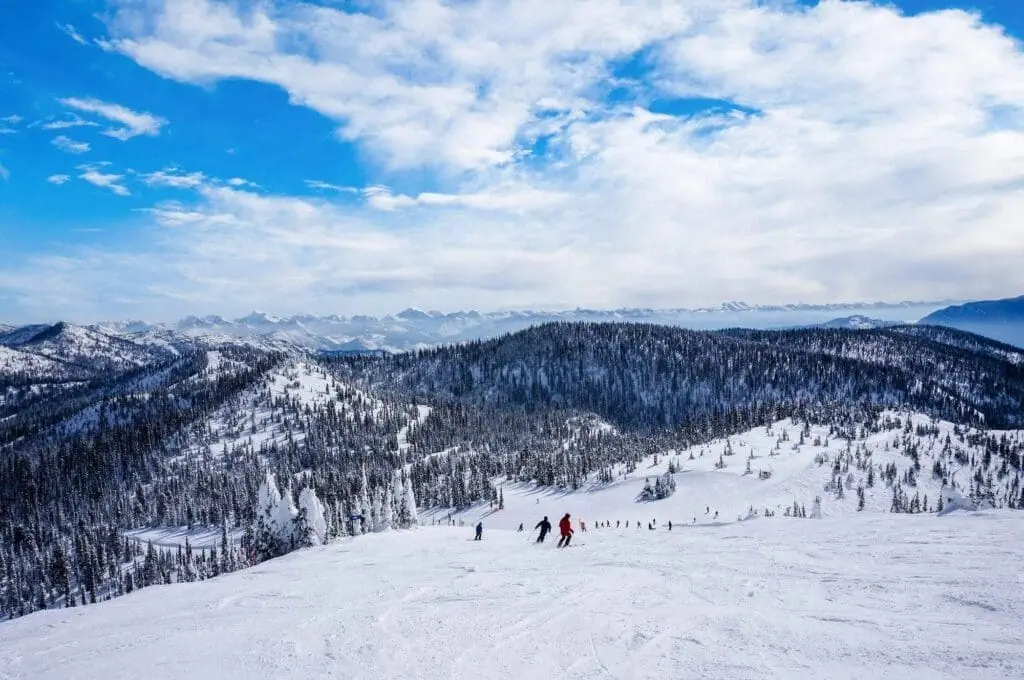 There are also many family resorts in Montana. The Whitefish Mountain Resort is also an amazing place to stay at.
2.  Glacier National Park
This is located in Whitefish but is known for its unique beauty. This is one of the most suitable family vacation spots in Montana. It is one of the most magnificent places in Montana.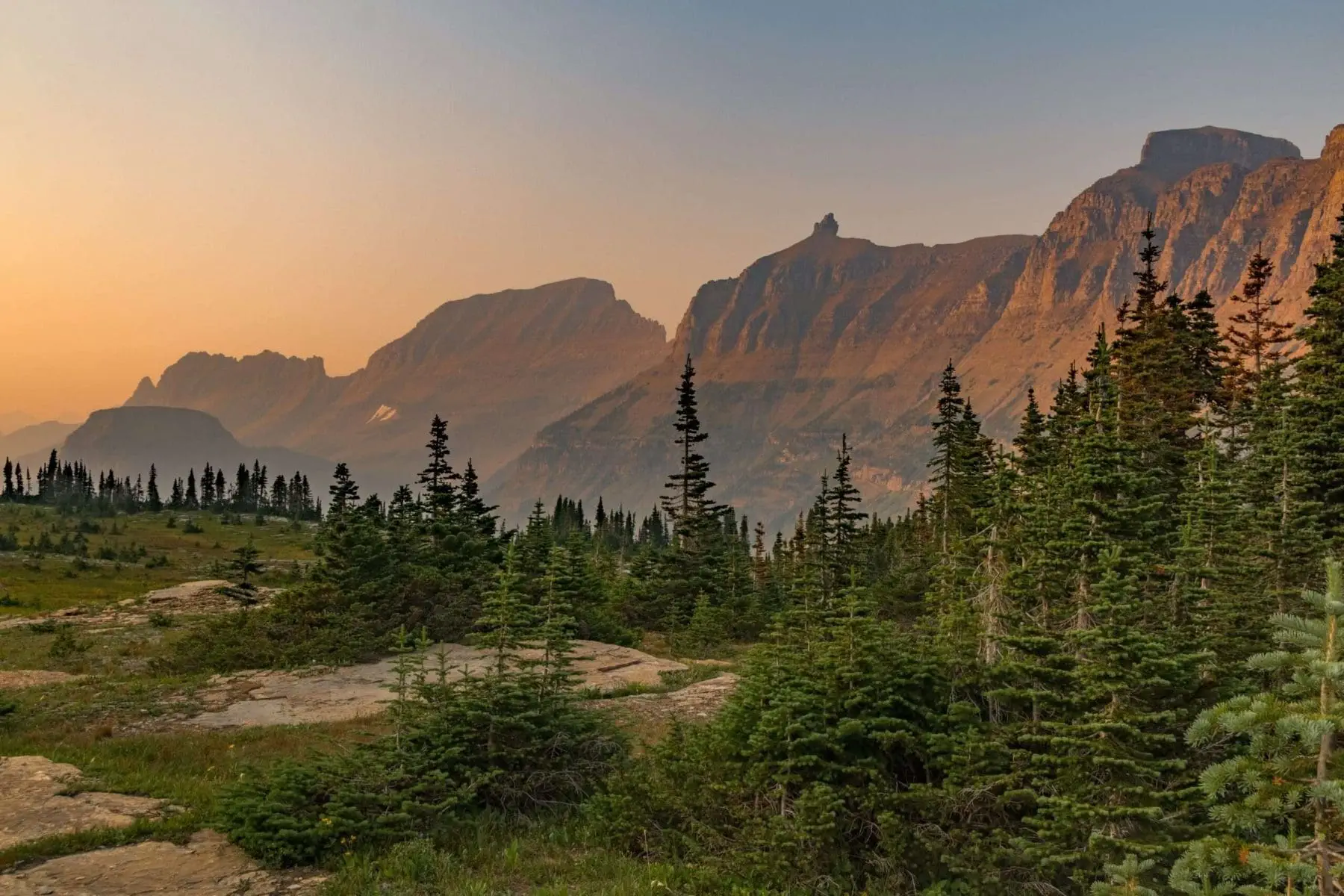 Here are a few awesome things you can do when you visit this place.
2.1 Biking And Hiking At Glacier National Park
Biking and hiking are two things you can enjoy at this incredible place. The best thing is that it is cost-effective and fun as well. The cost of the camping sites begins at $5.
2.2 Wildlife
This amazing place has some of the best animal species. Children generally enjoy watching animals here. There is also a special $80 pass that includes many activities. Other than that, the entry fee is generally $35.
3. Rock Creek
One of the next best family vacation spots in Montana is Rock Creek. This is another place with prepossessing natural beauty and uncountable adventurous activities . Fly fishing is famous here.
You must try it if you visit Rock Creek with your family. This place also has some perfect places to stay. The river is divided into many places based on the amount of fish found there. It will help if you choose yours wisely.
The roads around Rock Creek are great for travelling. They have a scenic view. There is also a lodging place at Rock Creek where events can be organized as per your wish. You can have an amazing time at this place.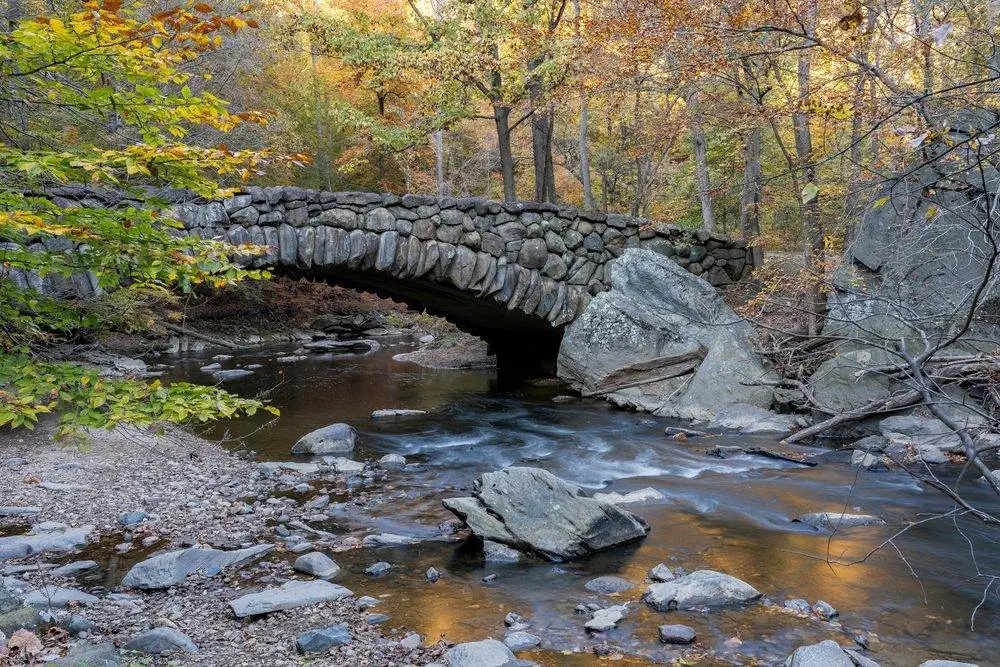 4. Places In Great Falls, Montana
Great Falls is another attractive place and is a must-visit place in Montana The tours in the city are great and reasonable as well.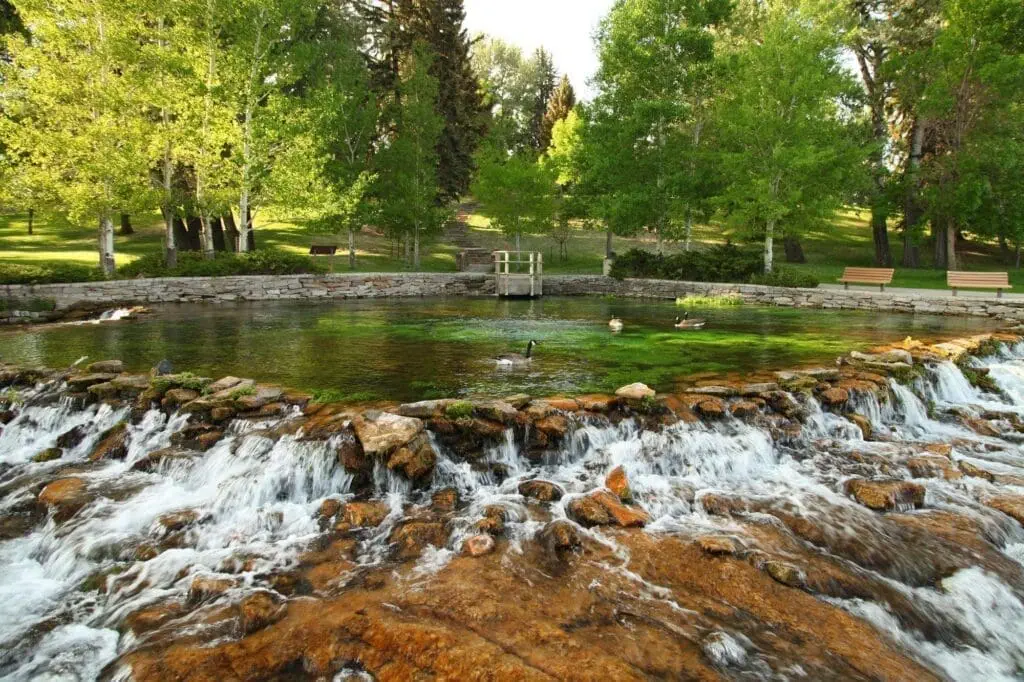 Great Falls Park can have a perfect time. You can spot some of the earliest canals in the nation. There are three falls that you can view. This park opens at 7 am every day and is open till dark. The parking place starts getting full from 10:30 or 11 am.
The waiting time can extend up to 45 minutes. It is, thus, better to plan your trip well in advance. It is located near the Missouri River. You can also enjoy the Missouri River in Great Falls, Montana.
5. Enjoy Adventures At Big Sky
Big Sky is a place located on the Southside of beautiful Montana. It is a must-visit family destination in Montana.
This place is particularly known for its adventurous activities. Young children, as well as adults, enjoy these adventures at Big Sky, Montana.

6. Cut Bank
Cut Bank in Montana is a stunning place to visit with your family. It has a glacier museum, which is worth watching. It is located 30 minutes away from the Canadian border.
There are some amazing outdoor sports and entertainment that you and your family will surely enjoy. Bird watching and camping are two of the favourite things you can do at Cut Bank, Montana.
You will be surprised that this place also offers some great events. There are several downtown murals that you can visit when you go to Cut Bank.
Moreover, there is an option for outdoor recreation that your family and you will surely enjoy a lot. Boating, waterfowl-hunting, and the Golf and Country Club are some things worth trying.
7.  Missoula
Missoula has some of the most amazing places to visit. The best part about this city is that it is among the most beautiful ones in Montana.
It has some exclusive attractions that a wide range of people enjoy. Everything is great, whether it be the ghost town adventure or the national parks at Missoula.
You can also enjoy the unique flavours of ice cream and go for a live music show. Touring this town is among the best things you can do with your family on your visit to Montana.
If you have extra time, you can also visit the Carousel for Missoula events. Don't forget to book the resort at Paws Up for the most relaxing vacation with your family.
Missoula is very family-friendly and will not fail to give your amazing surprises.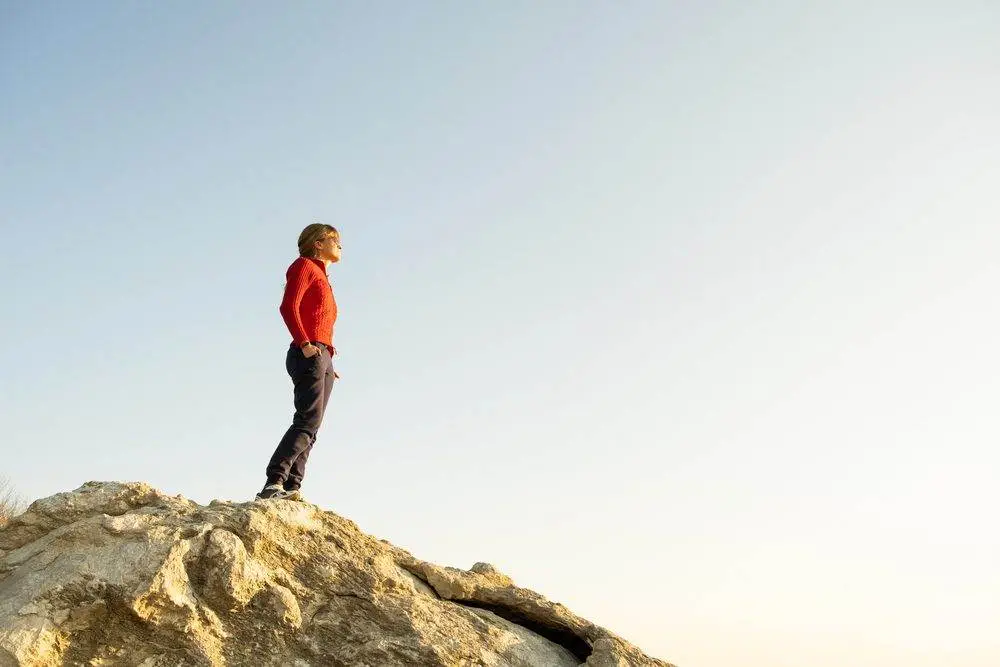 8. Yellowstone National Park
Yellowstone has an amazing range of animals. This place is the best for seeing rare wildlife.
If you have kids, they will surely enjoy this place. This is the next best family vacation spot in Montana.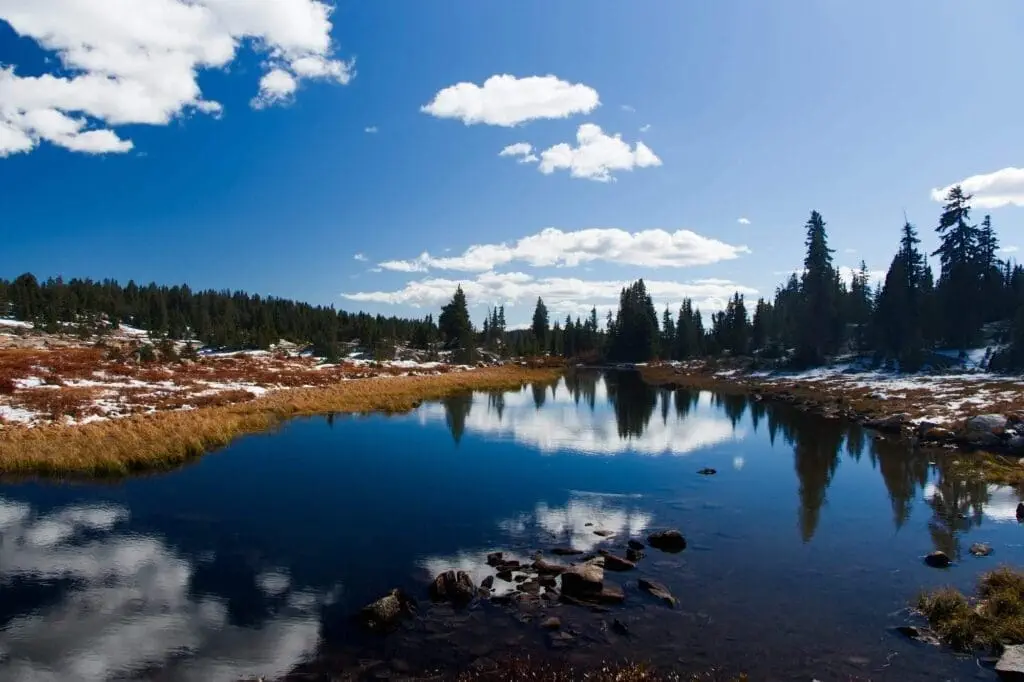 This place has some of the most amazing arrays of animals to see. However, this place is seasonal and cannot be visited throughout the year.
The best months to visit this national park are June, July, and August. Planning your trip to Yellowstone is the best idea.
The lodges might be full very soon. One other thing to keep in mind is safety. There are bears all around, so care must be taken.
9. Paradise Valley
A majestic mountain view is something that you can only get in Paradise Valley. This place is more of a relaxing family vacation spot in Montana. You can see and do some other things at this place.
You can try dining at the Hermosa Inn. This place is gracious and gives you a perfect feeling of vacation. It is a prime river valley located to the north of Yellowstone National Park.
Other than this, there are some family-friendly shops at  Paradise Valley. You can also go to the Paradise Valley Mall, which has a vast play area for your children.
10. The Museum Of Rockies
When you visit the Museum of the Rockies in Montana, you can see many historical things. This museum is also deeply related to science.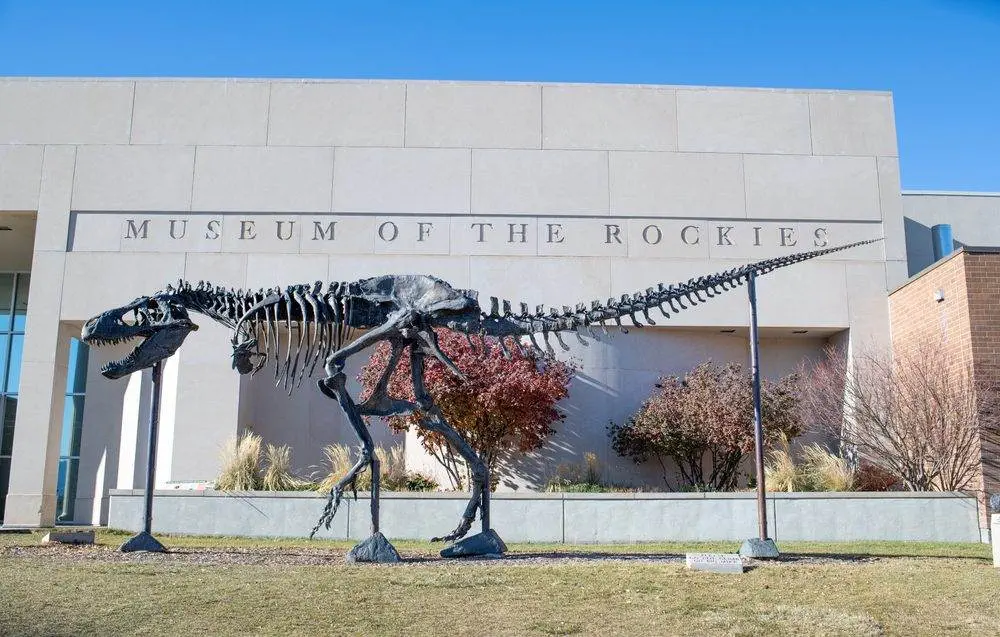 It gives you a glimpse of uncountable events in the past and the world of science. Many tourists loved this museum. This museum is generally open all year except for Christmas, Thanksgiving, and New Year's.
You must carry your passport, visa, and other identification cards if you are a tourist. The Museum of the Rockies also has parking so you can park your vehicle. If you have a bike, feel free to lock it on the bike rack.
Closing Thoughts
The Garden City is home to an endless array of activities for the entire family. Kids will love the Children's Museum Missoula, the Rocky Mountain Elk Foundation, and A Carousel for Missoula.
Meanwhile, parents will adore the wineries and local breweries. Also, Autumn in Big Sky Country is picture-perfect for families looking to experience all Montana offers.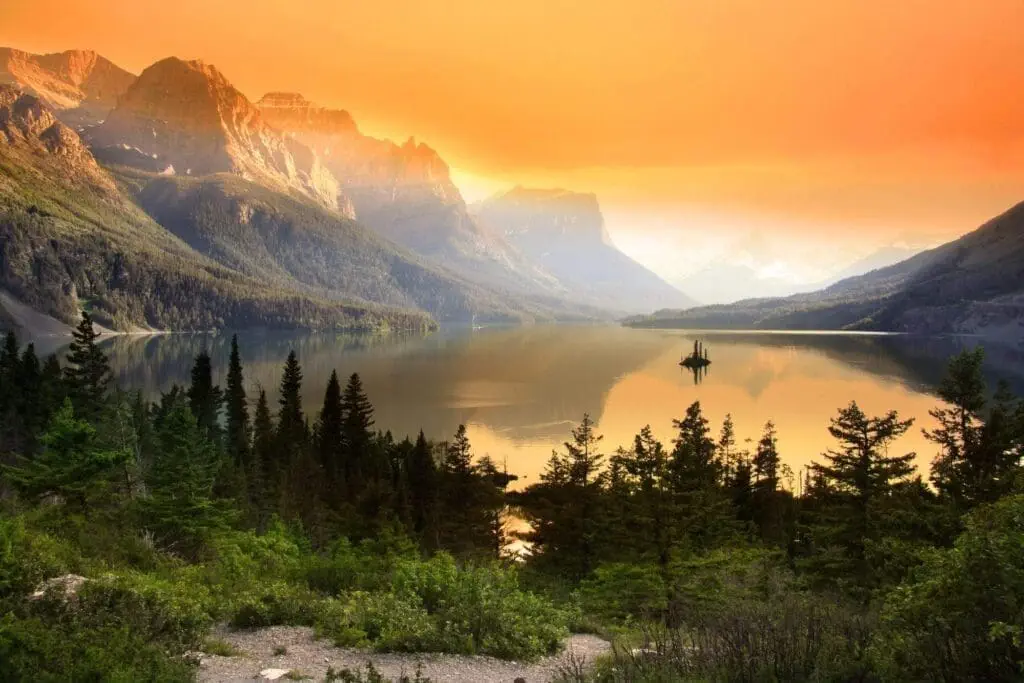 Best for road trips, The sun road near the national glacier park is amazing. You can also add horseback riding and road trips to your Montana family vacation.
Another thing to add to your list of places is the whitewater rafting, Lewis and Clark interpretive centre, and hot springs.
However, let us not forget about our families and go out with them on trips. We should always take some time away from them. When we finally go on trips with our family, we must never compromise on their taste in destinations.
So, What are you waiting for? Go on the ultimate family vacation, Enjoy Great hiking trails, or relax in premium hot springs like natural hot springs or chico hot springs; or maybe book famous resorts like the big sky resort for a weekend and visit Yellowstone river for a memorable Montana family vacation of your dreams.
FAQs
1. What are some of the best Food destinations in Whitefish, Montana?
This place has really good places to eat. Some of the best places to eat at Whitefish are-
The Boat Club Restaurant: The Boat Club Restaurant is one of the best in terms of food. If you have gone to Montana to relax and eat, you must try this one! This restaurant is famous for its food and the scenic view that you can see through its windows.
Loula's Café: This is one of the most famous cafés in Whitefish Downtown. The best thing that Loula's café offers is a tasty brunch.
2. Best Shopping Destination In Whitefish, Montana?
We all love to go shopping. Here are a few shops that will give you the best products in Whitefish, Montana.
Mum's Flowers: The name suggests that this shop is famous for its flowers. You can buy beautiful, fresh, bright flowers for your kids or parents. The best thing is that there is a huge variety of flowers in Mum's Flowers in the garden city.
Meriwether: You can come here if you want gifts for your friends and relatives from Montana. This shop will give you the best ideas for buying amazing gifts.