Are you looking for the best model agency Montreal has within its walls?
Canada has been the hub of fashion and modeling for many past years. It is also home to the many world-famous models. From Linda Evangelista to Coco Rocha, Montreal has groomed many of the top models, and the model agencies have a huge part in it. Let us look at some of the most famous ones among the model agency Montreal.
Model Agency Montreal
1. Femme Fatale Media & Promotions


The Femme Fatale Media & Promotions is something more than the creation of beautiful faces. They are a promotional model agency in Montreal that trains their models and helps them work well to be an asset to the company in which they work. The models are trained in specific areas to suit best in whichever profession they go to.
The Femme Fatale Media & Promotions knows how the value of a company is associated with the face of their brand and hence provides you with the best faces for your company. To find the perfect match for your company, you could select models from some of the company's award-winning faces. Also, for your brand's exposure, your event will be broadcasted on all social media platforms by the company.
2. Agence de Mannequins Dulcedo Management
Are you looking for an out-of-the-box idea for your company? Then, Agence de Mannequins Dulcedo Management is the perfect model agency to look for. It is a model agency Montreal that provides you with those specific models who could raise the fame of your initiative. They believe in diverse beauty and always looks for creativity in the eyes of the model they choose.
Beauty is not the only quality you need to be a model in Agence de Mannequins Dulcedo Management. They always represent the cool ones among all categories. They have models for the influencer division, sports and entertainment division, and the usual model division. They usually hunt for models through Facebook and always look for the extra spark among those faces.
3. MAVEN Models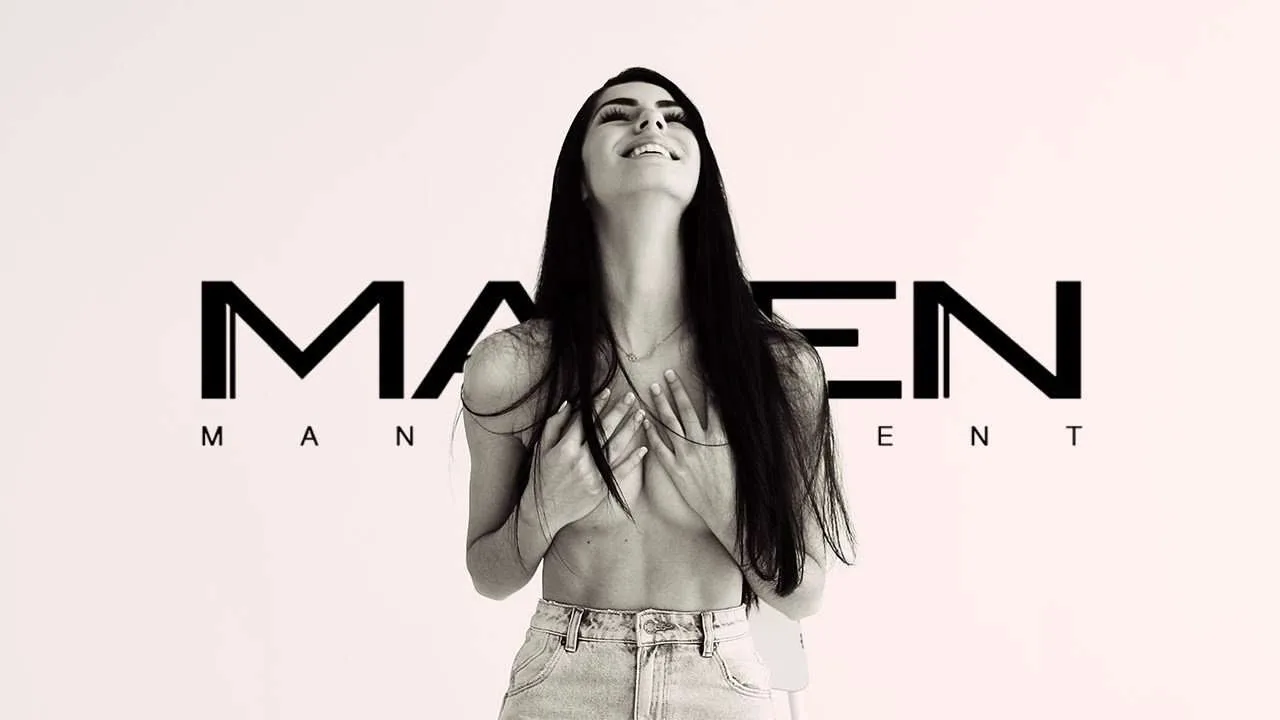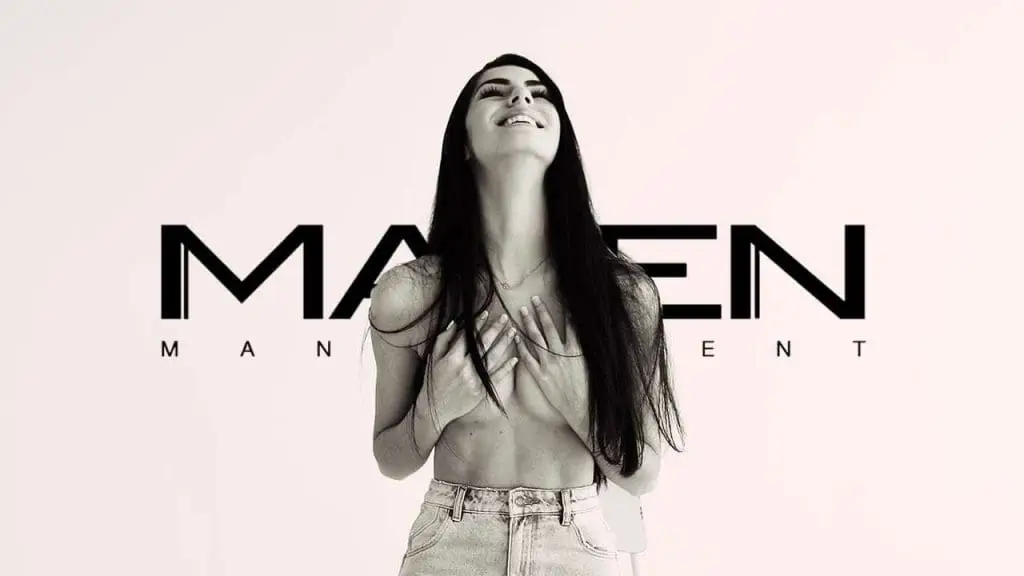 If you have the fire in you, MAVEN Models is the appropriate model agency for you. It is a model and art agency in Montreal that would ignite your beauty on paper and on-screen. It is a modeling agency that always takes two steps ahead into the future. They have always been seen as a trendsetter in the modeling world of Montreal. It is a place where you can find your desired style. The models of MAVEN are all over the place. They could be seen in runaways, magazine covers, and in stages all over the world. Their models have a unique touch, and this will be reflected in your brand.
4. SPECS Model Management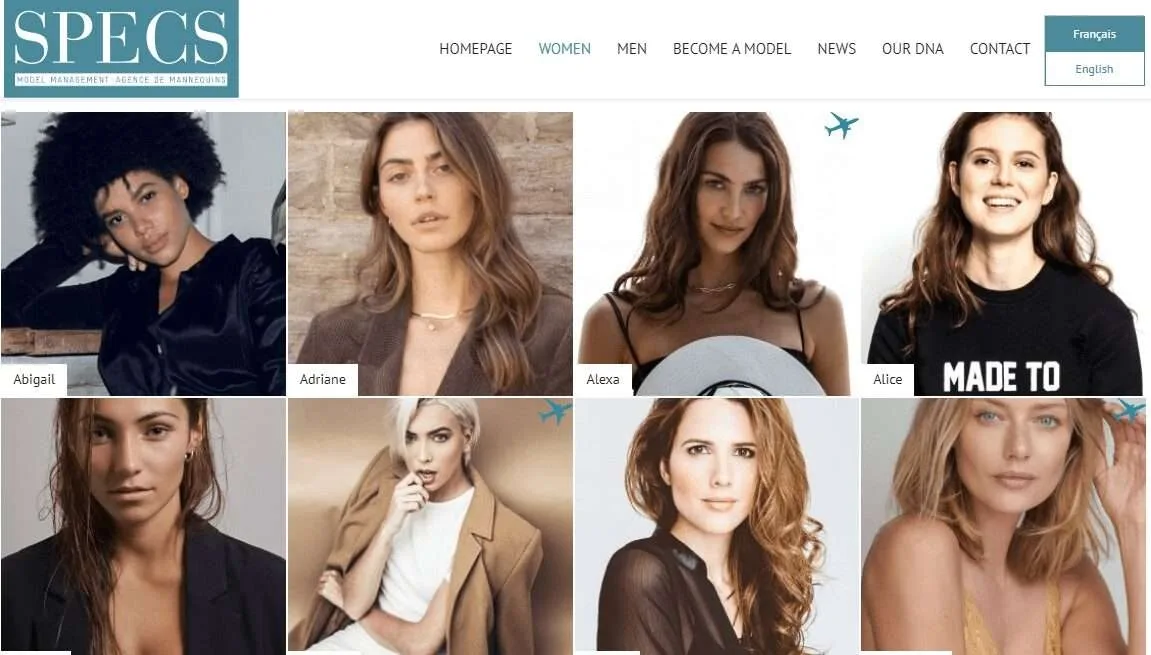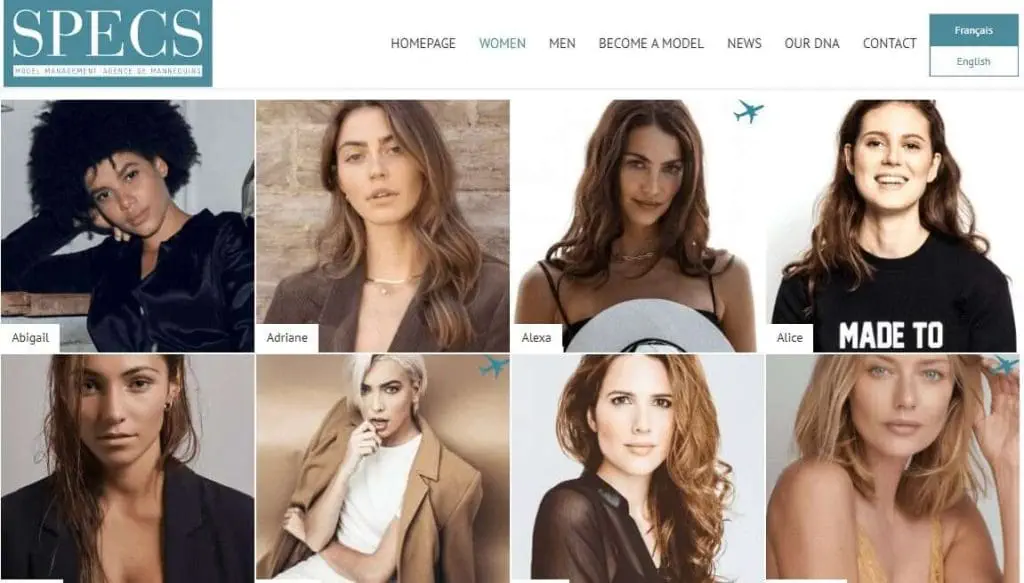 The SPECS Model Management has been in the industry for the past 25 years and making landmark movements in the Canadian fashion world. It is a model agency Montreal that gives prime importance to the potential and talent of the model. They set goals accordingly so that the model could work according to their talent and potential. They also make sure to have a healthy and perfect relationship with the client.
They make sure that the client is happy with the project and have always successfully provided the perfect model for the project. More than pretty faces, they prefer the talent, which makes them unique in the modeling world. To be a model for SPECS Model Management, you should fulfill the basic criteria of a model. If you are talented enough, you could be the next Canadian model from Montreal.
5. New Wave Model Management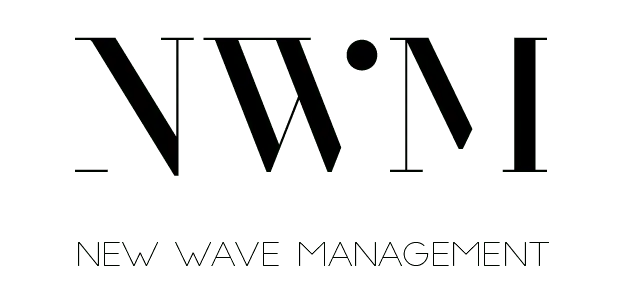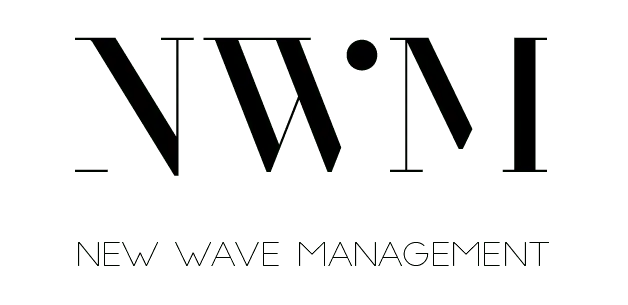 The New Wave Model Management is a fully established model agency in Montreal that trains commercial models and artists. They select and represent some of the best talents in and around North America. They mostly represent models and actors and contribute to the industry with a continued vision towards fashion. They do their campaigns on high advertising platforms ranging from print to digital media. For many years, they have been working with the most experienced hands and collaborating with many great companies.
They have a support network to assist new models from Canada, America, or any other country. Their fast and professional service is solely based on the need of their clients. If you want to apply to become a model in Montreal, click below.
6. Agence Scoop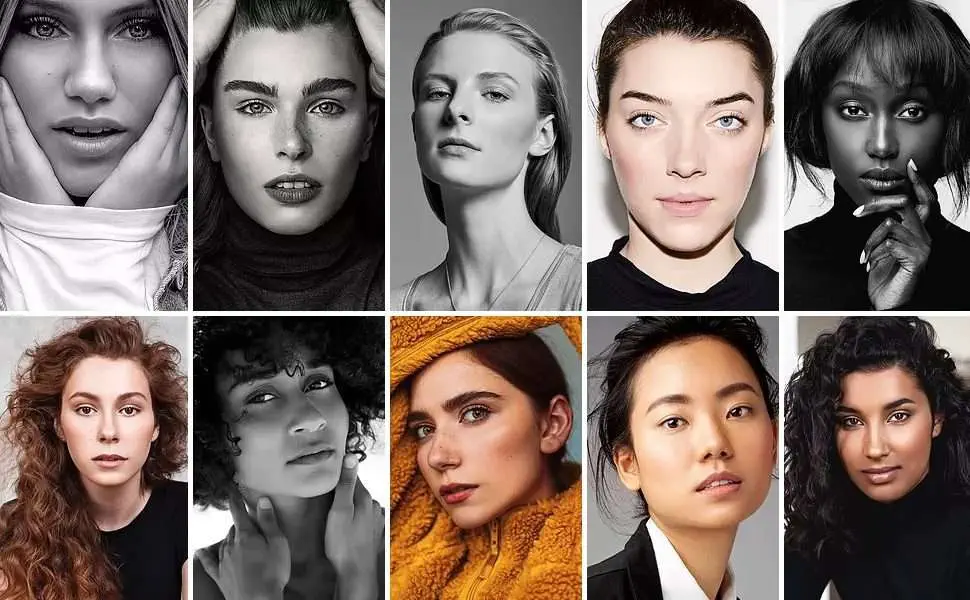 Agence Scoop is a model agency Montreal that has been in the industry since 1989 and represents models from Montreal, Canada, and many other international countries. They have been collaborating with clients and many other influential people in the industry. They have made huge contacts in the field within a short period. With the help of Agence Scoop, many talented men and women were able to establish themselves in the industry.
The agency does not select their models through casual mode but formal interviews. They do not seek the aid of social media platforms to choose their models. To be an Agence Scoop model, you should mail your photos along with your measurements and other related bios. If you are the perfect fit to be a Montreal model, you will be selected.
7. Orange Model Management Inc.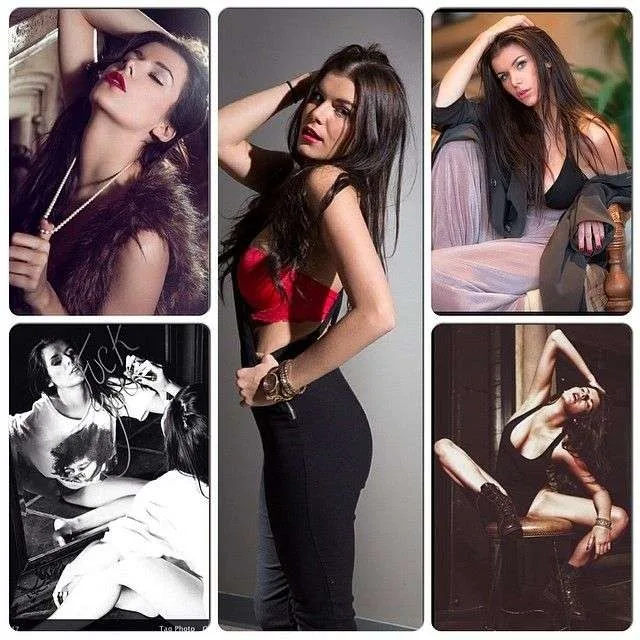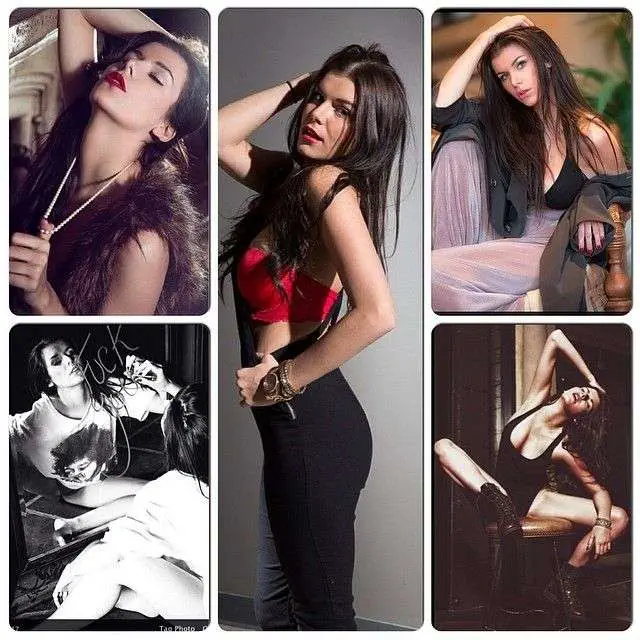 Established as a small agency in 2006 to represent the best and talented models for client satisfaction, Orange Model Management Inc. has grown as one of Canada's leading model agency Montreal. It is an international working agency and has been working alongside many national and international models. Their core value is to represent the latest fashion trends, uphold the clients' standards, and shape the model according to their potential.
Whether you want a 3-year-old or a 70-year-old for your company, we have it all here in Orange Model Management Inc. They have services in various industries like fashion, promotion, music videos, commercials, print, film, television, and many more. This diversity is only possible through the dedicated and hard-working staff they have. Every staff takes care of the booking with the utmost attention, making it unique in the industry.
8. Agence Mannequins Montréal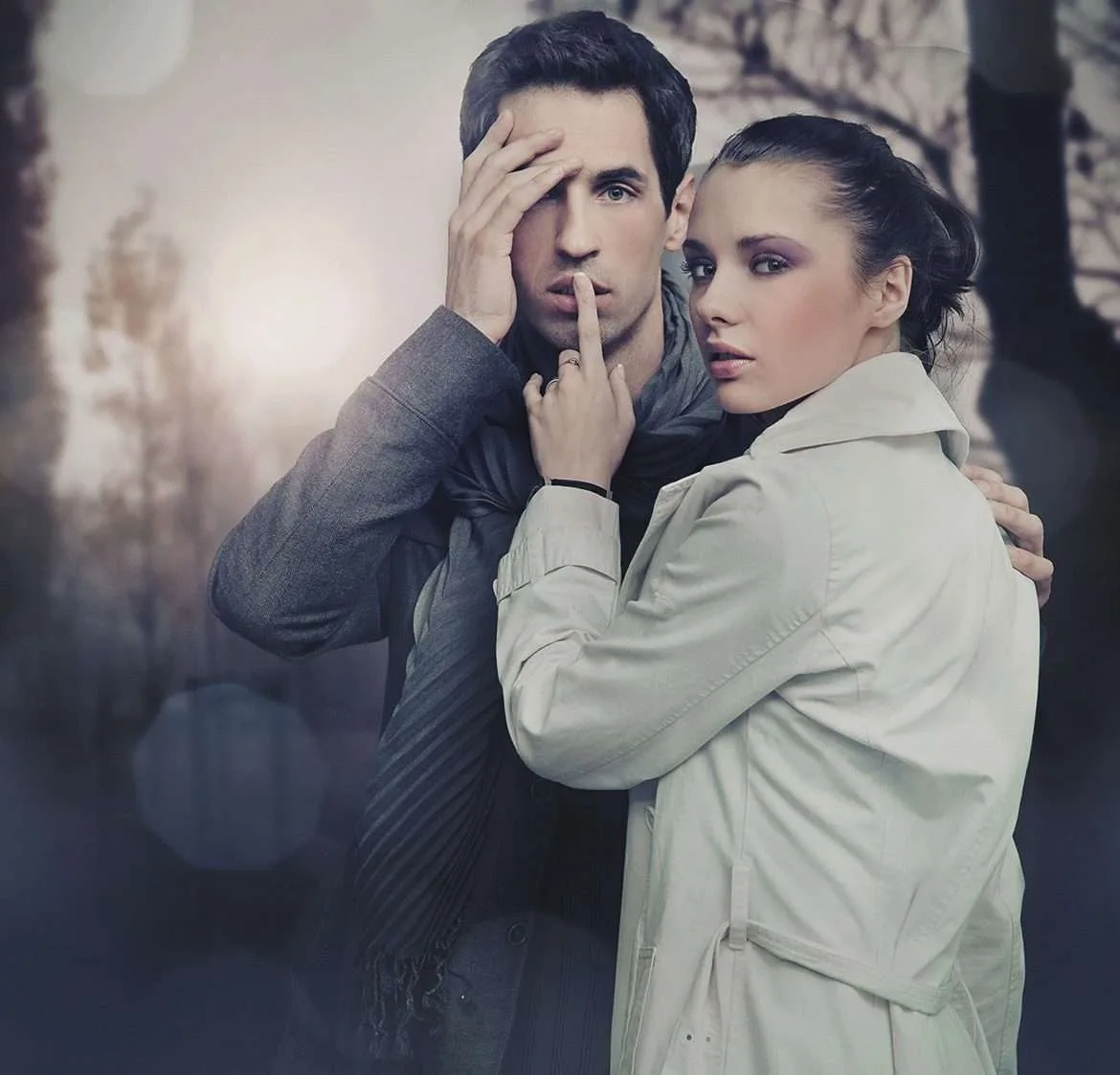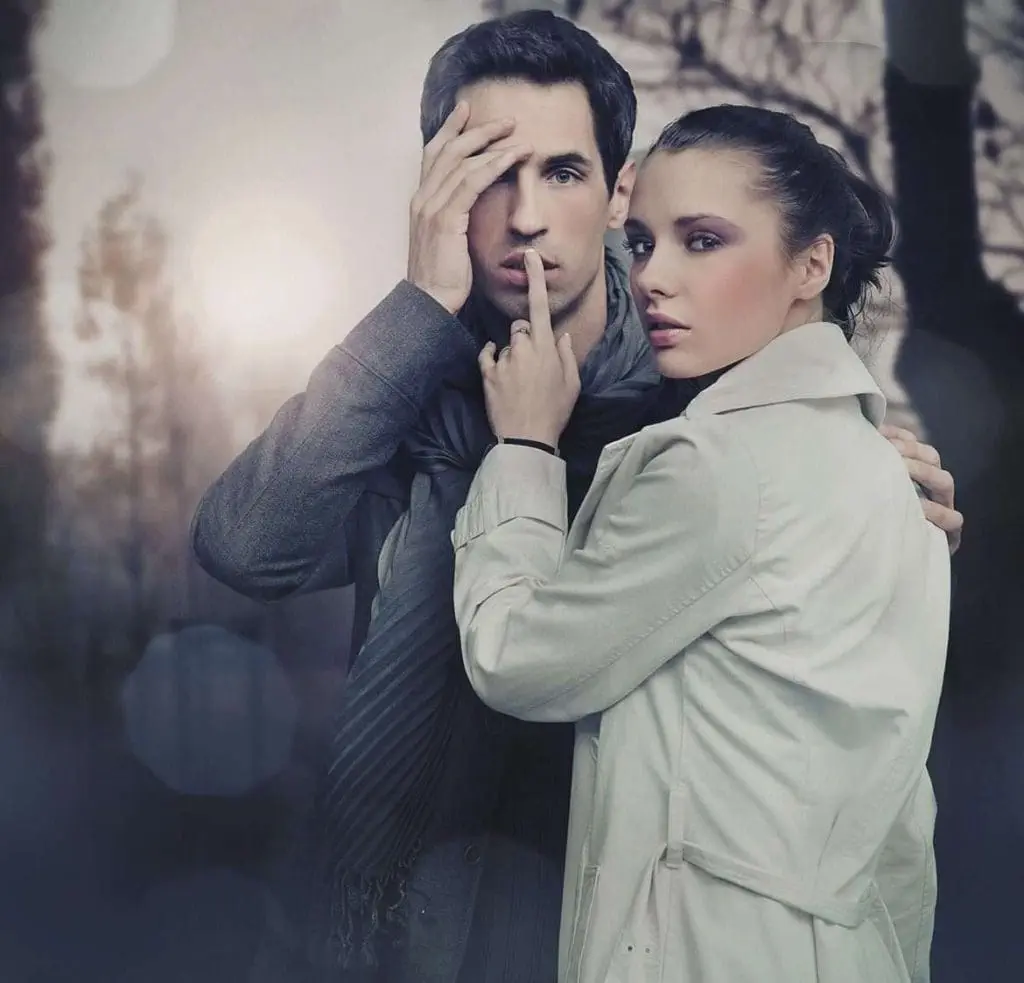 Agence Mannequins Montréal has been among the model agency Montreal for more than ten years and has carved a pretty good position in Montreal by this time. The place is only a search away and has played a vital role in shaping Canada's fashion models. Their selection process is dynamic, and you would get the best of models from their agency. If you are a model looking for excellent training, this is where you would be equipped with the goals to integrate you into the fashion world.
Their agency ranks the top in search engines for Montreal agencies, and their charges are reasonable. They are adapted to the conditions of entrepreneurs as well as multinationals. They only have the best models in the country. They have been finely filtered through many processes and give their clients the promise to keep up with their dynamic and punctual nature.
9. Next Models Montréal – Agence de Mannequin Montréal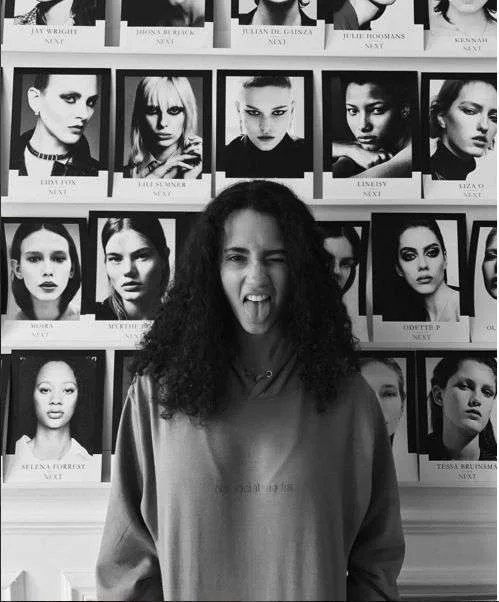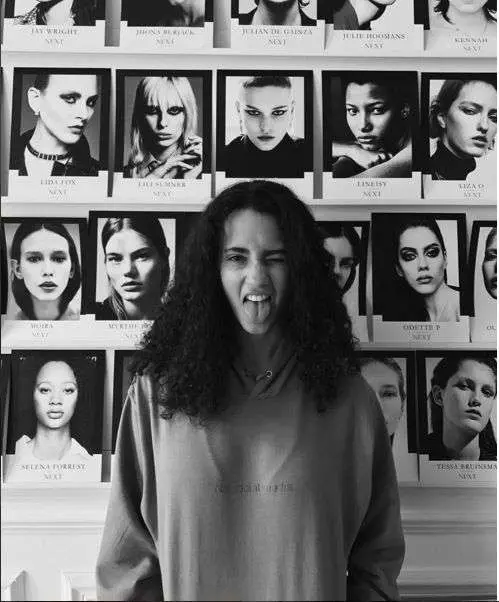 The Next Models Montréal – Agence de Mannequin Montréal was established in Montreal in 1991 and 2000 in Toronto. Since then, the agency has been coming up with the brightest and the future faces of Canada. They have an excellent team that works together in every process. They make sure that they provide everything to the models in their entire training course.
They provide their models with personalized training to transition from a trainee to a Canadian model smoothly. They have recruitment worldwide and are always in search of Canada's bright future faces. Some eminent models, like Crista Cober, Jenna Earle, Kim Cloutier, and Yasmin Warsame, are internationally acclaimed. If you are an aspiring model, make sure that you fall in their eyes so that you can build a career as the future model of Canada.
10. Folio Montreal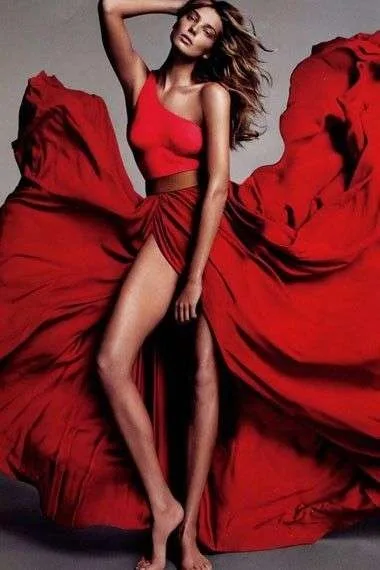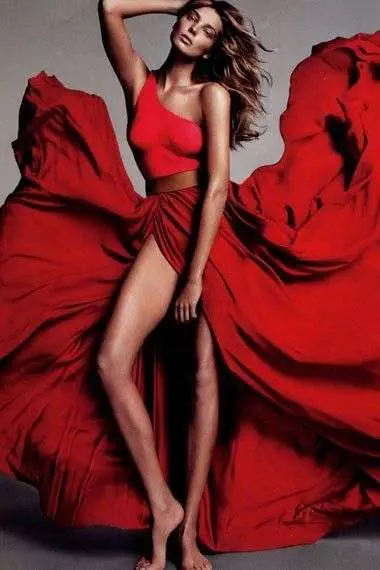 Since then, Folio Montreal was established in 1985 and has had a high reputation in the fashion industry. They feature men and women models and artists. Even after three decades of founding, the agency manages to bring diverse ideas to the industry. They have created a reliable and trustworthy network in the industry and have continued with it for years. Their relationship with the client is amicable and has been improving for years.
They are proud to proclaim that they can provide their clients with the best models that suit the model's purpose and potential. And their greatest pride is the loyal models they have. You can find some of Canada's best models here in Folio Montreal.
Are you looking for a model to represent your company? Or are you an aspiring model? A wide range of opportunities is looking for you in Montreal. You could find the best you want here.
These are some of the top-rated model agency Montreal. Comment your opinions below.
RELATED: Modeling Agencies Toronto: 12 Best Agencies You Must Know!
8 Most Popular Canadian Fashion Models
As an Amazon Associate, Icy Canada earns from qualifying purchases.
[amazon_auto_links id="81298"]
The Icy Canada team strives to create content that matters. It's why our content is written by travel writers, authority experts, well-known authors, and niche experts. Our content is also periodically reviewed by expert authors for accuracy and trustworthiness.
As an Amazon Associate, Icy Canada earns from qualifying purchases. [amazon_auto_links id="81298"]