Saks Fifth Avenue is a luxury retail fashion-based store. It aims to serve upscale customers with designer products. Saks Fifth Avenue was established in 1924 by Horace Saks and Bernard Gimble. 
It has maintained its brand image throughout the years. It has 45 locations in the united states and Canada. 
The Fifth Avenue Association gave them a gold medal award for beautiful architecture. In 1990 the company opened an off-price store, Saks Fifth Avenue. 
It has discounted prices on branded commodities. The company opened a chain of Saks off 5th stores. A subsidiary of Saks fifth avenue, both under HBC, opened 107 stores of Saks off 5th worldwide. Its most popular store is its new york store which it also Known as its york flagship store.
Saks Fifth Avenue Canada
Saks Fifth Avenue was acquired by the Hudson's Bay Company (HBC) in 2013. Hudson's Bay Company is the oldest commercial chain in North America. Hudson's acquired the store for $2.9 billion. 
In 2014 the company opened its first store at a prime location in Toronto, Canada. The downtown queen street building store was the beginning. Many other successful stores in Canada followed.
Since 2014 there have been over nine stores all over Canada. Four Saks off 5th store and 5 Saks fifth avenue stores in Canada. The store has many international branches. 
 The company opened its stores in one of the most lucrative locations in the Canadian market.  It has also launched an online e-commerce website to reach its customer easily.
What Does Saks Fifth Avenue Canada Offer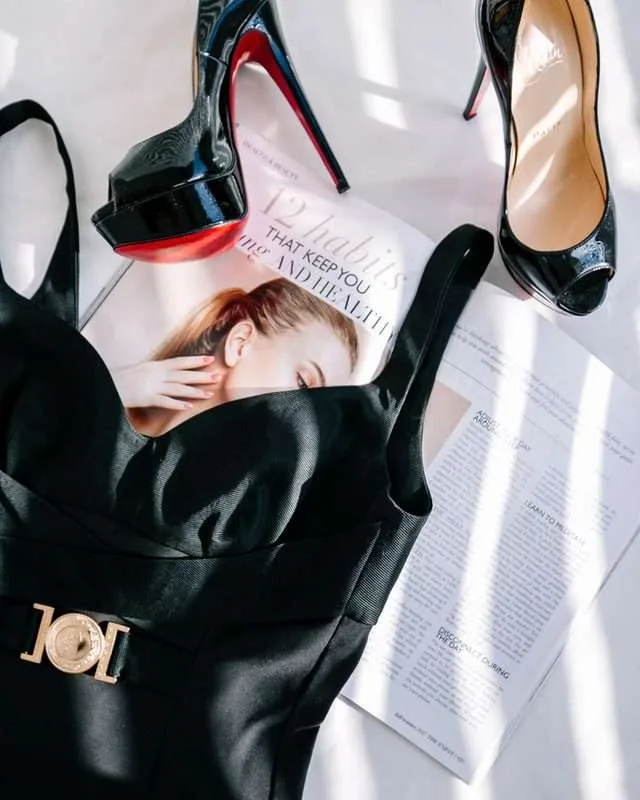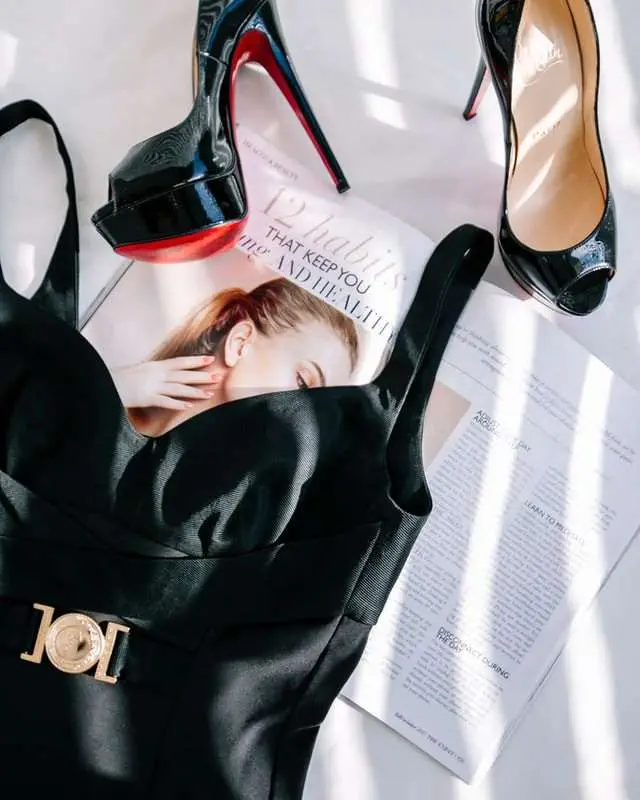 Saks fifth avenue Canada offers various luxury brands to their customers. You can find designer fashion products and popular luxury fashion brands.
The store offers a variety of luxury products to its customers. Saks fifth avenue Canada provides a variety of over 200 brands in their store.
Wide Range Of Collection At Saks Fifth Avenue Canada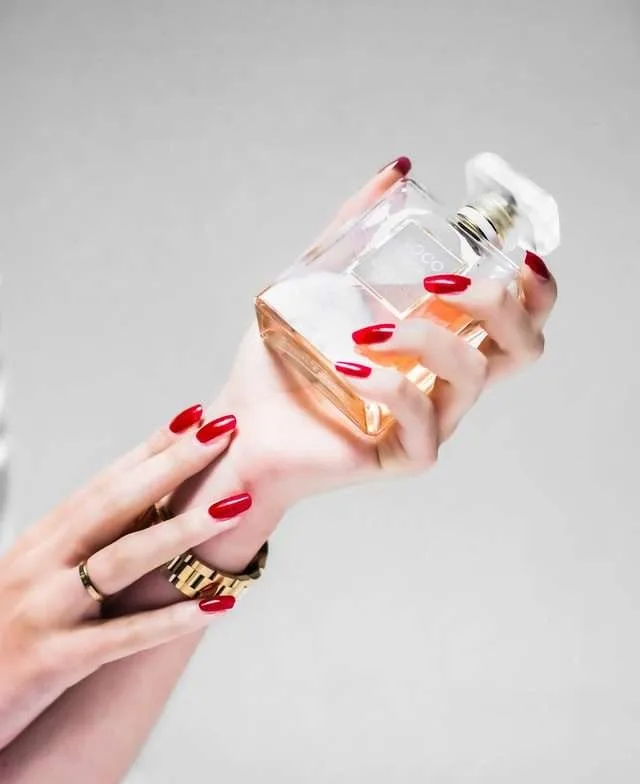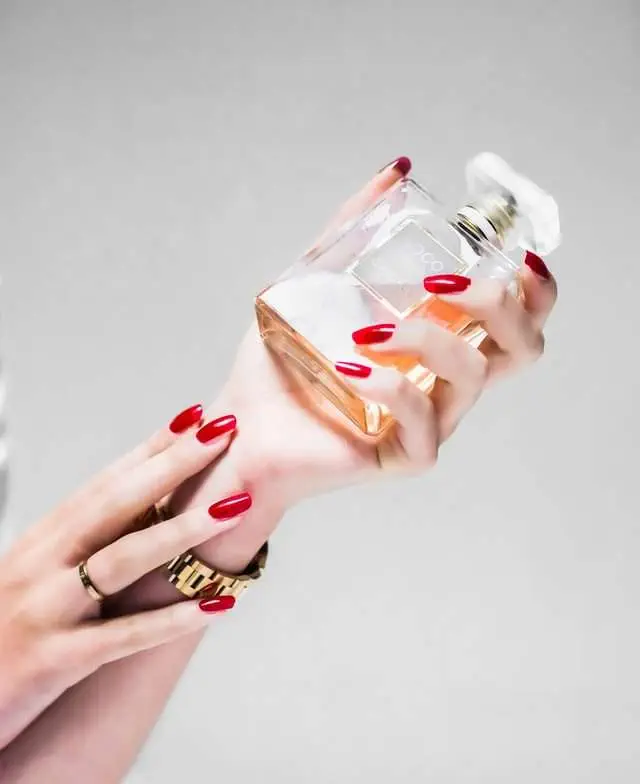 Wide Range Of Collection At Saks Fifth Avenue Canada
Saks fifth avenue Canada has a lot of products to offer to men as well as women. They have handbags, jewelry, shoes, and beauty products. Besides over 200 brands, that store also offers designer clothing accessories.
Besides all-season products, the store has also presented Saint Laurent 2021 fall collection. It has also introduced the Tory Burch 2021 fall collection and designer sales with up to 70% off. 
Along with this, a wide range of products is in the kid's section. The store has one of the best collections with a wide range of commodities. You may also find various products and offers on their online website.
We present to you one of the best-selling commodities by Saks Fifth Avenue, Canada.
10 Things To Buy From Saks Fifth Avenue Canada
1. Skincare & Cosmetics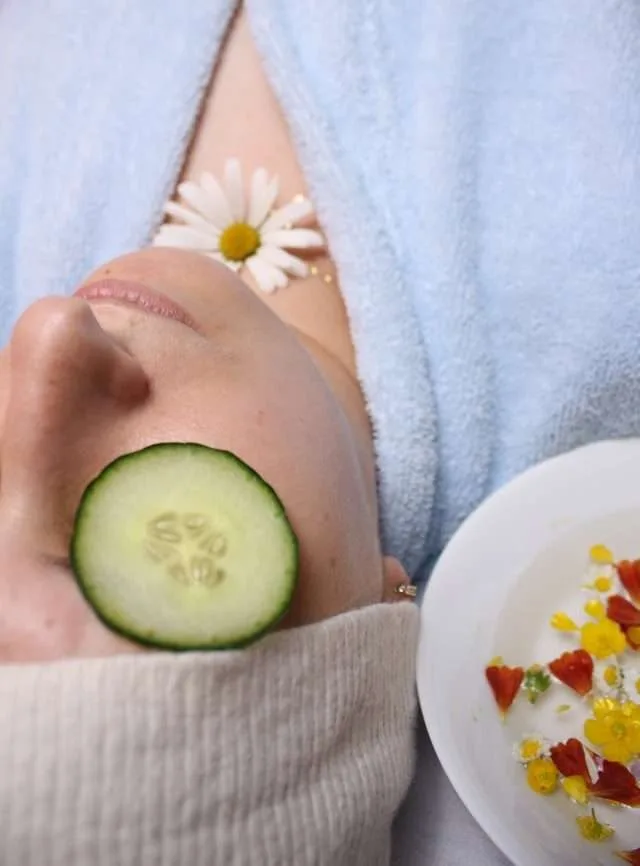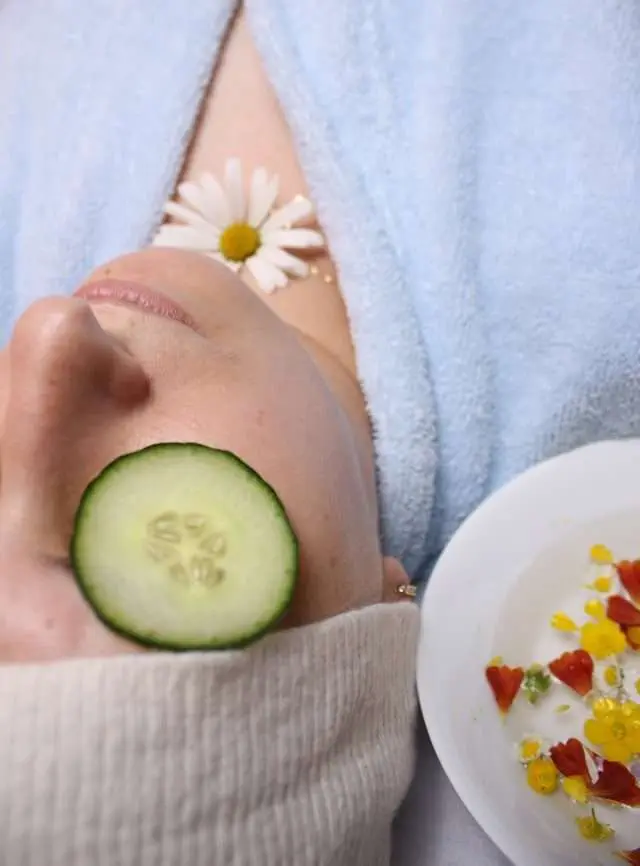 Saks fifth avenue Canada has one of the most exquisite collections of cosmetics. The store offers an entire floor dedicated to skincare and cosmetics.
The store has over 120 brands in beauty and skincare. You can find one of the best commodities here at Saks fifth avenue, Canada.
2. La Mer Moisturizing Cream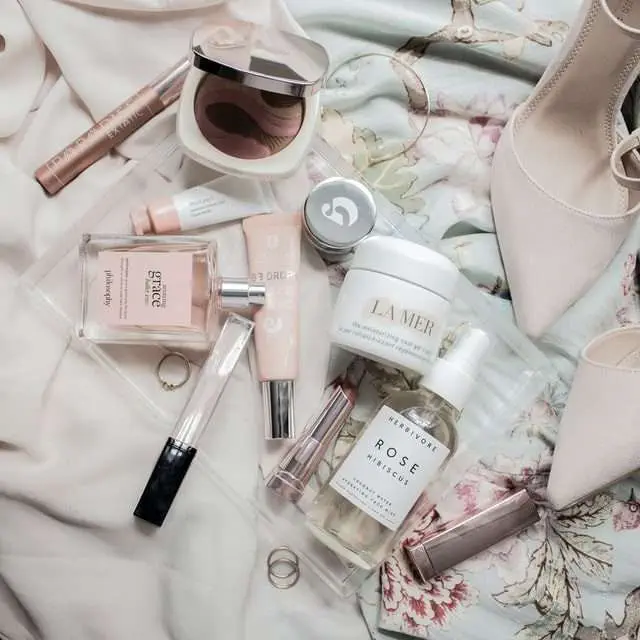 The moisturizing Cream by La Mer has become the top choice among customers. La Mer's soothing, moisturizing Cream is perfect for dry skin. With excellent results, the company uses pure ocean ingredients in its skincare line.
The moisturizer has one of the best ingredients for dry skin. It also includes glycerin, mineral oil, seaweed extract, and more.
2.1 What is the right way to use Mer Moisturizing Cream?
Use the moisturizer for smooth, silky skin. Softly apply the Cream to your skin. Make the moisturizer translucent on your fingertips.
Removing lines and wrinkles is the specialty of this Cream. The rich texture of the creme is easy to apply and moisturizes the skin from within.
Find the La Mer moisturizing cream at Saks fifth avenue, Canada.
3. Coco Chanel Mademoiselle Perfume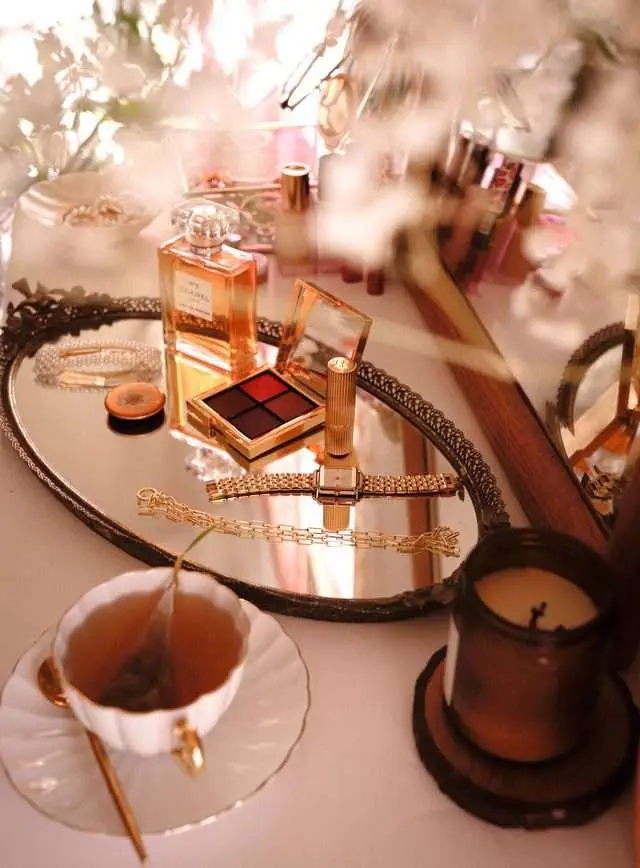 Coco Chanel is a world-famous designer brand. The brand offers luxury and exquisite commodities to its customers. The brand has earned itself a wide base of customers. The brand name has become a fashion dream.
3.1 Are kinds of Mademoiselle perfume There? 
The mademoiselle perfume is one of the best-selling perfumes by Coco Chanel. The women's fragrance has an elegant scent.
Floral elegant scent by Mademoiselle, Chanel, can surely make your day. Sensual scent of Jasmine, May rose with Patchouli and vetiver. Find the Coco Chanel perfume at Saks Fifth Avenue, Canada.
4. Augustinus Bader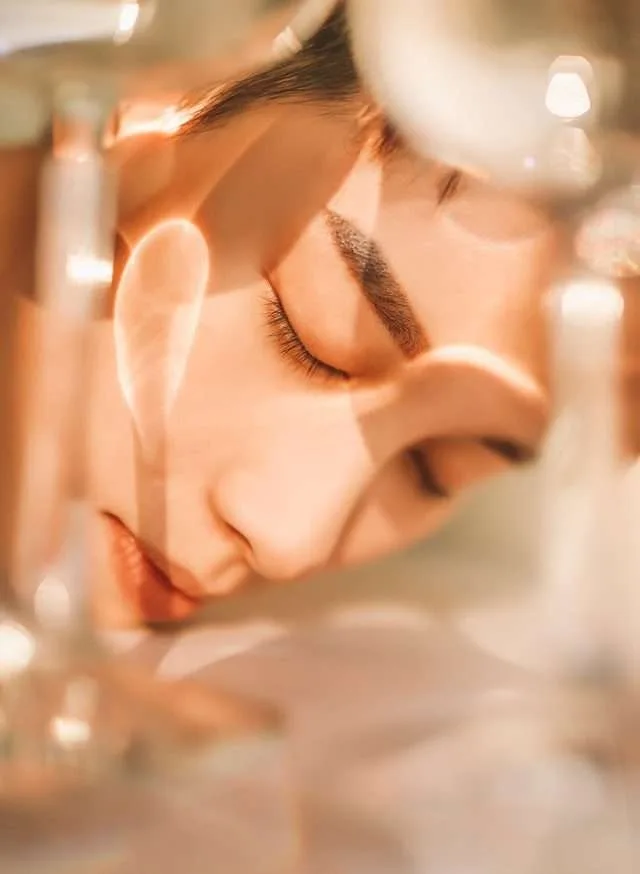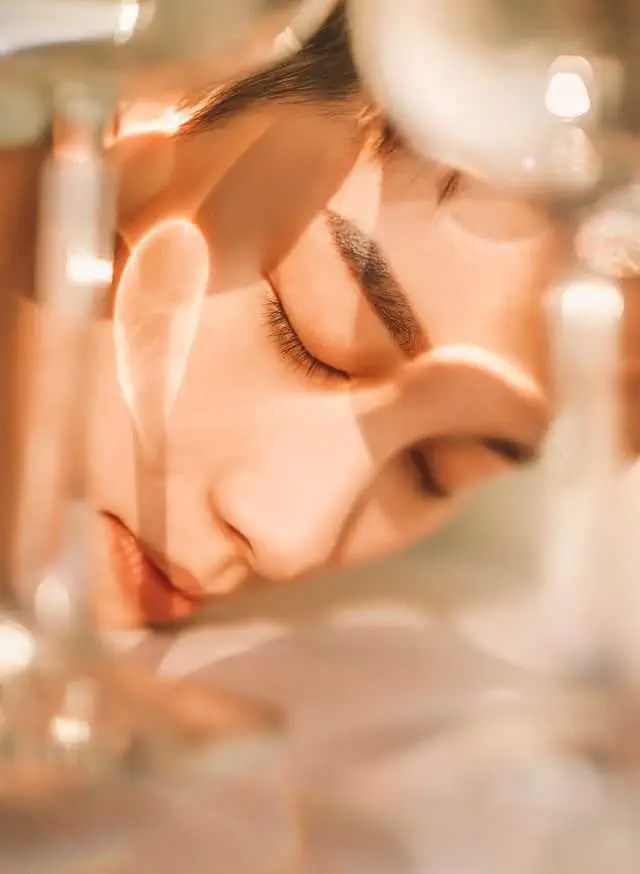 Augustinus Bader is a PPC cellular renewal-rich cream. This imported moisturizer helps in the natural healing and rejuvenation of the skin.
Ingredients
The moisturizer comprises rich natural ingredients. It has Vitamin E, amino acids, and seed oil. The oil is rich in amino acids and many more elements that help rejuvenate and naturally heal the skin. 
4.1 How To Use The Moisturizer
Augustinus Bader is a highly concentrated moisturizer with rich ingredients. The Cream protects the skin from damage, stress, lines, and wrinkles.
It is advised to use the moisturizer twice a day on dry skin. Massage the Cream softly and let the moisturizer hydrate your skin.
Augustine Bader moisturizer at Saks fifth avenue, Canada
5. Saks Fifth Avenue Canada Clothing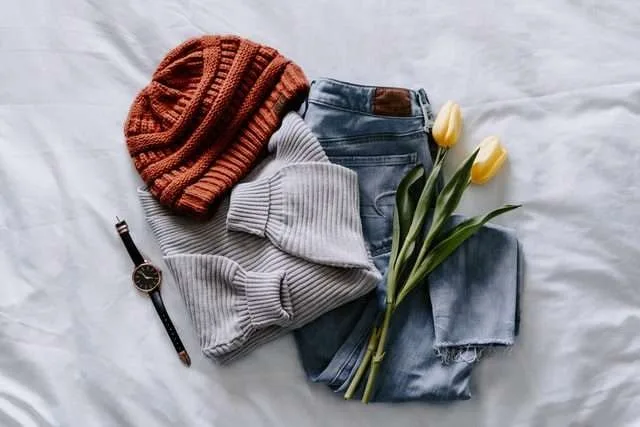 Saks fifth avenue releases a new clothing collection, jewelry, and fashion commodities.
Designer clothing and brands offer chic clothes and statement jewelry. The recently launched 2021 collection has caught the eye of many customers.
You can find these beautiful pieces at Saks Fifth Avenue, Canada. The company launches everything in clothing, from sportswear to evening wear. Feel free to find every look bold, elegant, or show-stopper, at Saks fifth avenue Canada.
6.Cinq A Sept Crepe Ruched Blazer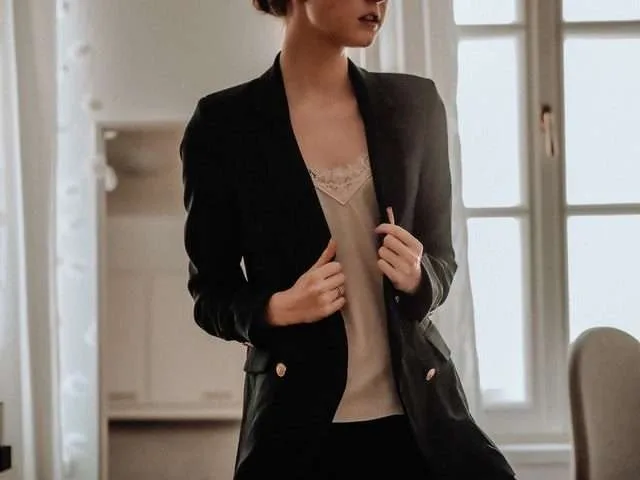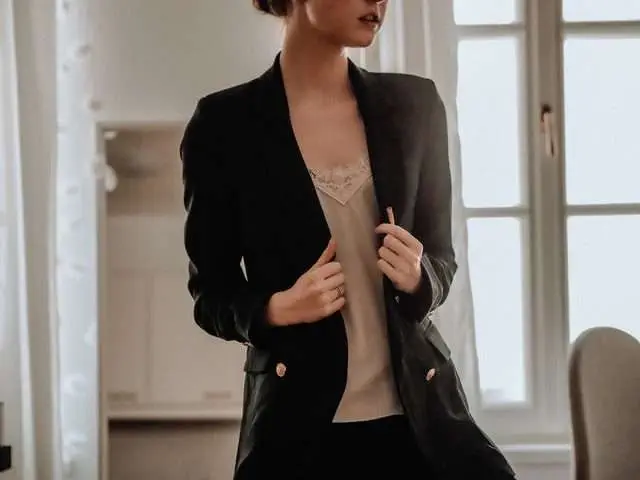 A relaxed tailored blazer silhouette is perfect for work as well as weekends. The imported blazer is made of polyester material and dry clean only.
The blazer is available in seven colors and all sizes. Complete the outfit and embrace the classy look of this crepe blazer.
Shipping is free, and you may return the product if unsatisfied. Find this blazer at Saks fifth avenue, Canada.
7. Skinny Jeans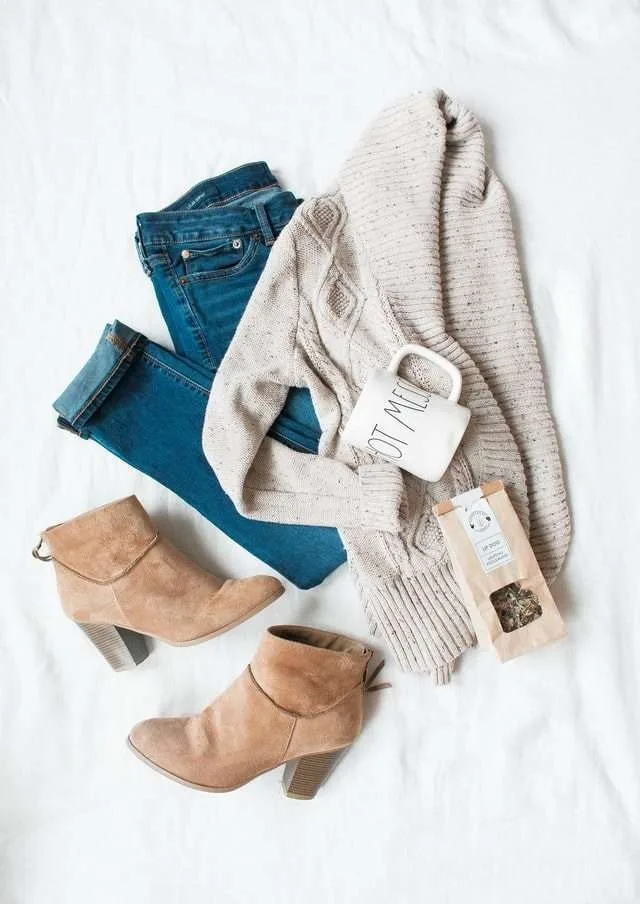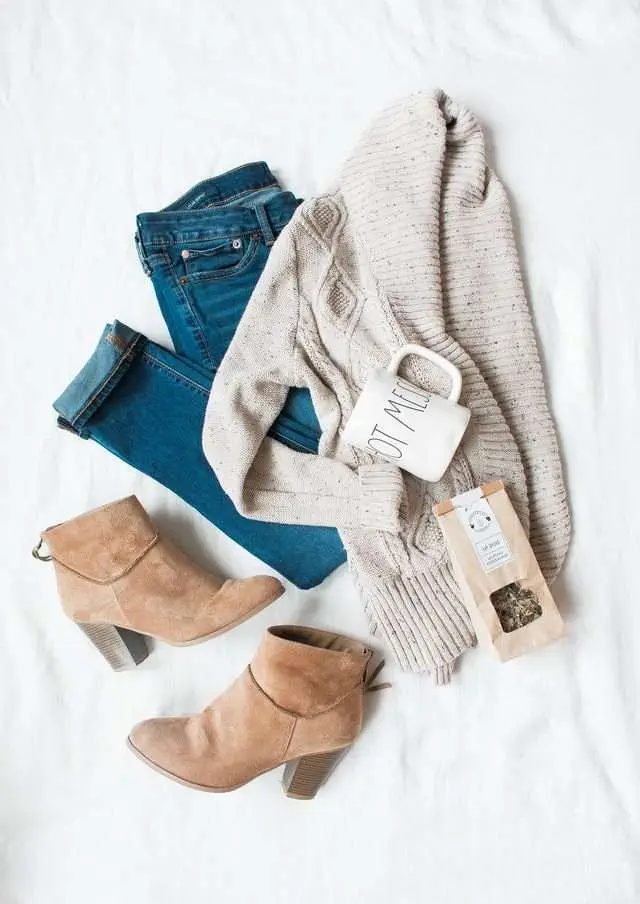 Skinny jeans by the Khaite brand are classic denim jeans. High-rise, slim-leg, five-pocket style jeans are classic and complete the outfit.
The jeans are made of Montgomery stretch and 98% cotton material. It is quite comfortable to wear. These jeans are made in the USA and available internationally. Find these classic skinny jeans at Saks fifth avenue, Canada.
8. Saks Fifth Avenue Canada Jewelry
Saks fifth avenue Canada is a prime location for designer jewelry. The store offers a wide range of jewelry. Pearl earrings and fine jewelry at Saks fifth avenue, Canada, are truly eye-catching.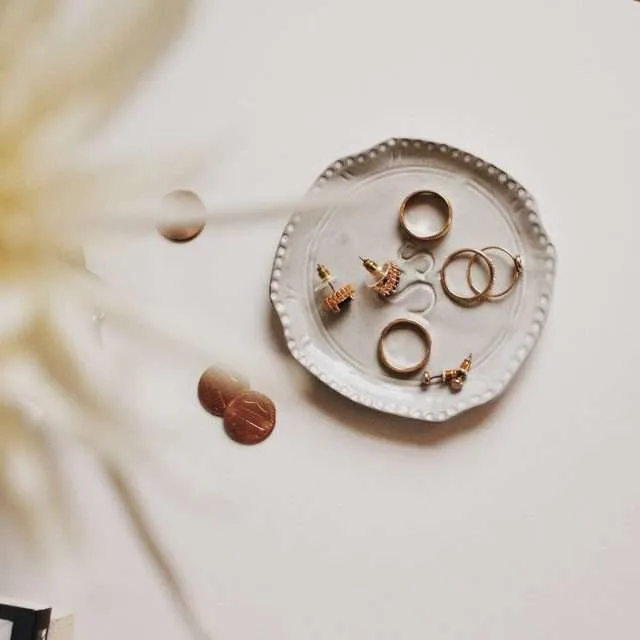 8.1 Roberto Coin Gold Necklace
Designed in Italy, the necklace by Roberto coin is a gold collar necklace. Made with 18k gold, the chain is perfect for every occasion.
Roberto coin has many such gold necklaces for its customers. With a lobster clasp, the chain is in size 17″ and an oval shape.
Every piece of jewelry from Roberto's coin, a single piece of ruby, is hidden in the piece as its signature.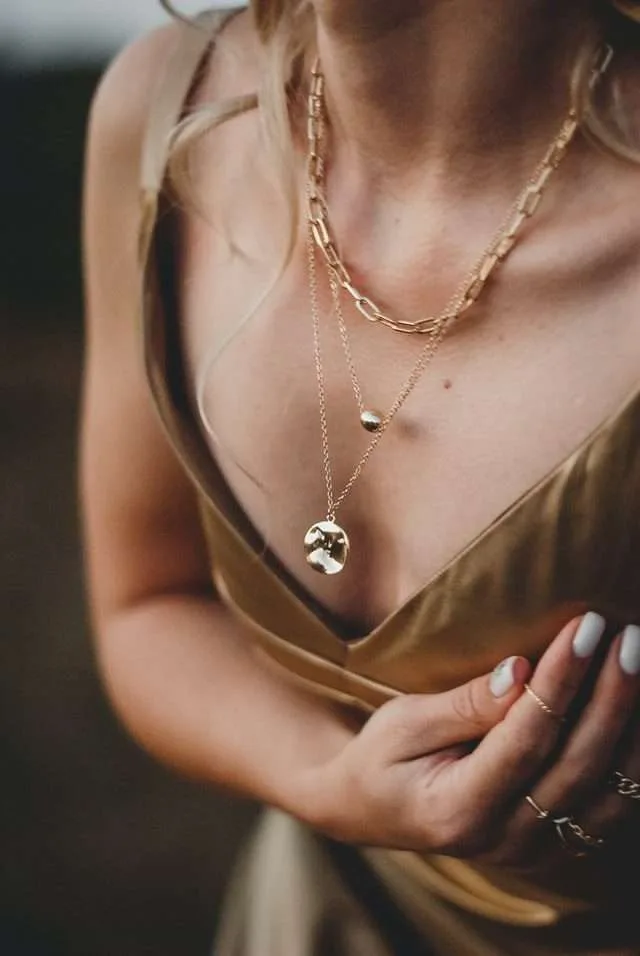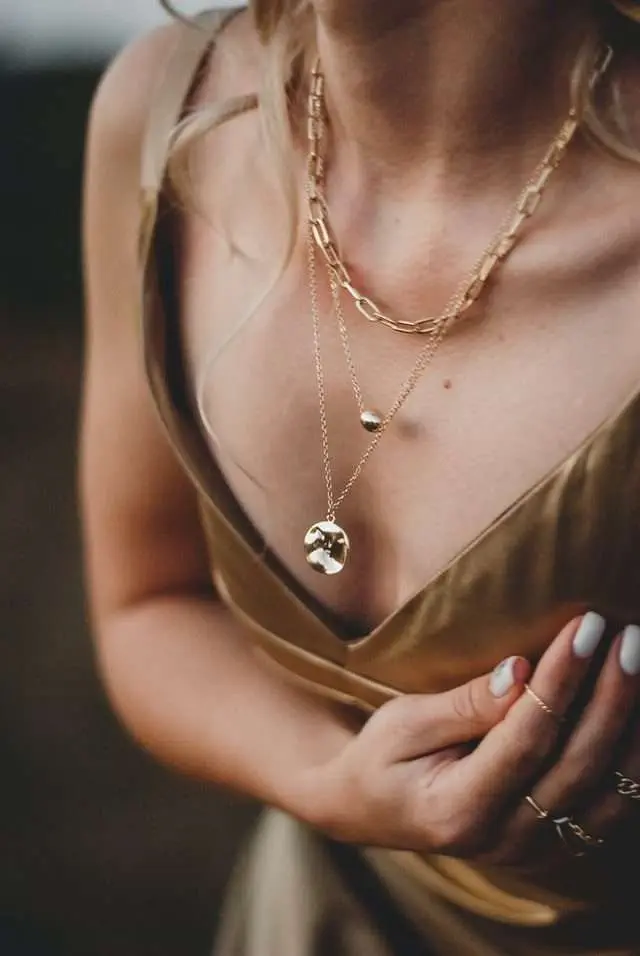 8.2 Designer Hoop Earrings 
Wilhelmina Garcia's ice cream swirl earrings are beautiful hoop earrings. 18k gold plated hoop earrings can complete your look instantly.
The 2021 collection earrings are made in Spain and with a delicate design.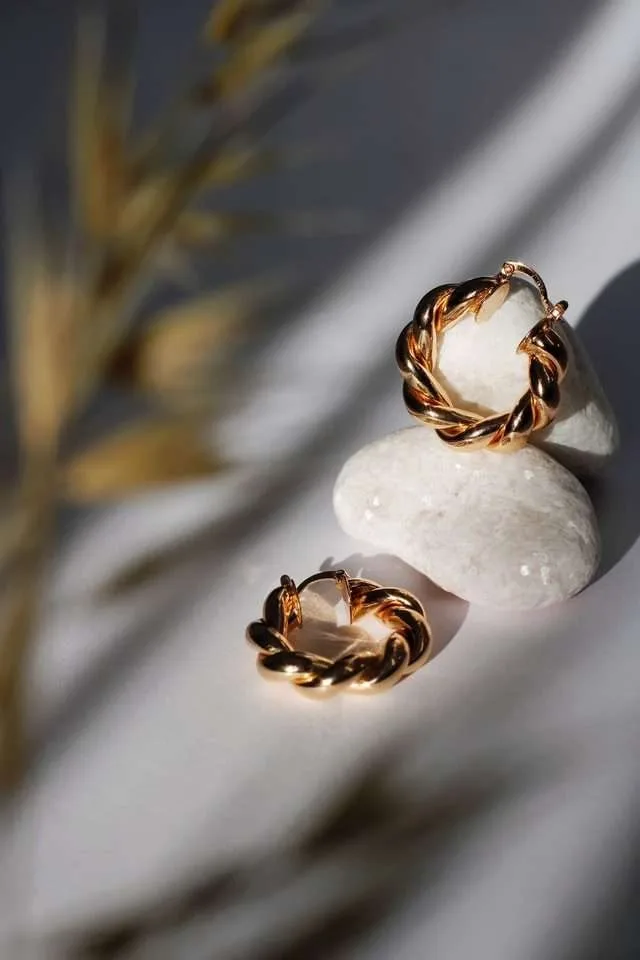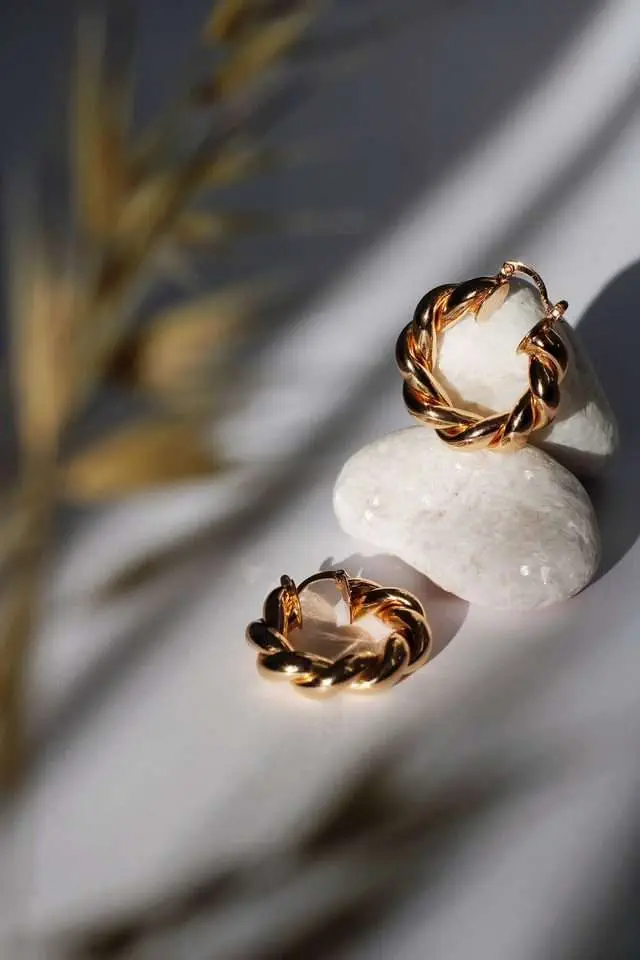 8.3 Michael Kors Rose Gold Watch 
Watches are one of the most classic accessories that go with almost everything. 
This Michael Kors watch is in rose gold color with diamonds. The Rose gold watch from the diamond collection has 12 diamond indexes and three hands.
With quartz movement and stainless steel strap, the watch looks timeless. Japan manufactures this watch and has a two-year international warranty.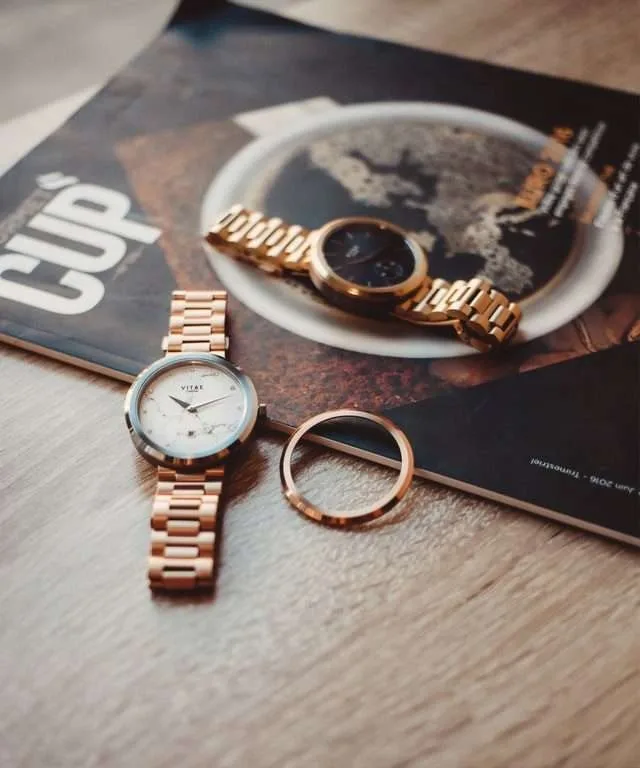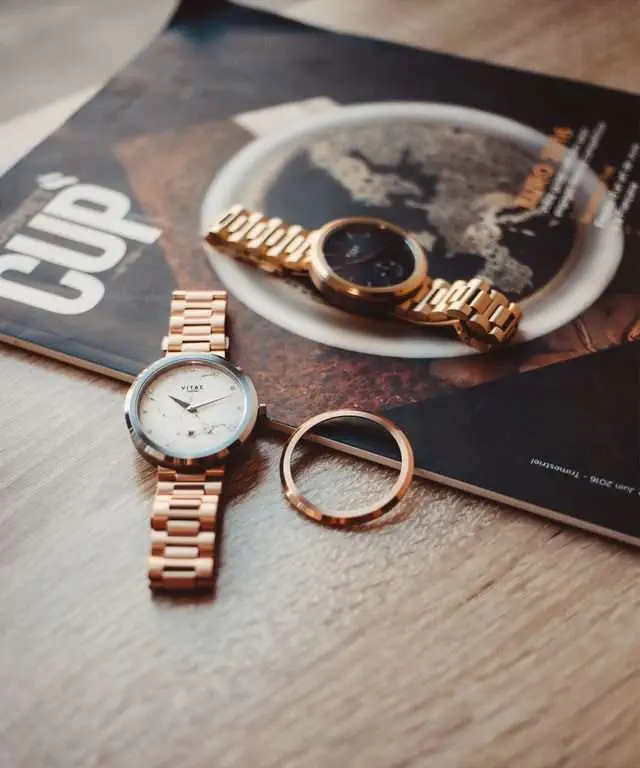 9. Handbags & Shoes
There is a beautiful collection of designer handbags and shoes. You can find all designer bags and shoes in a variety. Up to 70% off the designer sale at Saks on the 5th. Find your favorite designer piece at lower prices.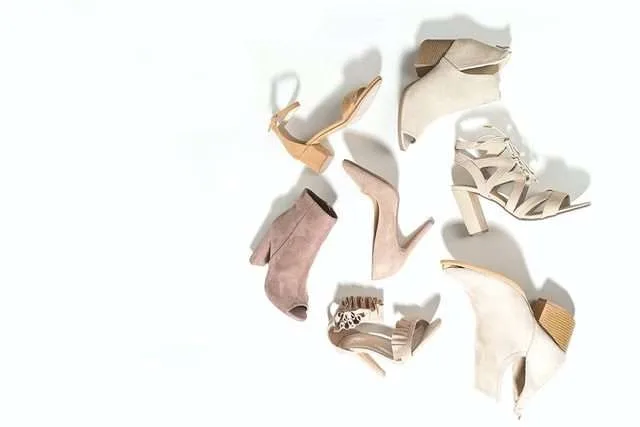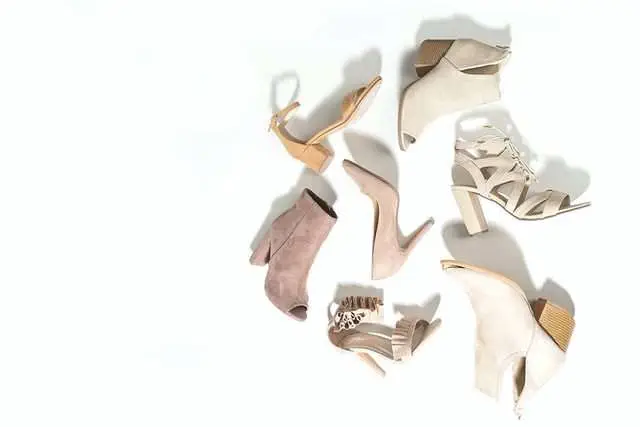 9.1 Is Saint Laurent Leather Shoulder Bag Good?
Saint Laurent has the ultimate handbags for women. It has Classy designs and is one of the best-selling brands. 
Saint Laurent is the highlight of Saks. This shoulder bag is designed in Italy and is made with the most luxurious leather. The design of the handbag has detailing.
The shoulder bag has a slip pocket inside with a snap closure outside. Available in five colors, the bag is of the perfect size and goes with every outfit.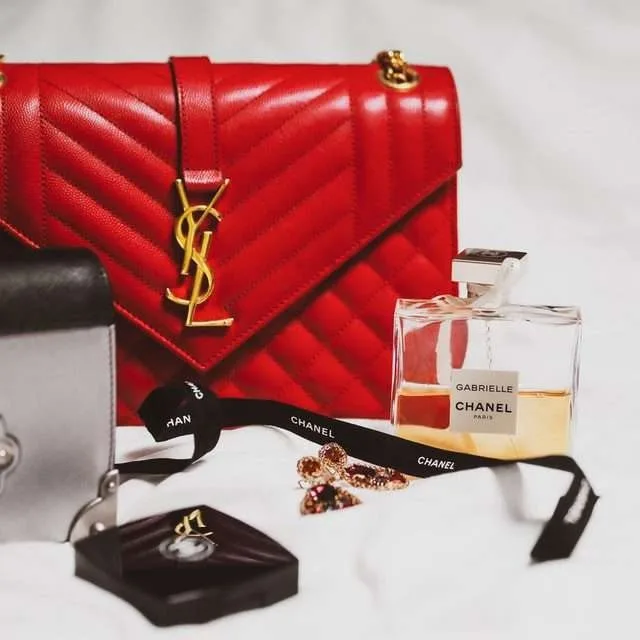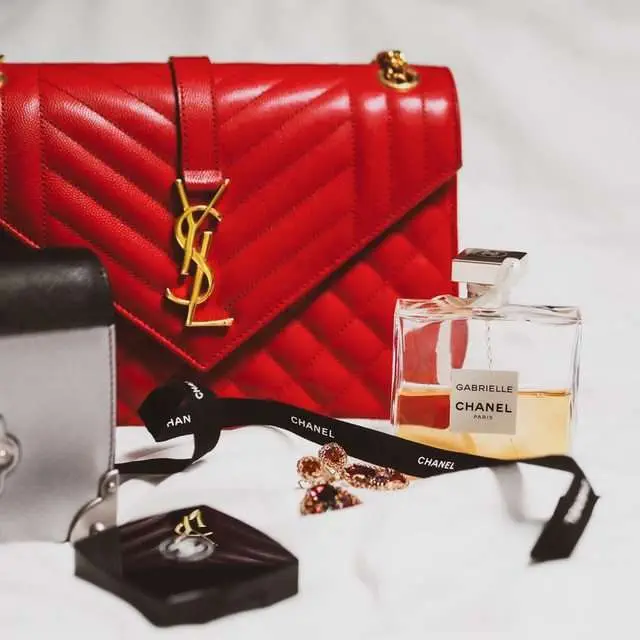 10. Suede Pumps At Saks Fifth Avenue Canada
Manolo Blahnik's suede pumps are the perfect heels. With beautiful color and classic design, these pumps are day-to-night heels.
The heels have suede outside and leather inside with a padded insole for comfort. saks holdings gorgeous heels are designed in Italy.
It is 105mm in size with a pointed-toe design, and the heels offer an eye-catching look. The brand offers a variety of heels and footwear in Saks Fifth Avenue, Canada.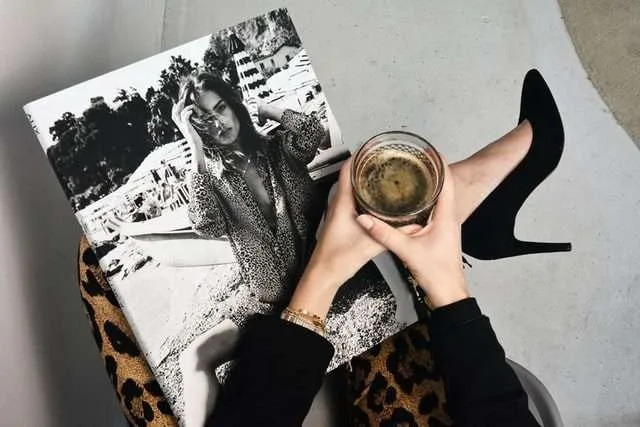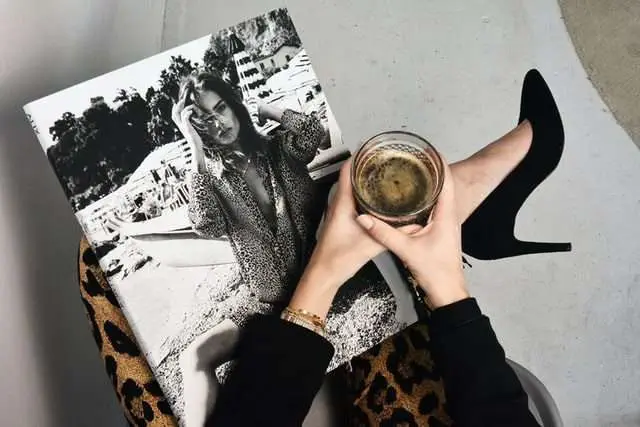 10.1 What makes a Leather Satchel great for a gift? 
It is another beautiful piece that makes its mark on the list by Saint Laurent. This envelope design satchel bag is representative of elegance and class.
Quilted leather satchel  and shopping bag with YSL logo, this bag has ample space. Along with this, the bag has a magnetic snap with an adjustable and removable strap.
The interior has two compartments with a pocket inside. The bag is manufactured in Italy with lambskin.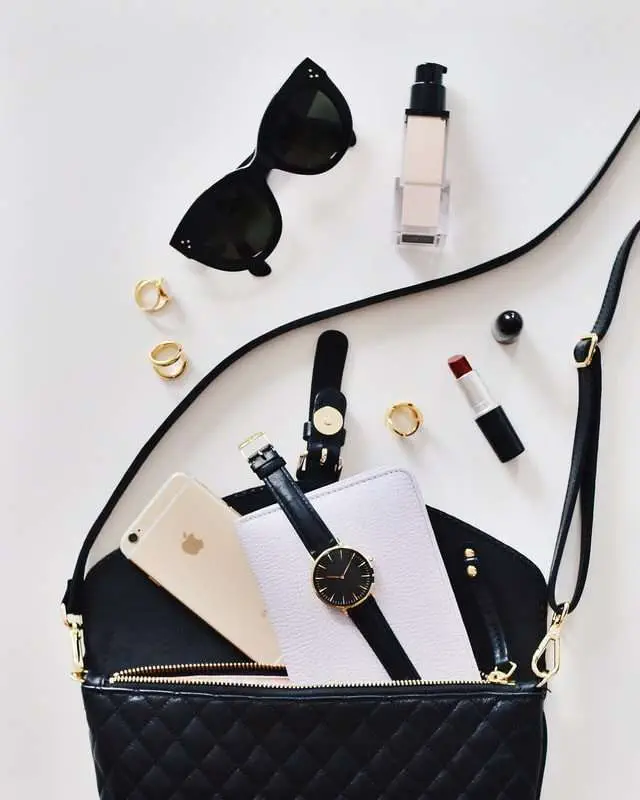 Closing Thoughts
Saks Fifth Avenue Canada is known for its luxury brands and variety of commodities. It has always delivered quality commodities to its customers. They have almost everything to offer. But their beauty section is very popular among customers. It includes beauty, clothing, and accessories.
It offers every possible beauty product from the best brands in the beauty industry. Along with skincare and beauty, the store is also an attraction for handbags. With all the luxury brands of handbags, the store never compromises style. Saks off 5th has many attractive discounts on your favorite thing all year. 
You can shop online or at the nearest store. You can also buy gift cards for someone else. They have standard gift cards as well as E-Gift cards. Gift cards are redeemable through the website for online purchase. You can also redeem them via telephone or by visiting the store.
On a side note, Saks fifth avenue, store new york flagship store, is also very popular to visit. Over the years, it has incorporated category-featured designers and corporate stores under it.
As an Amazon Associate, Icy Canada earns from qualifying purchases.
[amazon_auto_links id="81298"]
The Icy Canada team strives to create content that matters. It's why our content is written by travel writers, authority experts, well-known authors, and niche experts. Our content is also periodically reviewed by expert authors for accuracy and trustworthiness.
As an Amazon Associate, Icy Canada earns from qualifying purchases. [amazon_auto_links id="81298"]