Do you know what an Eco Station is? No? Well, not to worry. We will tell you everything about Eco Stations and guide you through the Eco Stations in Edmonton, Canada. 
Eco stations are proper disposal stations or waste drop-off facilities to bring your household hazardous waste for reuse. These are convenient in-town facilities for commercial waste disposal. 
All the garbage that doesn't belong in your homes can be brought here. From electronics to household hazardous wastes, everything is accepted here.
The Eco Stations in Edmonton are trying to tackle the waste management problem ahead of the world. They follow a far-sighted, green initiative through recycling household hazardous waste into raw material for new products.
These stations light the way to a better future where our posterity doesn't live amongst the garbage.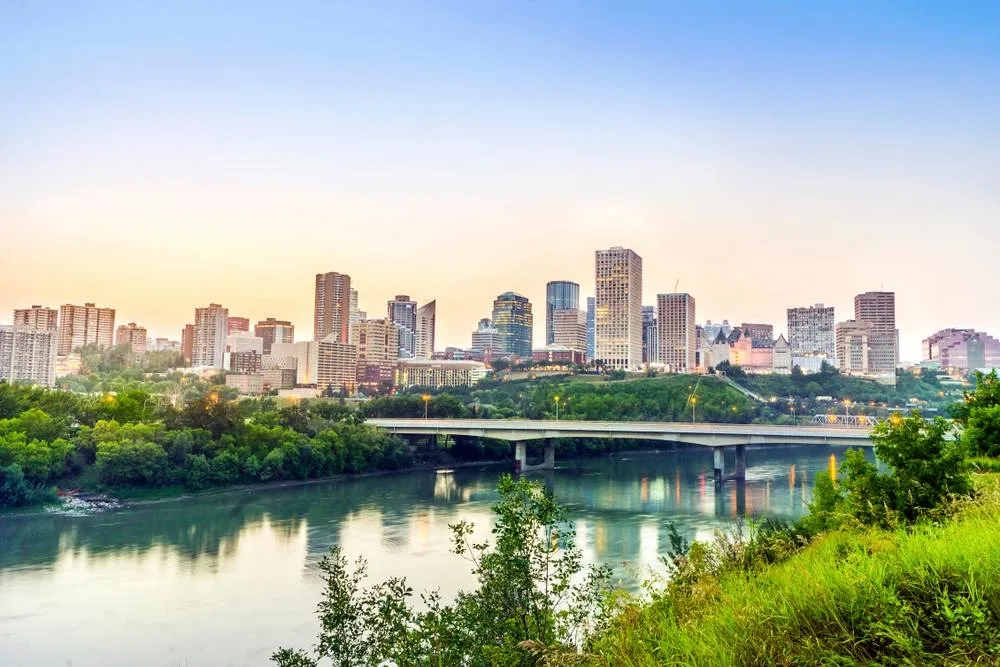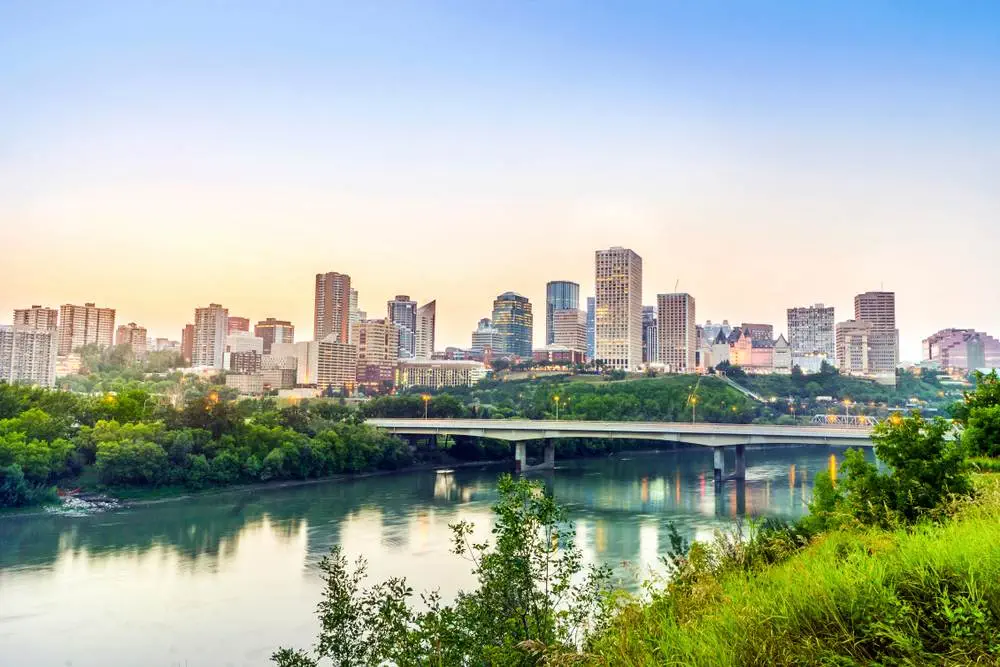 1. Where and When to visit?
To visit such an active establishment, first, you need to check which Eco stations are near you. There are four Eco stations in Edmonton at Coronation, Ambleside, Strathcona, and Kennedale, respectively.
Distributed proportionally around the city, these locations provide a convenient waste disposal operation except on statutory holidays.
Before hopping on your ride, pay attention to the hours when the enterprise is functional.
Well, why bore yourself on the street, right? So, research their hours of operation before going to the Eco stations in Edmonton.
2. What to check before the visit?
If you plan to recycle items, check out their accepted items list. You can drop off light bulbs, yard waste, paper bags, plastic bags, oil filters, garden waste, scrap metal, beverage containers, electronics and much more.
Do mention your items list to the attendant on duty to avoid unnecessary confusion. This also helps to calculate any payment required for the disposal. The attendee would direct you to the point of unloading during his hours of operation.
3. Loading your vehicle for quick drop off
Be sure to plan out the trip. Check your tires. Find a place for smaller items in the vehicle first itself. The large items come last arranged in order. Make it less messy, and don't mix yard waste with scrap metal.
Maintain decorum, and don't park across the Eco station lineups.
Vehicle restrictions to be followed are as given:
Maximum vehicle size allowed: one tonne
Maximum trailer length allowed: three metres
4. Who has access to the Eco stations in Edmonton?
The residents of the City of Edmonton who receive communal collection can use the stations for food waste management. They should be sorted in separate bags: food scarps placed in BPI-certified compostable bags or paper bags directed into containers, and pails and transparent plastic bags be avoided from the input.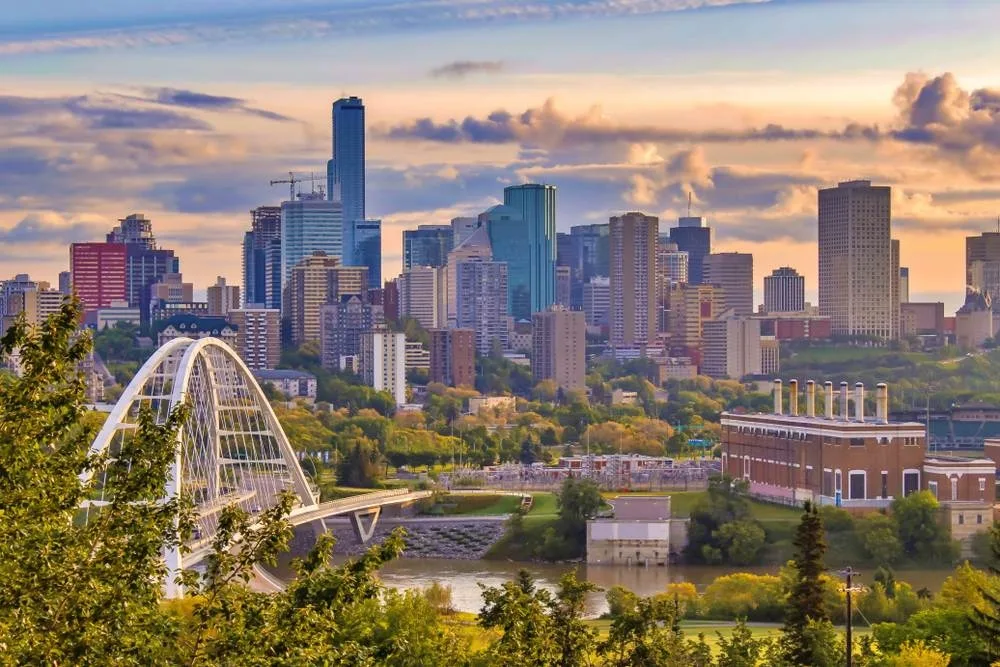 4.1 Edmonton Waste Management Centre
The services are available at Ambleside and Kennedale Eco stations from the late spring season, i.e. from August to early fall, i.e. October. The Edmonton Waste management center supplies processed Horticultural compost recycled from yard waste.
The waste collected from the residents and the Edmonton Cart Rollout collections brings out this fertile output. It can be utilized for tree planting, gardening, lawn-making, and dressing.
There is a list of acceptable items in the compost depot: branches, pumpkins, diseased branches or trees, shrubs, flowers, yard waste, grass clippings, wood chips, hay, leaves, and straw.
On the other hand, vegetable scraps, animal feces, fish bones, poultry waste, wood, lumber, coffee ground scraps, ashes, charcoal, non-organic materials, dairy products, sod, and dirt are not allowed.
5. What items are listed as Unacceptable in the Eco station?
5.1 Household Hazardous Waste
Household hazardous waste is dumped household products prone to catch fire or react to heat under given situations. They can also be corrosive or toxic, such as paints, batteries, or pesticides. Such products are advised to be removed from landfills as soon as they are thrown away to avoid any environmental harm.
Glycol, herbicides, and Pesticides are not collected at the curbside/roadside. They are collected at the stations. Thus, they should be delivered loaded in a vehicle. 
5.2 Paint recycling
Used paints can be dropped off at eco stations. This is further categorized as Oil-based paint and Latex-based paint.
Then, it is shipped off to another site for recycling and further use. As of now, this service is paused due to maintenance in the facilities. But, once it is resumed, leave your leftover paint here for recycling.
Let's re-paint the world green.
5.3 Batteries are recycled to avoid toxic leaks.
The Eco station in Edmonton provides adequate facilities to dispose of batteries. Their improper disposal can lead to toxic chemicals released into water streams, air, or soil. They can also affect materials around it, causing a fire hazard like an explosion. Therefore, the Eco station takes immense care to avoid this danger.
The waste management is carried over in its most ideal way to transport it to its manufacturer. The retailer recycles both big and small batteries causing the least harm.
5.4 Appliances Recycling
In this category, the items included are fridges, freezers, stoves, washers, dryers, and dishwashers. This is to be taken straight to the Eco stations in Edmonton.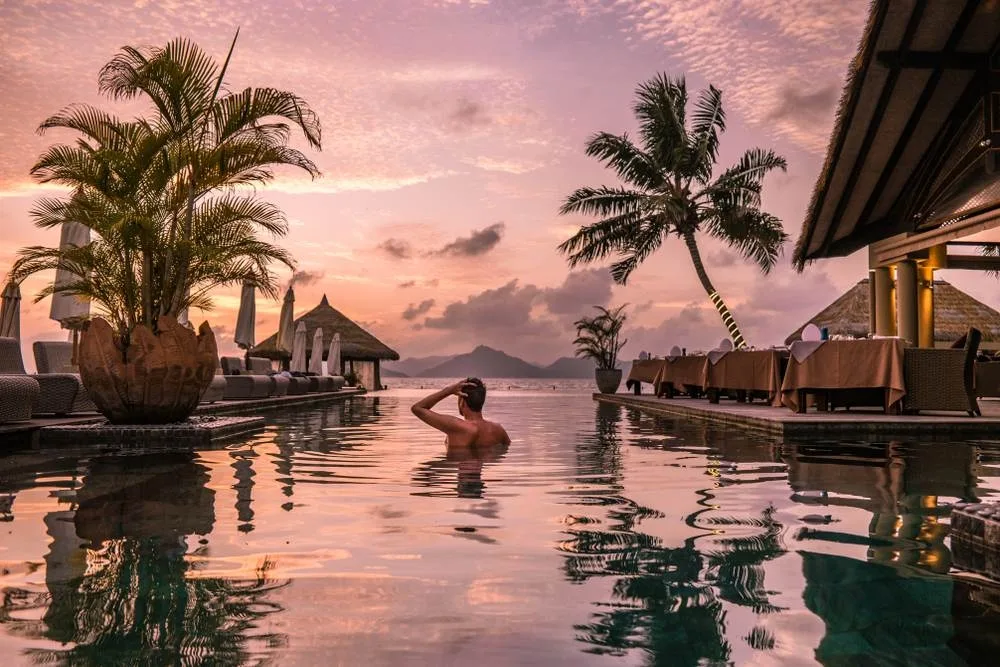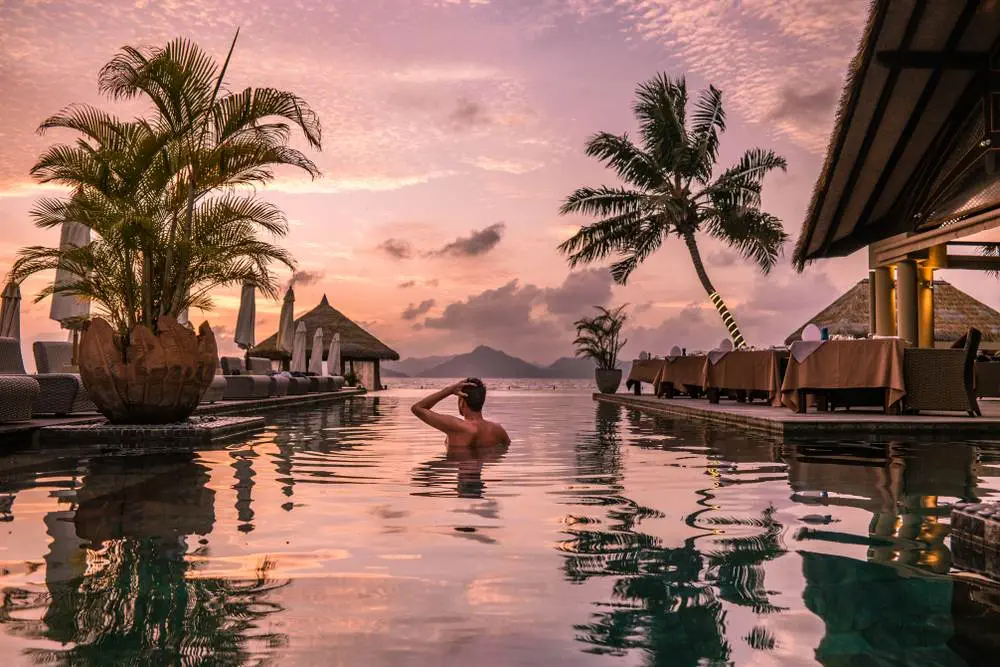 5.5 Paper Materials
Corrugated cardboard (flattened) is collected weekly. They are to be cut into 1-foot x 3-foot pieces. Mixed paper includes cereal and tissue boxes, envelopes, magazines, writing paper, rinsed and flattened paper milk cartons.
Mixed paper is collected from the curbside on a regular garbage day. Keep it in a blue bag. This is the same with newspapers. For such recyclable materials, you do not have to go to the stations; drop off your waste at the various recycling depots available across the city.
5.6 Oil
Get in touch with Alberta Used Oil Management Authority, or AUMA, for collecting oil-related products such as oil filters, oil containers or used oil. This is advised especially for oil above five gallons.

5.7 Yard waste
The city houses much yard waste. This category includes garden plants such as flowers and vegetables, brush, and tree branches. Drop the Brush, tree branches, grass clippings, leaves, and yard waste 7 days a week. All yard waste must be debagged and placed loosely in the bin. Plastic bags are no longer appreciated.
Check your waste collection schedule for dates. Place the bags or containers out for the attenders to pick them up on the usual collection day. Eco stations in Edmonton are punctual in their operation.
5.8 Dead animals
To remove farm animals such as cattle, pigs, buffalo, and horses to Northern Alberta Processing Company, you can contact their office. To dismiss smaller animals like mice or small birds, use the green organic cart itself. Don't bring sheep, Ilama or goats for removal to the Company.

5.9 Other Household waste
The best way to reduce garbage at home is to reuse items. Large household items are arranged to be picked twice a year during Large Item Pickup week. This includes Mattresses, Furniture, Plastic Jugs, and Beverage containers (collected in a blue bag).
Sod disposal necessitates its transfer to the landfill, accounting for its heaviness. Plastic items like bottles other items like lumber, cans and lids are collected occasionally.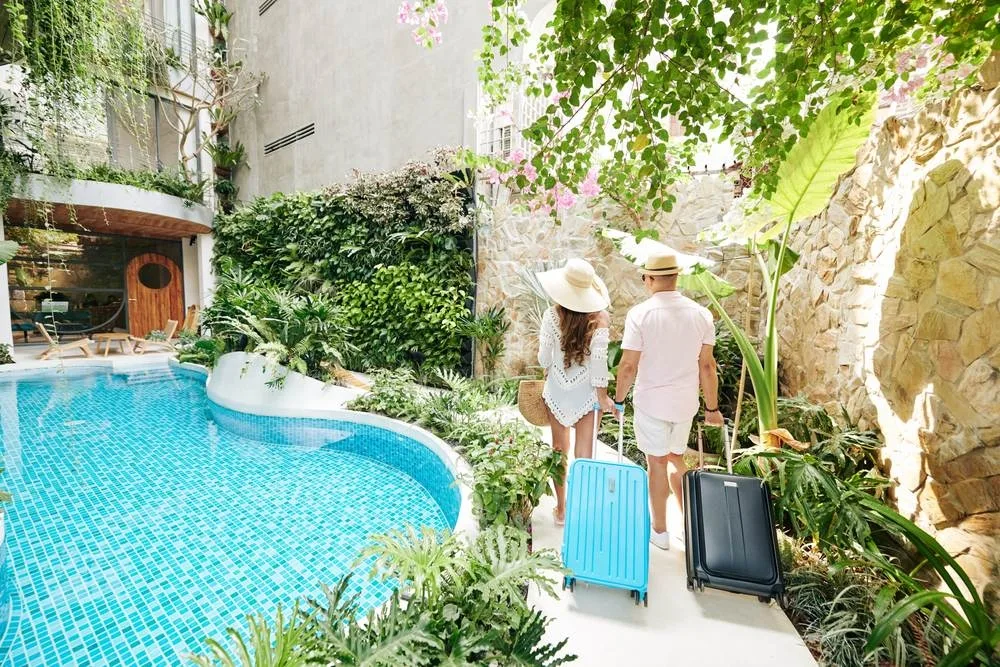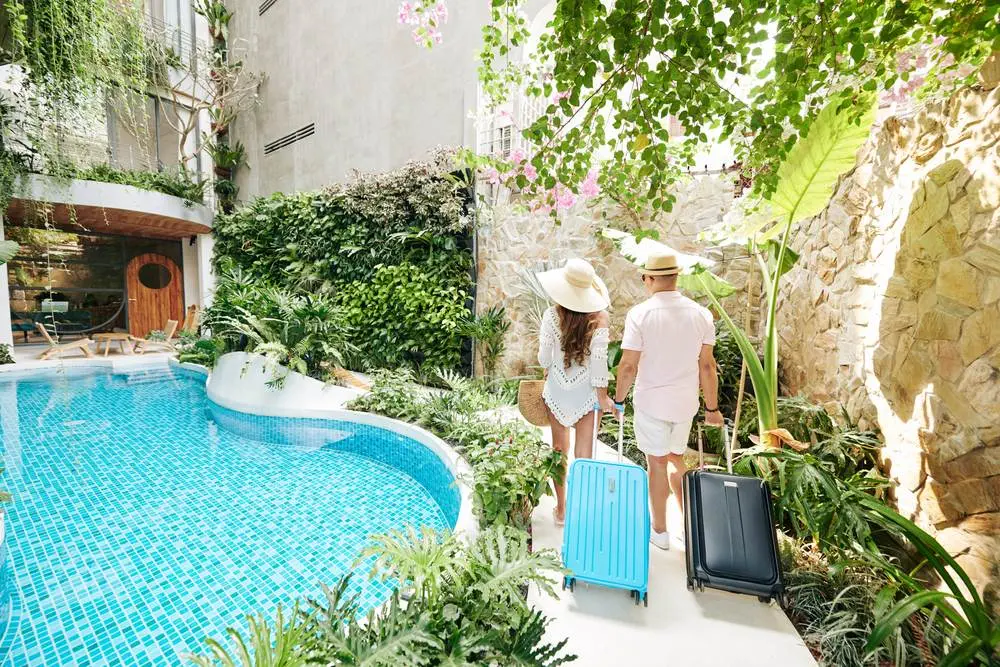 5.10 Tires
Tires are recycled mainly to benefit the environment and reduce pollution. They are recycled into raw material for making polished sidewalks roads as a substitute for sand, roofing, and patio surfacing.
Numerous tire manufacturers in Alberta take back their products for recycling. About 50% of these returned products are processed into crumbs used by the manufacturers for playground surfacing, roofing shingles, and sidewalk tiling.
The waste is transformed into drainage material to replace washed rock in their landfills.
Note: After signing in at the service desk, car parts and computers can be dropped off. Other materials accepted are concrete, asphalt, gravel, bricks, paving stones, and coarse clean sand. The material will not be taken if contaminated.
Does it cost much to dump the waste materials for proper waste management?
It doesn't cost a penny for recycling the lot in Edmonton. Yes, you heard it right.
You can take your oil materials, tires, electronic appliances like computers and cell phones, furniture, plastics, and many more to get recycled. Free of charge services give the necessary impetus to waste management.
Hours of Operation
The Eco stations in Edmonton work from Monday to Saturday during the daytime. Sunday is not a working day.
Monday : 9:00am to 6:30pm
Tuesday : 9:00am to 6:30pm
Wednesday : 9:00am to 6:30pm
Thursday : 9:00am to 6:30pm
Friday : 9:00am to 6:30pm
Saturday : 9:00am to 6:30pm
Sunday: Closed
During the Summer, from April 7 to October 31, the Eco stations in Edmonton are open from Monday to Saturday in the above-mentioned periods. They are open from November 1 to April 4, Tuesday to Saturday from 9:00 am to 4:30 pm during the winter season.
So, this is all on the eco stations in Edmonton. I hope you found this article helpful. 


As an Amazon Associate, Icy Canada earns from qualifying purchases. [amazon_auto_links id="81298"]
The Icy Canada team strives to create content that matters. It's why our content is written by travel writers, authority experts, well-known authors, and niche experts. Our content is also periodically reviewed by expert authors for accuracy and trustworthiness.
As an Amazon Associate, Icy Canada earns from qualifying purchases. [amazon_auto_links id="81298"]