With the arrival of Spring in Canada, the country moves into a mood of celebration.  Let us see what Spring Canada looks like. 
1. Festivals of Spring Season
Spring is a time of celebration, and there is no better place to celebrate Spring than in Canada. Canada hosts a wide range of festivals during Spring. So make sure that you don't miss a single day of Spring! 
1.1 Canadian Tulip Festival
1.2 Vancouver Cherry Blossom Festival
1.3 Elmira Maple Syrup Festival
1.4 Annapolis Valley Apple Blossom Festival
2. Places to Visit 
Anytime in Spring is easily the best day of the year for a tourist. Let us see the bright spots of Spring Canada! In addition to the festivals during the spring season, many parts of Canada provide a visual treat as part of the Spring.
2.1 Vancouver
2.2 Victoria, British Columbia
2.3 Toronto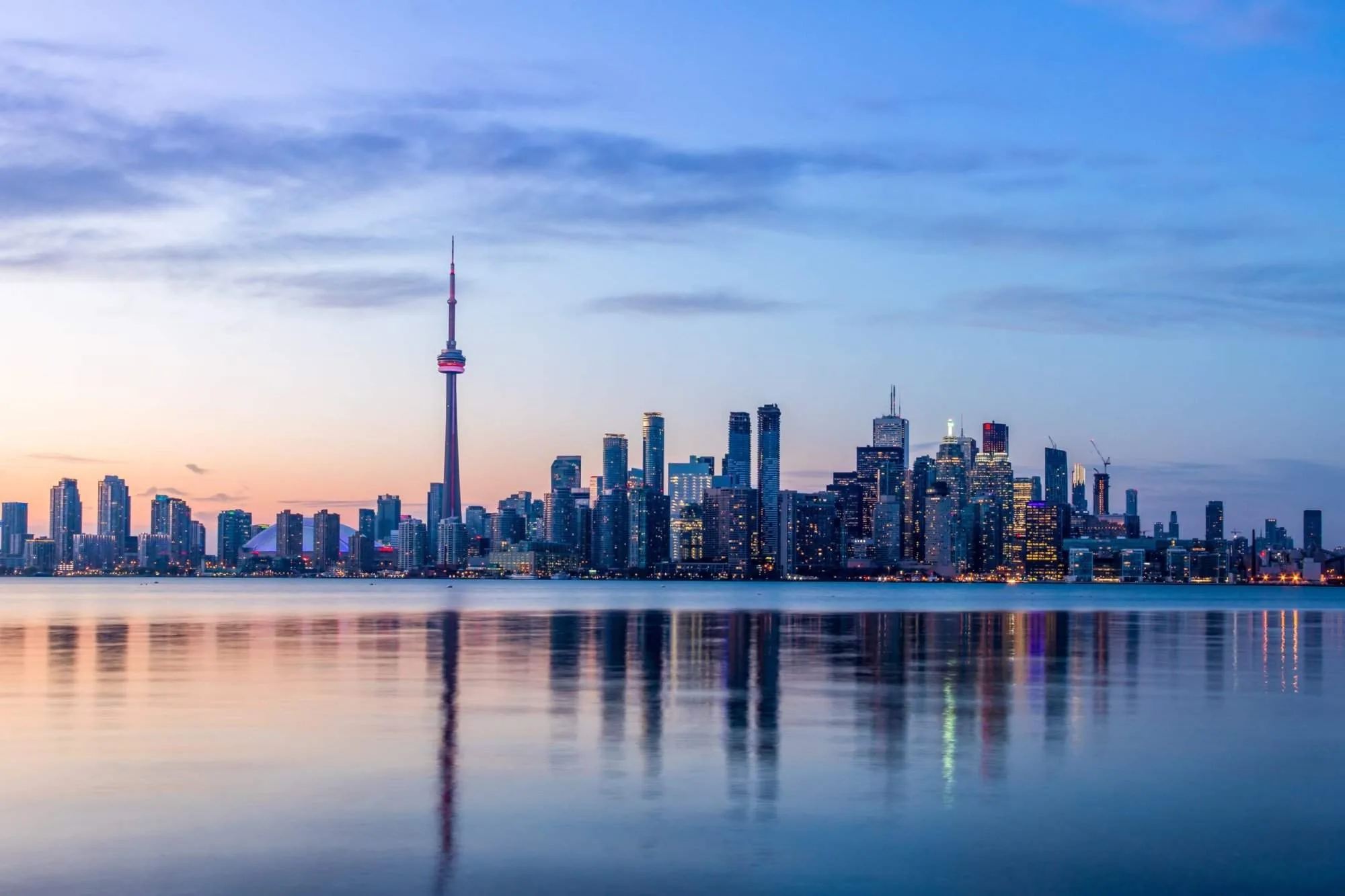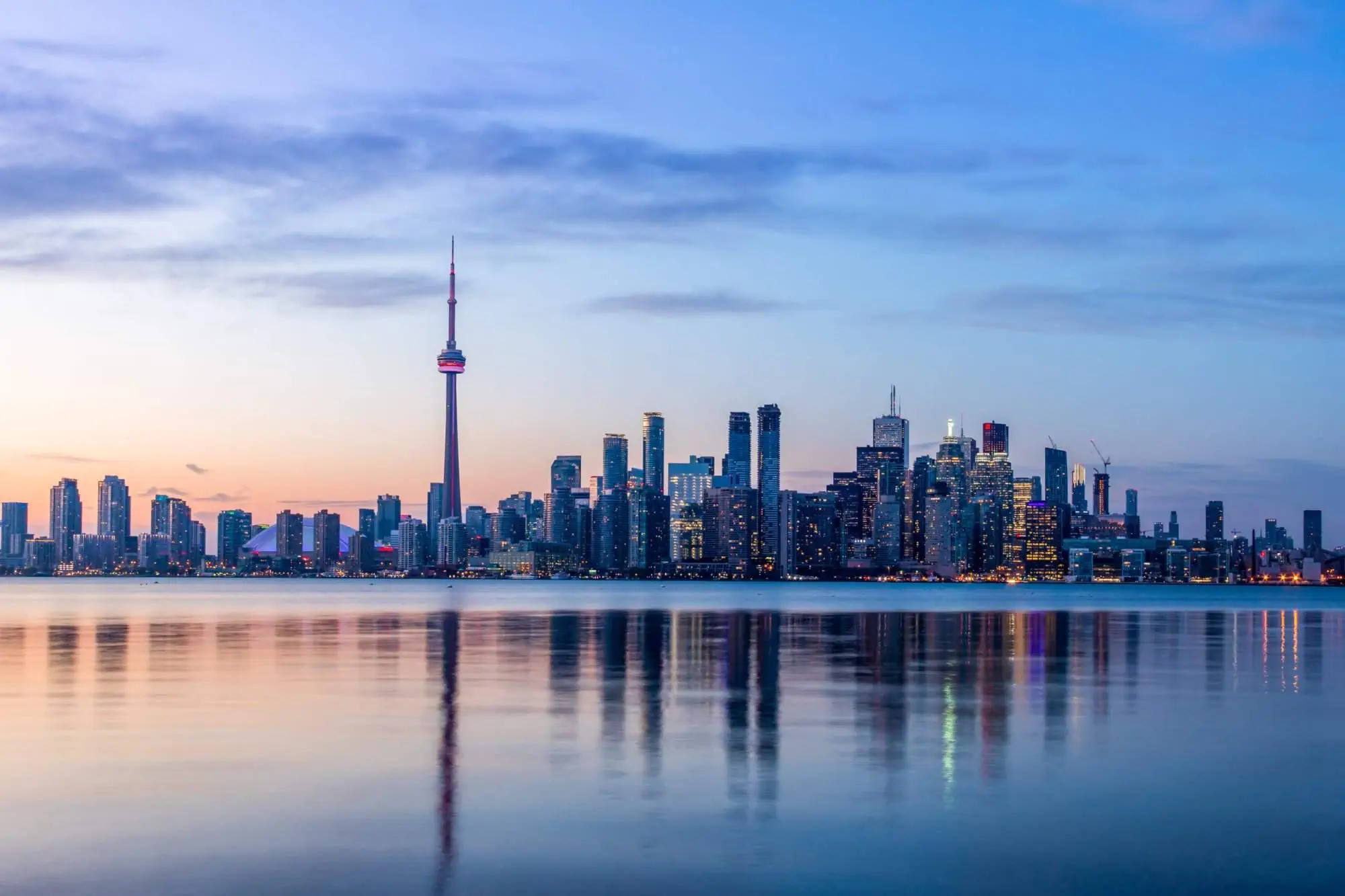 2.4 Halifax, Nova Scotia
2.5 Montreal, Quebec
2.6 Banff, Alberta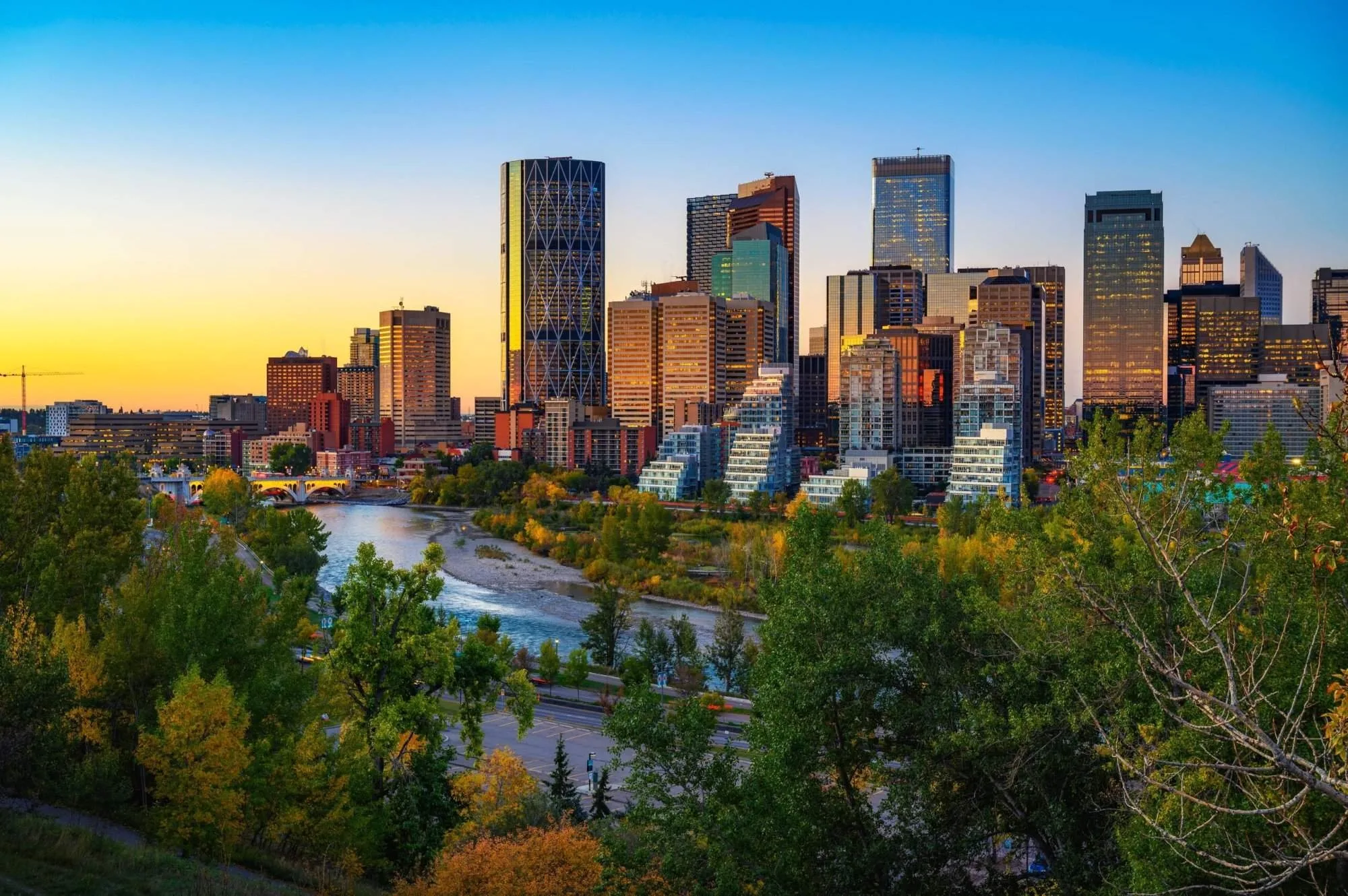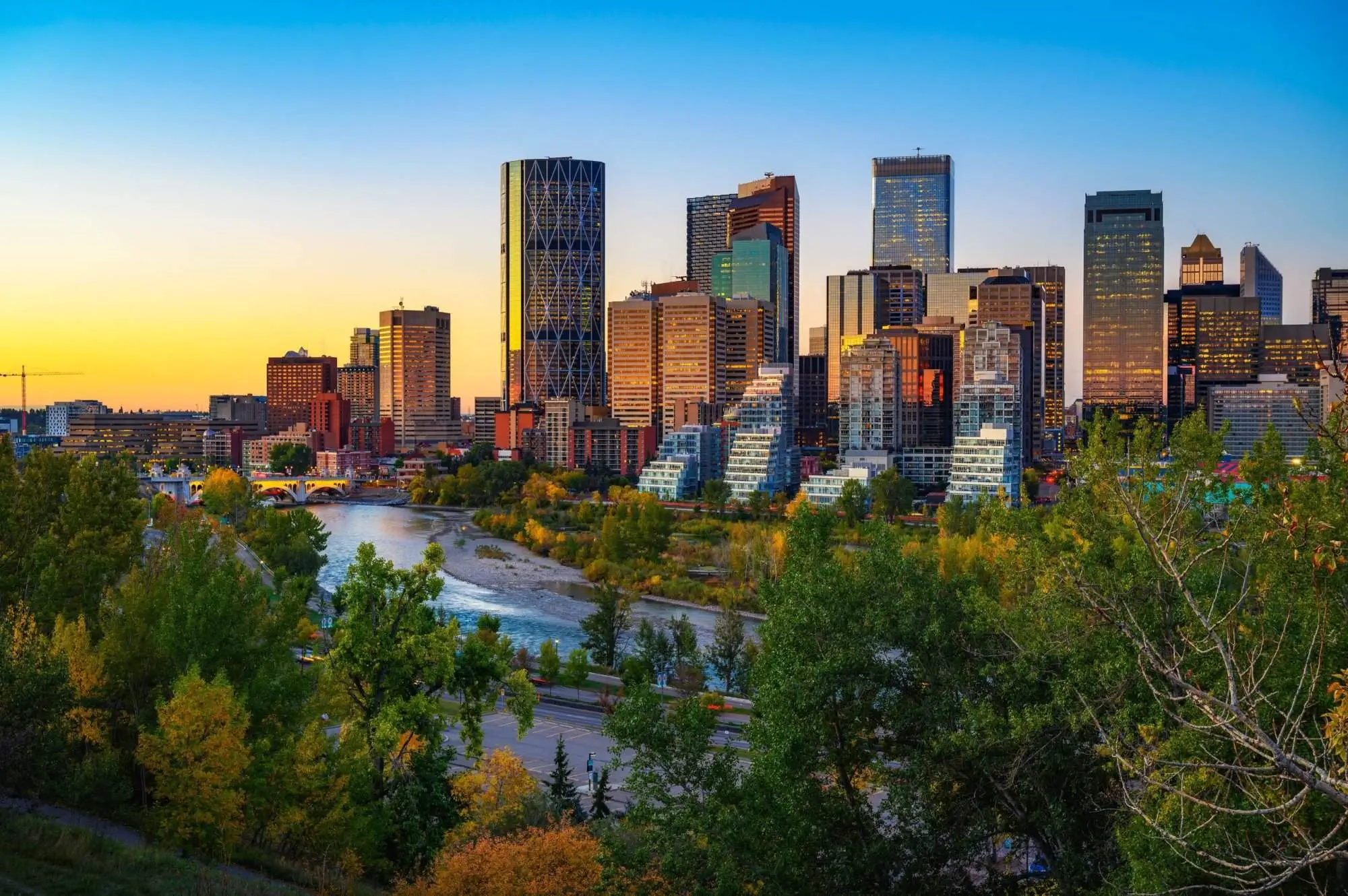 2.7 Nokomis
3. Things to Do
3.1 Spring skiing
3.2 Watching Waterfalls
3.3 Whale watching
3.4 Hiking
3.5 Victoria Day
As an Amazon Associate, Icy Canada earns from qualifying purchases.
[amazon_auto_links id="81298"]
The Icy Canada team strives to create content that matters. It's why our content is written by travel writers, authority experts, well-known authors, and niche experts. Our content is also periodically reviewed by expert authors for accuracy and trustworthiness.
As an Amazon Associate, Icy Canada earns from qualifying purchases. [amazon_auto_links id="81298"]