Are you wondering about visiting a place that gives a taste of wide-ranging, multi-faceted activities in the arms of nature's magnificence? 
Somewhere in this beautiful nature adorned with clear skies, tall pines, high mountains, and lovely weather that can make you grin, not even smile?
Then, you can surely add Pyramid lake to your travel list. Located in Jasper National park, Alberta, Canada, Pyramid Lake is a kidney-shaped lake that finds its address at the end of Pyramid Lake Road. This lake empties itself into the Athabasca River.
  Jasper National Park is the largest park in the Canadian Rockies. Pyramid Lake provides a perfect place for visitors with its broad spectrum of activities like hiking, boating, fishing, and many others to add clip art to their memories.
Starting with the World Heritage site, Jasper National Park is home to many plants and animals and is decorated with impressively picturesque mountains, lakes, rivers, etc. 
You will never regret a moment spent in this wild place. Not convinced? Here we provide you with ten reasons to visit Pyramid Lake.
1. Pyramid Island
You wouldn't just be visiting Pyramid Lake and many other unique places in its neighborhood. Let's take a tour around Pyramid Lake:


Pyramid Island is an island with billion-dollar views. The place provides free parking services at its pyramid lake parking spot. An appealing bridge connects Pyramid Island with the mainland in Jasper, which is 7.5 km away. So, leave your parking worries behind.
Don't miss a walk across this bridge. While on the bridge, click photos of Patricia Lake, Athabasca Falls, and Pyramid Mountain with your family, pets, and friends for a perfect album, Instagram stories, and beautiful memories while walking on this bridge.
Get a thrill out of the embellishment you get while walking through this bridge. The perfect scenery serves as the perfect embellishment here.
Want to go to Pyramid Lake from Pyramid Island? A simple yet amazingly adventurous way to do this is to paddle a boat and enjoy the beautiful scenery.
Make certain you arrive at Pyramid Island throughout the day. At night, it is shut.
It is best to get here in the morning, take in the spectacular sunrise, and stay until the sun sets and the sky is painted with one of the most breathtaking sunsets.
2. Pyramid Lake Resort
Were you worried about where you would stay? No worries. The Pyramid Lake resort has got it all covered.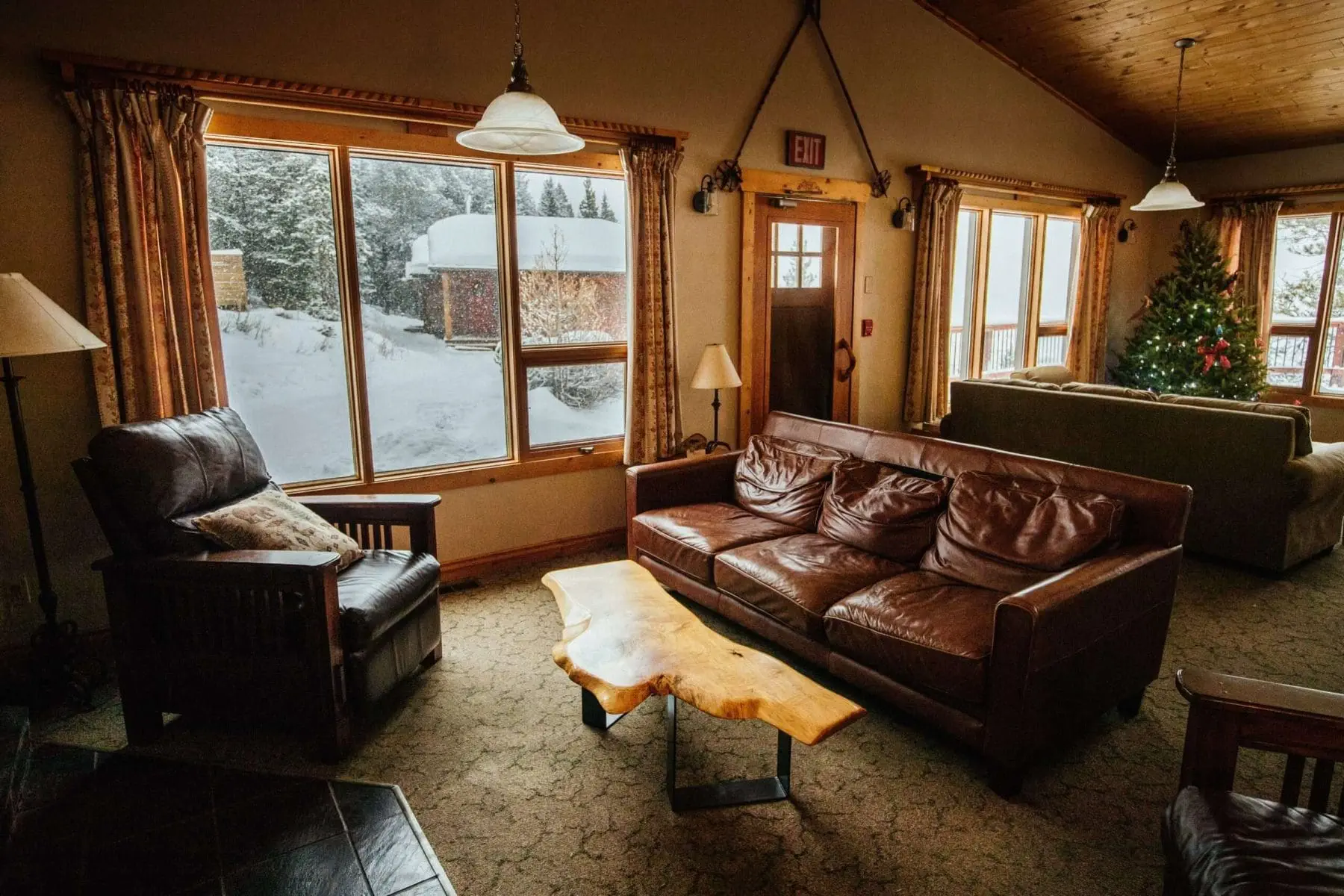 At a small distance of 6 km from the Jasper townsite, Pyramid Lake Resort is perfect for spending quality time near the lake. For a lovely place like Pyramid Lake, your heart will be bound to extend the trip.
We have reasons to believe the last lines. Here we go!
2.1 Winter
The Pyramid Lake Resort has 62 guest rooms with a unique and cozy chalet-style alpine theme. Imagine it is winter. Winter brings some very cool things to do here. 
A fireplace, hot tub, snowshoe rentals, ice skating, sleigh rides for a view of glaciers, frozen shores, mountains? Pyramid Lake resort provides you with all that and much more.
2.2 Summer
But a year also brings summer. Enjoy the great service of the Pyramid Lake resort and beat the heat with canoe rental and boating facilities.
They have the facility of an an executive loft, which gives a spectacular view of a frozen lake, mountains, and wilderness.
The next type of room is the the Cavell room. Allow yourself to soak in the fresh air of the neighboring mountains as you praise your balcony's view. You get a mini-fridge in your non-smoking rooms, open year-round.
Although you get 62 guest rooms to choose from, I suggest you grab a balcony room and treat your eyes to this breathtaking lake under clear skies, touched by an alluring breeze, and framed by a pretty mountain. 
Enjoy the perfect movie, "Pyramid Lake," with front-row seats offered by Pyramid Lake resort.
3. Pyramid mountain
What kinds of paintings do you think are most bewitching when brushes stroke canvas? The majority will say the ones where there is nature. I agree, though no offense to the ones who disagree.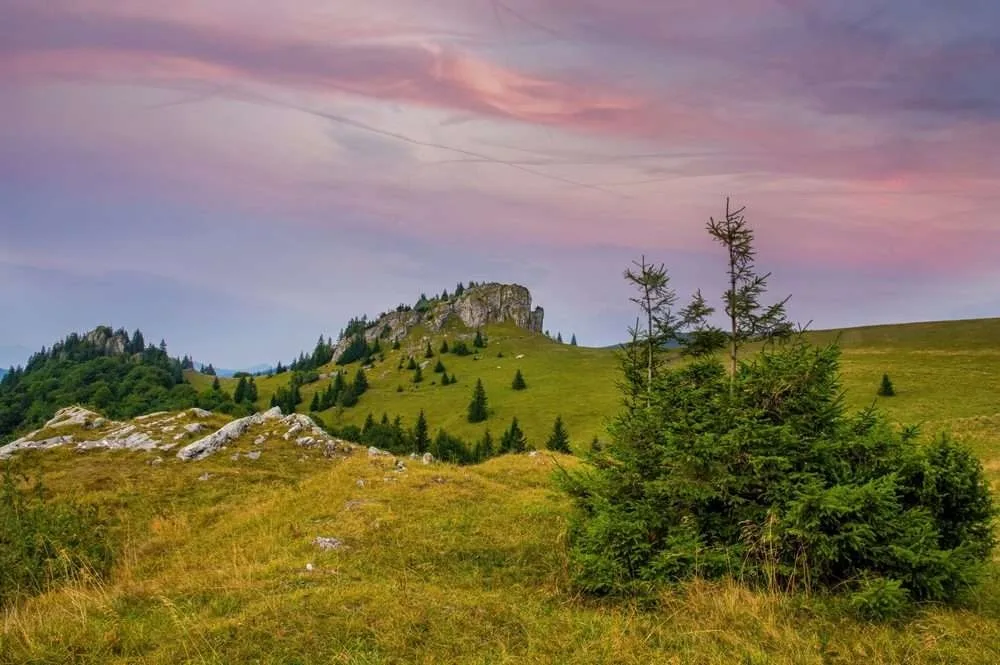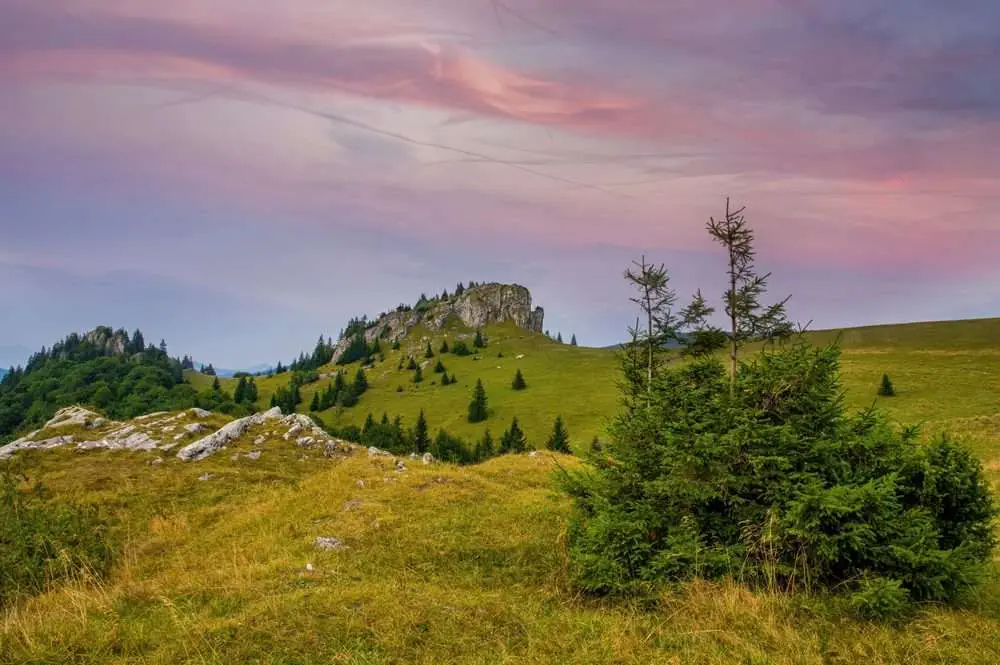 Imagine a painting with a blue sky like a plain cloth with clouds like cotton. Under this sky is the mountain, whose contrasting colors are the sky above it and a blue-colored lake near its foot. Isn't this painting easy on the eyes?
Now I wonder how lovely it would be to see this painting on a real canvas, with no paint but the natural elements. Pyramid Mountain brings this canvas to life. 
If you're in Jasper, your eyes will surely catch sight of Pyramid Mountain, but if you're near Pyramid Lake, then your eyes will not miss any chance of adoring the natural beauty of Pyramid Lake.
Did this bring a smile to your face? Thank the glaciers for this. These mountains were formed when the retreating glaciers left behind small lakes.
Be ready to see and be impressed with how the mountain sees itself in the crystal clear waters of Pyramid Lake. This lake is nothing less than a mirror for nature to admire how charming it is.
Many of the fun activities of Pyramid Lake are divided by the bars of seasons—some are winter-worthy, while others are summer-supportive. But Pyramid Mountain is open year-round for viewing. Hurrah!
4. Boating and kayaking experience
Jasper National Park is a World Heritage Site that serves as a collection of many lakes, but Pyramid Lake is nothing like other lakes.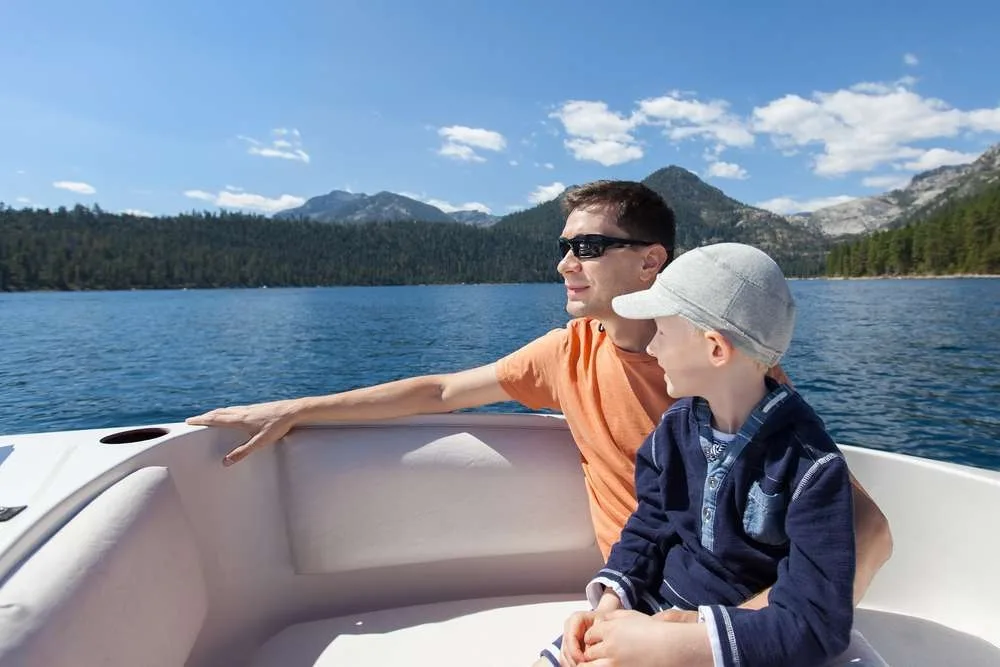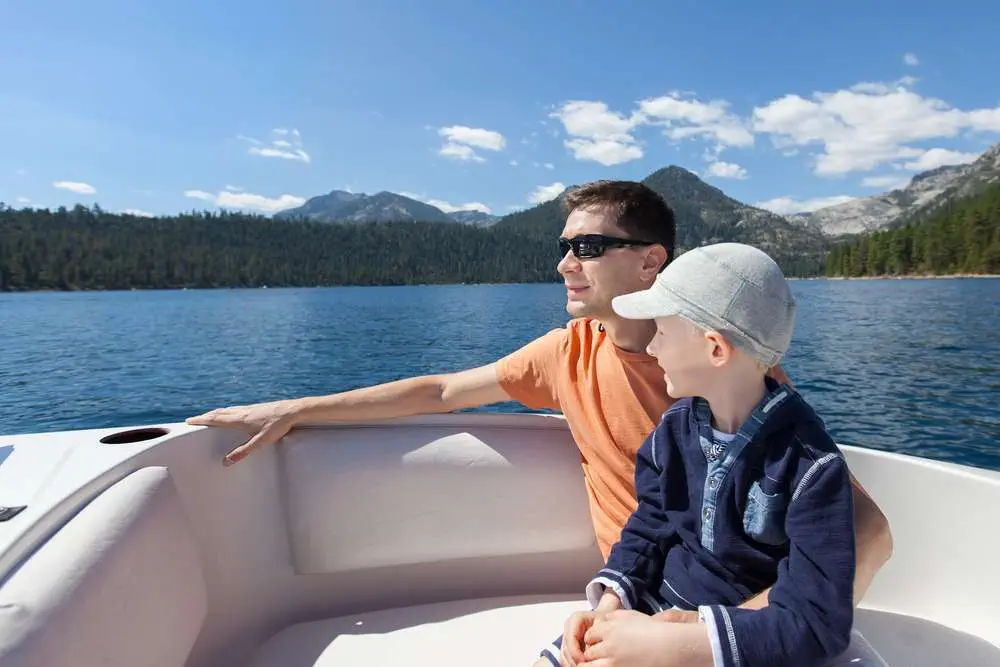 A boating experience is a must whenever there is a lake! It is soothingly calm, making outdoor activities around it worthwhile in polaroid images.
Put on your life jackets, and get yourselves geared up for canoeing (you can take a canoe on rent from Pyramid Lake Resort). 
Folks, paddle your spirits up for a paddleboat and pack all the things you'll need while boating because you'll be up for a water adventure like no other.
Pyramid Lake is home to a wide variety of aquatic life, making it a perfect place for fishing. 
Would you manage to stay still for a while in this lake? If so, then bring fishing rods with you. Watch out for mountain views in the abode of nature near this lake.
You'll find rainbow trout and lake trout in the waters here. We were enjoying the adventures here at Pyramid Lake!
5. Ice skate :
Not all places around the world offer enough snow for ice skating. Spare some time and visit Pyramid Lake during the winter. 
The delight of ice skating is here in the winter. In the winter, the lake entirely freezes over, and as the year draws closer, it transforms into an icy paradise.
What can you do?
Remember when I mentioned the activities the Pyramid Lake resort offers for rent? Now is the time to dive into these activities. The Pyramid Lake resort has saved a section of the lake to offer ice skating. 
Want to wander on the lake's periphery and enjoy winter simultaneously? Try a snowshoe tour.
Not sure if you'll be able to snowshoe? Don't worry, and you can try fat bike rentals. 
If you find an elevation gain and are confident enough, try cross-country skiing in this region. Fat biking is an experience not worth missing.
All these activities increase the zest of Pyramid Lake exponentially. Gather as many memories as possible during your winter visit to Pyramid Lake and Pyramid Lake Resort.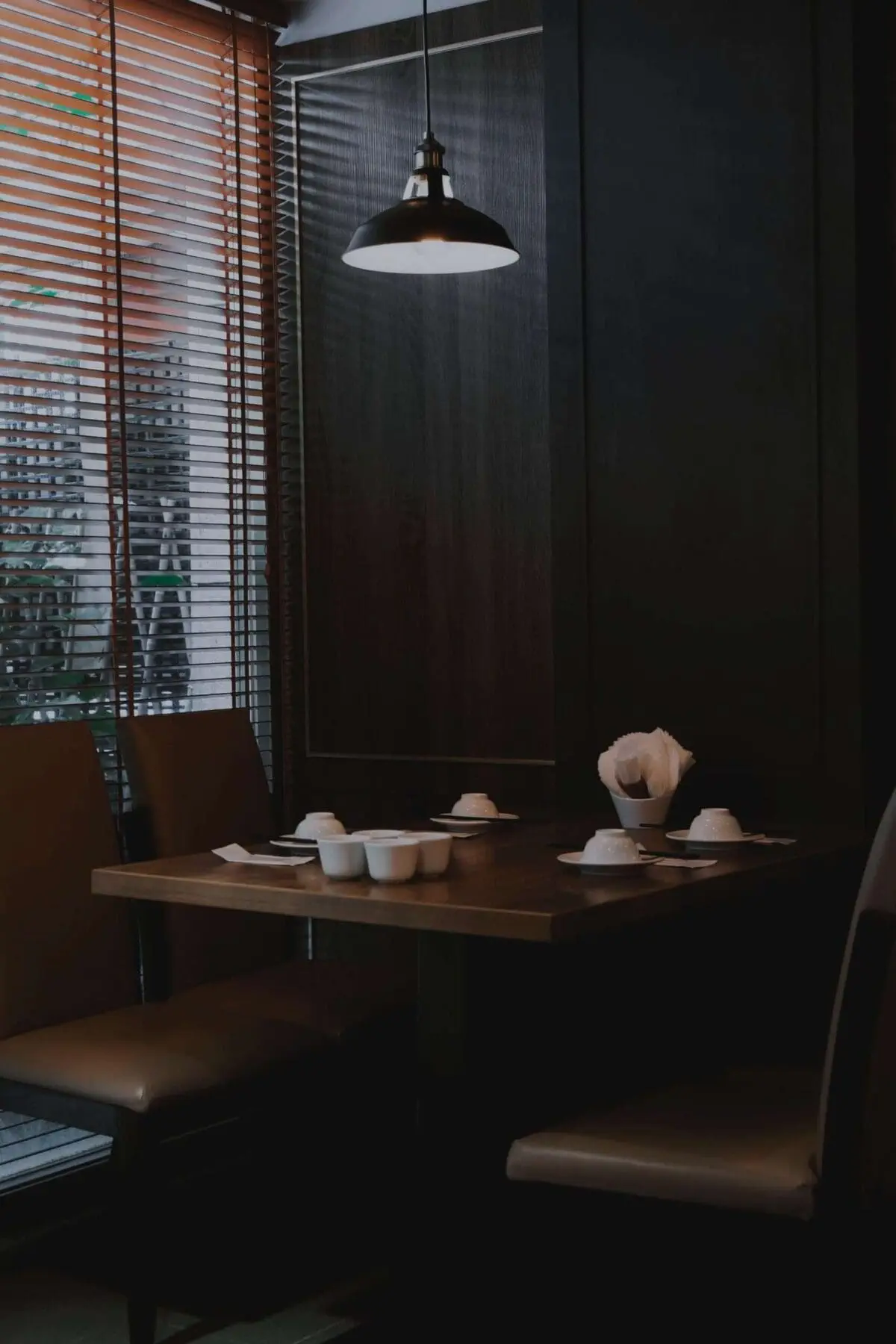 6. Restaurant Scene
Everything seems better when you have delicious food to eat. Wouldn't it be a cherry on top if you got to eat your meals near this Pyramid lake?
6.1 The Pines restaurant
The Pines restaurant is located at the Pyramid Lake resort. It serves the best food to make your visit to Pyramid Lake memorable.
Let's picture this scenario: it is a cold winter morning, and you get hot chocolate in your queen bed. The Pines restaurant makes it possible. They bring this scenario to reality.
In the early morning, waking up to eat breakfast with the scenic of Pyramid Lake in the background and picnic tables with fast delivery systems. What else could be a better start to the day?
Are you planning to come to Pyramid Lake Resort with your partner? The Pines restaurant will indeed arrange a romantic dinner for your perfect evening.
The restaurant provides amazing facilities for breakfast, lunch, and dinner.
6.2 Sunhouse Café
The next is the Sunhouse Café, which is only 4.7 km from Pyramid Lake Resort. A café that serves healthy, vegetarian, vegan-friendly, and gluten-free Canadian and contemporary Australian food.
6.3 Harvest Food and Drinks
Want a blast of drinks? Have a meal at Harvest Food and Drinks, which is just 4.7km away from Pyramid Lake Resort. They offer fabulous smoothies, pies, wine, beer, and other vegetarian dishes.
Great food, great mood!
7. Picture opportunities
"Every moment in life can be captured with just one click." Immortalize your experience at Pyramid Lake with jaw-dropping photographs.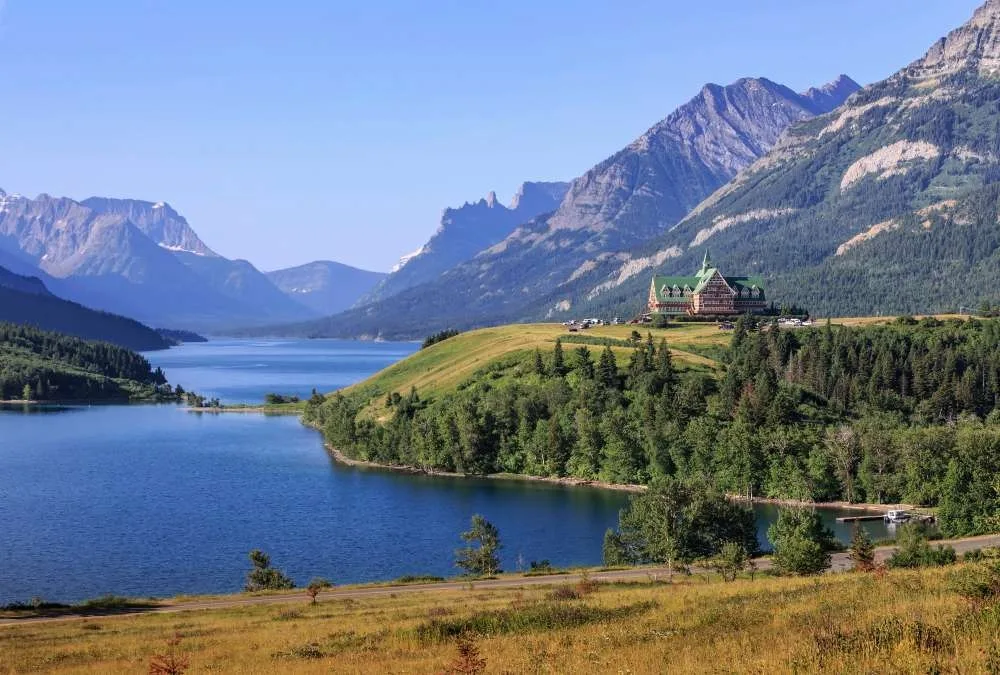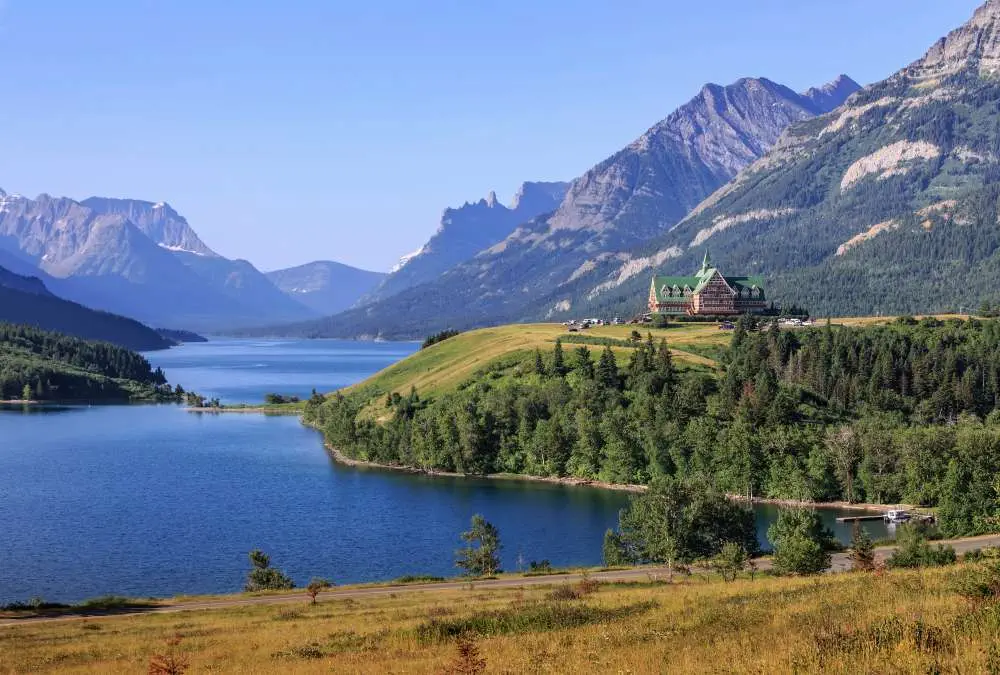 We think to answer that all four seasons are good for photography if you ask. Pyramid Lake and its surroundings are attractively and distinctively adorned by each season.
You can take panoramic shots and time-lapse videos of the Pyramid Lake resting near the mountain's foot with a moving sky above it. 
Collect your experience with innumerable selfie videos of you and your loved ones in the abode of nature's magnificence, smiling wide.
Explore Jasper's mountain landscape and show off your photography skills during these trails. 
Visit Pyramid Lake Resort and Pyramid Lake during the sunset and sunrise and capture the picturesque sun in the middle of the bridge that leads to Pyramid Island. A snapshot of a bridge leading its way towards Sun-Aah! What a snap it would be.
Fill your camera roll with images of your fat biking, the moment when you paddle, cross-country skiing, hiking, singing, and enjoying time near the fireplace, your tasty foods, and all other outdoor activities. 
Photographers believe Pyramid Lake is the best place for photography in Jasper and the Canadian Rockies.
So what's keeping you waiting? Grab your cameras and ask, "Why stop taking pictures when you're at Pyramid Lake?"
8. Leave the roads, and take the trails.
We've always walked on roads. Jasper provides some of the most fabulous trails in the world. Let's change our route and take trails. 
Some of them will take you to the city of Jasper, while others will take you to the lovely Patricia Lake.
Patricia Lake
On the Pyramid Lake road, Patricia Lake will be the first lake to catch your sight, even before Pyramid Lake. It is simply pretty!
The ones who love mountain biking onsite will love this lake. You can also go to Pyramid Mountain with your mountain bike onsite. 
The trail to Pyramid Lake is around 6.6 miles with a small elevation of 200 meters, making it perfect for hiking for older adults. This trail provides excellent hiking opportunities around the lake loop.
Someone has rightly quoted, "When life gives you a mountain, put on your boots and hike." Just take the first step; you'll be obliged by the place's beauty to take the second step in hiking.
 If you have the strength and the desire to view Jasper from the top, then hike yourselves to the peak of Pyramid Mountain. It may be an exhausting 33 km long journey, but it's worth the hike.
Hire a mountain bike, or else convince your legs to bear the effort of taking you to the top. Either way, the trail would be unforgettable!
9. A town not far away
The town of Jasper is just a few kilometers away from Pyramid Lake. So if you're visiting Jasper and have some extra time, you can surely pay a visit to Pyramid Lake. 
You're on the Pyramid Lake road, just 5 km away from Pyramid Lake. Don't let go of the opportunity to watch Pyramid Lake if you're this close to it.
Health is wealth, Many people jog for their morning workouts. Indeed, this jog would be a stress buster and a mood refresher. If you live in Jasper, you can cover this 5 km distance as your workout session with a picturesque pass by Pyramid Lake.
Imagine you've come for a vacation to Pyramid Lake, but unfortunately, you forgot some important things to bring. 
Seeing as the town of Jasper is very nearby, getting those things would be an easy task.
All the basic facilities will be easily available to you during your vacation. While basking in the charm of Pyramid Lake, you would still be just a few minutes away from the township. "Two birds, one stone" it is!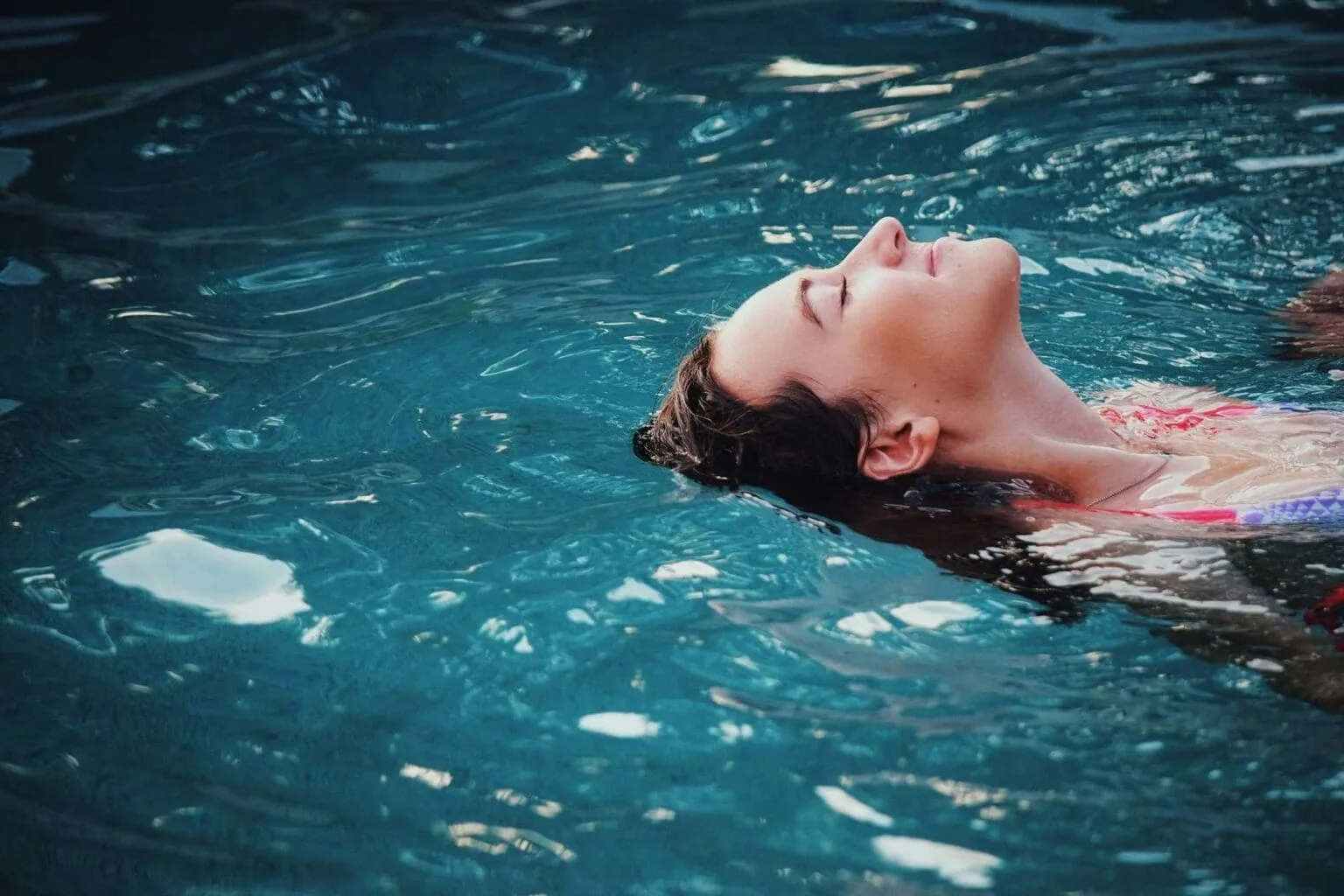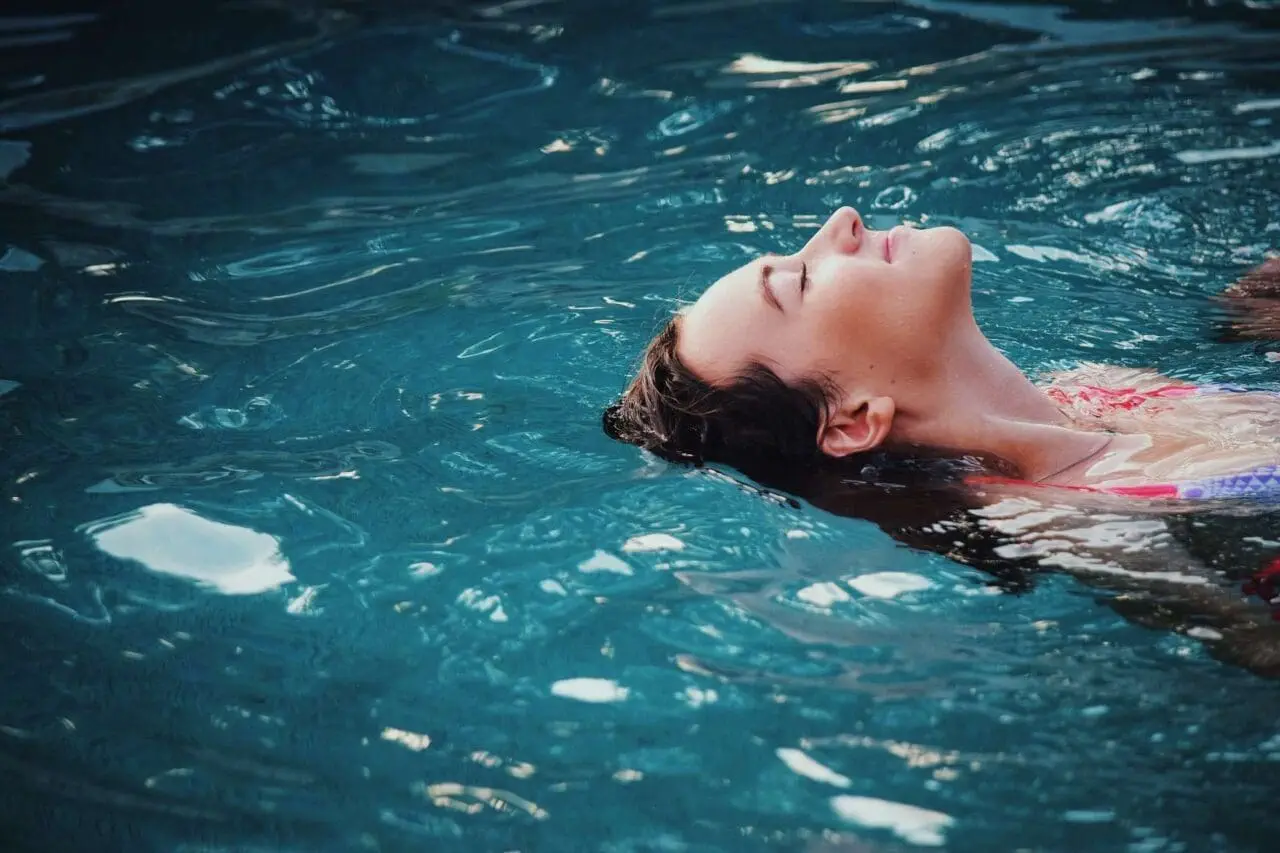 10. Swim Time
Swimming and the lake have always been inseparable. They are the things that complement each other and have held hands since time unknown. 
The Canadian Rockies don't provide many lakes with an optimum temperature to dive into. Winters restrict swimming in the lake, but we have summer. 
But this lake does have the proper temperature to allow you to swim. Jump into the lake's warm water and enjoy the rejuvenating swimming experience.
Swim with your heart in it because it's just you and the water. Splash, stroke, and enjoy yourself to the fullest while swimming here.
Lodge at the passing pyramid lake resort and have fun swimming, kayaking, canoeing, watching sunsets and sunrises, going on nearby hiking trails, or adoring the view of the surrounding mountains from the balcony of your lodge. 
Closing Thoughts
pyramid lake Jasper National Park Trips offers a great range of adventures are extensive. You can rent them at affordable prices. Let the winter amaze you with its services like snowshoe rentals, ice skating, fat biking, fireplaces, etc.
Treat yourself to an authentic lakeside experience in Alberta, Canada, with the Pyramid Lake area. Appreciate the eternal and pure beauty of the lake and take back a bag full of happy memories with you!
The whole area makes itself more interesting with the diversity it has.
., .,
As an Amazon Associate, Icy Canada earns from qualifying purchases.
[amazon_auto_links id="81298"]
The Icy Canada team strives to create content that matters. It's why our content is written by travel writers, authority experts, well-known authors, and niche experts. Our content is also periodically reviewed by expert authors for accuracy and trustworthiness.
As an Amazon Associate, Icy Canada earns from qualifying purchases. [amazon_auto_links id="81298"]