Have you been to the Montreal International Jazz Festival?
Suppose you are a music enthusiast or a festival junkie. You must have heard about The Montreal international jazz festival, officially called The Festival International de Jazz de Montréal.
Montreal, Canada's second-largest city, has always been a hub for festivals. Music festivals, film festivals, Literary Carnivals, Comedy ones, and whatnot.
Summer in Montreal is known for its huge range of fests. Starting from Elektra, Chromatic, and The Festival Trans Amériques in may to the unparalleled festival de jazz in late June, and the list goes on endlessly. Every year Montreal city hosts almost 100 festivals, which is an achievement on its own.
Festival de jazz, an annual jazz festival, takes place in Montreal, Quebec, Canada. The festival is the highlight of Montreal's summertime. It is a two-week-long festival that begins in late June and concludes in the first week of July.
While the festival is named The jazz festival, it is surely a hub for other jazz-related genres like rock music, hip hop, and swing. So hold tight, music lovers!
It happened to be in the heart of Montreal. The festival offers both indoor and outdoor concerts and performances by local and international talents. Every year some crazy and talented bands come up to the festival de Jazz.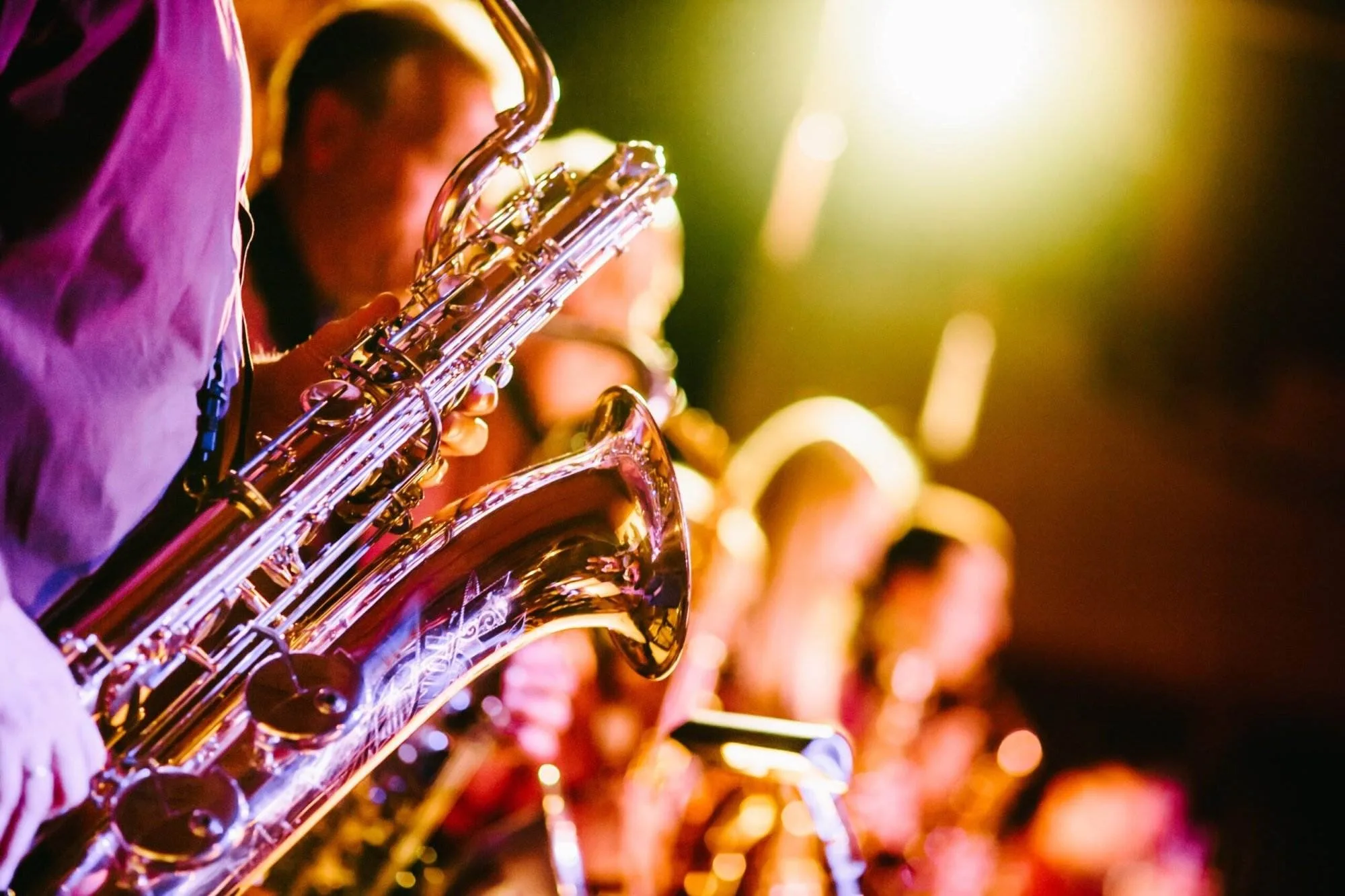 Festival de Jazz: All You Need to Know
1. The World's largest Jazz Festival
Yes, Festival de jazz holds the Guinness world record of being the World's largest jazz festival from 2004.
According to reports, 1,913,868 people attended the festival for its 25th anniversary in 2004, making it the largest jazz festival. This big audience results in a rapid and short economic boost to hotel chains and other services.
Approximately 3000 artists from more than 30 different countries performed at the festival. Along with established artists, many nascent bands also performed. Festival de jazz offers you a chance to present your talent in front of such a huge audience.
Festival de jazz takes place on 20 different stages and organizes both indoor and outdoor shows. Roughly 650 concerts in total.
Out of 650 performances, two-thirds of them are presented as free outdoors for the public. Almost 300 accredited journalists cover the festival's events every year.
Isn't it a steal deal? The crazy one!
Not only music, but it also offers you several other family-friendly activities, walking tours, stalls of their local cuisine, and kids-oriented games, which keep you engaged. Also, anti-noise headset for kids. Most of them are also free. So one can still enjoy the festival if on a tight budget.
The festival welcomes almost 2 million visitors every year. More than 12.5% of the total attendees are tourists. They are the ones who made the festival this big hit.
Shows take place twice a day in many different venues and stages. The timing varies from noon to midnight for different activities. Most of the indoor performances are held in the city's jazz clubs.
In contrast, few big events occur in concert halls of places des Arts, which are relatively larger than clubs.
The festival's main stage remains on the northern side of places des Arts, the festival's epicentre. All the venues are around Montreal's city center.
For outdoor concerts open to the public, A part of the city's downtown area is sealed. Traffic is not allowed for almost 10 days there. Parking also remains restricted. People are instructed to travel on foot or by public transport.
Mainly the outdoor concerts are organized in the streets. Few of them also take place in terraced parks.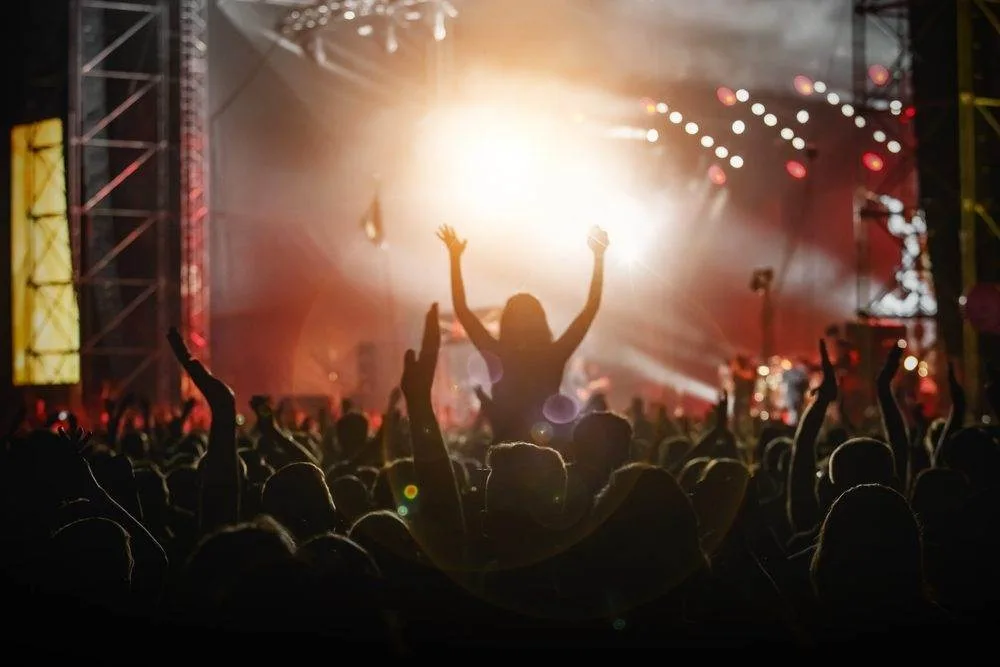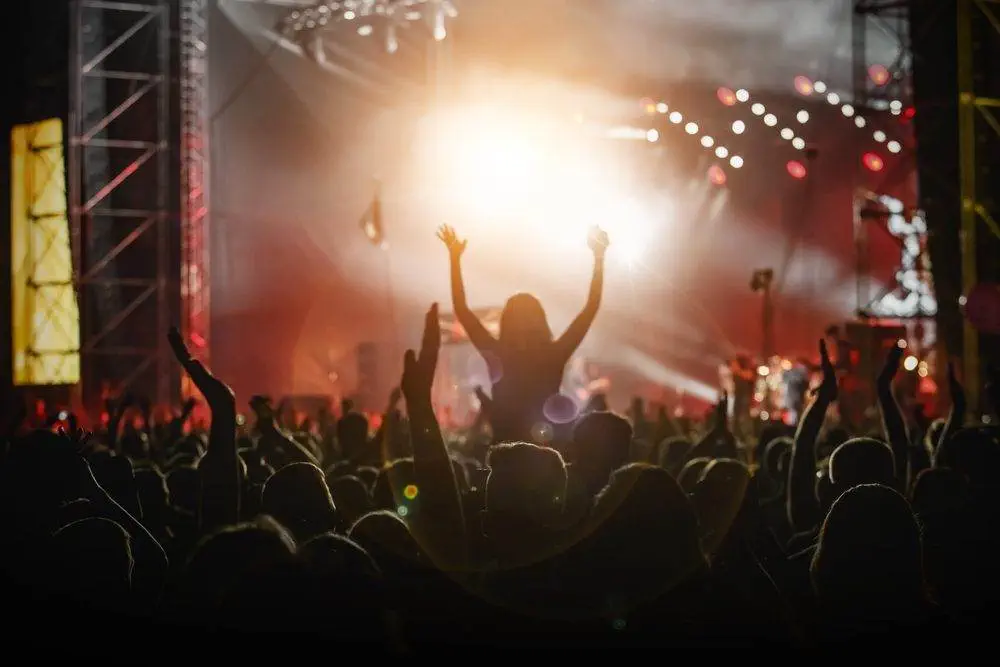 2. Kids Friendly
Festival de jazz is not exclusive to kids. You can attend the festival with your family without any hesitation. It is completely safe for kids.
Out of 2 million visitors, more than 10,000 kids attend the festival every year. There are separate kids-friendly areas which makes them enjoy the festival. There are face painters and mask makers. Kids find them attractive.
There are many art and craft tables. Kids can learn and unleash their creativity on these tables. Also, jugglers, clowns, and acrobats keep them engaged.
There is also a large piano, and many slides in different shapes like trumpets, xylophones, and drum blackboards.
3. The History Behind 'Festival de Jazz.'
The man behind the festival de jazz is Alan Simard. Alan was working with production in the 1970s, The Kosmos. They used to bring many artists like Chick Corea, Chuck Berry, John Lee Hooker, and others to Montreal.
In 1977, Alan organized a summer festival in Montreal that would provide artists from different parts of the country with a platform to come together and showcase their talent.
He discussed the idea with André Ménard and Denys McCann. They formed an agency named Spectra Scène. The agency is later renamed L'Équipe Spectra.
They planned their first-ever summer festival in 1979. However, due to insufficient funding, they had to drop their plan. Instead, they organized a two-night show at Théâtre-St-Denis. The show featured Keith Jarrett and Pat Metheny.
The favourite International festival de Jazz de Montréal happened on May 10, 1980, for the first time. The funding came from Alain de Grosbois of CBC Stereo and Radio-Québec.
Almost 12,000 people attended the event. It was surely a success. The euphoria of festival de jazz has kept growing and growing since then.
4. Few Important Dates to Know
In 1989, The festival marked its 10th anniversary with a million visitors, thousands of artists, and hundreds of concerts.
In association with Miles Davis, Tony Bennett, and Yves Archambault, The festival released its first-ever gallery in 1996.
A group of Montreal jazz musicians 1999 detached themselves from Festival de Jazz. They were disappointed regarding the lack of support from the Montreal international jazz festival to local musicians.
They teamed up and produced an alternate jazz festival named L'OFF Festival de Jazz de Montreal. It is a week-long festival that happens annually in Montreal, Canada.
In 2000, The festival released its first-ever 4-CD box set in association with Distribution select. The CD box was called over 20 years of music ( Plus de 20 ans de musique).
It consists of 13- a page-long booklet which features notes about the music and artists' biographies.
In 2001, Festival de jazz released a new series of jazz music called Jazz All year-round. The series features many jazz artists' music and performances over the year.
In 2004, the Festival de jazz marked its 25th anniversary with 2 million visitors made it the World's largest jazz festival per the Guinness book of world records.
In 2009, Places des festivals, The heart of festival de jazz, and the new venue for most indoor performances were inaugurated.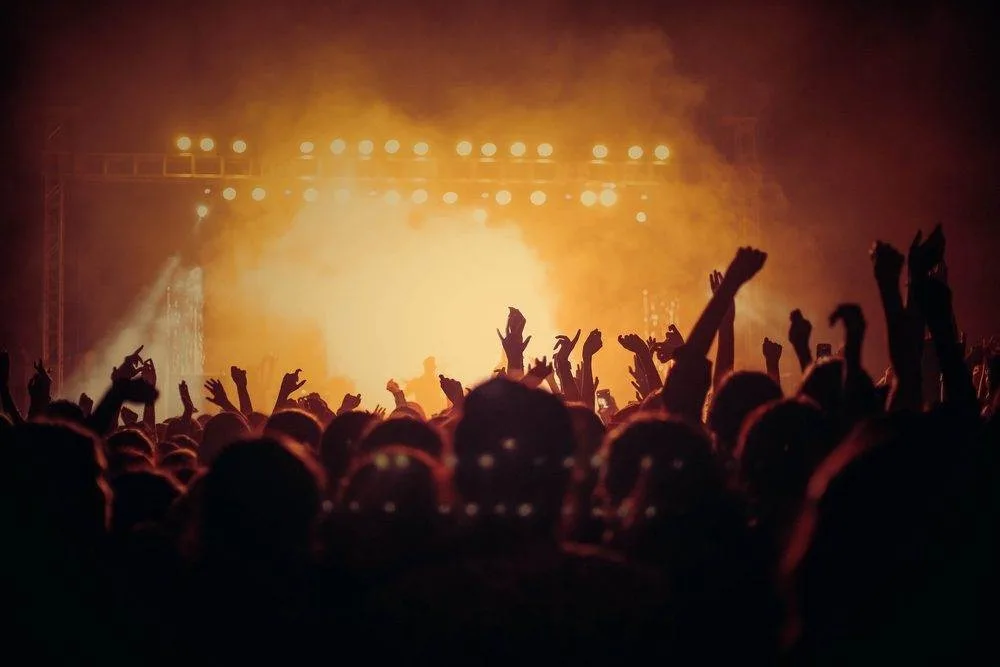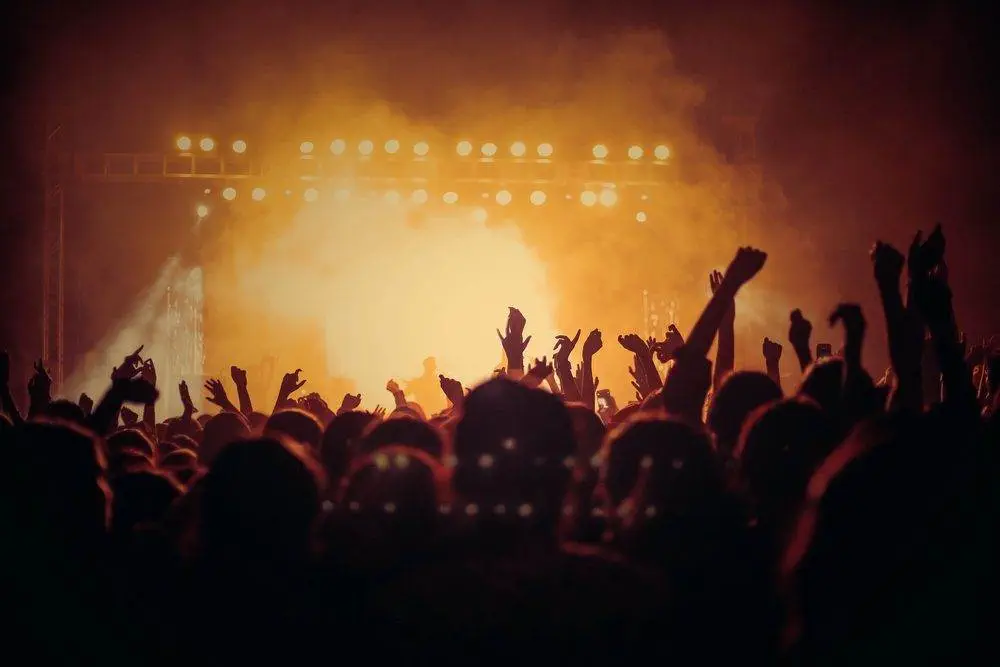 5. The TD Competition
Festival de jazz presents an annual competition known as The TD grand jazz award for new coming bands and musicians. Competition is a part of the festival outdoors's activities. The competition was held in 1982 for the first time.
Since then, the name of the competition has been changed many times. Earlier in 1982 to 1986, it was called Concours de Jazz.
It has been called so since 1992. In 1987, it was renamed Prix de Jazz Alcan. Then from 1993 up to 1999, it was known as Prix de Jazz du Maurier.
Again in 2000, the name changed. This time it was called Grand Prix de Jazz General Motors.
Finally, in 2012, it was given the name TD Grand Jazz Award. Toronto-Dominion Bank or TD bank sponsors the competition, hence the TD Grand Jazz Award.
The competition provides an opportunity for upcoming talents and helps them in paving their career path. The winner of the competition wins a cash prize from TD bank.
In the coming year, the winning artist also gets an invitation to perform at Montreal international jazz festival and other related festivals, Festi Jazz International de Rimouski.
Awards presented over the years in 'Festival De Jazz.' 
1. Oscar – Peterson Award
The award was created in 1989 during the 10th anniversary of the festival. The award pays honour to the artist's contribution to spreading Jazz to its fullest. It was presented to Wray Downes.
The award was also a tribute to the great Canadian jazz pianist Oscar Peterson. He was known as the Maharaja of the keyboard or sometimes The King of the inside swing.
2. Miles-Davis Award
The award was fabricated in 1994, the festival's 15th anniversary. It was created to pay honour to American jazz artist Miles Davis. He was one of the most influential artists in the history of Jazz.
The award was presented to Joshua Redman.
3. Antonio – Carlos – Jobim Award
The award was given to Omara Portuondo.
In 2004, During the 25th anniversary of the festival, The award was presented to artists having a remarkable presence in the world of music. An artist who has worked towards spreading Jazz around the world.
Antonio Carlos Jobim was a Brazilian composer, songwriter, and pianist. He mixed Brazilian music with American Jazz. He is also called the 'Father of bossa nova.'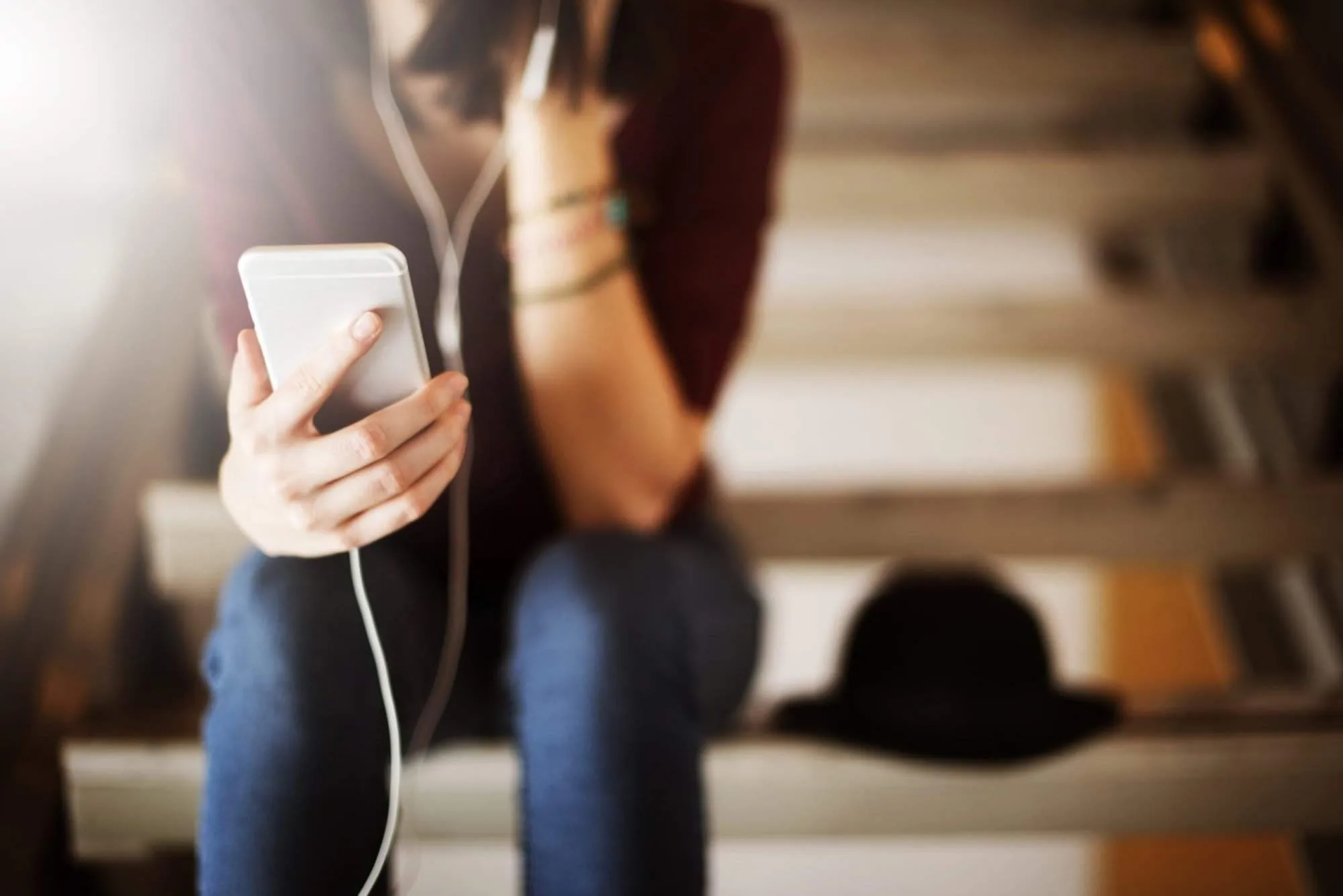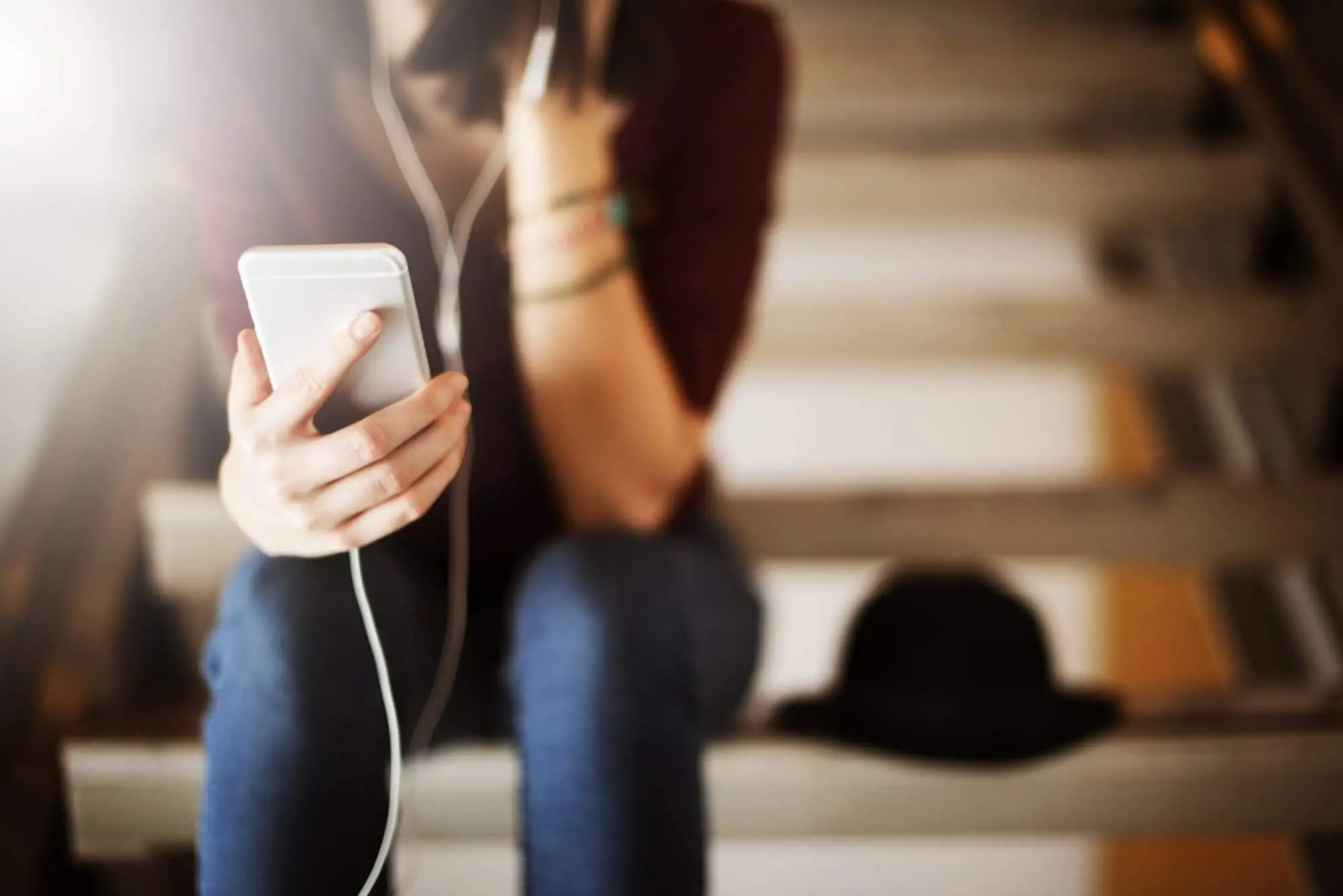 4. B.B. King Award 
Buddy Guy was honoured with this award.
Created in 2014 during the 35th edition of the festival, The B.B.King Award admires the artist's contributions to electric blues.
B.B. King, as he is known professionally, was an American singer and guitarist. His career in different genres like blues, rock and roll, soul, and rhythm has inspired many guitarists to date.
5. Oliver Jones Award
The Oliver Jones award was created for the 40th edition of the Festival de Jazz in 2019. The award was to honour and inspire young talents who are university students passionate about music.
Oliver Jones is also an educator of the same Canadian jazz pianist to whom the award is dedicated. In 1977, he taught music at Laurentian University and Mac Gill University, Montreal, later in 1988.
It was awarded to Jacob Do. Jacob is a saxophone player who learned music in Edmonton. In 2017, he came to Montreal. He performed with the main musical band in 2019.
6. Montreal Jazz Festival Spirit Award
It was awarded to Joni Mitchell. The award emphasizes an artist's effort to keep the spirit of music alive and spread it worldwide.
John Mitchell is a musician, songwriter, and guitarist. He has been associated with so many bands previously.
Closing Thoughts
If you plan to visit the festival this summer, keep a check on their official website montrealjazzfest.com for tickets, timings, and venues. Meanwhile, visit some other attractions of Montreal city, full of culture and history.
If you have already visited The Montreal International Jazz festival, share your experience with us in the comment section below.
FAQs
1. Is 'Festival De Jazz' exclusively about Jazz?
Festival de jazz doesn't rely solely on Jazz. It offers you more than that. You can surely enjoy all the jazz-related genres like blues, free Jazz, Latin Jazz, Dixie land, swing, and all.
But you will also find other genres like rock music, pop, Soul, African, Brazilian, soul, reggae, and electronica.
One can still enjoy the festival if not feeling jazzy. Some people complained about the festival not being downright jazzy as the name suggests so.
The festival might not be able to attract this many visitors only with Jazz. It's the other genres that bring more people.
If you are particularly crazy about Jazz, visit the Montreal jazz clubs. You can visit them anytime before or after the Montreal International Jazz Festival. They offer you crazy talents passionate about Jazz.
2. Are there any live recordings thanks?
Over the years, different albums have been recorded in the festival during live artists' performances. They were released later, officially.
In 1983, A live album was recorded by New Air featuring Henry Threadgill, Fred Hopkins, and Pheeroan akLaff. New Air is a free jazz group.
In 1985, The live performance of an American pianist named Ahmad Jamal was recorded and later released on the Atlantic label.
After the morning, a solo piano album named John Hicks was recorded in 1992 at, Montreal international jazz festival.
In 2004, The second DVD of Diana Krall, a Canadian jazz pianist, was recorded. It was an 89 minutes long DVD, released on November 23, 2004.
In 2010, the performance of the music band Relentless 7 was recorded live. Singer Ben Harper founded the band in 2008.
Note:– Home Festival International de Jazz de Montréal – 2023 Programming Share From June 29 to july 8 will take place the 43 th edition of the Festival International de Jazz de Montréal at the Quartier des spectacles.
The band performed a magnificent mashup of blues, folk, soul, and rock music in july's quartier des spectacles concert.
As an Amazon Associate, Icy Canada earns from qualifying purchases.
[amazon_auto_links id="81298"]
The Icy Canada team strives to create content that matters. It's why our content is written by travel writers, authority experts, well-known authors, and niche experts. Our content is also periodically reviewed by expert authors for accuracy and trustworthiness.
As an Amazon Associate, Icy Canada earns from qualifying purchases. [amazon_auto_links id="81298"]