The Canadian Museum of Nature is one of the world's largest museums of nature and has the best natural history collections in the world.
This vast museum consists of an amazing collection of fossils, a Full Skeleton of a Blue Whale, and a collection of Dinosaurs' skeletons.
It organizes various scientific interactive exhibitions in its main building Victoria Memorial Museum Building. The Museum of nature is based in Ottawa, Ontario, Canada.
1. Canadian Museum of Nature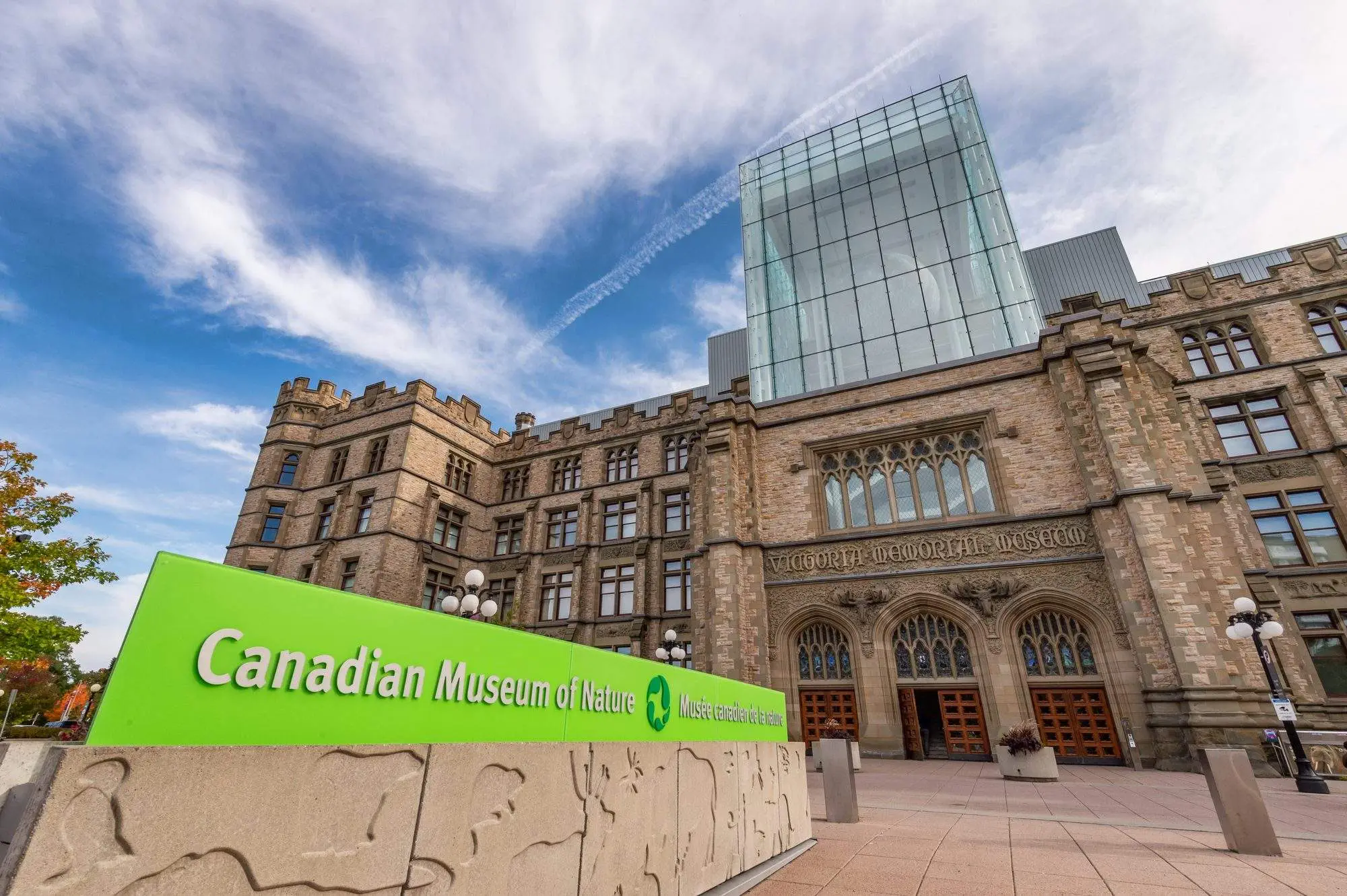 1.1. History
Sir William Logan was the first director of the Geological Survey of Canada to start the work of documenting natural resources in 1842. Which led to the public display of important minerals and fossils in 1851 at London, England's Great Exhibition.
In 1856 The museum was made for the Collection of fossils, minerals, rocks, plants, and anthropological artifacts.
The collection of botany, geology, mineralogy, paleontology, anthropology, and ethnology are formative resources for the museum.
The collection of fossils and minerals were kept in different location until they decide to build the Victoria Memorial Museum building in 1905.
In 1910 building was opened for public display, and in 1974 The Museum of Nature was housed for exhibitions. Its current president is Meg Beckel and its Chairperson is Judith A. LaRocque.
1.2. Science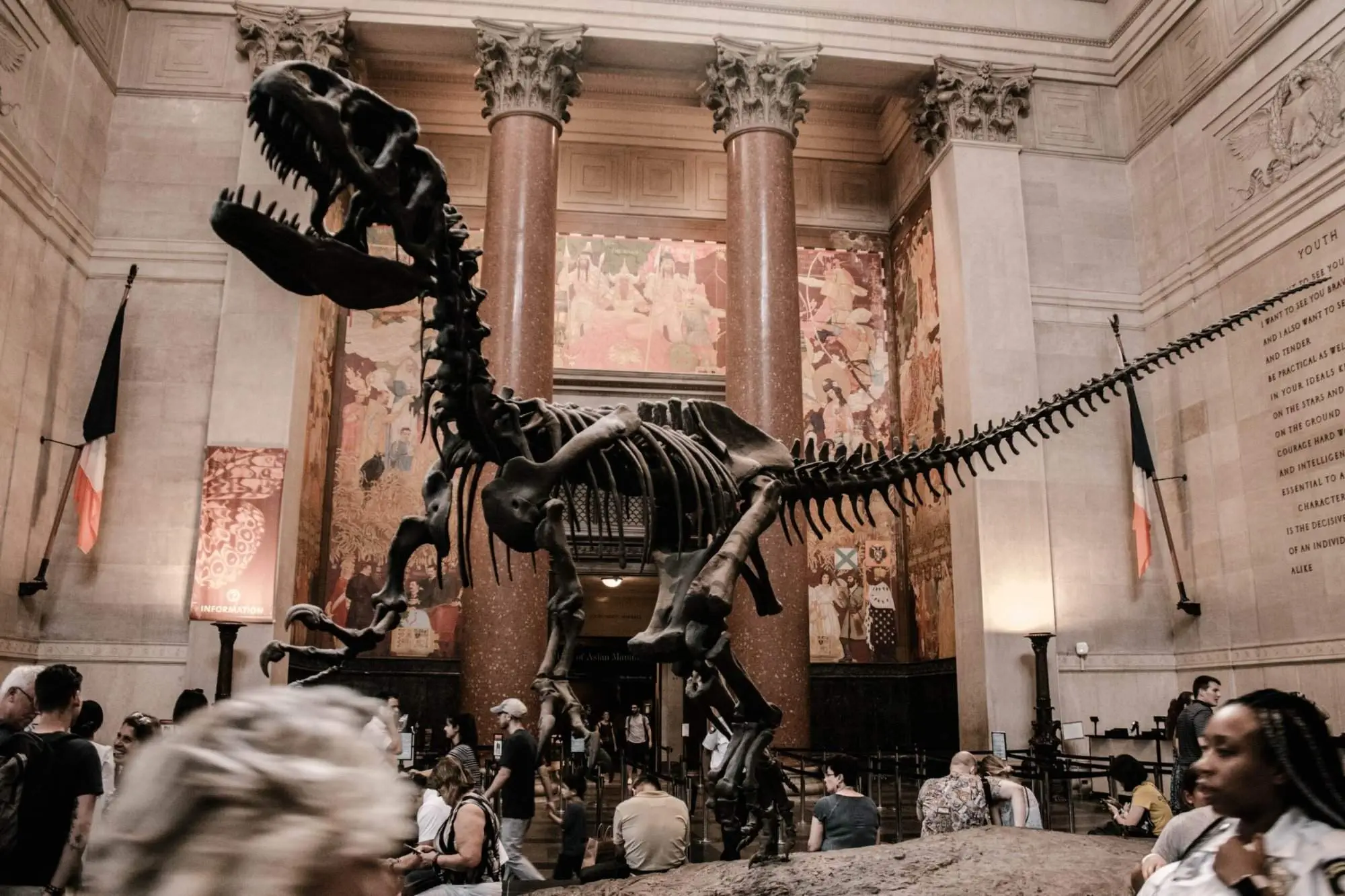 The Museum of Nature has a collection of great scientist and researchers who help us to understand life on earth and the museum contribute to a better sustainable future for us.
The Museum of Nature has collections of 14.6 million fossils, vascular plants, mosses, bryophytes, lichens, algae, birds, mammals, reptiles, amphibians, fishes, and invertebrate animals.
The Museum of Nature also collects Minerals, gemstones, rocks, and vertebrate fossils which date back to the mid-19th century.
1.3. Exhibition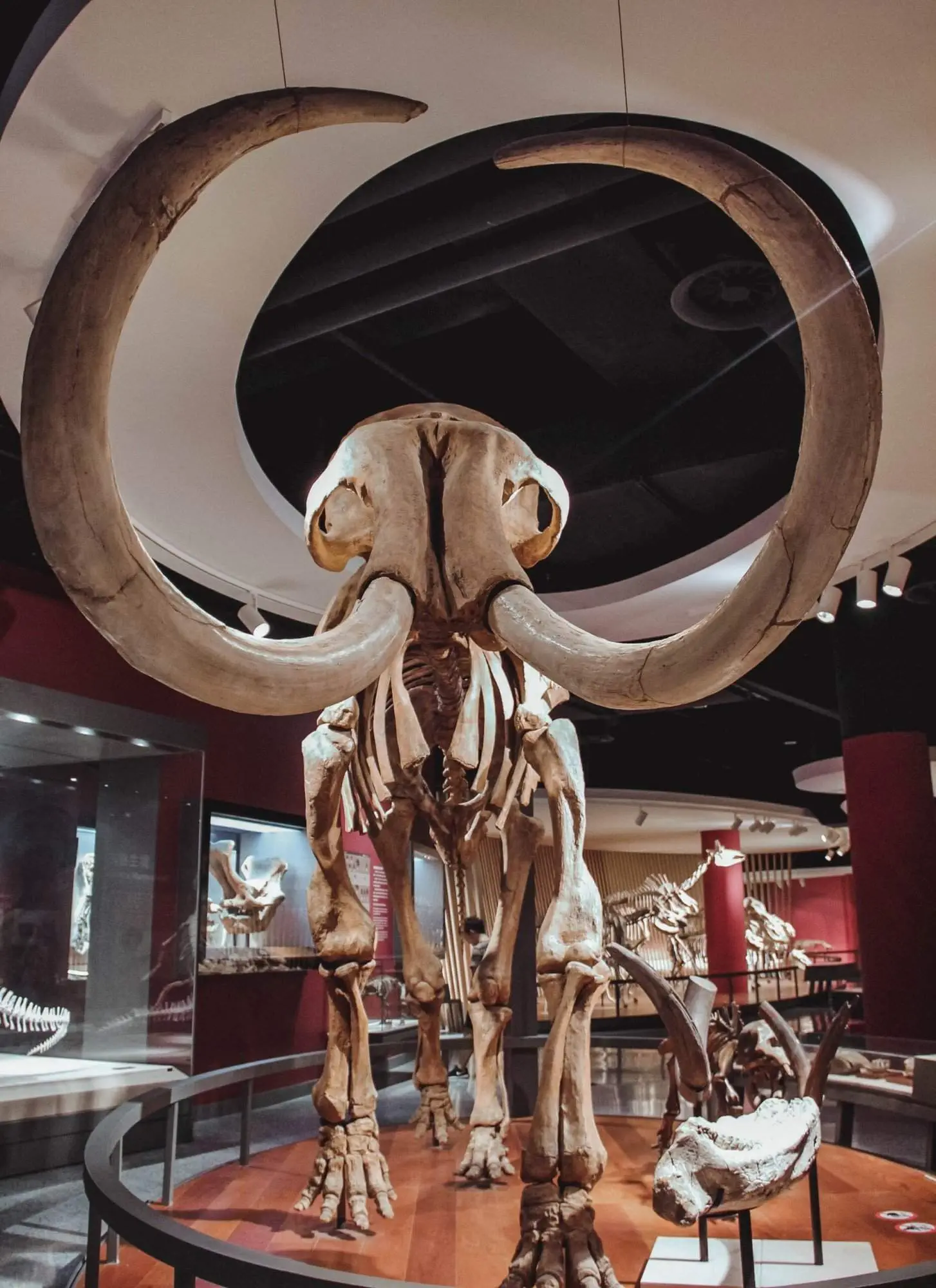 The Canadian Museum of Nature is a great place to explore for anyone interested in nature and curious about natural science. It is a fascinating place to explore the world of fossils, minerals, mammals, birds, plate tectonics, the cosmos, the universe, space, science, and many more.
The Exhibition of The Canadian Museum of Nature has a great collection and interactive activities such as The Goose Artic Gallery created by real ice and snow, which takes you to the Arctic and allows you to experience the indigenous traditions, with polar bears, wildflowers, and more.
Its permanent galleries like Earth Gallery feature rocks and minerals whereas Water Gallery features a Mounted Skeleton of a Blue Whale and live water creatures like the spotted turtle and moon jellyfish.
The visitors can explore live beautiful butterflies, Beetles, stick insects, cockroaches, and more in a tropical Oasis. In the outdoor exhibitions, live creatures like the owl and Bald Eagle are also presented which are great places to visit for children, adults, and families.
1.4. Admission
The Canadian Museum of Nature offers admission facilities for all visitors. It's easy to get a membership and join the events like Family Day.
Online booking in advance makes entry easier and makes it easier to become a member and if buy combo tickets make it affordable for anyone. Having a membership makes it easy to visit the exhibition.
1.4.1. General Admission
This included visiting permanent galleries. The ticket is important even it's free.
Members: Free
Adults: $17
Senior: $15
Children: $13
Kids: Free
Students: $15
1.4.2. Planet Ice: Mysteries of the Ice Ages 
Buy a combo package to enjoy special programs planet ice and the general exhibition.
Members: Free
Adults: $27
Senior: $22
Children: $20
Kids: Free
Students: $22
1.4.3. Free Admission
This facility is available for a person who accompanies a disability.
It is available for permanent exhibitions on:
Final Note
The Canadian Museum of Nature is an institution that is as educational as it is scientific, It is a place for learning and inspiration. The Museum is a popular tourist attraction and is located in a historic castle-like building in downtown Ottawa. It is a great place to spend time with your family for weekends trip or for educational trip.
The Canadian Museum of Nature is an amazing place full of history and knowledge – after reading this, you'll definitely want to explore it for yourself!