Charleston Lake Provincial Park is an interesting location on Charleston Lake in the township of Leeds and the Thousand Islands, near Athens, Ontario, Canada. Blue Mountain is the highest peak in the county and is located in Charleston Lake Provincial Park. The park covers an area of 23.53 square kilometers in the Frontenac Axis region, which is a southern extension of the Canadian Shield.
The forest landscape and animal life include species that would generally be found further north, yet the southern latitude permits southern climate species to coexist with northern ones. There are various activities you can take part in such as hiking trails, bathing spots, and camping in the park.
Here is everything you can do at Charleston Provincial Park:
1. Traverse through the Flora and Fauna
Charleston Lake Provincial Park is home to a diverse range of plant and animal species. This great variety is attributable, in part, to the Park's combination of a northern geological environment (much better than the rest of Canada) and a southern position and milder temperature. The ultimate result is a fascinating mix of northern species like Black Spruce and Pitcher Plant and southern species like Pitch Pine and Shagbark Hickory.
The park's forests are home to nine endangered species, including the Black Ratsnake, Red-shouldered Hawk, and Southern Flying Squirrel. The park is home to 35 different animal species, including Beaver, White-tailed Deer, Fisher, and Mink. Charleston Lake is notable for its diverse reptile and amphibian population, with visitors frequently seeing Northern Map Turtles and Eastern Ribbonsnakes.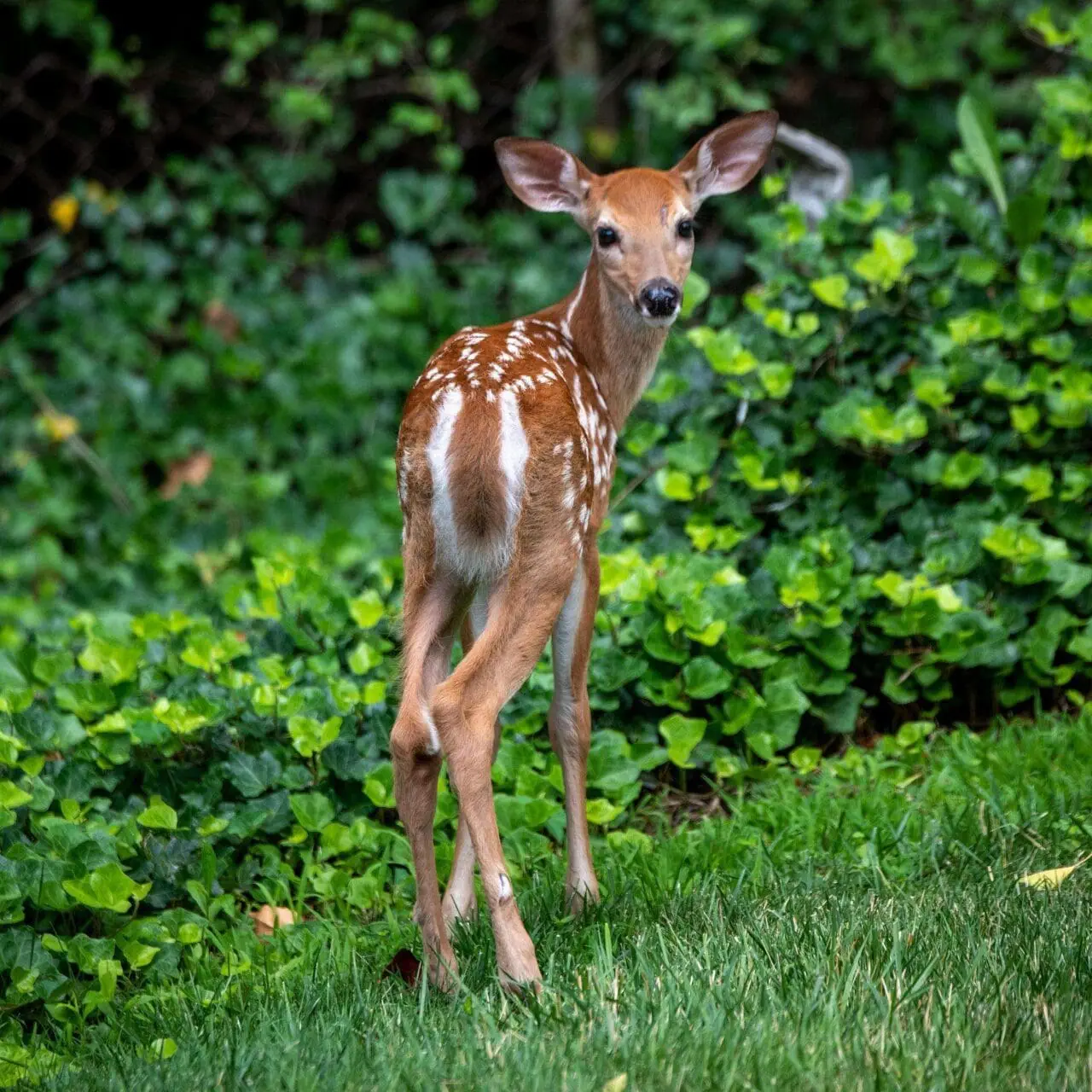 Cerulean and Golden-winged Warblers, as well as Yellow-billed and Black-billed Cuckoos, are likely to pique the interest of many birdwatchers.
2. Attempt Biking
The park roads are ideal for bike riding.
3. Feast one's eyes on Bird Watching
Visitors to Charleston Lake Provincial Lake may enjoy a range of outstanding birding possibilities. Birders may spot Bald Eagles, Red-Shouldered Hawks, Cerulean Warblers, Yellow-Throated Vireos, and Black-Billed and Yellow-Billed Cuckoos depending on the season.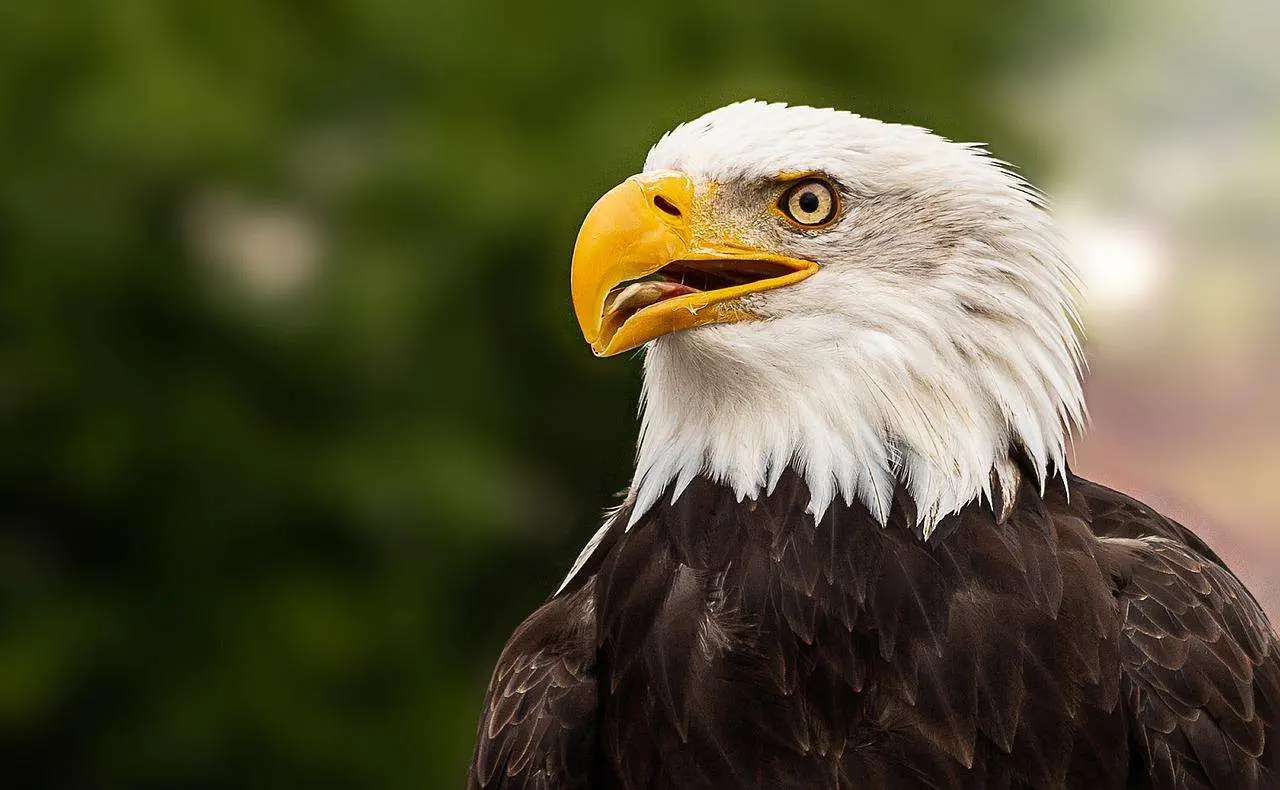 4. Acquaint yourself with a Boating Experience
Except for the restricted zones in Running's Bay and Slim Bay, powerboats and boat launches are permitted on Charleston Lake. The lake includes fishing, sightseeing, water skiing, and other boating sports.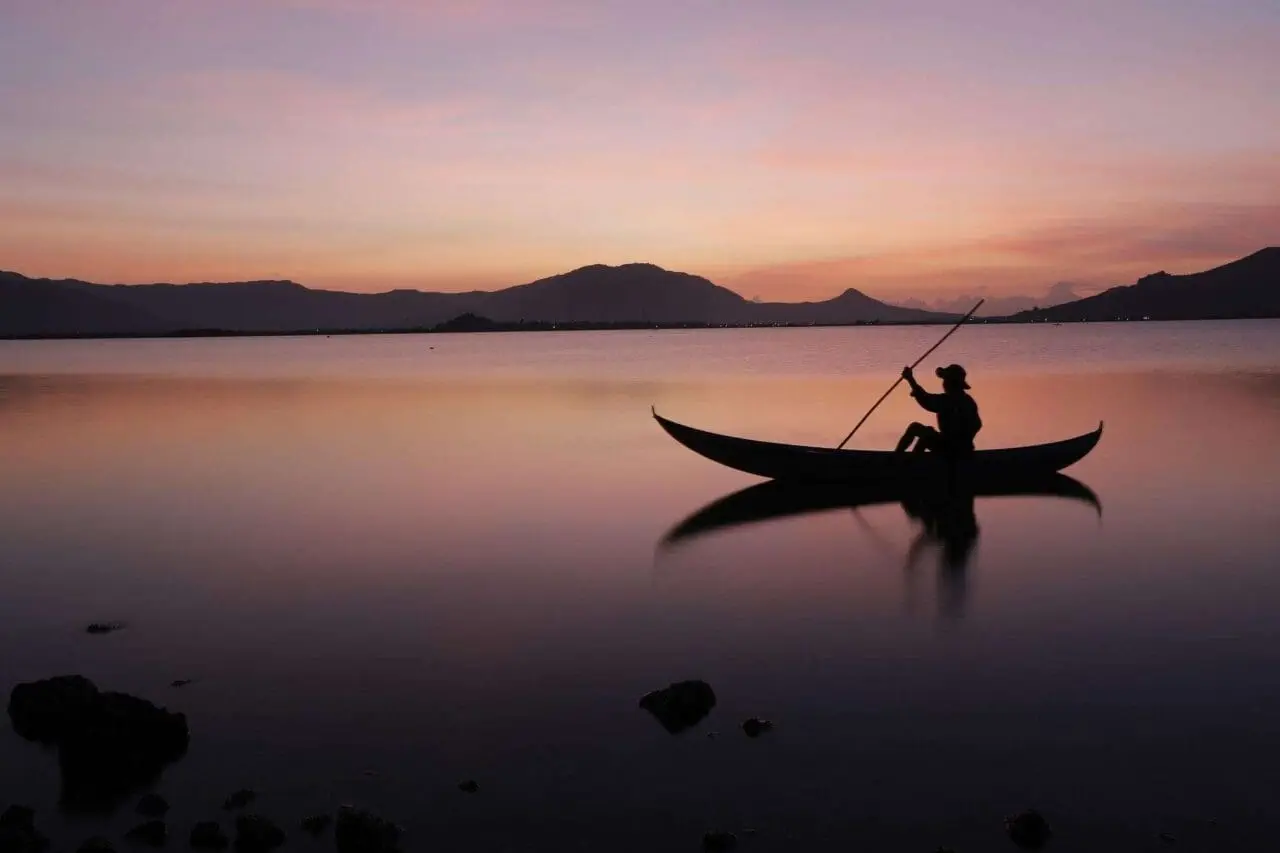 5. Have a thrilling adventurous Canoeing
Paddlesports lovers can find several opportunities on Charleston Lake. Paddlers may explore the lake's 75 kilometers of irregular shoreline as well as its various bays and coves. Running's Bay and Slim Bay have motorboat-free zones, which improves paddling options for our tourists. Because the lake lends itself so well to this style of vehicle, sea kayaking has grown in popularity.
Paddlers can access the park through two portages. One path goes to Killenbeck Lake, while the other leads to Redhorse Lake. This adds an added obstacle and a chance for paddlers to enhance their portaging skills. Killingbeck and Redhorse are also good paddling sites, giving guests access to three lakes.
Paddlers may make use of our day-use areas, which are ideal for a picnic, swimming, or taking a rest.
6. Proceed to have a Fishing Experience
Charleston Lake is well-known for its superb fishing. Anglers target panfish such as Lake Trout, Large and Small Mouth Bass, Northern Pike, Black Crappie, Yellow Perch, and others.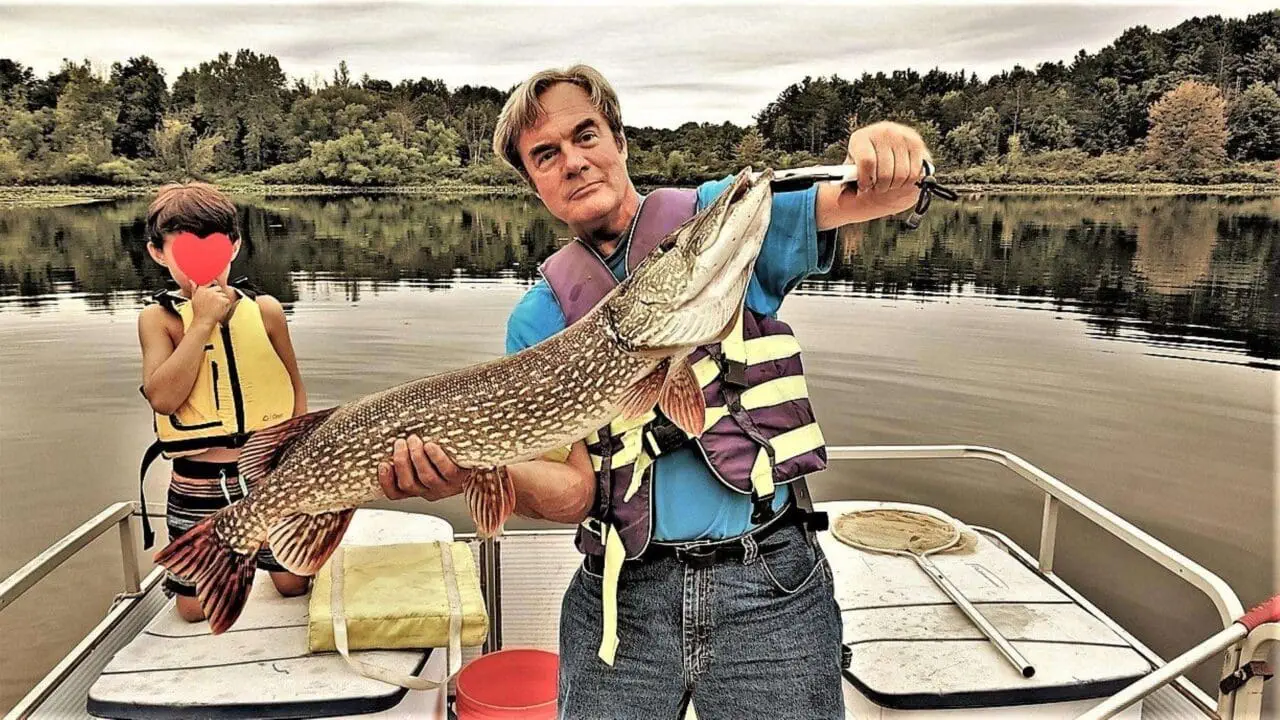 7. Go for a relaxing swimming experience
Charleston Lake features two swimming areas, one from the day-use area and the other in the Shady Ridge campsite. Because the shoreline and lake bottom are gradually sloping, these beaches are suitable for people of all ages. Both beaches are designated with buoys; however, lifeguards are not on duty, and pets are not allowed on the beaches.
8. Arrange a Hiking tour
There are various hiking trails to choose from here in Charleston Lake Provincial Park. A few of the well-marked trail leads are listed below:
2.6 km circle with the interpretive route, moderate difficulty
Shoreline Centennial Trail
A 2 km hiking trail which is a  somewhat challenging loop
Easy 1.8 km circular interpretive path
Inexperienced hikers will be able to view mature, mixed woodland and a variety of ecosystems.
This hiking trail the park's flora communities. Hikers will pass through interesting rock cracks and view an ancient beaver pond.
Hike along a boardwalk that crosses a swamp and enjoy the picturesque overlook at the trail's finish. The trail's first 300m, including both boardwalks, are barrier-free.
Hikers on this walk will be able to observe the many landforms that make up the Frontenac Arch. Hike around the shores of Charleston Lake via meadows, rock barrens, and rock ridges. This trail's centerpiece is the floating Slim Bay bridge.
Blue Mountain Trail: Accessible via Huckleberry Hollow
Hike to the summit of Blue Mountain for panoramic views from the highest point in Leeds County. The trek to Blue Mountain has two access points: water from Huckleberry Hollow and land from the confluence of Warburton and Blue Mountain Roads. On a clear day, the Adirondack Mountains in New York State may be seen. Hikers will stroll through mature, mixed woods, marshes, and granite ridges in one of the park's most natural areas.
9. Enroll yourself in the Discovery Program
Charleston Lake Provincial Park has an amazing Discovery program that offers a range of engaging introduction programs for all ages during the operational season. Guided hikes, evening activities, campfires, children's programming at the Discovery Centre, and special events are all available to campers.
10. Grab the experience of Backcountry Camping
Charleston Lake Provincial Park is an excellent place to begin exploring the wilderness. With breathtaking views of Charleston Lake and its pristine rocky beach, the family-friendly campgrounds highlight the splendor of the Frontenac Arch.
Hiking, paddling, fishing, swimming, and resting on gorgeous shorelines are among the park's most popular activities for backcountry campers.
Charleston Lake has ten backcountry campsites that co-exist in small groups. They may be reached in 10 minutes to two hours by foot, boat, or paddle, depending on the access points.
There are two to three elevated wooden tent pads, a fire pit, a picnic table, and an enclosed privy at each campground.
Car Camping
Charleston Lake has three campgrounds for camping. The Bayside and Shady Ridge Campgrounds are nestled in a mature, forested environment near the lake. The Meadowlands Campground is set in a younger woodland with several partially exposed sites for sun worshippers.
Each campsite contains a combination of electricity and non-electrical sites and can accommodate everything from a tent to a huge RV camping. Every campground has clean drinking water as well as comfort stations with flush toilets, showers, and laundry facilities. Hiking paths, the Nature Centre, the Day Use Area, and the Amphitheatre are all within walking distance.
Group Camping
Charleston Lake has three group camping areas that are separate from our campsites. Each location may house up to 40 people. The sites are served by vault toilets and purified drinking water. Each location features a big, flat grass space, a covered picnic shelter, and a fire pit. There is no electricity. Reservations may be made either online or over the phone.
Check out the facilities provided at Charleston Lake Provincial Park.
They also do provide Roofed Accommodations such as Rustic Cabin. However, this cabin does not have power. Interior lighting is solar-powered. There is also a composting outhouse and a small fridge. At each comfort stop, there are laundry facilities.
Shady Ridge Campground in Charleston Lake features four yurts that can sleep up to six people each.
These were some of the activities that you can indulge in for an exhilarating experience.