We all practically grew up playing in parks. Point Farms Provincial Park, established in 1964, is one of the premium parks that has marked its place as a site of recreation in the hearts of the people of Ontario. 
What is essential is that Parks are not just recreational spaces; they are places where people harbor community feelings, where accidental meet-ups happen, and where well-being gains paramount importance. One of such splendid parks that you need to know about is Point Farms Provincial Park.
1. Point Farms Provincial Park and its Significance
The park was created for recreational purposes, but the recreation was not at the cost of the environment. The park's construction was meticulously worked out, just as a town is planned. 
One of their top priorities was to keep the surrounding sites of historical importance, communities, and natural vegetation as intact and well-maintained as possible.
Therefore, this park ark exists in all its beauty, surrounded by the legacy of the past, the love of people, and the purity of nature.
1.1 Ontario Parks
Before learning about the specialty of this Provincial Park, it would be a good idea to locate the history of Ontario Parks.
Ontario Parks, a government agency, was established to protect and recreate spaces as a means of relaxation, rejuvenation, and ingenuity. Ontario Parks maintain all the provincial parks of Canada. 
It works keeping in mind ecological ethics when constructing something. The Provincial Parks and Conservation Reserves Act, 2006(PPRCA), which governs Ontario Parks defines ecological integrity as a condition where there is a holistic relationship between biotic and abiotic components of the ecosystem and where changes in the environment do not alter the ecosystem.
Thus, the agency aims at creating recreational spaces by keeping in mind the invaluable nature of natural resources and species.
2. Location of Point Farms Provincial Park
Point Farms Provincial Park was once home to a popular Victorian resort. Now located in one of Ontario's recreational belts, the coastline of Lake Huron, Point Farms Provincial Park, has an exciting history.
The park also shares its boundary with agricultural land. Thus, its location admits the blue and sandy beach of Lake Huron, and the vast expanse of green trails of the agricultural land makes it a naturally attractive recreational site.
3. Exciting Things About Point Farms Provincial Park
A visit to this Provincial Park would be an all-encompassing experience for anyone. But why so?
The park offers fun activities such as camping, hiking trails; basic amenities such as laundry facilities, comfort stations, and flush toilets. They even have a pet beach!
So, all pet owners should bring their beloved pets to the dog beach of the park. Isn't it truly the best place to spend your long weekend with your loved ones?
3.1 Fun Activities: Camping
Who doesn't love camping? Even if you haven't ever tried camping, maybe the campsites of Point Farms Provincial Park are where you can first try it.
There are two campgrounds at the Point Farms Provincial Park. One of the most famous and inviting campgrounds is called Huron campground, a radio-free camping site with its long array of tents. Another campground called Colborne Campground has several pull-through sites available.
Moreover, these two campgrounds can harbor all equipment types. And just within a short distance, you have a dog beach.
Both Huron and Colborne campgrounds have some entertaining activities lined up during the thanksgiving weekend. It is a time when families come together and decorate the campsite and do the typical Halloween tradition of trick or treat.
So, you don't have to worry about missing Halloween at home; the park's campsite has got that covered for you. So, you need to take a back seat and enjoy the many campsites that the park offers. Isn't camping with your family the best way to spend the summer season?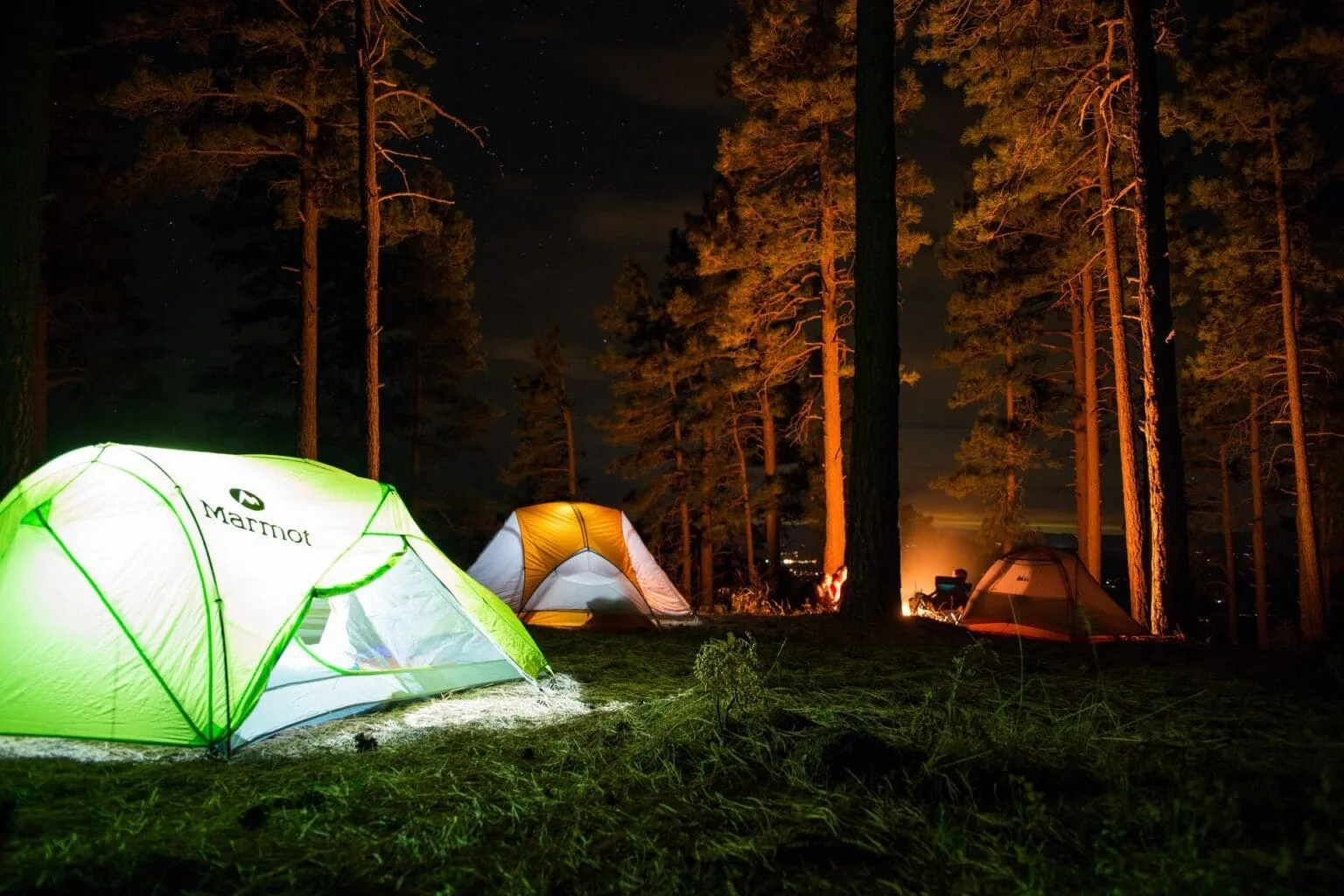 3.2 Breath-taking Views
I'm sure you all love sunsets. Who doesn't get captured by the warm hues of beautiful sunsets? Imagine hiking through the Ravine Trail and looking up and finding one of the most beautiful and spectacular sunset views. Well, you can make this possible. You just need to pack your bags and be here.
You don't even need to hike your way to see a sunset. Just cozy yourself on one of the picnic tables that has been set up for you, sip your warm drink and take in the beauty. Or, just park yourself on the beach and lose yourself in the calmness of both the sea and the sun.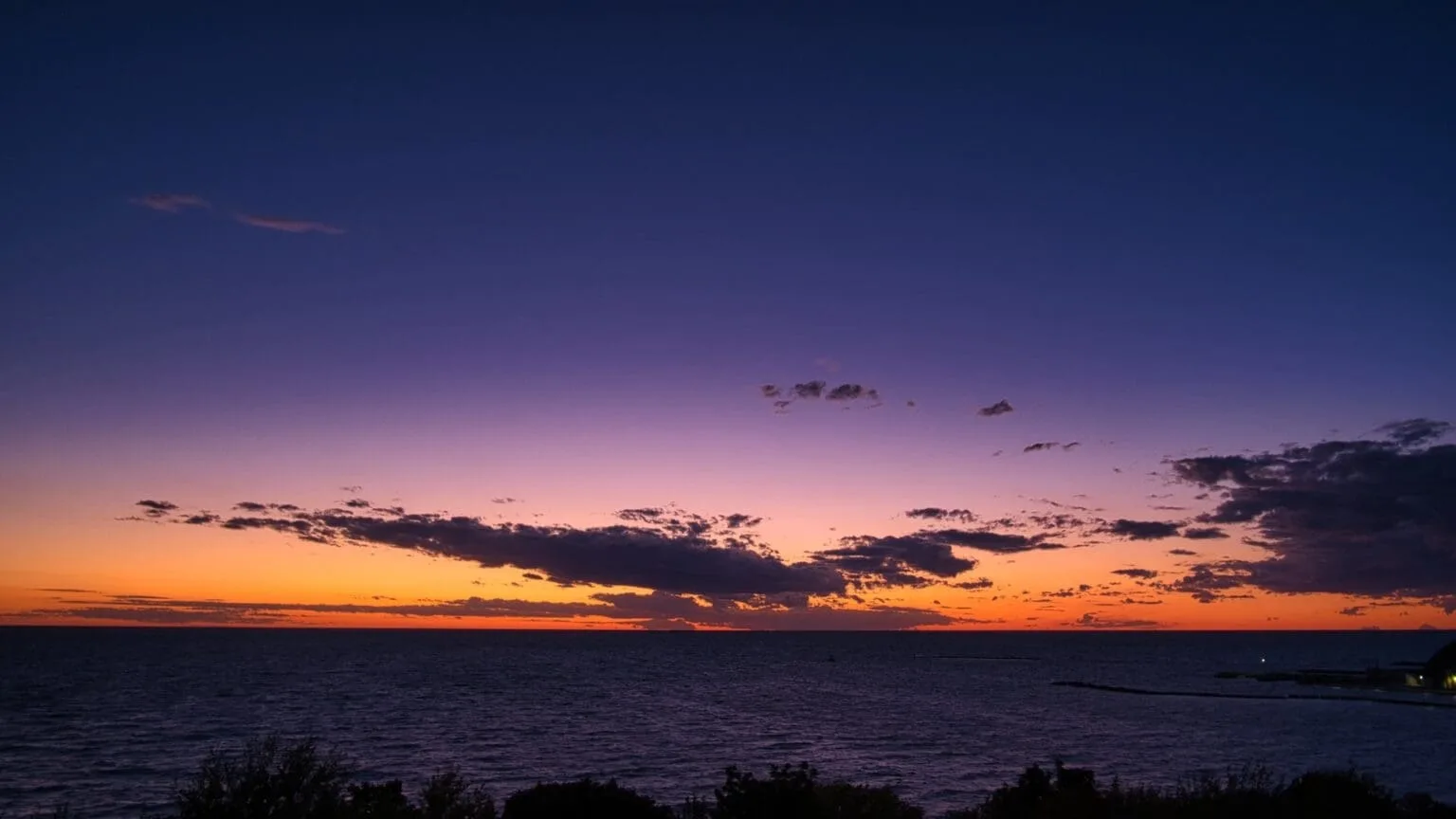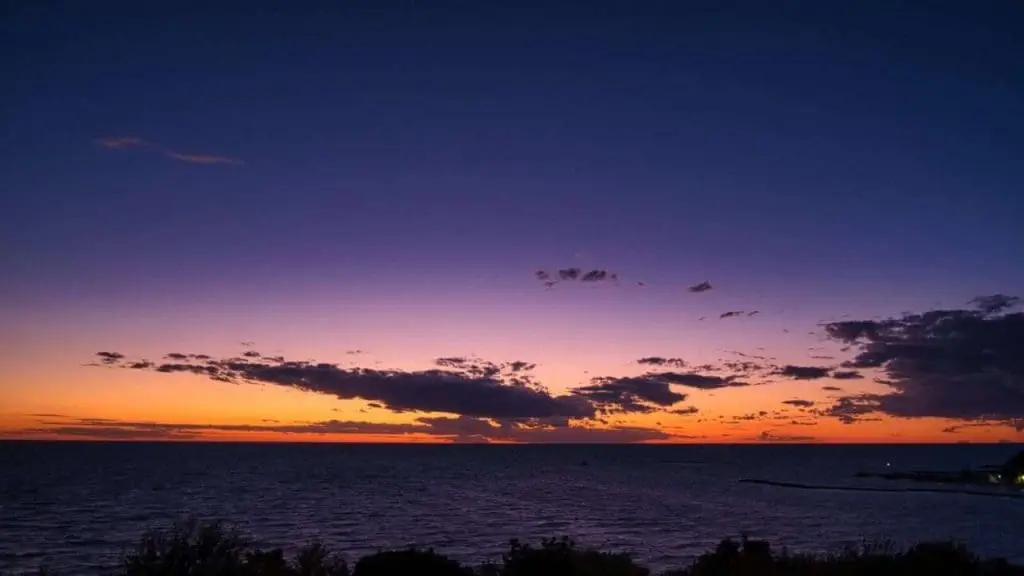 3.3 Natural Site
Among all other provincial parks, Point Farms Provincial Park is known best for its natural space. The park offers camping and is a space where we can see a blooming woodland community. The flora is so extravagantly luscious with cedar trees and maple beech forest.
And if by chance you are a bird lover you can't miss your opportunity to be here. Moreover, if you need any information about birding, you can visit the park office where the park staff will be there to help you.
The space is as open as possible, with campsites and a playing field nearby.
The staff also organizes authentic recreational activities on its campsite like barn dances and handmade demonstrations of rural handicrafts. So, after a tiring day of hiking, visitors can come here and enjoy the various things put up for them at different campground sites.
3.4 Other Facilities
Point Farms Provincial Park also comes with its own parking space. There is space for parking at least 30 cars around the campground. Moreover, the picnic area has an additional parking space that can accommodate 60 vehicles.
The park also has mid-size trailers for water service. It also provides additional water taps service in the campground for each family. Comfort stations and showers are also available for public use.
And if you are into sports, the park has sports equipment such as badminton racquets, volleyball, soccer balls, and softballs. You can have a game or two and keep your adrenaline rush high.
The parks in Canada are truly one of a kind, and Point Farms Provincial Park is one of Canada's best provincial parks. You can spend your day camping, sleeping on the beach, or you can take a slow walk around the lake. 
So, if you are planning a trip to somewhere adventurous yet calm, a place located among tall trees and a breezy lake, you can't afford to miss a visit to this park.
As an Amazon Associate, Icy Canada earns from qualifying purchases.
[amazon_auto_links id="81298"]
The Icy Canada team strives to create content that matters. It's why our content is written by travel writers, authority experts, well-known authors, and niche experts. Our content is also periodically reviewed by expert authors for accuracy and trustworthiness.
As an Amazon Associate, Icy Canada earns from qualifying purchases. [amazon_auto_links id="81298"]