The H1B visa program is a non-immigrant work visa program that caters to people of specialty occupations.
Since accounting is considered to be a specialty occupation, the H1B visa has been inviting professionals from all over the globe for work opportunities in the US.
H1B Visa for Skilled Professionals
Here, we take a look at some of the skilled professionals that have a chance of making it through to the States.
1. Accountants
Accounting professionals are highly sought-after in the USA considering the boom in startups, businesses and enterprises along with the expansion of existing organisations at an unprecedented rate.
Every company requires someone to keep a record of revenues, profits, and losses, the tax situation as well as cost-cutting strategies.
Accountants from across the globe are working in the US under the H1B regulations- generating profits and enjoying a superlative lifestyle which is an incentive to apply for a work visa in the US.
What is required though is a major in Accounting which should be of 4 years duration either from the US or an equivalent degree from the foreign nation you hail from. This makes you eligible to apply.
Other things you will require include a labour condition application and thorough, attested documentation of all your credentials, job offer letters, and a sponsorship approval document.
The visa application will be filed by your potential employers, and a fee is chargeable for the same. The validity of the H1B is for 3 years, and it can be renewed for another 3 years after which you can apply for permanent residency.
So if you are an accountant looking to boost your career, you know where to apply! You will be in high demand in the US market if you are highly skilled and good with numbers.
2. Fashion Models
The fashion circuit in the US is booming at an unprecedented rate with all top-notch modelling agencies settling here.
The US is known to be a place of glamour, entertainment, and fashion with Hollywood and a well-structured advertisement and endorsement industry.
Moreover, the presence of all the world's major multinational corporations and firms along with highly acclaimed fashion brands make the US an attractive destination for models who want to expand their holding in the industry and make it big internationally.
The US fashion houses are constantly on the lookout for fresh and popular international faces.
The H1B visa works for fashion models who are well-known and renowned in their fields. They need to be known internationally or countrywide and should have a distinguished skill set.
This will make them eligible for applying for the visa programme. They must also have a purpose of coming to the US, like a well-known endorsement or fashion assignment.
The employers should be willing to remunerate the model with a value similar to or higher than the prevailing wage.
First of all, your employer needs to file an LCA and mention all the locations where you, as a model, are supposed to work. Your employer should then file an H1B visa petition at the USCIS with the following documents:
An LCA
Evidence of the model being nationally or internationally renowned in the field:
-A recent project which has gained wide acclaim and popularity.
-Records of the organization which must be reputed in the US or the model's country.
-Any copies of a written contract between the model and the signing company.
3. Lawyers
The complex law structure and the varied organizations in the US make it an ideal destination for law graduates. You can be :
A lawmaker in the US Senate
A human rights lawyer for the International Court of Justice
An immigration attorney
A legal consultant and advisor
An  attorney for the conventional court mandate
There are a plethora of opportunities for a lawyer in the US. Lawyers also come under the 'speciality occupations' category for the H1B visa which means attaining work permits is very much possible.
To avail the H1B visa, you must have a job offer from a US-based employer. This is because only a U.S. employer can file the petition for the H1B visa as you can't do that by yourself.
Also, there are a limited number of new H1B- visas that can be issued in a fiscal year in the US.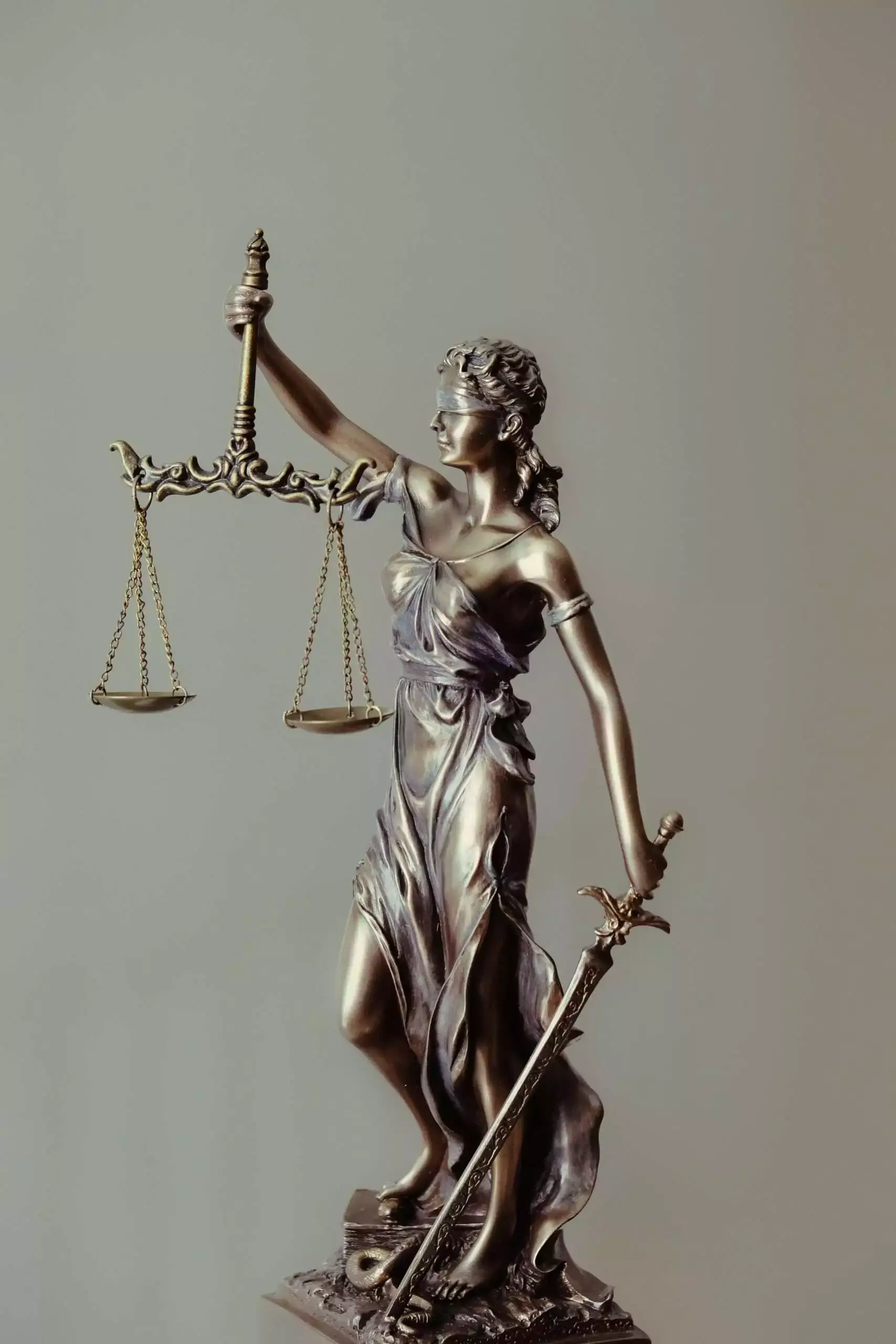 Last year, the consulate received around 233,000 applications. If we calculate the possibility of law professionals getting their petitions approved, it roughly comes around 34 per cent.
This highlights the tough competition you need to survive to make it to the US and also be high on luck as the applications are approved through a computer-generated lottery conducted each year.
Of course now with the new H1B visa policy, that might change and you can also be chosen purely based on merit.
You get an H1B visa for a maximum of 6 years which includes an initial duration of three years, after which you can avail an extension for an additional three years. You can re-apply for the visa only after a year of completion of these six years.
4. Architects
The United States of America boasts of rich architectural gems like the Empire State Building and sky-high skyscrapers.
Replete with aesthetics and well-implemented engineering makes it a sought-after hub for architects and civil engineers.
Architecture comes under the speciality occupation category which makes it easier for architects to obtain work permits in the US despite not being a licensed architect there.
You can launch your architecture firm in the US and contribute to the economy via the E2 visa. However, you can also apply for an H1B visa if you can obtain sponsorship from a US-based employer.
You do not have to qualify as a licensed architect to work in the US, but in this case, you will be working under the direct supervision of a licensed architect in a registered architecture company till the time you obtain a licence.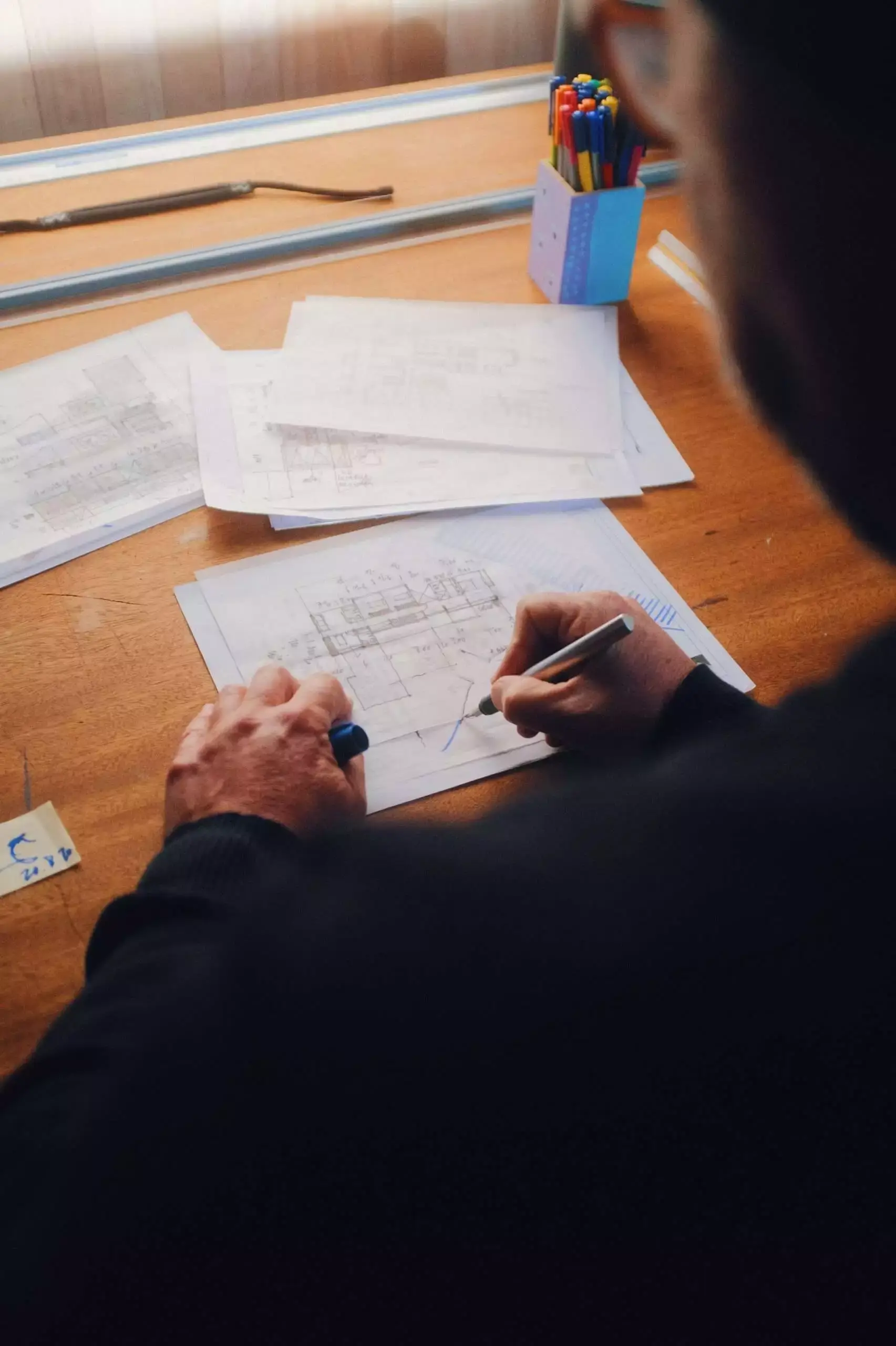 It is also noteworthy to mention here that the regulations and laws for architects may vary in different states in the US and this means that there are titles that can only be used by a licensed architect.
For example in New York, only licensed architects under the jurisdiction of the state of New York can be called 'Architects', and it is a protected title.
People from other states who are not licensed in there may be called "Intern Architect", "Architectural Intern", or "Architectural Drafter."
Any term for your work profile that may mislead people into thinking that you're licensed would be unlawful in New York State. So always review the laws of the state you want to work in before making any decisions.
There are multiple portfolios for which architects can apply including designing of residential establishments, commercial institutions (both private and public enterprises), landscapes, and more.
You can also indulge in historic preservation and also specialise in illustration and renderings of architectural structures. You can also work as a "project architect" and supervise all the logistics and organisation of large-scale designs. The options are all there, you just have to seek them.
5. Bio-Technologists
The US has a plethora of avenues and opportunities for biotechnologists.
Biotechnologists come under the category of STEM students, and the US is on the lookout for recruits due to a variety of research opportunities and labs coming up for fields like healthcare, genetic engineering, and vaccination.
The pharmaceutical industry is a part of this as well.
You need a bachelor's degree from an American university or its foreign equivalent to qualify for the H1B visa and having a master's degree only widens your prospects of cutting.
You can also get into the teaching profession- be a professor at any of the reputed universities in America and teach young students about the advancements in the field of biotechnology.
Corporations like Monsanto, that manufacture genetically modified crops, look for bio-technologists from all over the world to expand their expertise.
And the existing skill scarcity in the US despite its superlative education system abroad makes your chances to get in higher.
You need to find a visa sponsor, which should be a prominent Biotech company who is willing to employ you and apply for your visa petition.
Students on the F1 visa can look for sponsors and employment opportunities while on their study tenure. Your employer needs to fill out a Labour Condition Application and fulfil all the criteria required.
Although the current changes in the visa allocation policies may look grim for bio-technologists, it is of utmost importance to the American economy to accommodate enough skilled professionals to get rid of the skill deficit in the country.
6. Mechanical Engineers
The majority of the H1B visas go to Engineering graduates. Although software engineers grab the majority of visas in America, mechanical engineering graduates aren't far behind.
There is a considerable demand among companies in America for Mechanical Engineers as there is demand for innovation and the skill scarcity is intense.
Moreover, there are numerous engineering institutions in the US, which rank amongst the top engineering schools in the world, so international students graduating from these colleges apply for work visas too.
The Massachusetts Institute of Technology and the Ivy League colleges, along with the Universities of Chicago and New York are popular for their engineering courses.
But if you're an international engineering graduate in the US, it is a cakewalk to attain a work visa and expand your horizons if you find a suitable sponsor.
There are companies like Shell, GE, Boeing, etc. which have a high percentage of H1B visa holders working under their wing. You can also apply for smaller startups and units or get into the academic field.
Final Words – H1B Visa For Working Population
But you need to find a good sponsor willing to provide all documentation and an organization that abides by labor laws. Even your documents and credentials need to be well prepared.
You need to provide proof of your education and your offer letters along with other identity proofs while signing up for an H1B visa.
As an Amazon Associate, Icy Canada earns from qualifying purchases.