The H1B Visa is the gateway to your dreams, as it gives you legal permission to travel to and live in the United States of America as a recognized immigrant. Among the many commonly asked questions, some other issues that hold equal importance get brushed under the carpet. That is what we aim to answer through this post. 
H1B Visa: Answering the Less Frequently Asked Questions
Why Do USA Need H1B Employees?
H1B employees contribute the most to the economy of the US significantly. This is why, despite the Trump administration's crackdown on the immigration policies, it remains the most sought-after visa program of them all. The reasons for this are in more detail below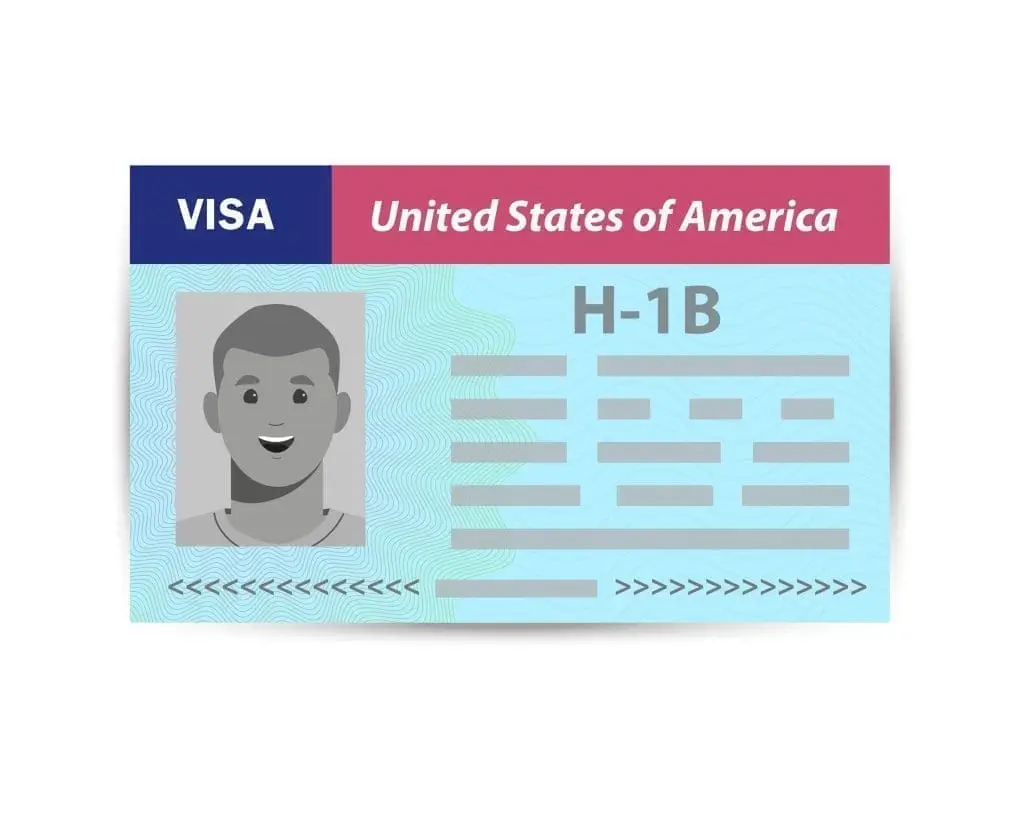 1) The Talent Pool
The corporations in the US are brimming with opportunities. And the global reach has made it possible for these corporations to hold in various countries across the globe. This requires a highly diverse environment to understand the needs of consumers today. This is why the H1B visa is important as it brings scores of foreign nationals into US corporations' talent pool.
2) The Global Competitive Advantage  
The employment needs and profiles are many in this country. This is why highly skilled and filtered talents worldwide, are appointed by many employers today. This skilled workforce contributes to the success of an organization by creating products and services for the same.
According to a report by the Council of Economic Advisers (CEA), immigrants increase the total economic output of the United States and rank more in terms of innovation per capita than their native counterparts, thus contributing over $30 billion in increased revenue.
3) The Gifts Other Countries Have
Countries all over the world have something unique to contribute to the workforce of the US. And that is something that can neither be underplayed nor neglected.
From India's upper edge over technology combined with the highly adjusting demeanor and command over the English language to China's enterprising ability, nations are willing to send off their citizens the most talented to give more to the US workforce.
4) The Existing Environment in the US
The US has been filled with people from different nationalities and ethnicities already. This makes it even more crucial to have more foreign workers so that corporations can work more towards catering to these people.
5) The Need for Global Domination
The fact that the US is a global superpower isn't something they're alien to. And to sustain this domination, they need to step up their game when it comes to globalization. This further elevates the need to bring in more foreign workers to contribute to the economy and engage more and more nations into its workforce, integrating them with the American workers.
What To Do After You Reach the U.S.A With Your H1B Visa?
Your wait for that ticket to America is finally over. And now you're set to move to the US with that dream job and an H1B visa. But you've got to keep everything ready and make sure your stay in the US is comfortable, and nothing inconvenient happens on your landing there. What's required is a careful execution of the following tasks to ensure you have every single amenity and facility at your disposal.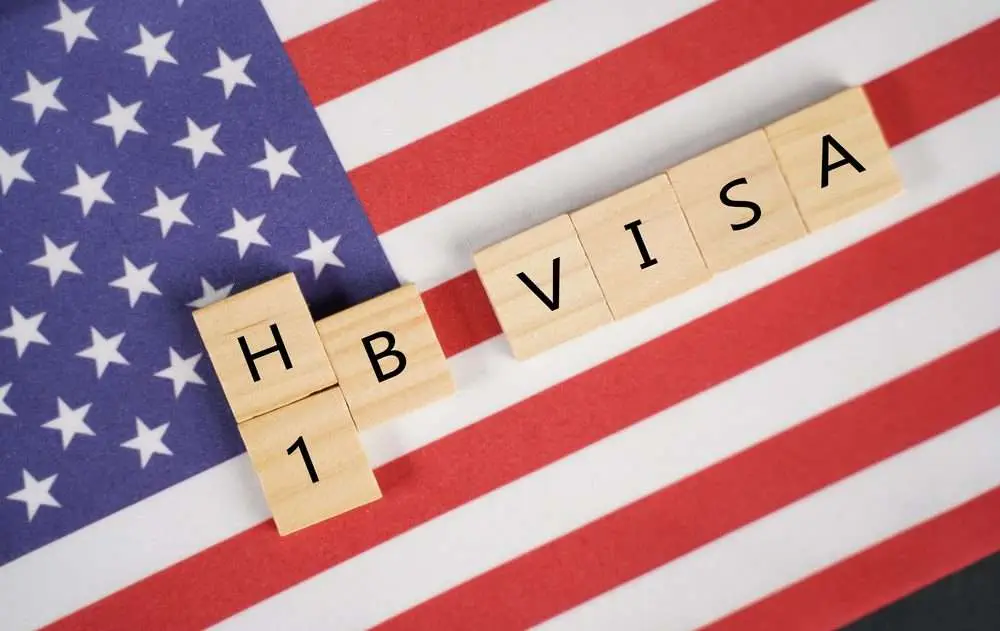 Calling Home – Calling Cards, Online Skype, Google Voice, etc.
You're going to be away from your loved ones for quite some time during your stint to the US. And international calling costs a great deal of money, and in the existing situation with your new job, it's crazy of you to think you can carry on with normal calls without burning a hole in your pocket. Make use of internet availability and keep calling cards, skype, google voice, and other voice and video calling apps handy.
Update Employer or H1B Sponsor
On entering the US, you need to immediately get in touch with your employer so that necessary arrangements can be made for you to kickstart with what you're here for. This makes it easier to prepare and complete the necessary formalities and makes your first day at work much easier.
Apply for SSN
A social security number is essential for any lawful resident of the US. When you avail of an H1B visa, you get this amenity, which can help you access various services and facilities. Applying for a social security number is necessary even to open a bank account in the US. Also, even the H4 dependent need an SSN.
Apply for a State ID
Identification is of primary importance for immigrants or their documentation and safe stay in the US. Moreover, this helps keep you in the official records. To apply for a State ID as soon as possible.
Apply for Learner's Driving Permit
You can't be serious about spending hours of subway traveling to work. So the wise thing to do is immediately apply for a Learner's Driving Permit and get your own vehicle so you can conveniently travel to any part of the country.
What is the First-Year Choice for H1B Immigrants?
Suppose your H1B visa was approved in the present year and you were not a lawful immigrant in the previous year. In that case, you will be considered a US resident only for the portion of the year that commences on the date when your residency was approved. Before that time period, you will be considered a nonresident.
If you have qualified for the Substantial Presence Test for the mentioned calendar year, your residency commencement date will be the first day you will be present in the US for that year.
But you don't have to consider the first 10 days of your actual presence in the US if you meet the following criteria:
You had better ties to a nation, excluding the US.

Your tax home was in the nation mentioned above.
If you fail to qualify for both the tests and you did not opt for being considered a resident for the previous year and have now been able to qualify for the SPT, you can opt to be considered a US citizen in the present year.
For availing of this, you need to follow these criteria:
Be physically present in the United States for a minimum of 31 days in the present year, or be present in 75% of the total days starting from the first day of the 31-day time frame.
When you avail of a first-year choice, the date for your residency approval is the first day, which will be considered in the 31-day period, and you will be treated as a lawful resident of the US for the remainder of the year. If you qualify for the 2nd condition mentioned above, your residency starting date will be considered the first day of your 31-day span.
You will be required to fill a form 1040 to avail of the first-year choice. This statement should comprise your name, address, and other details and state that you were not a resident in the past year. 
What Does The Future Hold For Kids Of Parents On H-1B?
Trump's crusade against immigration has revealed a far deeper problem for H-1B workers. Their children were brought to the US legally. These children who entered the United States of America under the H-4 visa scheme, now face an uncertain future when they grow up. They will not belong anywhere in particular due to a lack of citizenship or permanent resident status.
Usually, H-1B workers bring their children, if any, under the H-4 visa scheme legally. But many conditional clauses dictate what happens to the employee or the children under each of their visa schemes.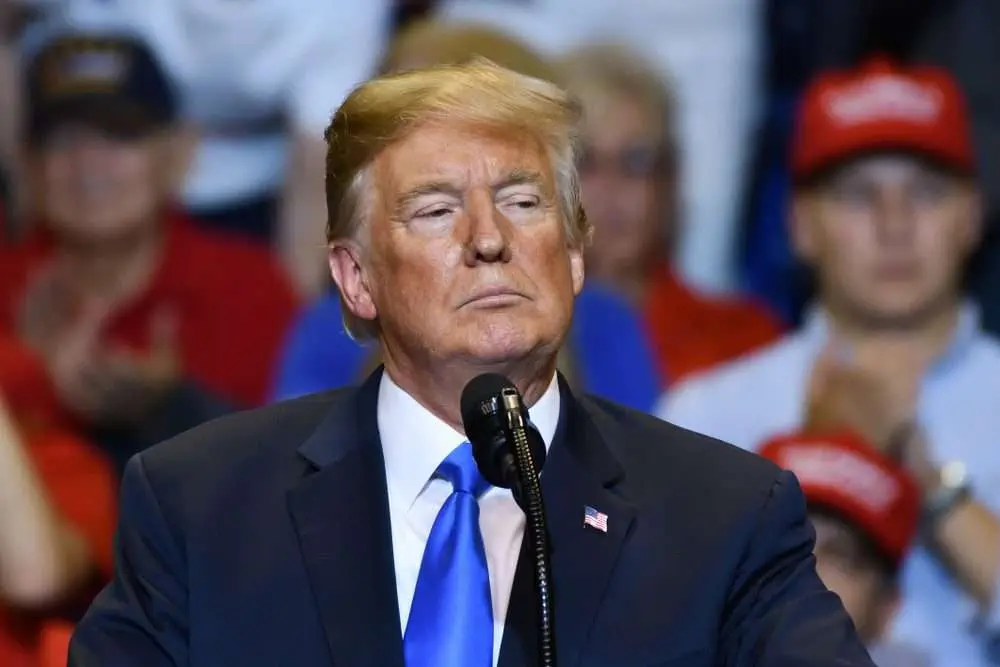 For example, the H-1B visa holders have to wait for decades to get their green cards. These green cards grant them permanent residency. So during this period, if their children grow up to 21 years of age, they forfeit their right to stay in the United States of America. That is, if they do not find a workaround. Otherwise, the worker, the spouse, and the child get green cards and have permanent residency there.
And there are options for them to stay, but even these options have conditions. Normally, they would have to get converted into an international student and get an F-1 visa. This essentially becomes a time and money sink. This is because they have to spend another 4 to 5 years of education. On top of that, they have to pay tuition fees that are five times more than for domestic students.
So they either have to take loans themselves and hold a low-income part-time job, or their H-1B parents have to sponsor them. This is an additional burden on their part. If that is not preferable, the children, who become 21 years of age, have to get married to a US citizen within time to convert their H-4 status into a dependant.
However, there are other options than staying in the United States with an uncertain future. These H-1B parents can seek other options like Canada and Australia to send their children for higher education or make a move themselves. It is much better than hanging the future of their children in the balance.
How are H1B Employees Trained?
The H1B visa program is a specialized employment and immigration scheme for people belonging to specialty occupations. While the competition for this particular visa is quite cutthroat, the training involves quite a bit of effort.
Since the H1B candidates have to compete in the American environment known to be highly competitive, profit-driven, and labor-intensive, this reflects in the requirements for the employees and the training regime that they have to go through.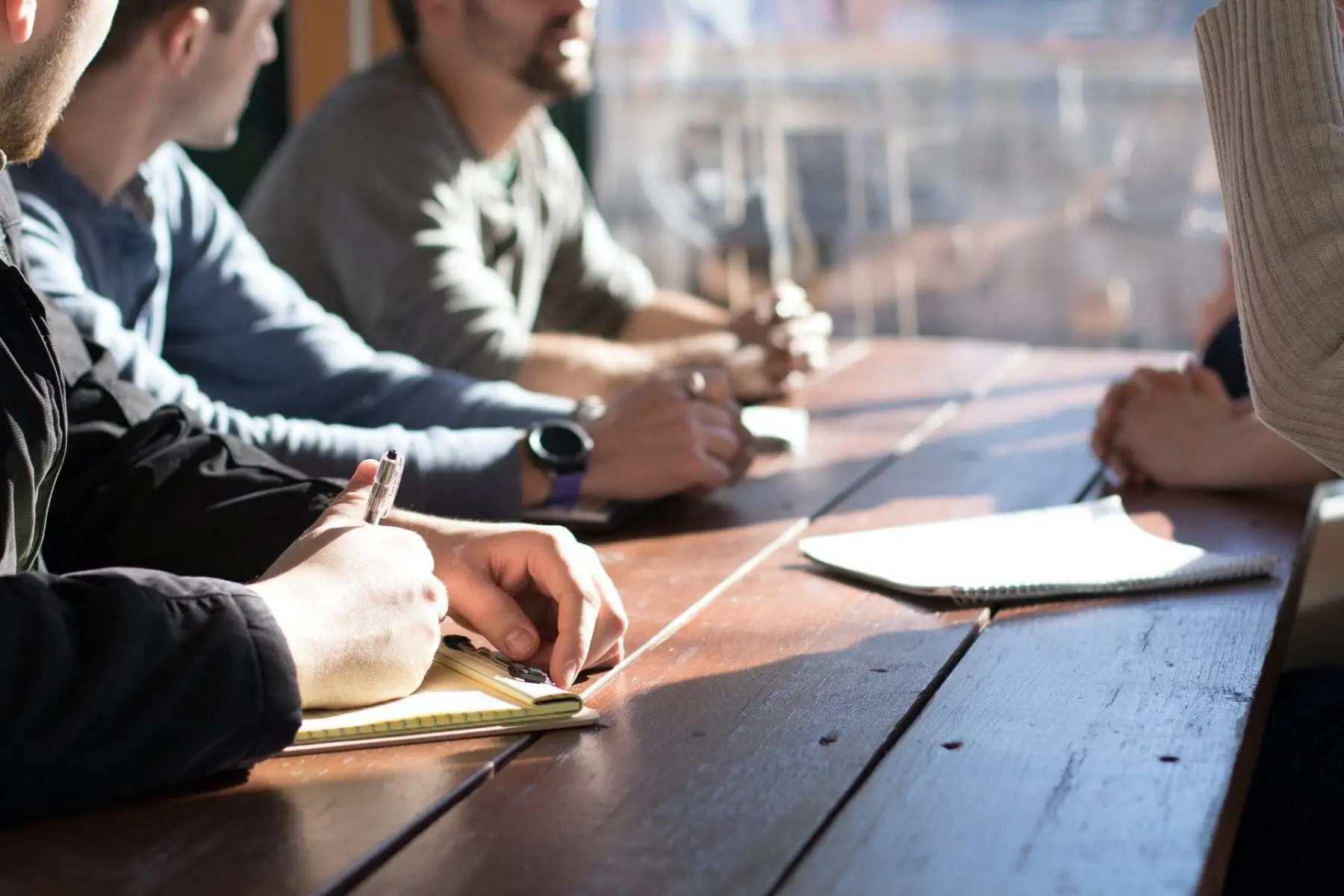 The training process for H1B workers is quite stringent and intense. In fact, the maximum onus for training H1B visa holders actually lies in the American workers in the organization of concern. Their severance pay are deducted if they fail to train the workers to the level of satisfaction.
Foreign workers actually sit right next to the American workers and carefully observe their work and assignments. In fact, the foreign replacements for employees who would even suffer a layoff were supposed to be trained by the same employees.
This proves that there is not much difference in the skill set of American and Foreign employees in many corporations today. Many times, this process takes several months to reach completion. This intense routine has to be strictly adhered to, and results have to be satisfactory as every step of the process is scrutinized by the employers.
The language barriers are evident at the workplace, with most trainees conversing in their mother tongue, but the diversity and multiracial integrity need to be respected and maintained.
The training practice involves a knowledge transfer where charting of the systematic processes is done by trainees, along with audiotaping various conversations at the workplace and recording computer screens. Moreover, documentation of every single activity on the job is done, and this forms the series of instructions new employees are obligated to follow and abide by.
Read more here: How To Get the H1B Visa for Skilled Professionals.