H1-B is a non-immigrant visa program that permits US-based organizations to recruit foreign talent in technology that requires theoretical or technical expertise in specialty occupations.
The regular procedure for H-1B visa processing involves a time period of 1 month for the immigration services to respond to petitions.
With the help of premium processing services, a firm can pay an extra sum of money to get to know their prospective employee's eligibility for the visa scheme within a period of 15 days.
H1B Visa: Jobs in the STEM Sector
Here are some jobs available in the STEM sector.
1. How to Become a Physician in the USA?
Being the richest country globally, the USA is the hub for many high pay jobs. Out of all courses, the physician is one such profession that is paid on the largest scale.
But the medical profession in the USA is a journey of almost a decade to become a well-settled physician.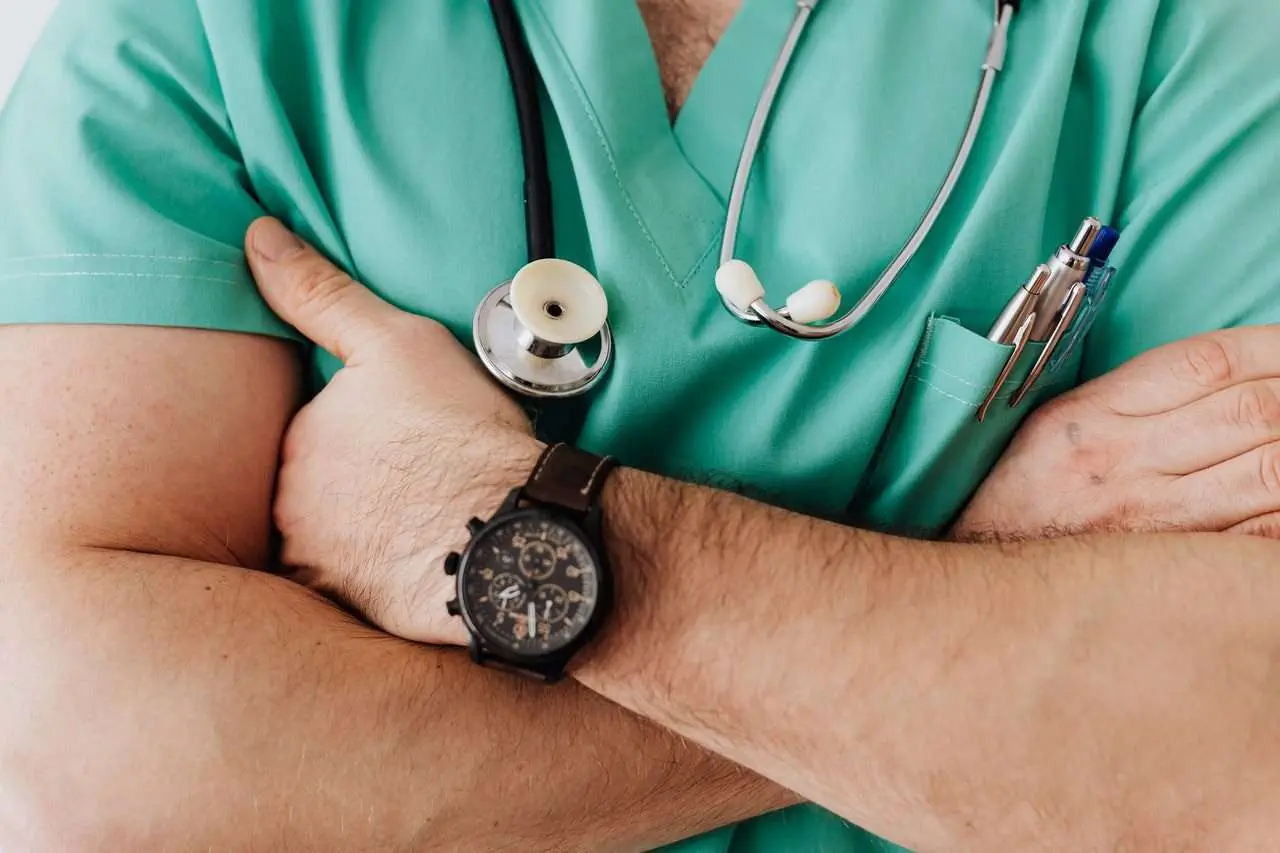 1.) The primary step: The first step taken by aspiring physicians is to earn a bachelor's degree. This includes the foundational knowledge of basic natural sciences and the need to gain experience in health care basics. They need to undergo an undergraduate course in physics, biology, chemistry, and mathematics.
2.) Primary test: In the subjects of biology, organic chemistry, general chemistry, and physics, the initial test for the filtering process takes place in the name of the Medical College Admission Test, which is held three times a year.
3.) Get a medical degree and complete a residency program: This four-year course in medical school allows them to learn anatomy and laboratory services under the guidance of eminent faculties in the first and second years. Whereas in the last two years and the residency program, they directly get intact with the fieldwork with patients under able supervision in specific areas if required.
4.) Acquire license: To acquire a physician's license, they need to qualify for the U.S. Medical licensing examination. This is a must thing to apply for M.D. These licensing requirements differ from state to state. The licenses must be periodically renewed as well.
2. 3 Advantages U.S.A has In the Tech Sector
The US economy has been recovering from so many economic blows in the past few years. The fact that other nations are on a path of unprecedented growth may serve as an alarm for the US to put a shred of doubt on its world's greatest economy tag.
Still, the truth is there are so many potential and latent markets in this country, especially in the tech sector, that the blows in the global economy would fail to disrupt the economic weather in the US. Here's why.
The US's well-structured economy, which is the most robust, productive, and huge, constituting about one-fifth of the world's GDP, has made it a hot market for tech companies, who have set their bases here.
And the growth of these corporations has been fueled due to economic stability in the US.
With its ideal hubs for tech firms, along with a huge market for tech-related innovations, Silicon Valley has set a ground base for tech firms, something difficult to locate in other nations.
Since the beginning of the tech revolution, the entire Silicon Valley has been home to some of the world's greatest breakthroughs, growth graphs, and innovations.
The presence of a huge amount of reputed colleges and universities which are highly inclusive of international students makes the US a talent pool and a booming sea of skills and expertise, which has always attracted tech firms to this land.
Students from US-based universities have contributed the most to the tech sector in the US, which has fueled the industry and has led to the US's monopolization, at least in this arena.
The export market for goods and services in the US is amongst the largest globally, and the export market has kicked off since the recession.
Moreover, the US's favourable conditions for foreign investors have led many companies to throng to this country for their tech-based ventures.
3. Careers in Life Science You Can Pursue As an H1B Immigrant
Today, life sciences have gained prominence due to the rampant health and environmental concerns gripping the world at large.
More people with specialization in life sciences make up the research facilities and laboratories involved in looking for ways to make this world a better place to live in.
From healthcare to agriculture, all sectors require life science specialists' expertise in pioneering research and damage control.
And with the increased relevance of these issues, even the United States has started inviting a vast amount of life science majors to their corporations and agencies.
Here are a few of the careers you can opt for in life sciences as an H1B immigrant.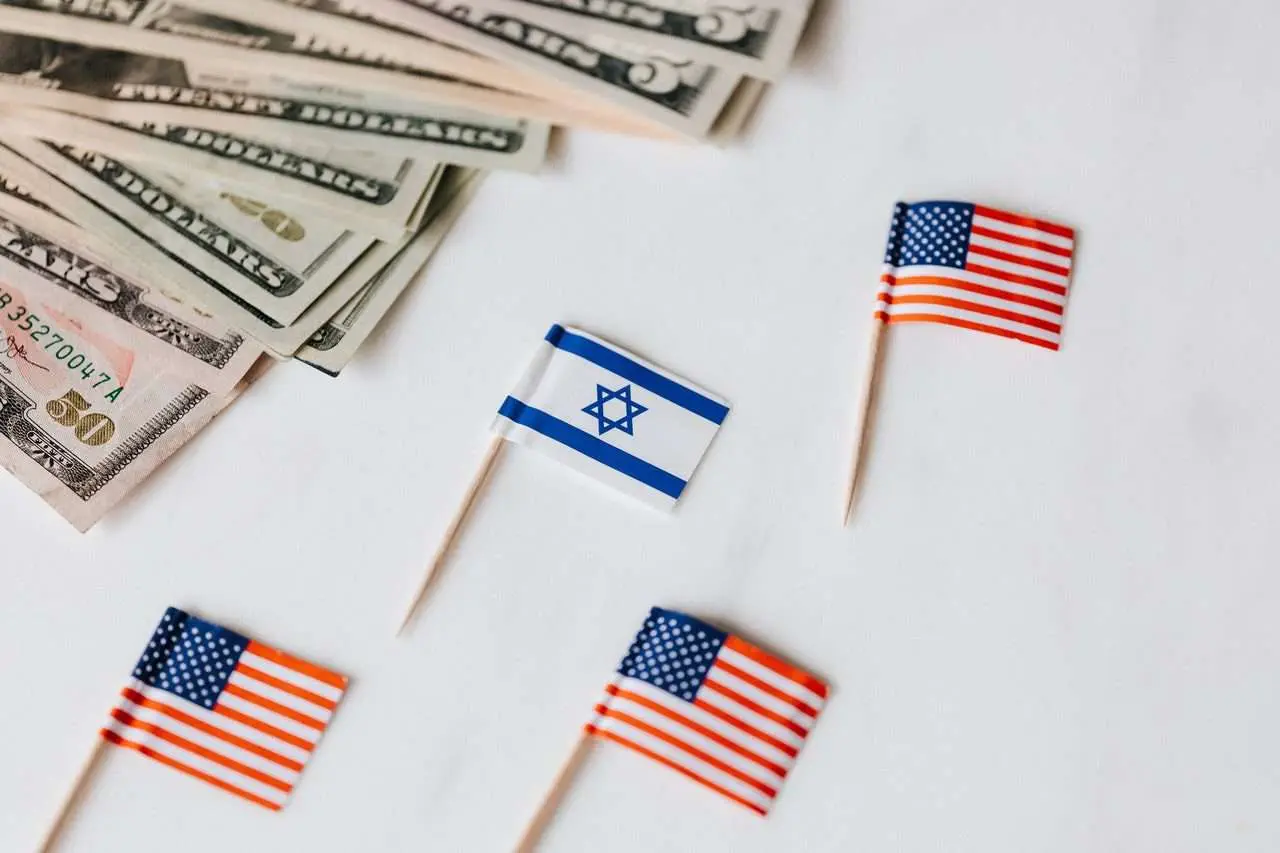 3.1 Biotechnology
From developing better seeds to creating the perfect strains and fertilizers for crops, the field of Biotechnology has always invited immigrants to the US.
And with corporations like Monsanto spearheading the GMO campaigns, the demand for biotechnology has just soared with biotechnologists fetching salaries as much as $140,091.
3.2 Clinical Research
With the rise in health disorders and lifestyle-related diseases, it has become imperative to evaluate our health trends and habits and derive a relationship between disease and our way of life and ways and means to ascertain the effectiveness of treatment modalities and medicinal regimes on populations.
This is where Clinical Research comes into play. Clinical Research professionals are more relevant than ever in today's times, and they end up earning up to $139,434
3.3 Genomics
Studying the DNA structure and how we human beings have been wired has always been an area of curiosity which has led the US to invest a large amount of money in this field with state-of-the-art laboratories and research facilities, and the people specializing in Genomics earn up to $119,994.
3.4 Immunology
Communicable diseases and outbreaks have always been a matter of alarm for the public, making the field of immunology even more relevant today.
From vaccinations to treatments for autoimmune disorders and other deadly diseases, immunologists are engrossed in devising strategies and studying the above's etiology and risk factors, generating about $103,159 as income.
3.5 Genetics
There has been an unprecedented increase in the incidence of autosomal dominant and recessive disorders and gene-linked disabilities in children in the US today, which has further fueled the demand for people specializing in Genetics to monitor conditions.
Genetic counselling has become the norm for every family today. It is an upcoming field with a lot of potentials to grow further.
4. Architectural Firms in the US with The Most H1B Employees
Architecture forms the backbone of the United States. With architectural wonders like the Empire State Building to its credit, there are sky-tearing, sturdy structures spanning all over this country speaking of its splendour and finesse in the building and architecture sector.
Many architecture firms in the United States employ talents from all over the world for their projects. H1B visa holders are constantly rallying for a spot in these firms due to the opportunities and perks and their exposure.
Here is a list of the top 5 architectural firms in the US having the maximum percentage of foreign workers.
4.1 Gensler
Gensler is not just one of the best global architecture firms out there; it also boasts good employee strength.
With around 2000 employees working in more than 30 locations over its divisions – a lot of them foreign workers, it's one of the best places to join if you are into architecture and looking to get into the U.S.
As they say, talent has no boundaries!
4.2 HOK
HOK, ranking second on the list, is a global architectural firm specializing in planning, design, and delivery solutions for buildings and communities all across the US.
4.3 Perkins+Will  
Founded in 1935, Perkins+Will is an integrated design firm that deals with architecture, interiors, branded environments, planning, strategies, and urban design. It has the highest number of LEED Accredited Professionals on its team worldwide.
4.4 Brooks + Scarpa
Brooks + Scarpa ranks third on this list and is your choice in interior design and planning. They are always on a hiring spree, so you may want to try out your luck here.
It came into existence in Santa Monica in 1991 and spans areas including  Santa Monica, California, and Charlotte, North Carolina.
4.5 LMN
The last one on the list, LMN is a Seattle-based firm specializing in the planning and design of important public and private projects, which includes convention centers, cultural arts venues, education facilities, office buildings, multi-family housing, hotels, transit stations, mixed-use developments, and other urban setups.
5. The Top Indian Techies Hiring Companies
The top five tech companies hiring Indians are Cognizant Tech Solutions, Infosys, Tata Consultancy Services, Accenture, and Wipro. One-third of the top 30 companies are Fortune 500 companies.
Fortune 500 is a list published by Fortune magazine that enlists the top 500 companies in the US according to their revenue in the past financial year.
Top Fortune 500 companies in the US are Cognizant Tech Solutions, IBM, Microsoft, Amazon, and Google.
5.1 Average Employee Earnings
The average salary for an H-1B visa holder at Apple is $140,000 and at Google is $120,000. Microsoft pays $110,000, and Cisco Systems pays $100,000.
Big companies like Google and Microsoft strongly support the H-1-B visa system. However, certain companies are abusing the visa system and bringing many professionals into the US to do jobs that even an average American worker can do.
There was a sharp decrease in the number of applications from Indian candidates in 2017 in the last seven years. People applying for computer-related jobs have declined for the first time in the last four years.
It is a clear indication that Trump's words are very effective and have great influence.
Also, check out "Calgary Lab Services".