Cherished in the city of dreams, Toronto, The University of Guelph Humber (UofGH) is an integrated initiative of Guelph and Humber College Institute to improve educational performance in advanced learning. It is located on Humber's North Campus in the Etobicoke district of Toronto city of the Canadian state of Ontario. Humber's north campus is one of the most beautiful compared to other Ontario universities.
The University of Guelph offers honors degrees, a college diploma, focused programs, industry experience, a close-knit community, and an international environment for student life. The Humber College Institute shares its practical insights with the University of Guelph, which contributes to its academic research within the campus.
The University of Guelph Humber has 4,900 students enrolled for the current academic first year. International applicants must have a minimum cumulative average score of 75% in their academics as well as an IELTS score of 6.5 as proof of English ability to be admitted to the University of Guelph Humber.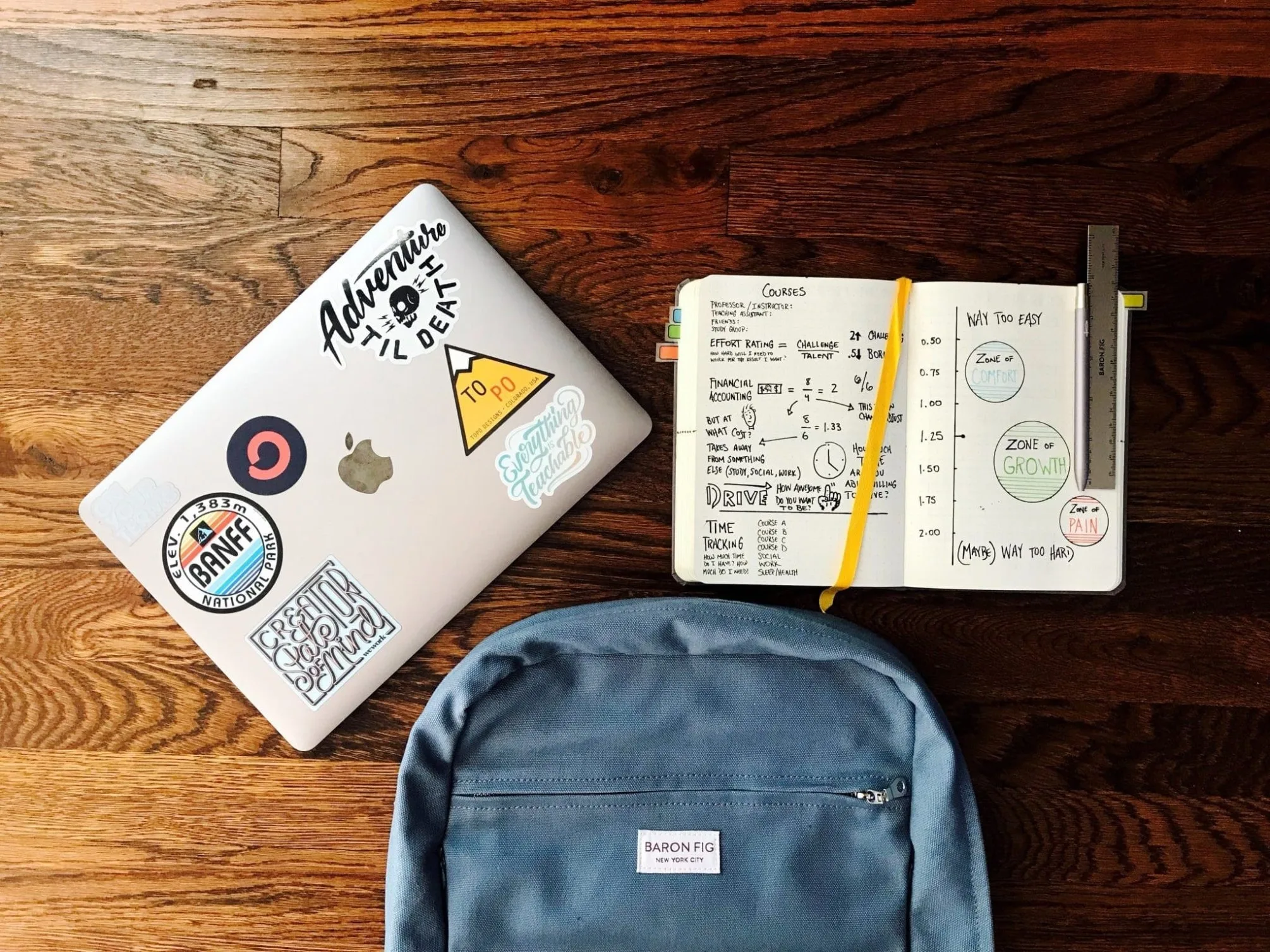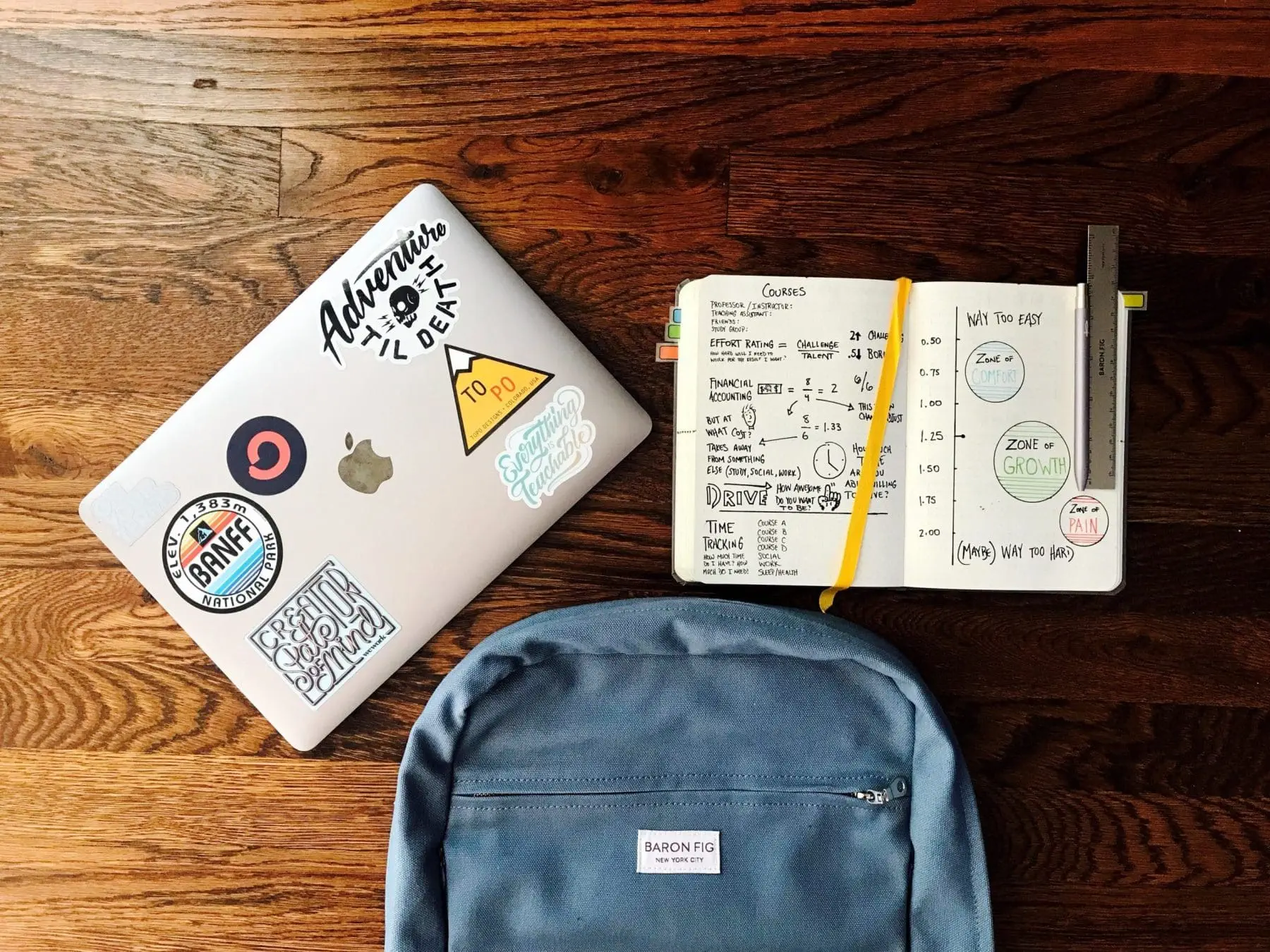 Let's explore the programs
The University of Guelph Humber (UofGH) offers seven programs, and students acquire both a university honours degree and diplomas in four years of full-time academics. These are-
1) Business
The business courses of the University of Guelph Humber are highly regarded. Within the admission in BMS course, they let you work on a virtual business where you get advanced learning of a real business environment with projects and find practical solutions. That further adds skills to your portfolio and prepares you for real-life opportunities. The program varies from accounting, finance, marketing management, international business, small business management, and entrepreneurship. The University of Guelph also focuses on additional certifications for students such as Chartered Professional Accountant (CPA), Chartered Financial Analyst (CFA), or Project Management Professional (PMP).
2) Community social services
The University of Guelph Humber envisages making Guelph Humber students decipher social issues and realize the barriers faced by vulnerable sections of the society while taking a professional approach to providing impactful services such as counseling, mediation, and crisis intervention.
The community social services program focuses on mental health education, addictions, youth and families, with courses like Couple & Family Dynamics, CSS Writing Skills, Interpersonal Communication Skills, Social Issues & Social Environments, and The Political Process & Social Work.
3) Early childhood studies
The program focuses on the physical, socio-economic, and emotional development of young students and their communication education with the world around them. The course makes you aware of how a healthy learning environment and early childhood education are necessary for children to experience diversity and inclusion in school.
This college diploma focuses on psychology, early and middle childhood development, health, and safety in early childhood admission, infant and toddler development, and principles of sociology. The course makes you work as a children's rights advocate, family support supervisor, early interventionist, or play therapist.
4) Justice studies
The University of Guelph Humber offers programs such as part-time study and full-time study in Guelph. The law course at the University of Guelph Humber is a very well-known one among Ontario universities. It focuses on the 1st-hand experience of all the dimensions of law, from the framed law, relations and communications, and investigating crime scenes to forensic technology. The university works on communication and justice services and police foundations with courses like crime and criminal justice, criminal offenses, principles of sociology, provincial legislation, and public sector management.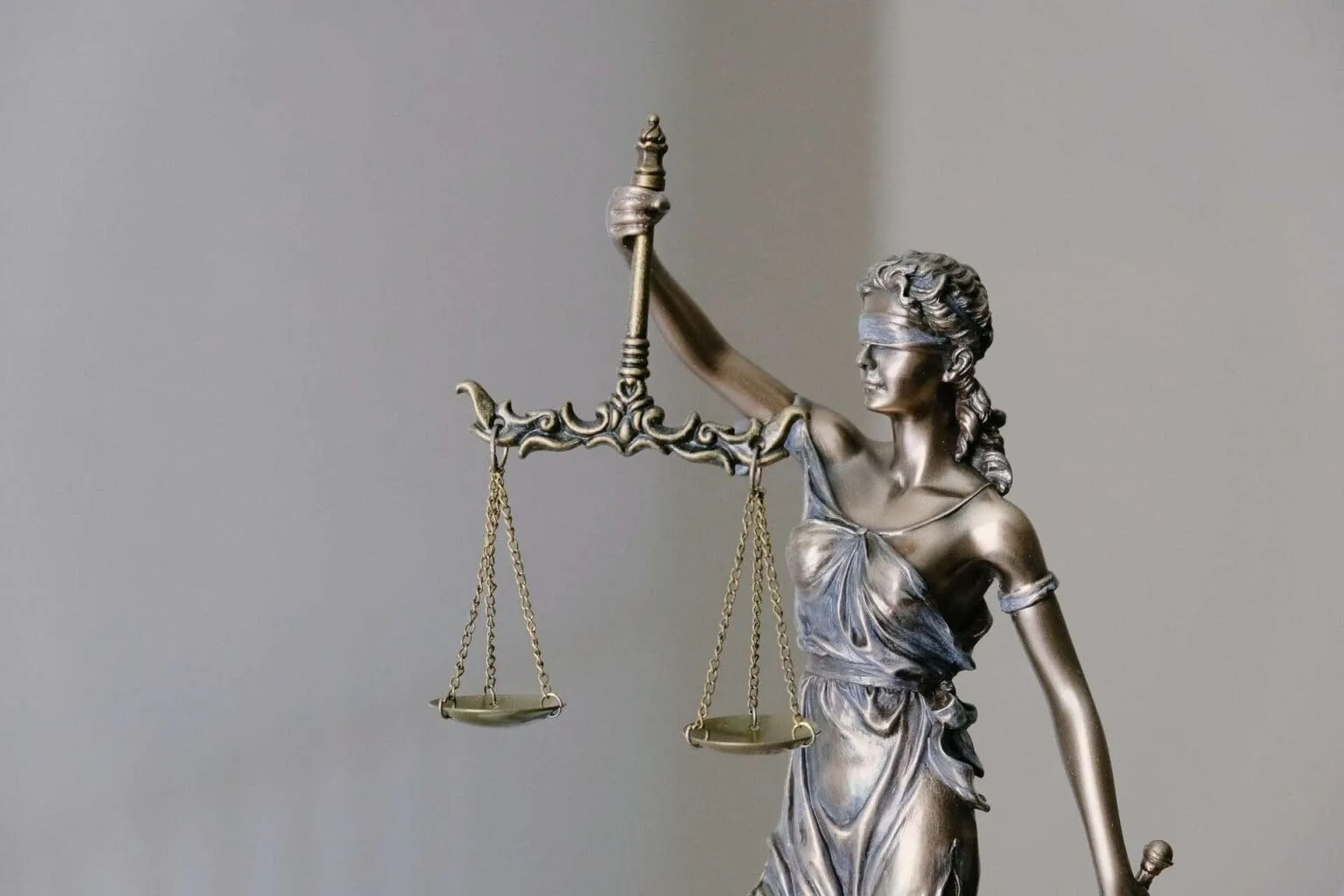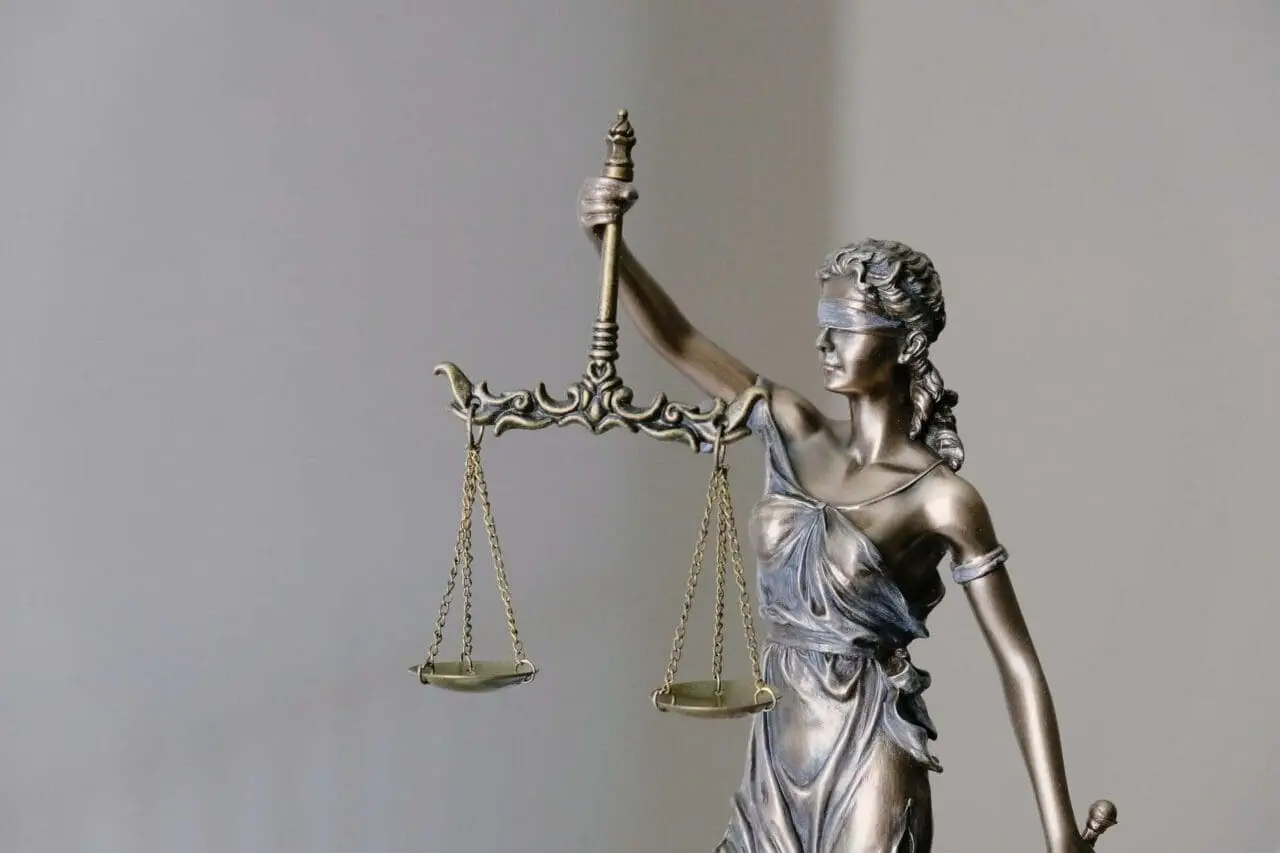 5) Kinesiology
Besides community and justice services, Guelph Humber has a hands-on course for human anatomy in a human cadaver lab at the university, a one-of-a-kind program within Ontario universities. The University of Guelph Humber offers this kinesiology course, i.e., studying the mechanics and biological systems of body movement. The course is a blend of applied science and theoretical studies. It compromises the study of biochemistry and metabolism, cell biology, biological system, and human physiology.
 6) Media and communication studies
This university honours degree hones your media disciplines skills and studies communication theories. They have specialized in digital marketing and social media, multimedia journalism, public relations, media management, analytic issues, ethical issues, applied arts, organizational behavior, and visual communications.
The University of Guelph Humber has internships for different careers, including for graduates with Bell Media, Pride Toronto, Sony Music Canada, and many others.
7) Psychology
The academics of this program are one of the most interesting, with a focus on intercultural relations, organizational behavior, research skills and analysis with a focus on critical thinking and analysis, modern and contemporary philosophy, and principles of sociology. You can hone your career as a psychologist, neuroscientist, psychometrist, and many more.
Let's understand the admission requirements
Step 1: Determine your academic interests, whether they are in business, law, or something else.
Step 2: Review the specific course based on your needs.
Step 3: Confirm availability for intake/fall.
Step 4: Sign in on the website.
Step 5: Apply to the University of Guelph Humber for admission in the fall and prepare for further tasks.
Student Financial Service
The University of Guelph Humber understands the importance of education as well as finances. Thus this service will help you with scholarships, the Ontario Student Assistance Program (OSAP), the Work-Study Program, out-of-province government student assistance programs, and T2202 and T4s (tax documents).
English language requirements
You are required to show your English language efficiency to join and admission, as-
IELTS: A minimum overall score of 6.5 with no band in individual tests less than 6.
TOEFL: Internet-based: minimum total score of 89 with no unique test score less than 21. computer-based: a minimum score of 250. Paper-based: the lower score of 600 with a rating of 5.
Alumni services
There is a strong alum community at the University of Guelph Humber. It'll be a cupcake for you if you connect with them. They will help students with finding bachelor programs and admission stuff. It'll be good for current students to join the alums.
Library
After admission, the University of Guelph Humber library will provide extensive resources for further research and program goals. You can access any book, e-book, journal, newspaper, or research paper.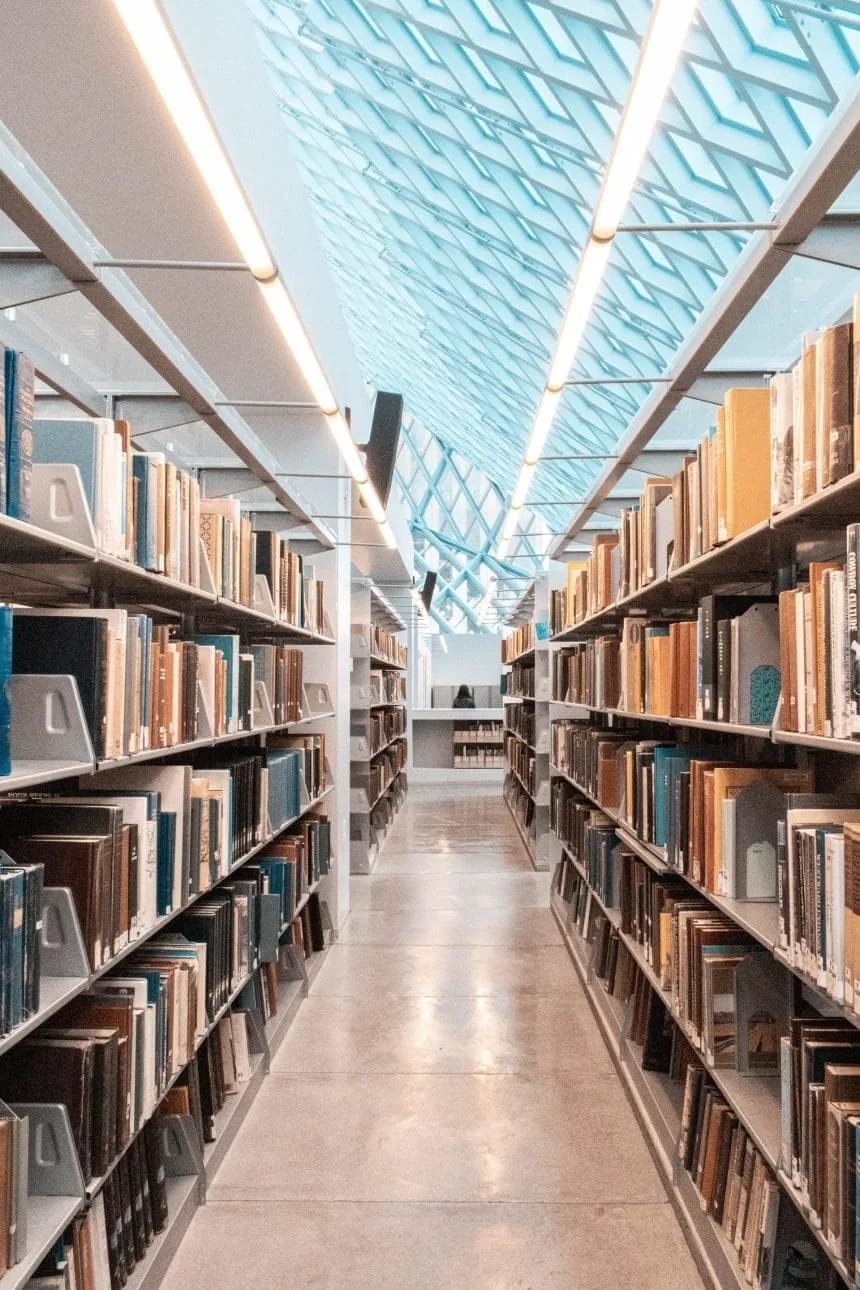 Soka Education Research Centre on Global Citizenship (SERC-GC)
SERC_GC provides you with the opportunity to be a member of a small research group with your bachelor comprised of UofGH students and faculty who are interested in the philosophy of global citizenship, with an emphasis on the study of the global ship, and to contribute to local and international discourse on practical application.
Campus
The University of Guelph Humber (UofGH) is located on the Humber College campus. It'll be mesmerizing for people and parents after admission. It is a beautiful four-story architectural building. It has an interior plantscape with more than 1,000 plants and more than 100 varieties, a mix of tropical foliage, ferns, and herbs. Guelph Humber is fully integrated into the building's air circulation system and refreshes indoor air quality by pulling out pollutants.
As an Amazon Associate, Icy Canada earns from qualifying purchases.
[amazon_auto_links id="81298"]
The Icy Canada team strives to create content that matters. It's why our content is written by travel writers, authority experts, well-known authors, and niche experts. Our content is also periodically reviewed by expert authors for accuracy and trustworthiness.
As an Amazon Associate, Icy Canada earns from qualifying purchases. [amazon_auto_links id="81298"]