Have you ever heard about the name Harry Potter? Hmm, doesn't it sound familiar?
Yes, yes, I'm talking about the same Harry Potter you're thinking about.
The Harry Potter series have received worldwide love and every teenager and even adult on the next block owns at least one of the Harry Potter books. Wikipedia clearly states and I quote, "Five of the series' eight films are among the 50 highest-grossing films of all time, with Harry Potter and the Deathly Hallows – Part 2 the highest-grossing film in the series and one of 36 films to gross over $1 billion, ranking at number eleven. Without inflation adjustment, it is the third highest-grossing film series with $7.7 billion in worldwide receipts."
The above stats definitely show how much the Harry Potter series has earned.
Fun fact: By the time the fourth Harry Potter book was announced, the army of fans of the series had grown so much that huge security measures were taken to make sure that none of the books were purchased before the official release date.
So, are you a diehard Harry Potter fan, or Potterhead, as they call you?
Do you look up to Hermione Granger for her intelligence or does Harry's extraordinary magic abilities make you feel captured? Oh, and are you still waiting for your Hogwarts letter? Well, this big event in downtown Vancouver might just be the one you've been looking for all your life. So, what are you waiting for? Let's read forward to see what is this big event in the city.
CELEBRATE 20 YEARS OF HARRY POTTER
Come with your friends, family, and other fellow Potterheads and join the biggest event in the city for the Potterheads- Vancouver Harry Potter Pub Crawl on June 28th, 2019.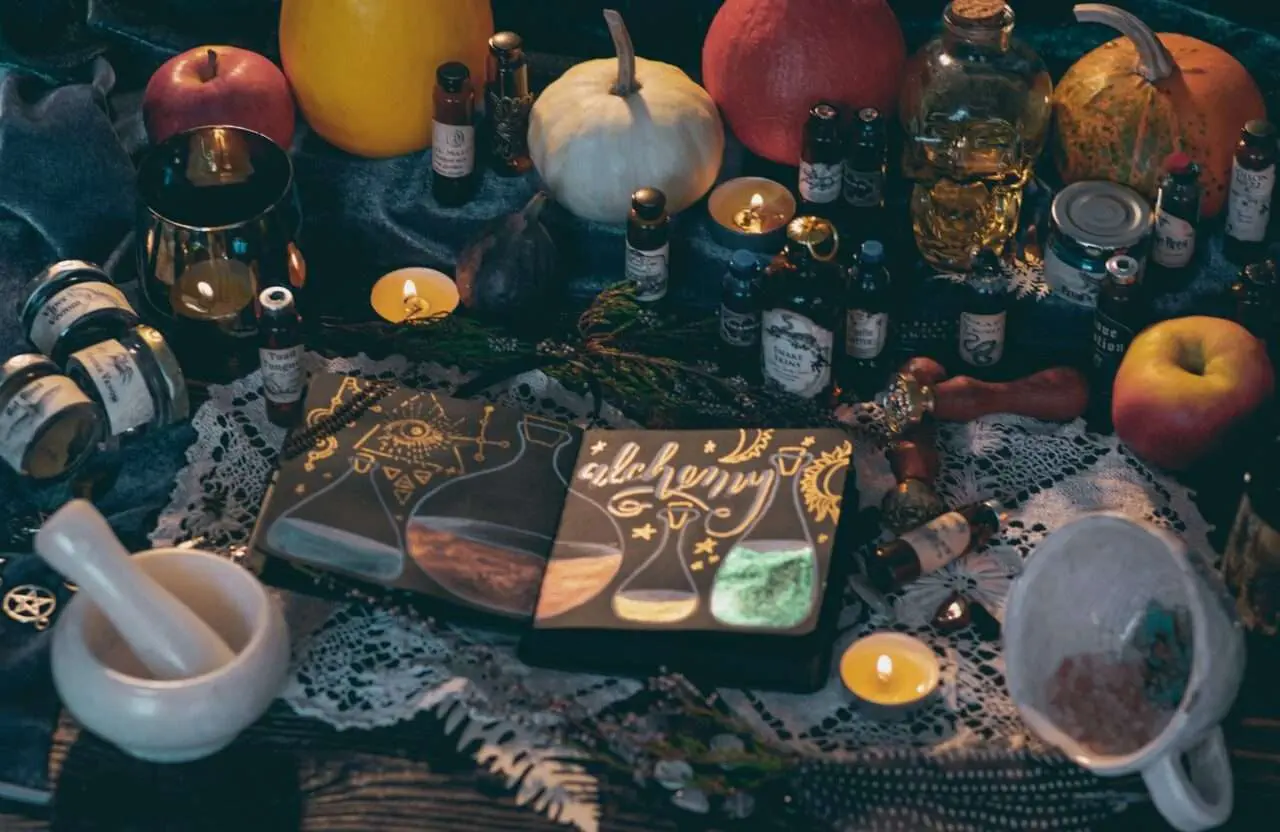 What you can expect at this event?
Bundles of fun, craziness, and of course, a little bit of magic and witchy game doesn't hurt as well, now does it?
If your friends make that 'here we go again' expression every time you start talking about your fascination and love for the Harry Potter series well then leave those traitors (exaggeration is fun, isn't it?) and join a night full of people who are just like you- obsessed with the magic and Harry Potter. Meet new people, make new friends and do lots of partying. And who could miss a chance at drinking Harry Potter-themed drinks? Certainly not me.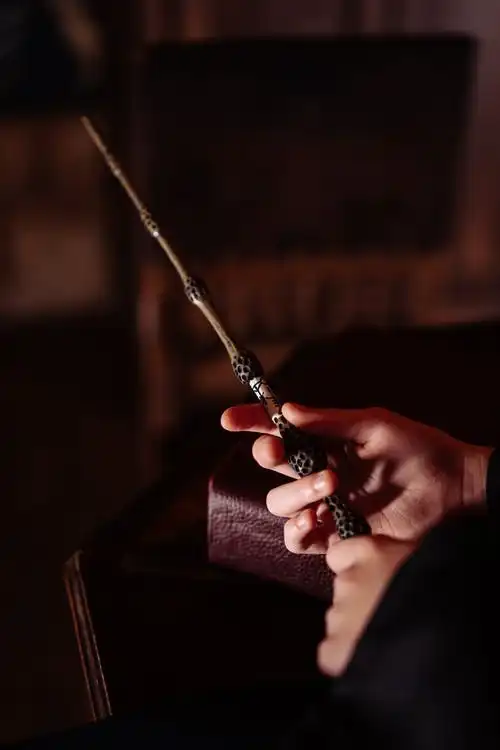 Did I mention the Harry Potter giveaways that will be held in the event with lots of cool and exciting Harry Potter-themed gifts you can show off proudly to your friends and family? You could be the lucky winner, you never know. And if you think you're unlucky and can never win then let me remind you of the saying 'never say never.'
Which Harry Potter house are you from? Are you a courageous Gryffindor or a witty Ravenclaw? Perhaps a cunning Slytherin or a loyal Hufflepuff? Do you and your friends often have funny yet serious quarrels about which house is better? Well, worry not. This is not a night to argue whether Gryffindor is better or Slytherin. Rather it's a night that will bring fun to everyone; do the crawl with everyone, no matter which house you're from or they're from.
If you're under 19 then I am sorry for you because this event is only for 19 years or older.
The cost of the general admissions ticket is $30 and the wizards' package costs $35. The difference? With the general admissions ticket, you will randomly get a Hogwarts shirt, from the sorting hat, featuring the crest of one of the four Houses. And you get your bar pass for entry to all the bars. I would say it's a good and cheap offer. Perhaps, it is one that you shouldn't wait to grab.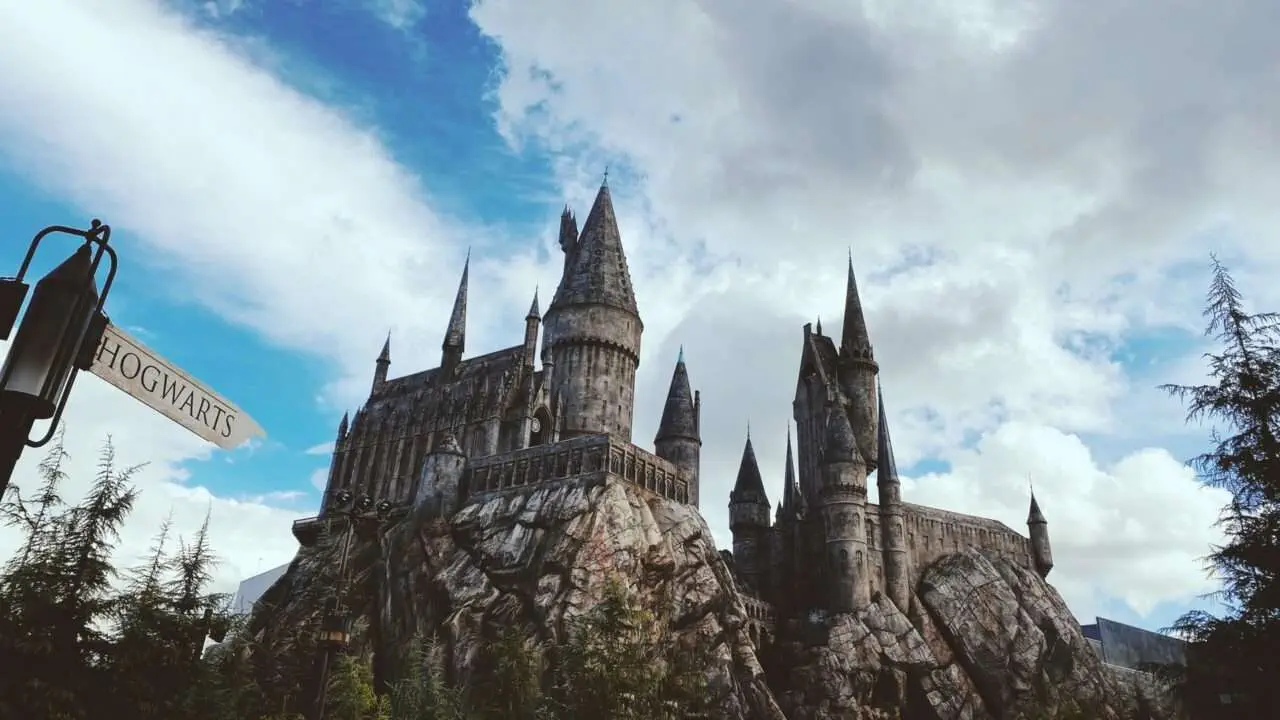 The wizards' package offers much more. We have four types when it comes to the wizards' package- Gryffindor package, Slytherin package, Ravenclaw package, Hufflepuff package. You would be able to choose a Hogwarts shirt of your own choice, forget the sorting hat, the choice is all yours, my friend.
Have you been waiting for years for your Hogwarts acceptance letter? Well, no need to cry about it anymore. Get a Hogwarts Acceptance Letter for this event. Yes, this letter will now be all yours. Show it to everyone and boast about it. It's something to be proud of. You will also get a collectible 9 3/4 train ticket, a Hogwarts' Diploma, a Golden Snitch sticker, the first chapter of the Harry Potter saga poster, a beautiful poster featuring the Hogwarts crest, and your very personal bar pass!
As its website states, the spots are very limited and few so don't take any chances and book your ticket(s) now.
Date and Time: Fri, Jun 28 – Sat, Jun 29 at 7:00 PM-3:00 AM
Place: Numerous bars in Vancouver. The starting location will be announced when it's closer to the event date.
If you wonder how that night is going to look like and are worried whether your decision to book tickets is right or not then I believe you should watch this video to get a glimpse into the magical night for like-minded Harry Potter souls:
You can also visit this Facebook page to learn more about the Harry Potter Pub Crawl in Vancouver: https://www.facebook.com/events/817236718654679/
Refund Policy: No refunds.
Note that the ticket price is for the bar pass ONLY. Shirts, any Harry Potter collectibles, and other Harry Potter gifts are given free as a "Thank you" and are not being sold within the ticket price.
If you're into interactive trivia, lots of games, costumes, wizard-y stuff, and the very intriguing sorting ceremony then this event is certainly one you shouldn't miss.
So are you going to Vancouver Harry Potter Pub Crawl? I would if I could move to Vancouver right now. So will you be kind enough to live this wonderful night for both you and me?