Banff National Park is one of the most magnificent places for relaxation and finding peace. Located in the heart of the gigantic Canadian Rockies, it may take your breath away with its natural scenic landscapes.
However, Banff doesn't have an airport, so you cannot fly there. Instead, you need to fly into Calgary, which is a few hours drive away.
1. A Little about Banff National Park
Banff National Park was established in 1885 in Alberta, Canada. It is the first national park of Canada having a hot springs reserve in the centre of unparalleled Canadian rocky mountains. In 1984, Banff National Park was designated as a World Heritage site.
Millions of tourists come to Banff every year to enjoy its mind-blowing scenery and exciting activities.
1.1) Attractions Of Banff National Park
There are a lot of things to do while you are here at Banff National Park including the most popular Lake Louise. Banff offers different exhilarating adventures in both summer and winter like water rafting, mountain climbing, wildlife tours and so much more. You can also engage in sports like golf, hiking, and biking to satisfy your athletic nature. Along with this, the park maintains museums and information centres in the town down the road for history enthusiasts.
Banff National Park arranges guided tours and takes you for wonderful sightseeing along the ancient glistening glaciers, serene lakeshores, and mighty river bodies.
Therefore we can say that Banff is the most popular national park located in Canada with the most alluring attractions for tourists.
2. Best Time to Visit Banff National Park
Banff is one of those destinations, which is open throughout the year providing its amazing scenic views and attractive tourist spots that offer dining and shopping. In summer, there are activities like hiking, paddling, mountain cycling, and photography that you can enjoy. Whereas in winter months, skiing is the most popular which runs from November to May.
There are ski resorts within the park which offer all the necessary facilities for skiing. Apart from this, tourists take a liking to snowshoeing, horse sleigh rides, and ice walks.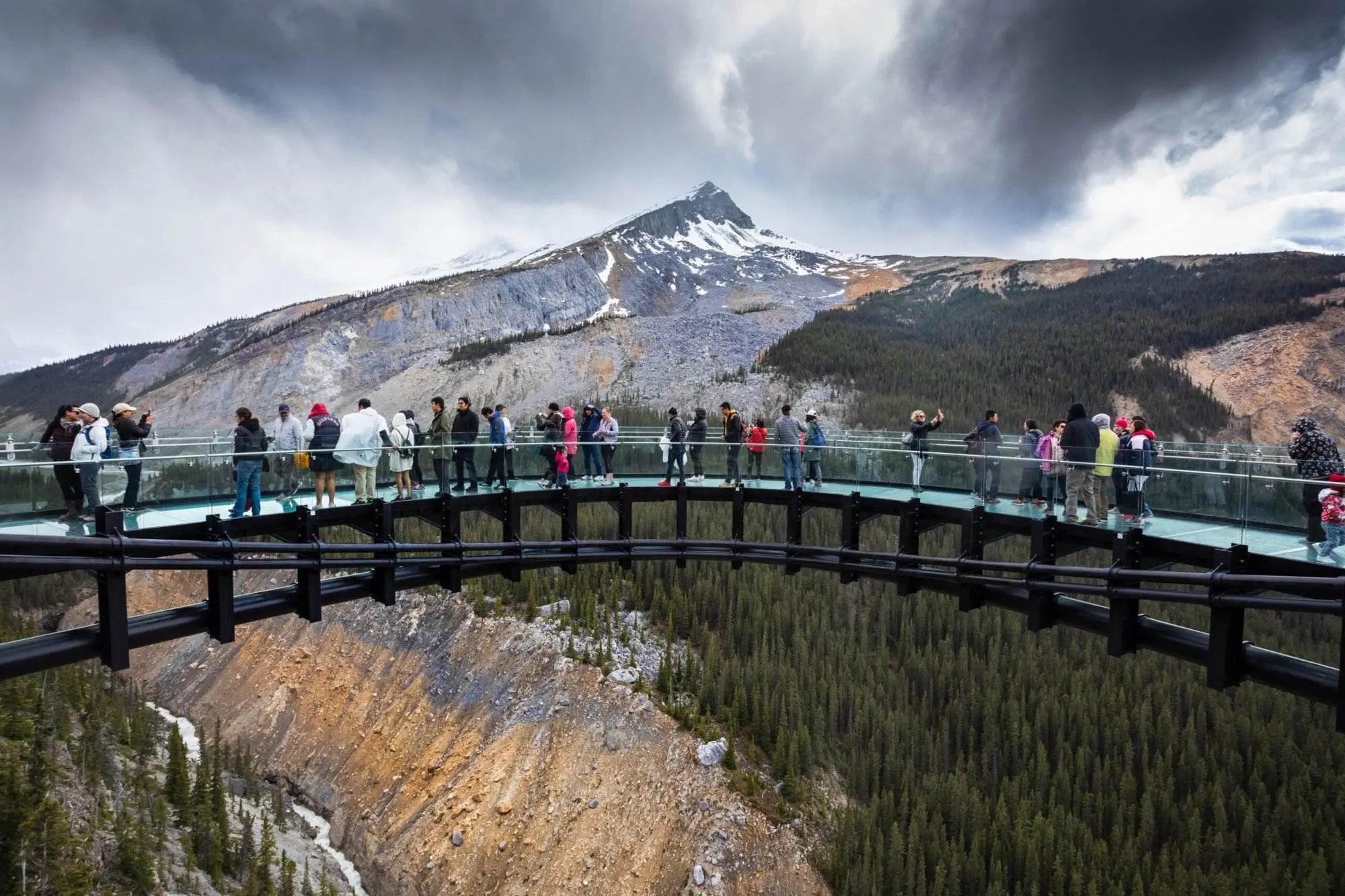 3. Different Ways to Get to Banff National Park
You can take different modes of transportation to visit Banff. Let's go through some choices.
3.1) By Airplane
Air transportation is considered the fastest mode of transport. Unfortunately, as popular as Banff National Park is, it does not have an airport or direct flights. However, about two miles northeast of Banff townsite, there is an airstrip that is not open to commercial flights and is only used for emergencies.
But to reach this wonderful park you can use nearby international airports like Calgary International Airport or Edmonton International Airport.
3.2) By Road
Travelling on the TransCanada highway you will come across Banff National Park. This four-lane highway is open throughout the year and is the main route from east to west across Canada. You can come to Banff from all directions be it east, west, north, or south.
If you are coming from the north, you can take a ride from Edmonton City south to the TransCanada highway. This path will take you to Calgary. From here, continue on west to reach your destination.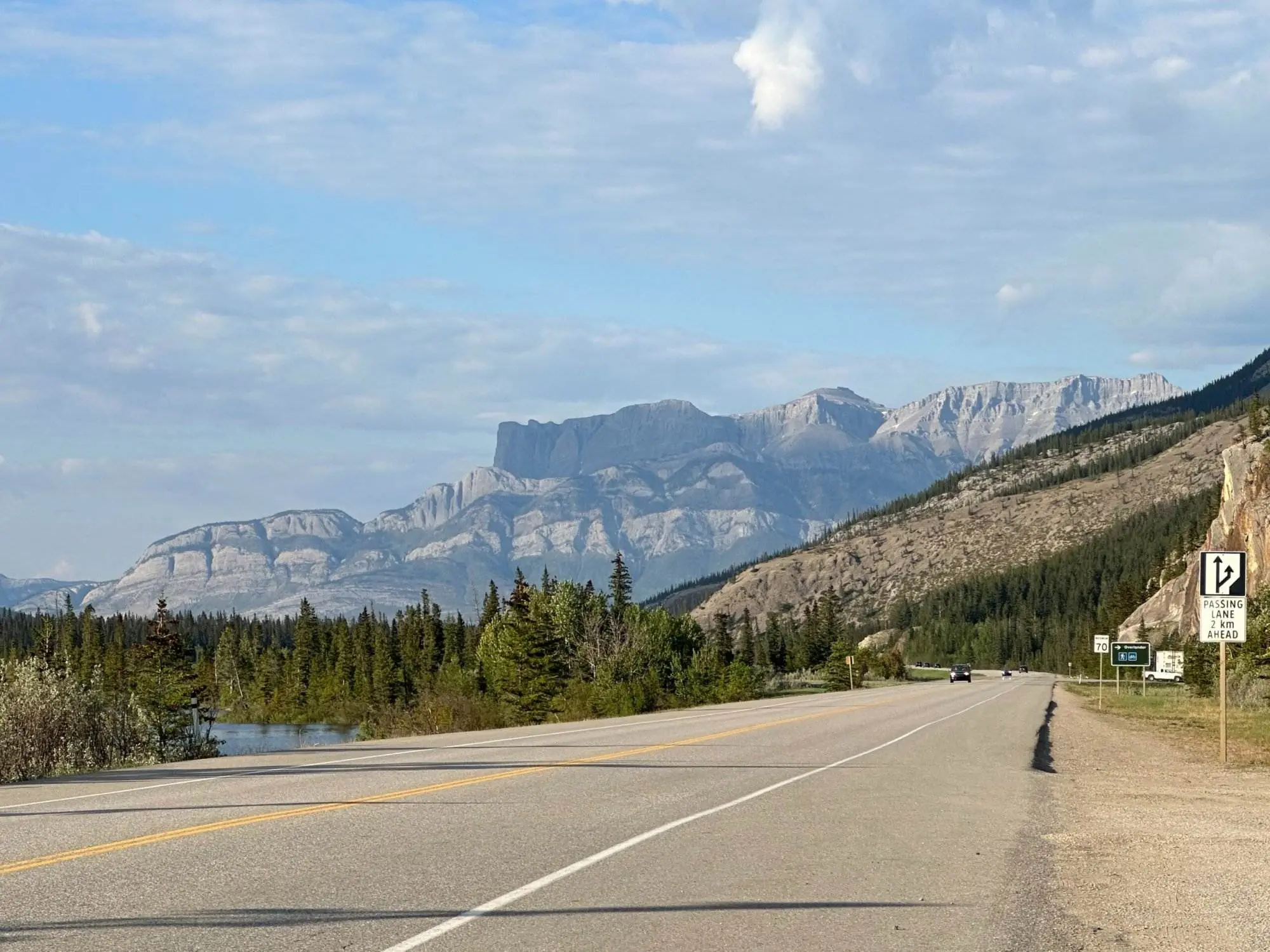 From south of the TransCanada highway, you have to travel for at least five to six hours to get to Banff. But to make this trip more attractive, use the Okanagan Valley way and rejoice in the beauty of the mountains.
If you are travelling from the east, you will need to stay west of Calgary for about two hours. If you are coming from the west, that is from Vancouver, use the Bow Valley route and you will enjoy the endless coast mountains while travelling the Trans Canada highway.
3.3) By Trains
You can reach Banff by using the one-way trip of Rocky Mountaineer train service from Vancouver enjoying the picturesque journey. It is a two-day trip that is available from mid-April to mid-October. One thing to note is that there are no overnight accommodations on the train but the trip compensates for it with a hotel stay in Kamloops. Because of this facility, the cost is extremely high making it a luxurious option for many people.
4. Nearest Airport to Banff National Park
Since there are no direct flights to Banff, we need to use the nearby airports for travelling. Let's see which one we can go to fulfil our wishes.
4.1) Calgary International Airport
Calgary Airport is the closest international airport to Banff National Park and can be used as the quickest and most direct transportation. All major airlines like Air Canada, British Airways, and American Airlines fly into Calgary International Airport as most of the tourists travel through Calgary, Alberta to visit Banff.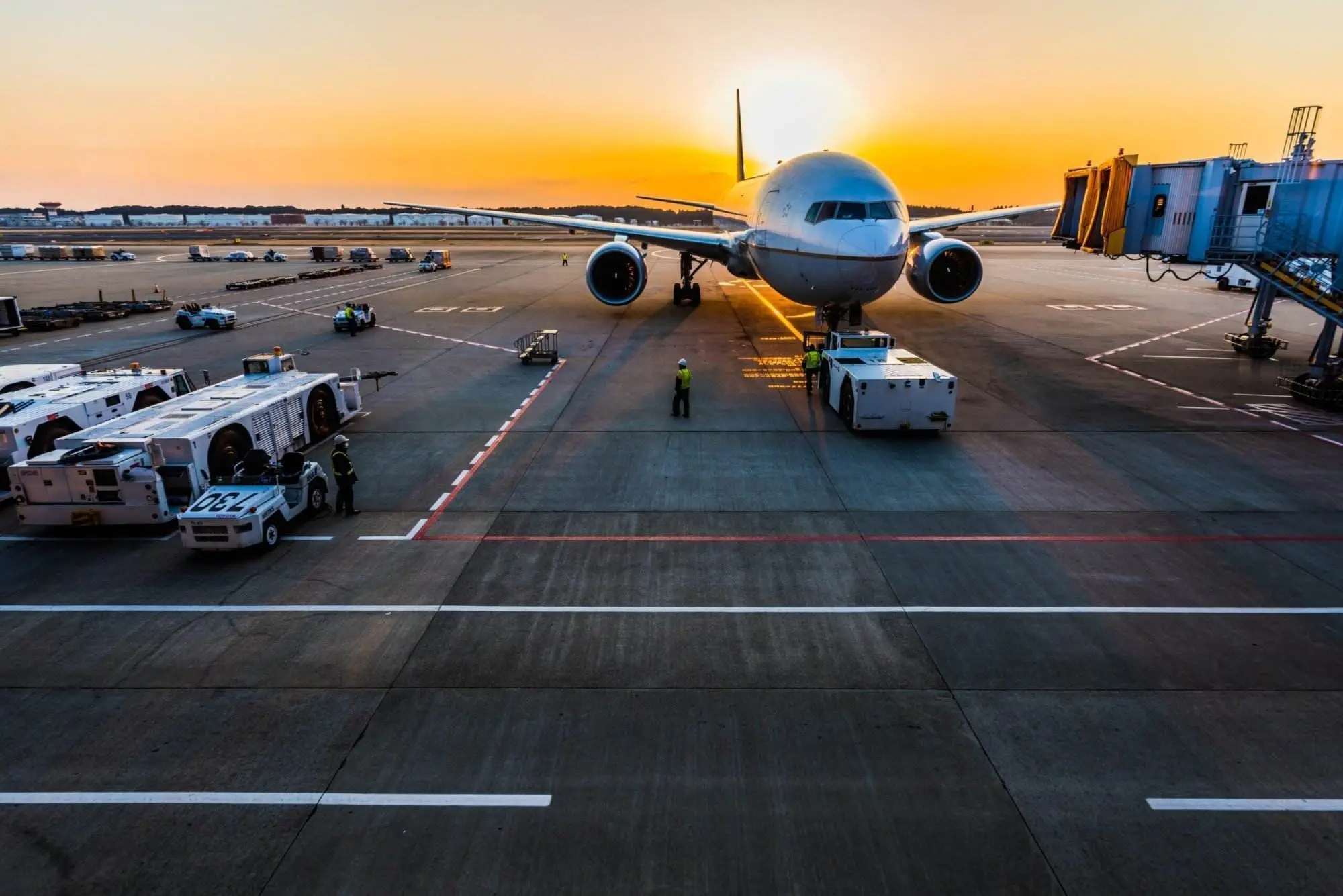 But after that, you need to travel by car, shuttle or bus from the airport to reach your destination. To get to Banff town there are different options to choose from. Let's see them individually.
4.1.1) By Shuttle Service
Banff Airporter is the most affordable and convenient shuttle service to travel from Calgary Airport to Banff Park. You can pick from a variety of options based on the number of people travelling, the pricing range and your choice of taking a round-trip route or not. The shuttle will also provide you with facilities like charging your electric devices and much more. You can enjoy the beautiful journey in comfortable seats or take a nap. You will reach Banff within two hours.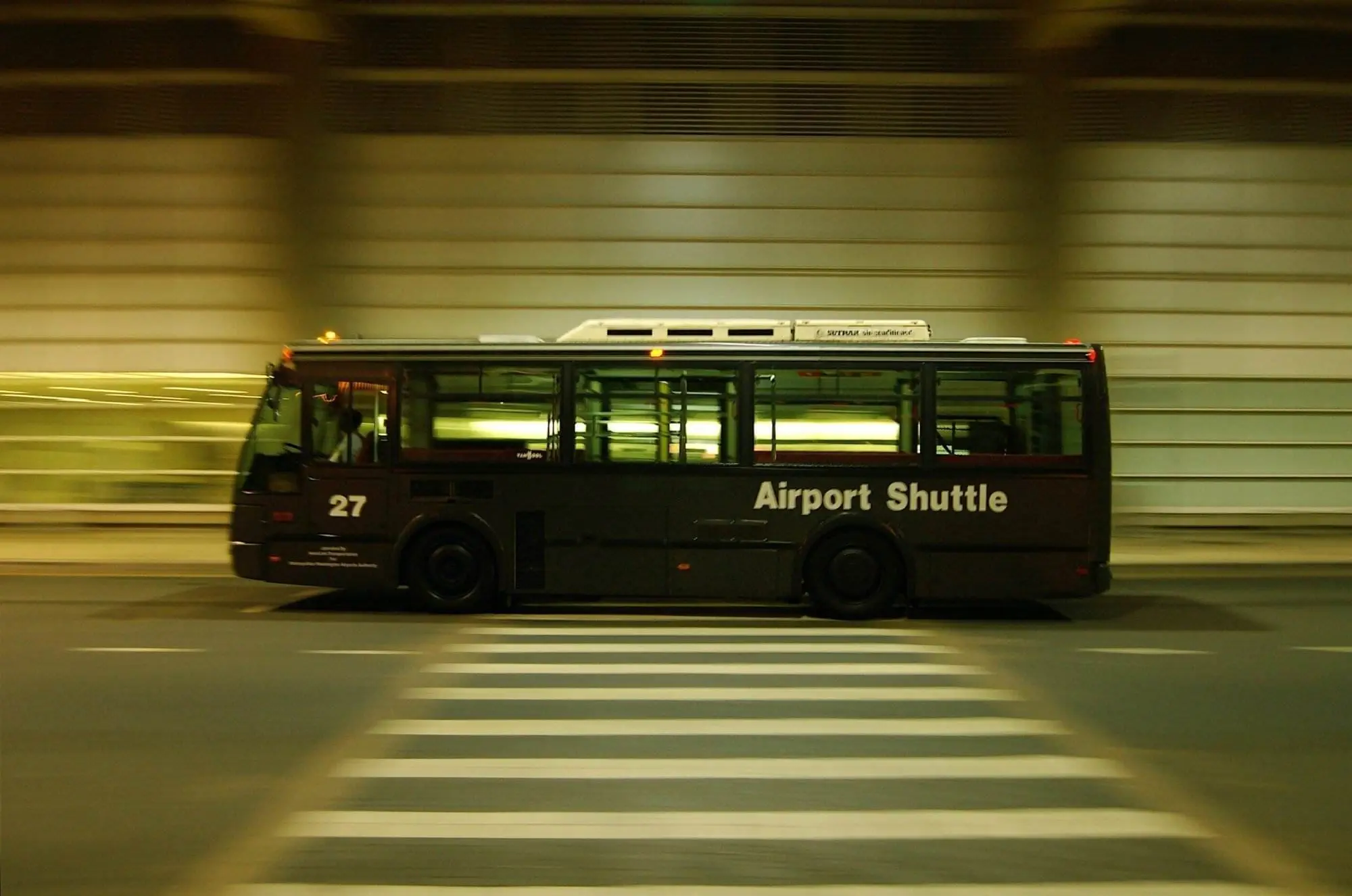 Another airport shuttle service that you can use is Parks Canada Shuttles. You can use this shuttle to visit the most beautiful lakes of Banff namely, Lake Louise and Moraine Lake.
4.1.2) By Rental Car Service
Rental cars are the most flexible option for travelling. If you decide to rent a car, you will get to Banff in about two hours. However, there are a few things to keep in mind before you decide to pick up rental cars.
Firstly, it is recommended to opt for this kind of service in the daytime as the wildlife is more active in the dark. You have to be more careful while driving at night time.
Next thing is you might be tired after a flight so you might want to drop out of the rental car as it requires you to drive on your own.
It is difficult to find a parking spot in the town of Banff hence you may need to leave your rented car in the hotel. Due to this reason, renting a car becomes troublesome.
Lastly, as you are going to a natural landscape, you should keep in mind the effects of driving a car and should refrain from polluting nature.
4.1.3) By Bus Service
The most common bus service is Calgary Transit which can take you from the Calgary airport to your desired location. You can use this service to explore the adventurous city of Banff. Along with this, you can use Roam Transit which is a hybrid bus public transportation. You can take this transit and enjoy the amazing spots between Banff and Canmore.
The On-It Transit bus service is another most affordable transportation but it does not run regularly from the airport every day. Reservations are required to avail of this service keeping in mind that it runs from Friday to Sunday only.
4.2) Edmonton International Airport
Edmonton is the capital of Alberta and its international airport is about 224 miles north of the Banff National Park. It is the second closest airport after Calgary Airport.
After your flight, you have to use either a car or bus service to get to Banff National Park and Lake Louise. It will take about 4 hours for you to reach the park which could be pretty exhausting. So to make the most of your drive, take the route through Jasper National Park down the Icefields Parkway which is one of the most beautiful driveways in the world.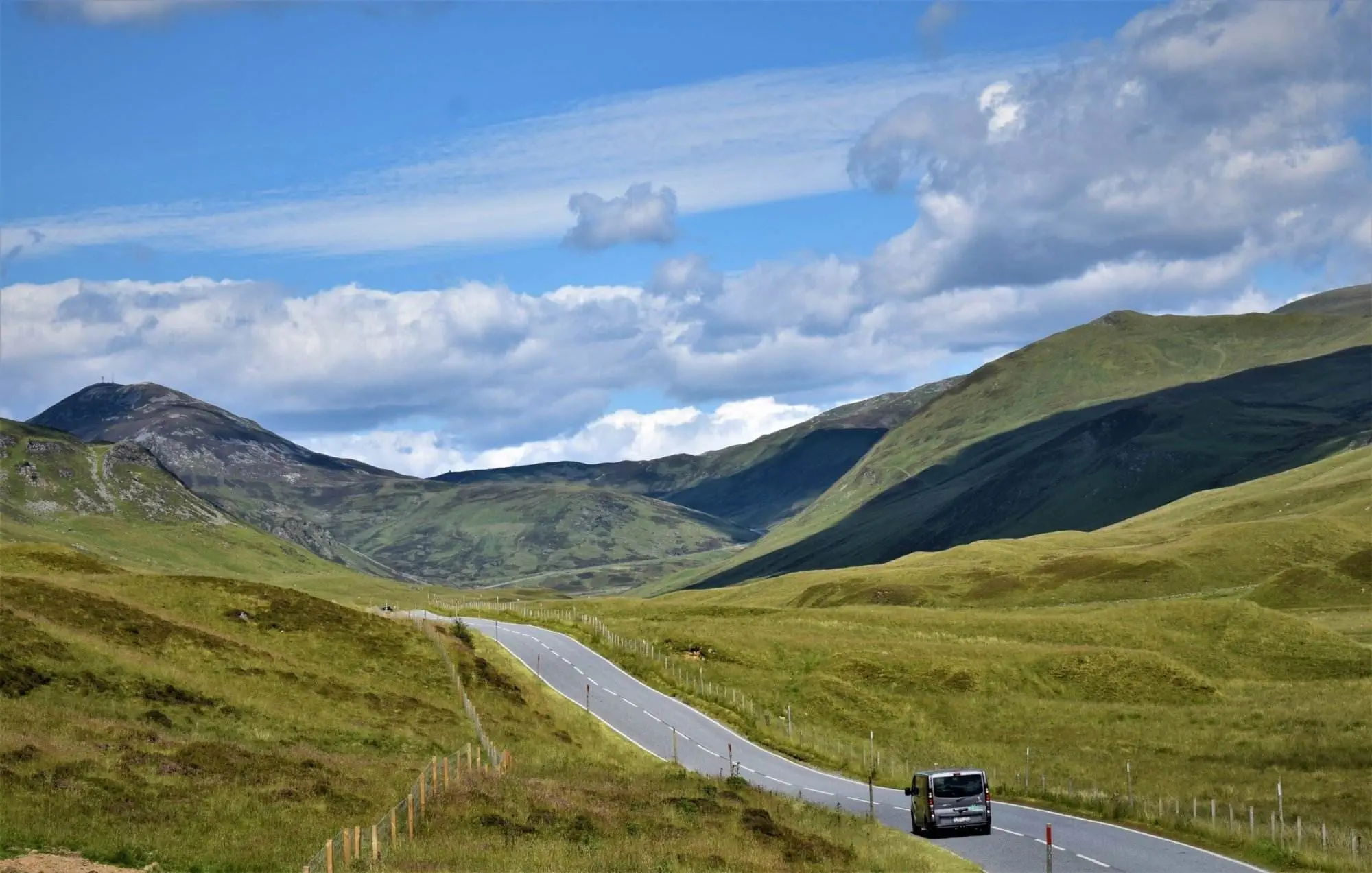 4.3) Vancouver International Airport
Vancouver is 530 miles away from Banff because of which there are only a few options to choose from. The journey will also be a longer one.
From Vancouver International Airport you can take a bus, train or car to reach Banff which will take approximately 7 hours.
Other than this,  you can use the bus service like Rider Express which will help you save money but might take longer to reach Banff. You can also rent a car and enjoy sightseeing through the ride.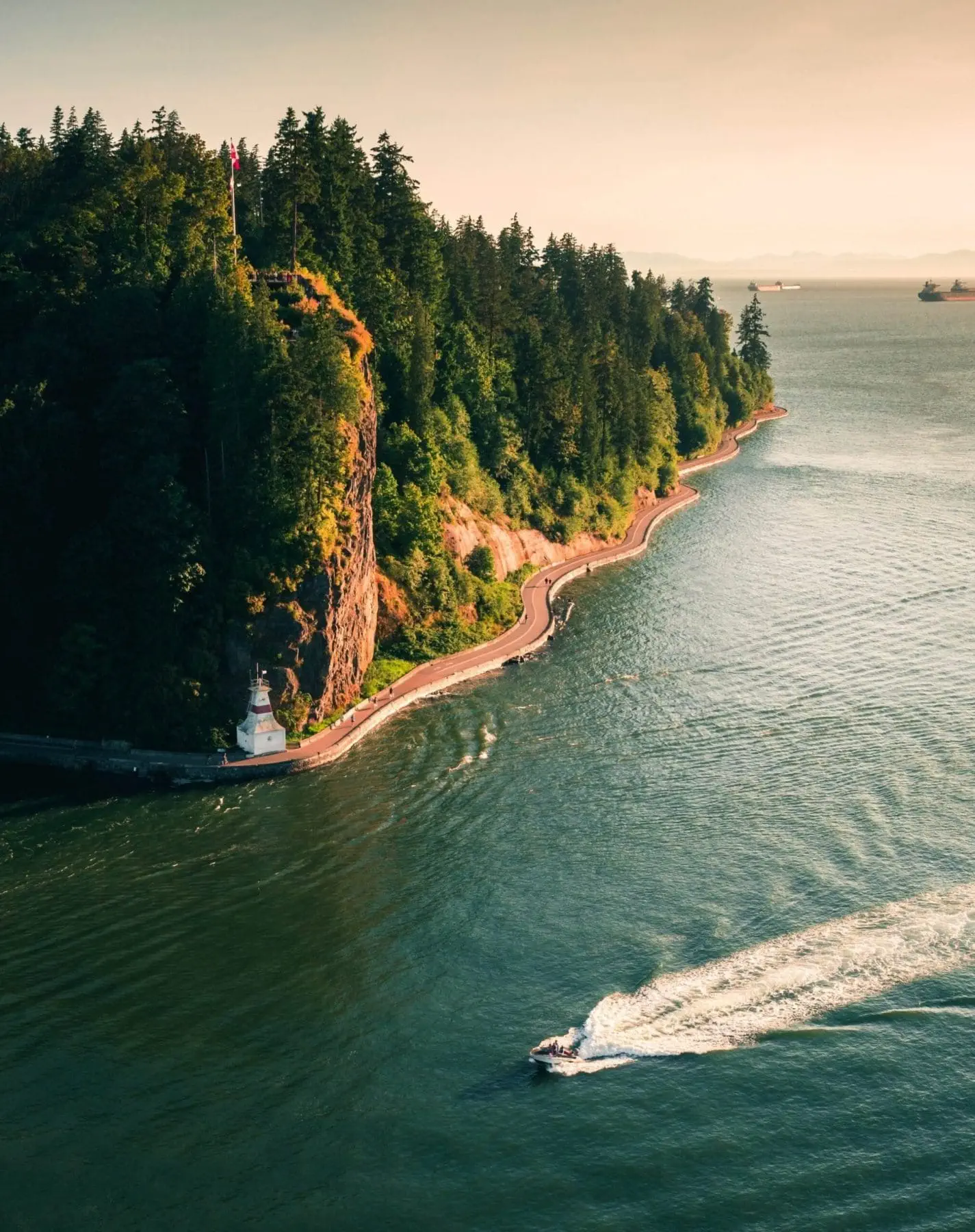 5. Don't Forget Your Banff National Park Pass
You are required to get your valid Banff Park Pass for your vehicles before visiting the park. You can this pass online or by showing your Banff Centre ID card to the Participant Resources office upon arrival.
Also, you will get a Resident Pass, if you are staying for 30 days or more in Banff or a Work Purpose Only pass is issued if you wish to stay for 29 or fewer days.
6. Conclusion
So we can easily solve the problem of airports to travel to Banff. You can also take up a Banff travel agency which may help you to plan your trip around the national parks and the surrounding area of the town of Banff.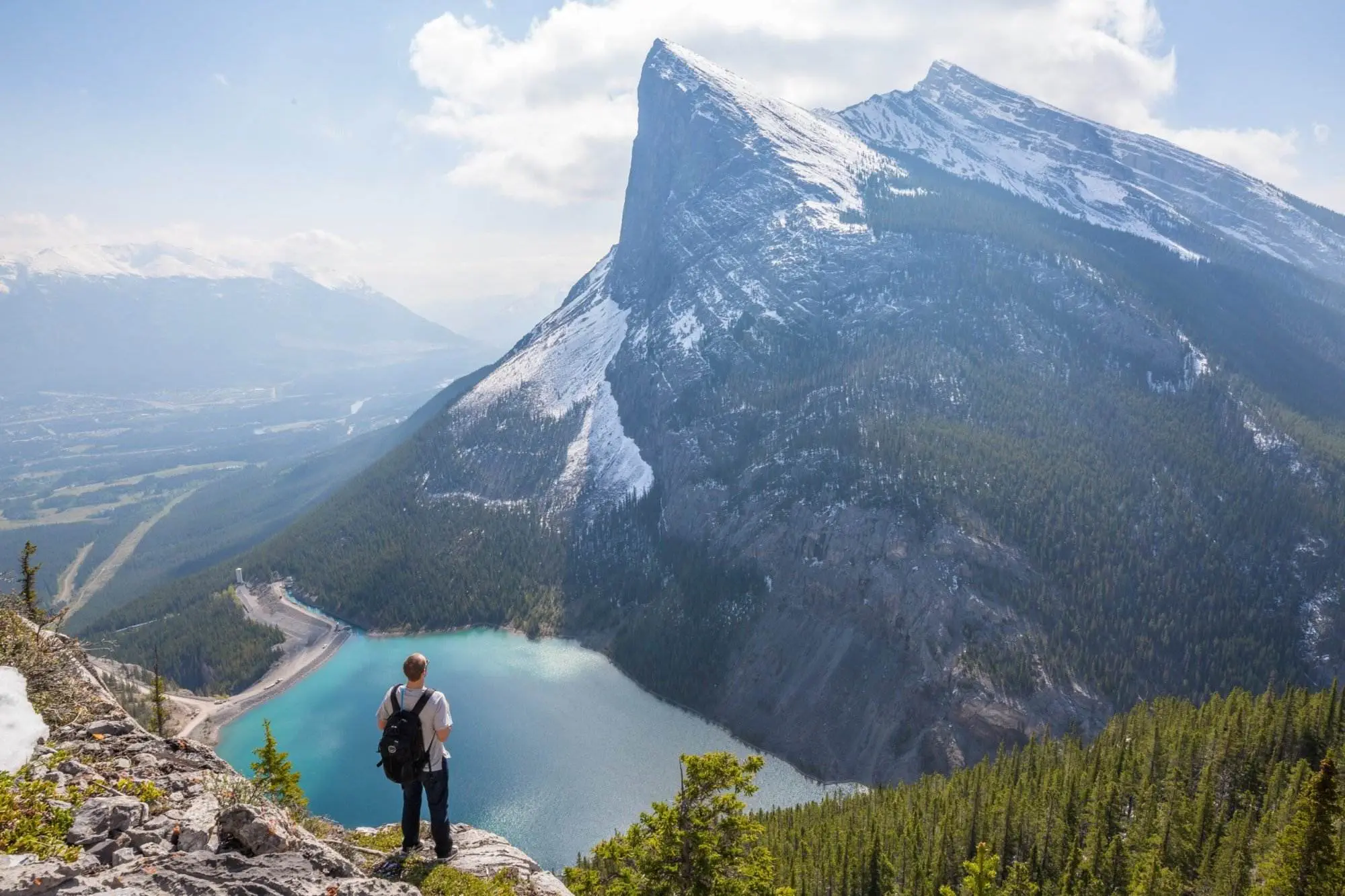 For staying, you can go to Calgary which is the closest city to Banff. Other than this, Canmore is also an option for you to stay in hotels. You can rent a car there and enjoy the city more flexibly.
Do check the Banff official site to make your holiday or visit more coordinated and without any hassle.