The Vancouver Aquarium is a public aquarium in beautiful Stanley Park, Canada. It is the main center for marine animals like sea urchins' care services. It includes rehabilitation, conservation, ocean literacy education, and marine research.  
It is also a significant tourist attraction. When you visit the Vancouver aquarium, you can see and enjoy marine life, free-roaming animals( if you visit the nearby Stanley Park), and many shows, like the daily sea lion show.
If you are considering visiting the Vancouver Aquarium but are unsure what value it could bring you or your family, Don't worry. We are here to help you solve the dilemma.   In this blog, we will go over three reasons that might make you convinced.
Reasons Why You Should Visit the Vancouver Aquarium 
One of the best aquariums, the Vancouver Aquarium, is a beautiful place. People from around the world visit Vancouver only to visit this vast aquarium.
Here are three reasons why it is like this.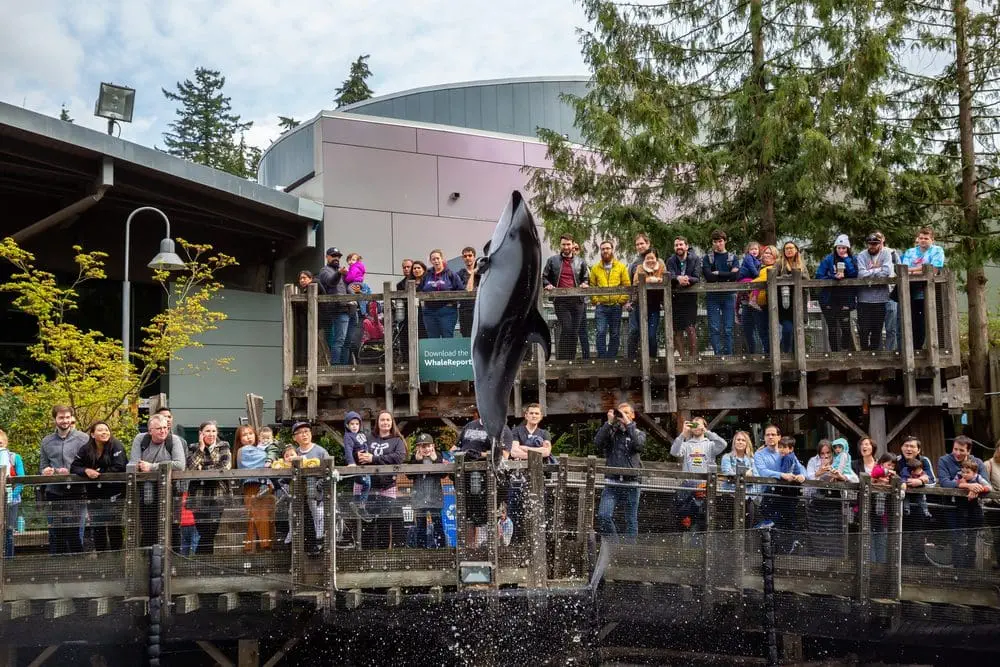 1. Its History
The Vancouver Aquarium Association, located in Vancouver, Canada, was founded in 1950 by oceanography professors Murray Newman, Carl Lietze, Wilbert Clemens, and the UBC Fisheries.  
The Vancouver Aquarium Association opened on June 15th, 1956, after receiving help of $100,000 from each of the three levels of government: the City of Vancouver, the Province of British Columbia, the Federal Government of Canada, businessman George Cunningham and others. 
It is officially Canada's first public aquarium, the largest aquarium in Canada, and one of the five largest public aquariums in North America.  
The Vancouver Aquarium was the first establishment to hire educational naturalists full-time. Now, its research initiatives span the globe, focusing on marine mammal rehabilitation and rescue. 
The City of Vancouver owns the Vancouver Aquarium property, which has been rented since 1991 to the aquarium for $40,000 a year, before which the rent was $1 per year. 
The aquarium is still a non-profit organization. The Vancouver Aquarium was identified as a Coastal America Learning Center by the United States Environmental Protection Agency in October 2009. 
Plan for Expansion
The aquarium reopened on August 16th, after which the board devised expansion plans.
The Vancouver Park Board voted to expand the aquarium for $100 million in proposals later funded by infrastructure grants, private donors, and the Vancouver aquarium after considerable opposition and public discussion from an animal rights group.
The Vancouver aquarium led a public consultation process that also included its consultants. The public consultation process has shown that about 89% of local Vancouver residents favour the expansion of the Vancouver aquarium.
It has been reported that the proposal will increase the shape and size of the aquarium by about 1.5 acres which are 6,100 m2, and extend its lease by 25 years.
2. It's Current and Past Marine Life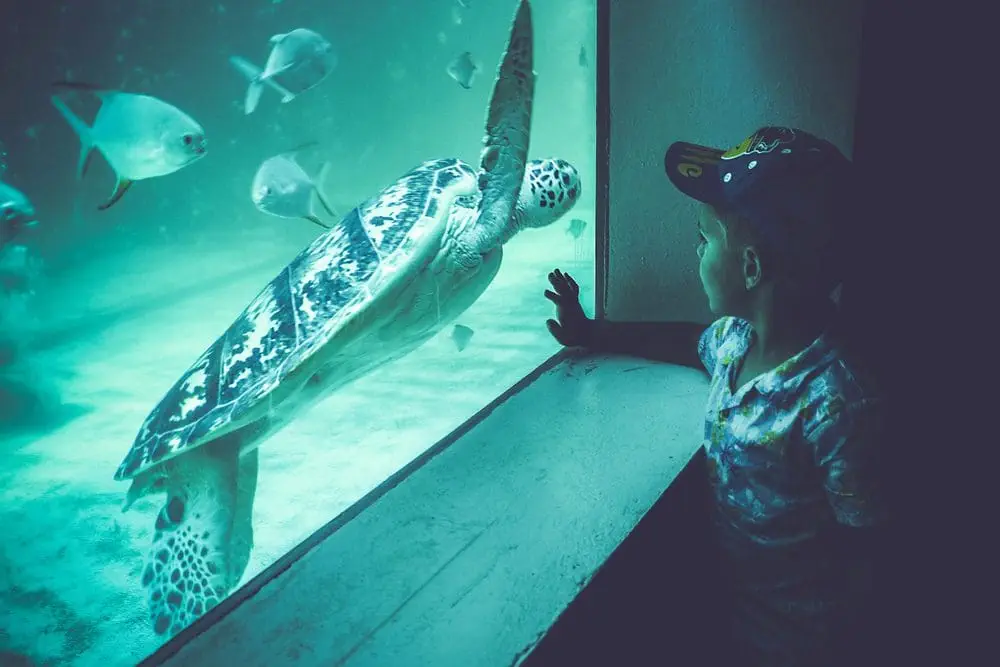 Current Marine Life
Aquarium Vancouver falls under the popular ocean-wise Vancouver category, with many mammals rehabilitated. The rescue center is the lead team and makes critical decisions about the lives of these animals.
You will get to see different kinds of species here. Most species are bought and rescued from this ocean by the marine mammal rescue center.
First, and for the penguins. Other species, such as sea otters. Otters are generally bought from the British Columbia Ocean.
Other mammals include Steller sea lion, California sea lion, Harbor seal, Goeldi's monkey, Northern fur seal, Linnaeus's two-toed sloth, Red-footed tortoise, Matamata, Arapaima, Yacare caiman, Goeldi's monkey, Green anaconda, Emerald tree boa, Linnaeus's two-toed sloth, Ringed teal, Scarlet ibis and many more.
Or learn about its complicated history with these creatures, like the story of Orca.
Past Marine Life
  At the Vancouver Aquarium, a beluga whale named Qila was born on July 23rd, 1995. She was the first beluga to be both born in a Canadian aquarium and conceived.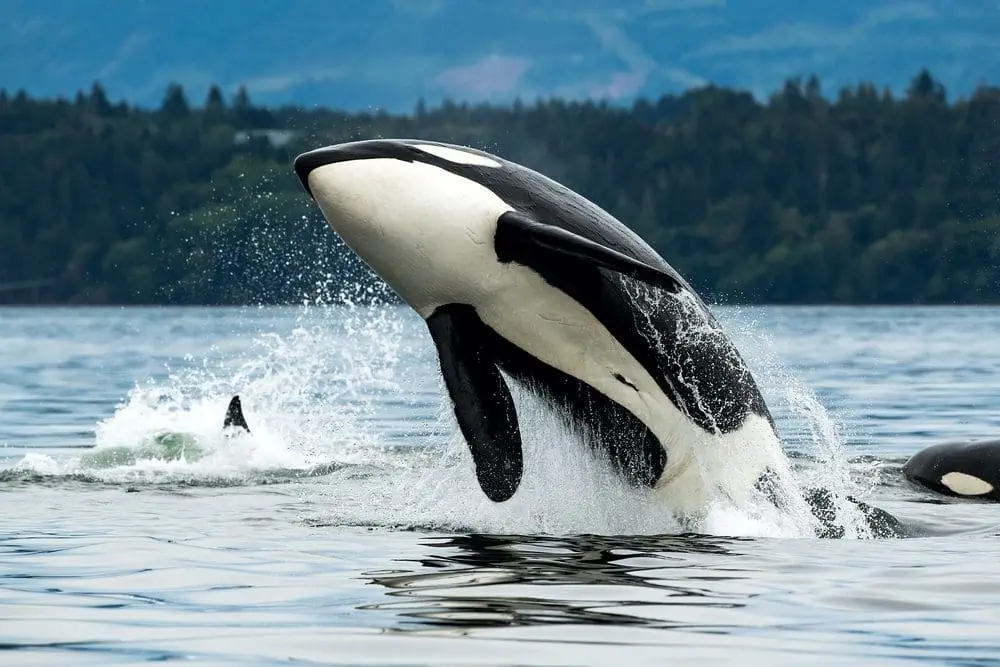 The orca show was the primary attraction for visitors for many years. The beautiful aquarium was the first to display and capture a Moby Doll, a killer whale, for 3 months in 1964 in a pen located at Burrard Drydocks. 
Since then, the Vancouver Aquarium has been home to three of Bjossa's calves, Bjossa, Finna, Hyak II, and Skana.
When Bjossa was left alone without other orca companions after Finna died, the Vancouver aquarium attempted to collect one or more female orcas from other marine parks in Vancouver.  
However, no relatable companions were found for Bjossa, and in April 2001, Bjossa was moved to SeaWorld, located in San Diego. 
Later, she died due to chronic respiratory illness.   Since then, the Vancouver aquarium has moved to give more importance to the educational aspects of the displays rather than the shows' that are public spectacles. 
The Vancouver Aquarium has also highlighted its research on rehabilitation and rescue efforts.   The aquarium has played an essential role in the field of research in B.C. on wild orcas. 
Since 2001, when Vancouver Aquarium could not keep any orcas in captivity, they have pledged not to capture wild animals.  
Still, instead, they relied on captivating animal-like sea urchins, mainly for breeding.
3. Its Location in Stanley Park
Vancouver Aquarium Tours
The Vancouver aquarium accommodates many different types of aquatic life. 
In Vancouver Aquarium, you will see marine animals such as adorable otters, beluga whales, pacific octopus, jellyfish, and much more free-roaming beautiful and exciting fish.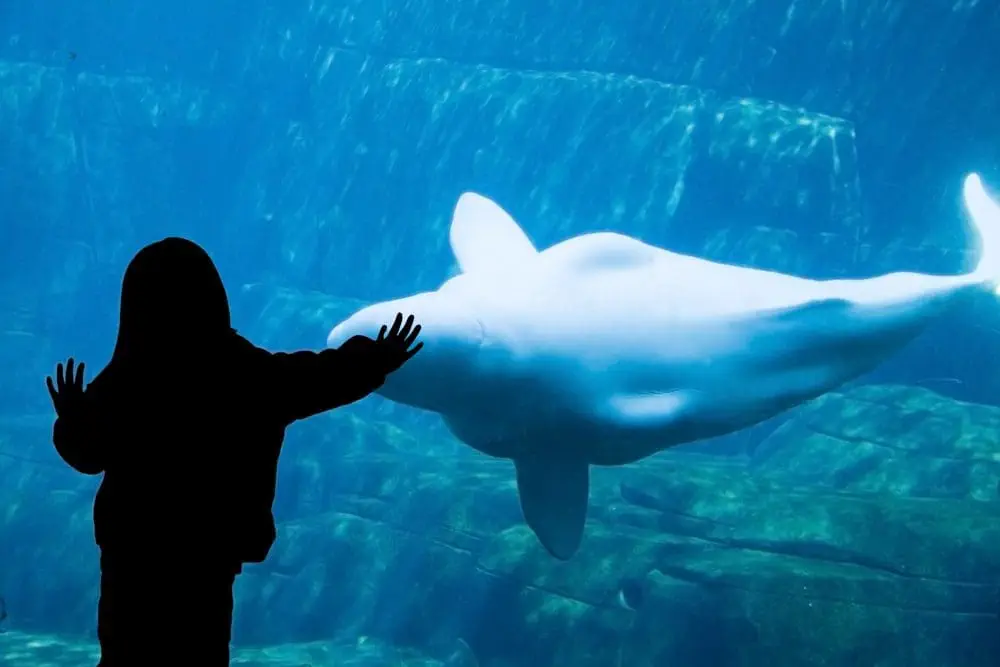 The beautiful aquarium is the usual gateway spot for tourists visiting Vancouver; some of these are considered the best outlets.
You can experience aquatic life from 10:00 a.m. to 5:00 p.m. on any day of the week. Also, Your trip to the aquarium directly contributes to its research, outreach, and preservation initiatives.
You will also see rehabilitating marine mammals, a marine mammal rescue exhibit that has rescued many sea creatures from the marine mammal rescue center.
Nearby Restaurants
Vancouver restaurants are delicious and affordable—and some of the best places are only half an hour's walk away from the downtown Vancouver Aquarium.
For seafood, a unique ocean-wise initiative is taken by Oceans Canada.
Restaurants are tropical exhibits for tourists in Vancouver.
Before leaving the beautiful aquarium and the city, you must visit all the Vancouver food joints and try all the types.
Closing Thoughts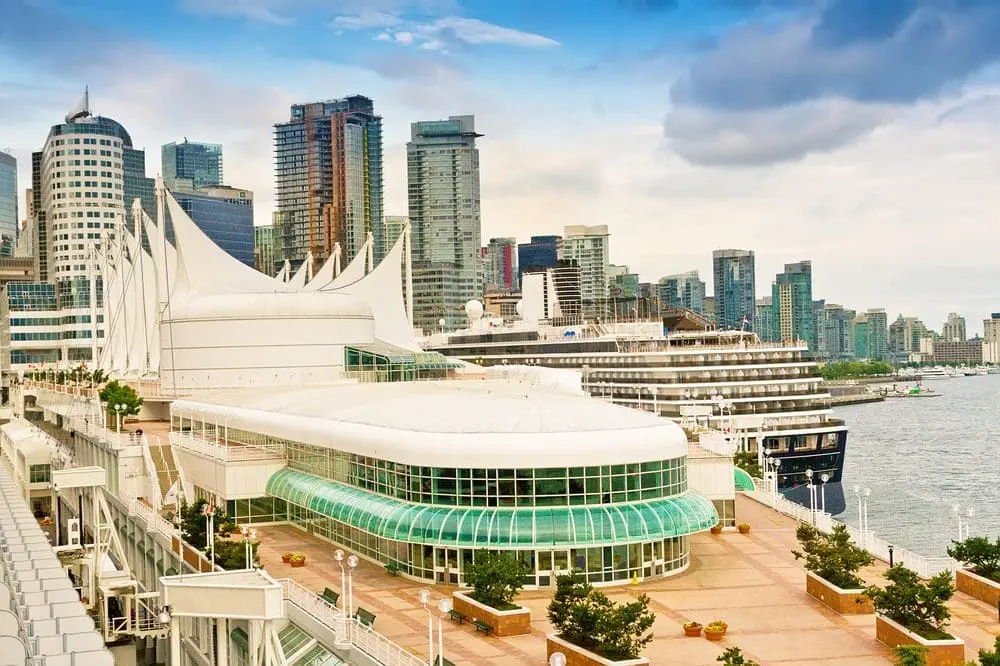 So, what are you waiting for? Plan your fantastic visit to the aquarium today and experience the Vancouver Aquarium today,
With all the beautiful fish to see and marine life like; sea lions, adorable sea otters, and many jelly fish, not to mention the exhibits like the Frog Forever exhibit, great jellyfish displays, and displays for brilliant tropical fish. 
And all the rescue efforts of the marine mammal rescue centre to learn about, like research programs for coral reefs, B.C.'s local waters, the B.C. coast, Thunder Bay, and North Bay. It is Vancouver's premier spot for a wonderful trip.
On top of that, since it is located in a national park, you can also interact with all the animals when you visit Stanley Park.
Frequently Asked Questions
What are some free things to do in Vancouver?
You can do a lot of things in the city for free. Explore the neighbourhood on foot. In the summer, visit a park or the beach. 
If you can, take a hike to the North Shore and have transportation. If you have a bicycle, go to the library. Obtain a library card and apply for a Vancouver Inspiration Pass if you plan to visit the city within the next 12 months. 
Volunteer. Snoop around. Attend drop-ins at community centers. Take pictures. Check the listings of regular newspapers like the 24, Metro, or Georgia Strait or online for events, festivals, seminars, lectures, and movie screenings. Some are free.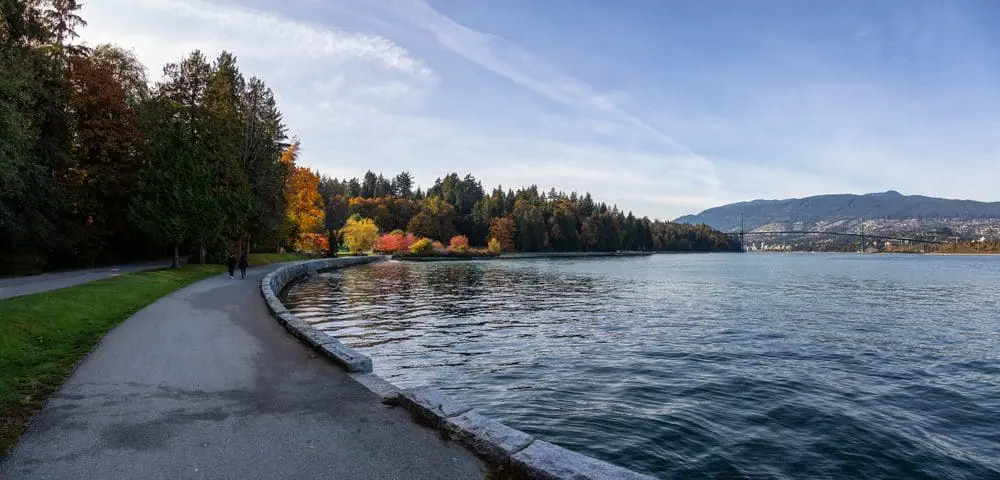 What are some family-friendly things to do in Vancouver, BC?
In Vancouver and nearby communities, numerous free public events and street festivals are held annually.
In Chinatown, there is an annual procession celebrating Chinese culture.
Every year, Vancouver has an international children's festival with kid-friendly music, shows, and arts and crafts.
Like many other cities, Vancouver hosts a Gay Pride festival. It might not be appropriate for young children because some parade float participants dress in highly revealing and risqué parade attire, but kids aged 7 and above should be fine.
If nothing has changed, there is a free international jazz festival that everyone can attend.
Every July, Jericho Park hosts the Vancouver International Folk Music Festival (more of an international music festival, but the name is historical.) You may hear the music from the main stage for free if you stand outside the gated area past where you must pay for the entrance.
Numerous booths offer apparel and handmade goods right outside the Folk Fest gate. Additionally, the event offers evening admission tickets at a discounted rate.
Throughout the summer, the Pacific National Expedition (PNE) at Playland amusement park also hosts numerous musical performances (many of which are friendly.) Additionally, it holds the Fair at the PNE, a summertime gathering featuring kid-friendly activities like dog shows, horse races, petting zoos, and more.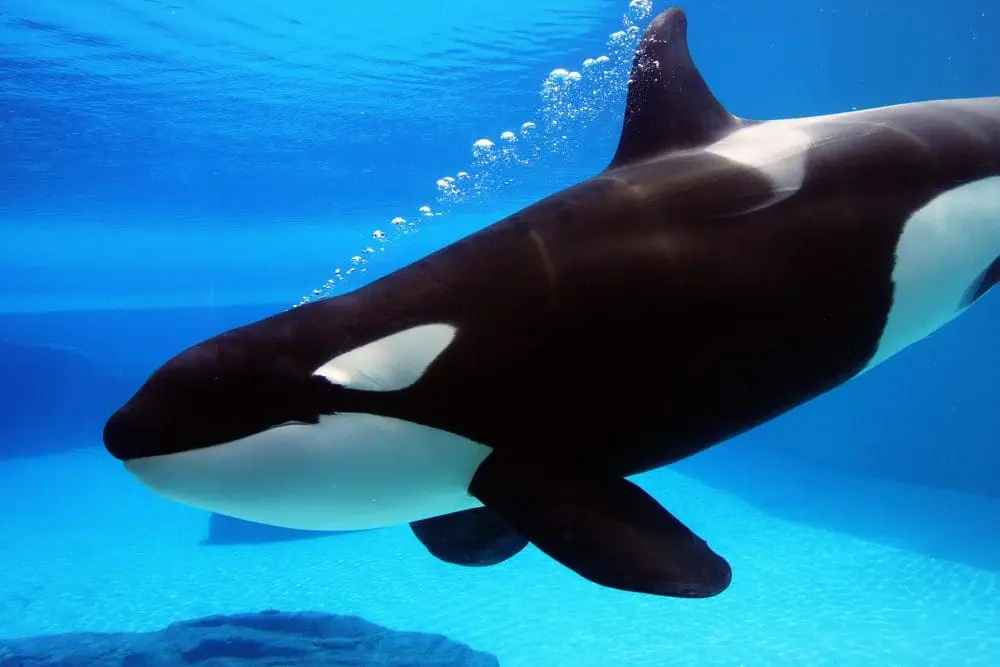 Can I volunteer in Vancouver, BC as a tourist?
You can, of course! Anywhere in the world, you can do that, and it's a terrific way to get to know the locals, have fun, and learn something. 
But think about this. What service would you offer? You will probably not know much about the city and the area if you are a tourist. 
As someone else stated, there may be cleanup teams on the shores, but I don't believe you can do anything involving people, like kids.