In the busy world of today, everyone is doing something or other. We can find people in coffee shops with laptops and notebooks working with the atmosphere so buzzing with the vibe. The best coffee shops in Toronto are famous places where people come to chill and relax.
Nowadays, every person's life revolves around work. Coffee shops are the perfect place if one wants to relax and have a chill vibe.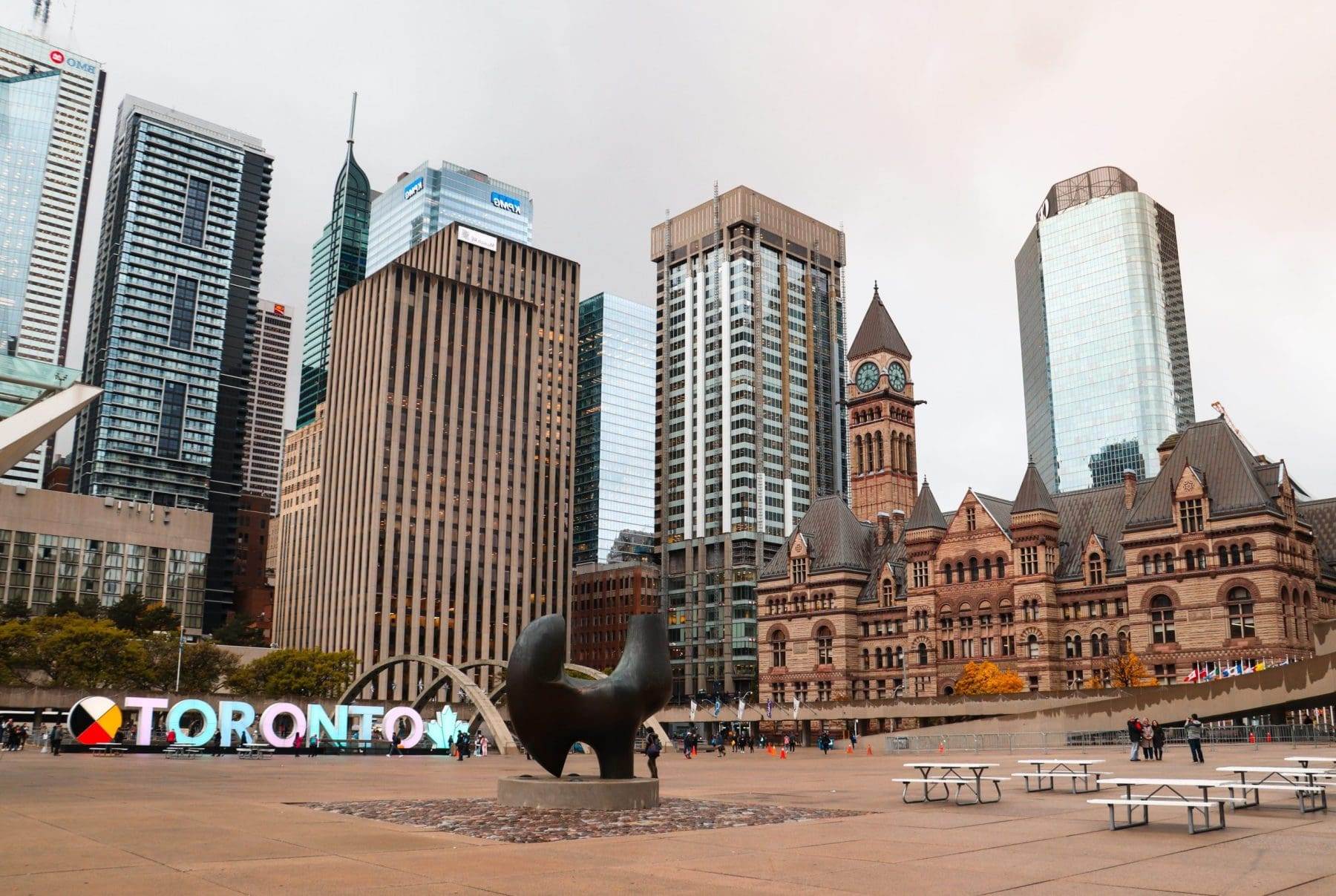 About Toronto:
The city of Toronto is the capital province of Ontario in Southeastern Canada. It is one of the most popular metropolitan cities in Canada. The environment of the city is all about a modern vibe with people having the time of their life.
The lifestyle of Toronto is so chilled that one can adapt to it very quickly. There are so many things to do as well as explore in a city like Toronto. The downtown and CN tower is the most popular place among the tourists.
The tourist places are all about top restaurants and best ranking coffee shops that attract everyone to have a taste of their amazing coffee. There is something for everyone in Toronto to have the full experience of the place. As coffee shops are one of the main attractions of the city, let's know more about them.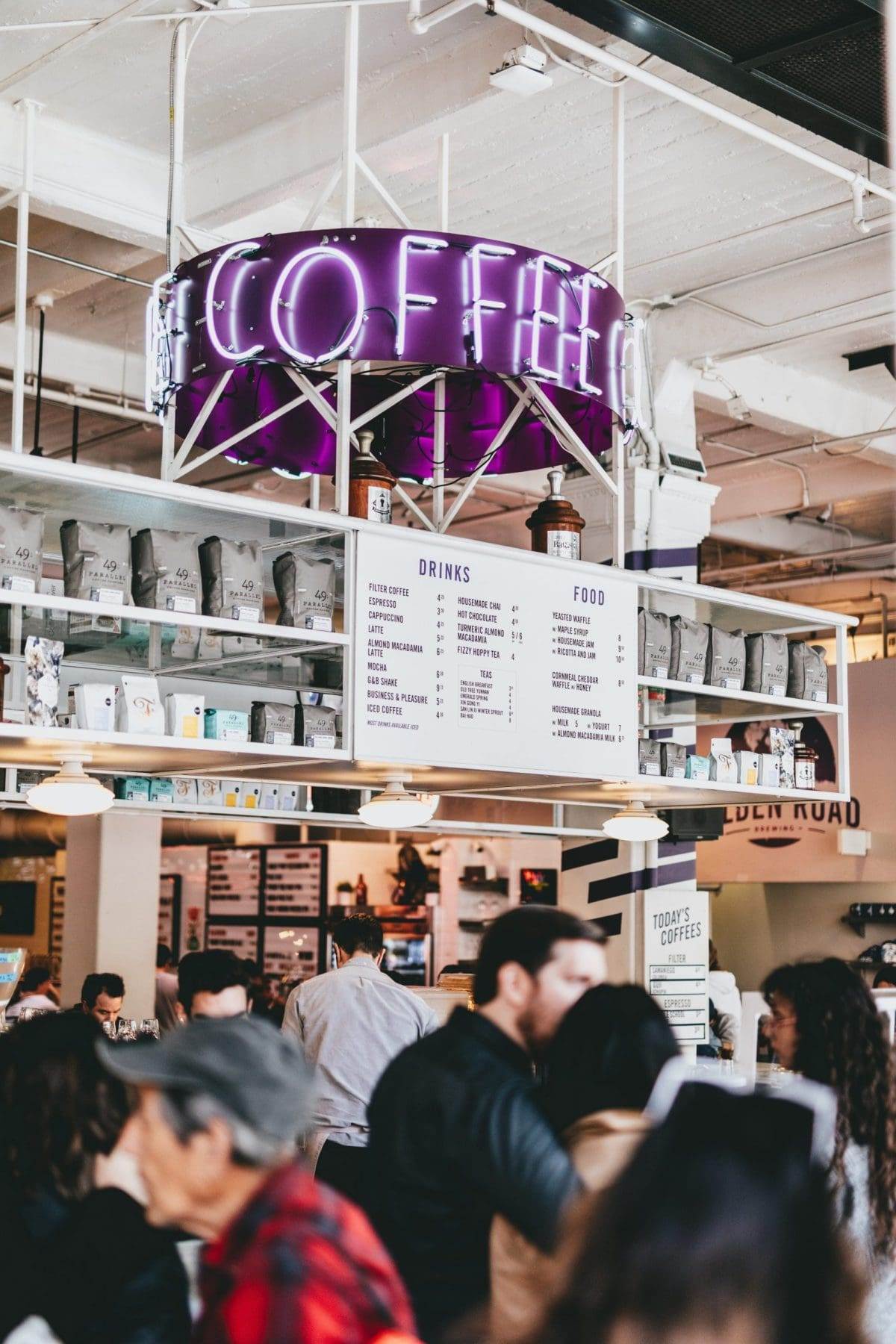 Coffee Shop:
When we hear the word coffee shop instantly the image of coffee shop walls that has various photos of the coffees, the barista ready to take another order, the different types of sweets that are calling our name and the most important the smell of tasty coffee that wants one to never leave is what one can describe the surrounding of coffee shops.
Coffee shops are basically a kind of restaurant that can be expensive or inexpensive depending upon the brand that sells coffee, teas, cakes, sandwiches and various light meals. It is a perfect spot to hang out with friends or a work spot or just to take a coffee break.
Nowadays coffee houses make so many varieties of hot and cold coffees like espresso, iced latte, brews and cappuccinos. As well as delicious sweets like brownies, pastries, cakes can be found on the menu of the coffee shops.
10 Best Coffee Shops In Toronto:
The famous and most talked about thing in Toronto is all about coffee shops. Many coffee brands can be found all over the world like Starbucks, Costa Coffee and many more. But there are many other coffee shops in Toronto that are loved by the people residing there.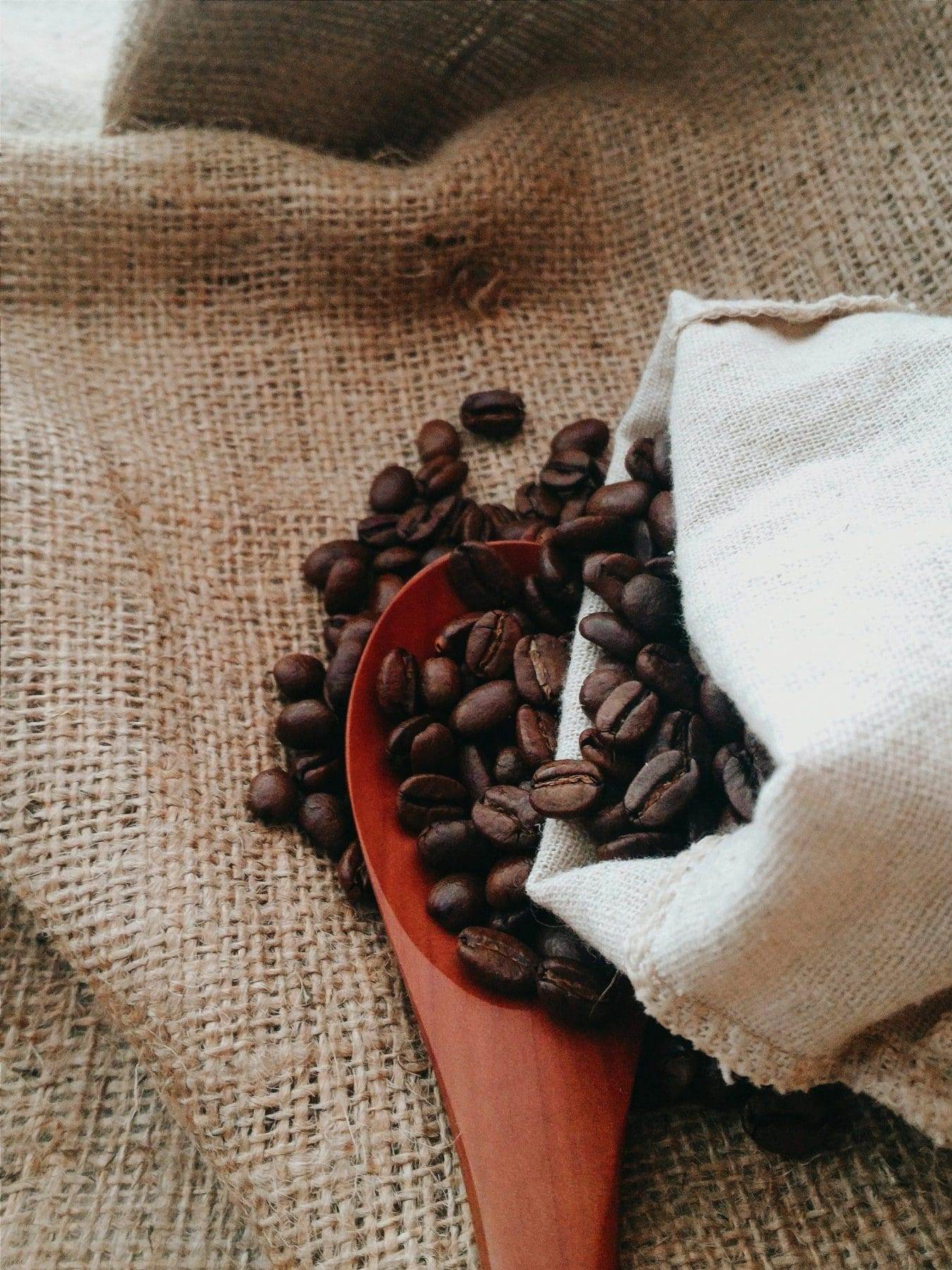 1. Sam James Coffee Bar:
Sam James Coffee Bar is one of the most popular coffee places in Toronto that one can't restrict for having the taste of their heavenly coffee beans. Located at five locations in downtown Toronto — Harbord Shop – 297 Harbord St, Brock Shop – 6 Brock Ave, Ossington Shop – 141 Ossington, Path Shop – 150 King St W.
It is one of the best Toronto coffee shops since 2009 and it is still the best. The coffee bar is famous for its fresh coffee beans that come from various places in the world. It comes in different types as well as size that is always in high demand.
It's been more than a decade since the coffee bar has served coffee lovers roasting and fresh coffee daily. It is said that the Sam James Coffee Bar has one of the best beans that one can never get over. If one wants to spice up their game of caffeine then Sam James Coffee Bar is a perfect place to start with.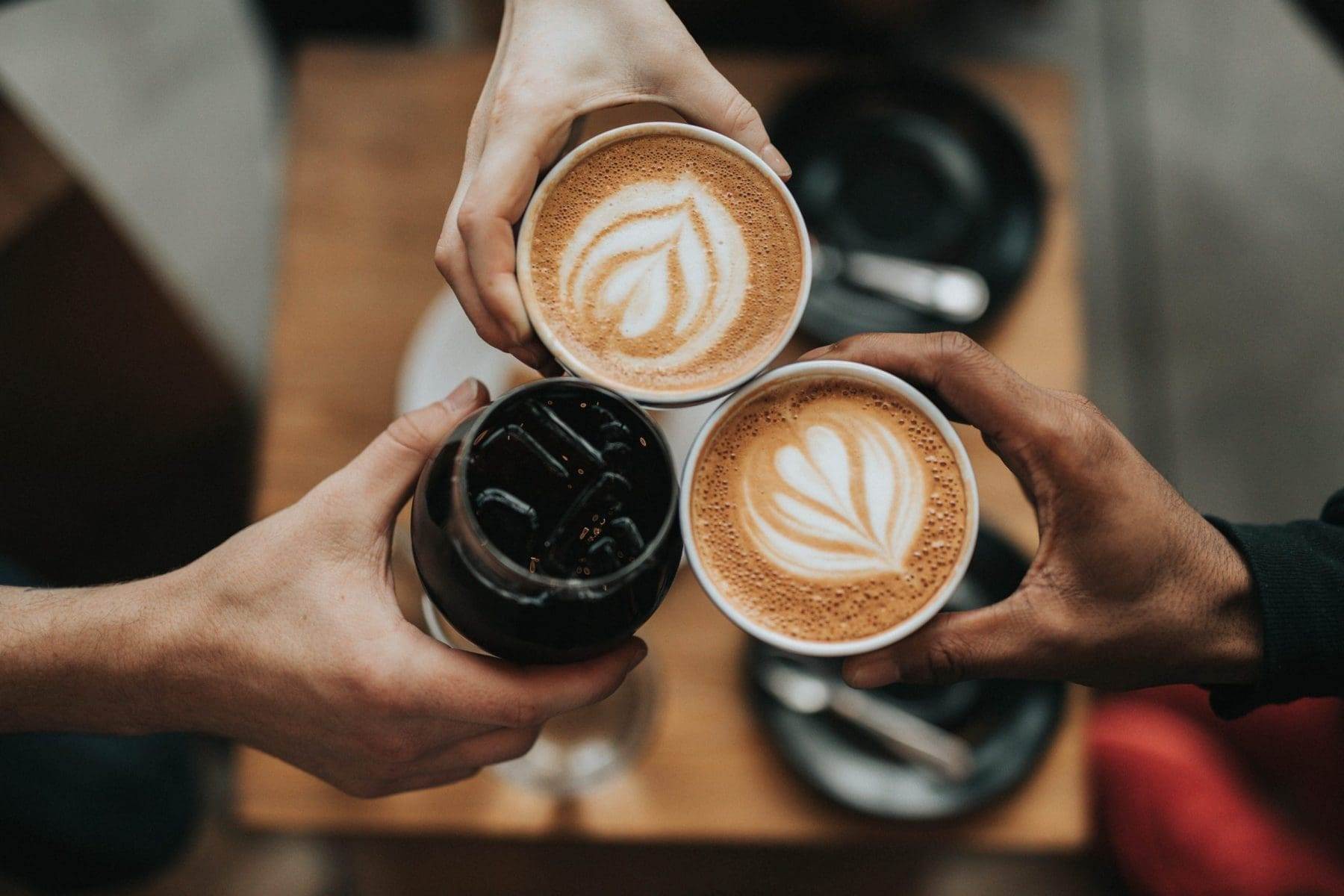 2. Dineen Coffee:
Dineen Coffee Company is a boutique coffee house in downtown Toronto. It was opened in the spring of 2013 and ever since they are famous for its coffees, teas, and iced drinks. Latte art is very popular among latte lovers. Other than drinks they also have a section for food that are baked goods like chocolate brownies, cupcakes, and tarts.
Since Dineen Coffee serves good coffee, they have three locations where people can get their daily dose of the day. The first location is at 140 Yonge Street, Toronto, the second location – Dineen Commerce Court is at 199 Bay Street, Toronto, and the third location – Dineen Outpost is at 1042 Gerrard Street East.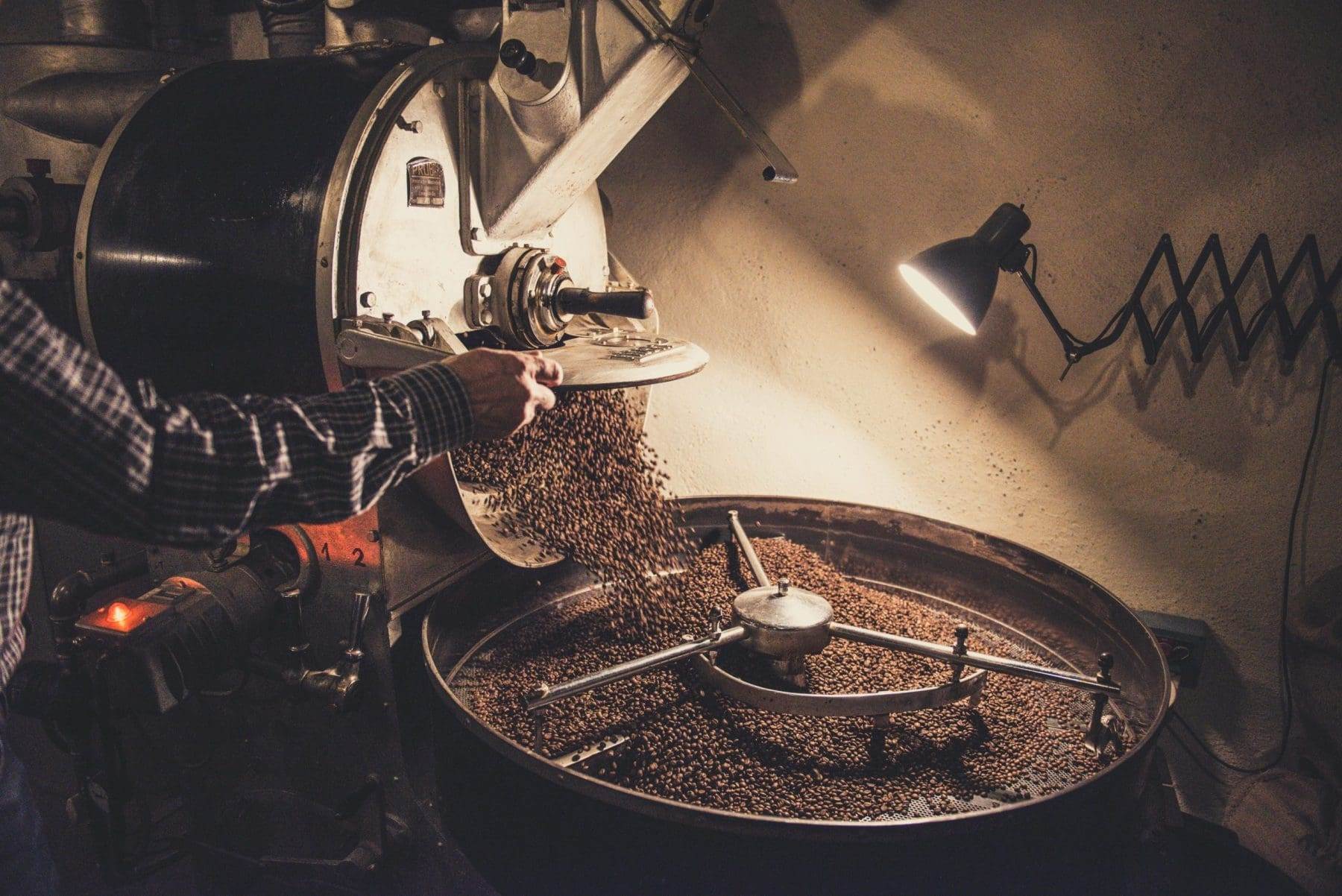 3. Hale Coffee:
Hale Coffee Roasters was started in 2013 with the motive of giving people high-quality coffee directly from the coffee farmers. The main motive of the Hale Coffee Shop was to support the farmers and let the people have the taste of freshly harvested coffee beans.
Located at 300 Campbell Ave, Toronto. Other than roasted beans their specialty is in food and Beverages. So the Hale Lovely Coffee Shop can be a great little spot for enjoying the day.
4. Velvet Sunrise Coffee Roasters:
Velvet Sunrise Coffee Roasters is located at 200 Queen Street West, Toronto. The base of the coffee is from the local roasters around the world to serve the freshly roasted coffee to the people of Toronto.
The cafe helps the new cafe owners in setting up their coffee business. It also provides supplies for at-home coffee making for people to enjoy the process. The cafe is known for its single-origin beans and one can buy them as well.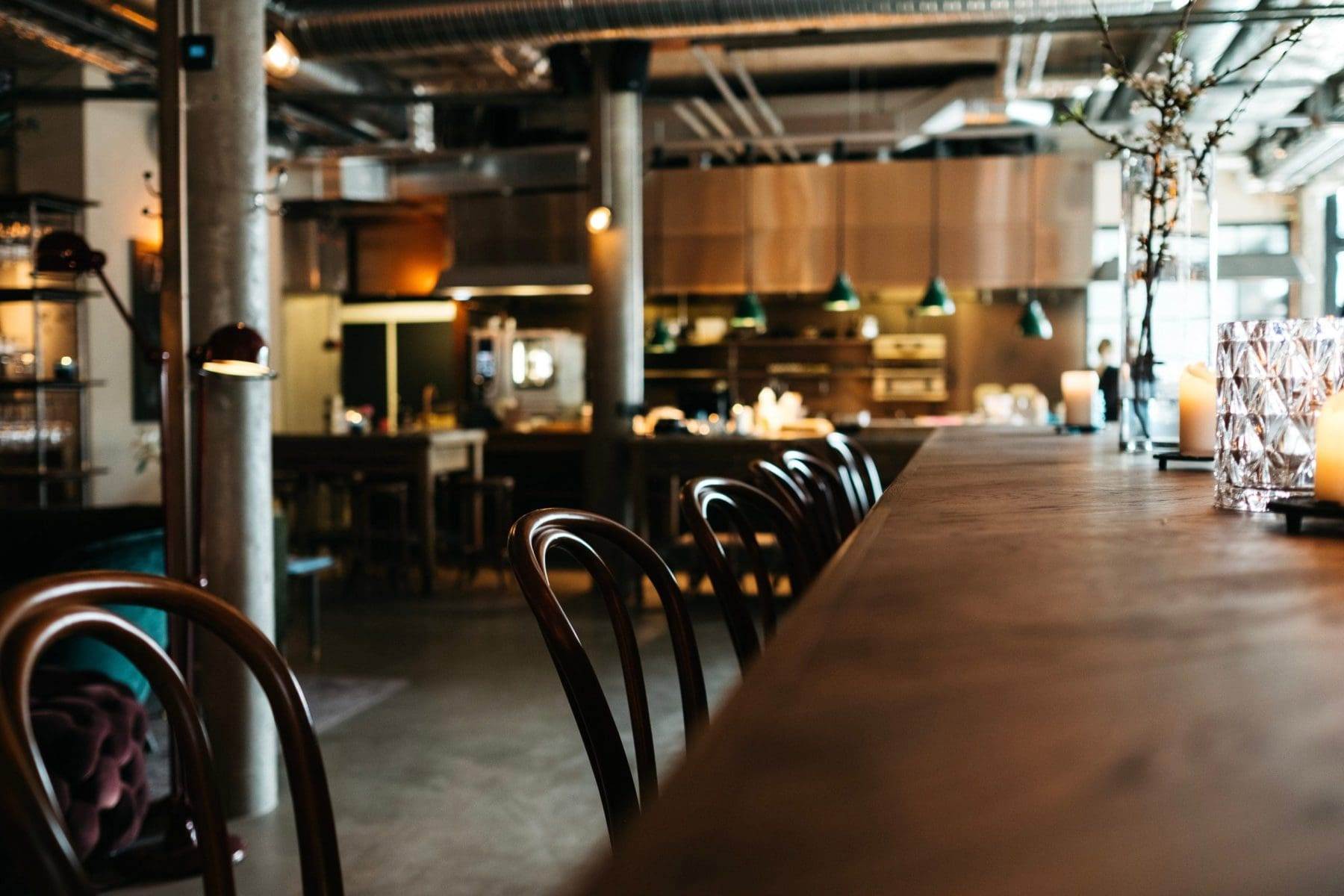 5. Jimmy's Coffee:
Jimmy's Coffee is one of the best coffee shops in Toronto. It is popular among the Toronto people because of its excellent coffee and friendly service. The coffee at Jimmy's is locally roasted by experts in the traditional Italian style.
There are 8 locations where one can find Jimmy's Coffee but 107 Portland is their first and original location. Hot chocolate, espresso, cappuccino, and even tea can be found on the menu.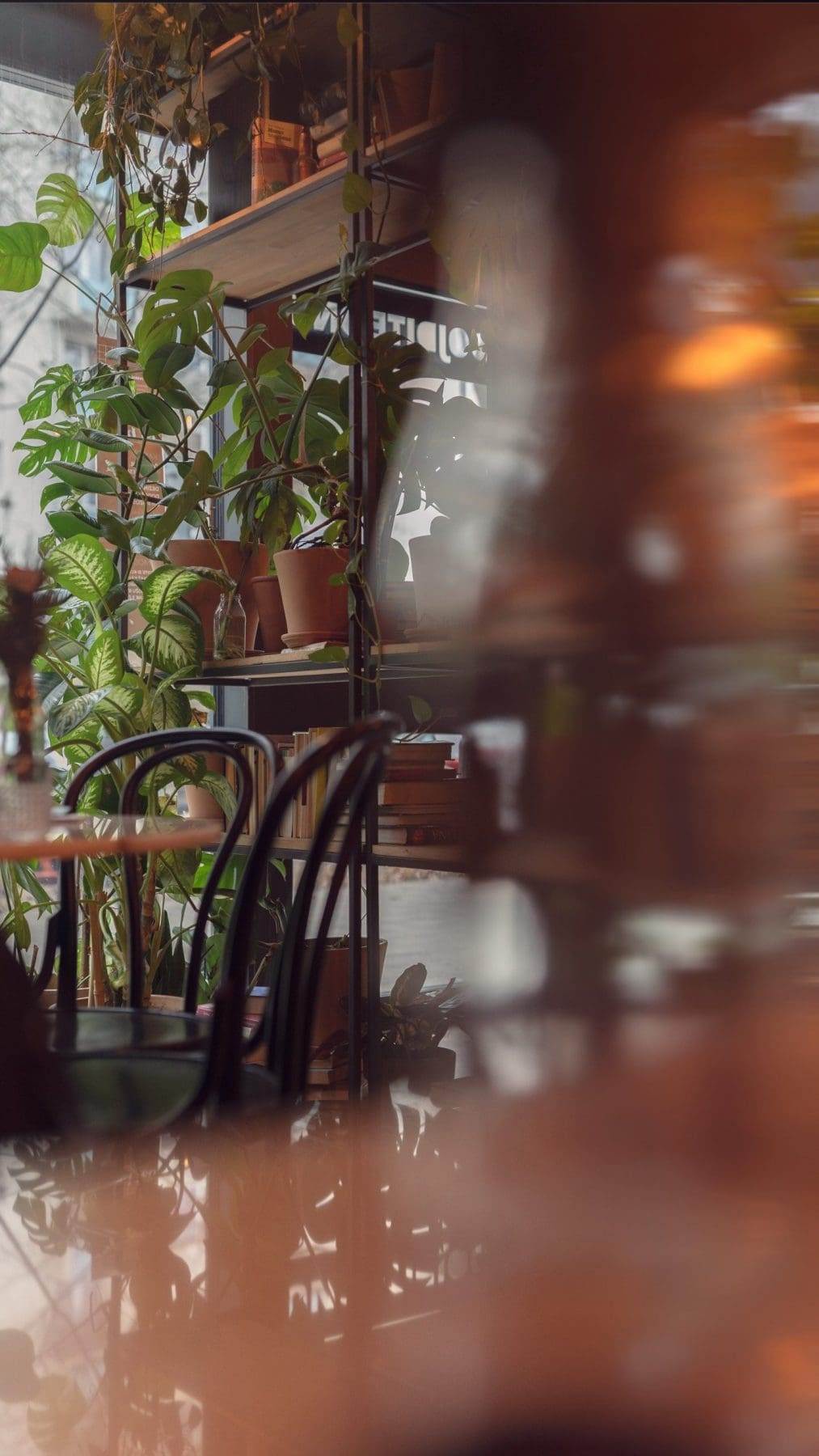 6. FIKA Coffee:
The meaning of FIKA goes as "to go out for coffee" or "coffee break" in Swedish. Fika is located in the heart of Toronto's Kensington Market, 28 Kensington Avenue. The exceptional coffees, teas, and homemade pastries attract people to visit and have a taste.
The coffee shop has the feeling of coziness from the outside and inside. Apart from the coffee and food, there is a whole wall of books that one can enjoy in their outdoor patio to escape the hustle-bustle of the city.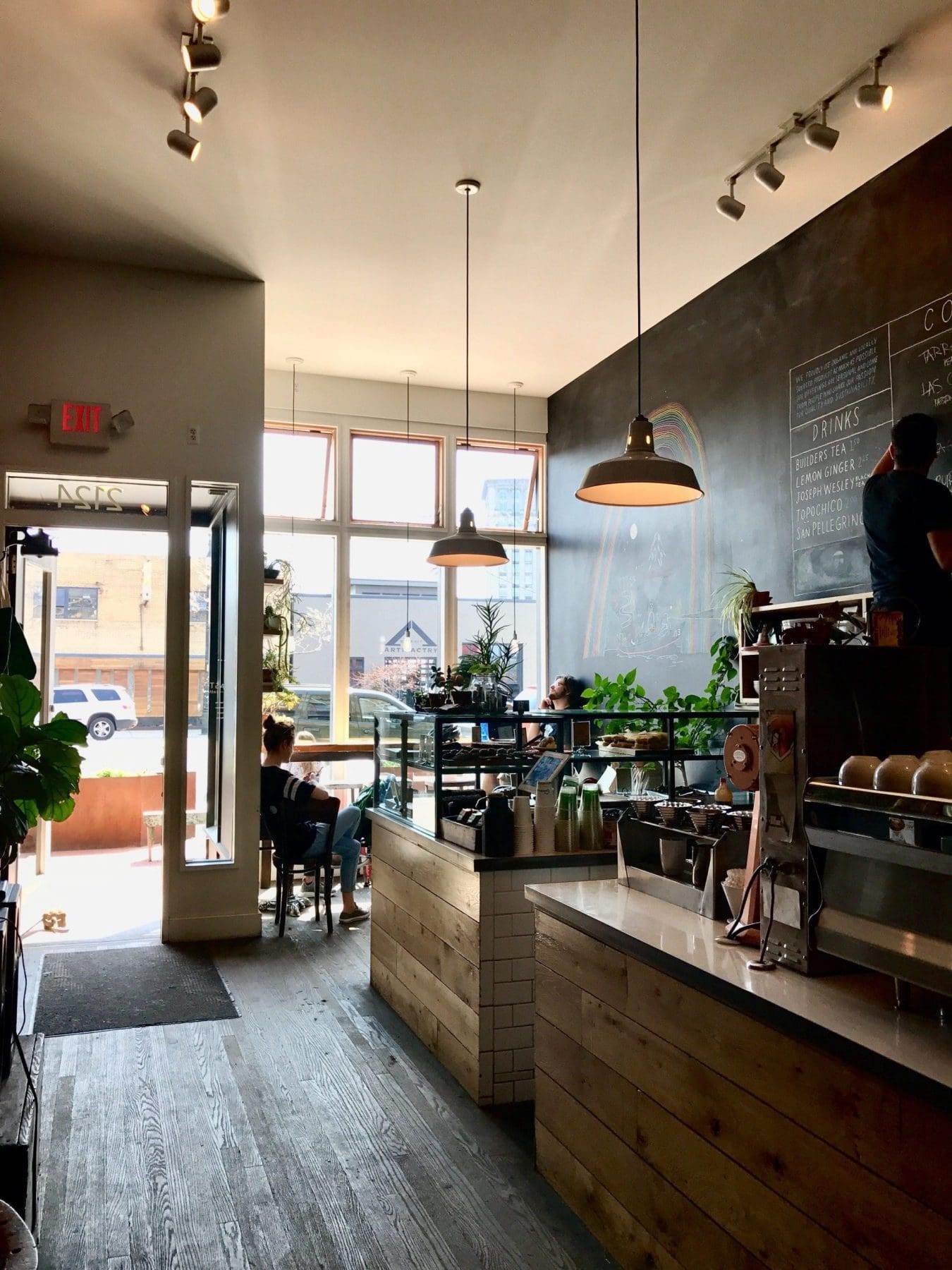 7. Quantum Coffee:
Quantum Coffee is a place for connecting the passion of people and ideas. They offer one of the best single-origin beans from some of the best coffee producers around the world. Located at 460 King Street West, Toronto, Ontario as well as 455 Granville Street, Vancouver, British Columbia.
Their specialty is espresso-based drinks and pour-over coffees. They also have a collection of sweet stuff like pastries, cakes and other snacks. It is a great spot to grab a drink and chill.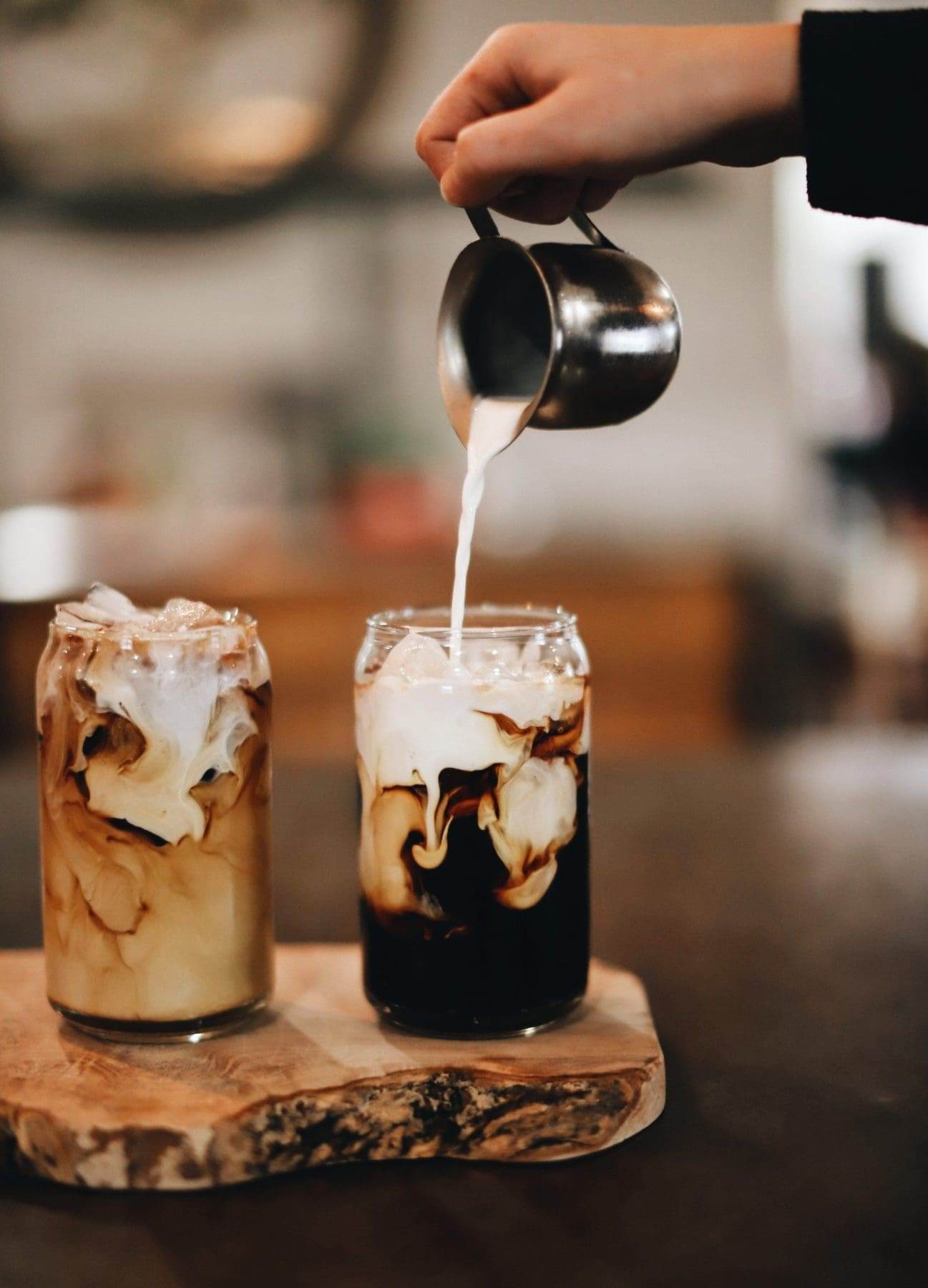 8. Pilot Coffee Roasters:
Pilot Coffee Roasters came into existence in 2009 in Leslieville, a neighborhood in Toronto, Canada. After gaining quite a great response from the people it developed into many franchises in Queen Street East, Union Station, 100 King Street West, and many more.
The cafe takes bulk orders of coffee beans as well as Pilot cold brew is their signature black brew which is made up of all the natural ingredients which make it tastier. They also offer tea in various flavors which is also people's favorite to have in the cafe.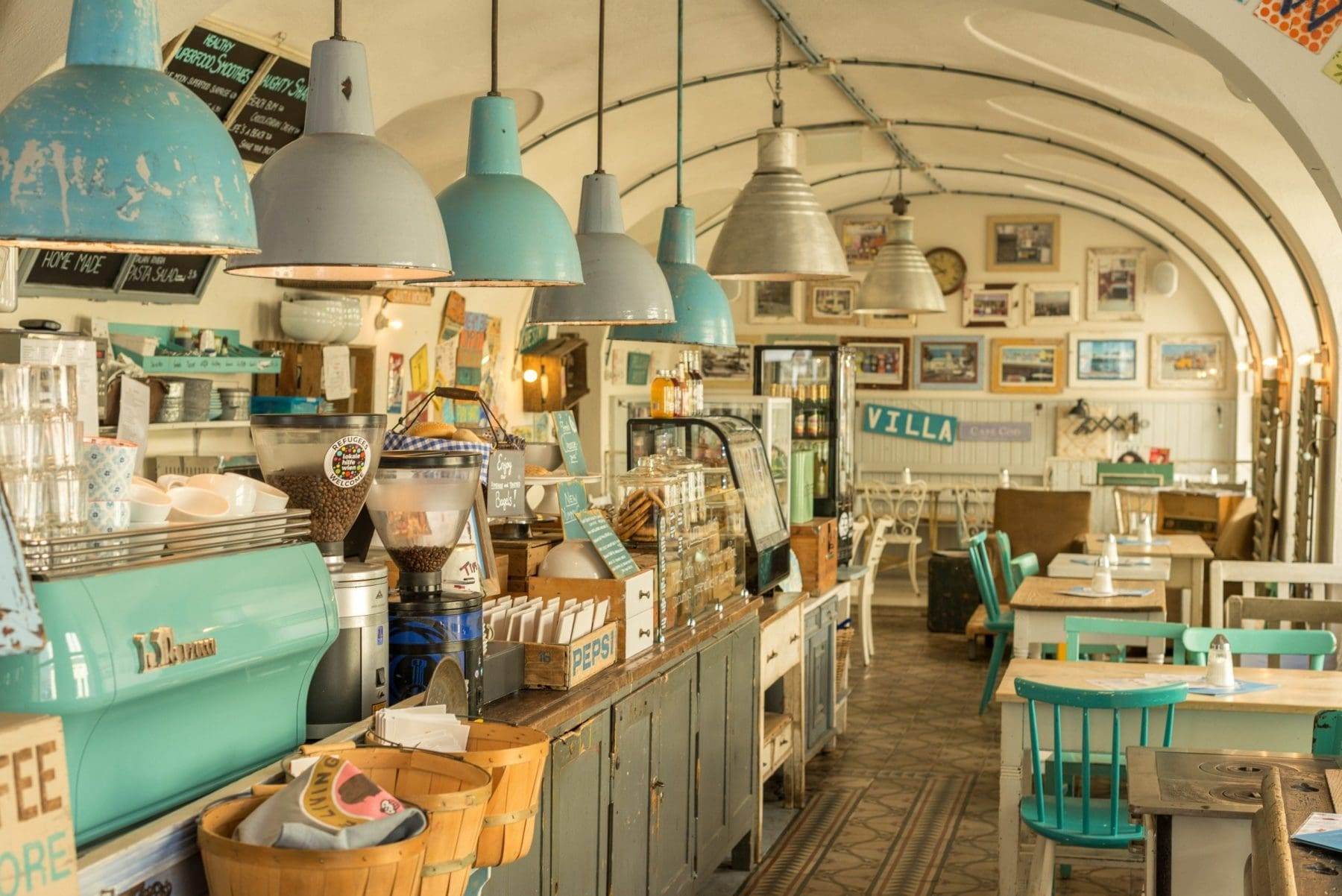 9. Early Bird:
Early Bird is a place with a package of everything for the people to enjoy their time with them. The place is known for its coffee as well as for its food. Located at 613 Queen Street West it is one of the popular places among the people of Toronto.
It is a combination of a cafe and a restaurant, so going out for breakfast, or brunch on the weekends to have their yummy food as well as the coffee is a nice option. The food menu included all the simple and healthy options made with consideration.
Serving coffees is the main thing of all the cafes but making it look good is what Early bird is an expert in. The taste of the coffee as well as how it should look is the priority of the cafe.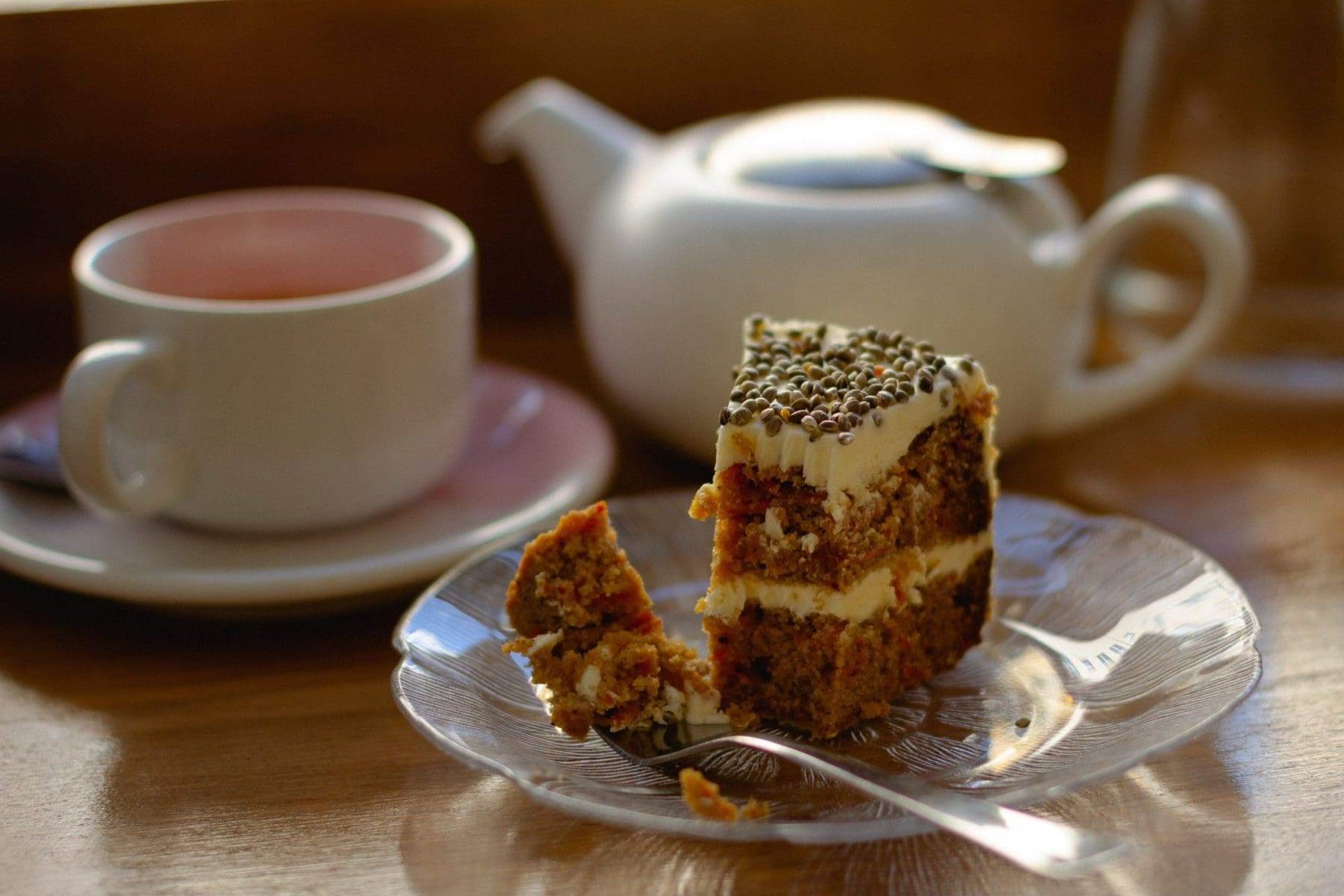 10. Strange Love Coffee:
To uplift the mood or health the Strange Love Coffee Shop is what one needs. Located at 101 Spadina Ave, Toronto. The products are made mostly out of mushrooms in the form of coffee and cocoa. The mushroom powdered coco is available for people to have their coffee at home.
Serving specialty coffees, teas, and drinks with baked goods instantly boosts people's mood. The cafe has an easy-going atmosphere with people hanging around chattering and laughing.
Final Note
A cup of coffee in a coffee shop with light music running in the background or chatters of people is a vibe that can't be found anywhere else to calm up the busy life. A coffee shop is like a whole different world to enjoy, relax and drink out the problems with a cup of coffee.
There are so many best coffee shops in Toronto with varieties of vibes going on in them. But the taste and smell of coffee are what people enjoy the most.
Hey, wait!
Sign up to our newsletter and get exclusive discounts!
Want exclusive deals and discounts? We have just the list for you, from web hosting deals to your next Zara purchase.
Get how-to guides to shopping online, starting essentials to launch your business and general life hacks. And get additional discounts when you use our content writing services. Know more here. 
Enter your email address to sign up for our newsletter!