Are you in search of restaurants to grab the best food in Vancouver?
Picking an excellent restaurant is an arduous task these days since there are a large number of options available you might get puzzled.
A large city like Vancouver has a plethora of choices to relish the dining experience. This fantastic city offers a distinctive food scene for people looking for an ideal date night, dinner menus, weekend brunch and so forth.
Have a look at these globally known destinations and restaurants in Vancouver.
1. Perfect Dining Destinations in Vancouver
Vancouver is a west coast seaport in British Colombia in Canada. It is one of the most charming cosmopolitan cities in the world.
Besides its picturesque landscape and comfortable weather, this bustling city is one of the most incredible culinary destinations in the world.
Let's look at some of these prominent destinations for a culinary adventure in Vancouver.
1.1. House of Dosas
As the name suggests this place is all about Dosas and South Indian cuisine. Missing mom-made breakfast of your homeland, drive to the House of Dosas.
The whole atmosphere and their delicious menu items are embodiments of the South Indian culinary and cultural spirit.
1.1.1. South Indian Cuisine
House of Dosa is an ideal place for you to have all South Indian foods. South India has a rich culinary history, This place encapsulates the essence of South Indian cuisine in its menu.
House of Dosas is a cozy restaurant situated on the corner of Kingsway and Knight in Vancouver that offers fresh Indian food.
As their name suggests, you can have any kind of hot and crispy dosas to tickle your taste buds.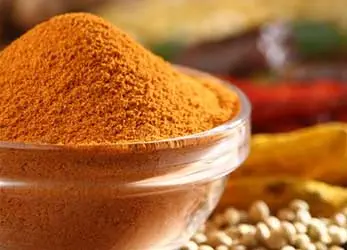 1.1.2. Specialties
Indian savouries like, madras special(Mysore masala) and medu vada (A savoury doughnut made of lentils). Don't worry, they gratify the palates of all types of foodies.
1.1.3. Location
1391 Kingsway, Vancouver, bc, Canada v5v
1.2. Oddfish Restaurant
Imagine experiencing the coastal vibe of Vancouver on a platter! Oddfish embraces the exact thing on its menu, Rich with flavourful seafood recipes. Step into the land of west coast seafood.
1.2.1. Seafood and Veg
If you are looking for a delicious seafood platter to enjoy a lovely weekend, Oddfish got you covered. A unique and sophisticated place to enjoy the Vancouver food scene.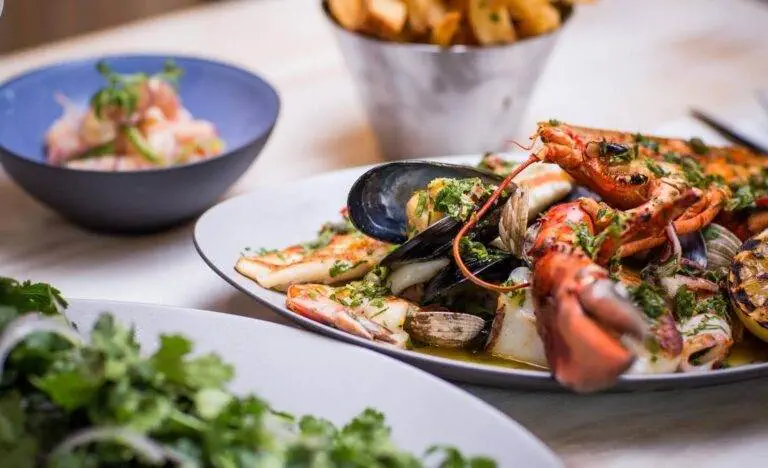 Oddfish is a one-of-a-kind restaurant that serves fresh seafood dishes like Oysters with Mignonette and Mussels.
The magnificent ambience makes it an apt place for a fancy dinner. You can also enjoy amazing beverages and drinks too.
1.2.2. Specialties
Olives, oysters and fries. vegetarian friendly. They have outdoor seating and reservation options.
1.2.3. Location
1889 W 1st Ave, Vancouver, b.C. v6j5b8, Canada
1.3. Granville Island Public Market
This small little peninsula is a community centre with plenty of options to experience all types of adventures worth all the hype.
1.3.1. An Indoor Market
Granville is a charming island situated in British Columbia, located near False Creek from downtown Vancouver. The island is a mix of everything, You can find a long list of diverse menu items here. From retail stores to gallery and studio hours.
The indoor market is the major attraction of Granville which allure people from all around Vancouver.
Its public market offers a wide variety of food and dining options making it one of the top-notch culinary destinations on Vancouver Island.
Categories range from bakeries to chocolate and confections, Sausage, Cheese and Delis, Beer, Natural wines and spirits; everything under one roof.
If you find it difficult to maintain a healthy lifestyle now you know where to look for sustainable seafood and farm-fresh veggies.
1.3.2. Specialties
Chau Veggie Express is a community vegetarian eatery that serves vegan dishes. Popina Canteen, A unique fast-food counter which serves mouth-watering fried chicken, yummy lobster rolls and the best burgers in the city.
The Downlow Chicken Shack counter serves the best Fried Chicken in Vancouver.
It is situated inside the public market. Downlow Chicken Shack has become a staple in the city's foodie scene very quickly.
1.3.3. Location
1689 Johnston St, Vancouver, B.C. V6H 3R9, Canada
1.4. Published on Main
Published is one of the globally renowned restaurants in Vancouver. Here food is not just eatable but an art.
The exquisite atmosphere and the friendly staff of the restaurant make your dining experience delightful. One of the refined high-end restaurants in Vancouver.
1.4.1. The Number 1 Restaurant
Ranked as the number 1 restaurant in the country in 2022, this fancy restaurant is globally acclaimed for its enhanced and creative plating and experimental cooking recipes.
Published is an upscale restaurant devoted to serving guests the best foods.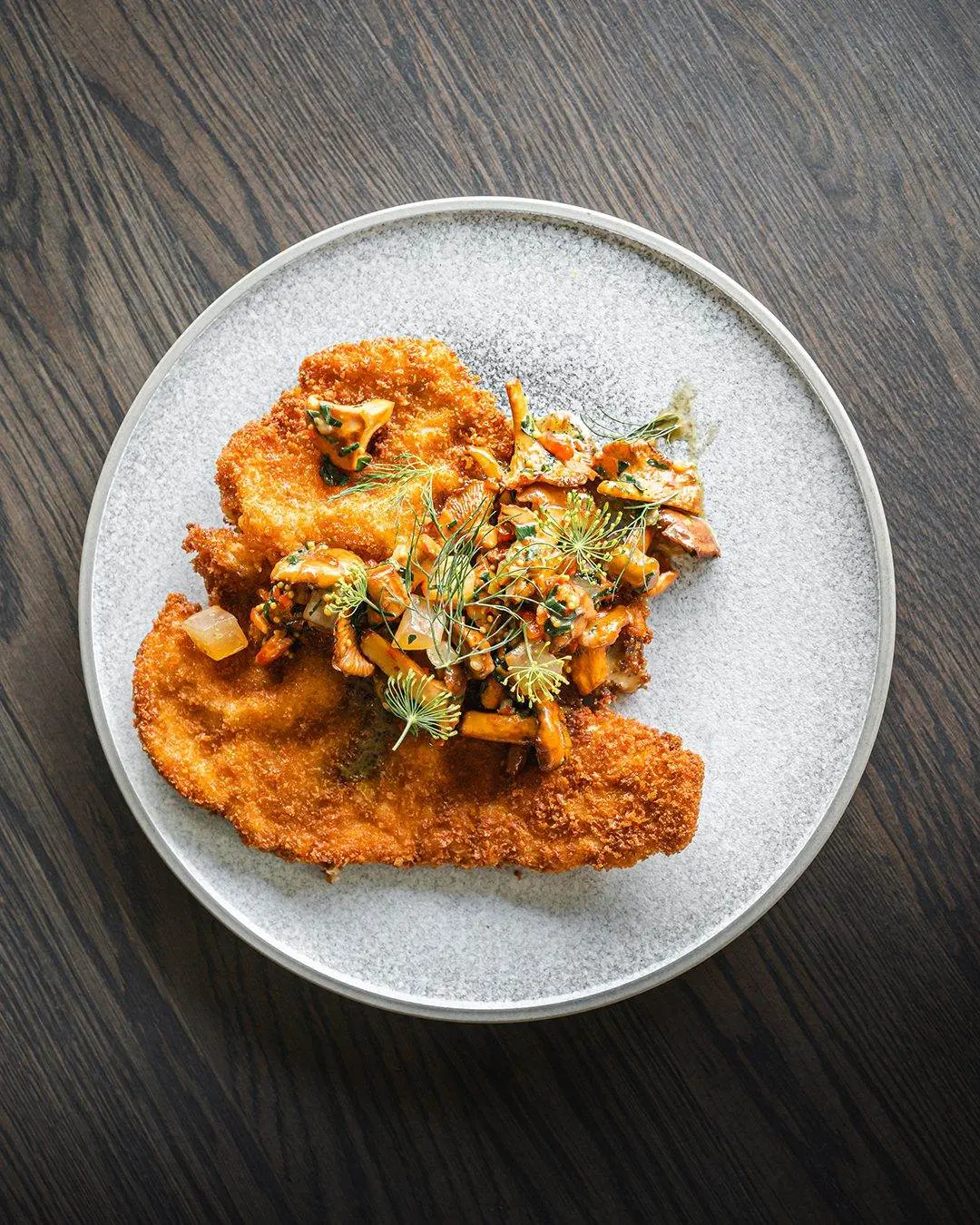 A skilled team of top chefs and bartenders work in Published. The excellent and lively atmosphere makes this place a must-visit for food hunters, families and couples.
The splendid decor embodies the romantic and stylish aspect of Published on Main.
1.4.2. Specialties
Famous Bee pollen milk buns and published fried chicken, Artistic plating, A bar that serves excellent cocktails and a wide collection of alcoholic and non-alcoholic beverages.
Dishes are made out of local ingredients.
1.4.3. Location
3593 Main St. Vancouver, BC, V5V 3N4
1.5. Boulevard Kitchen Oyster Bar
A stylish restaurant in Vancouver dedicated to seafood. The romantic atmosphere of this restaurant's dining room is of superior quality.
The wine bar adds a touch of sophistication to the whole romantic ambience of this top-notch restaurant in Vancouver.
1.5.1. The Award-winning Standard of Perfection
Boulevard Kitchen Oyster Bar encompasses the elements of a classy and edgy restaurant. Boulevard has an exceptional wine list to spend happy hour with your friends.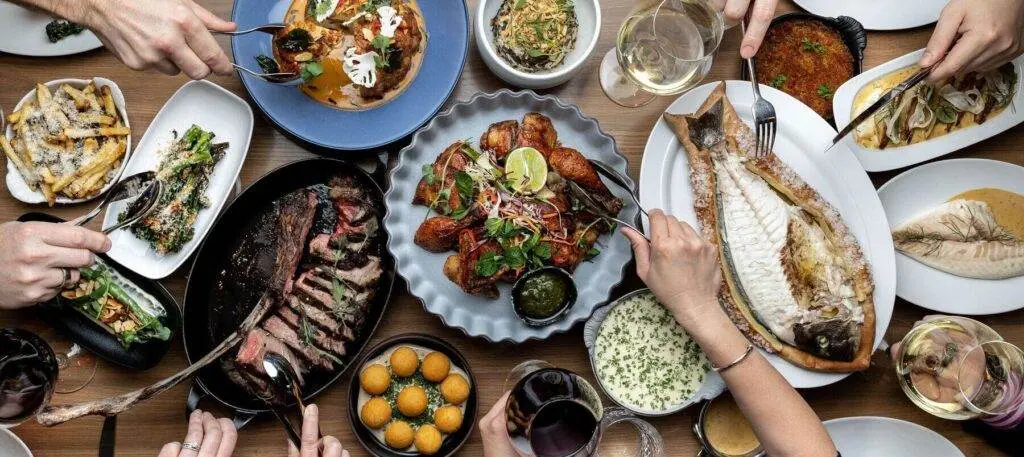 They have an excellent raw bar, which showcases the fundamental coastal aspect of British Colombia in dishes like raw seafood including local oysters, shrimp and albacore tuna tataki. The elegant lounge of Boulevard offers a flawless backdrop to enjoy your cocktails.
For dinner, breakfast, happy hour or a culinary adventure whatever your plan is for a weekend in downtown Vancouver pick Boulevard for an epicurean dining experience.
1.5.2. Specialties
The highlights of Boulevard include Fresh Oysters On the half shell, Steak Frites, Fine Wagyu Beef Carpaccio cooked to perfection and a delicious Lamb Duo to satiate your cravings.
Sweet treats like The Chocolate Terrine and Banana Caramel Mille-Feuille are delightful dessert menu items.
1.5.3. Location
845 Burrard Street, Vancouver, bc, Canada located at the Sutton Place Hotel Vancouver.
1.6. Botanist
Botanist represents the unique biodiversity of the Pacific Northwest in its ambience and recipes. The senior sous chef Hector Laguna designs the unique menu of Botanist.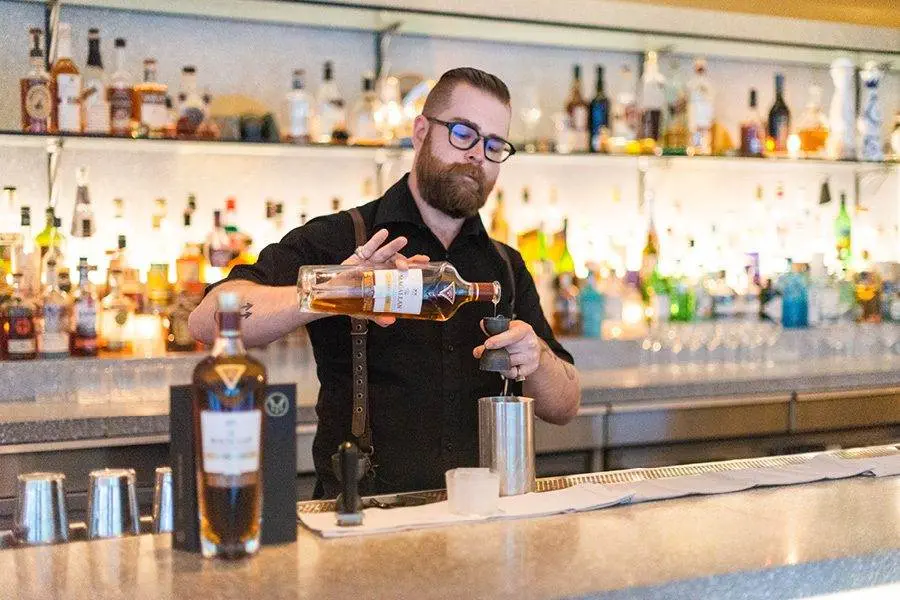 Botanist has separate spaces like the lounge, cocktail bar and lab, private dining and garden. The biophilic decor makes this high-end restaurant Vancouver's favourite. One of the stunning posh restaurants in Vancouver.
1.6.1. One of Canada's 5o Best Restaurants
Recipient of prestigious awards, this Four Diamond Restaurant offers contemporary and modern Canadian dishes made of locally sourced farm-fresh ingredients.
The Botanist menu adds a twist to contemporary Canadian cuisine.
Their bar has ranked 33 on the World's Best 50 Bars list. They have a diverse collection of wine. If you are looking for a restaurant to create wonderful memories, Botanist is the right place.
1.6.2. Specialties
The decor is of top class, and the greenery artfully incorporated into the ambience of this restaurant makes this place stand out. Locally sourced fresh produce. Their lab cocktails are amazing.
1.6.3. Location
Botanist, Fairmont pacific rim, 1038 Canada Place, Vancouver b.c. v6c 0b9
1.7. Joe Fortes Seafood & Chop House
Named after the legendary British-Canadian lifeguard Joseph Seraphim Forte, this iconic restaurant in Vancouver encompasses the cultural heritage and coastal vibe of British Columbia.
1.7.1 Renowned Oyster Bar and Seafood Tower
This globally recognized restaurant in Vancouver is praised for many elements, but they are renowned for its sustainable seafood tower platter. Fresh oysters are locally sourced.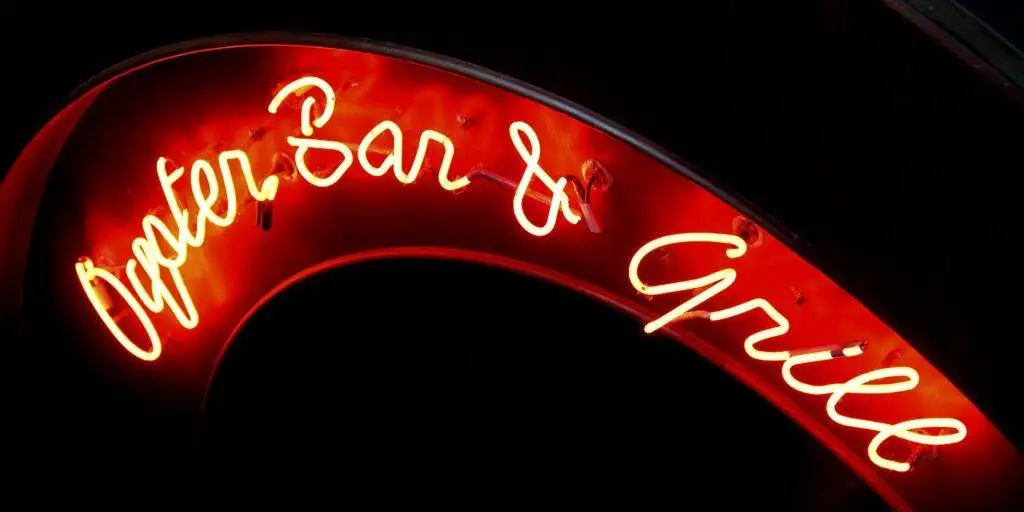 This bustling restaurant is famous for its classic steak cooked perfectly to satisfy your palate. Their mission is to provide a memorable dining experience to guests.
Do you like to relish dining in natural light? Joe Fortes has cozy rooftop patio dining. Live entertainment, a bar and a bistro are some of the casual sides of this restaurant.
1.7.2. Specialities
Juicy Pork Chop, bone-in Rib Steak, and classic Fish and Chips are highlights of their menu. They have a special menu for fresh oysters.
1.7.3. Location
Joe Fortes Seafood & Chop House 777 Thurlow Street, Vancouver, B.C., Canada
1.8. Pizzeria Barbarella
Are you in search of a pizza place in Vancouver? Then Pizzeria Barbarella makes the perfect and delicious pizzas when you take the whole of Vancouver City with just the right amount of toppings.
They offer Neapolitan Pizza recipes with an NYC twist.
1.8.1. One of the Perfect 'Modern Pizza' Places in Vancouver
Pizzeria Barbarella is a modern pizza place in Vancouver. It is located in East Vancouver. Pizzeria has a relaxed atmosphere. They have friendly staff.
For a tasty Italian culinary palatable experience, drive to this Italian pizza paradise.
1.8.2. Specialties
They have housemade toppings. Renowned for local and craft beer. Plenty of choices in Pizzas, You should try their Miele Piccante Pizza, a modern twist on classic Pepperoni Pizza full of flavours made with local ingredients. You can also have fresh green salads here.
Take-away services are also available.
1.8.3. Location
Pizzeria Barbarella, 654 E Broadway, Vancouver, B.C. V5T 1X7, Canada
1.9. Northern Cafe and Grill
Northern Cafe and Grill is a down-to-earth old and simple diner for breakfast. They serve breakfast almost all day and every day.
Their menu consists of mouth-watering recipes from classic French Toast to Chinese food.
1.9.1. It is all about Family
One of the best family-run restaurants in Vancouver. Northern Cafe runs under the ownership of the Mah Family. It's been years since they started to satisfy the cravings of the people of Vancouver.
Northern Cafe offers comfort foods like French Toast, Chocolate Chips Cookies and Clubhouse Sandwiches.
1.9.2. Specialties
Popular for its Northern deluxe burger and classic greasy spoon breakfast menu. Their motto is to treat guests like family. So you can expect a super friendly atmosphere here.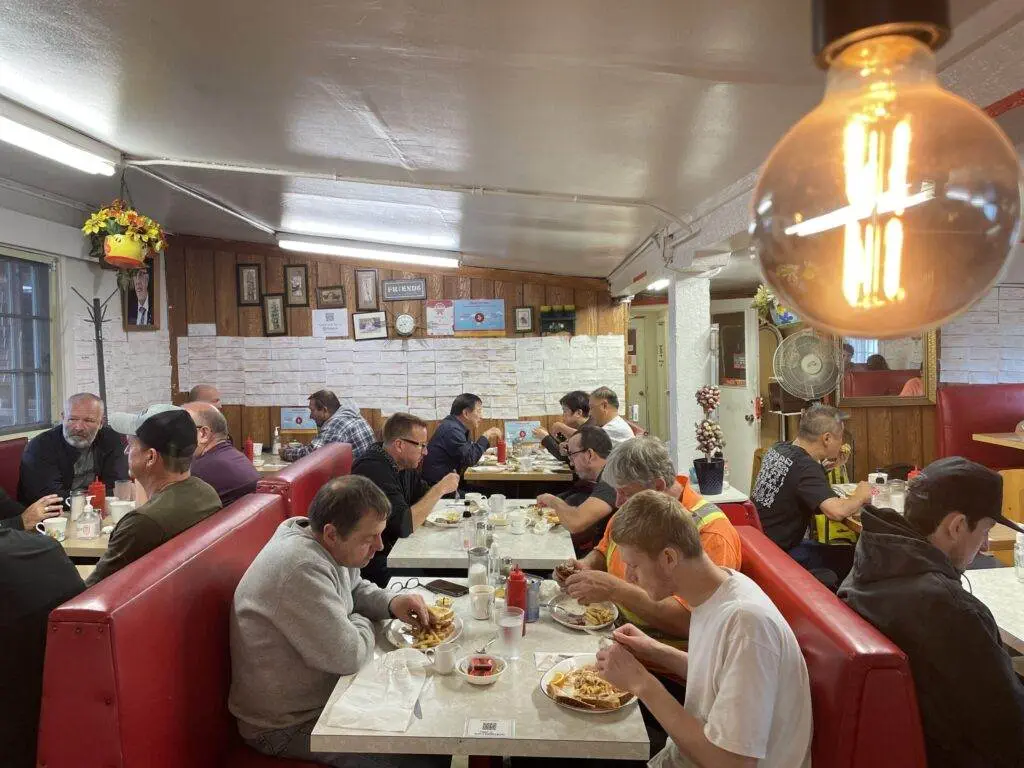 1.9.3. Location
1640 E. Kent Avenue South Vancouver, B.C., Canada
1.10. Kissa Tanto
A delightful blend of Italian Cuisine and Japanese cooking tradition will be the perfect mix of words to define this best restaurant located in a faded building in China Town. The dimly lit decor is romantic and classy.
1.10.1. Italian – Japanese Restaurant
Kissa Tanto brings Italian- Japanese culinary fusion to the table. Their menu is creative and modern. The whole atmosphere of the restaurant will take you back to the Jazz era of the Fifties.
They incorporate seasonal ingredients into their dishes. Fresh pasta, Fried rice and Noodles will turn into a modern and creative dish in Kissa Tanto
1.10.2. Specialties
Kissa Tanto has an excellent dinner menu. The whole ambience is apt for a romantic dinner date. Japanese Sake and Craft Chilli Beer add a bit of edge to the whole experience at this Restaurant.
1.10.3. Location
263 East Pender Street Vancouver, B.C. V6A 1T8
1.11. Au Comptoir
Fantastic Cafe for French cuisine. Want to experience the richness of an elegant city like Paris here in Vancouver? Don't worry! Take a drive to Au Comptoir, the moment you step into the Au Comptoir you will feel the Frech aura in the atmosphere.
1.11.1. Contemporary French Techniques
Au Comptoir offers incredible contemporary French dishes on its menu. This French bistro restaurant has a menu packed with extraordinarily flavourful dishes: Breakfast, Lunch, Dinner, Brunch or Drinks and dessert whatever your choice.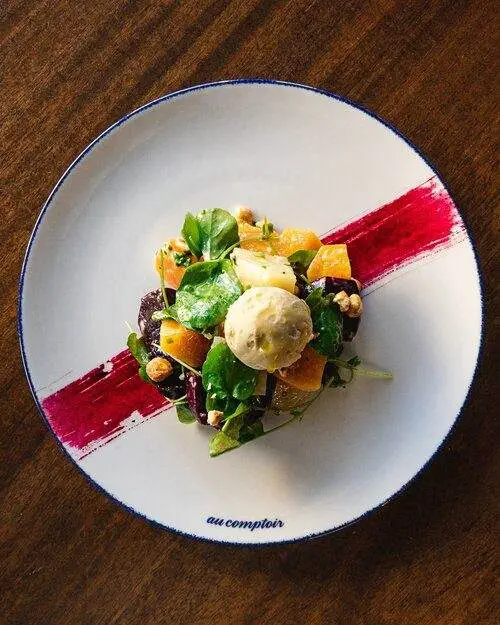 Chef Alexandre Carrière and his team work hard to bring creative dishes packed with enriched French flavours made out of locally sourced fresh supplies to the table.
1.11.2. Specialties
One of the best restaurants in Vancouver is dedicated to Contemporary Italian dishes with a Modern Canadian twist. Their menu changes according to the season. A must-try dish is Gaufre Madame.
1.11.3. Location
2278 W 4th Ave Vancouver, B.C. V6K 1N8
1.12. Western Lake Chinese Restaurant
Western Lake makes the best Dim Sum when you take other Chinese brasserie restaurants in Vancouver. The traditional decor with a modern accent is perfect for Dim Sum lovers to enjoy this seafood restaurant's Cantonese cuisine.
1.12.1. Award-winning Dim Sum of Vancouver
Globally known for its signature dish 'Chinese Dim Sum', Menu items are prepared fresh daily. All items on their Chinese menu are prepared with fresh ingredients.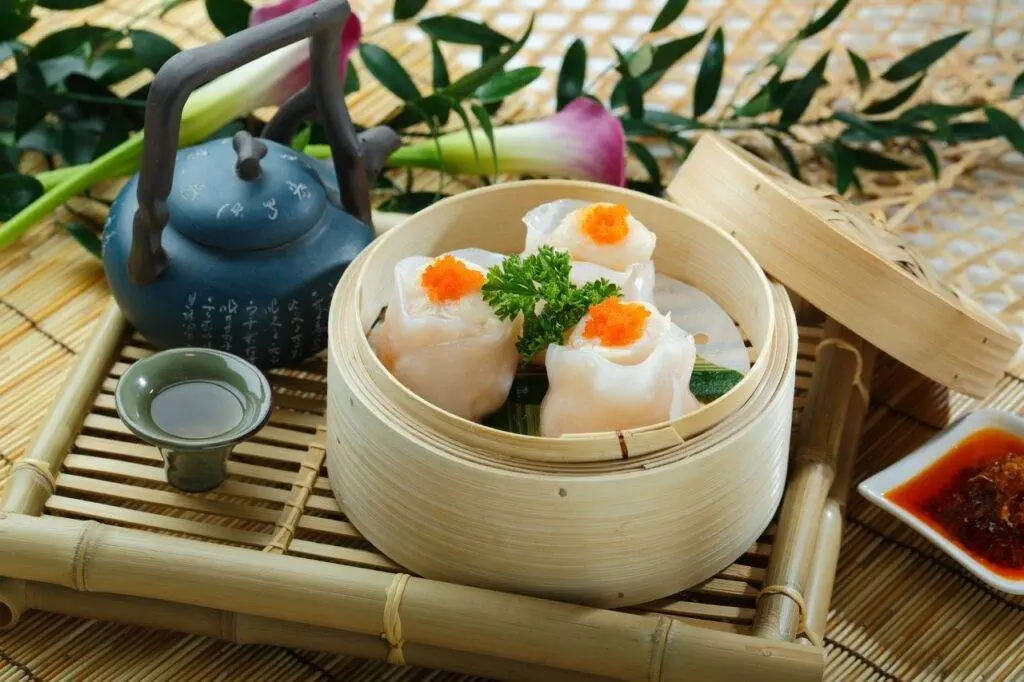 The warm and traditional environment of Western Lake pulsates with the Eastern Vancouver vibe. Dim Sum, Set Dinner, King Crab Set Menu, A La Carte Dinner and Party Trays encompass their menu. They are closed on all Tuesdays.
1.12.2. Specialties
Steamed prawn dumplings and Steamed pork belly are musty try items of Western Lake. Prepare all of their dishes fresh daily. They also have reservations.
1.12.3. Location
4989 Victoria Drive Vancouver, BC  V5P 3T7
1.13. PiDGiN
Pidgin is an amalgam of Pacific Northwest and Asian cuisines situated in the legendary Gastown of downtown Vancouver. The seating of this restaurant is amazing and provides a variety of seating options to choose from.
Modern interior with a contemporary twist in design is welcoming at the same time gives out an elegant and fresh atmosphere the moment you step inside the restaurant.
1.13.1. The Blend of French and Asian Cuisine Techniques
PiDGiN is known for its exotic flavours. They offer sublime French menu items with an elegant Asian twist. This Micheline Star Restaurant offers a variety of craft cocktails and Japanese Spirits. The Dishes are carefully crafted by skilled chefs of PiDGiN to give you the Micheline Star experience.
1.13.2. Specialties
The wine list, Locally and Internationally sourced. They are known for the A la carte menu dishes, like Pork belly rice bowl and foie gras rice bowl. Exquisite and creative plating. Luxurious decor.
1.13.3. Location
350 Carrall Street, Vancouver BC
1.14. St.Lawrence Restaurant
St. Lawrence is a Micheline Star luxurious destination. A culinary exploration could be expensive here but worth the price. The interior is classy and richly crafted to showcase the philosophy of St. Lawrence's legacy.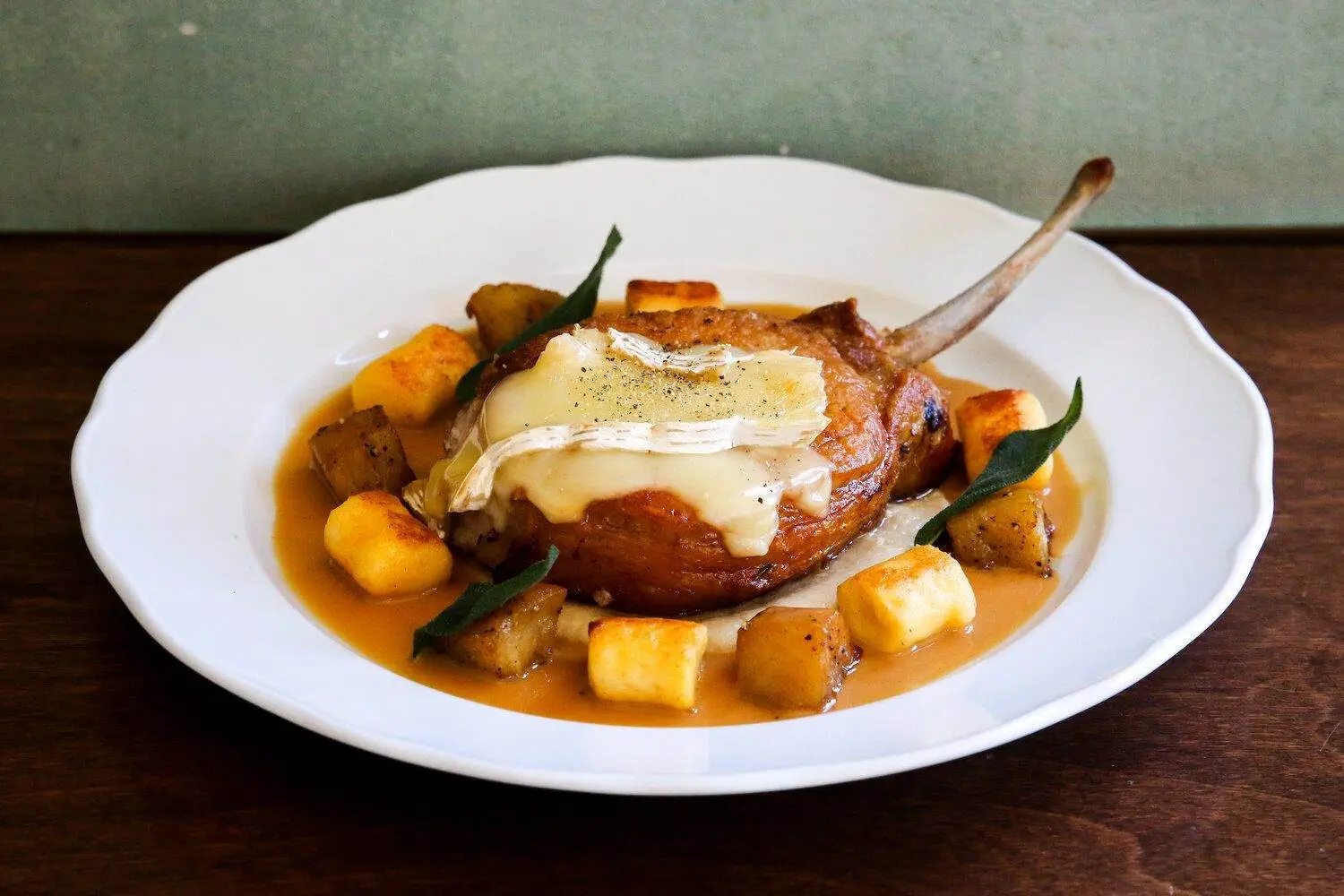 1.14.1. A Homage to Chef Jean Christophe Poirier 
The most celebrated restaurant in Canada. This prestigious place3 offers a delicious and classic Frech culinary experience. Dedicated to giving refined dining experience to foodies all over the world. The wine list and Cocktails have rich French roots. This is the ultimate place for you to indulge in food therapy.
1.14.2. Specialties
Ranked 3, on the list of Canada's 100 best restaurants. The restaurant celebrates the timeless heritage of Quebec and France through its dishes. An iconic dish is Fried Pork Rinds. They have an intimate and elegant setting.
1.14.3. Location
St. Lawrence Restaurant, Powell Street, Vancouver, BC, Canada
1.15. Mott 32
One of the prominent Chinese restaurants in Vancouver. Mott 32 celebrates Cantonese culinary traditions in an airy and modern environment. The decor is lively and ideal for enjoying a fine dining experience.
1.15.1. Homage to 32 Mott Street in New York
This fine dining restaurant has opened in recent years and managed to quickly soar into the position of a critically acclaimed restaurant in Canada.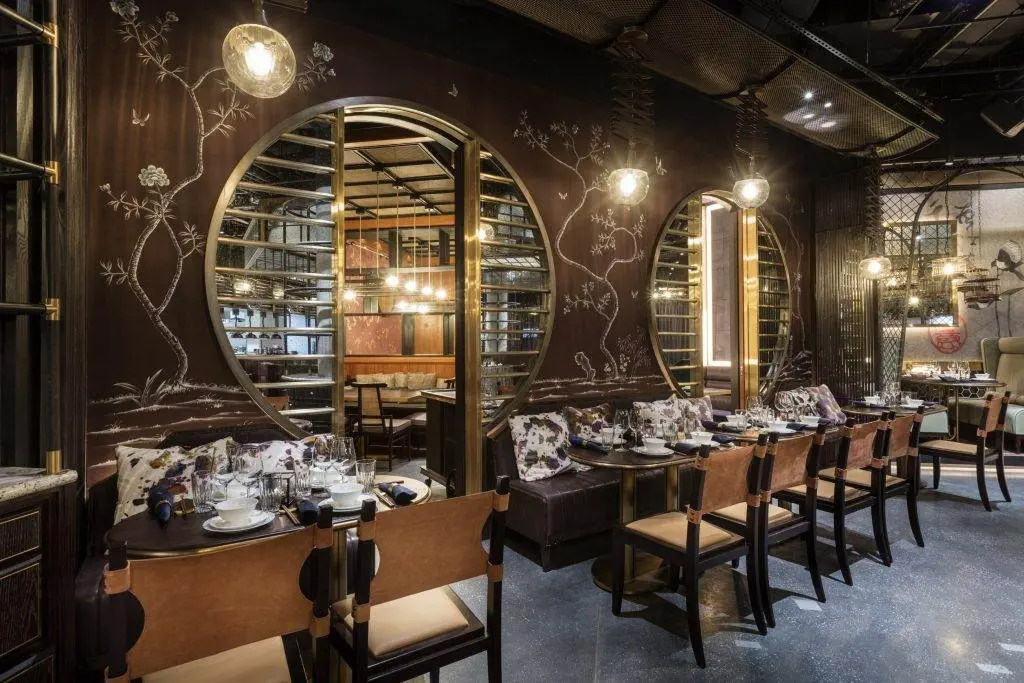 The team of talented chefs incorporates modern and contemporary techniques into their dishes. They follow ethical sourcing of ingredients directly from local farmers.
1.15.2. Specialties
Their signature dishes include sophisticated 42 Days Apple Wood Smoked Peking Duck and a selection of freshly made various Dim Sum recipes. Their hot sauce and Pickles explode with spiciness.
1.15.3. Location
1161 w Georgia Street, VANCOUVER B.C V63 0B3
CONCLUSION
Vancouver is famous for its culinary adventures. A favourite destination of foodies all over the world. Given are some of the popular places to grab the best food in Vancouver.
Check out these places next time when you search for excellent places to hang out for a few hours. Create memories and enjoy each moment.