Vancouver Bike Routes are a huge part of Vancouver's beauty, and the people living there love how this shared hobby is so energy efficient and adventurous at the same time. Any city's beauty can only be witnessed if you take tours around, and what better way than to paddle your way through the sceneries. So dust your seats and put your foot on the paddle, for we have some beautiful roads to explore.
Do check out the basic Guide to the various Vancouver Bike Routes and how better to get there. Also, view this article for further information on the 11 Benefits of Cycling Regularly.
Top 5 Vancouver Bike Routes
1. Stanley Park on Seawall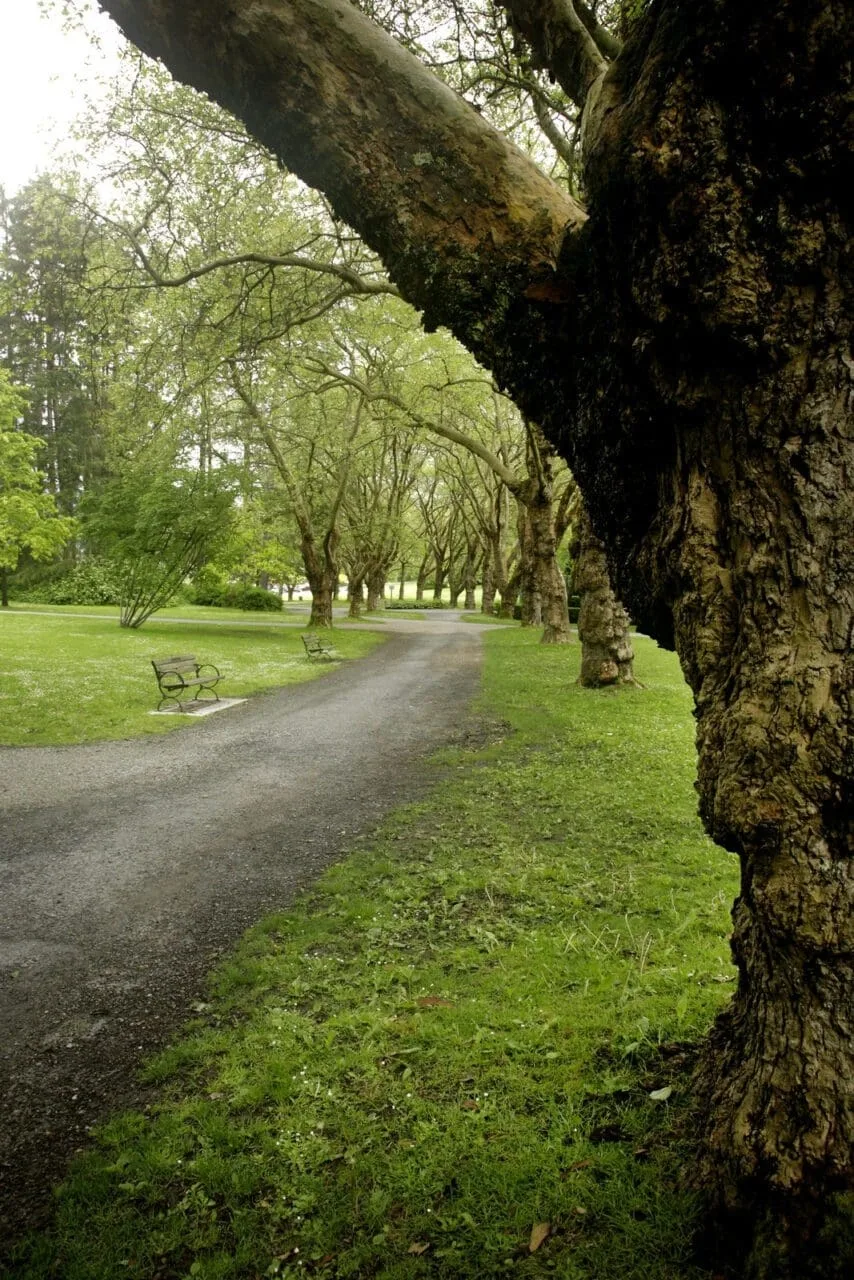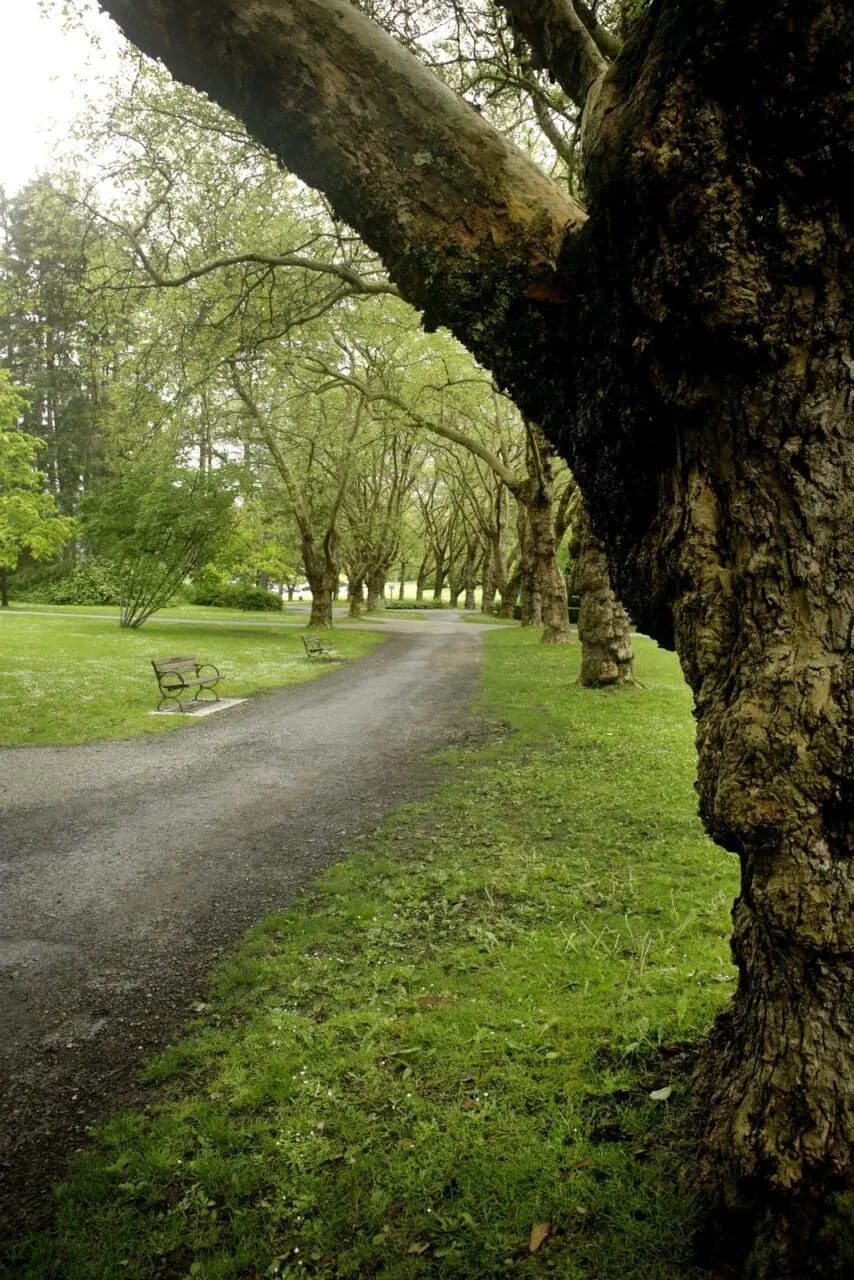 The Seawall, called bike trails, in Stanley Park, is the conventional riding route in Vancouver.
With a huge number of top-end restaurants, heritage sights, beautiful gardens, sun-bathed beaches, and scenic views, Stanley Park makes up to be one of the best biking spots. Biking your way through the Seawall is one of the best ways to absorb the scenic beauty around the location.
This whole biking route is around 10 km long, circles the whole of Stanley Park, and has many sightseeing views. People here also take this route to avoid heavy traffic and city crowds and get to places sooner than expected.
The 72-kilometre Stanley Park to Cypress Mountain Loop is a terrific ride that begins and concludes there. Discover Marine Drive, Stanley Park, and the strenuous hike up Cypress Mountain.
This Bike Route is a jewel in Vancouver's crown and is one step toward exploring Vancouver. This fusion of natural and urban has many places worth seeing, and they include the Brockton Point Lighthouse, Siwash Rock, Lions Gate Bridge, Lost Lagoon, and more.
Distance In Kilometers: 10
2. Vancouver's Sunset View At Kitsilano Beach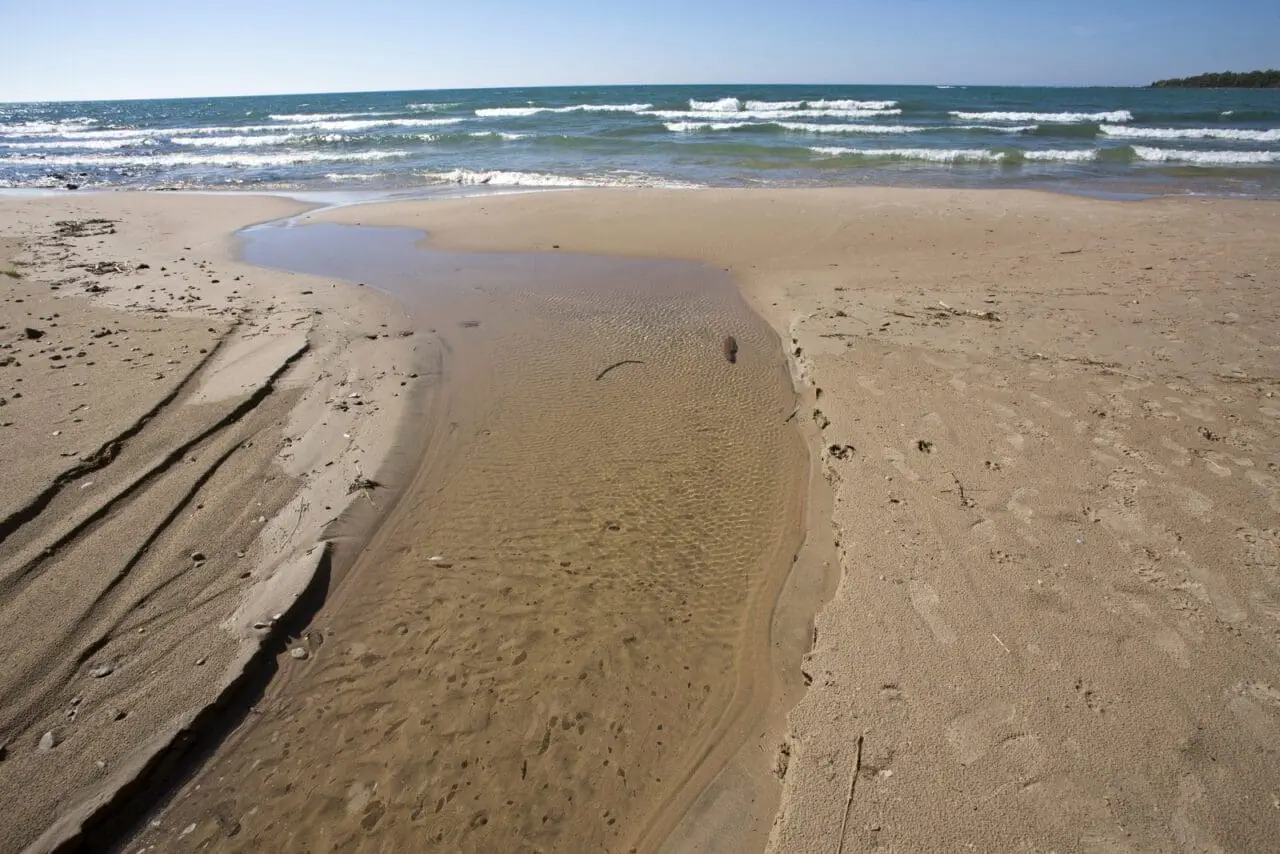 Located on the north shore of the Kitsilano neighbourhood is Kitsilano Beach and one of the famous Vancouver Bike Routes. This Sunset View from Kitsilano beach is one of the most loved biking spots and extends Stanley Park's Seawall.
You can plan a separate ride altogether or keep moving ahead from Stanley Park up to Sunset Beach and move north of False Creek. Not just cycling, but people involved in rollerblading and jogging also take up the scenic route.
As you keep progressing on the Kitsilano Beach route, you will witness some of Canada's greatest museums, including the fascinating Science World and Vancouver's most loved Maritime Museum.
Granville Island is also another major attraction on the way, and the foodies are tempted to make a quick run here to explore the best of coastal food.
Distance In Kilometers: 11
3. Central Valley Greenway – Barnston Island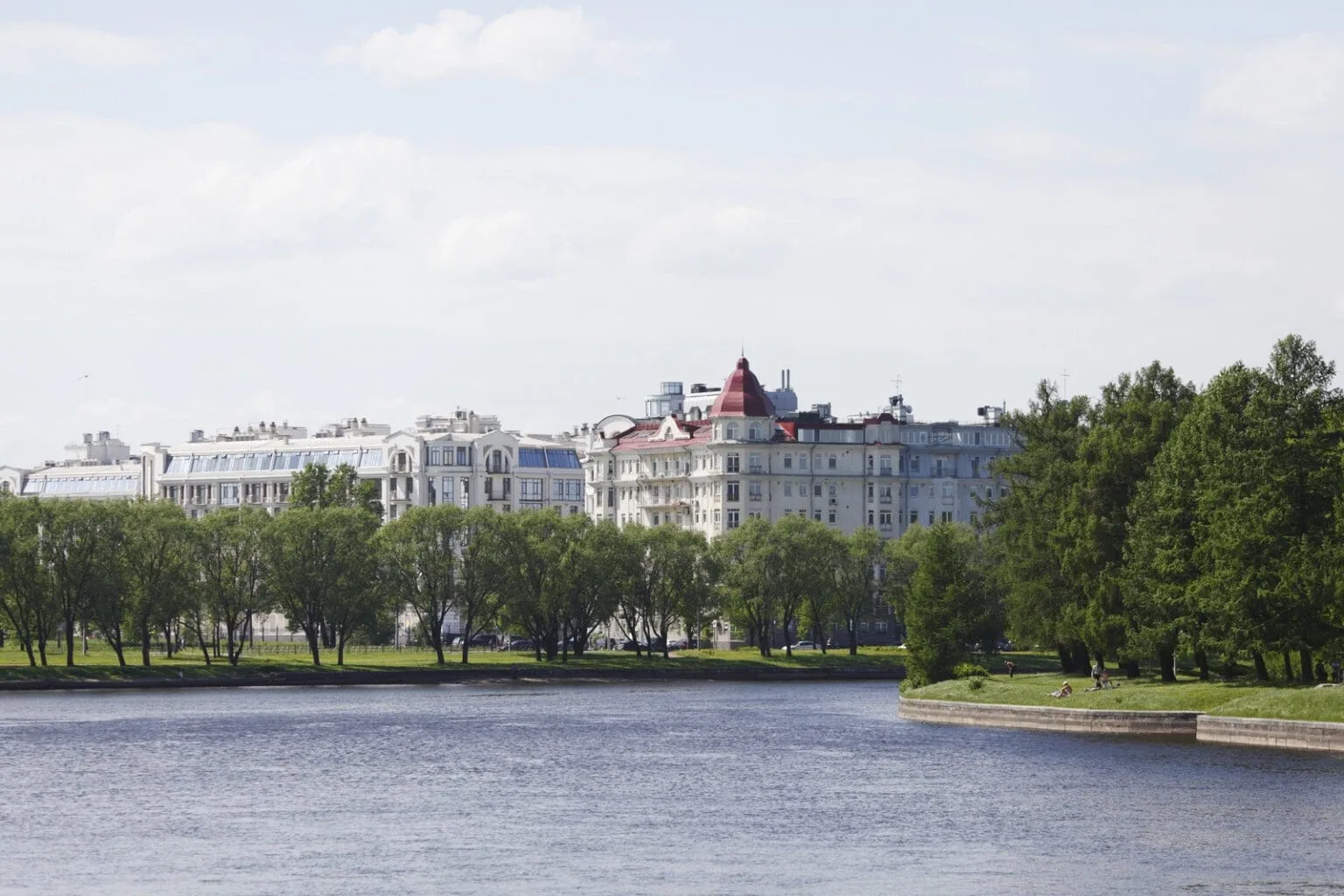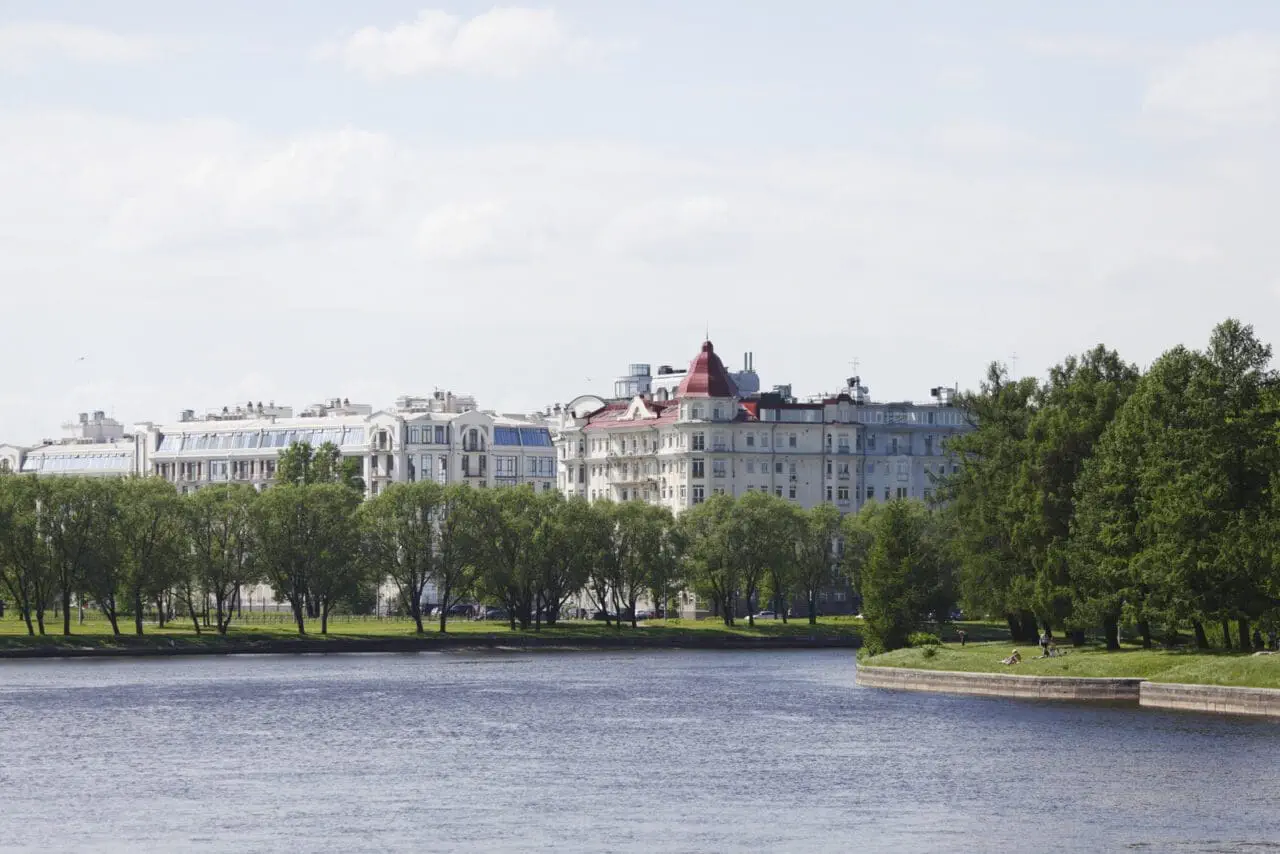 As we know it, the Central Valley Greenway, or CVG, is one of the most famous Vancouver Bike Routes that connects New Westminster, Burnaby, and Vancouver to each other. Biking through the Central Valley Greenway provides you added benefits of witnessing some of the most beautiful parks, shopping centers, and transit hubs.
The scenic Central Valley Greenway route lets you pass through urban neighbourhoods, monumental historical sights with a touch of nature, and keeping you hooked and ready to cycle.
Some of the major attractions on this route are:
Science World
Commercial Drive
Trout Lake
Burnaby Lake
Nature House, and many others.
Another reason to take up this route is the chance to explore this beautiful little farming community that you can reach if you keep riding further, ahead of Parson's Channel. Shift your gears to an easier level and enjoy this calming bike ride to the fullest.
Distance In Kilometers: 24
4. Traboulay's Poco Trail At Port Coquitlam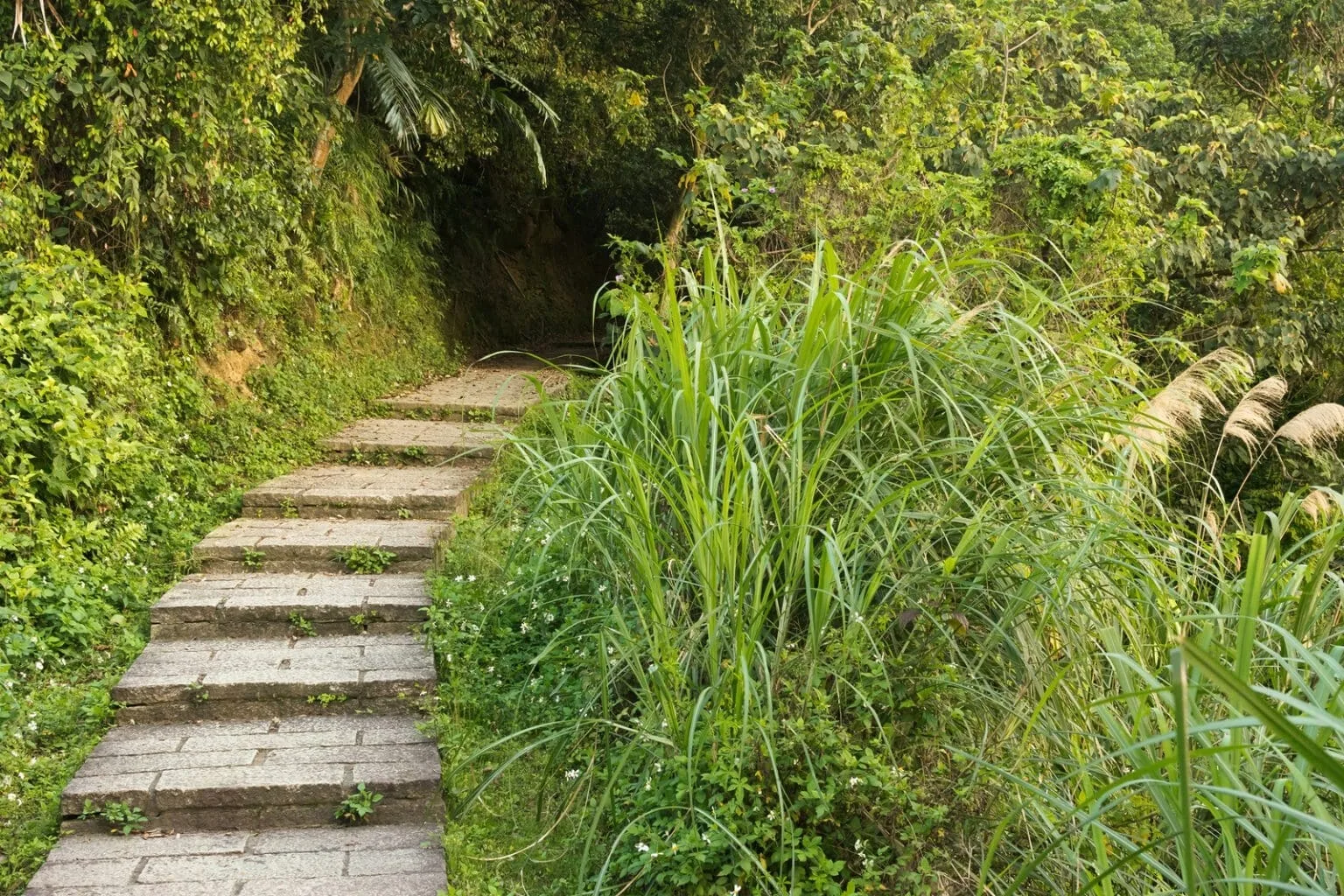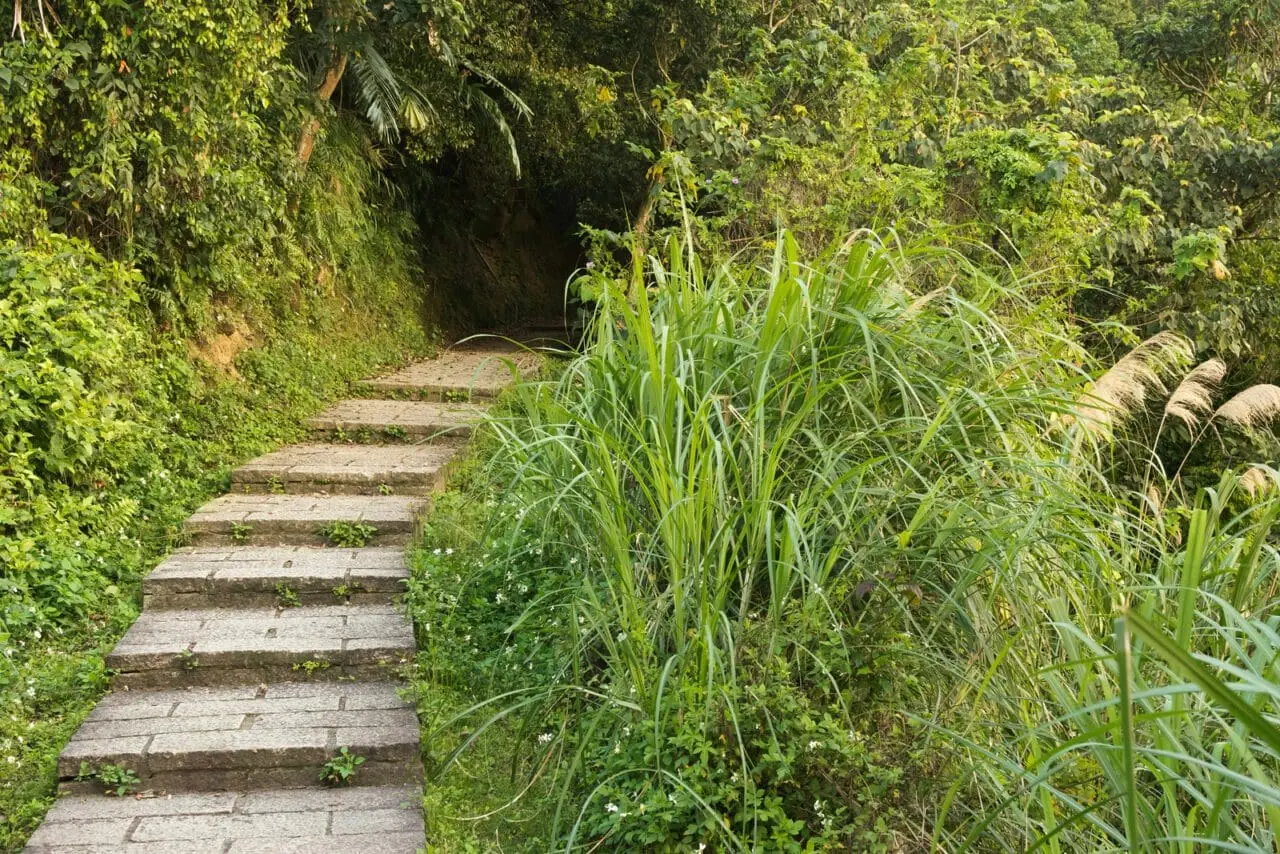 One of the greatest Vancouver Bike Routes that one could choose for their ride is Port Coquitlam's Poco Trail. This route provides you with the best family biking experience and is dog-friendly.
If there's just limited time on your hands and you wish to explore British Columbia at its best, you might as well take up this scenic route. It isn't just the route for tourists to explore, but every other local cyclist should take up routine rides here as it is safe, well-maintained, and gorgeous.
It is a smooth off-road path, but it does get moist and muddy during the rainy season, but other than that, it is a must-visit. It lets you witness a little of everything, including forests, creeks, marshes, meadows, rivers, and modern developments.
Distance In Kilometers: 25.3
5. Queen Elizabeth Park To VanDusen Gardens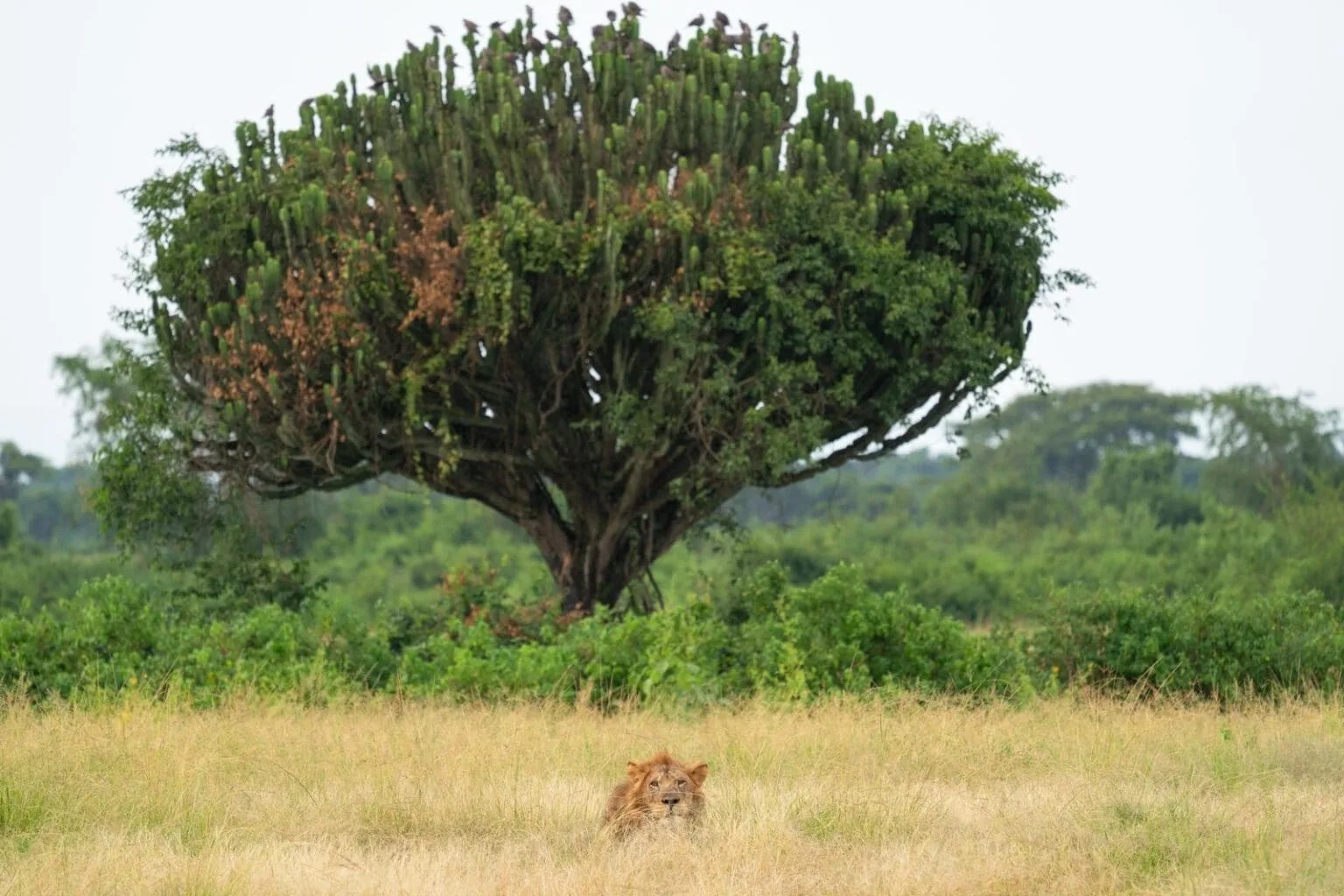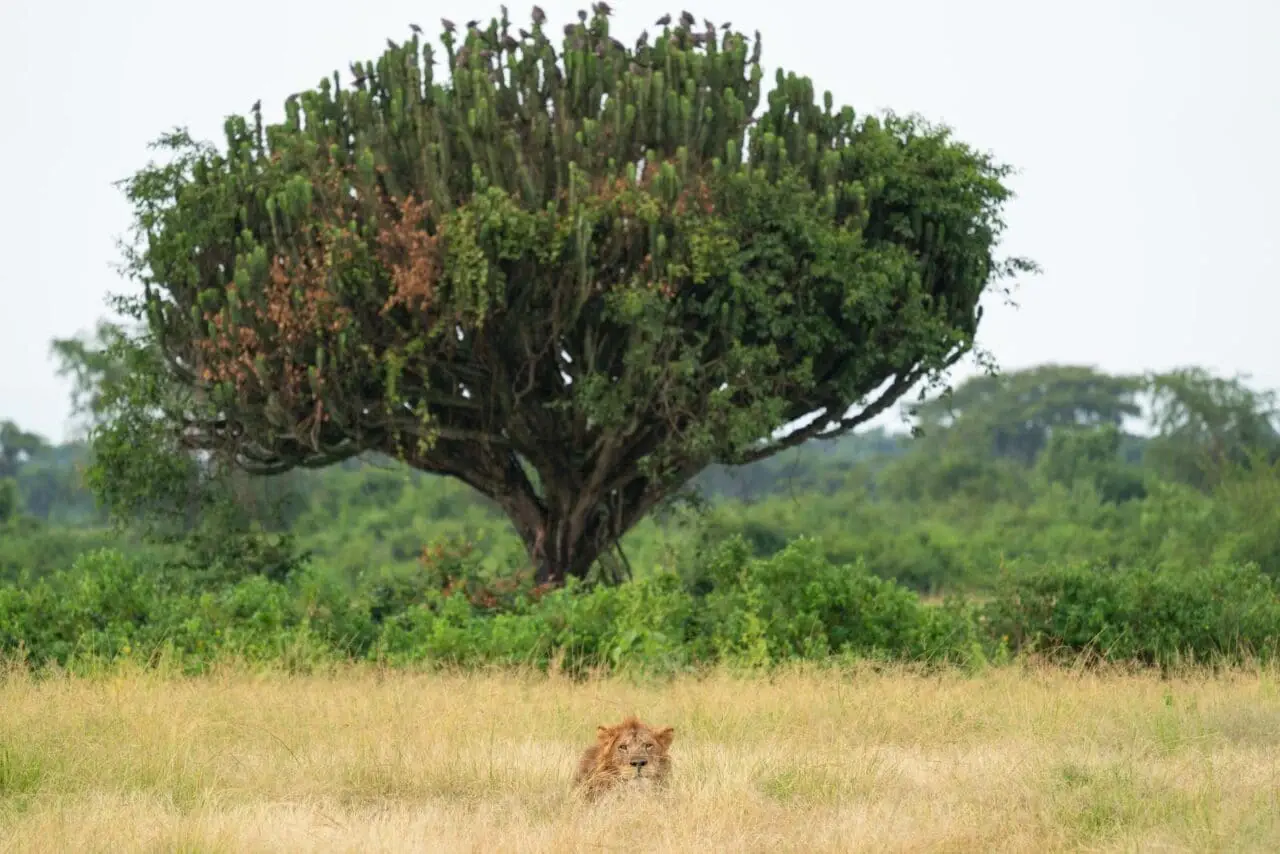 Lush green gardens and gorgeous scenic views sound like an ideal location to ride your way through, and so we have The Elizabeth Park Trail in our list of Top Vancouver Bike Routes. It also has a collection of a few famous sculptures like Knife Edge, Photo Session and more.
As you keep moving further, you are to witness rare plant species from around the world on display the whole year in VanDusen Botanical Garden. This garden is an outdoor oasis and is a hotspot for photography of all sorts.
If you happen to change your mind, you can pack your lunch along and have a picnic while you are at one of the best Vancouver Bike Routes. The park is steep, and once you reach a higher altitude, you can easily walk your bike up there. This is a perfect place to spend your day and indulges in activities like tennis, pitch & putt, and more.
Distance In Kilometers: 1.3
Conclusion
Exploring an entire City in a single day is a tedious task, and if it is anything like Vancouver, then there is no way to get the better of it in just a day. If one day is all you have to view this beautiful place, then consider our article on Best Ways To Spend A Day In Vancouver and make the most of your time.
Cycling is one of the most beneficial workouts in their day-to-day routine to stay fit and healthy. Cycling also keeps away diseases like obesity, heart ailments, diabetes, and more and is one such activity that is not confined to a specific age group. With the Beautiful Vancouver Bike Routes in the picture, cycling is more fun and beneficial and keeps the environment pollution-free.
With all the said benefits and the Beautiful Vancouver Bike Routes in the city, cycling your way to work or just cycling a few minutes every day might turn out to be a fun thing to do and improve your health likewise.
Most Favorite FAQs
 How difficult is the Vancouver Triple Crown?
With three different mountains to climb, the Triple Crown is one of the most difficult Vancouver Cycling Routes. There are various versions of this path; the one presented here is a traditional, straightforward way.
This course contains 2800 metres of climbing over 135 kilometres.
Is biking possible in Vancouver?
Cycling is maybe the finest way to discover Vancouver and its stunning natural beauty. The mild climate of Vancouver allows for cycling virtually all year. To get around on two wheels, the City of Vancouver provides a comprehensive system of bike routes, trails, dedicated bike lanes, and greenways.
What statistics are required for the Triple Crown?
A player must top his league in the following:
1) batting average
2) runs batted in
3) home runs to win baseball's Triple Crown.
Winning the title is a rare accomplishment. But it would be a far more impressive performance if these statistics were relevant.
How long does it take to complete the Triple Crown?
The Triple Crown is often regarded as the peak of thru-hiking. To achieve the feat, a person must trek in the following:
The 2,190-mile Appalachian Trail
The 2,650-mile Pacific Crest Trail
Keep Paddling, Stay Healthy Canada!
Suggested Reads:
20 Most Famous Vancouver Tourist Attractions
As an Amazon Associate, Icy Canada earns from qualifying purchases.
[amazon_auto_links id="81298"]
The Icy Canada team strives to create content that matters. It's why our content is written by travel writers, authority experts, well-known authors, and niche experts. Our content is also periodically reviewed by expert authors for accuracy and trustworthiness.
As an Amazon Associate, Icy Canada earns from qualifying purchases. [amazon_auto_links id="81298"]