As soon as the summer time hits, we all develop a "wanderlust" for adventure!  That is where Wasaga beach camping comes into play.
It is located in Lake Huron, Ontario. It houses the world's longest freshwater beach.  Though not only in summer, Wasaga is also a four-season travel destination that includes spring, fall, and winter as the best times to visit.
If you are planning a visit and wondering what is the camping site worth visiting in Wasaga beach, check out our top recommendation below. Further, to help you make your gateway a little more pleasant, we intend to help you with some tips. Interested? Check out our eight picks for the best Wasaga beach camping sites.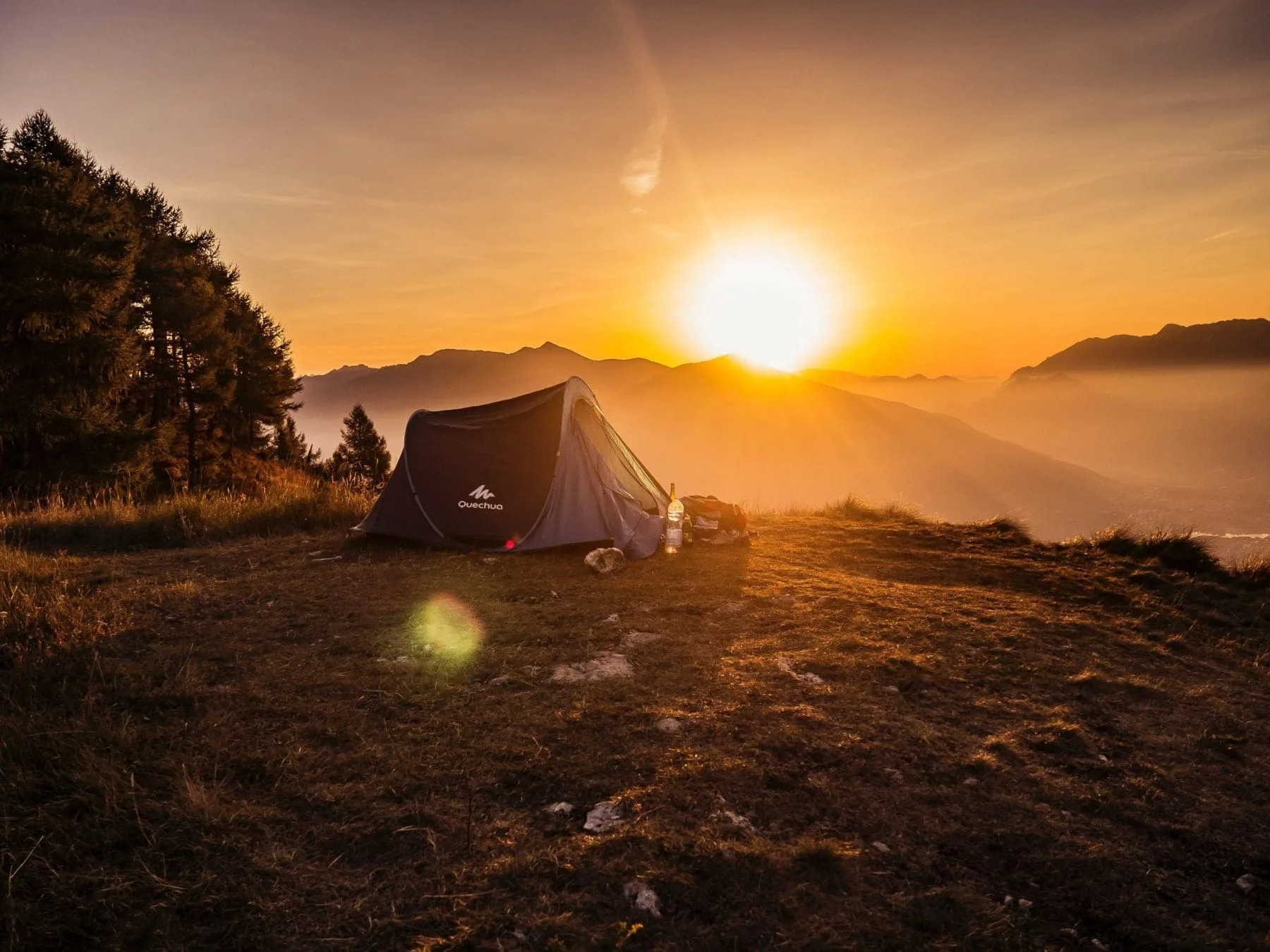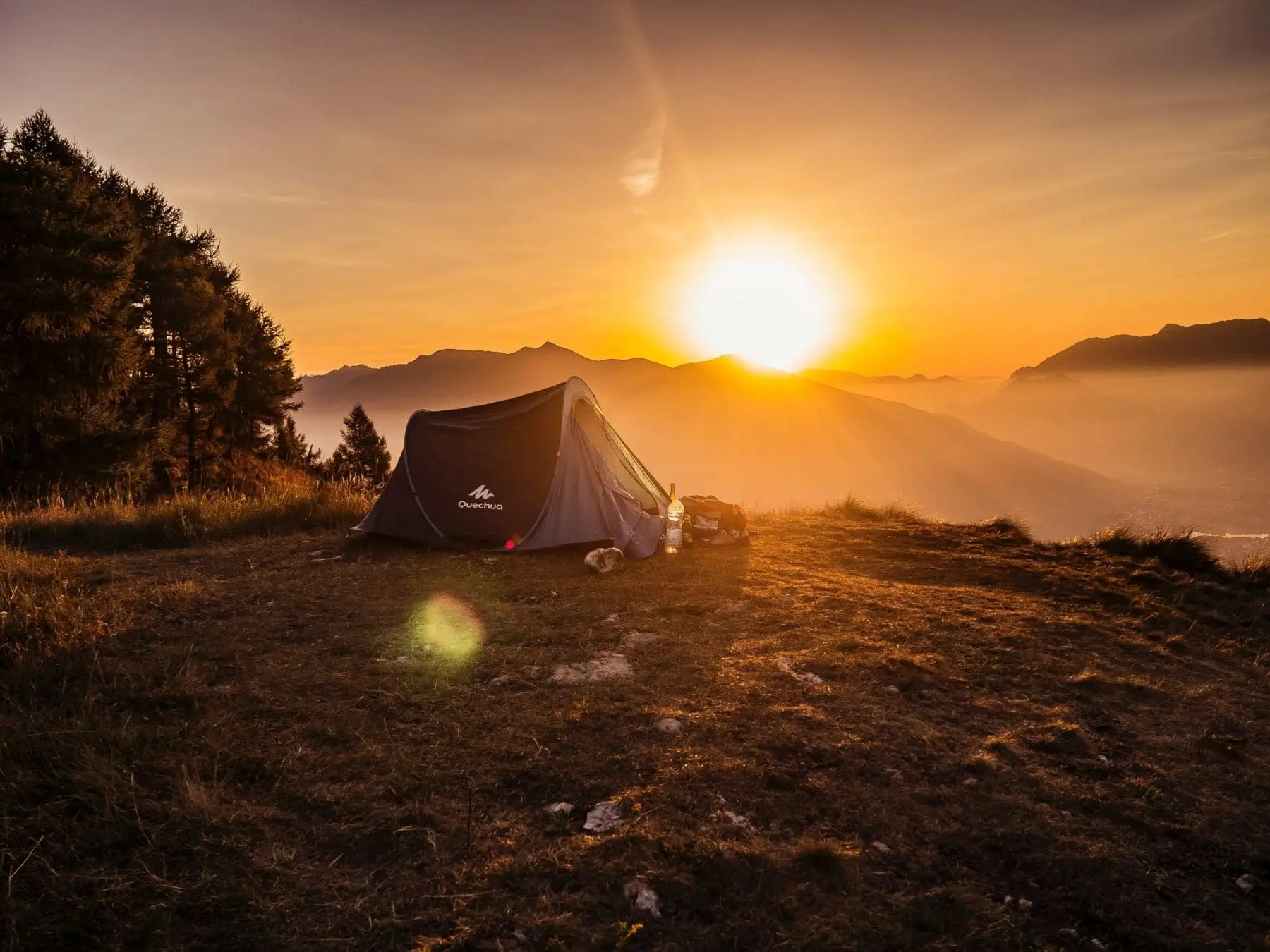 best Wasaga Beach camping grounds in Ontario.
Wasaga Beach Camping
Camping is an outdoor activity that involves living in forests and woodlands in tents at night, experiencing the natural essence of the world and apart from modern life. 
Wasaga Beach camping is best done in early April or mid-October.
Although several private campsites are adjacent and across the beach, only these eight campgrounds are well-known among campers.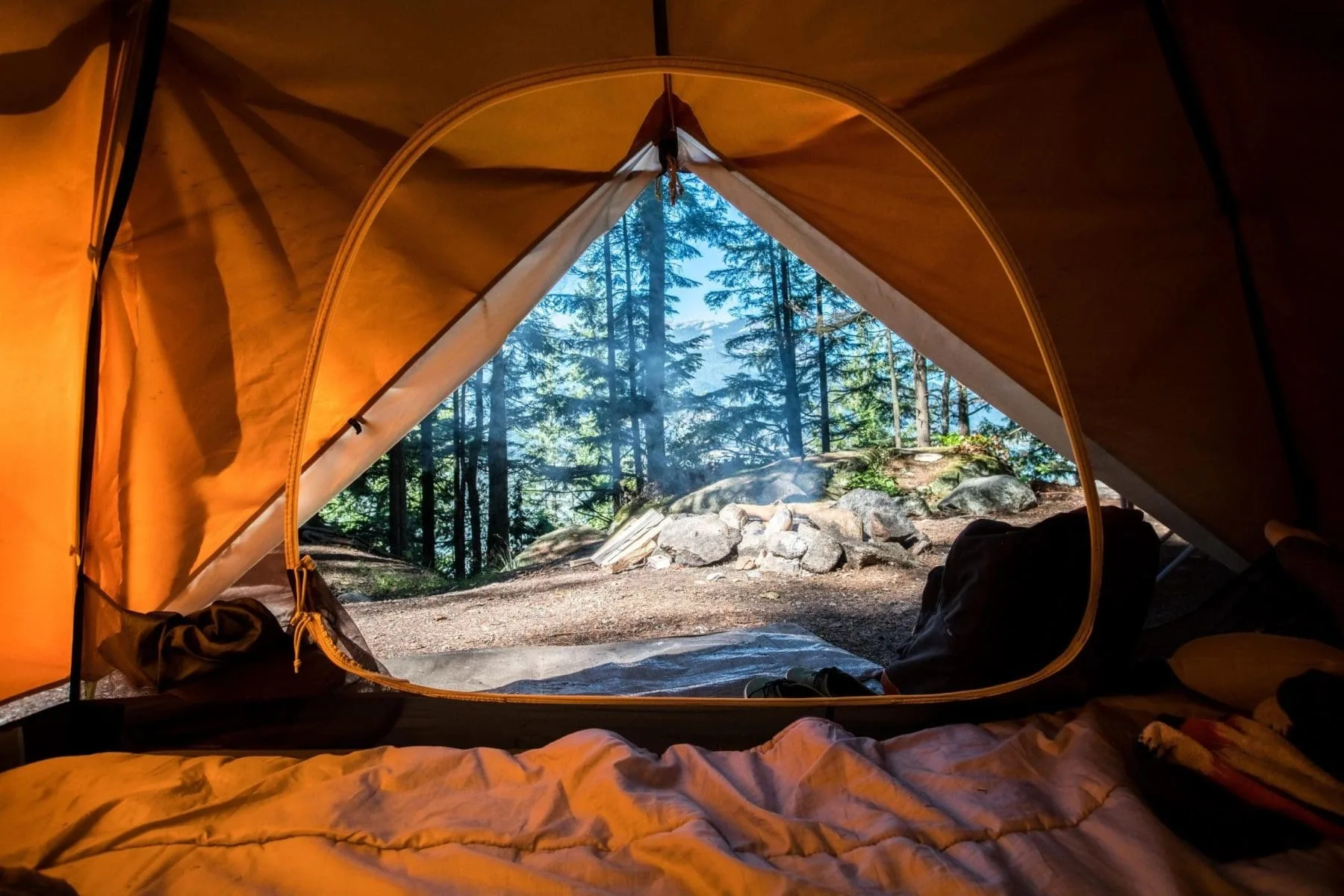 Agenda
Craigslist
Country life seasonal camping
Gateway campground
Holiday park
Wasaga dunes
Wasaga Pines family campgrounds
Barrie KOA campground.
Let's Explore them, one by one
1. Awenda
Awenda has campgrounds on over 2900 hectares. It is situated on the shores of Georgian Bay of Lake Huron and is the best chill-out destination for summer weekends.
It includes many electric campgrounds with roofed accommodations, rentals, warm-up shelters, playgrounds, and picnic shelters. Pet-free and radio-free RV parks are also available for RV camping.
You get the best access to fun activities like biking, mountain biking, car camping, canoeing, discovery program, fishing, hiking trails, and swimming pools.
Get ready for cross-country skiing and snowshoeing in winter.
2. Craiglieth
Craiglieth is located on the southern shores of Georgian Bay and at the base of the Blue Mountains village.
It has 157 campsites, including car camping, electric campsites, RV pull-throughs, dog beaches, park stores, picnic shelters, playgrounds, filling stations, and radio-free RV parks.
Get the best experience with bike rides and hiking trails. The parks are open from April to October.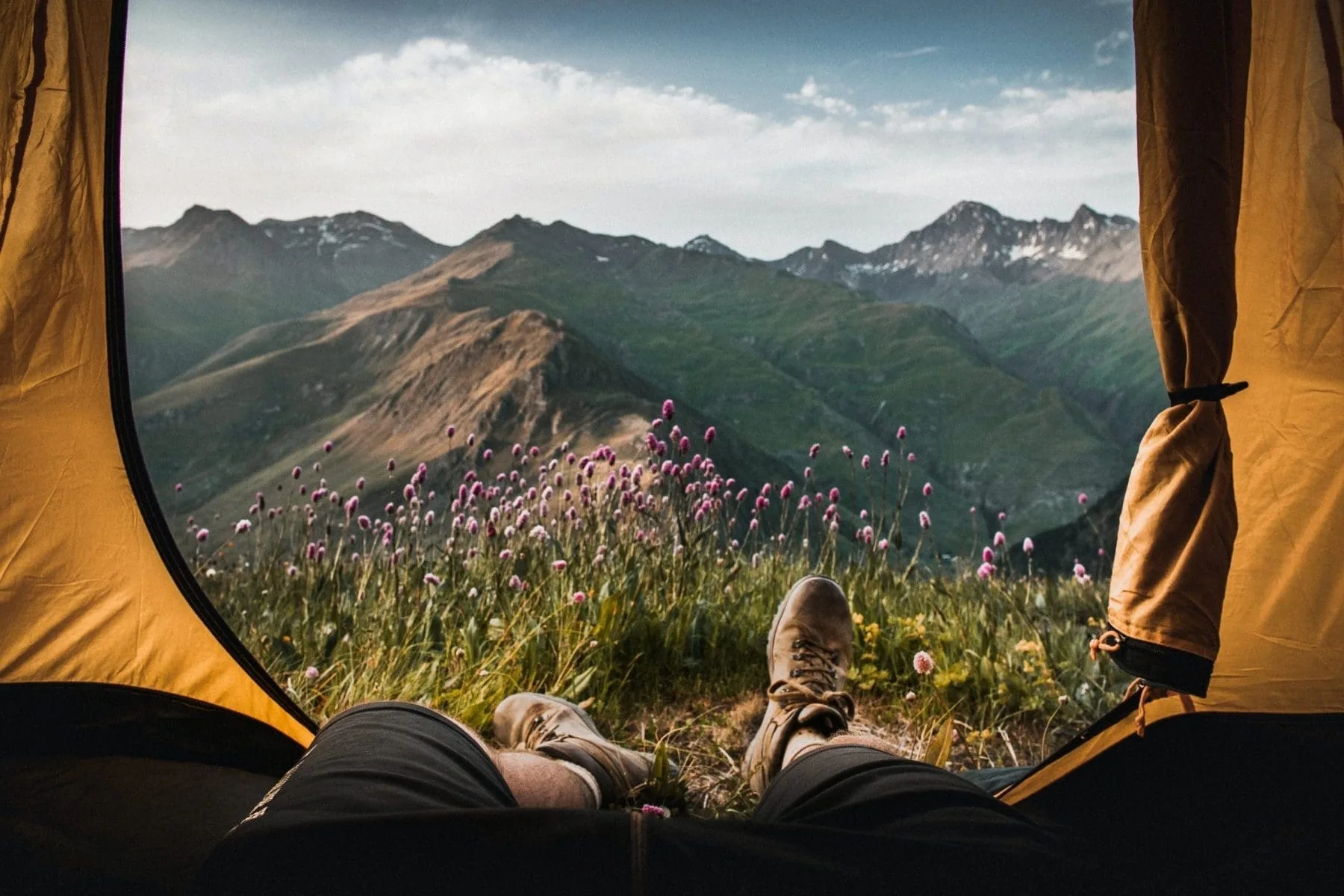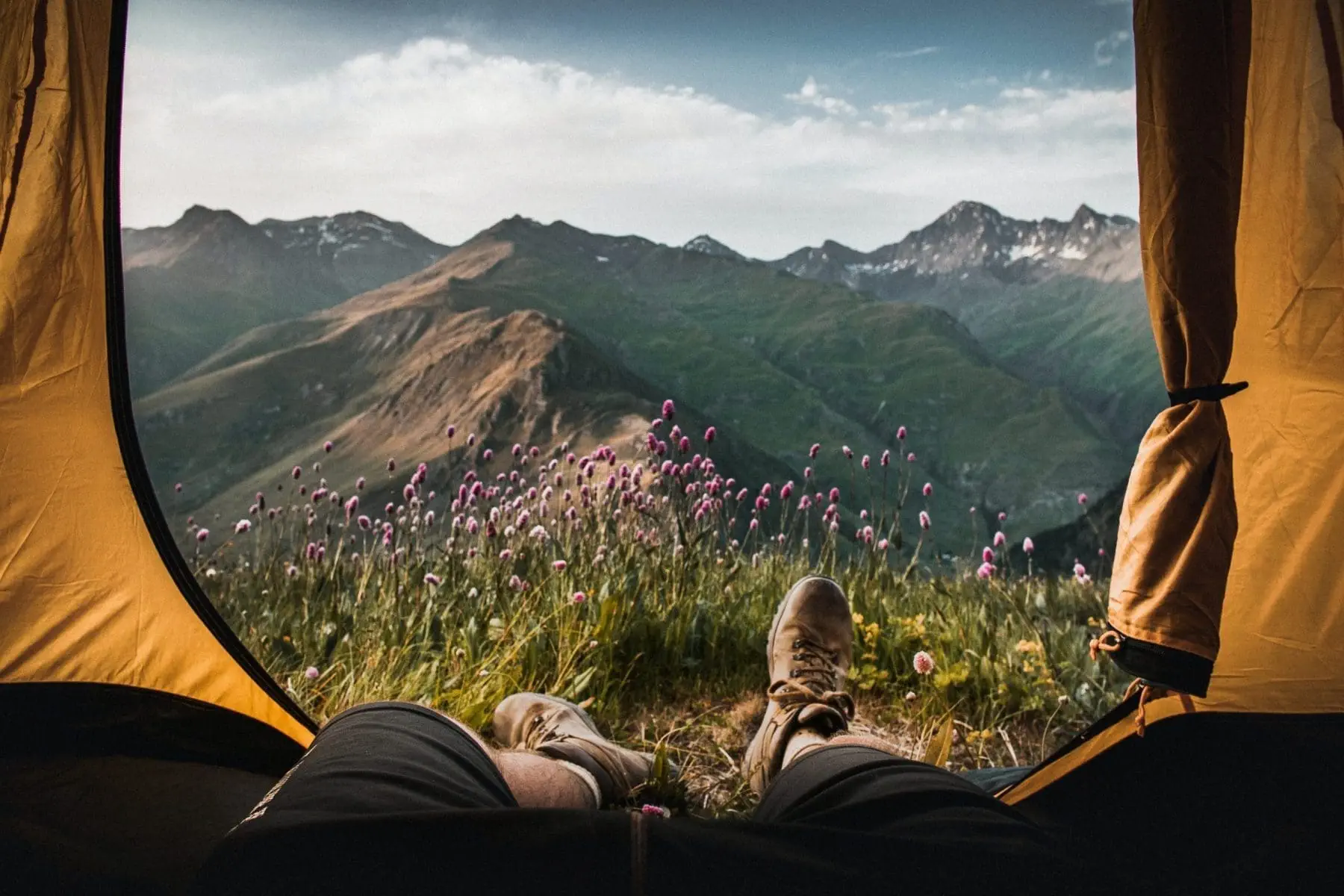 3. Country Life Seasonal Camping
This is the local campsite, the Wasaga beach, with around 400 camping sites. The place is best for RV camping, Seasonal Camping, and Overnight camping.
Several facilities are provided, including showers, laundry, washrooms, swimming, and playgrounds with a pet-friendly environment.
4. Gateway Campground
Located next to the picturesque Medway river, the place consists of 50 campgrounds for seasonal and RV camping.
The pet-friendly campgrounds, playgrounds, laundry, and showers are available.
5. Holiday Park
5 Minutes walking distance to Wasaga beach, Holiday park has 50 overnight campgrounds, 150 seasonal sites, toilets and showers, a playground, and fire pits.
The campgrounds are not served with electricity or internet to give an authentic feel of nature.
Pull-thru RV sites were free to do cycling and watch movies.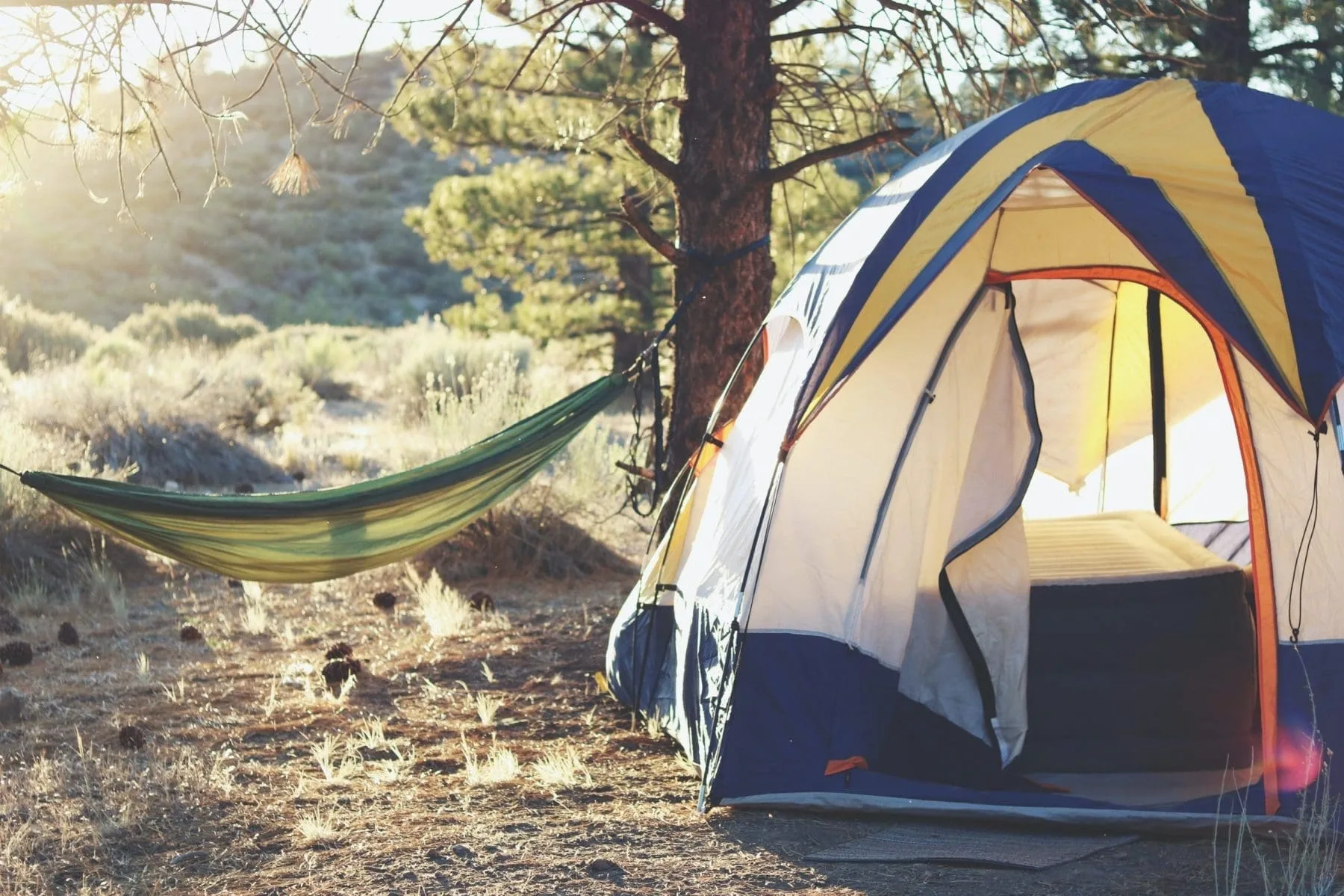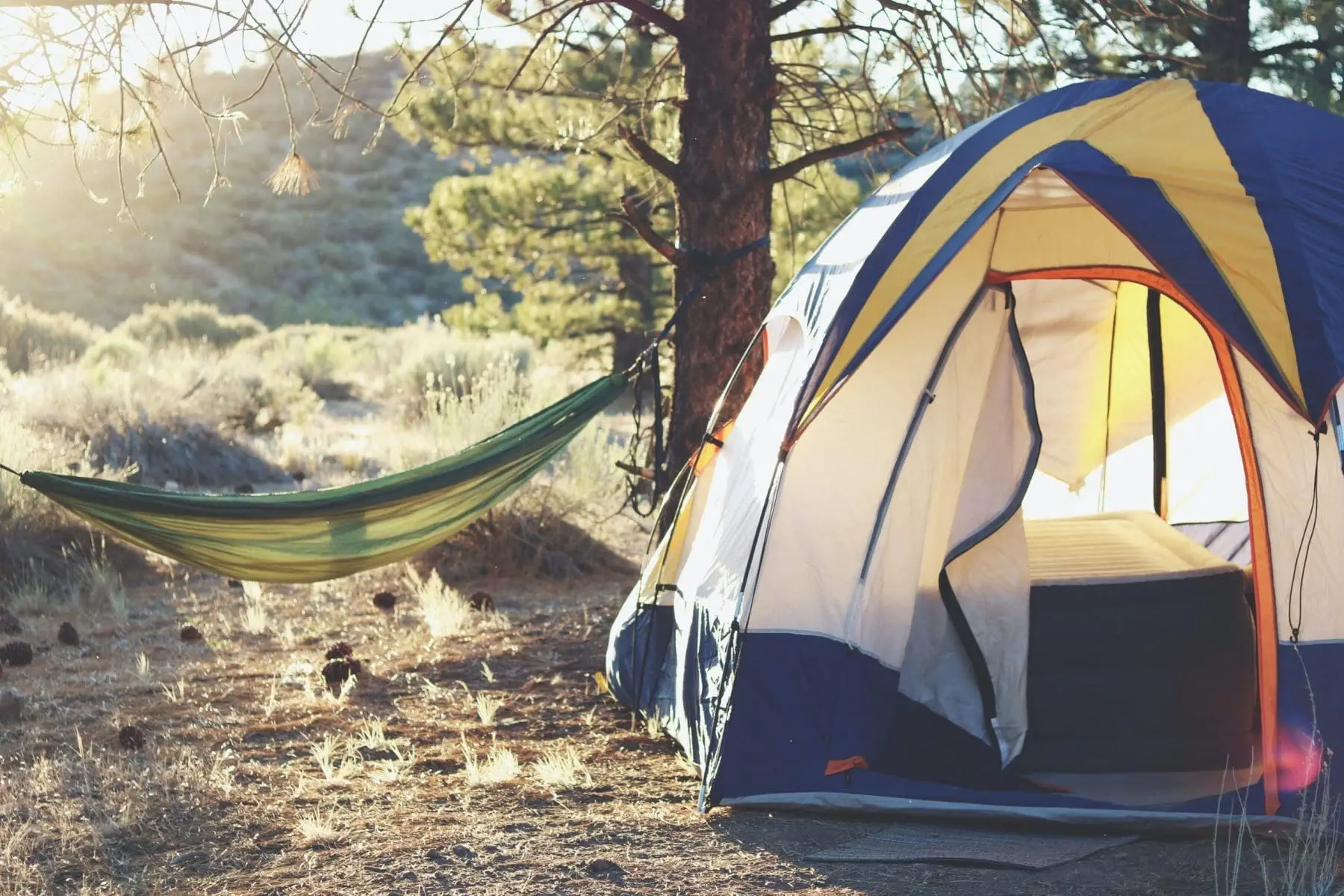 6. Wasaga Dunes
One of the best resort destinations is a wide-open area with cabin camping, tent camping, overnight camping, and seasonal camping.
Community amenities like wifi lounge, billiard rooms, games room, walking trails, playgrounds, showers, and laundry are available for your comfort during your visit.
The campground has 192 sites overall.
7. Wasaga Pines Family RV Resort
Located in Ontario's prime cottage and just outside Wasaga Beach, the place is perfect for family trips and group campers' stays.
The place has proper supplies of electricity, water, and internet facilities. Facilities like stations, laundromats, stores, and playgrounds are also available.
You can also enjoy golf, basketball, soccer, table tennis, and volleyball.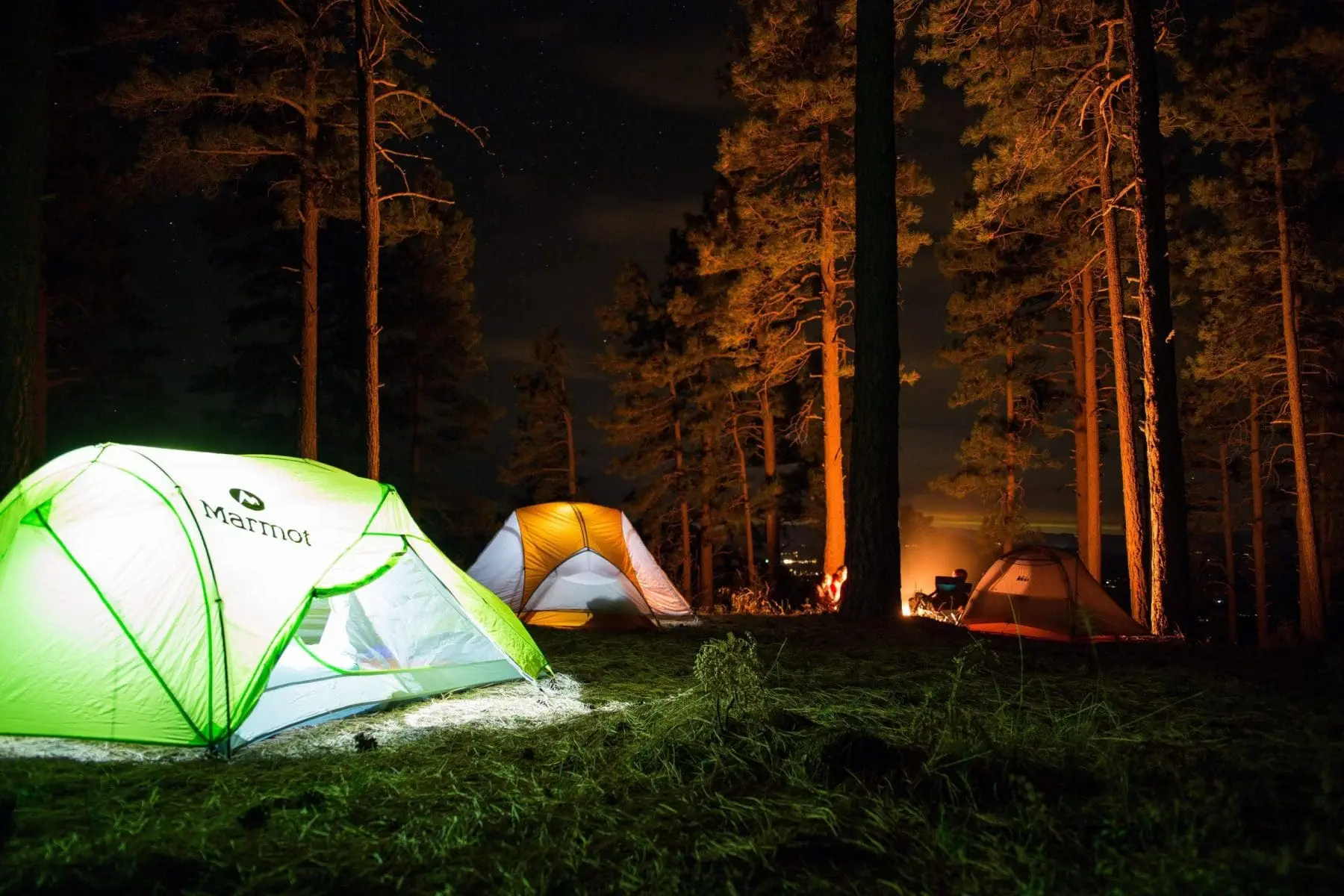 8. Barrie KOA Campgrounds
The most suitable location for Wasaga Beach camping. Barrie has 21 rental units, 110, 60 seasonal units, and proper access to electricity, toilets, and two heated saltwater pools.
It has 60 acres of pull-thru campgrounds for mountain biking, hiking trails, lake and river baths, and wine tours. Some special amenities, like restaurants, shops, casinos, and a rec hall, are serviced.
Other Attractions at Wasaga Beach
1. Nancy's Island Historic Site
It is among the most popular attractions for visitors to Wasaga Beach.
The site represents the War of 1812, Nancy's Battle against 3 American ships.
You can visit the museum or watch a video presentation to learn about the battle. There are also many manual activities for you to learn the history yourself.
You can also enjoy the beautiful view of Wasaga Beach from the historic lighthouse on the campus. The site is only open on Saturdays and Sundays from 10:00 a.m. to 5:00 p.m.
2. Wasaga Beach Provincial Park
The Foundation gives the "Blue Flag" for Environmental Education (FEE). A "Blue Flag" is an eco-label given to beaches and marines for their sustainability to the natural environment. The first beach provincial park in Canada to get the blue flag.
Beach Area 1: Beach Area 1 is the area where the fun begins! Events, picnics, restaurants, and all "Hustler Things" on the Wasaga beach bed. This is the commercial area and the "main end" of Wasaga Beach. Nancy Island Historic Site is the closest to this place.
Beach Area 2: This is the most suitable for family picnics, swimming and a boardwalk to the bay of Georgia. This area has a lot of parking and access to washrooms.
Beach Area 3: If you consider bringing your dogs to a picnic, this is the park you are looking for! The only dog-friendly area you will find on Wasaga Beach is also near the commercial area of Mosley Village. You can also access shore lane trails, Mobi mats, and bike paths.
Beach Area 4 and 5: You can enjoy the view of breathtaking sunsets and shorelines in the private sections of Wasaga Beach. The area is peaceful and makes the best picnic spot. You have access to washrooms, playgrounds, and a Mobi-mat.
Beach Area 6: West of Wasaga, the beach has a lot of camp activities and water sports,, including kiteboarding, windsurfing, and jet skiing. Carly's Memorial Trail is nearest to the place. Apart from this, there are many restaurants and shops nearby.
3. Spending Winters at Wasaga Beach campground
Visiting the place when covered in snow would be the best experience ever!  You have a variety of winter activities and fun to do: snowshoeing, fat biking, snowmobiling, fishing, hiking trails, skiing, and snowboarding.
Wasaga has various winter national parks, sports parks, clubs, trails, falls, forests, wetlands, wildlife centers, cross-country skiing, downhill skiing, scenic caves, and midland.
Beautiful resorts, cafes, and spas are available to enjoy the warmth and relax. Amazing seasonal food is served to make your trip more enjoyable.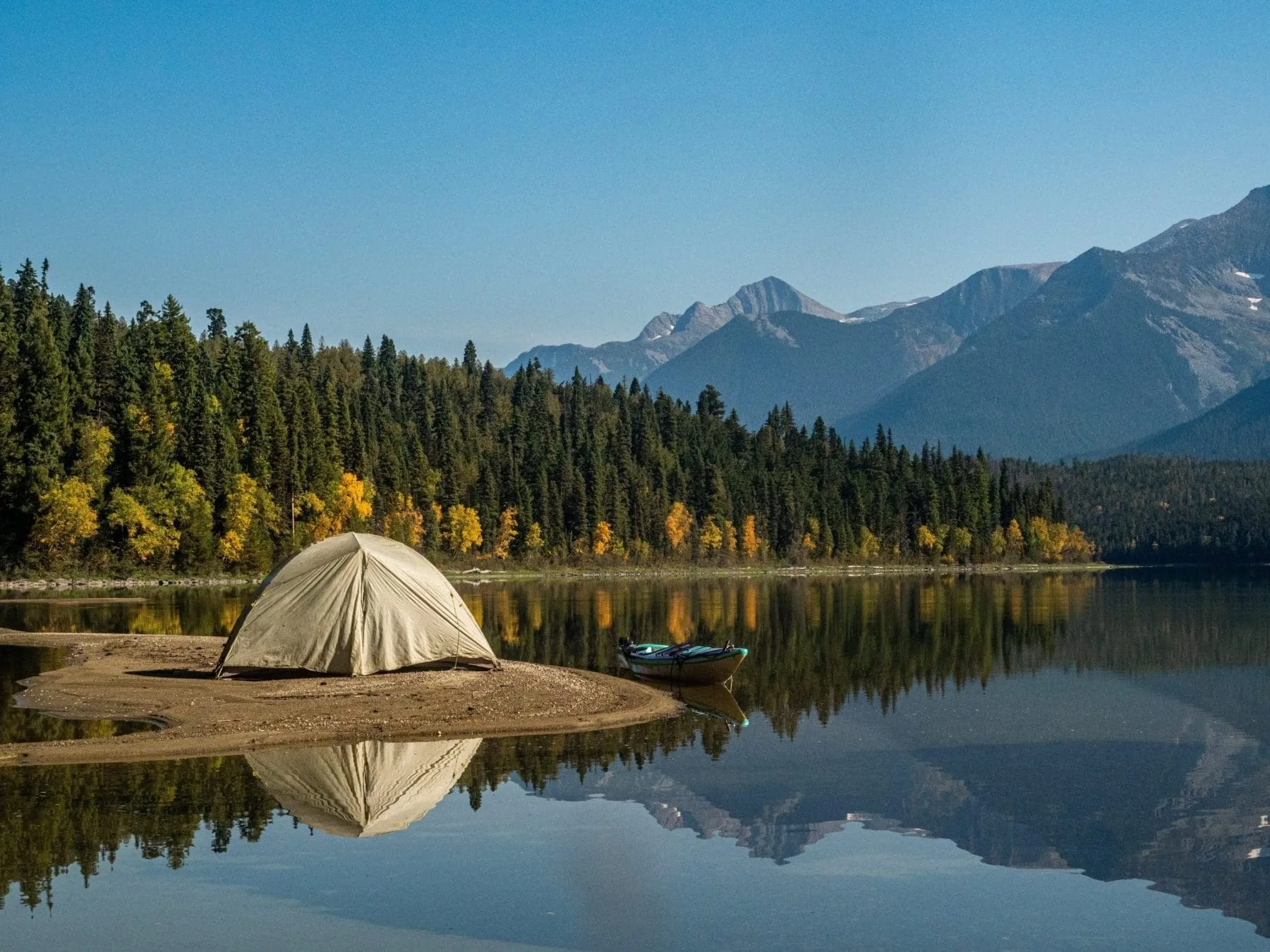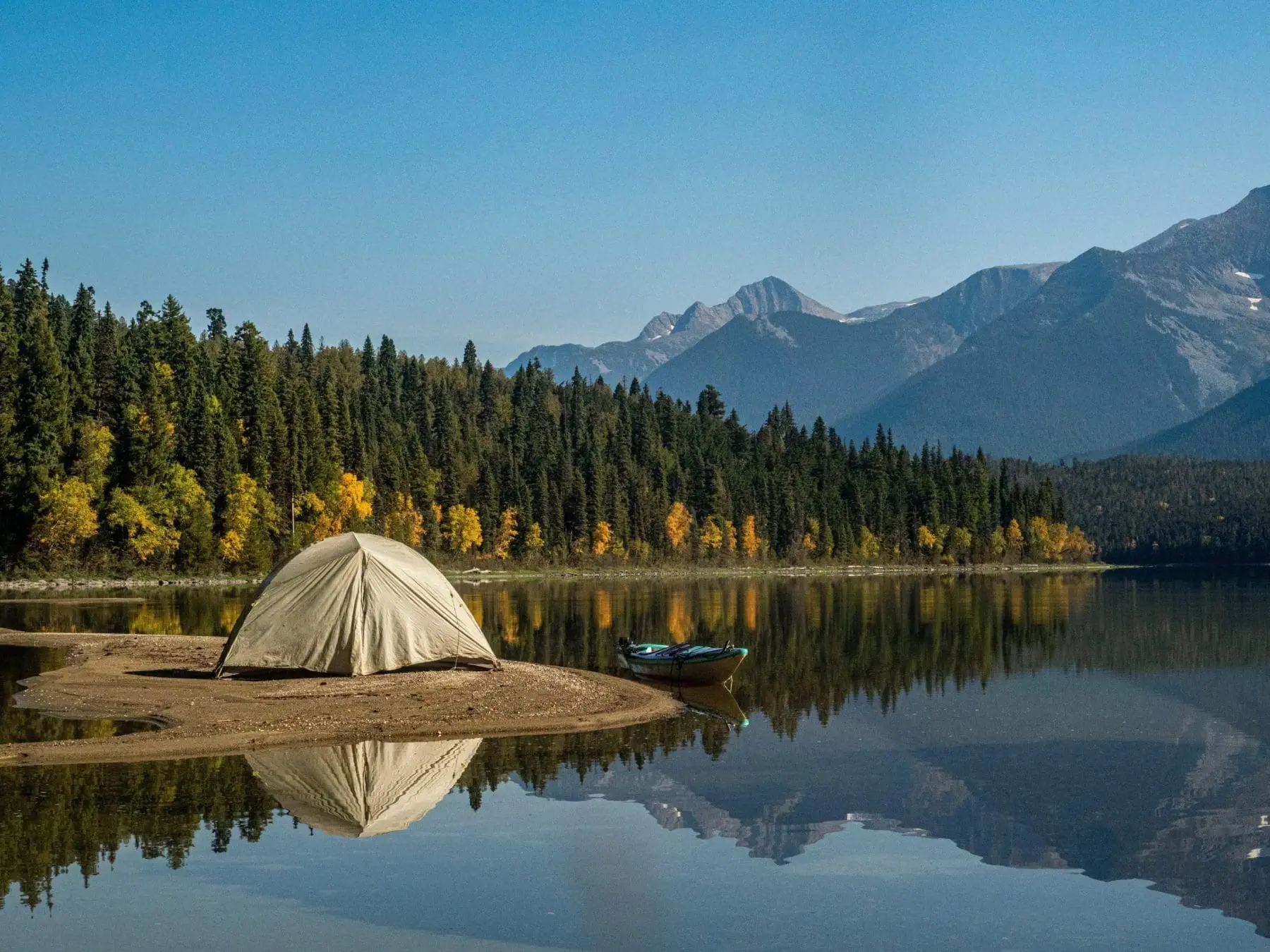 Closing Thoughts
Wasaga Beach campgrounds provide almost all the necessities for your survival in the wilderness. Therefore, it would not be hard for you to adapt. All you need to look after is your family and enjoy being close to nature.
With around 3000 camping sites and world-class facilities like delicious breakfast, Wasaga beach shopping, free parking pool, free cancellation reserve, Angus free wifi and the best campgrounds for camping in Wasaga beach. Making Wasaga beach ranks among the top 10 beaches in Canada.
Congratulations, you have almost all the information required for camping in Wasaga. Book your tickets and get away on your dream trip! For bookings, visit Ontorioparks.com; complete information will be provided regarding prices, payments, and rentals.
Many people claim Wasaga beach missing a proper management system, but that is not true at all, At the official site, you will find the map section labelled as "Wasaga Beach View." to plan out your trip properly. You can check out the dates, check the availability of the heated saltwater pool, and learn about the standard issues visitors face, like wifi issues.
similarly, You can search for each campground here and book tickets accordingly.  Make sure you book tickets online to avoid last-minute hesitation. The tents and RVs are available for booking.
The reservation cancellation would require a cancellation fee. No more than six people are allowed at a campsite. You must be 16 years of age or older for reservations.
Also, check out the article, The Grotto Camping: The Perfect Weekend Getaway by Icy Canada. Like, comment, and subscribe to Icy Canada for more information on Canadian trips and destinations.
As an Amazon Associate, Icy Canada earns from qualifying purchases.
[amazon_auto_links id="81298"]
The Icy Canada team strives to create content that matters. It's why our content is written by travel writers, authority experts, well-known authors, and niche experts. Our content is also periodically reviewed by expert authors for accuracy and trustworthiness.
As an Amazon Associate, Icy Canada earns from qualifying purchases. [amazon_auto_links id="81298"]