Wondering about Alaska tourism? Alaska is a beautiful state in the United States. The state offers thousands of attractions for tourists.
Nature, glaciers, atmosphere, snow-capped areas, mountains, and rare wildlife are a visual treat in Alaska. No one will ever regret visiting Alaska.
Tourists will come across different unique Alaska cuisine, rich cultures, and traditional history. Many kinds of outdoor activities like fishing, hiking, and paddling can be done here. Join Alaskan museums to enjoy state exploration.
Alaska Tourism: The Best Places to See
Since the weather in Alaska is unpredictable. Alaska tourism needs a wise plan. This article on Alaska tourism helps you with the top places in Alaska. You can add them to your bucket list.
1. Juneau
The first city under Alaska tourism. Juneau is the capital of Alaska. A place that offers breathtaking views, luxury, and adventurous enjoyment.
The main attractions are the Alaska State Capital, Alaska State Museum, and the church of St. Therese. Such scenes are really incredible.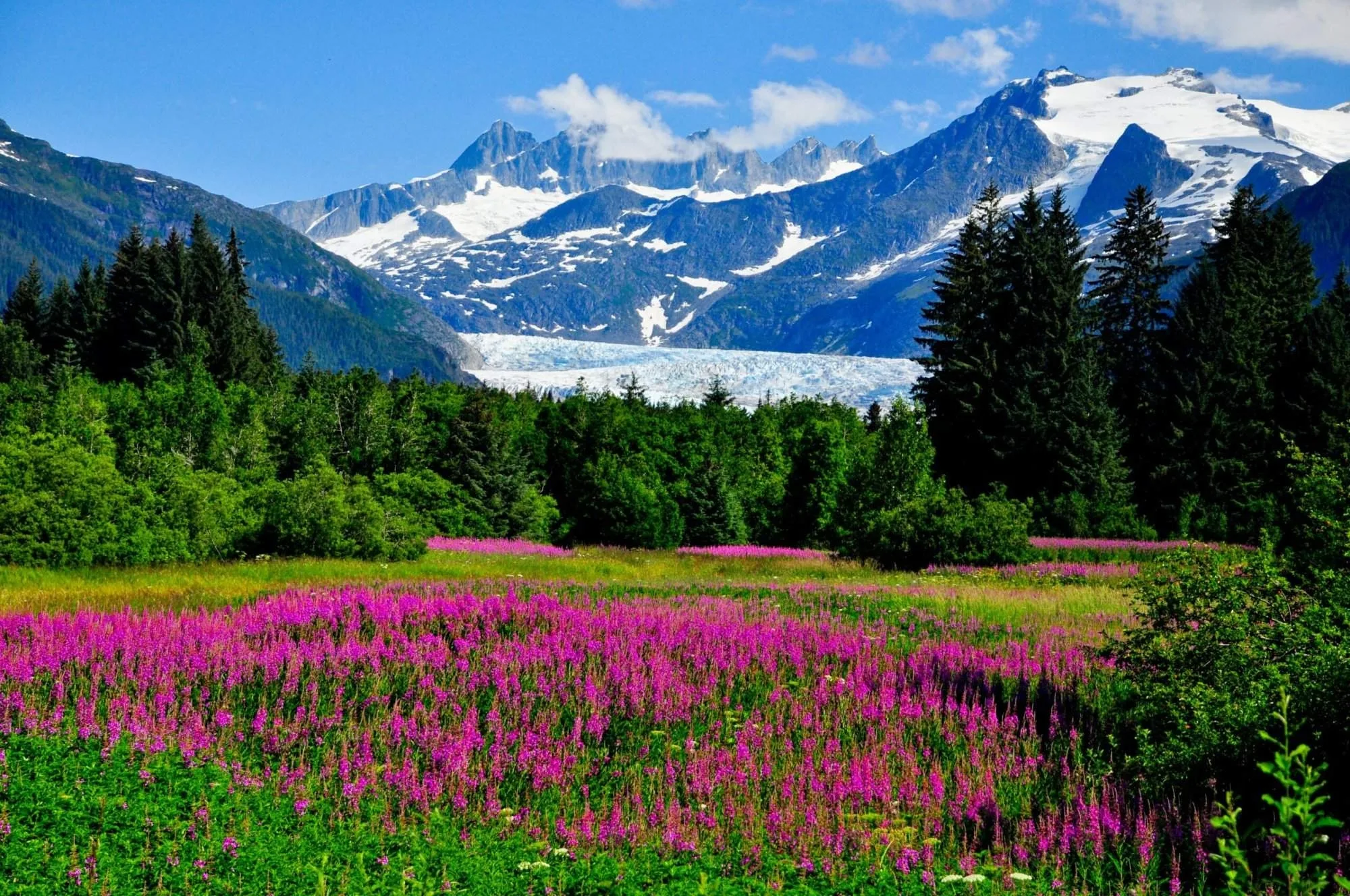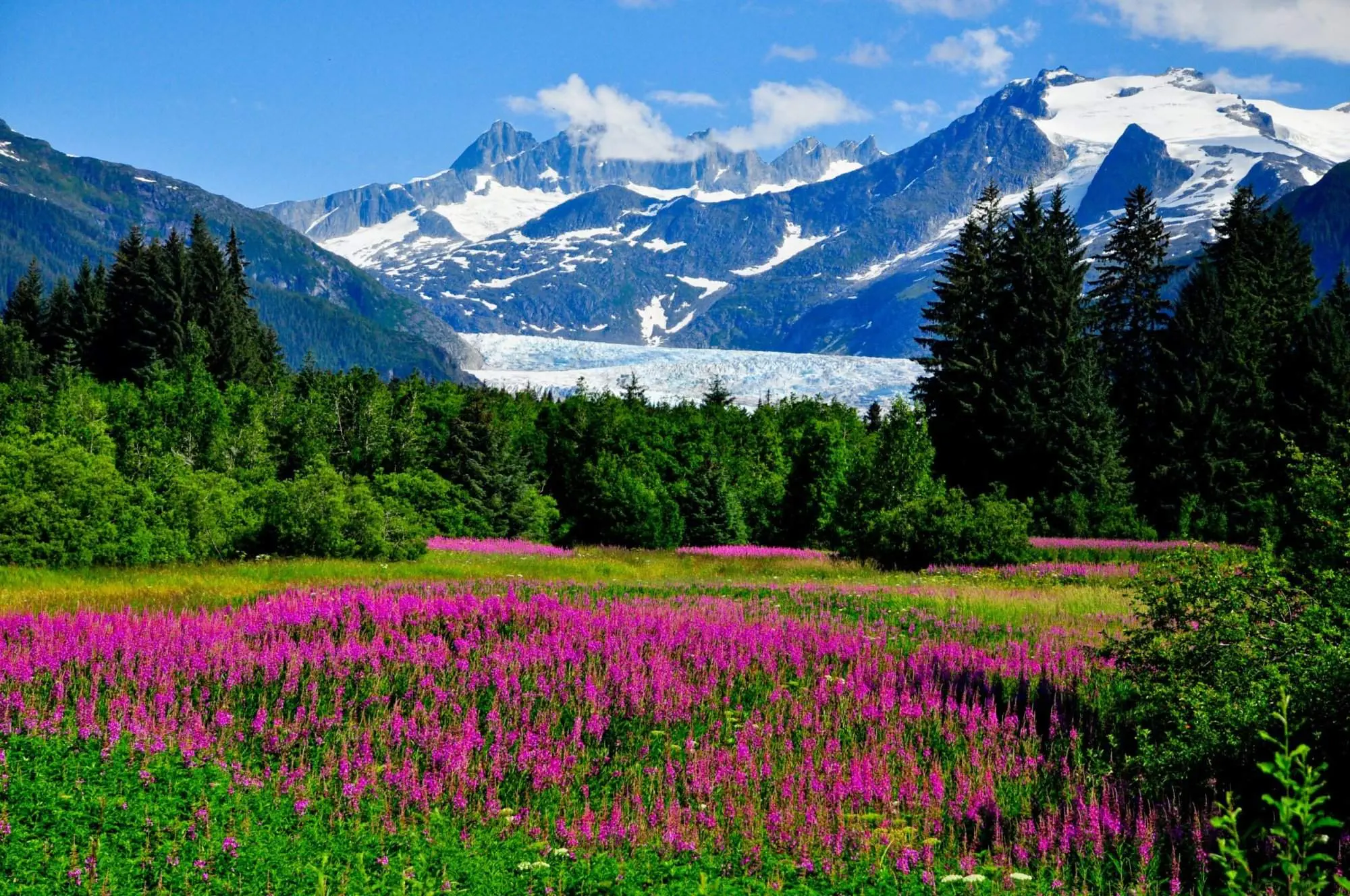 Whether you are a beer lover or not, this place holds the hub of breweries and craft beer. You can explore the processing of beer through these breweries. To capture the city's panoramic view, ride the Tramway on Mount Roberts.
Mount Roberts Front Street offers great Juneau delicacies. These are mouth-watery regional dishes. Some of the famous dishes are crab with melted butter, reindeer sausages, and salmon. You can explore the whole place in one go; board the Alaska cruise. There are several itineraries that connect to Juneau.
Once in Alaska, who wishes to miss the capital city?
2. Glacier Bay National Park
The Glacier Bay National Park is a popular national park in Alaska. It is situated to the west of Juneau. This park portrays the wild beauties of Alaska. The park is marvellous, tourists come here via cruise ships.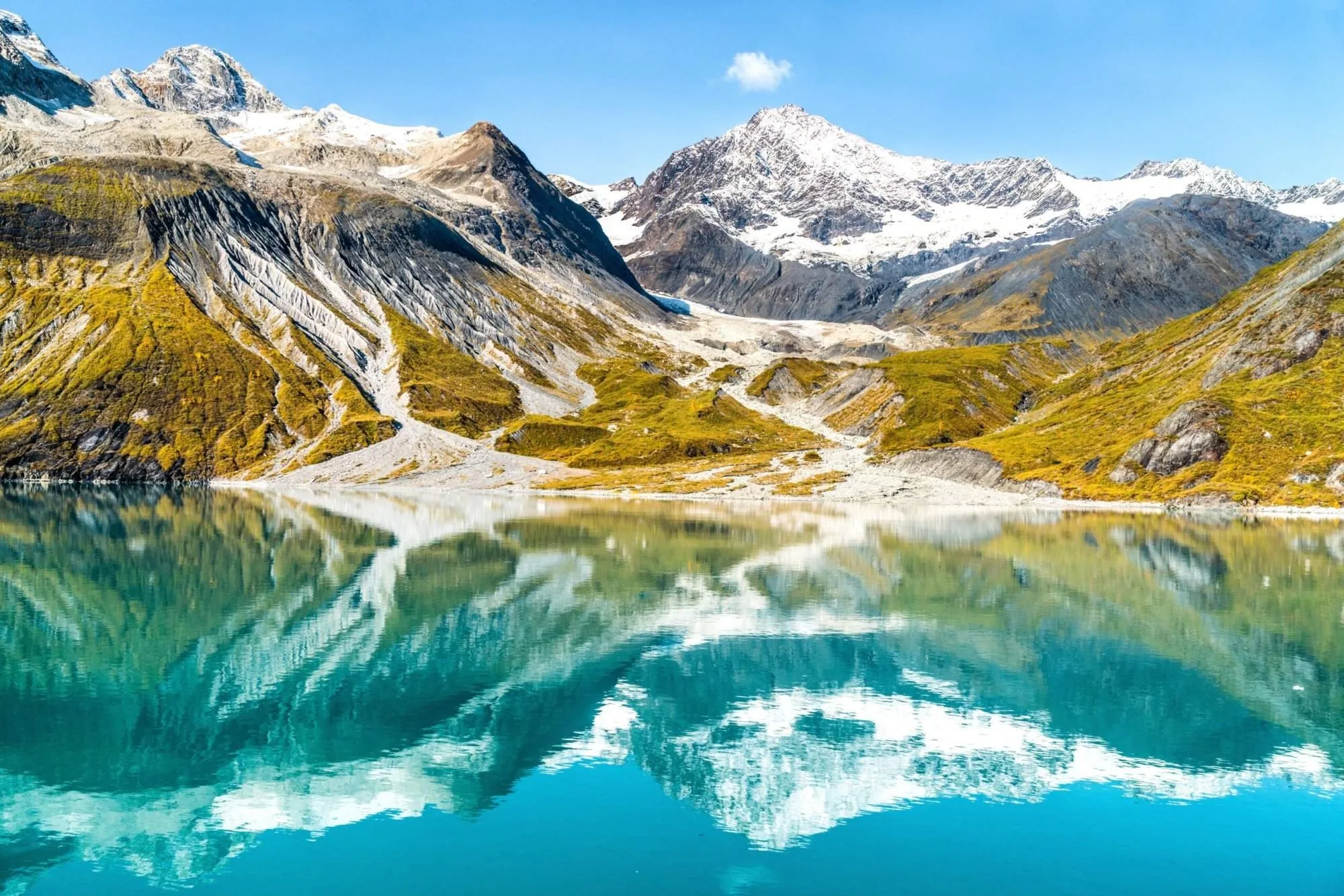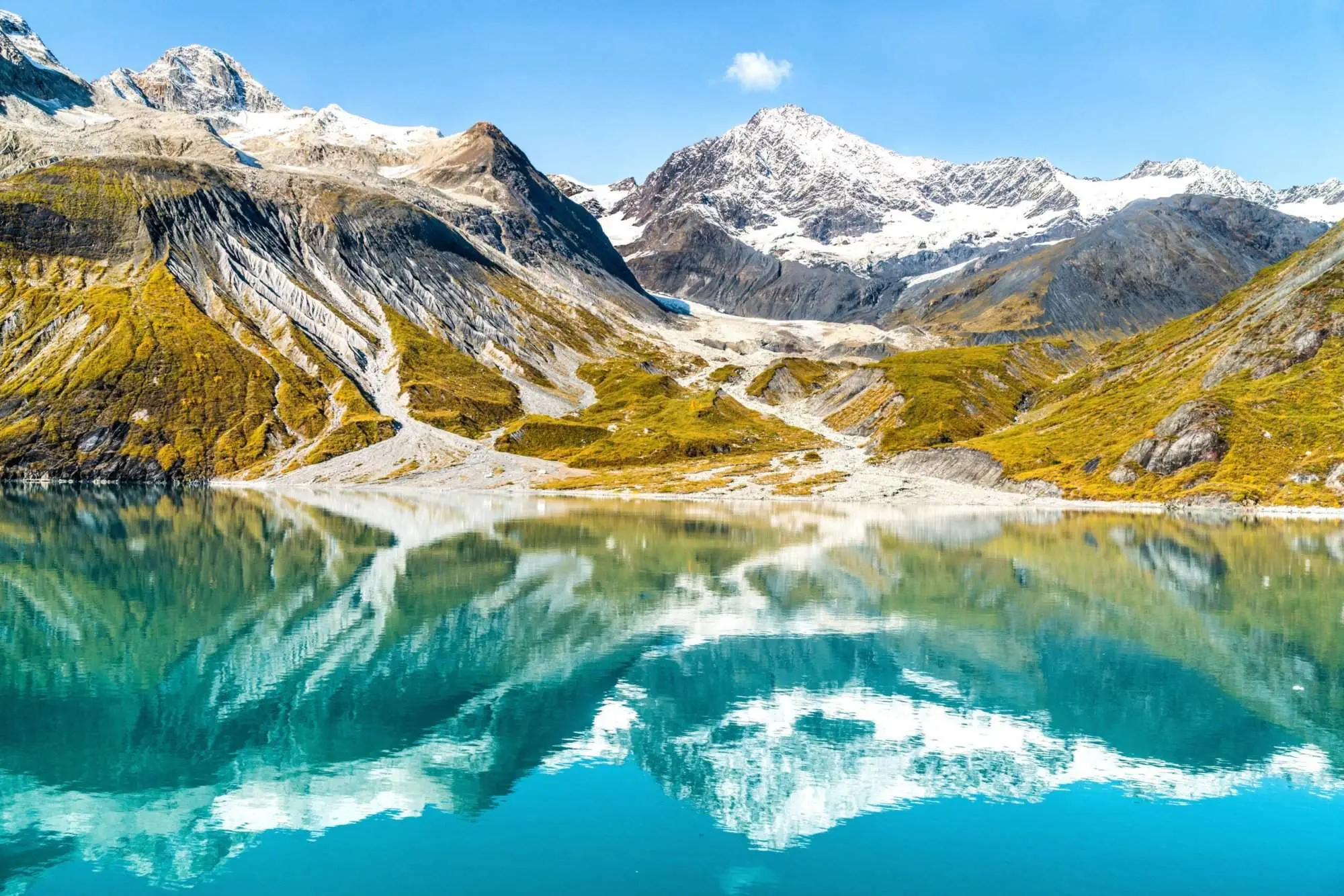 As the ship heads towards the park, a magnificent iceberg welcomes you. Nature fanatics are sure to love this sight. Outdoor adventures are popular here. You can also go on a park safari.
Spot the rare species of birds and animals. This park is listed as a UNESCO World Heritage Site. The 100-tone iceberg stands over water.
Animals such as sea lions, orcas, and seals surround the iceberg. The waters are crystal clear. You'll see the mountain goats and bears enjoying themselves on the water shore.
The whole place is just white and blue. You can also try fishing in the rivers. Do not miss out on this place.
3. Denali National Park
Denali National Park is a calm, pristine national park inspired by Mount Mckinley. The name Denali refers to The High One. It's North America's highest peak. This place is ideal for outdoor lovers.
While you hike near the beautiful Savage River, you'll spot numerous wildlife like bears, moose, caribou, wolves, and many other similar ones. Be careful against Drunken trees.
These trees remain tilted due to melted snow on the grounds.
The park covers 6 million acres. And offers picturesque features lof glaciers and moraines. kettles, and horns. Hiking at Denali would be the best option. Carry your binoculars for the prominent display of rare animals.
4. Ketchikan
The Salmon capital of Alaska. It's the southernmost city in Alaska. The lush green coniferous forests surround the place. It holds pointed wooden houses and Deer mountains facing the Tongas Narrows Waterways.
Ketchikan is just 30 miles away from Revillagigedo Island. This island holds many business portals. You can access the bungalows through suspended walkways.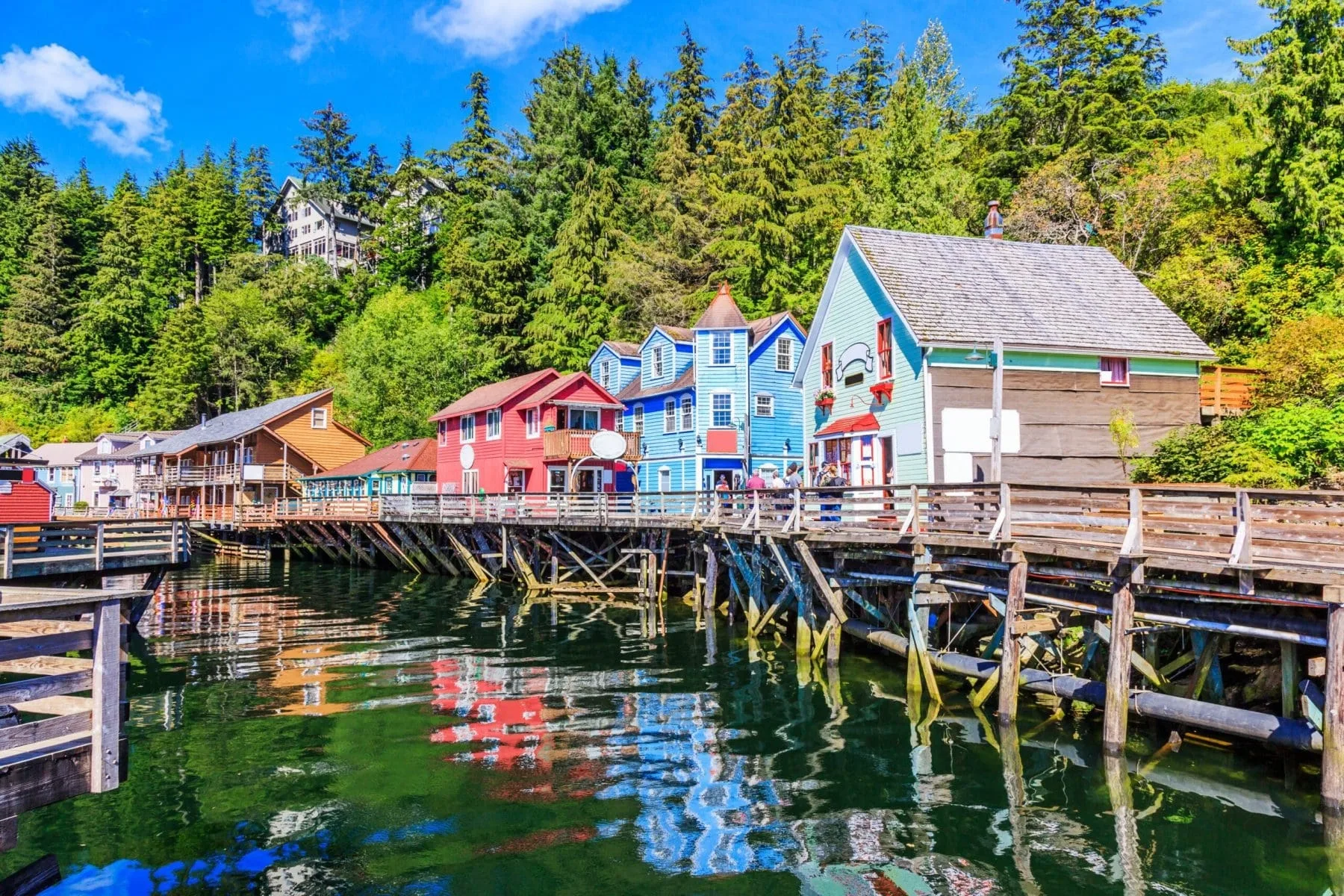 Native Haida, Tlingit, and Tsimshian arts are seen everywhere. Explore the museum and parks of Ketchikan.
Moreover, a secluded place that offers unique scenes for visitors.
5. Alaska Highway
The top point of interest under Alaska tourism. It's just not a normal highway. The highway's popular name is Alaska Canada Highway; in short, Alcan Highway. An ideal spot for a scenic drive.
This road was built during World War II. It takes you through stunning terrains, amazing wildlife, and picturesque landscapes.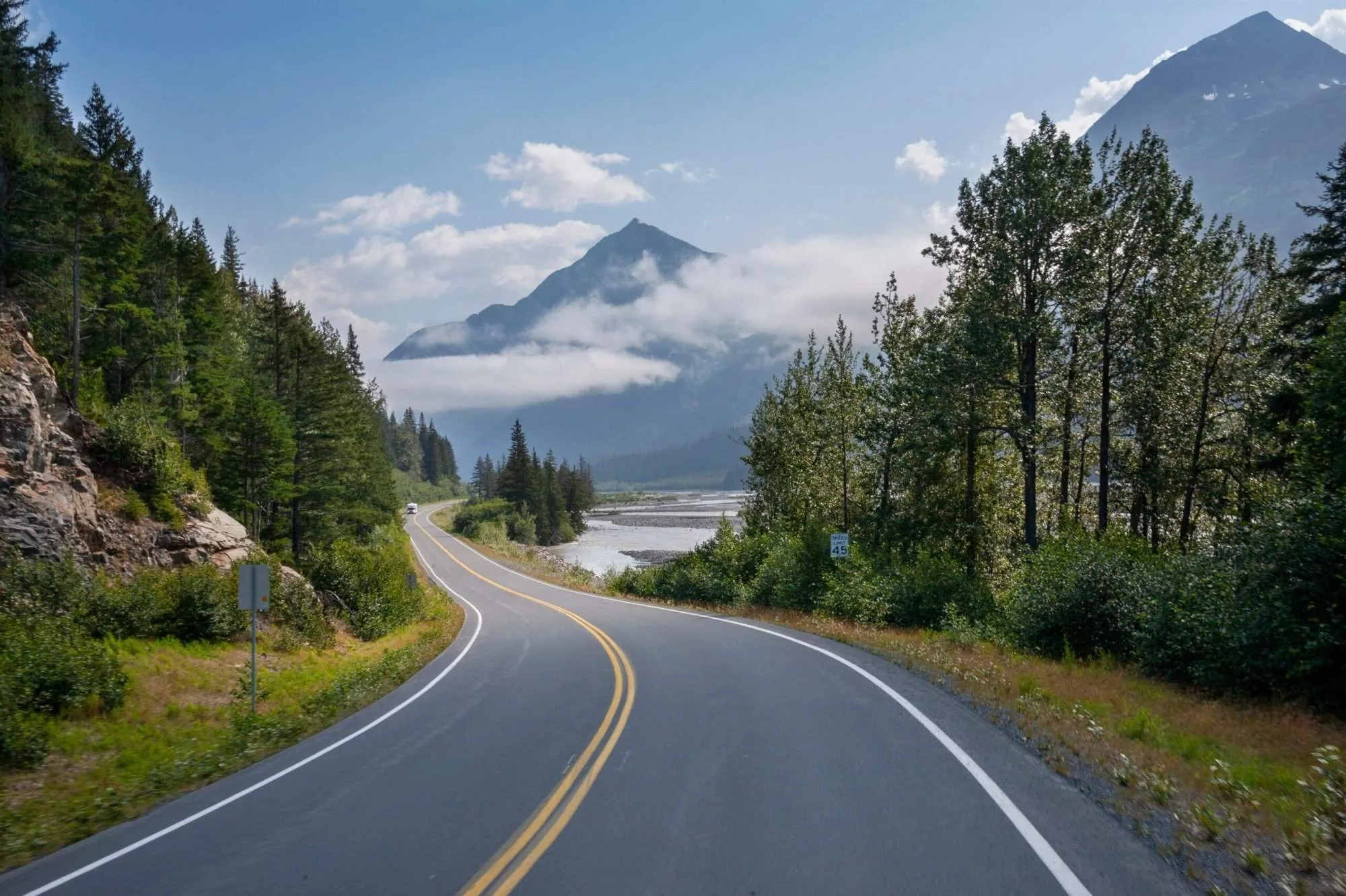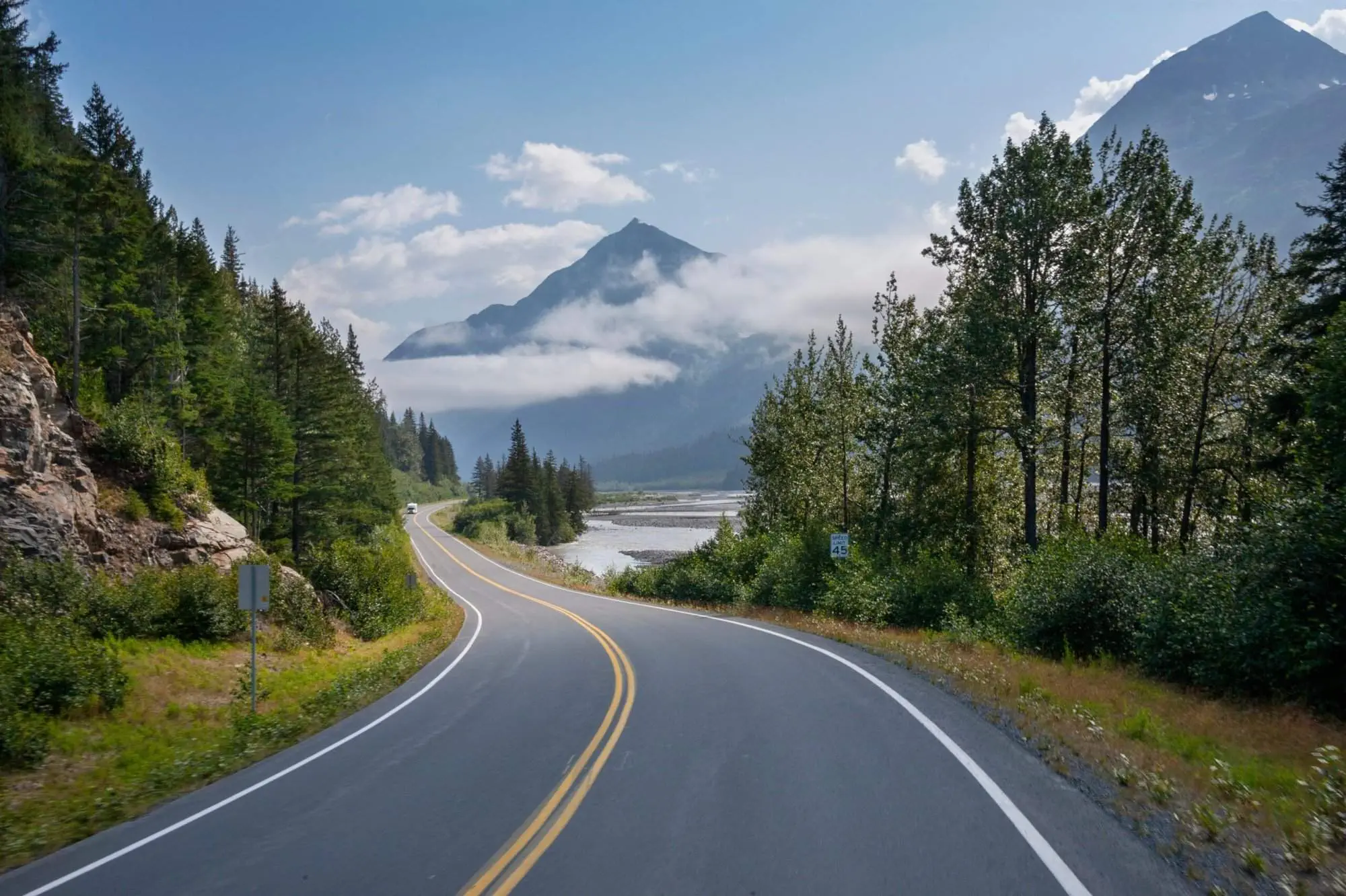 The highway connects British Columbia to Delta Junction near Fairbanks via Yukon Territory. You can access this road from southern Alaska or Yukon territory.
Vehicle drivers will love this place. A road to capture in your memory. Before crossing the international border, it passes through Whitehorse and ends at Delta Junction. Alaska tourism isn't complete without this highway.
6. University of Alaska Museum
Visiting Alaska should also include exploring its culture. This museum is located in Fairbanks and tourist favourite. The museum structure is jaw-dropping.
Its brilliant artefacts and specimens attract millions of visitors.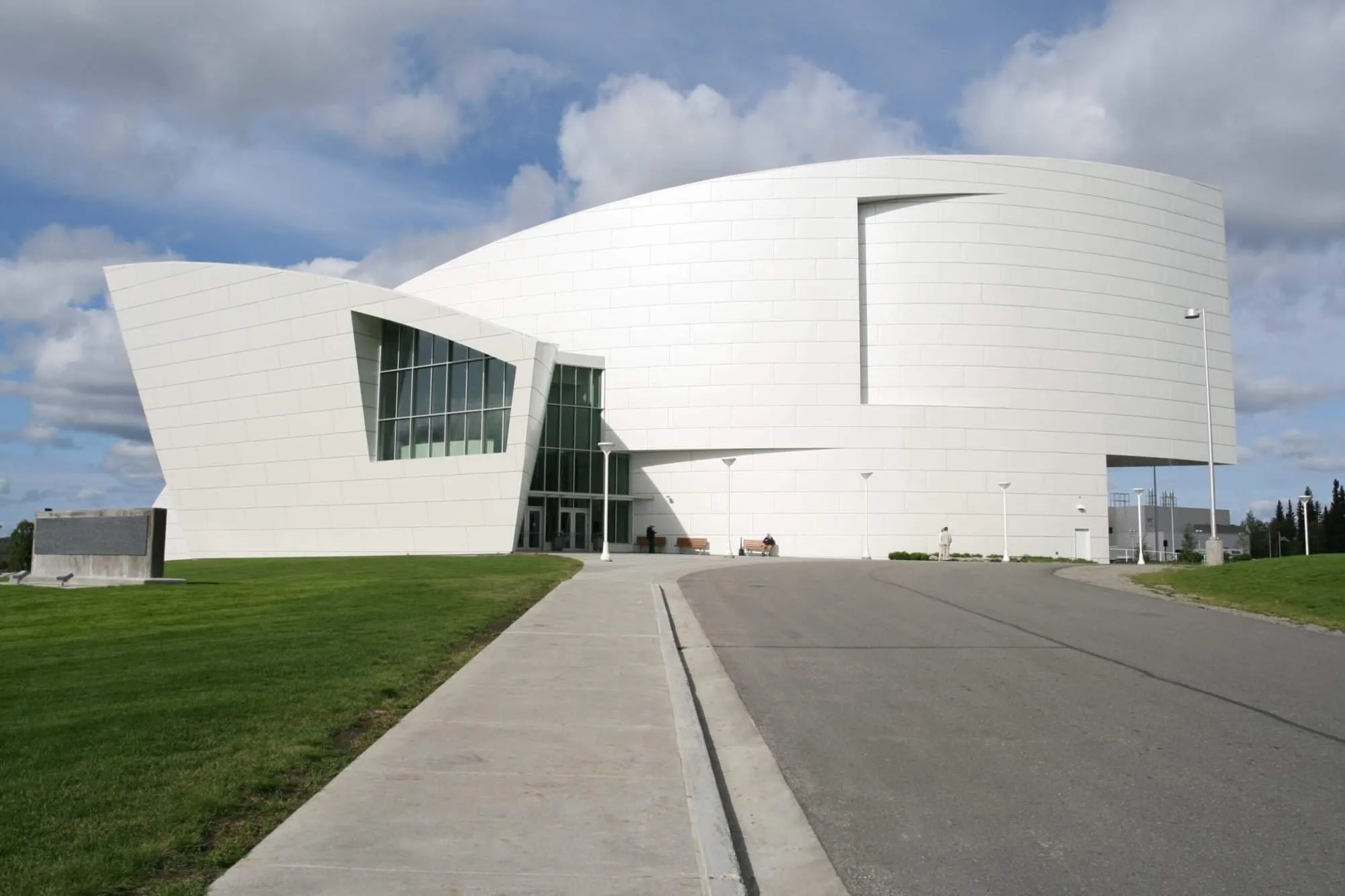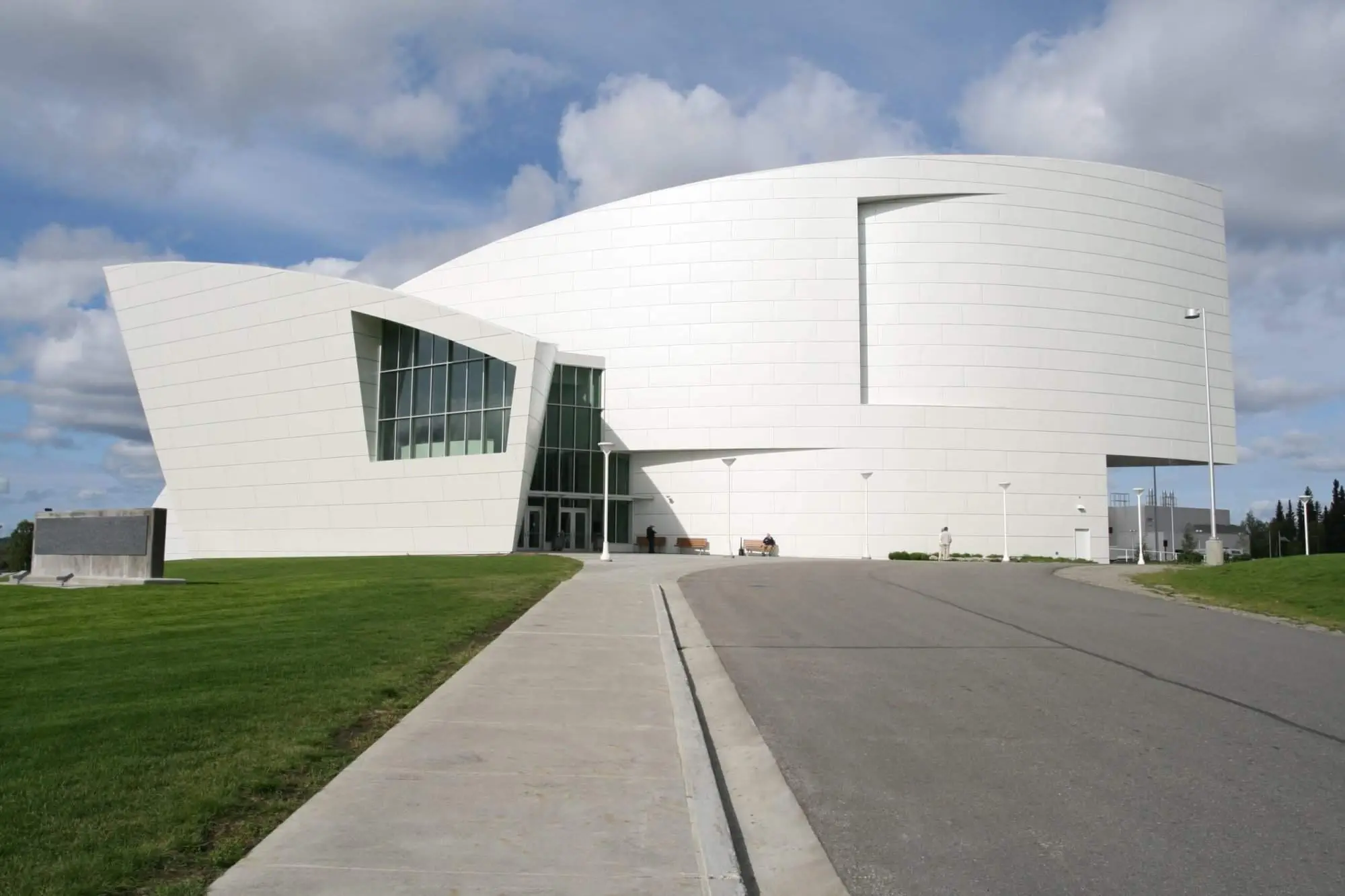 Explore Alaska's incredible collections. This collection includes technological pieces, the Alaskan fine arts collection, archaeological remains from prehistoric times, bird collections, and palaeontology specimens.
The architecture is white with curved lines to depict the Alaskan landscape. Joan Sorrano designed the whole structure. This museum remains open from 9 AM to 5 PM.
7. Kenai Fjords National Park
This national park is termed Alaska Playground. It's a popular place for hikers, wildlife watchers, and kayakers. The main attraction is Exit Glacier; just a 10-minute drive towards north Seward.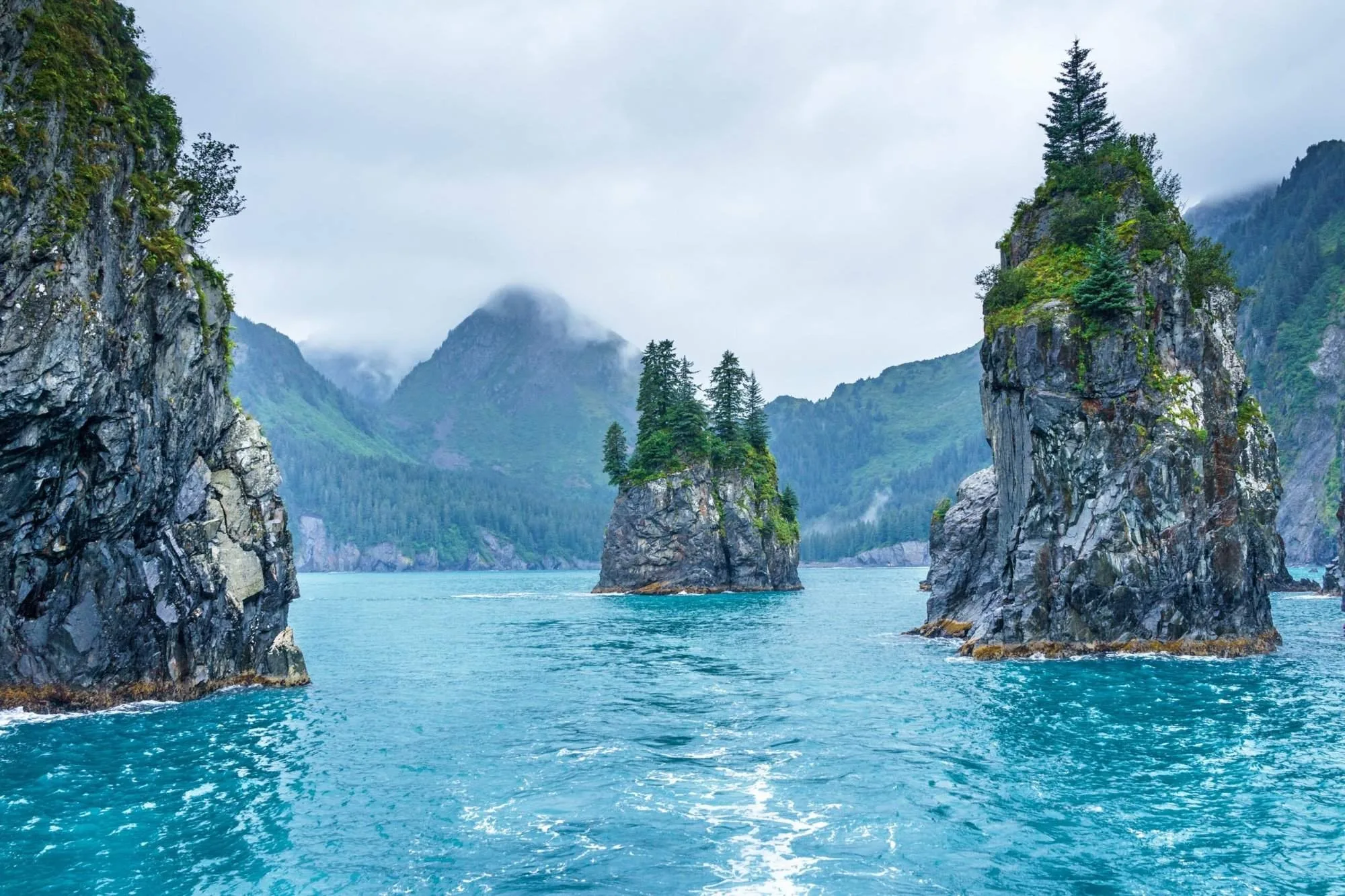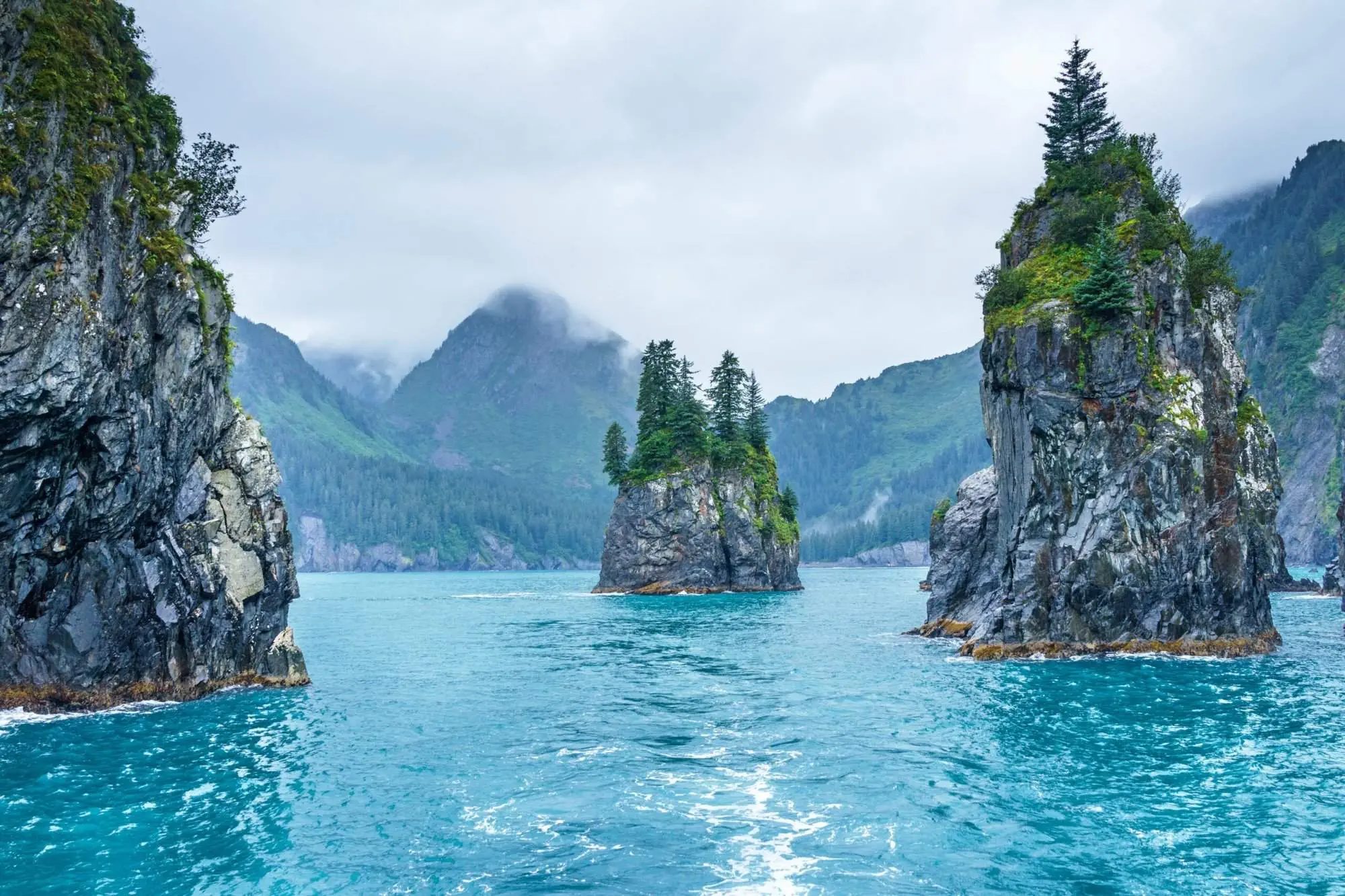 This place holds America's largest ice fields. A challenging trail path for hikers. There is plenty of wildlife like bears, seals, humpbacks, and orca whales.
Around thirty-eight glaciers are present in this park. Watch the breathtaking view of bald eagles soaring high above.
8. Fairbanks
Another beautiful city under Alaska Tourism. Fairbanks is the ideal resting place after enough outdoor activities. You must visit the Morris Thompson Visitor Centre, the University of Alaska Museum, and the Animal Research Station.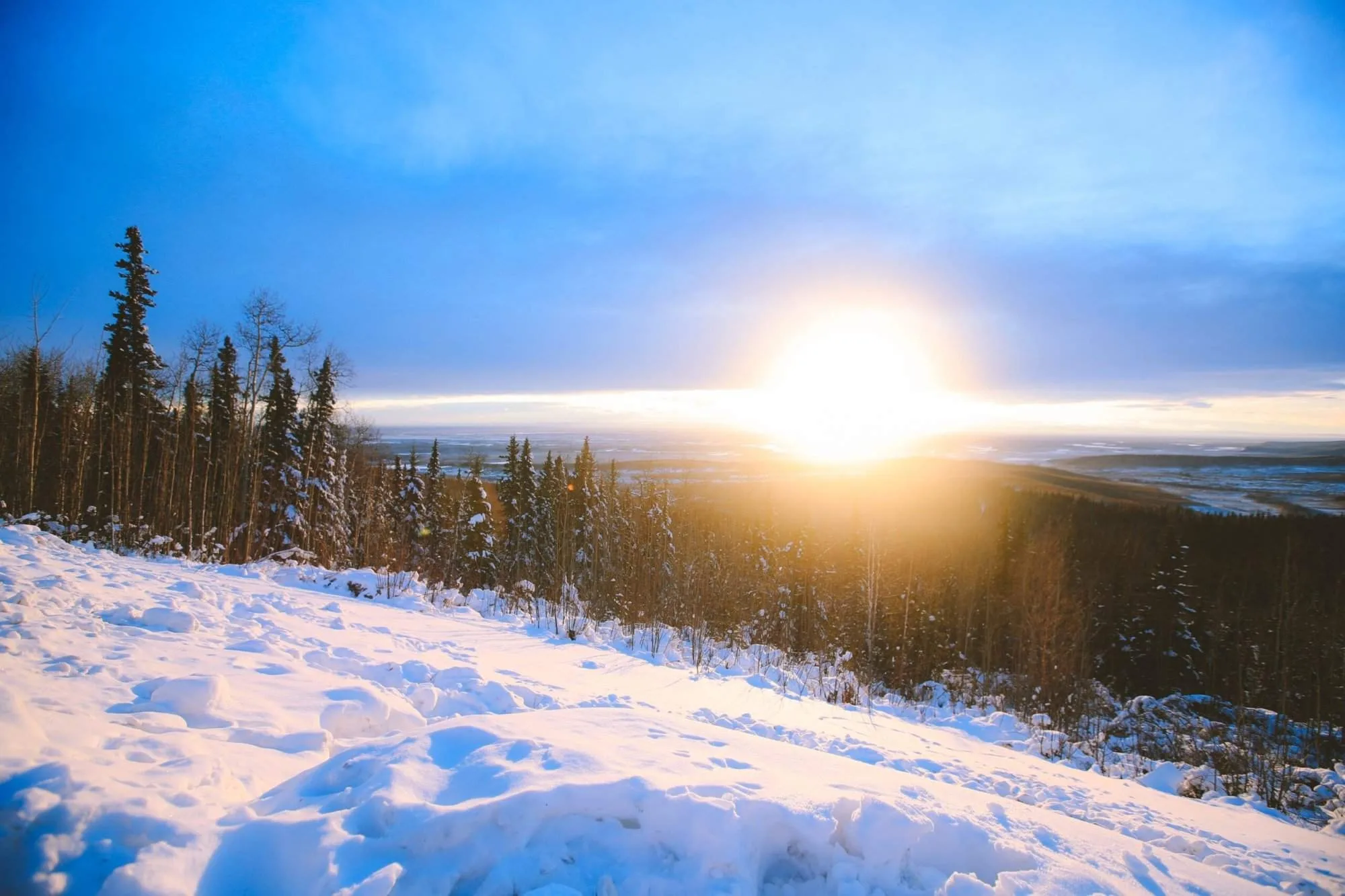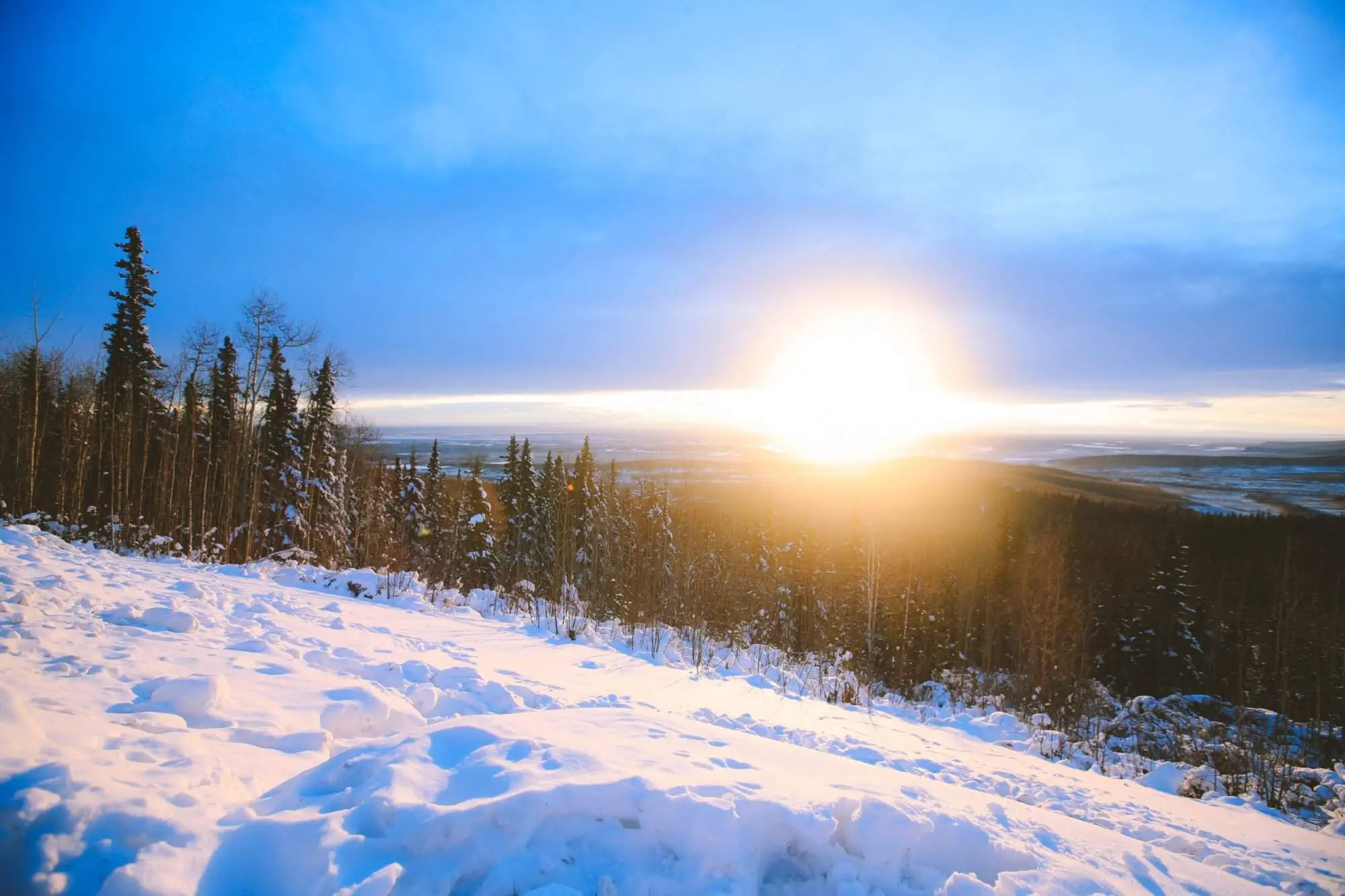 Fairbanks is not limited to these, but it offers a stunning view of the northern lights. The Aurora season is from the end of August till April.
During these months spot the majestic aurora borealis. Since this city is near the main concentration. Just look up at the sky and feel the beautiful scene.
Conclusion
Alaska is one of the most beautiful places in Canada. Surrounded by the serene beauty of nature, Alaska tourism is something that you wouldn't want to miss.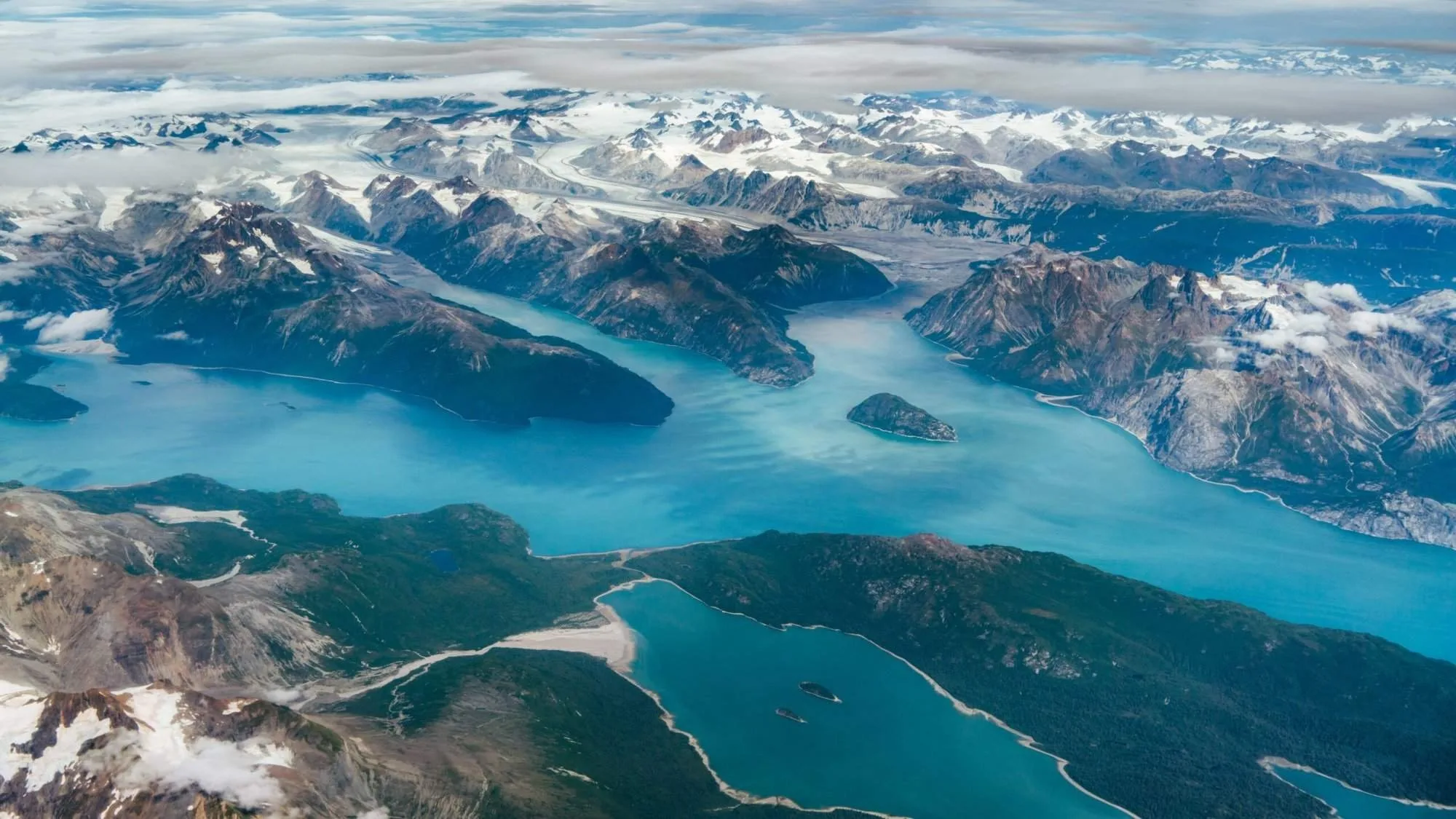 This must-see place has many options for you to explore like what is mentioned above.
Suggested Reads
Best 101 Guide to Yukon University; Campus and Admission!
As an Amazon Associate, Icy Canada earns from qualifying purchases.
[amazon_auto_links id="81298"]
The Icy Canada team strives to create content that matters. It's why our content is written by travel writers, authority experts, well-known authors, and niche experts. Our content is also periodically reviewed by expert authors for accuracy and trustworthiness.
As an Amazon Associate, Icy Canada earns from qualifying purchases. [amazon_auto_links id="81298"]