Distillery District restaurants are situated in one of Toronto's most exciting and innovative neighborhoods, Distillery District, a hub for art and culture, retail, and food, has quickly become one of the most popular destinations in the city.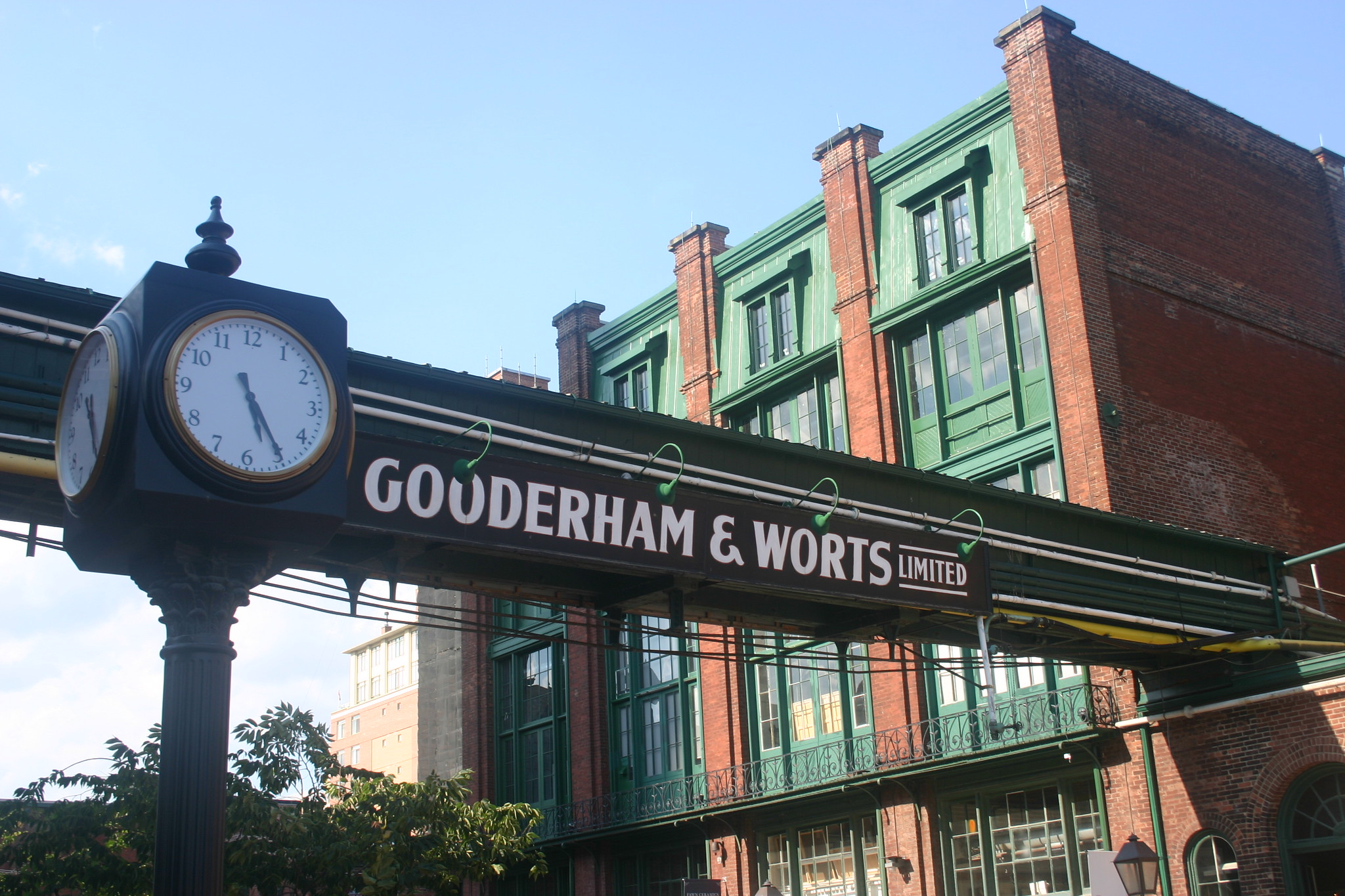 This historic site is a reminder of Toronto's industrial past. This location close to Toronto, Ontario today houses a collection of museums.
Originally a hub and a world leader for distilling, the historic neighborhood is now home to major cultural institutions such as the Artscape Distillery Studios, The Distillery Historic District, Corkin Gallery, The Market Gallery, Enoch Turner Schoolhouse Museum and Special Events Venue, museum of illusions as well as several exciting new businesses and restaurants.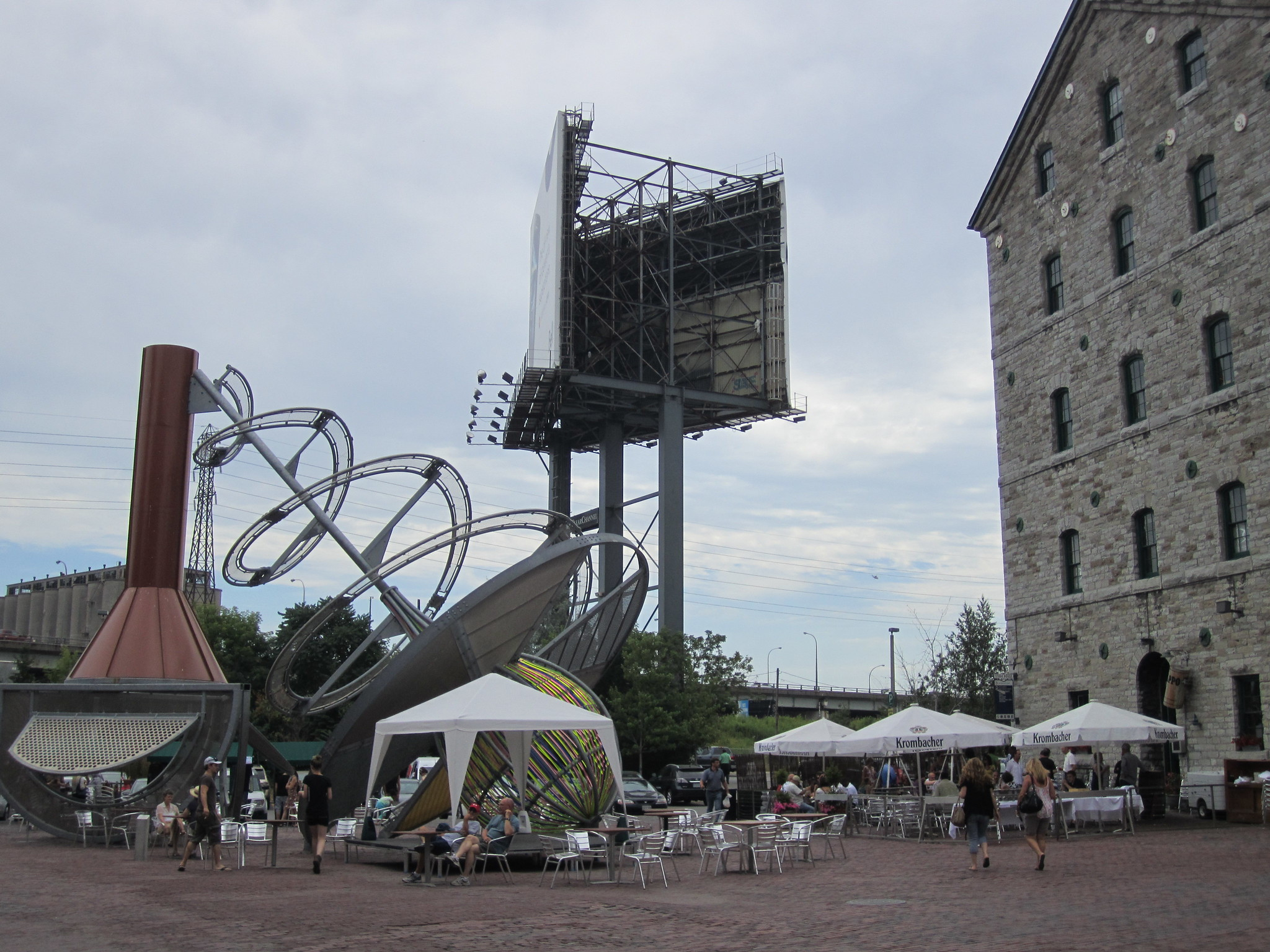 Downtown Toronto's liveliest neighborhood, this revitalized district is also home to one of Canada's largest urban distilleries and has quickly become one of the city's top destinations for gourmands and nightlife enthusiasts. The Distillery District is a great place to visit for a stroll, browsing for shopping, or a great fun-filled dining experience.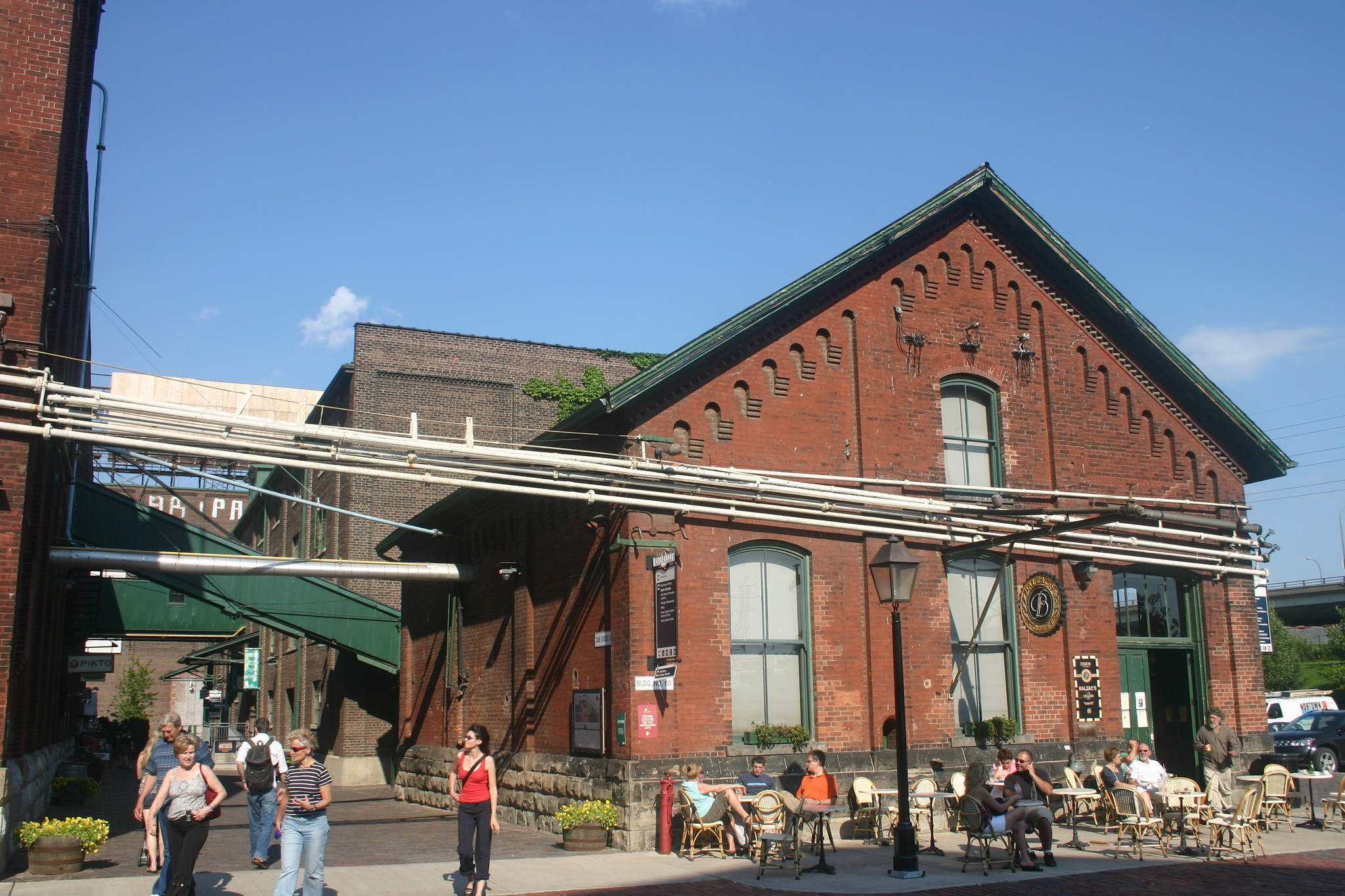 Distillery District Restaurants: 8 Best Restaurants to Visit
The restaurants in the Distillery District, Toronto are a great way to spend a leisurely afternoon. Head to the Distillery for some of the best dining in the city, where you can enjoy everything from fresh seafood and gourmet burgers to creative pasta and pizzas.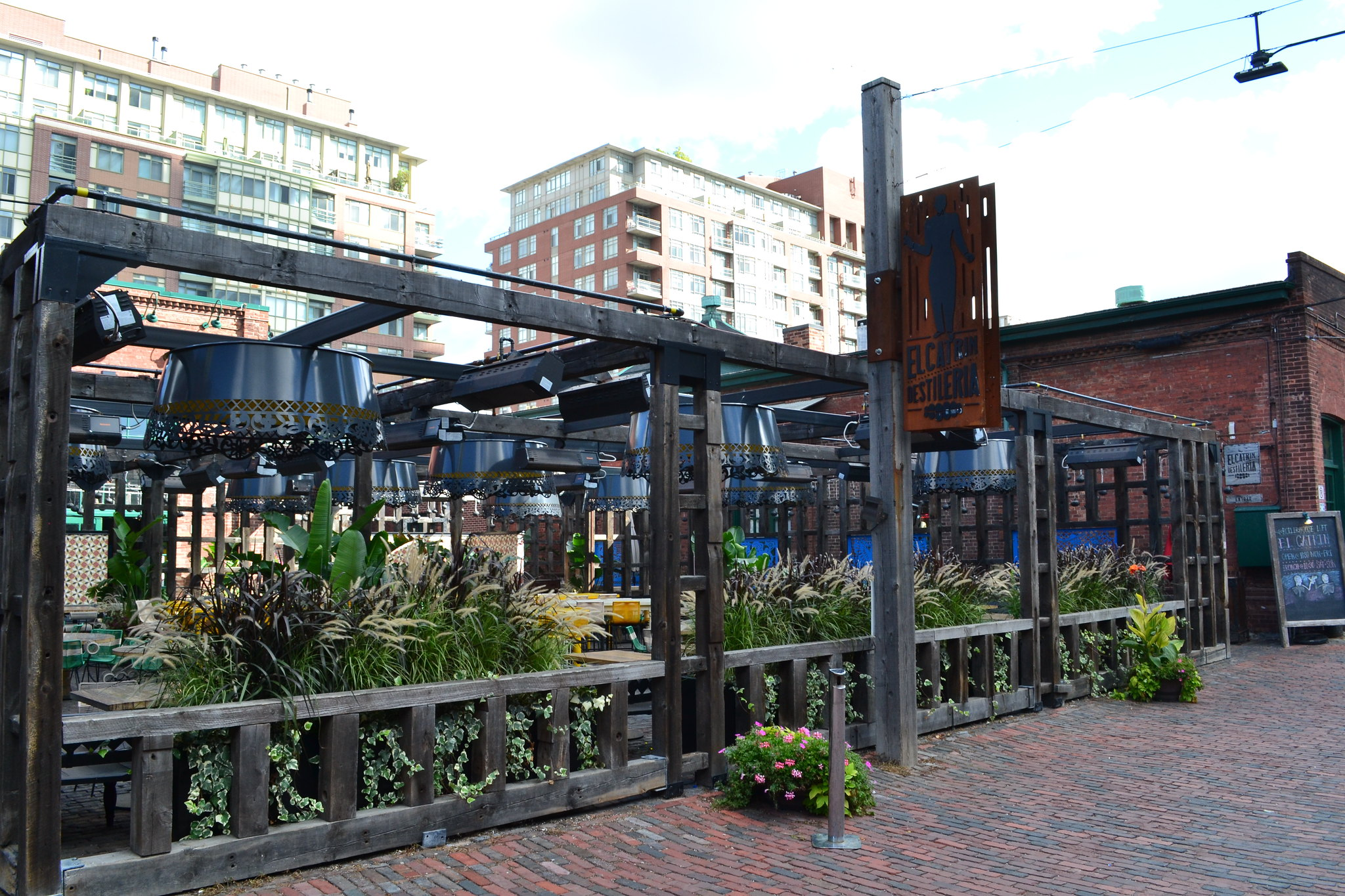 You can find everything from quick-service restaurants to sit-down eateries, so there is a great option for everyone in the family. The best restaurants in the Distillery offer great food, a unique atmosphere, and unforgettable experiences.
Some of the best foods can be found at the Distillery Fall market which is a farmers' market opened in October month each year. In addition to delicious eats, the Distillery is also home to a weekly craft beer market and a year-round Christmas market.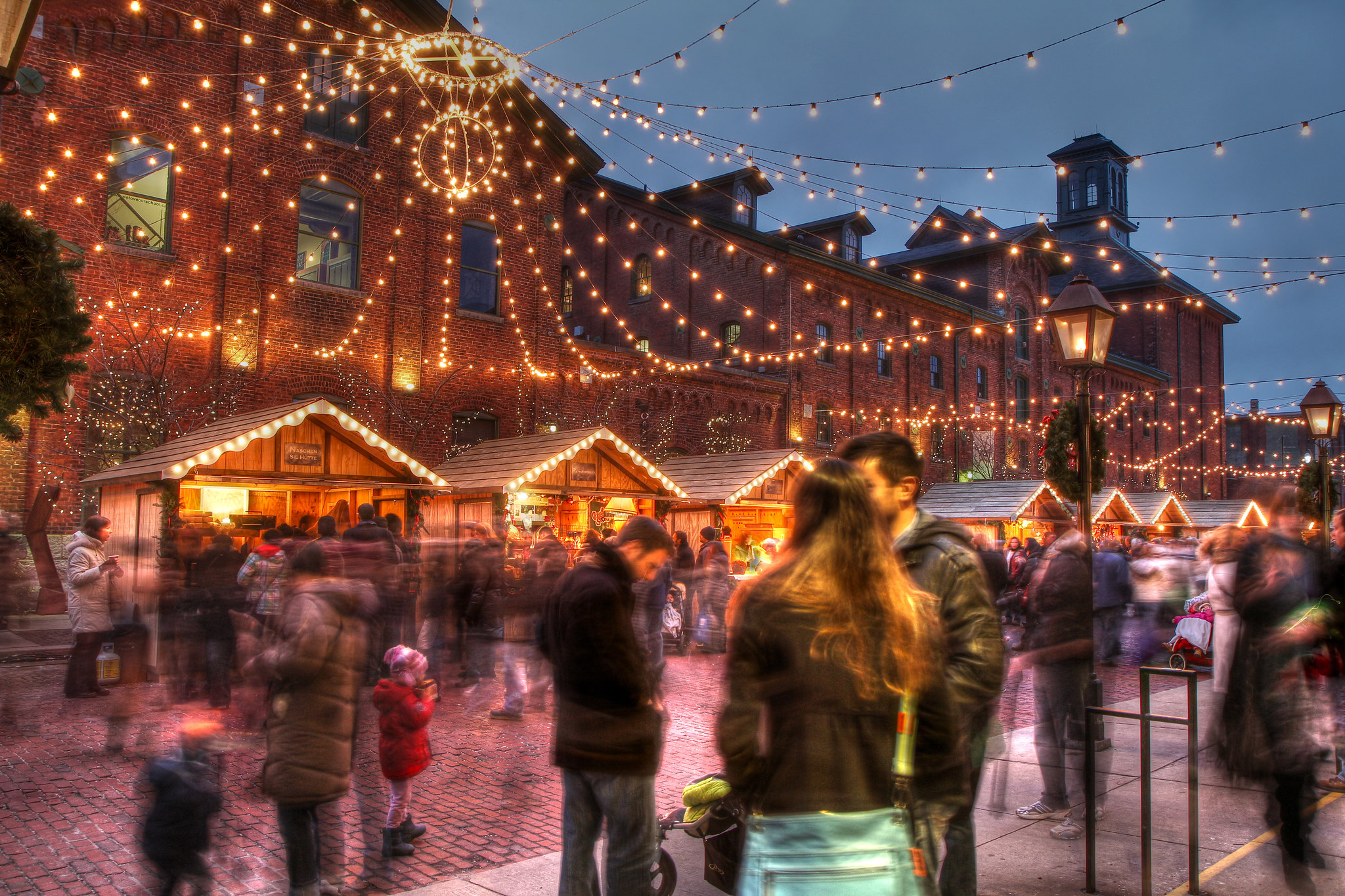 Here are the best restaurants to visit in the District. All of these places are great for dinner, but they're also fun places to visit after dark.
1. El Catrin Destileria
Located at the center of the Distillery District, the El Catrin Destileria offers a delectable dining experience with a range of Mexican dishes.  The Distillery District's El Catrin patio dining is the best place to enjoy a meal and a drink, especially when the weather is nice.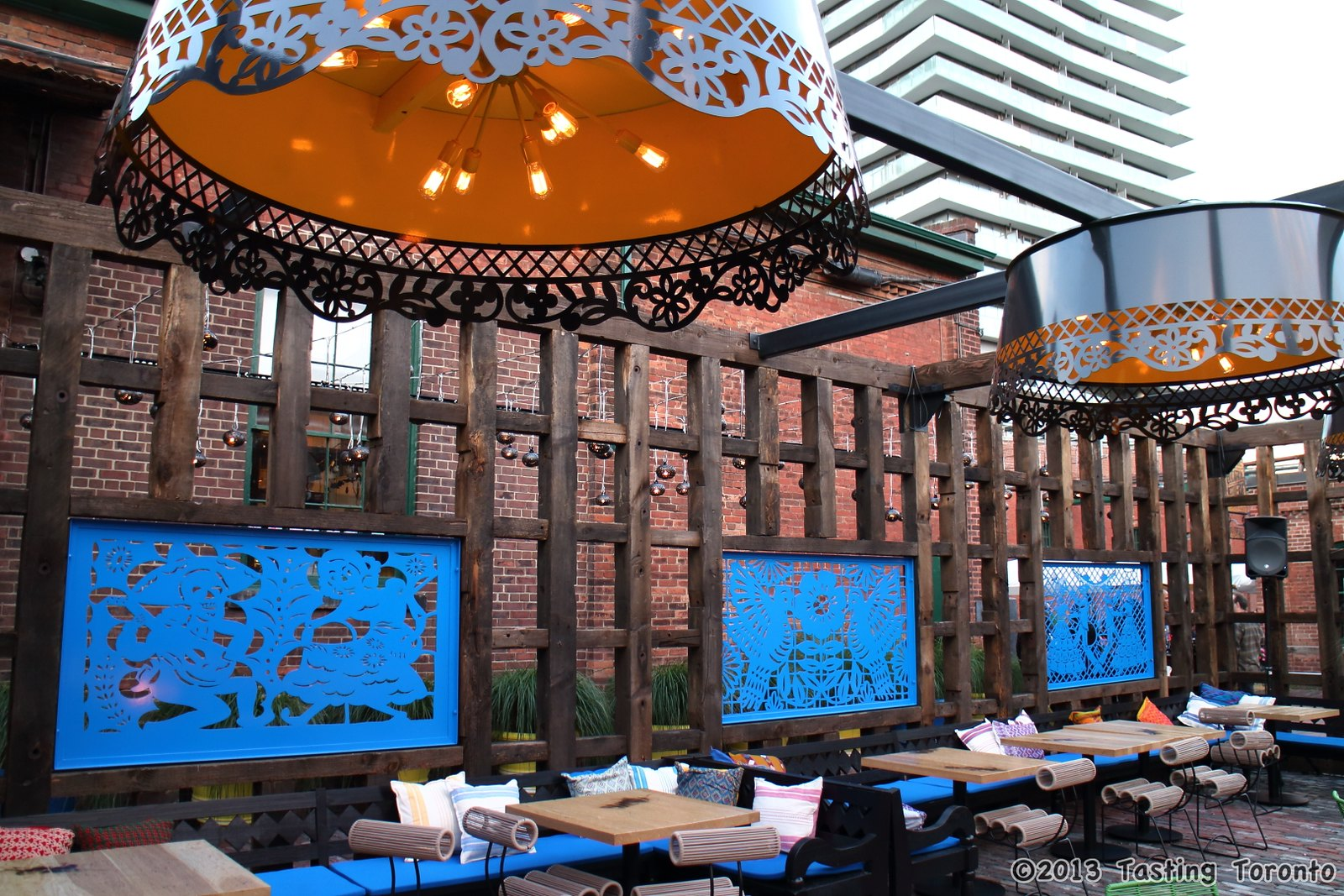 2. Boku Japanese Eats And Drinks
If you're craving Japanese food, the Distillery District is home to one of the best Japanese restaurants in the city: Boku Japanese eats and drinks. The restaurant serves up Japanese traditional dishes using the freshest ingredients, so you can enjoy authentic flavors without the greasy calories. The best part is that the restaurant is family-friendly, so everyone can enjoy a meal together. The restaurant is open from 12 pm to 9 pm every day.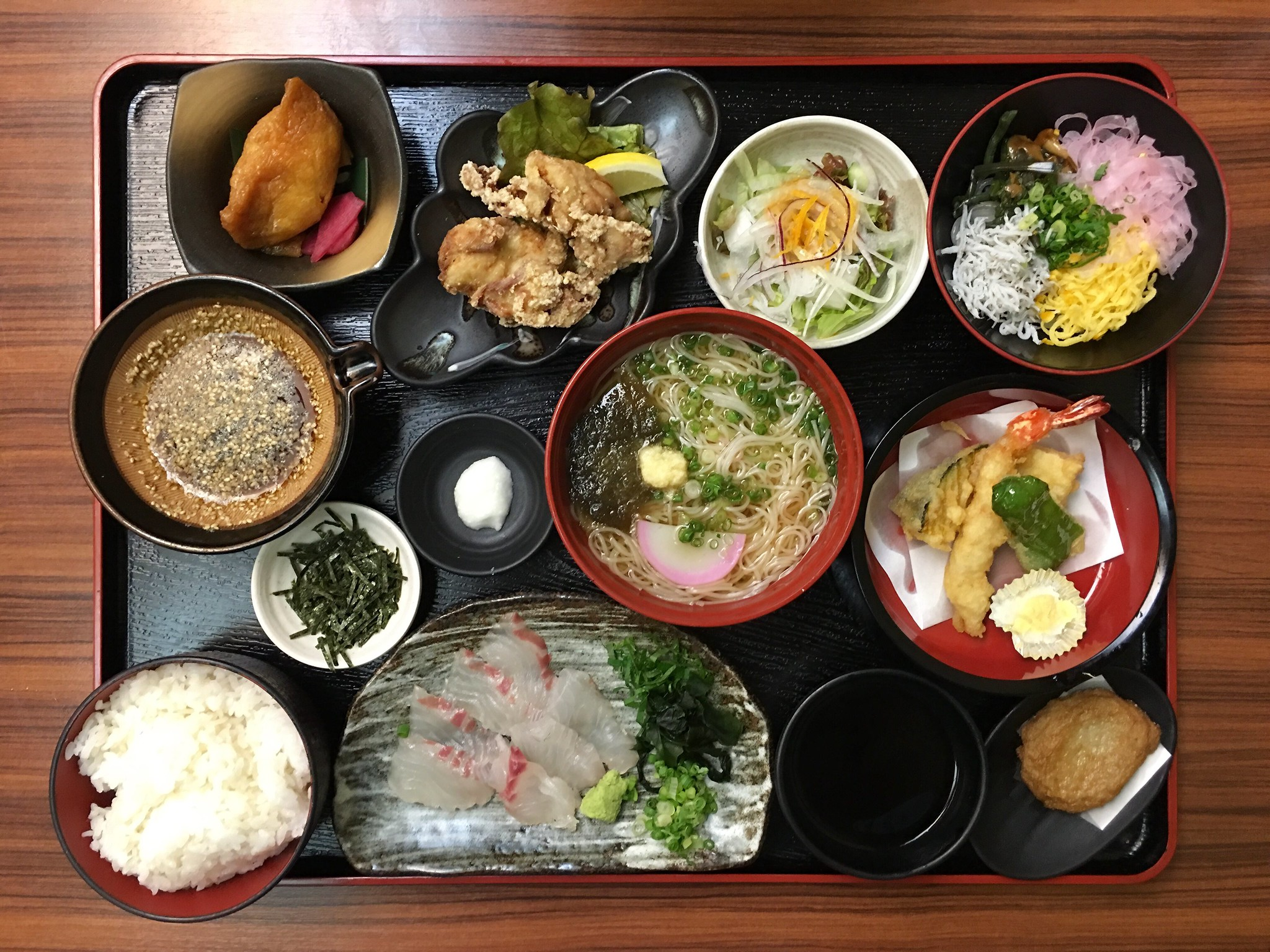 3. Cluny Bistro & Boulangerie
One of the best bistro cafes and restaurants in the Distillery District is Cluny Bistro & Boulangerie, which serves up classic French foods and desserts using fresh and local ingredients.
You can dine in at this Bistro, or enjoy some of the best desserts including pastries, macarons, and freshly baked bread on the go. The restaurant is known for some of its French cuisines you can enjoy on a patio dining area.
Cluny has more to offer with its private dining area especially arranged for special occasions and special requests. Here you can enjoy with your guests at a private dinner party or host a special event for your family and friends.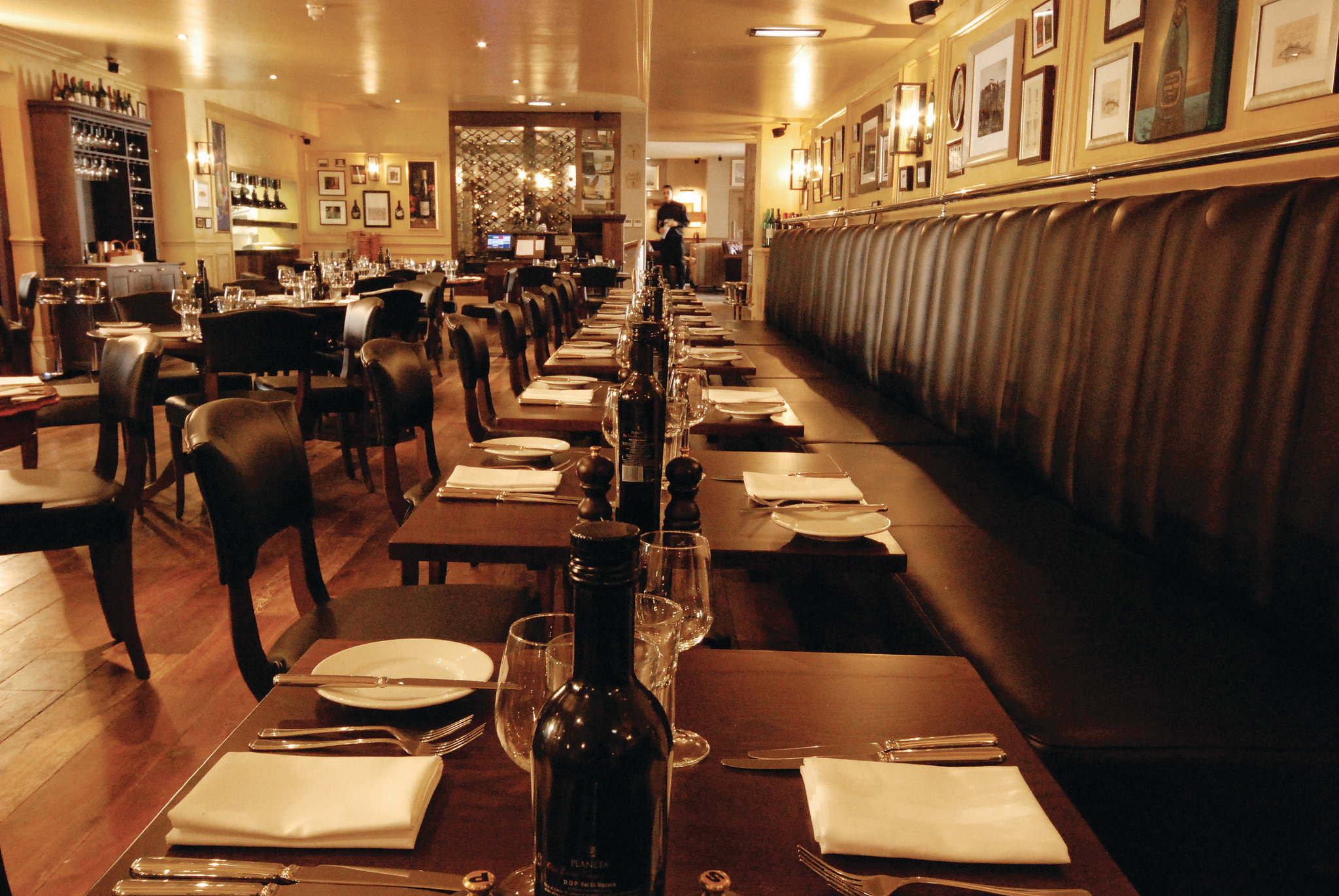 4. Mill Street Brew Pub
The best way to spend a leisurely afternoon in the Distillery District is to visit one of the Distillery District's breweries. One of the best microbreweries in the city is The Mill Street Brewery.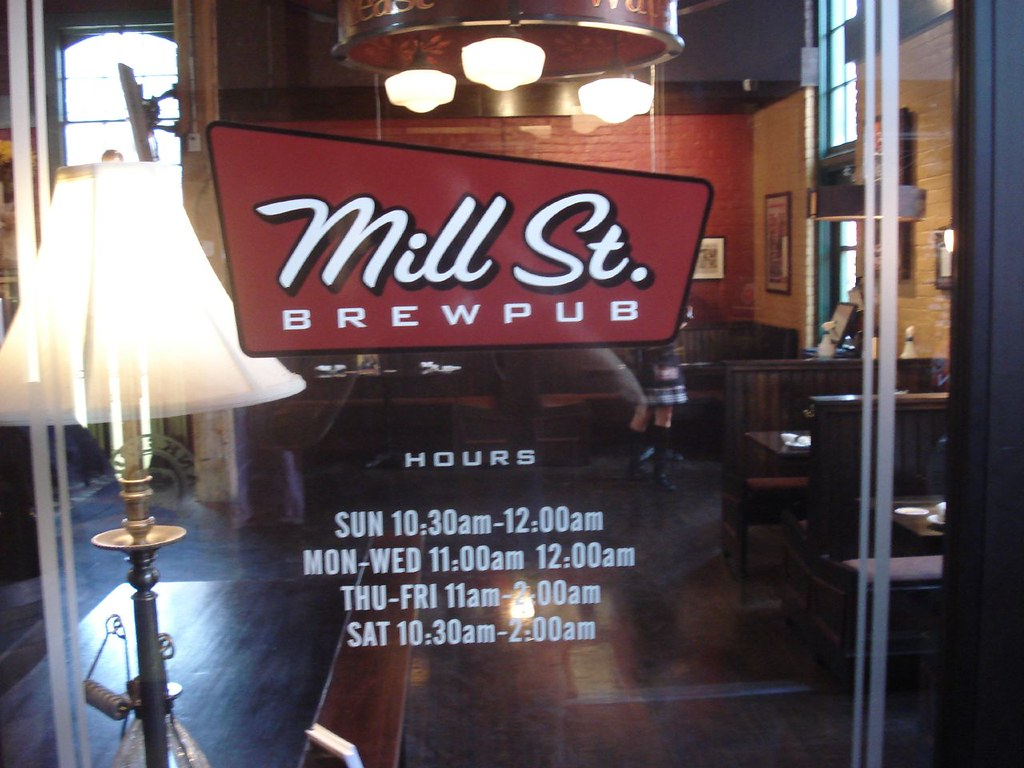 The brewery offers tours and tasting tickets, which allow you to sample its many beers. These tours and tasting tickets are great ways to sample their beer, and the tours are a great way to learn about the history of the brewery. The pub has a range of snacks and drinks, especially their finest ales and lagers.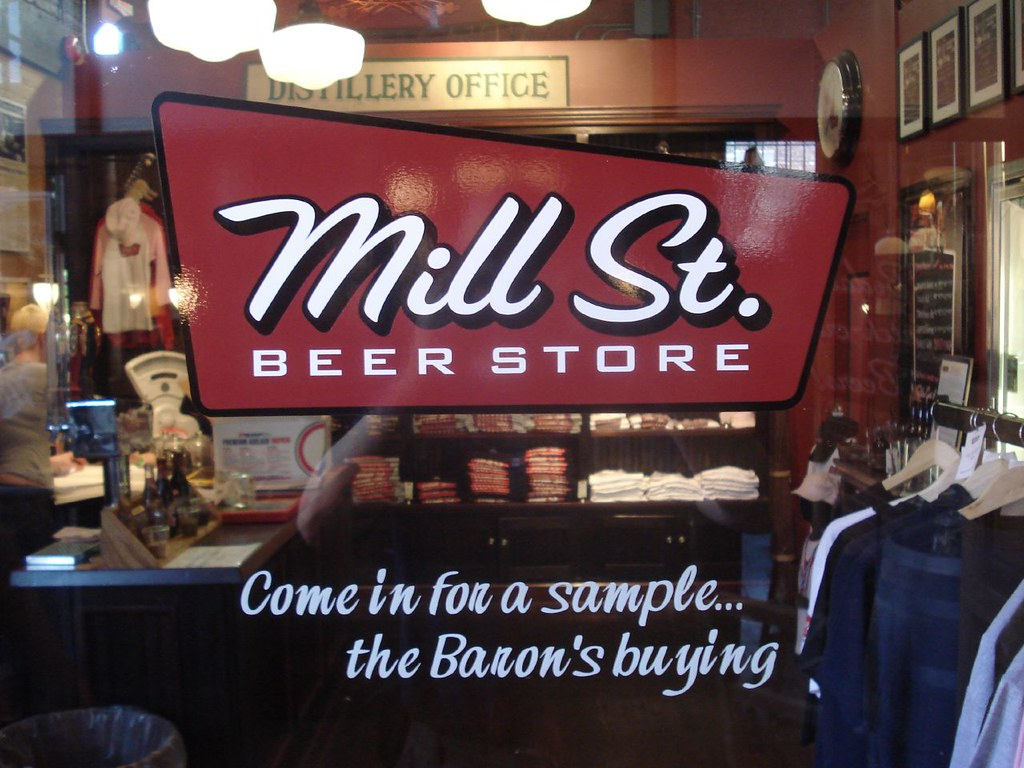 5. Cacao 70 Eatery
One of the best restaurants in the Distillery District is Cacao 70 eatery, which specializes in chocolate desserts including chocolate fondue, chocolate pizza, and chocolate waffles. You can dine-in at Cacao 70 eatery for a quick breakfast meal serving pizzas, bacon, and grilled sandwiches. This dessert restaurant is known for its delicious desserts including hot chocolate, cocoa-based drinks, cakes, crepes, and ice cream. If you're looking for a sweet treat, Cacao 70 eatery, is the place to go in the Distillery District.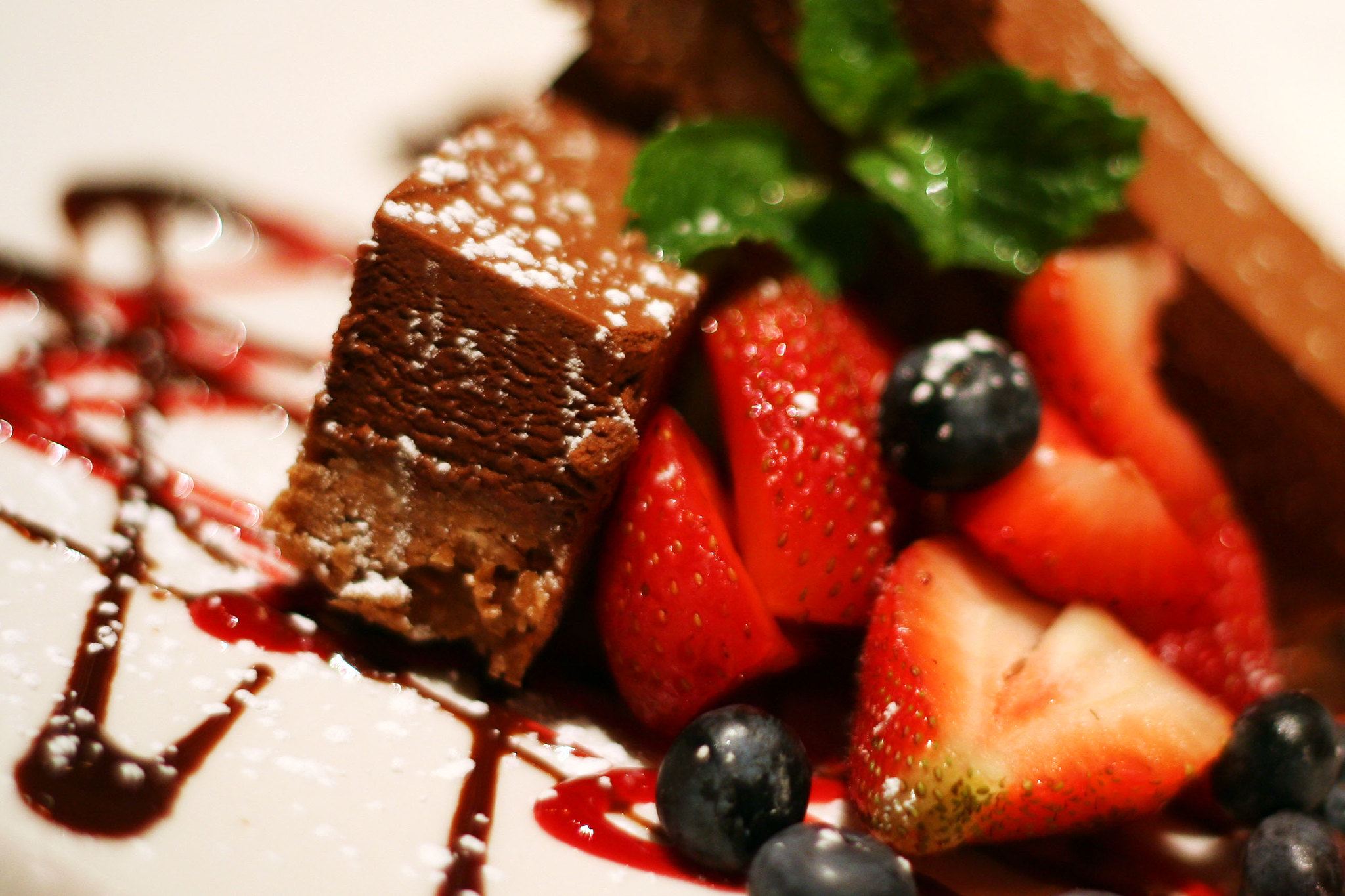 6. Madrina Bar y Tapas
Madrina Bar y Tapas, one of the best tapas bars in the Distillery District, serves up delicious Spanish-inspired cuisine. The tapas bar offers a great way to try a variety of delicious nibbles along with drinks. The Madrina Bar is a great place to enjoy a casual meal with friends, and it's a great way to try a variety of tasty small plates. A tapas bar is a great option for tapas newbies, or for those times when you don't feel like committing to a full meal. You can order several small plates, which means you can try a little bit of everything on the menu.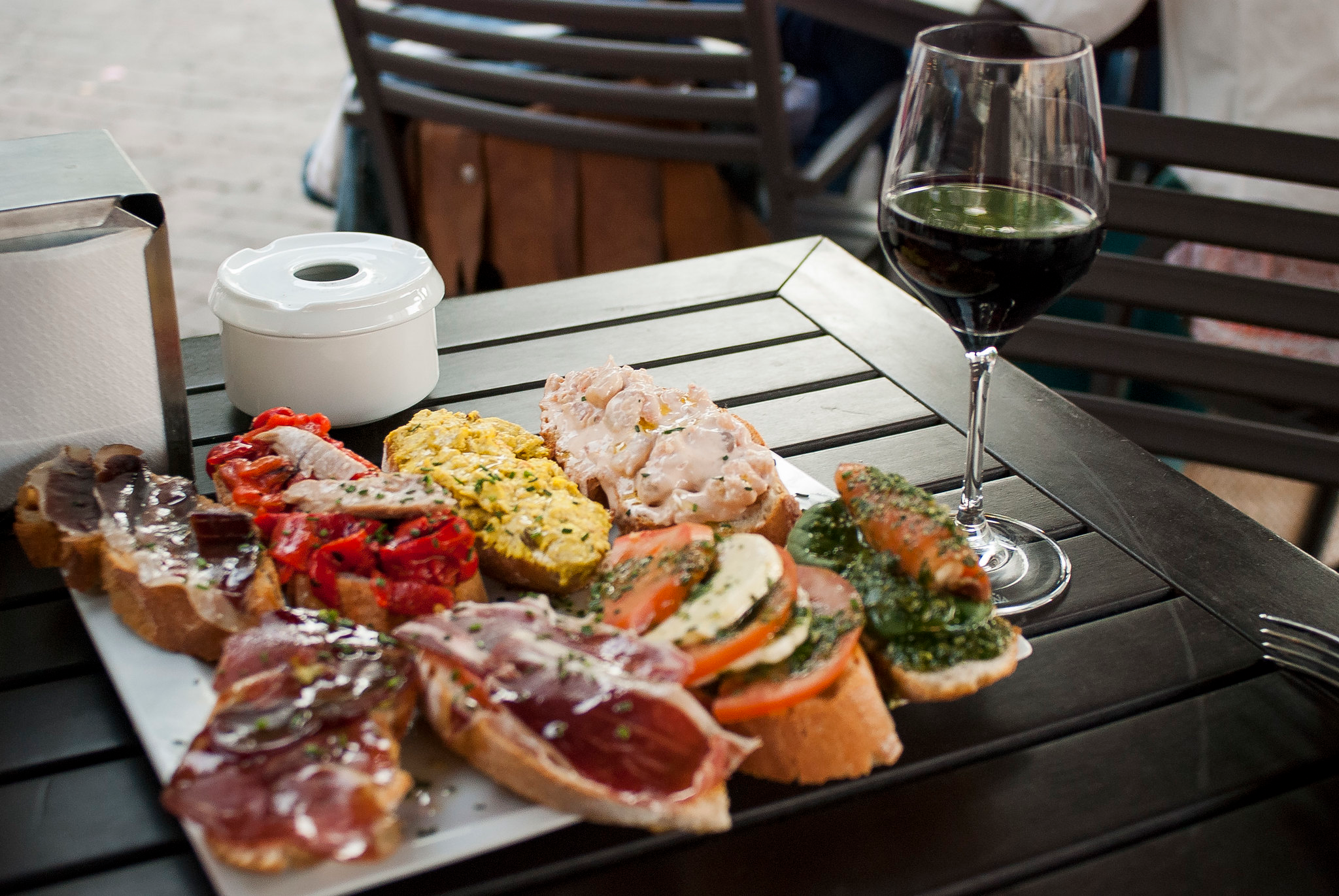 7. Arvo Coffee
The best coffee in the city can be found at Arvo, a locally owned and operated coffee shop with brunch and a bar that is a great place to relax and unwind. The shop serves up a variety of coffees, including the best cold brew in the city. Arvo also has several snacks and some great desserts, so you can treat yourself to a sweet treat after your meal.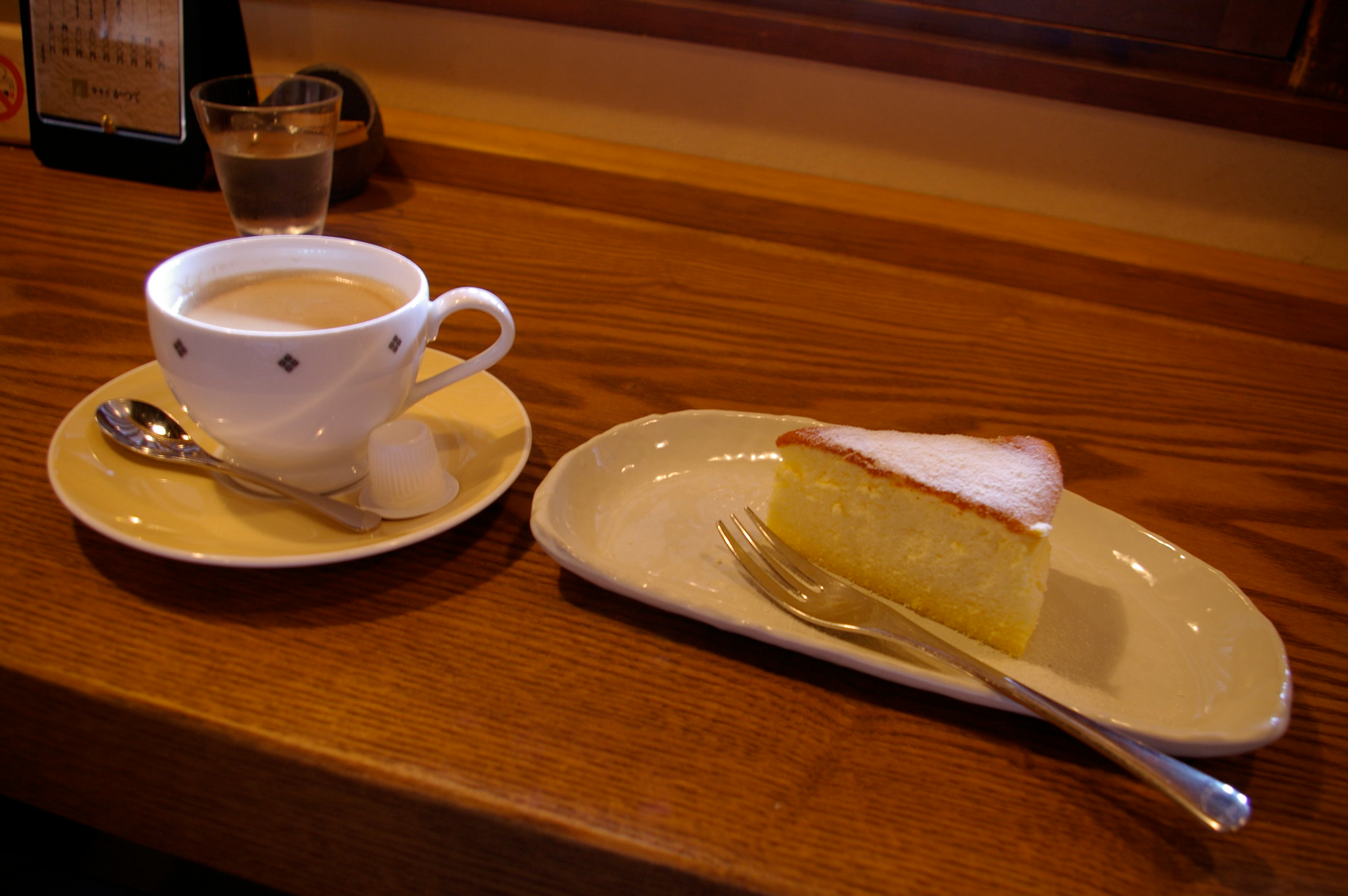 8. District Pizza
If you're craving pizza, you can't visit the Distillery District and not stop by District Pizza. The restaurant is known for its delicious pizzas, but you can also choose from several side dishes, including cheese and potato pierogies, wings, salads, and dips.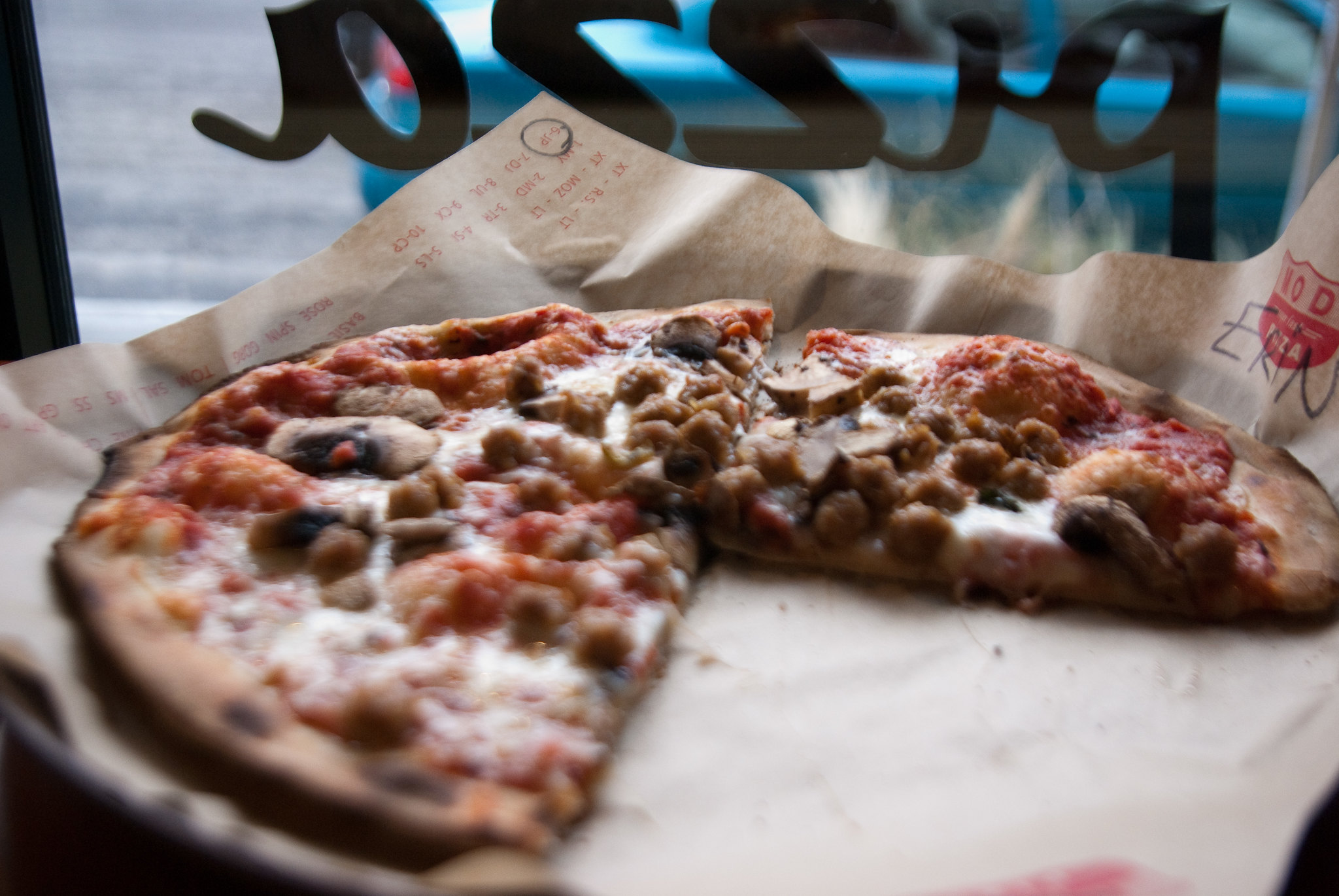 Toronto's Distillery District is everything that you can need for your weekend plans or a quick break from your daily busy life. These Distillery District restaurants are sure to give you an unforgettable experience in the delightful dine-in of exemplary touch and finesse.
Click here to read more such articles.
Also check out, Unique Restaurants in Vancouver