Canadian Discount Store Chain is a series of Canadian department stores. They sell products lower than the product's principal price. It is even lesser than the regular retail price. This Canadian Discount Store Chain is further divided into two types:
Discount Store.

Discount Department Store.
1. Discount Store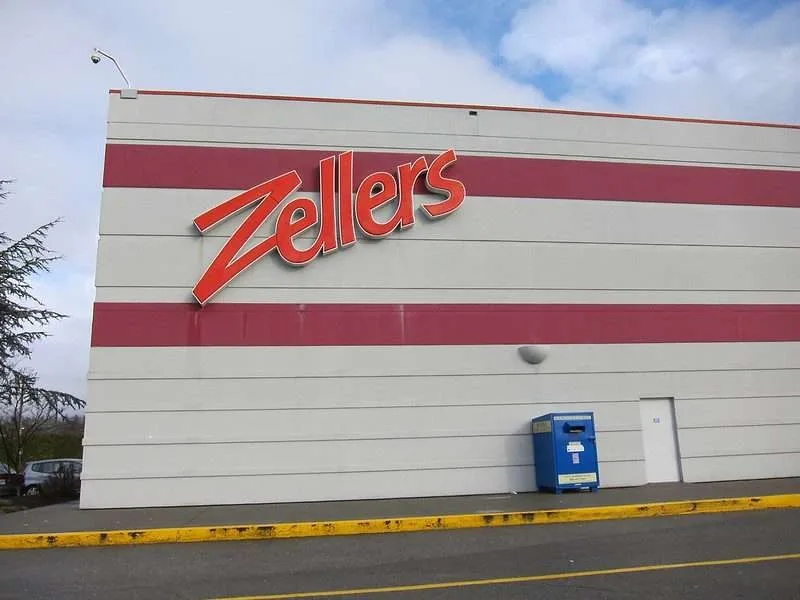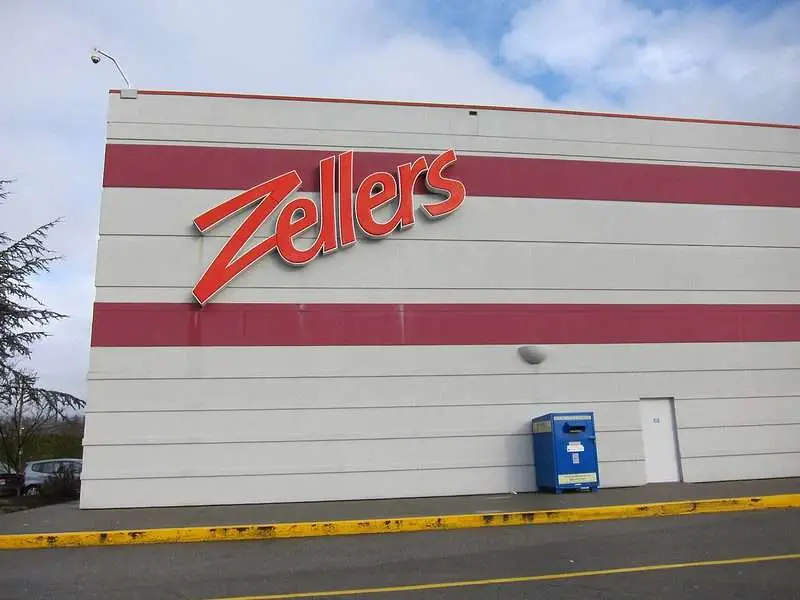 Retailers
acquire
new methods to draw customers. It leads to the introduction of different retail landscapes. This retail landscape includes warehouse stores, department stores, and dollar stores.
It also includes discount stores, boutiques, and specialty stores. In these stores, retailers sell their products at a top discount rate.
Canadian Discount Store Chains are
similar to Canadian
department stores. They sell different products in a single place. The only difference is that in discount stores, products
are sold
at discounts. Retailers
purchase
products from manufacturers in large quantities to avail of big discounts.
Usually, these products are the ones that do not have an expiry limit. For instance, clothes and shoes can
be bought
off-season. They can
be stored
in huge quantities without going bad. Then they can
be sold
in a season they're in high demand to gain profit.
Buying and selling of goods occur
directly
between the retailer and the manufacturer. The middleman expense
is eliminated
. This enables the retailer to buy products at a lower price. They can further reduce its cost for the customer's level.
In simple words, these chains are retail stores. They offer you products at lower prices than most other retail stores. Such stores are also found in North America in the United States.
Chains in North America and the United States include Sam's Club and Ollie's Bargain. You can look for stores in North America or Canada depending on where you are. 
Some
widely
known places are Walmart, Kmart, Best Buy, and Target. They sell their products to big-box stores that deal with grocery selection. They are also known as hypermarkets.
If you are looking for a list of top stores in Ontario, Canada, Visit 6 Ontario Outlet Malls Worth Visiting.
2. Discount Department Store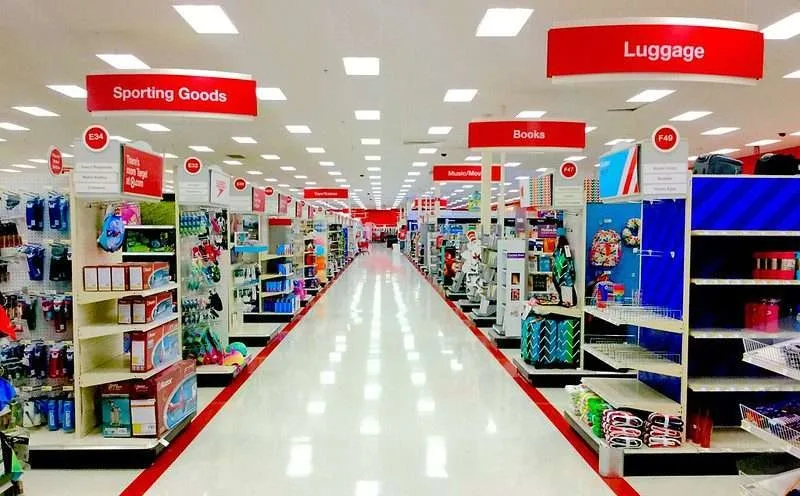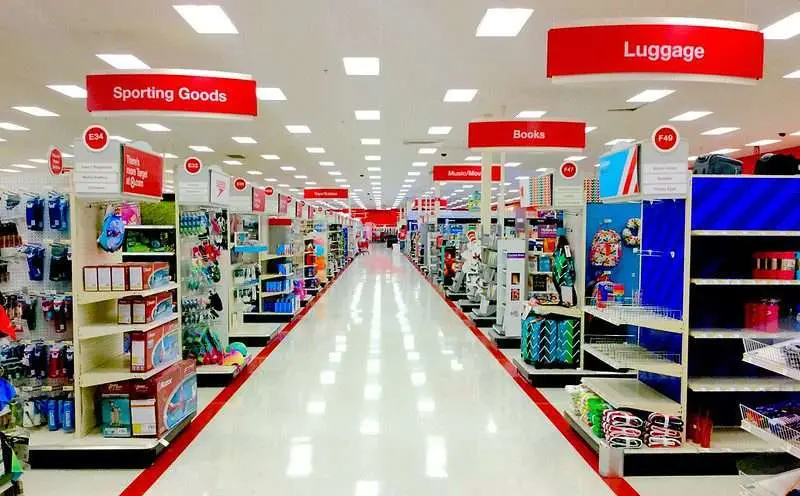 Department Stores or the Department Store Chain is a single shop or a chain of store ownership. Different goods
are bifurcated
into various departments for easy shopping for customers.
It includes food, clothing, toys, and games. These items sell at lower prices to the customers. They offer customers convenience, personalized service, and good quality products. They can increase profitability by bulk buying discounts and promoting their brand labels.
Canada has many Canadian Discount Store Chains and Department Stores. They are working successfully and provide excellent service to the customers.
List Of Canadian Discount Store Chains
Here is a list of the best Canadian discount store chains.
1. The Bargain Shop
The Bargain Shop is one of Canada's largest retail chains of product stores. They serve small communities in Canada under the name Red Apple and The Bargain Shop.
Its main motto is to serve its customers in convenient locations. They offer good quality products and super supportive service.
They also have a program called "Together We Care". It helps under-developed communities and supports local charities.
2. Costco Wholesale Corporation
Costco is a multi-billion dollar global retailer. It has active operations in almost eight countries. It deals with products in bulk quantities. It provides exclusive top discounts to members. Membership requires you to pay a fee. Costco also boasts a presence in the United States. 
3. Sears Canada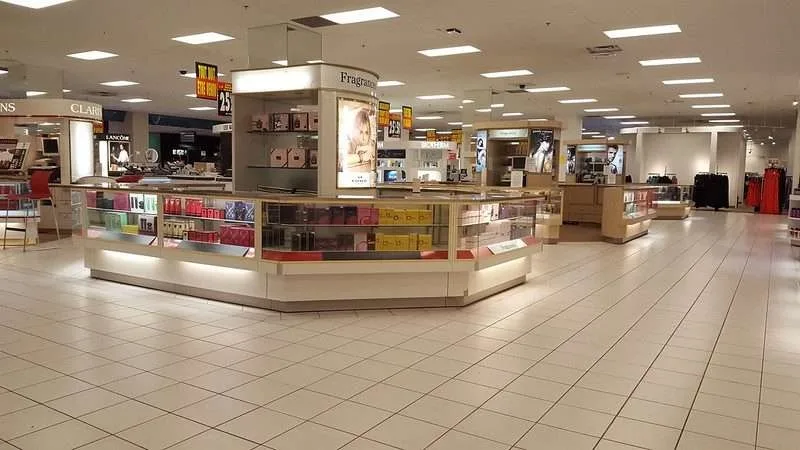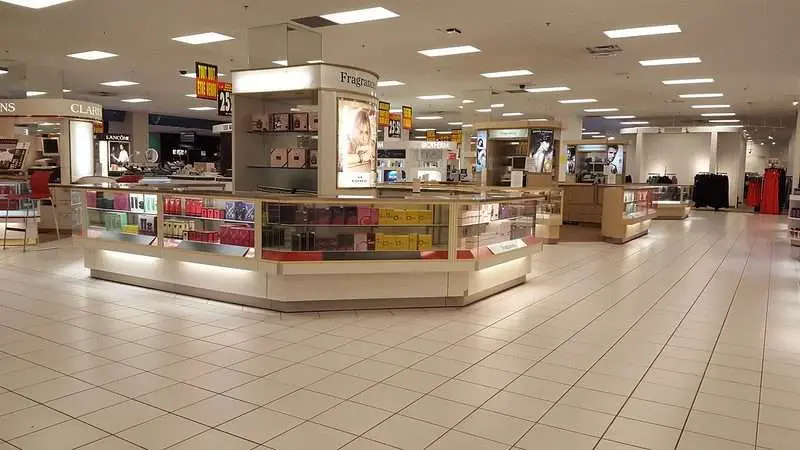 Sears Canada was a Canadian public limited company. It runs in association with the American-based Sears Department Store. This giant Canadian retail chain is no longer in operation.
In 1978, it
was purchased by
Hudson's Bay Company. Then the joint venture between the Simpsons and the American-based sears
was dissolved
. Sears Canada had a total of 140 corporate stores. When it went out of business in 2017, it put almost 12000 people out of work.
4. Walmart Canada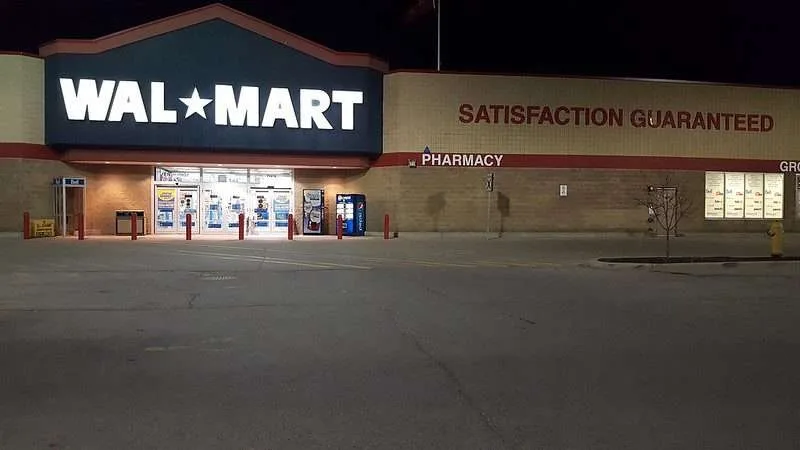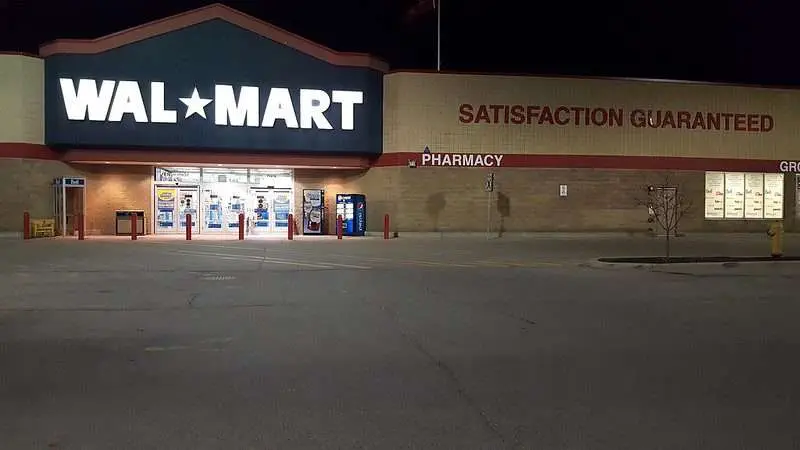 Walmart is one of the largest chains of retail sales, not only in Canada but also worldwide. It has a total of 408 stores in Canada including Walmart stores and Supercenters.
Walmart offers services in Health & Beauty, Electronics, Jewelry, Toys, and Family Apparel. They also have Hardware, Sporting Goods, and Automotives.
To know more fun facts and history pointers, visit 15 Crazy Facts About Walmart.
5. Target Canada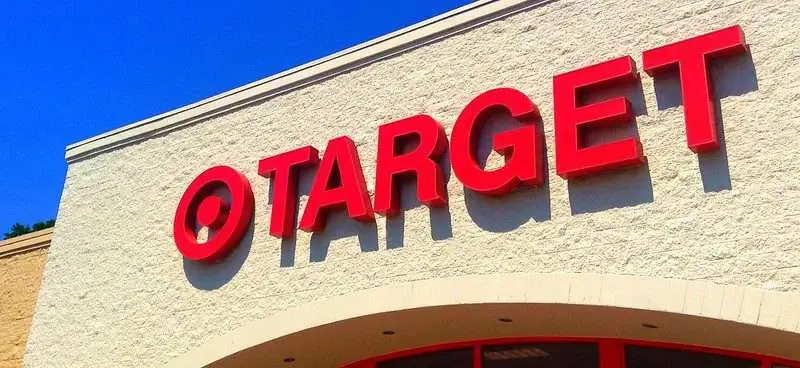 Target provides online and in-store services to customers. These services comprise easy shopping experiences in beauty and households. They also have apparel, accessories, food, home furnishing and decor, electronics, and more.
They offer home delivery and shipping without needing to have a membership. They also have a customer's store card. It gives them
additional
discounts and early shipping benefits.
6. No Frills (Grocery Store)
No Frills is owned by Loblaw Companies Ltd. It is one of the largest Canadian Discount Store Chains. It provides online and offline shopping facilities to its customers.
No Frills
mainly
specializes in grocery shopping. It has stores spread all over Alberta, and British Columbia. It also runs in Manitoba, New Brunswick, Nova Scotia, Ontario, and Prince Edward Island.
No Frills follows the Pareto Principle and stocks up only the most bought products.
7. FreshCo Canada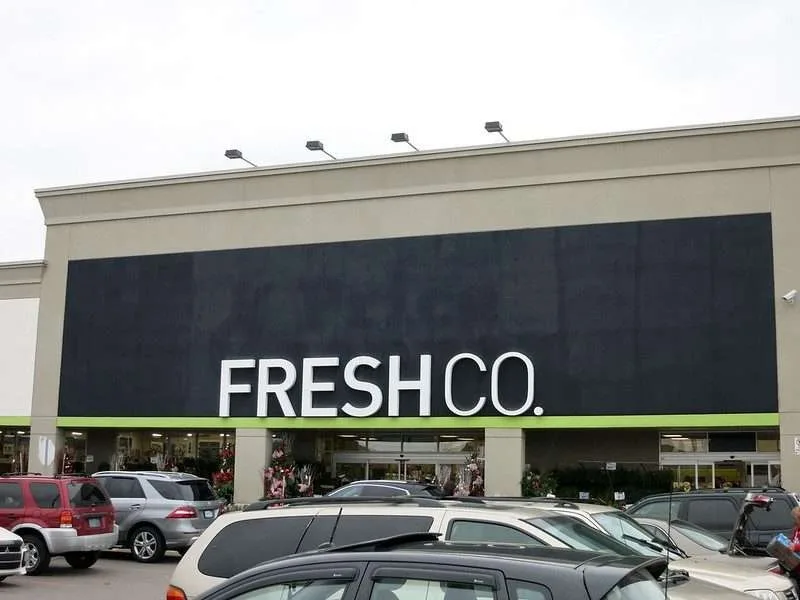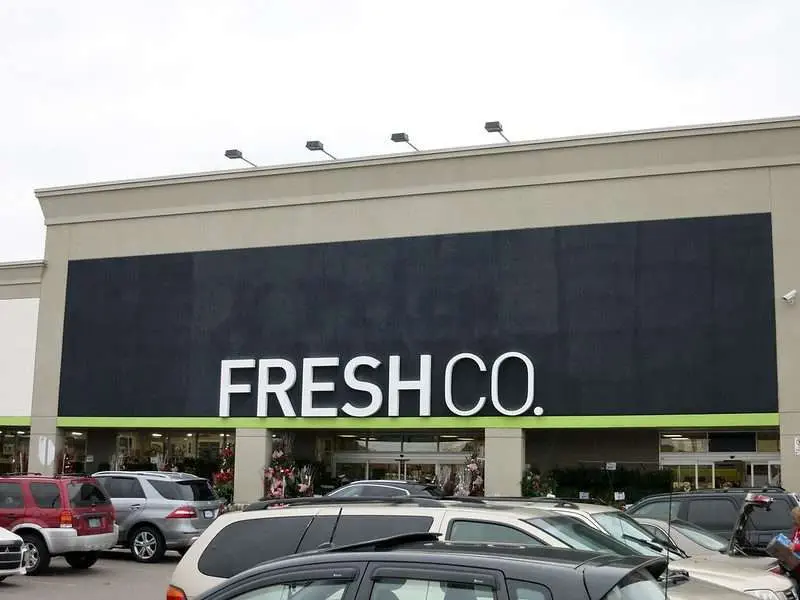 Since 2010, FreshCo's only goal has been to provide the best grocery shopping experience with reasonable discounts. With low prices on almost everything, FreshCo doesn't compromise on the quality of products.
This is why it is now one of the largest chains with over 100 stores in around 55 towns and cities across Ontario and West Canada.
8. The Great Canadian Dollar Store
The Great Canadian Dollar Store is a privately-owned discount franchise. The Great Canadian Dollar Store
was started
in 1993 by Bud and Vivian Walker.
The Great Canadian Dollar Store is now a chain of 123 stores spread all over Canada. The Great Canadian Dollar Store has departments like Party, Stationery, Housewares, and Hardware.
It also has Confectionery, Toys and Crafts, Giftware, Schooling, and a lot more. Do pay a visit to the Great Canadian Dollar Store!
9. Fields (Department Store)
Fields
were started
in the year 1950 by a company owned by FHC Holdings.
They have approximately 63 stores in Canada. It has products in Apparel, Food, Home Accessories, Baby Products, Electronics, and more.
They also let their customers enjoy shopping from their homes via their website. Products are delivered to their doorsteps without much effort.
10. Marshall's Canada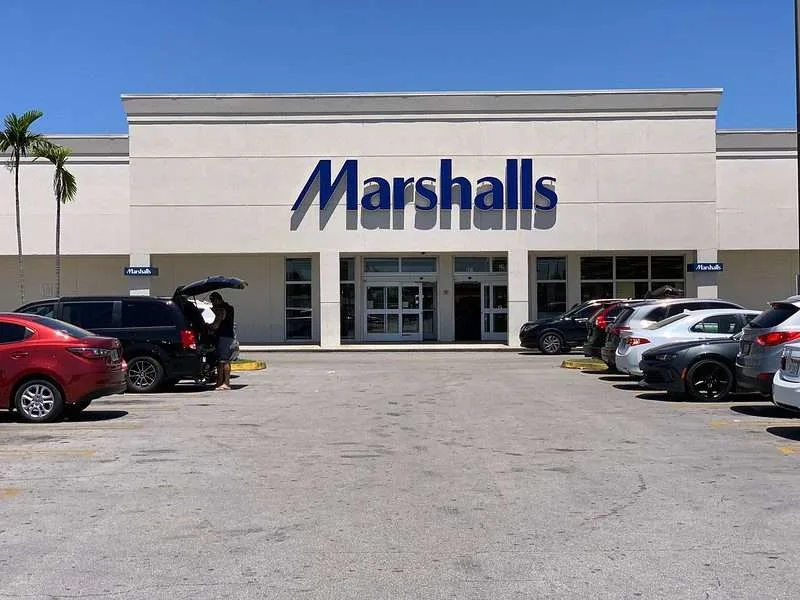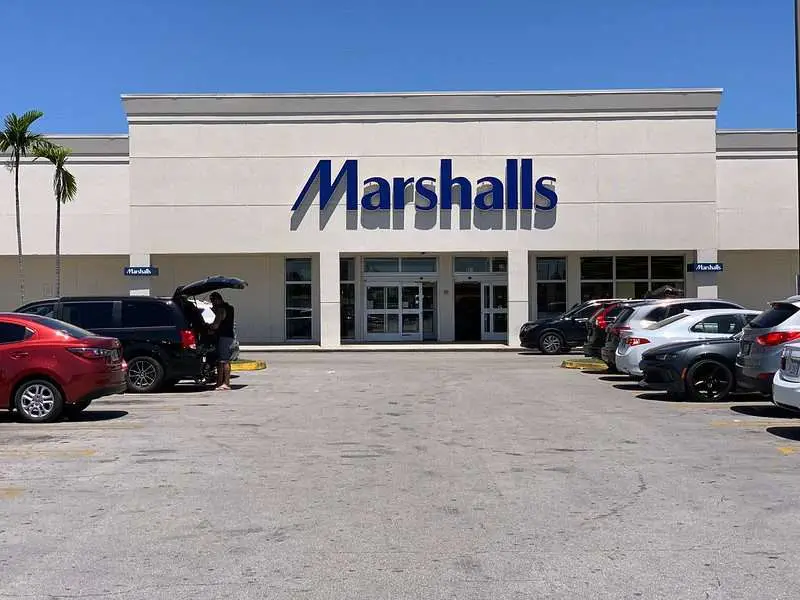 If you are someone who's looking to shop for big brands at a lesser price than usual, then Marshall's is the place for you.
This is a chain of discount stores owned by TJX Companies. It has over 1000 stores and specializes in Electronics, Clothing, and much more.
Shop at Marshall's to get big discounts on brands you love the most. Have the most satisfying shopping experience!
Holt Renfrew Co and Limited
Holt Renfrew Co and Limited is a Canadian luxury department store chain. Holt Renfrew was founded in 1837 by William Henderson. Holt Renfrew operates in four provinces; namely Bloor Street, Yorkdale, Montreal, and Vancouver.
FAQS
Which is the most popular Canadian Discount Store Chain?
Costco Wholesale Corporation is a huge hotspot for shoppers across Canada. But Walmart and The Great Canadian Retail Store are also preferred.
Which is the most preferred Grocery Shopping Center in Canada?
FreshCo deals with excellent quality grocery products and reasonable discounts. It has a wide range of products to choose from.
What kind of products does Canada specialize in?
Canada specializes in the Food Department, Fishery, Chemicals, Petroleum, Natural Gas, and Electronics. There is nothing Canada cannot produce.
How is the online shopping experience in Canada?
Canada has one of the most sophisticated and descent e-commerce businesses. It has top sites like Amazon, eBay, and Walmart. It also enables easy and safe delivery of products to the customers.
Is it easy to get a Costco Wholesale Membership?
You should comply with all rules and regulations of Costco. You should have credible documentation. If these two things are covered, you can apply for a Costco Membership.
Conclusion
With the Global Economy dropping rapidly, it is a must to have a properly planned shopping list with the exact essentials needed, and it is equally important to stick to the budget. To do so, finding the ideal shopping destination that lets you have big discounts and even bigger savings is significant.
You should
comply with
all rules and regulations of Costco. You should have credible documentation. If these two things
are covered
, you can apply for a Costco Membership.
The global economy is dropping
rapidly
. You must have a
properly
planned shopping list. It is
equally
important to stick to the budget. Discounts and savings are important.
When you're out shopping, you always find something you didn't think you needed. With Holiday Season almost on the verge, shop for you and your loved ones with the best stores in Canada.
As an Amazon Associate, Icy Canada earns from qualifying purchases.
[amazon_auto_links id="81298"]
The Icy Canada team strives to create content that matters. It's why our content is written by travel writers, authority experts, well-known authors, and niche experts. Our content is also periodically reviewed by expert authors for accuracy and trustworthiness.
As an Amazon Associate, Icy Canada earns from qualifying purchases. [amazon_auto_links id="81298"]