Have you been looking for Top 40 1968's Most Loved songs from Canada? If your answer is a positive "Yes," then you have reached the right place. Music is, was, and has always been one of the most loved activities to do. You may be creating or listening to it; it never gets boring with music around and talking of Canadian Music in 1968; it surely was the year of music for Canada as 7 of their songs were in the list of Top 100 Global Hits.
The '60s was an era full of great artists in all entertainment fields, especially music. To speak of Canada, artists like Paul Anka, The Beatles, Ohio Express, Jeanie C Riley, and others made some of the best music and songs ever to exist.
Canadians love their music and are so enthusiastic about it that they have one of the most loved music festivals ever to exist, known as Festival De Jazz. To add to the glory, some of our generation's best Music Artists like Justin Bieber, Drake, Celine Dion, Avril Lavigne, The Weeknd are from Canada. Also, check out the list of other Great Artists you didn't know were Canadians.
With all that said, we have for you a specially curated list to take a glimpse into the Top 40 1968 hits from Canada.
Top 40 1968 Hit Songs From Canada
1. "Hey Jude" By The Beatles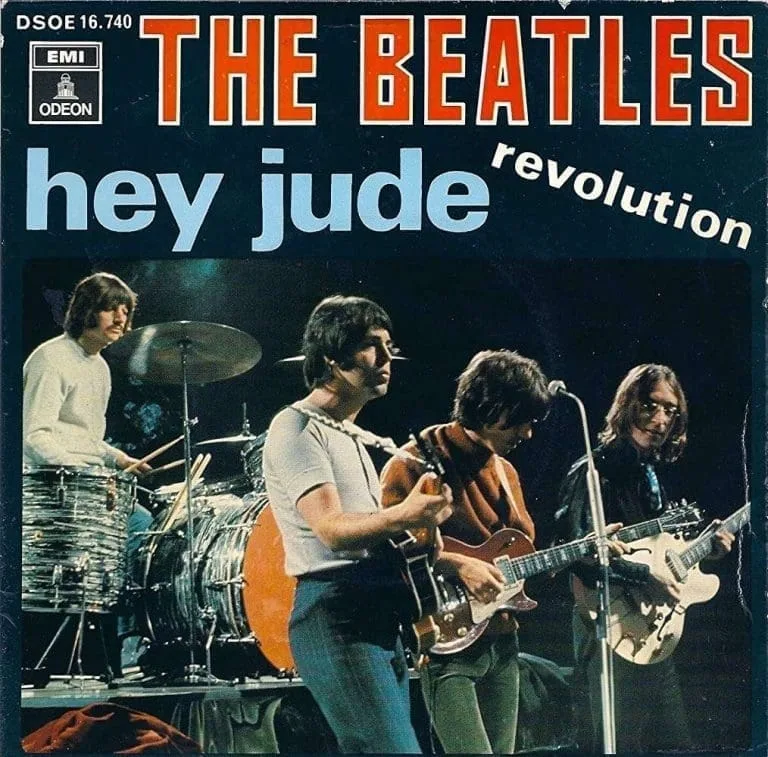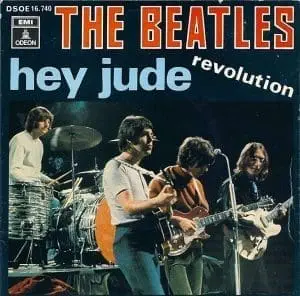 Forty-three years since the release of "Hey Jude," and it is still one of the most loved songs to ever exist in Canadian Music's history, to have sold 8 million copies.
2. "Mrs. Robinson" By Simon And Garfunkel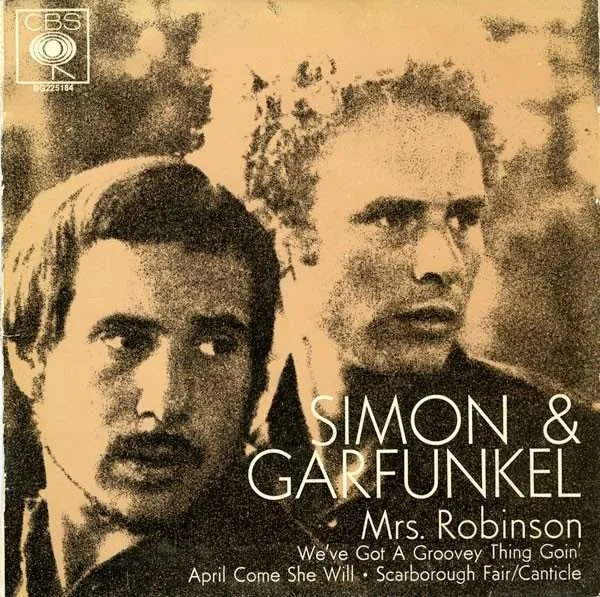 Second, in-store, we have for you this mesmerizing evergreen track that is on our list of Top 40 1968 Canadian hits by the very dynamic American Musical Pair Simon And Garfunkel, which was then famously incorporated by the movie "The Graduate" in 1967.
3. "Honey" By Bobby Goldsboro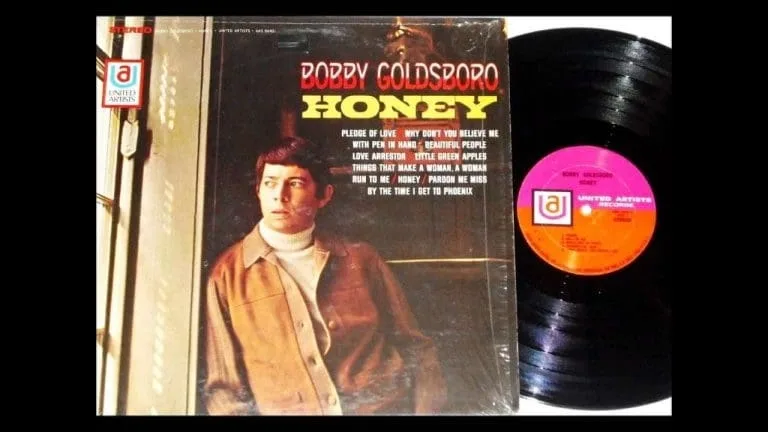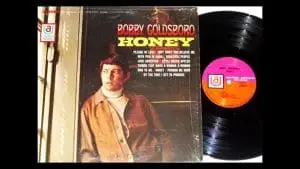 It's fifty years since the release of this beautiful ballad "Honey" by Bobby Goldsboro, and it was his biggest hit of all time that stayed at Number 1 in the US for five continuous weeks.
4. "People Got To Be Free" By Renowned Band The Rascals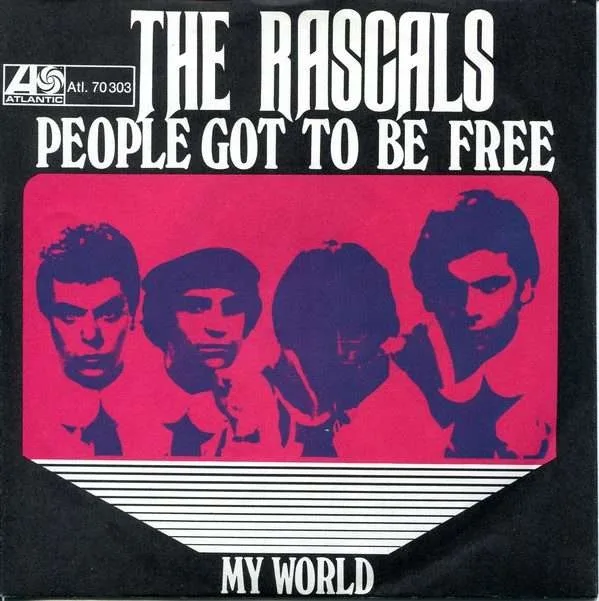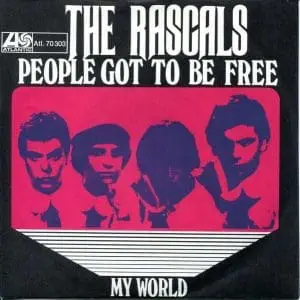 Next in our list of Canada's Top 40 1968 Songs is "People Got To Be Free" By The Rascals, loved in major countries around the world like Australia, New Zealand, and the US.
5. "Young Girl" By Union Gap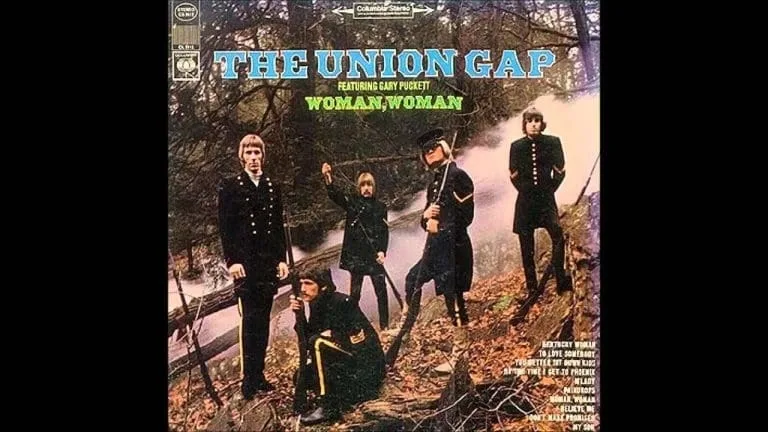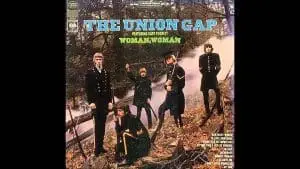 The Union Gap song turned out to be a golden record for Jerry Fuller, its producer, as it managed to sell millions of copies and remained on The Billboard Hits for three consecutive weeks.
6. "I've Got A Message To Get To You" In Credits With The Band Famously Known As Bee Gees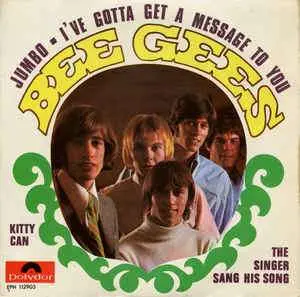 Next up on position 6th on our list is one of Canada's favorite single's of all time, "I've Got To Get A Message To You," by Bees Gees, curated by the trio of brothers who came up with the Band Bees Gees.
7. "Green Tambourine" By The Lemon Pipers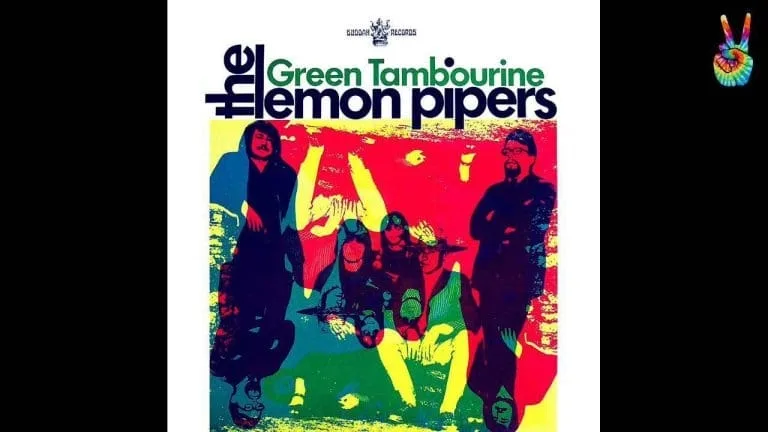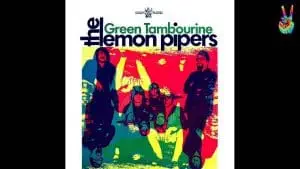 Another big hit from Canada's Best Top 40 1968 song list is Green Tambourine By Lemon Pipers, which earned this Ohio-based band fame and credibility.
8. "Harper Valley PTA" By Jeannie C Riley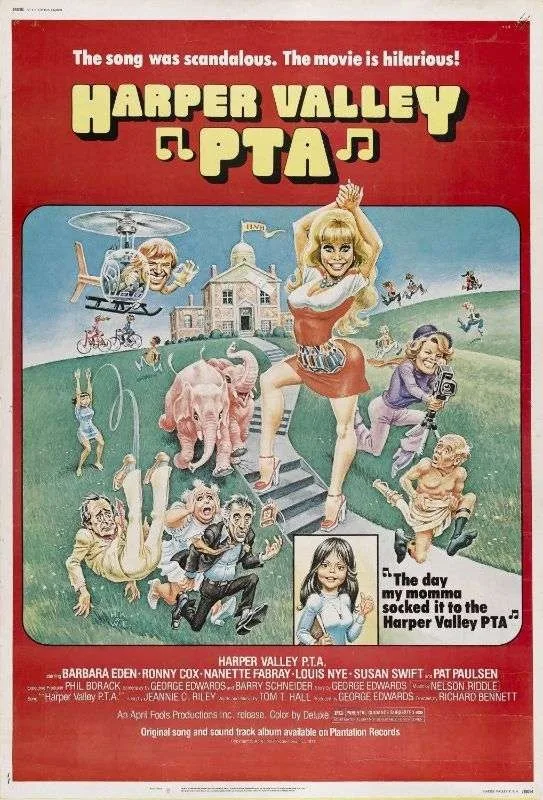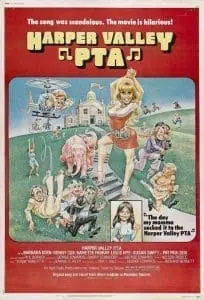 Written by Tom Hall and voiced by Jeannie C Riley, this melodic track is an international chartbuster that sold over six million records.
9. "This Guy's In Love With You" By Herb Alpert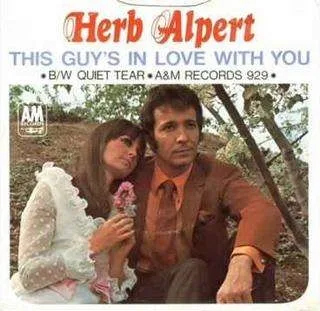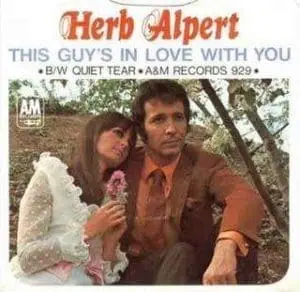 This song is a gem written by Burt Bacharach and Hal David and managed to retrieve the first position on the list of Easy Listening Chart for ten continuous weeks.
10. "Love Is Blue" By Paul Muriat.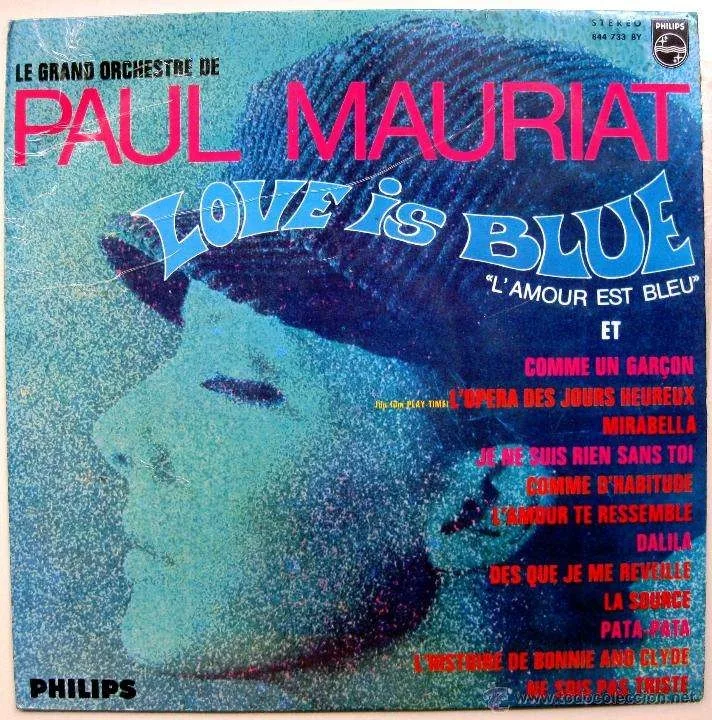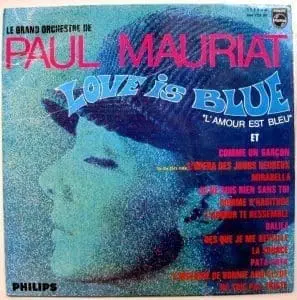 This song is one of The few Top 40 1968 hits to be on the #1 in the US, and with the increasing fandom of the music, many other artists like Al Martino re-made it in different versions.
11. Yummy Yummy Yummy By Ohio Express.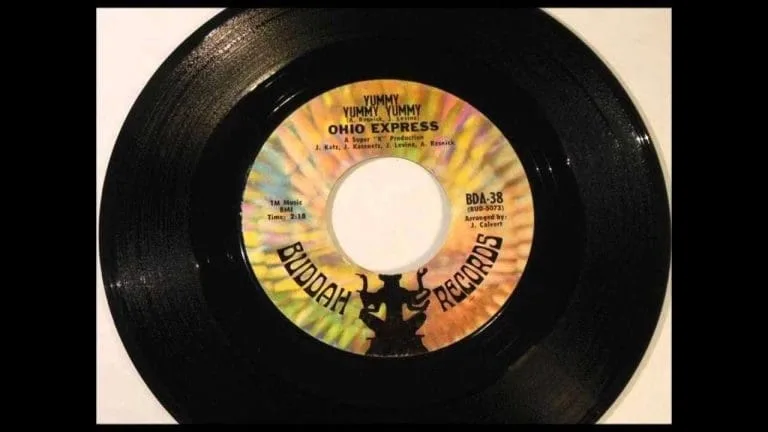 Remained on Number 4 at the US Pop Singles List and Number 5th on UK Singles List, this Top 40 1968 hit by Ohio Express is something you shouldn't miss listening to.
12. "Wichita Lineman" By Glen Campbell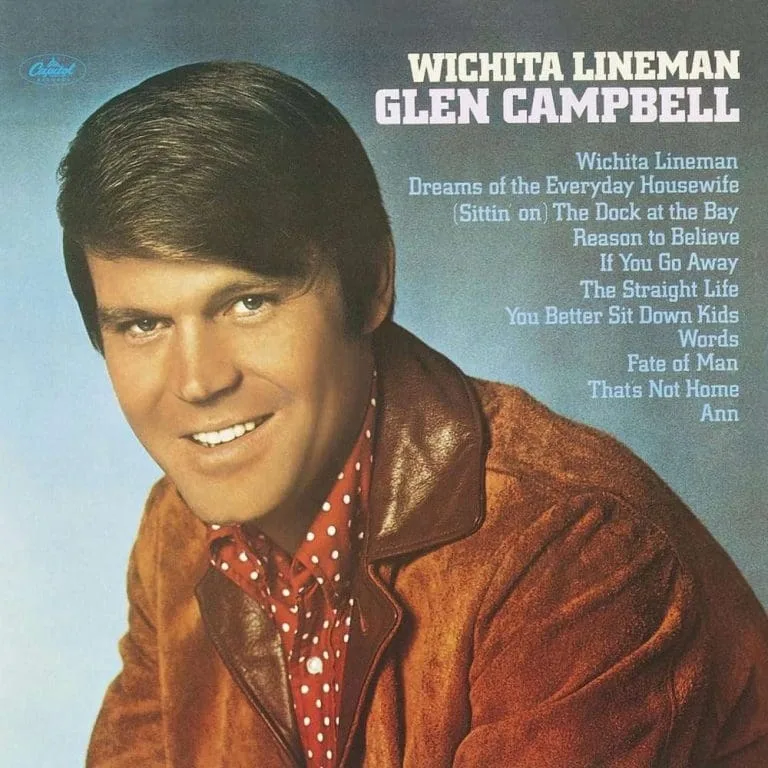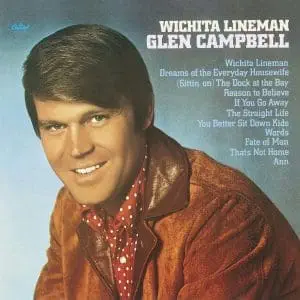 With all the great achievements that the song received, including Grammy Hall Of Fame, Grammy Award For Best Engineered Album, and more, this song is worth making it to Top 40 1968 Canadian Hits.
13. "Those Were The Days" By Mary Hopkins.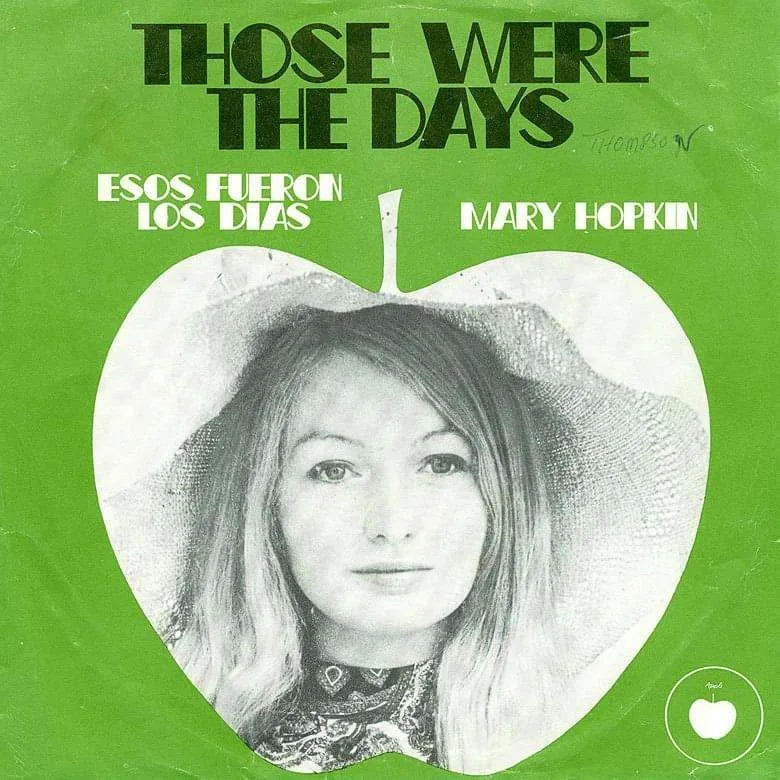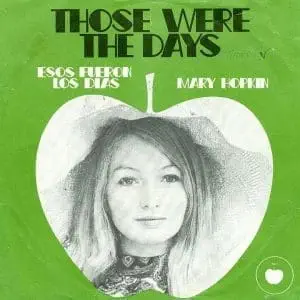 This Top 40 1968 Hit By Mary Hopkins is a rendition to the Russian-romance song "Dorogoi dlinnoyu" By Boris Fomin and is loved by people worldwide.
14. "Hello I Love You"  By The Doors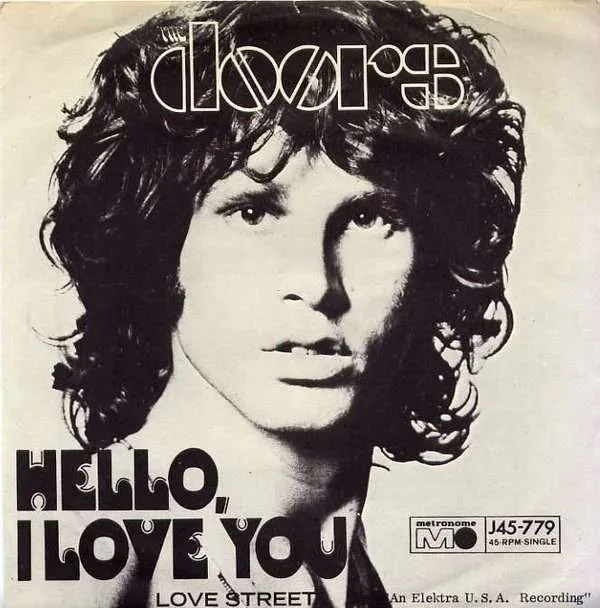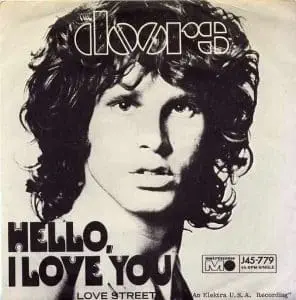 Topping The US Charts and the Canadian Music Charts, this song by The Doors is one major hit from the album "Waiting For The Sun.
15. A Beautiful Morning" By The Rascals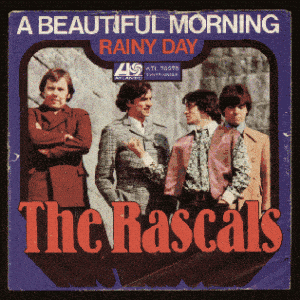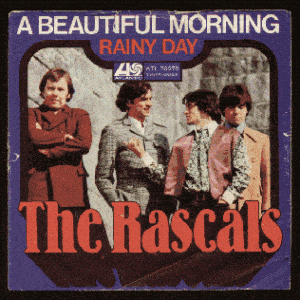 2nd major hit of 1968 is most definitely by the fantastic band The Rascals and topped the charts in the US and Canada's Music Industry.
16. Born To Be Wild By Steppenwolf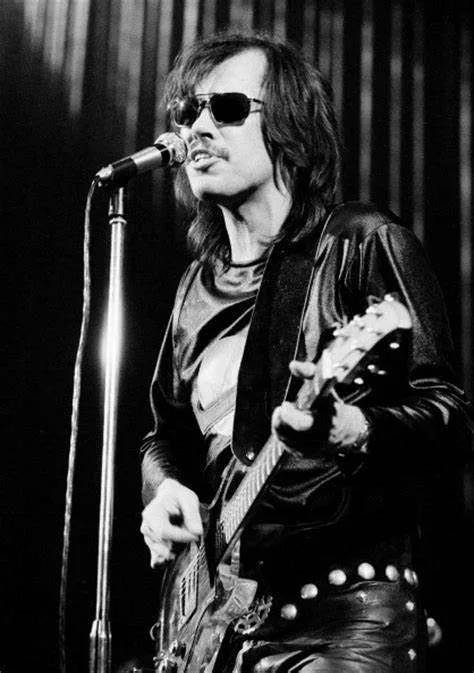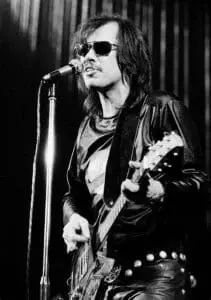 At number 2 on the US Charts in 1968, this song was a major hit in Steppenwolf's musical career, and with all that success, it was sure to secure a place in our Top 40 1968 Canadian Hits List.
17. "Ballad Of Bonnie And Clyde" By The Talented, Georgie Fame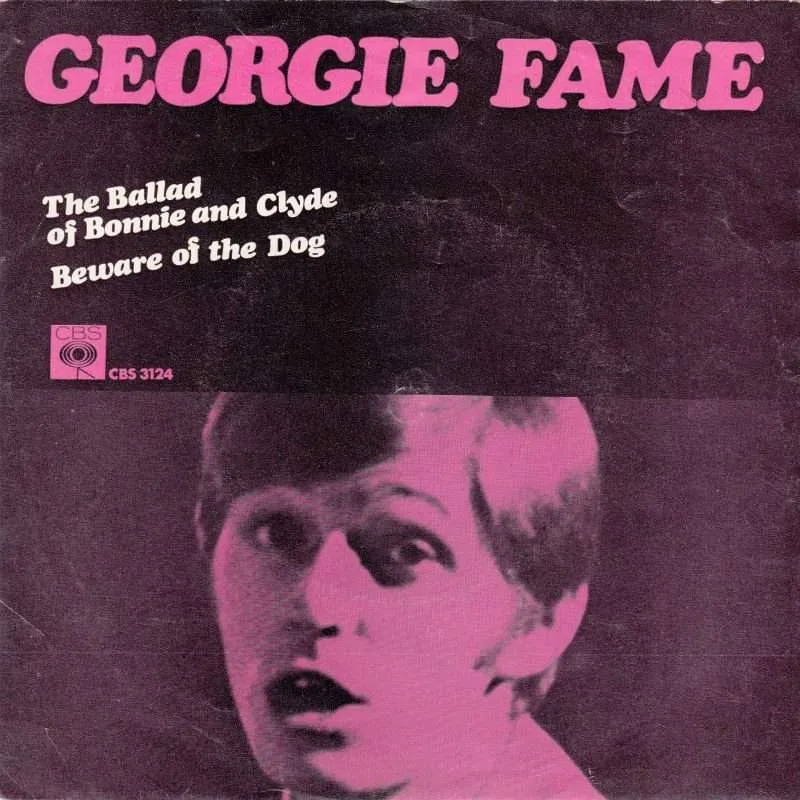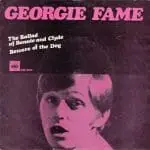 This Top 40 1968 Hit By Georgie Fame is inspired by the intense movie "Bonnie And Clyde" and gives the listener the 1920's, 1930's feel they aspire.
18. "Lady Madonna" By The Beatles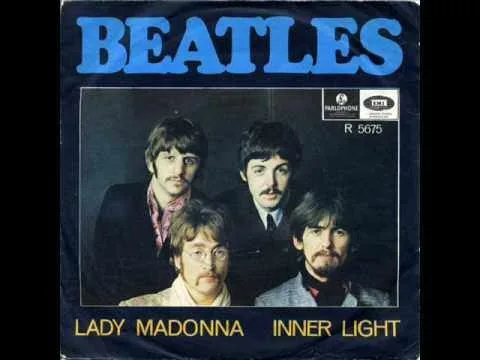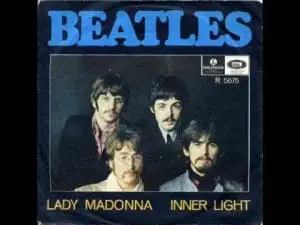 "Lady Madonna" is yet another hit song by The Beatles, sung in Paul McCartney's voice, and is a definite entry in the list of our Top 40 1968 most loved Canadian Songs.
19. "Lady Willpower" By Gary Puckett In Collaboration With The Union Gap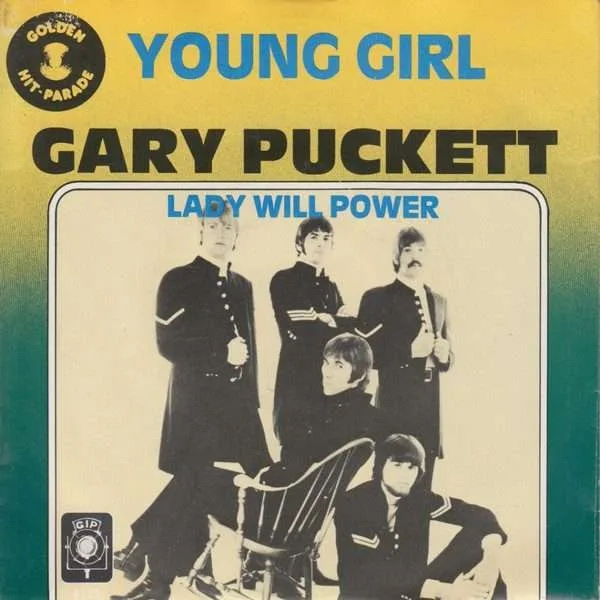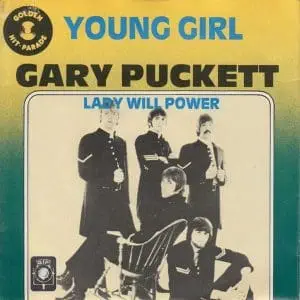 Honored by a million-selling Gold-Disc by the RIAA, Lady Willpower is a song curated by Jerry Fuller and recorded by Gary Puckett and The Union Gap topped the US Song Charts for quite some time and to have taken place in our Top 40 1968 Songs Of Canada.
20. "Fire" By Arthur Brown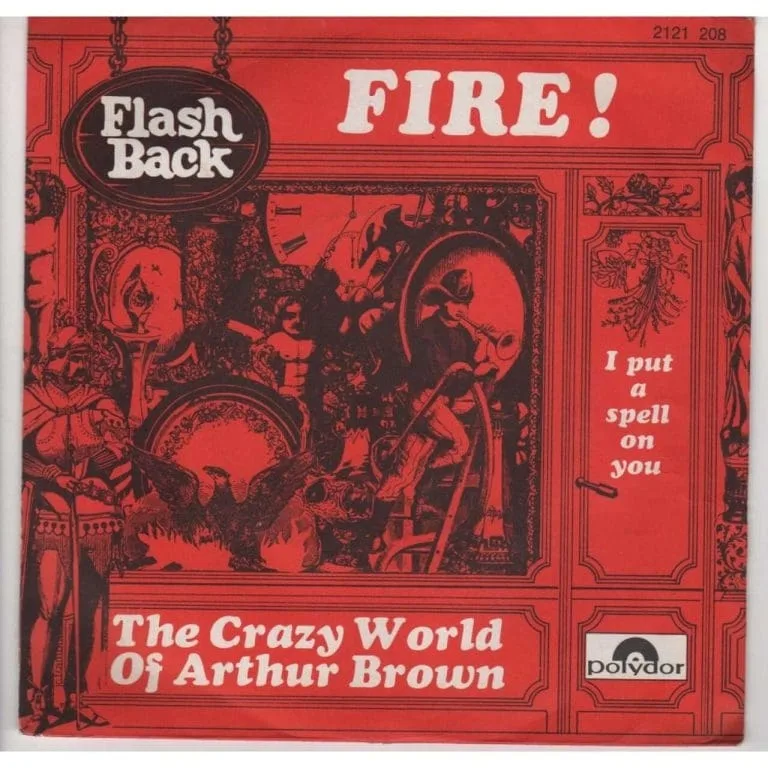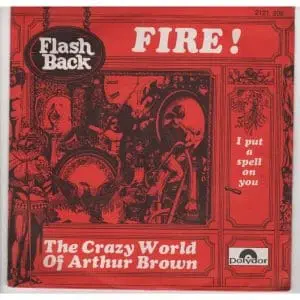 "Fire" By Arthur Brown was a sensation of the year and led many International Music Charts worldwide, making it to spot 20 on our list of Top 40 1968 Canadian Hits.
21. "Simon Says" By 1910 Fruitgum Company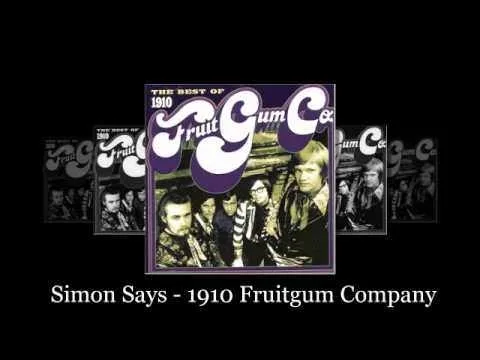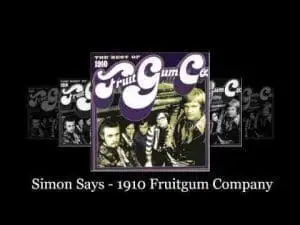 With all the Pop Bands and Music being the trend of the year, next on our list, we have for you "Simon Says" by the very renowned pop band of Canada, The 1910 Fruitgum Company.
22. "Sunshine Of Your Love" By Cream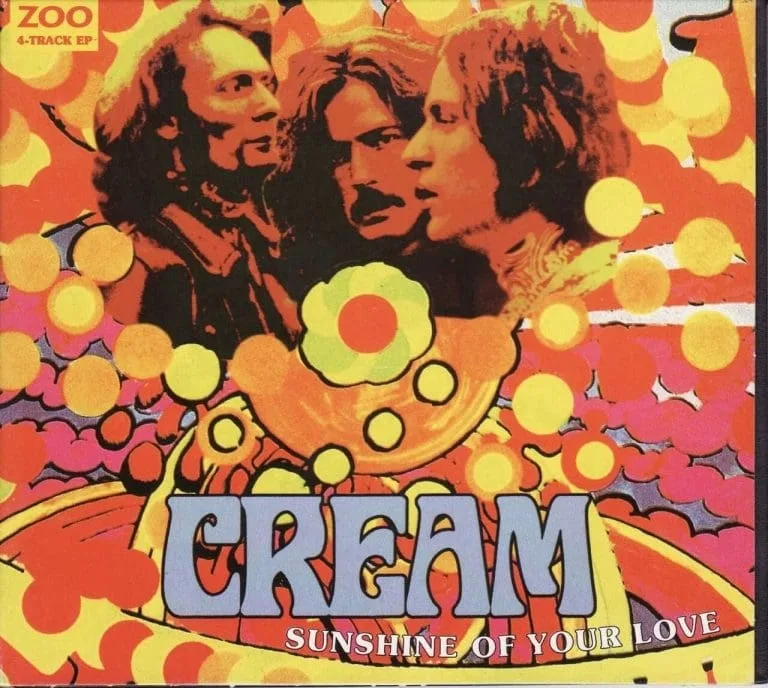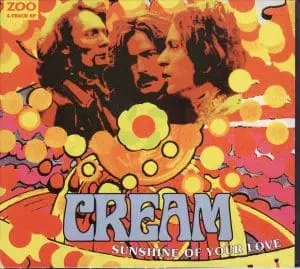 When Jack Bruce first wrote the Song "Sunshine Of Your Love," he was so sure of its success, and it certainly was one of the best songs to have been made in that year and is loved by music enthusiasts even today.
23. "Light My Fire" By Jose Feliciano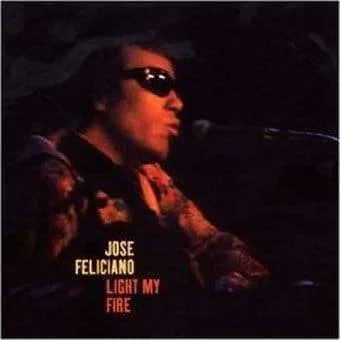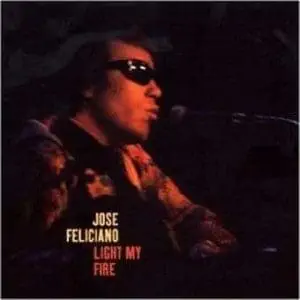 Jose Feliciano is a Puertorican Musician to have given the music industry many hit songs to be cherished over time, and one of those is the rendition to "Light My Fire" by The Doors.
24. "Master Jack" By The One And Only, Four Jacks And A Jill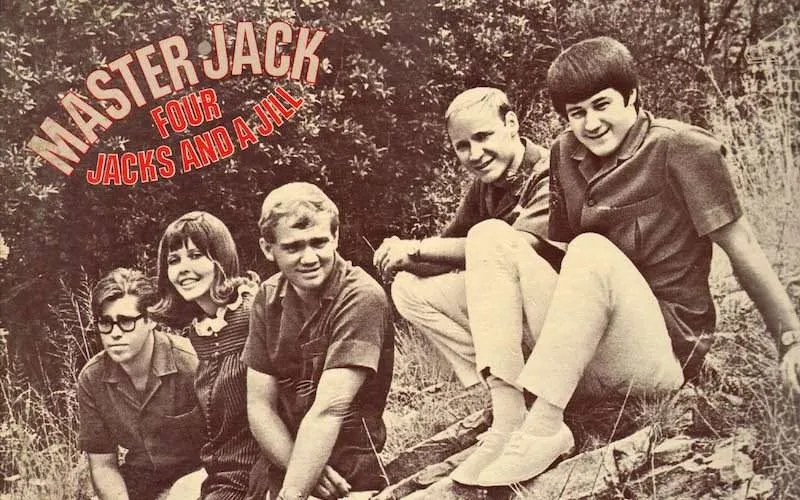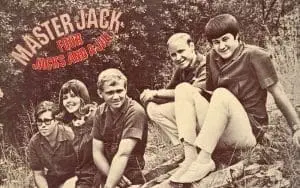 This All-boys Band with just one girl band member went by the name Four Jacks, And A Jill is the pioneer of success behind the hit song "Master Jack" and has bagged Number 24 on our Top 40 1968 Canadian Songs.
25. "Judy In Disguise" By John Fred & His Very Own Band, The Playboys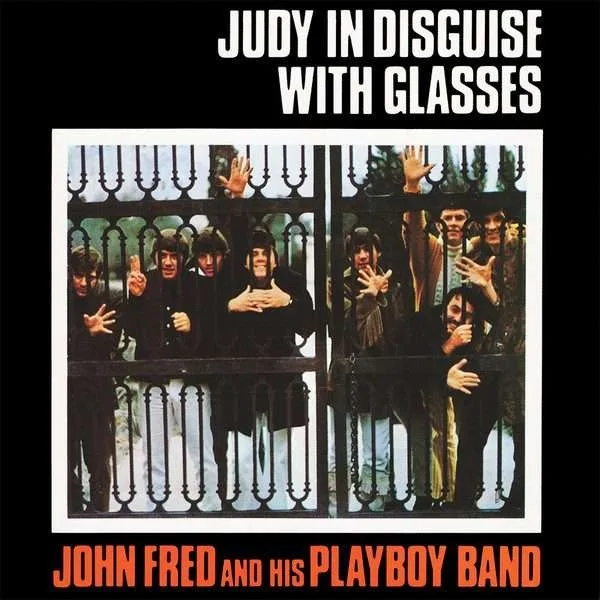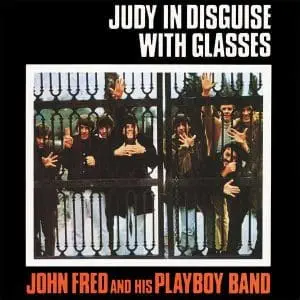 "Judy In Disguise" By John Fred & His Playboy Band became a Gold record in 1968 to be on the top numbers in the US and secure love worldwide.
26. "Tighten Up" By The Very Talented, Archie Bells And the Drells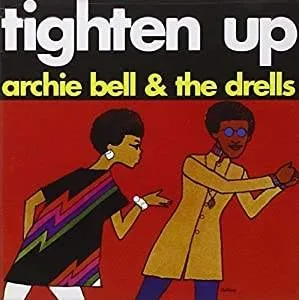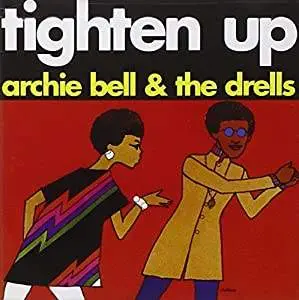 Archie Bell's song reached Number 1 on the US Music Charts while he was away in the US Army providing service in Vietnam and was one of the two hits by him to have reached the Top 40 1968 Canadian Song List.
27. "Cry Like A Baby" By The Popular Band, The Box Tops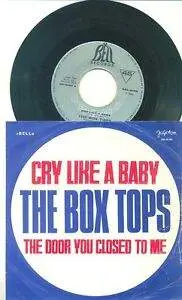 This song remained on Number 2 for two straight weeks on the US Charts and Top 100 for 15 weeks, and with all that success, it took to Number 27 on our list of Top 40 1968 Canadian Hits.
28. "Hello Goodbye" By The Beatles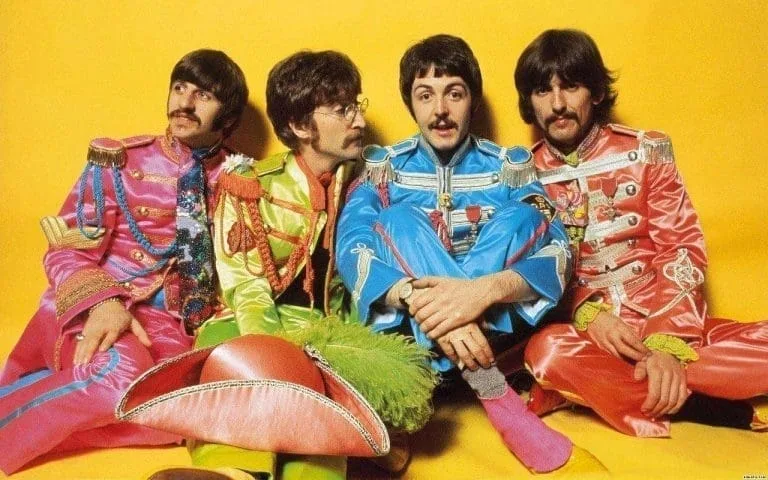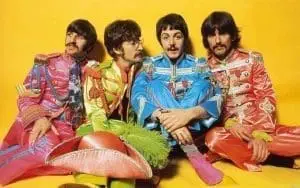 Another chartbuster and a commercially successful hit song by The Beatles is "Hello Goodbye," It was their first-ever single to be released after their manager, Brian Epstein.
29. "White Room" By Cream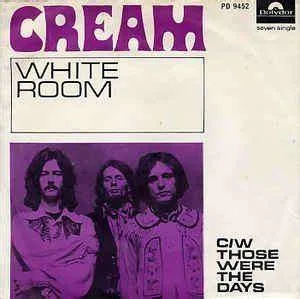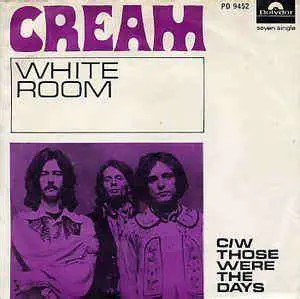 On Number 29, we have yet another hit in the form of "White Room" by one of Canada's most loved bands titled "Cream" and is set about depression and hopelessness and managed to grab millions of listeners' attention.
30. " Stones Soul Picnic" By The Talented 5th Dimension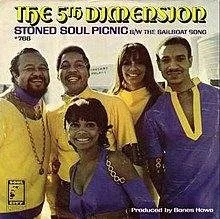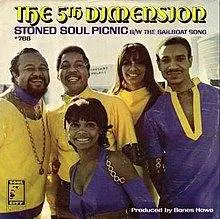 Next, on Number 30, we have for you another renowned band called the 5th Dimension and their publicly recognized Album, Stoned Soul Picnics, that managed to steal a lot of Music enthusiast's attention and many more Musical Felicitations.
31. "Hush" By Deep Purple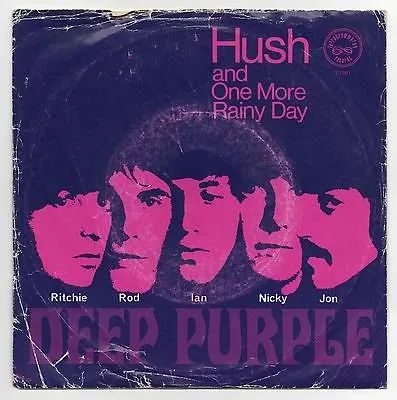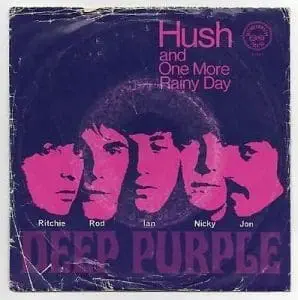 Hush is a debut song recorded by Deep Purple for their debut album, and the song managed to retain a Number 15 position on the Top 40 1968 Canadian Hits at the time.
32. "Unicorn" By The Irish Rovers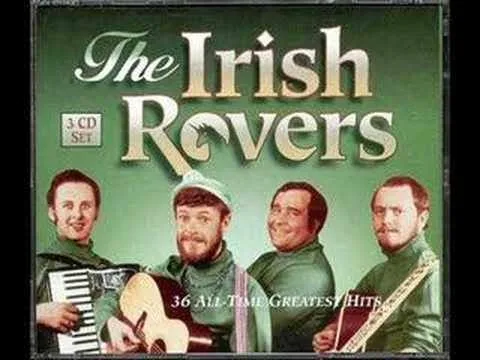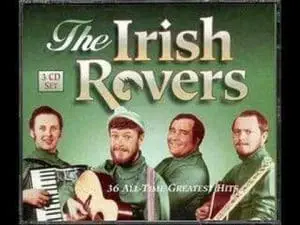 Next up on our list, having sold about 8 million copies, is the best-selling song by Irish Rovers called Unicorn, and has secured a number 32 on our list of Top 40 1968 Canadian Music.
33. "Midnight Confessions" By The Grass Roots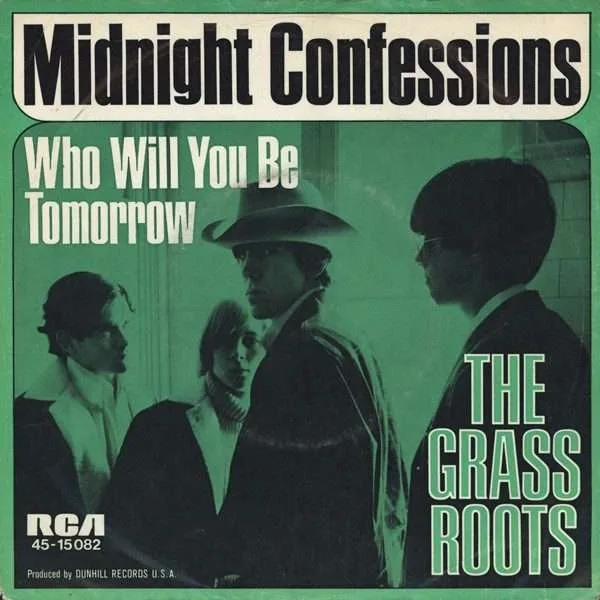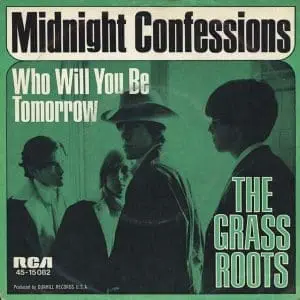 Midnight Confessions managed to reach the Billboard Hot 100 List and became the career lifting single for the band The Grass Roots and has reserved a Number 33 on our list of Top 40 1968 Canadian Hits.
34. "MacArthur Park" By Richard Harris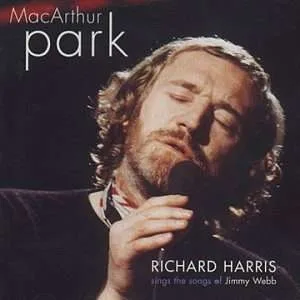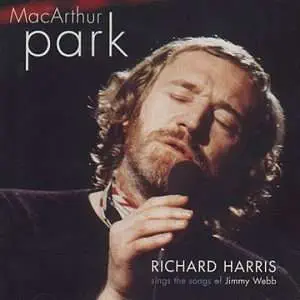 Famously known for his role as Albus Dumbledore in the initial parts of the Harry Potter Series, Richard Harris is also a very esteemed singer and gave us a few gems, one of which is "MacArthur Park" to have taken a number 34 on our list of Top 40 1968 Songs From Canada.
35. "Mighty Quinn" By Manfred Mann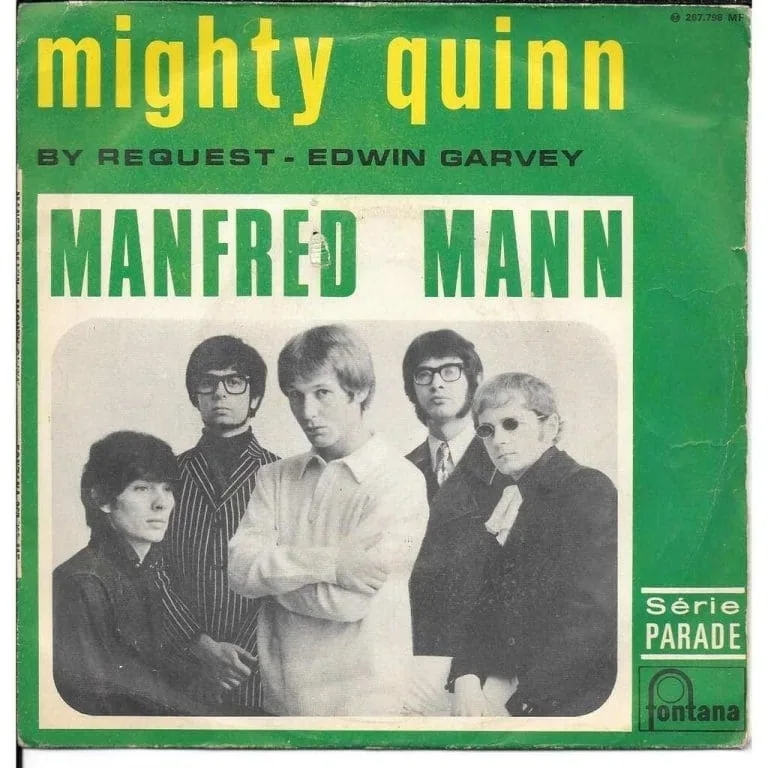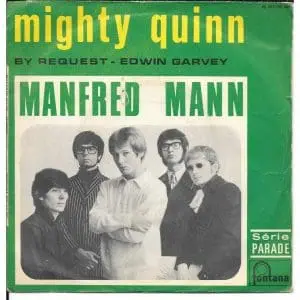 Yet another Hit in the List of Canada's Top 40 1968 songs is Manfred Mann by the famous Mighty Quinn and became a huge success.
36. "Words" By The Renowned Band Bees Gees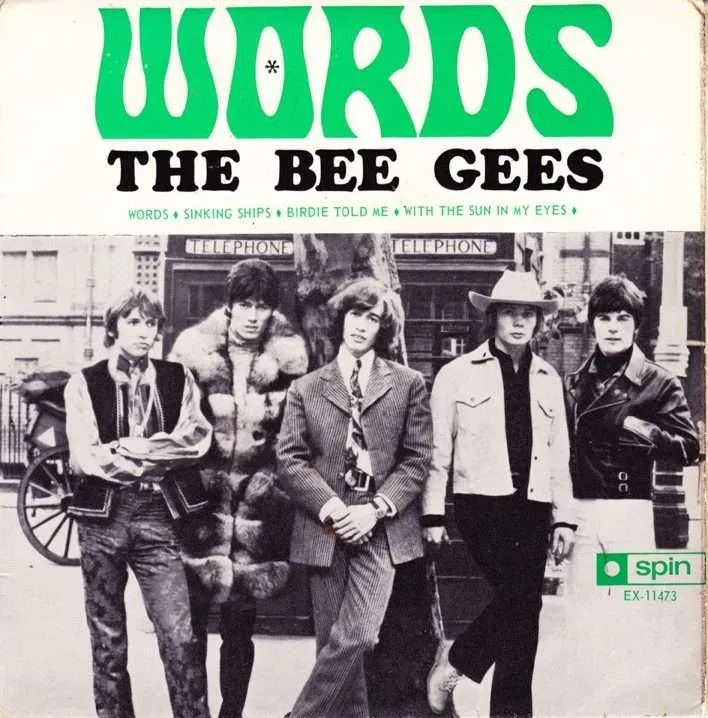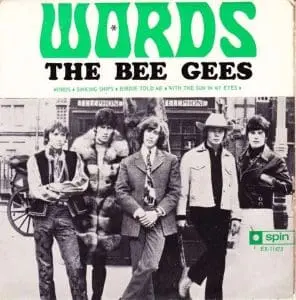 By Managing to hold Fort at Number 1 in Germany, Canada, UK, and Switzerland, Words is yet another hit by Bees Gees to have made it to our list of Top 40 1968 Canadian Songs.
37. "Love Is All Around" By None Other Than The Troggs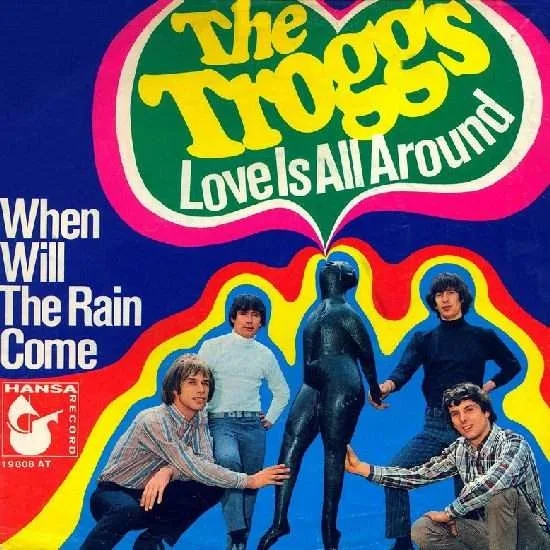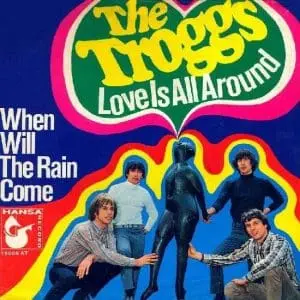 The Troggs is a very famous band from the 1960s, and the song is written by Res Presley, who was their lead vocalist, and the song sore to Number 5 at The US's Top 40 1968 Music Charts.
38. "Chewy Chewy" By The Star Band, Ohio Express
Ohio Express has given Canada and the World some great music in the past, and one of their best works is in the form of the song "Chewy Chewy" that we have placed on Number 38 in our list of Top 40 1968 Canadian Hits just for you.
39. "Indian Lake" By The Sensational Cowsills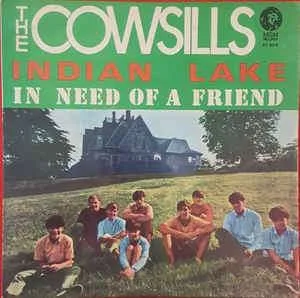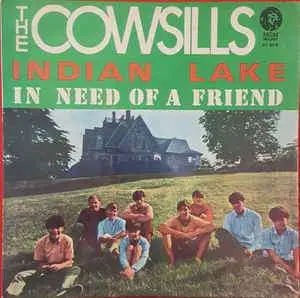 Next up, we have Indian Lake By The Cowsills that managed to get to our list of Top 40 1968 Canadian Music and has been loved and appreciated by people around the globe,
40. "Stormy" By The One And Only, Classic IV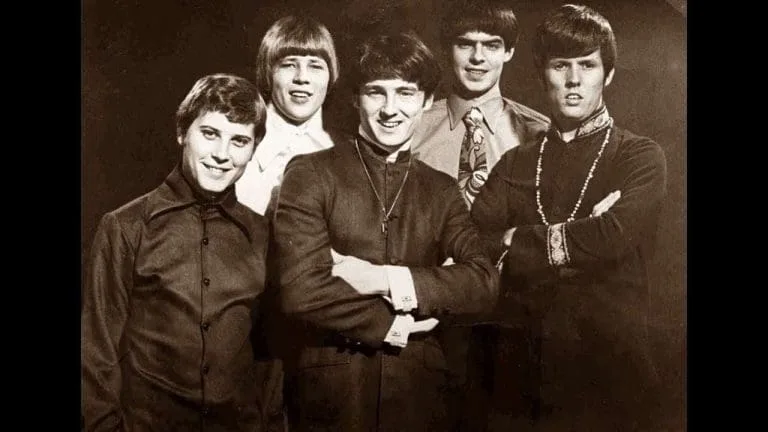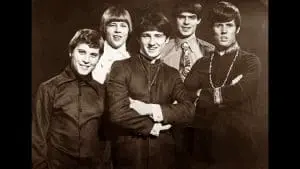 "Stormy" by Classic IV is a great contribution by the band to the Canadian Music Industry and all other Music Enthusiasts worldwide. The song entered Billboard and managed to stay there at Number 26 for the next few weeks to come.
With the best of Top 40 1968 Canadian Music listed for you, we hope to have you given the right input you needed and introduce you to some of the best songs that Canada has to offer. Good music sure does set a good mood, and while you're at it, we hope you pick up some evergreen hits from our collection right here.
Au Revoir Readers!
Suggested reading: Best Bowling in Calgary
As an Amazon Associate, Icy Canada earns from qualifying purchases.
[amazon_auto_links id="81298"]
The Icy Canada team strives to create content that matters. It's why our content is written by travel writers, authority experts, well-known authors, and niche experts. Our content is also periodically reviewed by expert authors for accuracy and trustworthiness.
As an Amazon Associate, Icy Canada earns from qualifying purchases. [amazon_auto_links id="81298"]