Are your busy working days shadowing over your dog's happy days? Worry no more. These top 10 dog daycare Vancouver experts bring you the best facilities. 
We all know that dogs are man's best friends. We also know that you are seeking the best care for your dog. 
This article will educate you about all the best dog daycare centers available in Vancouver because your little wee ones also want to have an amazing and fun time while you are busy working.
That's why we brought you a detailed list of some of the well-known daycare centers for dogs in Vancouver. Take a good look at the article and choose the best daycare center for your dog now!
Ten Best Dog Daycare Vancouver 
1. The Pet Shop Club
Location: 3080 Cambie Street, Vancouver, BC V5Z 2V9
The Pet Shop Club of Vancouver is a luxurious spa, boutique, and dog daycare.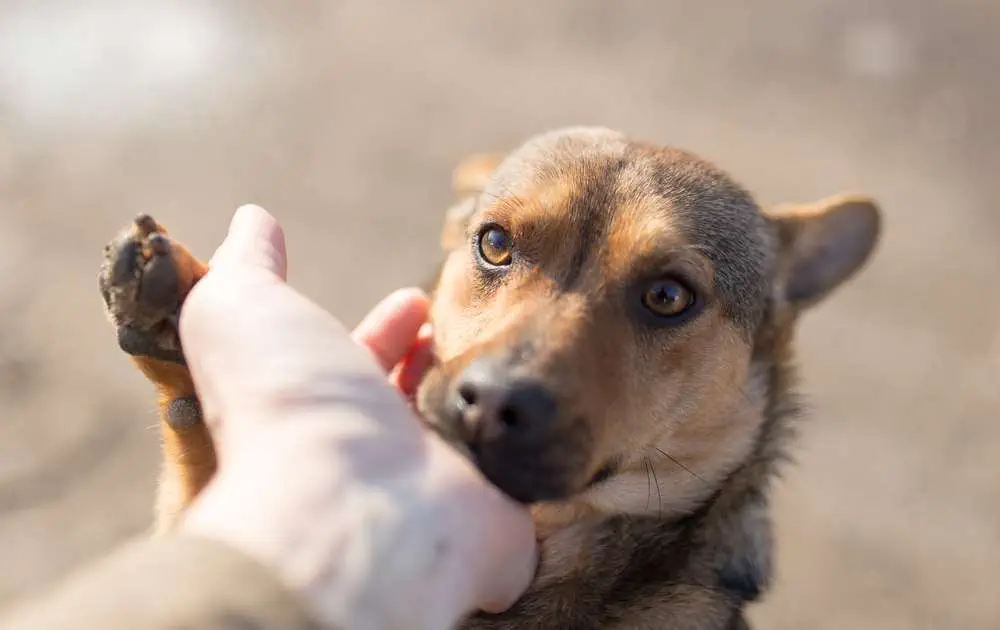 Their amusing services, like Adventure Beach Run, Puppy Kindergarten, Walk N Train, In-Home Boarding, and Private Doggy Daycare, have led many dog owners to choose this place as the best place for their dogs to hang out. 
They also provide wellness services to ensure your furry friend's oral hygiene. You can also look at some of their fascinating 'dog' accessories, like dog shampoos, beds, pillows, and many more.
2. Dog play
Location: 8826 Osler Street, Vancouver, BC V6P 4G2
Dog Play is one of the best dog daycares in Vancouver. They provide a clean and healthy environment for your dogs to have a fun time safely. 
And Also, because your dog deserves to extra fun time, They also provide services like daycare, boarding, and grooming. The carefully designed exercises and training have made the dogs more social and have taught them some basic day-to-day activities. 
They also have an excellent boarding area to relax and feel at home. They also provide dog grooming facilities to make your dog look its best.
3. The Doghouse
Location: 1833 Anderson Street, Vancouver, BC V6H 4E5
The Doghouse is an amazing dog daycare for urban area dogs. They are open Monday through Friday from 6:30 am to 6:30 pm.
This family-owned dog daycare center has been petting and caring for dogs since 1996. They have a well-detailed plan sheet of exercises, games, and training for your dogs to play, socialize and hang out with their fellow pups. 
This way, you will feel comfortable knowing your dog is safe and happy. So, come by and drop your dog off for them to get lots of pats and belly rubs.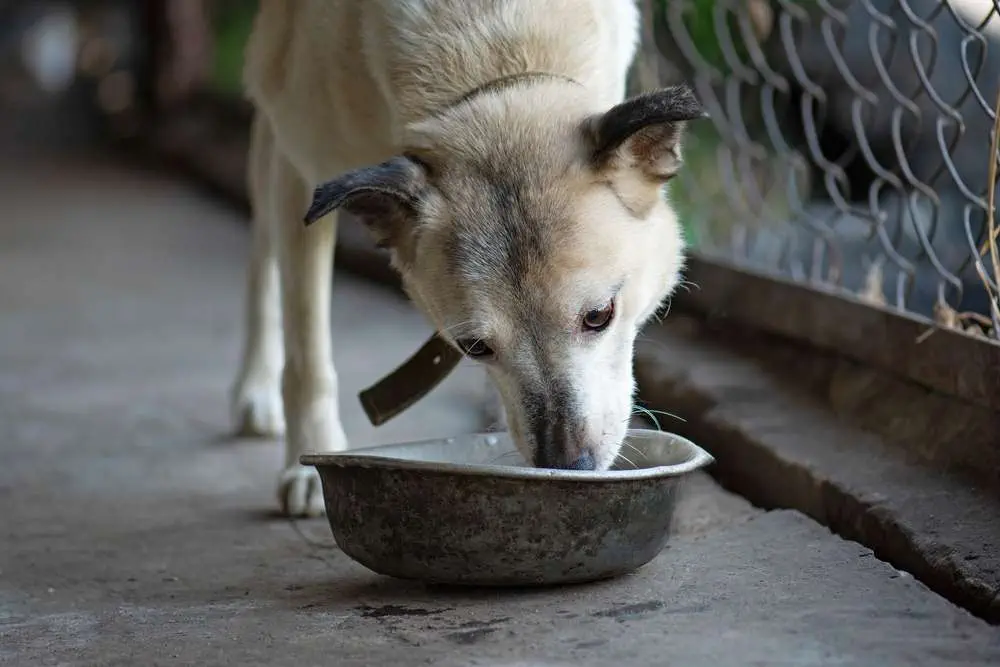 4. Stanley Bark
Location: 1788 Alberni Street, Vancouver, BC V6G 1B2
This dog daycare has the friendliest and most knowledgeable staff. They specifically know how to handle all dogs' actions and moods. 
Whether you leave your dog for daycare, grooming, or boarding, they will get the best care and attention from the staff.
They are open all week long, Monday to Friday (7:30 am to 6:30 pm) and on weekends (10:00 am to 5:00 pm). Feel free to drop by for some consultation as well. 
5. DOGSmart Training & Daycare Vancouver
Location: 100-8206 Ontario Street, Vancouver, BC V5X 3E3
Vancouver's #1 dog daycare and training center offers your dogs the best services. From being trained to performing several activities and socializing, they can help you with everything. 
While dog training is a major target for many dog owners, the staff of DOGSmart daycare makes it more enjoyable and comfortable. 
They have well-planned separate schedules for training, daycare, and learning.
You have to check out the schedules and timings on their website. This place can surely make your dog more contented and trained every time they visit.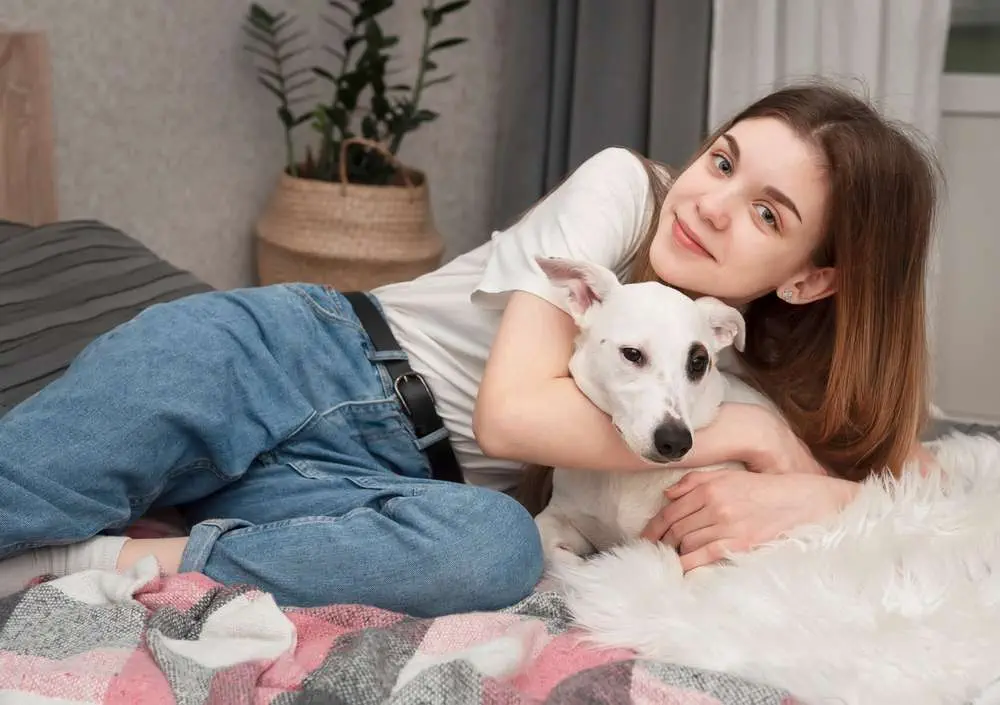 6. Raise the Woof
Location: 1924 Triumph Street, Vancouver, BC V5L 1K5
Raise the Woof is one of Vancouver's favorite dog daycares. 
They not only take excellent care of your dogs and provide training but also teach the dog owners about handling their dogs' all kinds of behaviors and actions. 
They have a large collection of good-quality foods, treats, and toys for your dogs to eat and play with. You can go through their website to get a brief idea of their facilities. 
You can get free daycare if you have never booked an appointment.
7. Ruff Stuff Dog Services
Location: 1730 Vernon Drive, Vancouver, BC V6A 3T8
This place provides top-quality dog daycare, and lovely dog walks for your furry ones. The extremely friendly staff will never fail to give your dogs the best time of their day. 
Well-trained handlers monitor the time they spend here. A wonderful free-range boarding setting will help relax your dog, and the joyful walks will instill more vigor in them. 
Your dog will become happier and calmer, putting a smile on your face.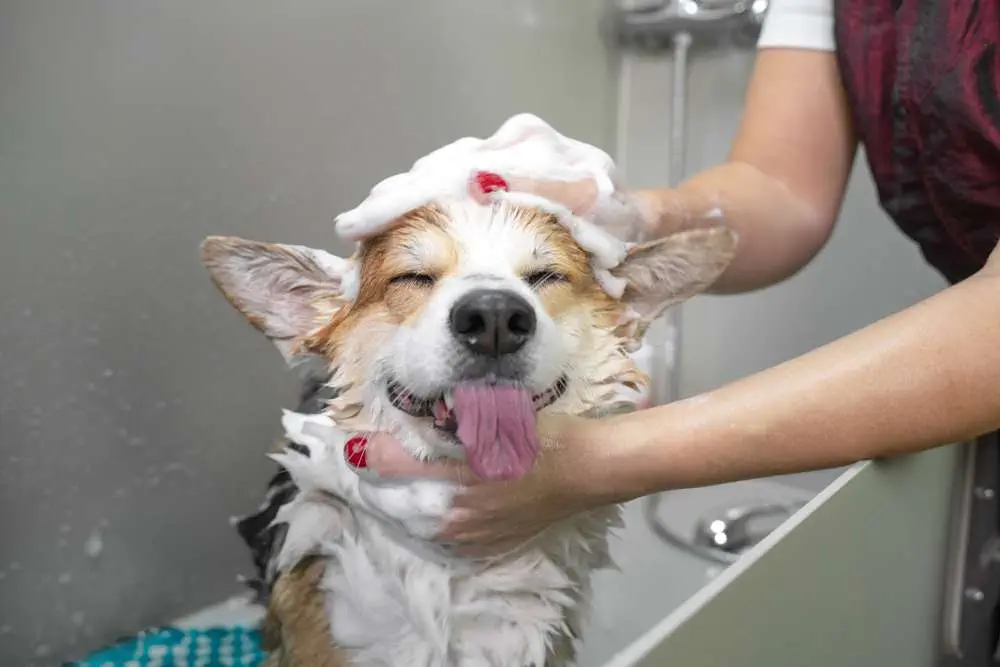 8. Petite Paws Playcare & Spa
Location: 194 W 3rd Avenue, Vancouver, BC V5Y 1G1
If you want your jumpy little one to be more calm and well-mannered, you have found the right place. 
This dog daycare in Vancouver provides pet owners with a facility that offers maximum safety and comfort to their dogs in all seasons.
Also, they ensure that your dogs can get sufficient outdoor time through daily walks, which are included at no additional cost. Petite Paws Playcare & Spa can confidently supply you with feedback from their other happy dog-owning customers.
9. Pipsqueak Pups
Location: 261-2083 Alma Street, Vancouver, BC V6R 4N6
Pipsqueak Pups, as its name suggests, is excellent in taking good care of your puppies. 
The owner is quite fond of pups, and the staff is genuinely thrilled to look after your little ones. They have potty training, dog walking, games, and other activities that help your pups learn and grow from the beginning.
They are open from 7:00 am to 7:00 pm, Monday to Friday. Don't wait up! Take your little ones to Pipsqueak now.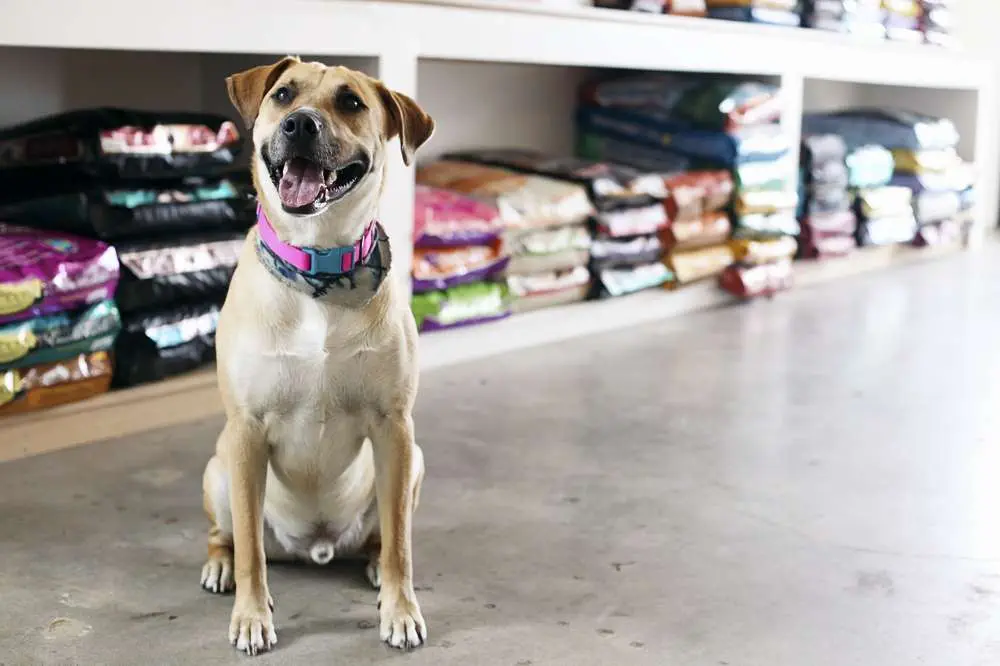 10. Canine Adventure Den Daycare
Location: 650 Industrial Avenue, Vancouver, BC V6P 2P3
This is Disneyland for dogs and dog lovers. They have filled their area with amazing toys, playhouses, sprinklers, and pools for the little ones to enjoy the sunny days. They also provide the pups a much-needed nap from 1:00 to 2:00 pm.
They are open all week long and have special activities for the small pups because they need more care than the grown ones. They are bathed daily, and the staff works on their socializing skills.
Closing Thought
All the above-listed dog daycare Vancouver spots can bring out the most in your dogs through training and exercise. 
The daycare mentioned above provides, regardless of your dog type; small or large dog. You will also get a proper indoor play area and outdoor environments, and even provide jet pet on-leash walks and grooming services.
Your pets are their responsibility, and they know how much you love your pets and other dogs. That is why they try to train and groom their dog to present a good and calm attitude at home. 
Choose the one best for your dog and convert the little chaotic one into a well-behaved, chilled one.