One of Canada's most ethnically diverse cities, Vancouver is located in Lower Mainland, British Columbia. There are many beautiful beaches in Vancouver. Whether one wants to chase the waves on their surfboard, bask under the golden sun, or escape the hustle-bustle of city life and enjoy the calmness of nature, beaches are the all-in-one package.
1. Downtown Vancouver and West End Vancouver Beaches
Here are some of the best beaches in Vancouver, from downtown Vancouver and the west end of the city.
1.1 Second Beach Stanley Park
A popular destination for young families, Second Beach is a comparatively smaller beach between North Lagoon Drive and Stanley Park Drive. The Second Beach Pool is a wonderful place to relax, as it's a heated pool. Second Beach is also perfect for kids, as it offers two children's play areas, along with an open field for games. Lastly, there are picnic tables to tie it all down for a nice family time.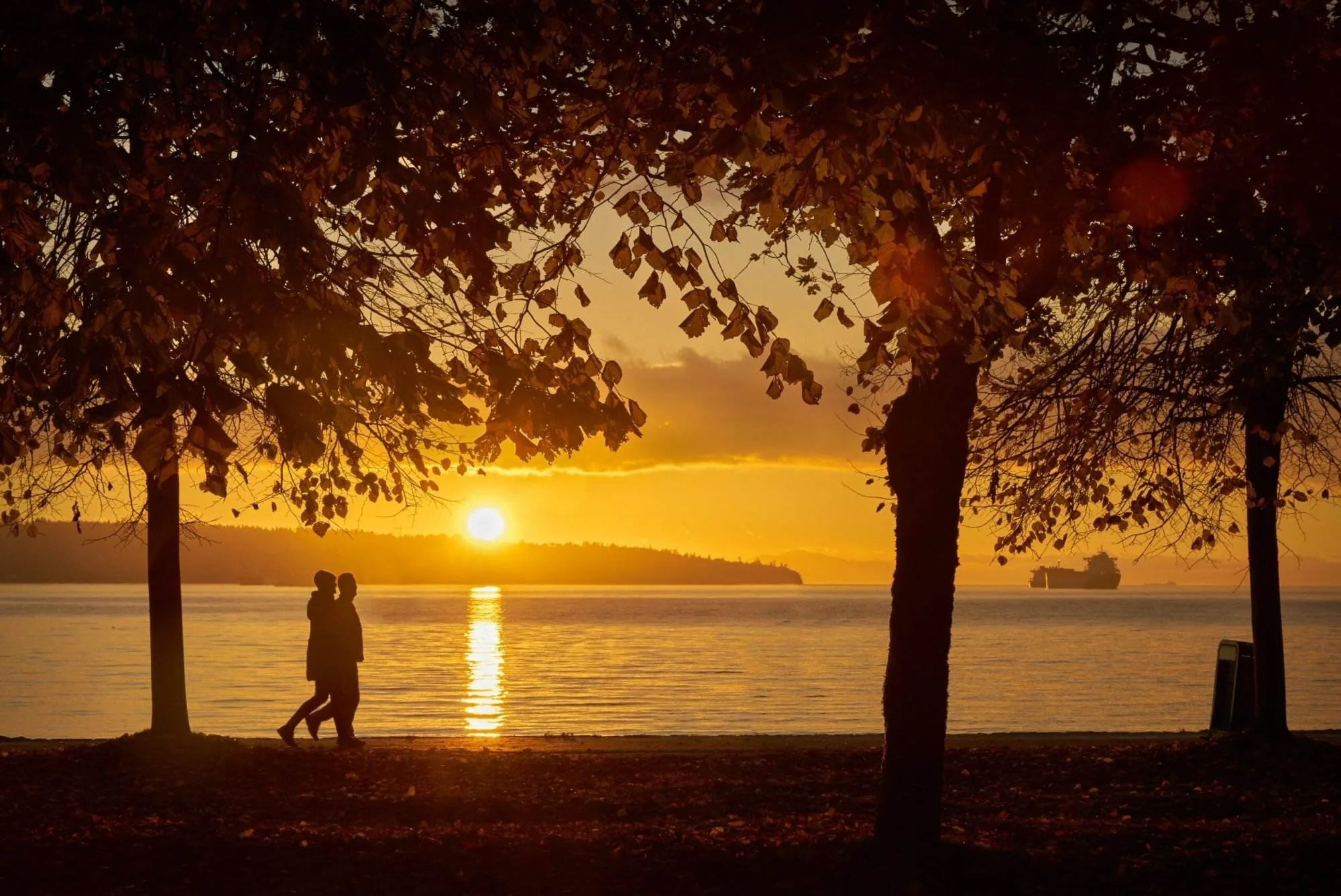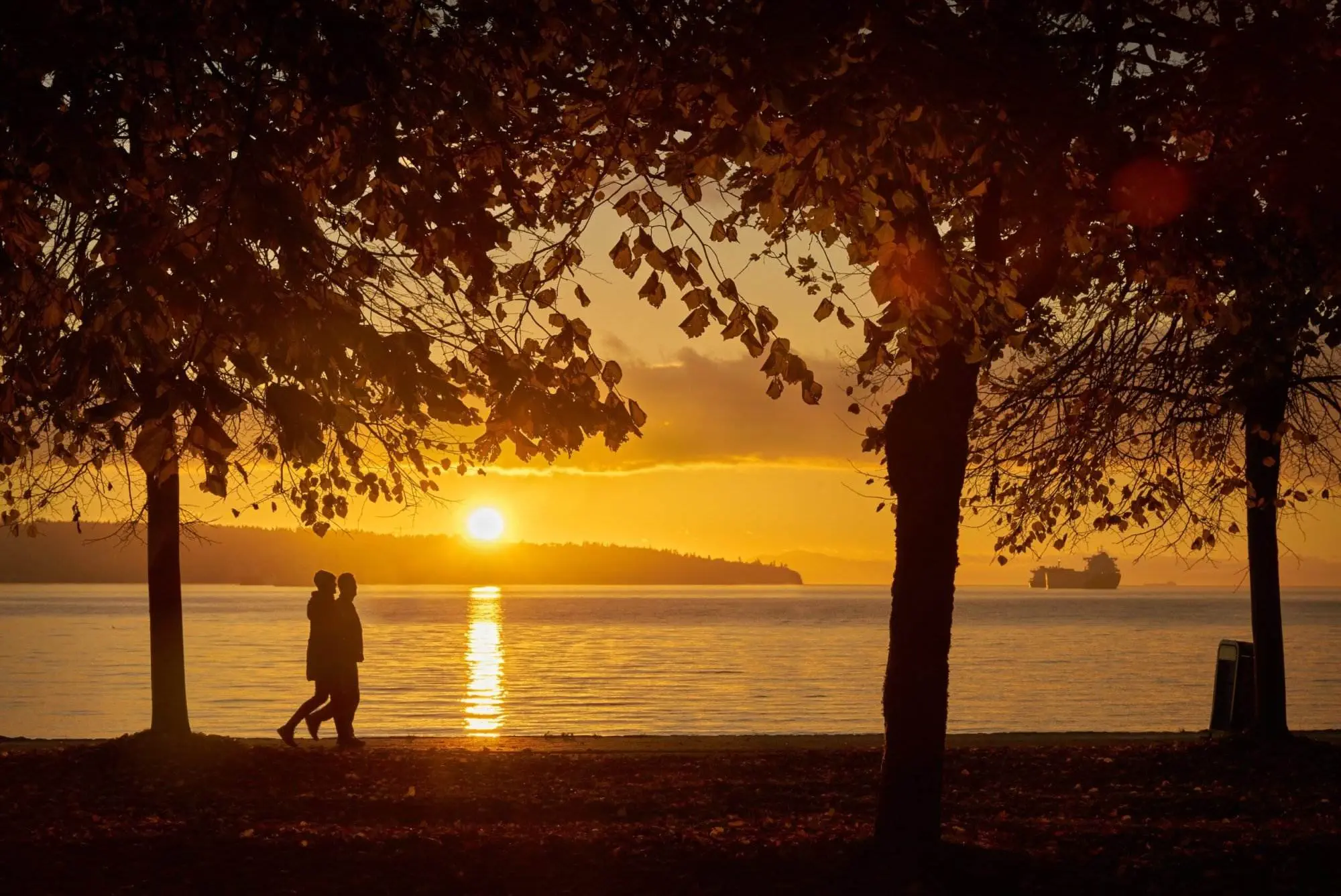 But that's not all, Second Beach also boasts some special events. The main event is a weekly movie screening at Ceperley Park. The area at Ceperley Park is also huge and is a perfect spot for holding many other events.
Even if one's done enjoying all the beach offers, there are still activities to enjoy at Stanley Park. The park consists of historical sites, trails, and gardens that are interesting to visit. Moreover, a few restaurants are also available over here. 
Being a swimmable beach, Second Beach is suitable for a few laps. Safety ropes are also present to prevent people from accidentally swimming into the rocky areas.
1.2 Sunset Beach
Sunset Beach is located at the beginning of False Creek, on Beach Ave. Somewhat of a quiet beach, Sunset Beach can be reached from either Burrard Street Bridge or English Bay. It is easily reached via foot, or bike along the seawall. Going by car might be a slight problem, though, as there's only limited parking available.
One can view the beautiful Burrard Bridge at the east end of Sunset Beach. The western tip provides another amazing view of the western part of the city. There's also a large art installation 'ARCOS', from the 2007 Vancouver Biennale.
https://www.youtube.com/watch?v=2vrn85UI4po
This place has everything to enjoy a casual beach day, like swimming, picnicking, tanning, or even a game of beach volley. It also boasts a free-to-use roller hockey rink that people use for skateboarding and other games. Some other reasons to visit can include watching the sunset, attending the Vancouver Pride, playing sports, and much more.
2 British Columbia Campus and West Vancouver Beaches
2.1 Jericho Beach
One of the nicest beaches in Vancouver, Jericho Beach is located at the west end of Point Grey Rd, on the west side of Jericho Park. Busiest in summer, the beach is also a popular destination during the music festival, which happens around mid-July.
Quite nearby is Jericho Beach Park, which contains amazing biking and walking trails along the water's edge. With plenty, and yet not too many shops offering ice creams and other refreshments, the journey would be pleasurable.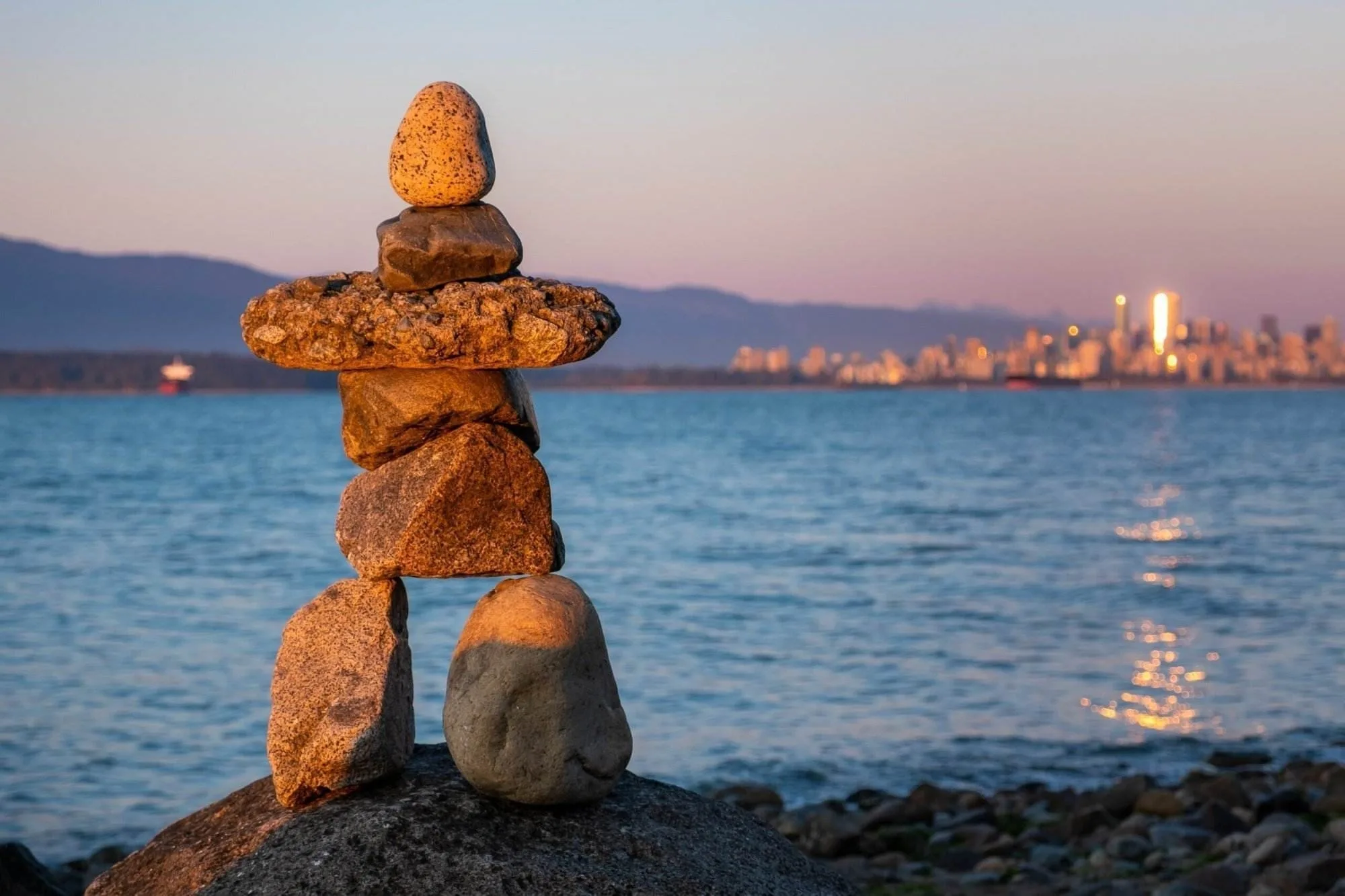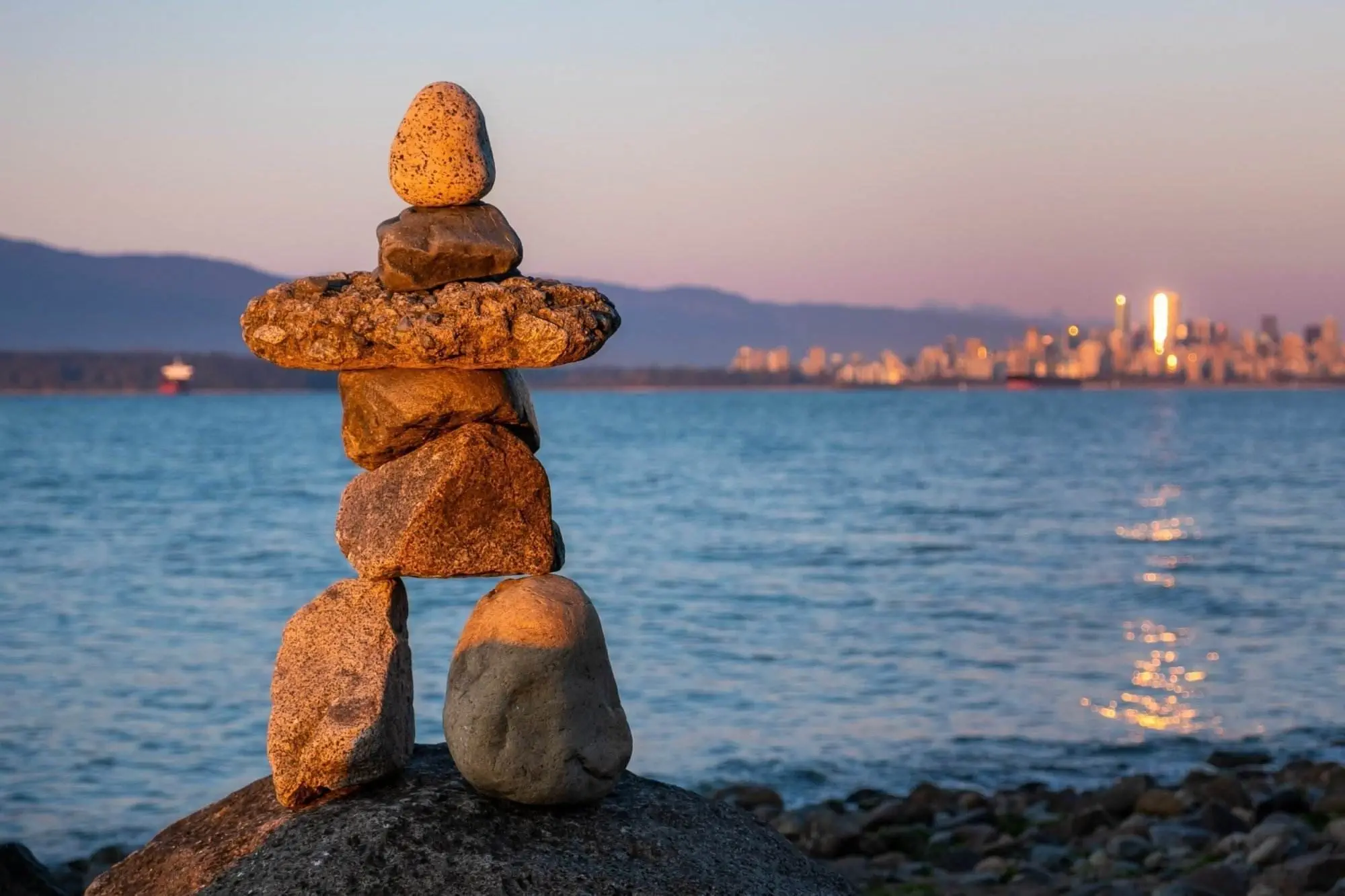 There are many options to engage in the activities at the beach.  For starters, Jericho Beach has a lot of sand and is perfect for building sand castles. The cycle route available is beautiful and highly recommended. Just in case someone wants to go to the tennis courts, Jericho is the perfect destination, since it has exactly that!
Along with all the above, it offers the same amenities as the other beaches: paid parking, public washrooms, and lifeguards.
2.2 Spanish Beach
Another one of Canada's famous beaches, Spanish Beach is also a low tide beach. The beach is located in the neighbourhood of Point Grey, Marine Drive. Because of the low tides, the sand extends for a long distance, so the beach offers a perfect place for playing beach games, flying kites, and building castles.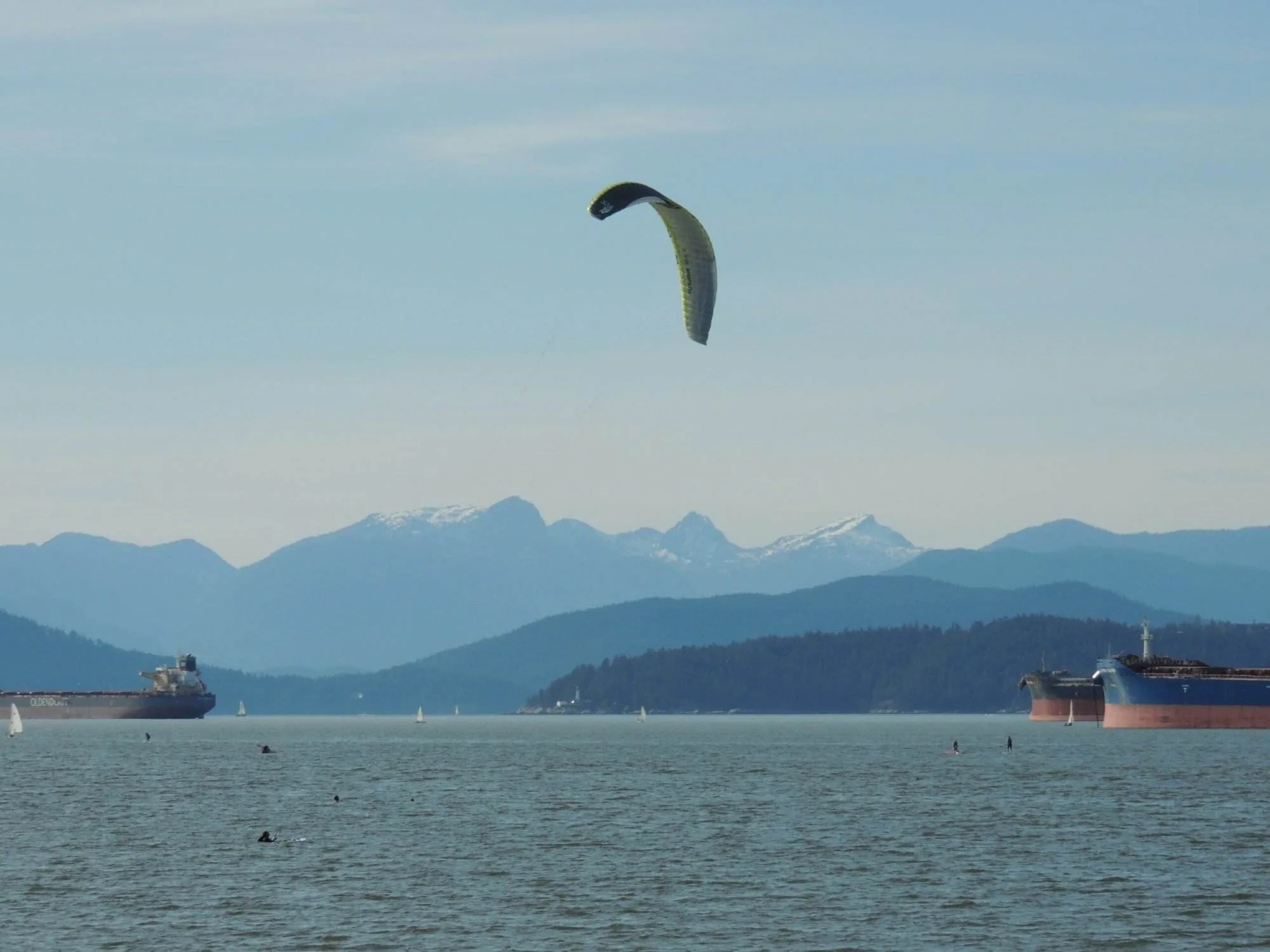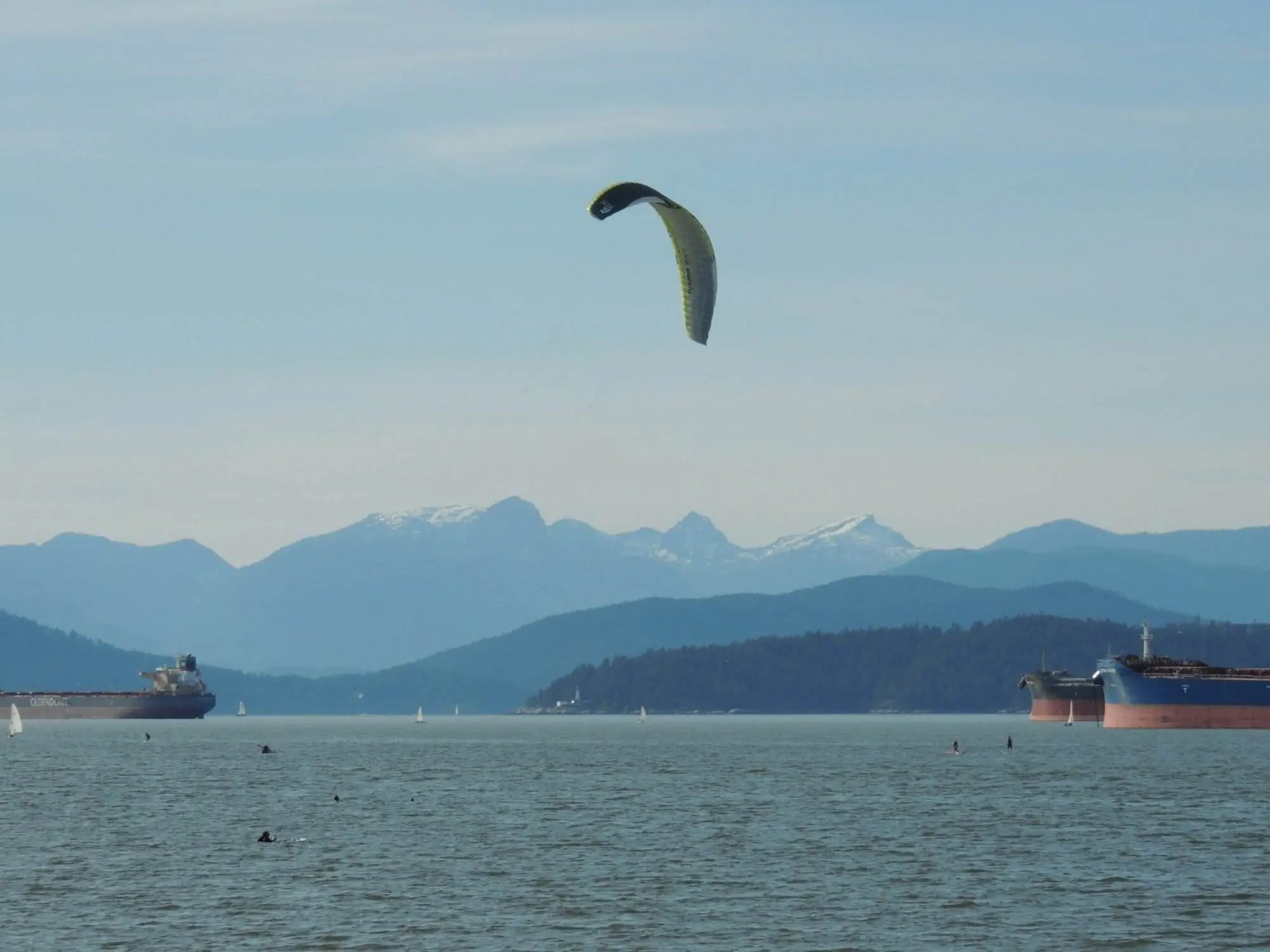 A beautiful walking trail and cycling welcome anyone who wants to get beyond the Spanish Banks. With numerous courts, the destination is perfect for a game of beach volley, whether professional or amateur. 
Spanish Beach is also apt for barbeques, family gatherings, and picnics. There is also an off-leash section for dogs to enjoy. Beyond the beach is a grassy area flaunting log benches to sit on and picnic tables. Apart from the beach being swimmable, there are the usual amenities like paid parking and public restrooms.
2.3 Wreck Beach
A 7.8km long beach located in the Pacific Spirit Regional Park, Wreck Beach is North America's biggest clothing-optional beach or nude beach. Though not a mainstream destination, it should definitely be on one's bucket list if they are looking for something different.
Being a secluded beach, it behaves more like a community, maintaining cleanliness and ensuring to keep out the creeps. Due to the slightly hard-to-reach status of the beach, it is usually a peaceful and quiet beach during the weekdays. During the weekends, and especially during summer, the crowd increases considerably.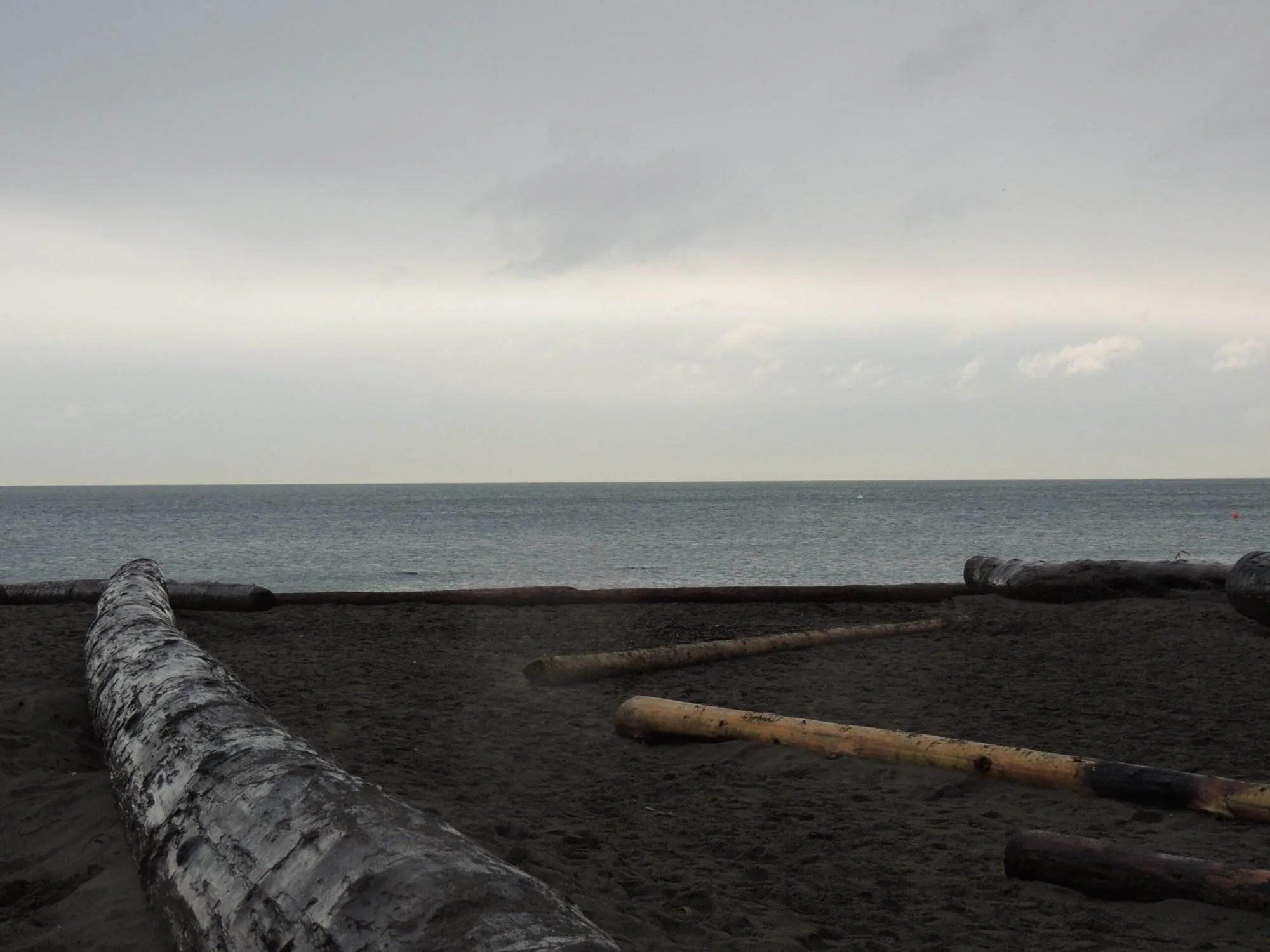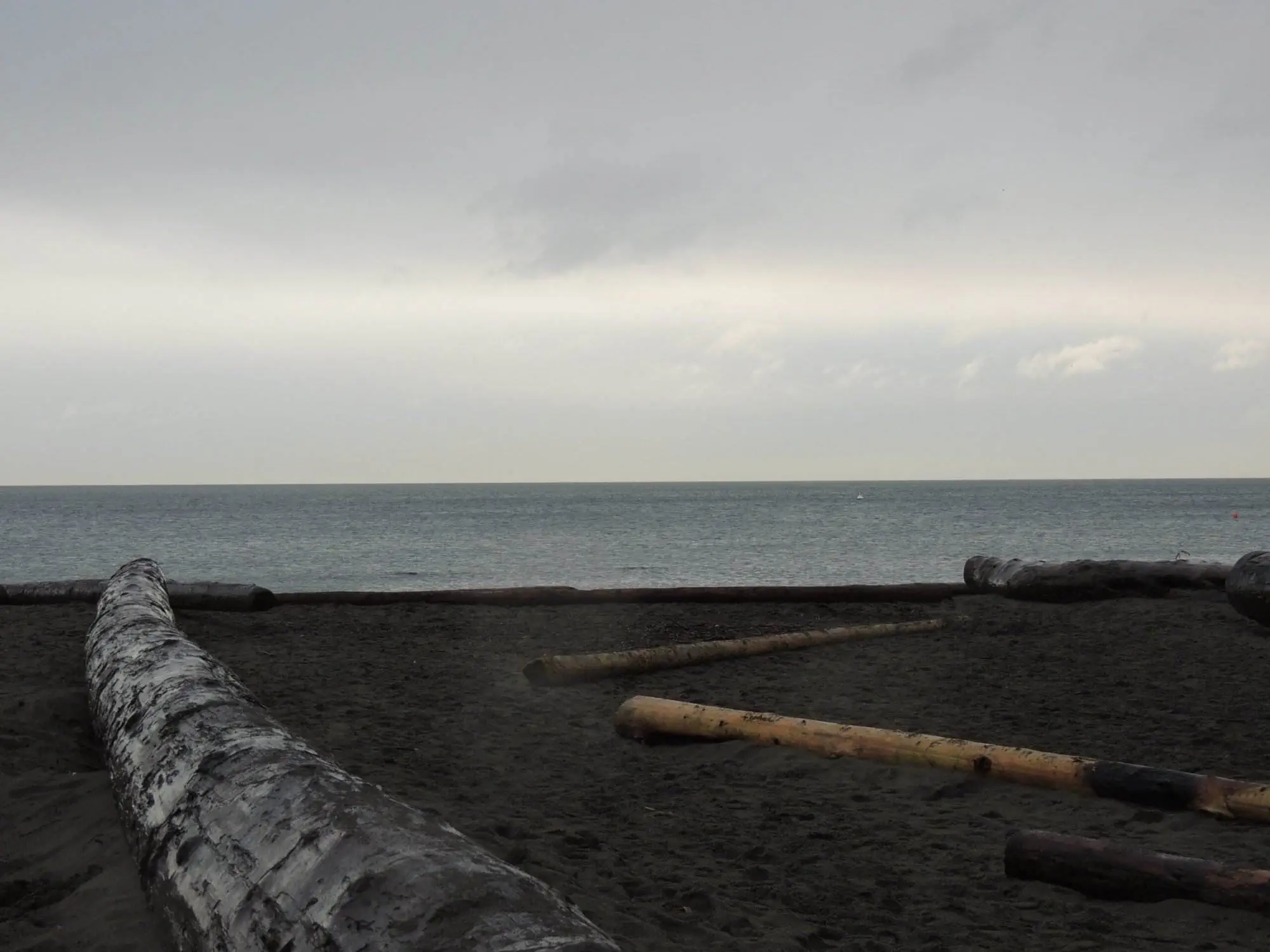 The usual rules of 'no staring' and 'no photos without permission' obviously apply. Wreck Beach is however a little difficult to reach, as it involves descending (and up, on the way back) around 500 steps.
Swimming is again a popular activity here, although the water can be chilly. Speaking of chilly swims, a Polar Bear swim occurs every year on January 1st, which is an event to look forward to, if one is willing to go for it.
2.4 Ambleside Beach
This beach, located in the west of Vancouver, is one of the best of Vancouver's beaches. Some sections of the beach lay by the road, while others have grasslands or golden sand beaches on their sides. Being a beach apt for romantic walks, it can fight for the title of best beach out of Vancouver's beaches.
Having already bagged the title of being a nice beach, Ambleside Beach is perfect for a little stroll while watching ships sail under the Lions Gate Bridge. Concession stands are available to offer refreshments to people, although they adhere to specific timings throughout the year.
The beach is famous for being a host of West Vancouver's festivals. These festivals span multiple cultures and are a must-see for anyone visiting.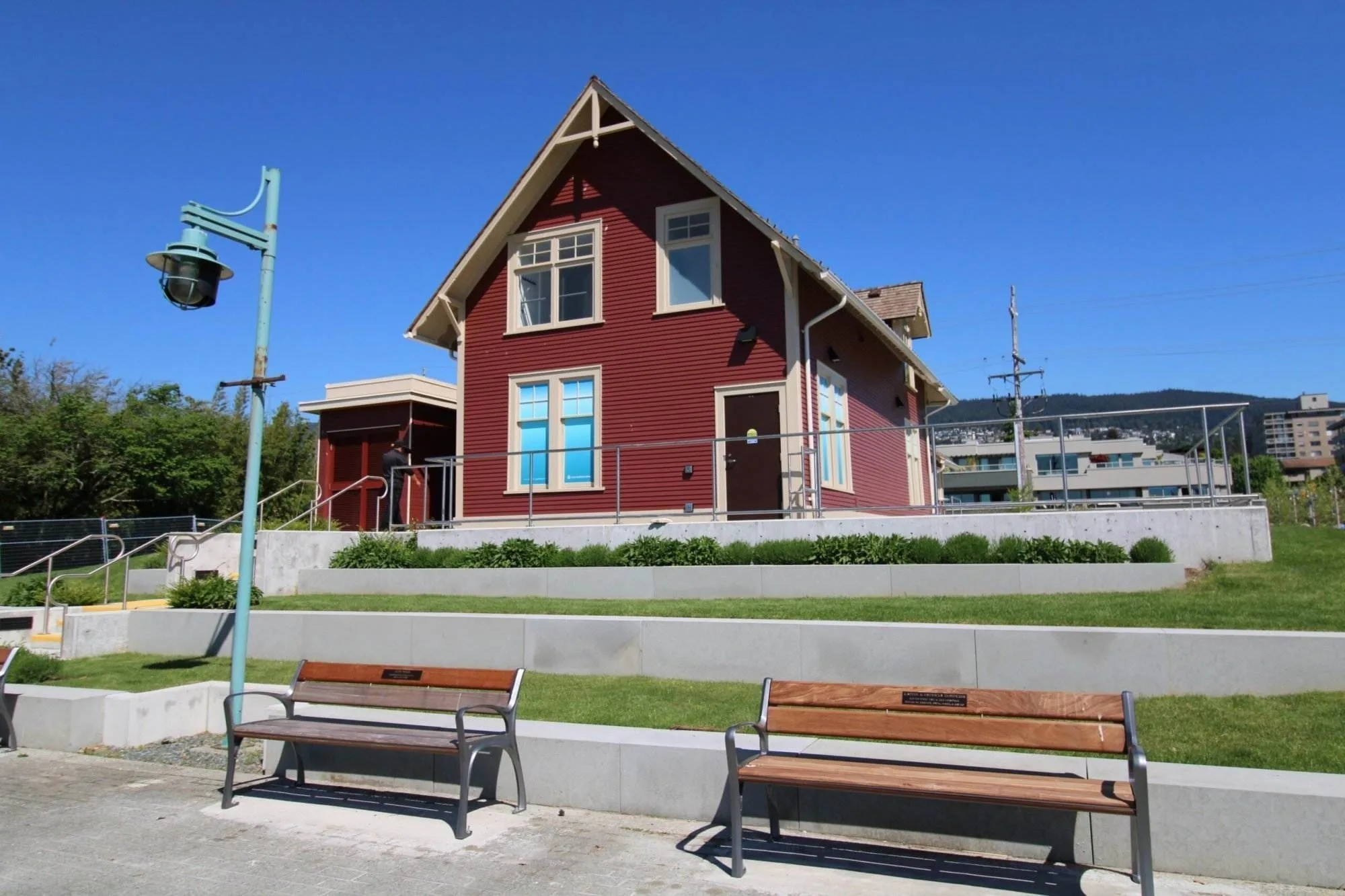 Just like the rest of Vancouver's beaches, Ambleside also has an off-leash area of the beach, specially made with dogs in mind.
3. Other beaches in Vancouver
3.1 Kitsilano Beach
Named after Squamish Chief August Jack Khatsahlano, "Kits" Beach is one of the most popular beaches in Vancouver. It is well connected via the city's public transport system and also has a parking lot for personal vehicles. The beach has proper amenities, including water wheelchairs and public washrooms. Although not a designated dog beach, Kitsilano Beach is pet-friendly.
The beach is usually bustling with activities. Beach volleyball, basketball (at courts nearby), and even kids' playgrounds are open to all. Beyond the "beach" part of the beach, there is an endless supply of cafes available for refreshments. And if one wants to indulge in some shopping, West 4th Avenue and West Broadway are two great places to start.
Apart from this, Kits Beach also has Vancouver's only saltwater pool. It's a heated outdoor pool. One of the qualities of a good travel destination is providing things to do beyond the main attraction, and Kits Beach definitely succeeds in that. The Vancouver Maritime Museum, Elsje Point, and Vanier Park are some other attractions. There are also some fine Instagrammable locations one can visit.
3.2 Trout Lake Beach
Trout Lake Beach is one of the oldest beaches, operating as a public space since the 1890s. Trout Lake Beach is one of the more popular beaches to visit in Vancouver. The water is generally warm in July.  This time of the year can be excellent to go out for a swim, or even rafting. For added security, lifeguards are mandated to be present throughout the summer.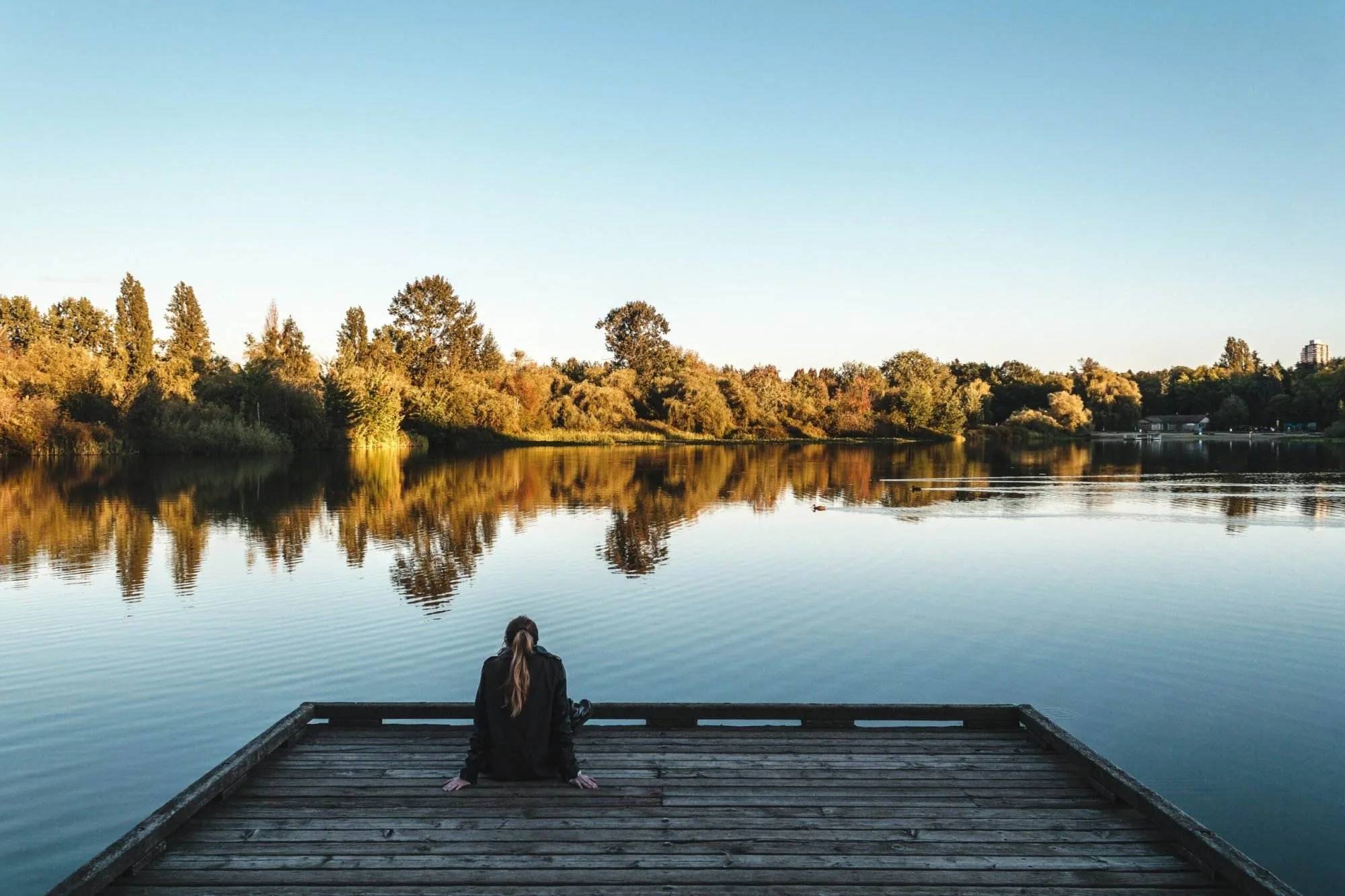 Although there are car parking lots, it is recommended to arrive at the beach via public transportation, or walking is also a valid option.
The annual Illuminares Lantern Procession is also held at Trout Lake Beach. Along with all that, Trout Lake Beach offers an off-leash area for dogs, along with fields to play on, free parking, barbecue permissions, and swimming rafts. Community festivals, family picnics, and a farmer's market are other places to engage in.
Conclusion
All the beaches are an invitation to immerse in the calmness and tranquillity of nature.
Whether one seeks to spend some time off their hectic lives, wants to surf the crashing waves, enjoy a game of beach volleyball, or shop at the numerous places each of these destinations provides; beaches in Vancouver are the perfect answer to all of the above.
As an Amazon Associate, Icy Canada earns from qualifying purchases. [amazon_auto_links id="81298"]
The Icy Canada team strives to create content that matters. It's why our content is written by travel writers, authority experts, well-known authors, and niche experts. Our content is also periodically reviewed by expert authors for accuracy and trustworthiness.
As an Amazon Associate, Icy Canada earns from qualifying purchases. [amazon_auto_links id="81298"]