Vancouver Farmer Markets is a non-profit society founded in 1995 in Canada. It has gradually become Canada's leading organization. It delivers an enhanced experience for communities to access the best locally grown food with nine weekly markets. They support small producers and farms. Located outdoors or indoors, they have tables, booths, or stands where the farmers and vendors can sell fresh produce.
The markets run on different days at different times. The products may be edible crops, plants, animals, or prepared stuff such as beverages and food. You can shop for local vegetables that are healthy, tasty, and beneficial. Let us check out the Farmers Market in Vancouver and what it offers to its communities.
1. Best Farmers Market in Vancouver
Vancouver Farmers Markets runs at different locations all over Vancouver on specific dates. These farmer's markets are the best way to shop for locally grown food. You can purchase groceries while you stroll in these farmer's markets that run midweek, on weekdays, or Sundays. Fresh fruits, healthy seafood, delicious meat, local food, and baked goods are available at these markets.
These farmers' markets are pet friendly, so besides fulfilling your buys, you can socialize or have conversations with people who have created or grown your purchases and grab bites to satisfy your cravings.
The Vancouver Farmers Markets keeps awestruck, all its visitors, and unfolds its healthy foodstuff on specific weekdays and weekends. The neighbourhood markets amaze the residents across midweek. Now, all you have to do is figure out when you want to purchase your essentials of fresh foods and schedule likewise.
1.1. Salmon Creek Farmers Market
The Salmon Creek Farmers Market occurs at Salmon Creek Grange in the summer afternoon in North Vancouver. It is a community-based market that operates from June to the first week of October and offers fresh edibles from local farms that excel in nutrition and taste.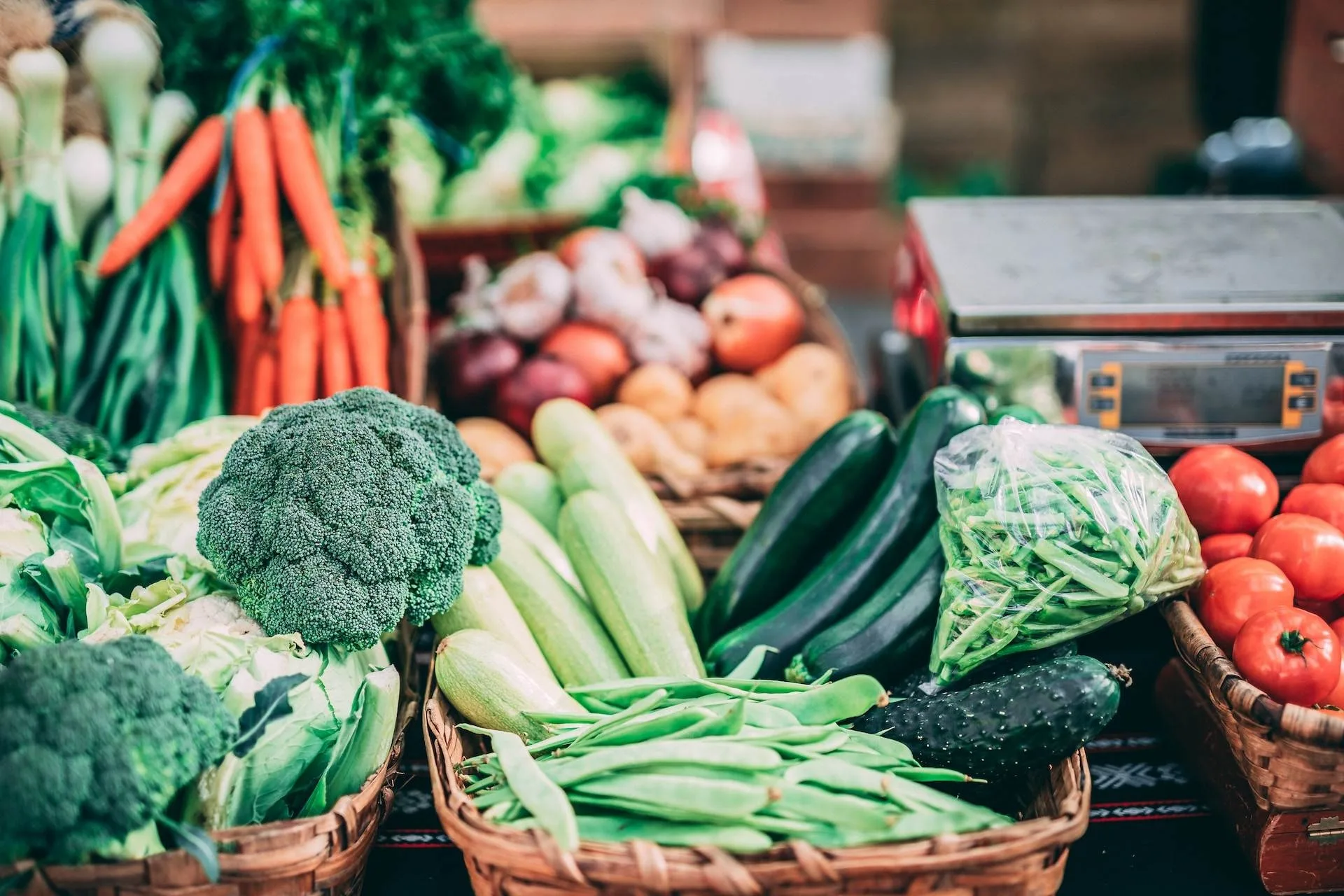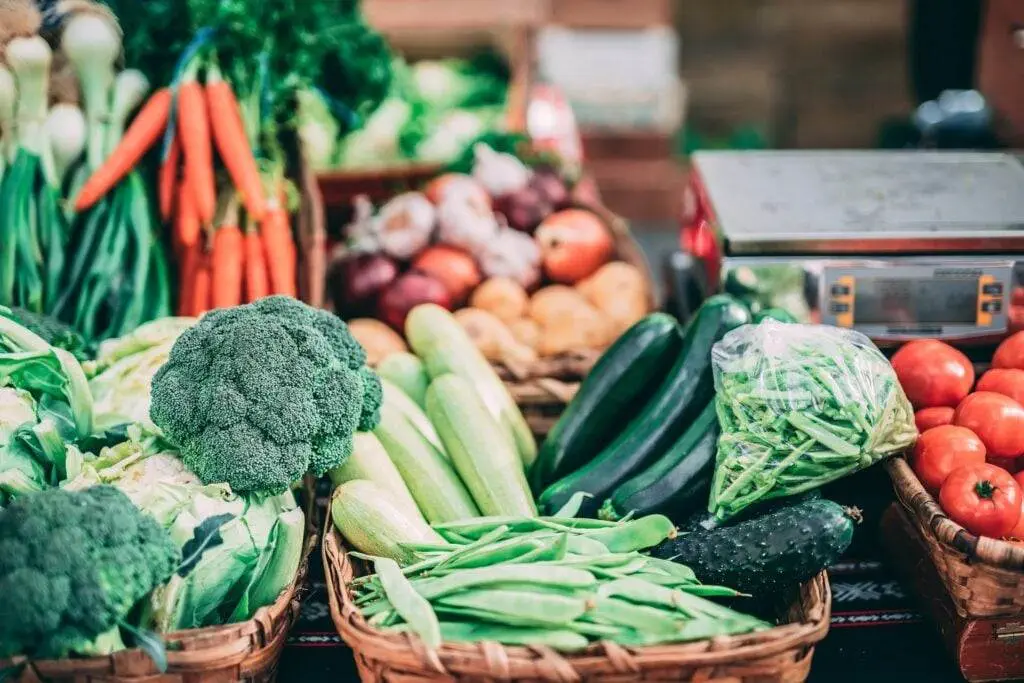 1.2. West End Farmers Market
West End Farmers Market runs between Bute and Thurlow on Saturdays and begins from May to October. This farmers market offers locally grown fresh food accompanied by beverage trucks that will surely captivate your attention.
1.3. Downtown Farmers Market
The farmers market is located at 750 Hornby St. at the W. Georgia St. is the Downtown Farmers Market. It offers a range of fresh fruits, vegetables, and vendors selling gifts, toys, and handicrafts. You can also find live music here. You can have a relaxing shopping experience here during mid-week on Wednesdays.
1.4. Riley Park Farmers Market
The Riley Park Farmers Market starts from April till October at 30th Avenue & Ontario St. each Saturday for the summer season. You will find stalls decked with everything local, including kids' activities, craft stalls, and artisan stalls that offer sustainable food for the people.
1.5. Mount Pleasant Farmers Market
This farmer's markets run in the Summer Season at 8th Avenue & Guelph St. It starts on Sunday in May and stretches into June to October. Families can find fresh food, beautiful crafts, food and beverages carts, music, pets, and lots more to soak in on a perfect afternoon.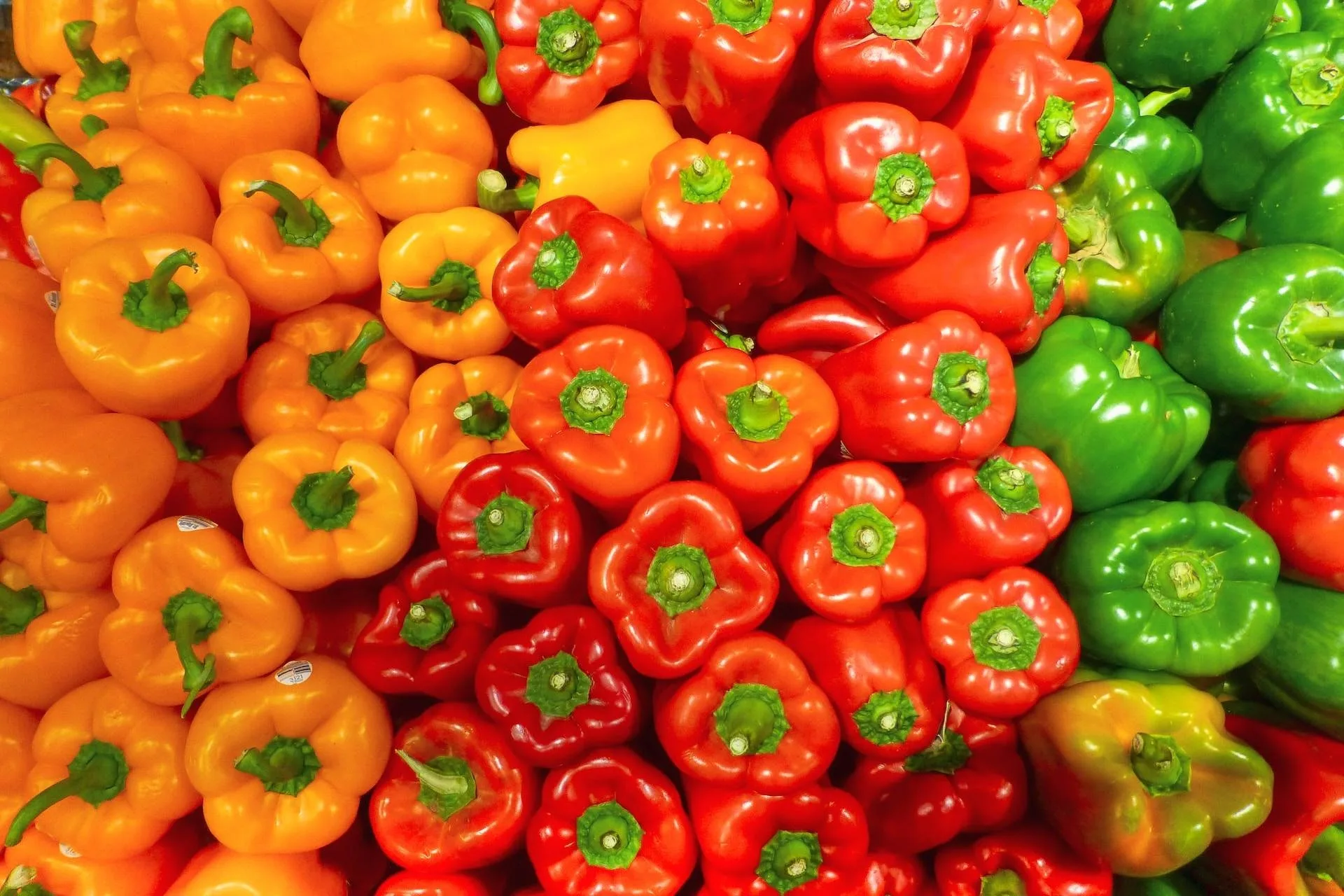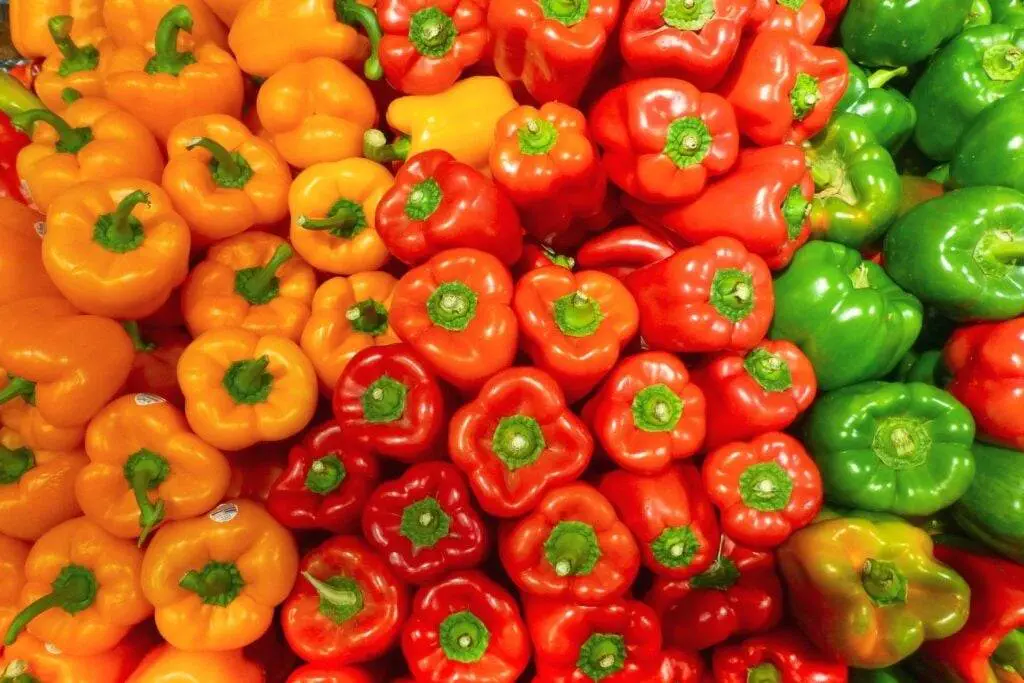 1.6. False Creek Farmers Market
Summer afternoons, comfort fresh food and vegetables with lots to explore in the vicinity with families. You can experience all this at the False Creek Farmers Market that runs at Creekside Park every Thursday.
1.7. Kitsilano Farmers Market
Kitsilano Farmers Market is located near Kitsilano Beach and runs on Sundays. From May to October, this market runs at 10th Ave. & Larch St. Here, families can find fresh local produce, food trucks, beverages, and a lot more while you plan to swim at the nearby beach.
1.8. Trout Lake Farmers Market
Trout Lake Farmers Market, Lakewood Dr. & East 13th Ave is operational each Saturday, morning till afternoon, beginning in April and stretching till October. It takes place at the north parking lot of John Hendry Park and is near the Commercial Drive neighbourhood. Families can stroll from the SkyTrain to reach here as it is close by. You can find delicious fresh food, beverages, and local seasonal produce while picnicking with families.
1.9. Hastings Park Farmers Market
The Hastings Park Farmers Market happens at the Hastings Skatepark near Hastings Street on Sundays, beginning in the winter months from November to April.
2. Find Your Location
Farmers' Markets are located all over Vancouver and happen at different locations. You need to find out your nearest situated market on their website. You can also find out about the vendors' list and all the details about the timing on the website. Some run on weekends while some at mid-week.
The dates and times vary, so the best way to connect with them is through the website. You can also enquire through a call about the exact day, date, and timing when the markets run.
3. Summing Up
The Farmers' Markets reflect the local culture and are present globally. They are a great way to socialize. The farmer's markets make us aware of the benefits of healthy food choices.
At the Farmers Market in Vancouver, you can also enroll for nomination programs to sponsor or donate at the Fresh to Families Fund at the Vancouver Farmers Markets for the struggling households of Vancouver. You can discover the Toronto Farmers Market here.
Besides shopping for locally grown edibles, the residents can donate fresh food coupons to families in need or become sponsors of events and even volunteer. Isn't it a great way to shop?
As an Amazon Associate, Icy Canada earns from qualifying purchases.
[amazon_auto_links id="81298"]
The Icy Canada team strives to create content that matters. It's why our content is written by travel writers, authority experts, well-known authors, and niche experts. Our content is also periodically reviewed by expert authors for accuracy and trustworthiness.
As an Amazon Associate, Icy Canada earns from qualifying purchases. [amazon_auto_links id="81298"]