Let's know about how to make the mountain adventure in the Canadian Rockies extra memorable with your cutest furry companion. While visiting Jasper National Park, the question that is often asked by visitors is: Are Dogs Allowed in Jasper National Park?  So all pet owners do not fear because Jasper National Park is a dog-friendly place. Before planning the trip, let's look at the pet-friendly Jasper.
1. Are Dogs Allowed in Jasper National Park – Exploring the Options
Pet-friendly Jasper is a paradise for endless outdoor pet-friendly activities and pet-friendly places. However, authorities restrict some hiking trails and areas for dogs. They are Skyline Trail, Opal Hills, Cavell Meadows, and Bald Hills.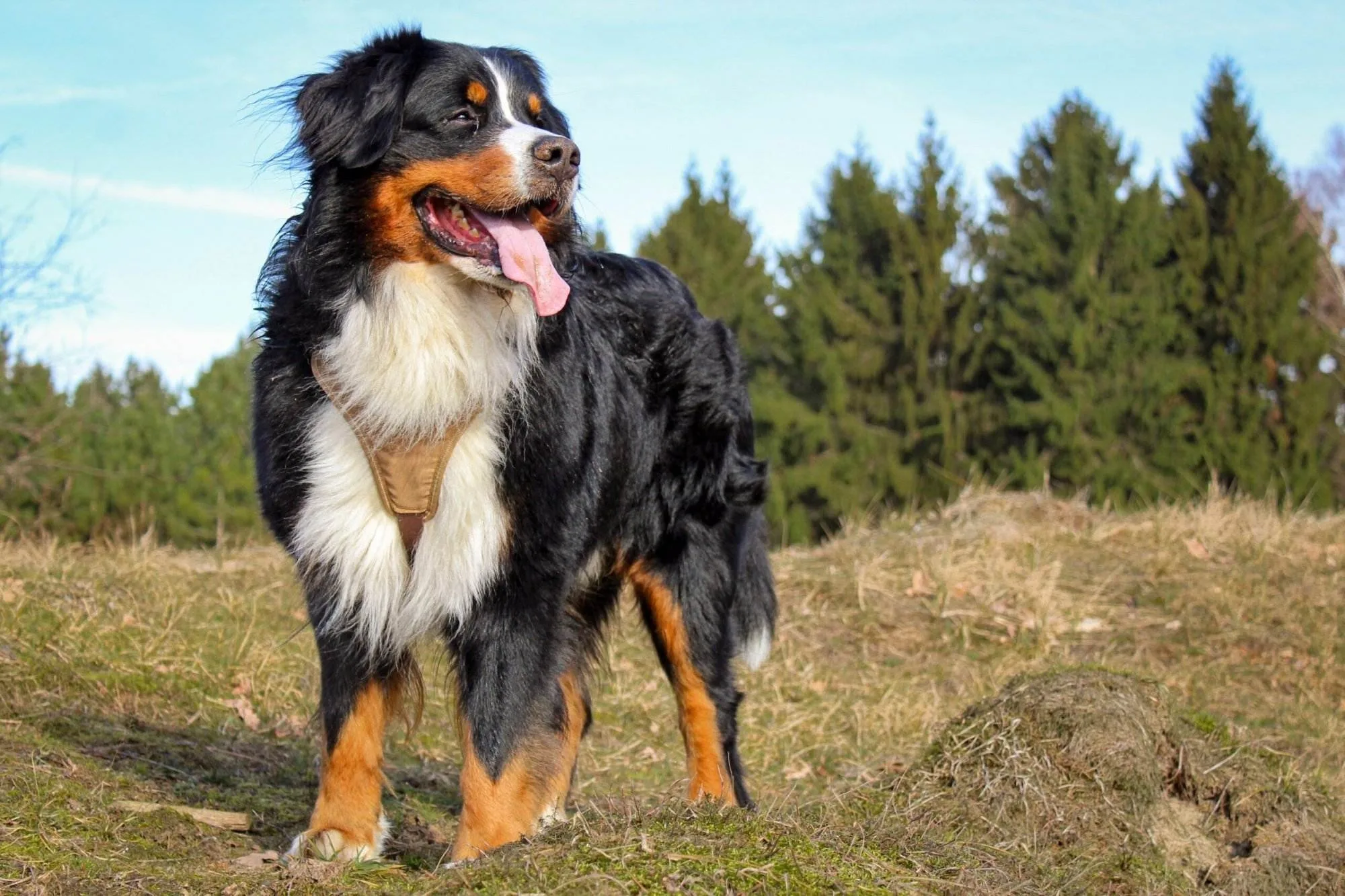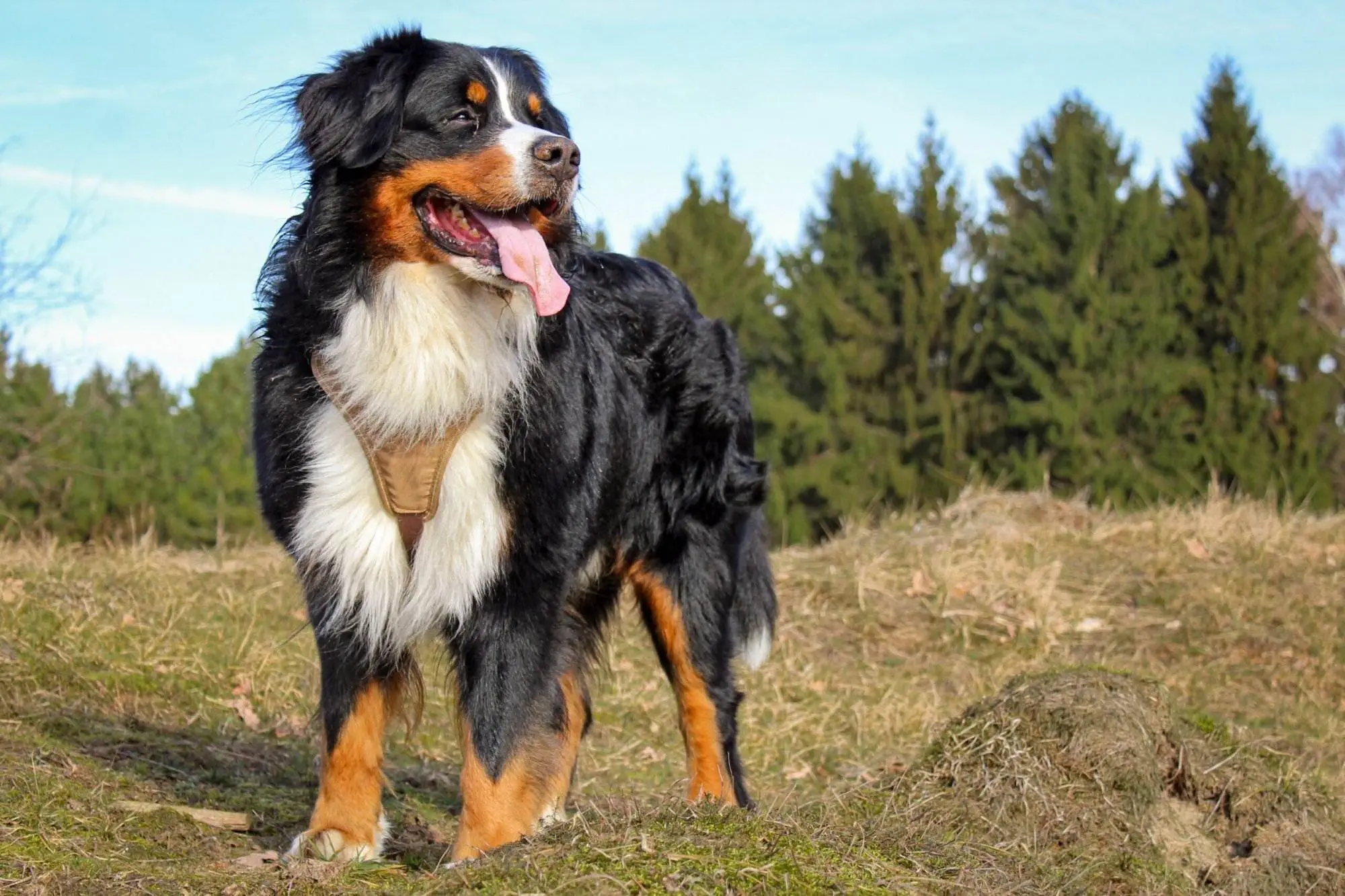 But don't worry there are many areas like downtown Jasper Dog-friendly places and activities are allowed if your pet is well-behaved. Remember, before entering the national park don't forget to purchase a pass. Here are some pet-friendly accommodations, restaurants, activities, and alternative options. Also, a couple of rules and regulations so that you spend the day with the excellent company of your four-legged friend and your trip will go very smoothly.
1.1 Pet-Friendly Accommodation in Jasper
There are many dog-friendly accommodations in Jasper National Park. Patricia Lake Bungalows will be the perfect place to stay with your cute companion. But it is necessary to book in advance because rooms get booked up extremely fast, especially for pet-friendly rooms. The Rooms have doors that directly open outside, which is suitable for the dogs.
To reach Patricia Lake, one has to go through a very crowded road. Also, only a handful of cars can park due to the crowds. But most visitors usually prefer not to stay here for long.  They stop to take a picture and move on. That's why the lake remains deserted most of the time.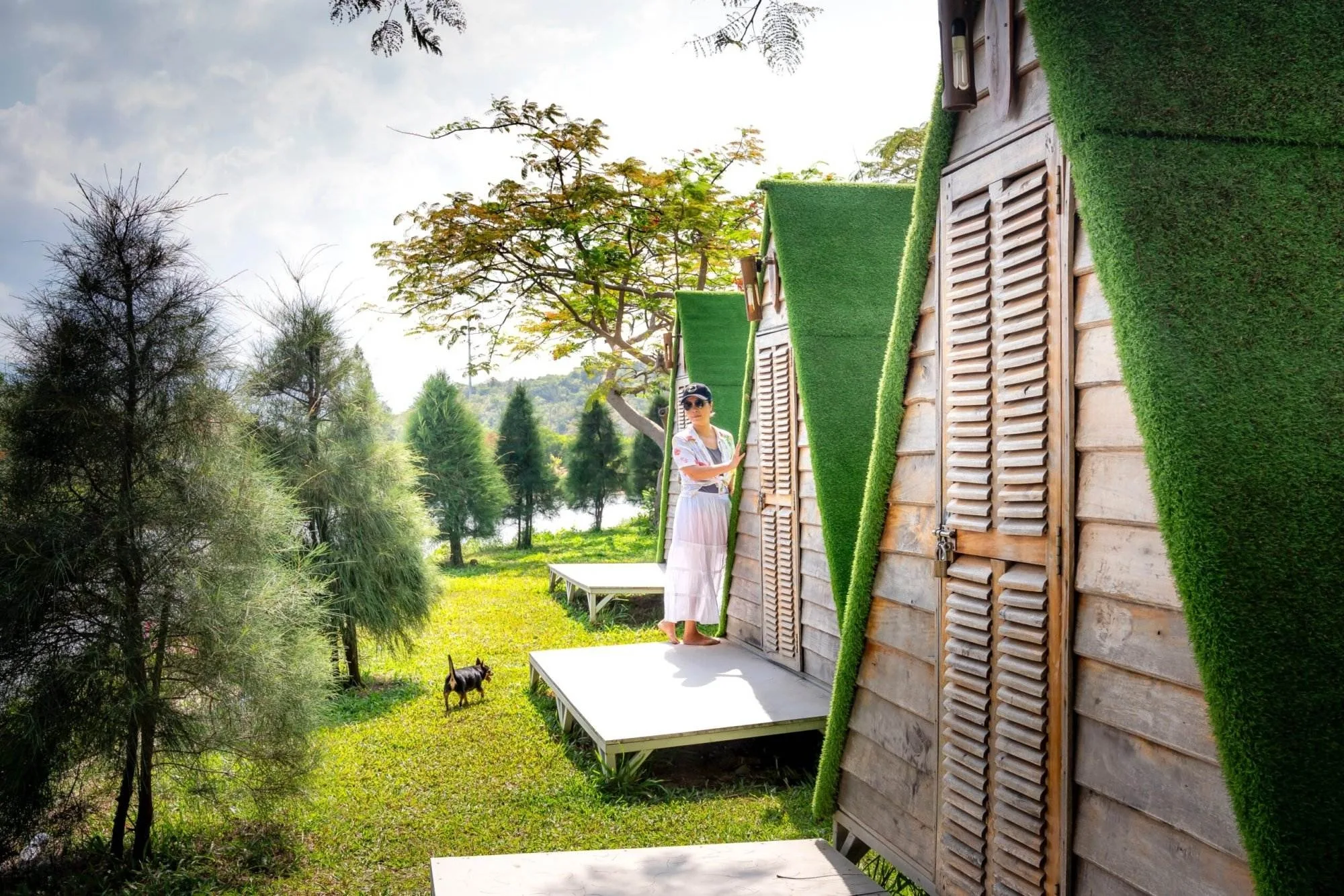 Pyramid Lake Lodge is another dog-friendly accommodation in downtown Jasper. Two pets are allowed in each guest room here. Water sports and hiking routes are available here, and the majestic Lake Vista is breathtaking.
Furthermore, at a walking distance to downtown, there are more dog-friendly accommodations, which will make your stay comfortable with your pet.
1.2 Pet-Friendly Lakes in Jasper
Five Lakes is very close to town, and the view is worth seeing. It's a great trail for dogs, for small size and old dogs. Also, if your dog is learning to trail, Five Lakes will be a comfortable place to start.
Jasper is less than 15 Km away from the Valley of Five Lakes. Take a short walk towards the right path between Ribbon Lake, and you will find your destination. Here, you may spend quality time with your pet in a breathtaking setting.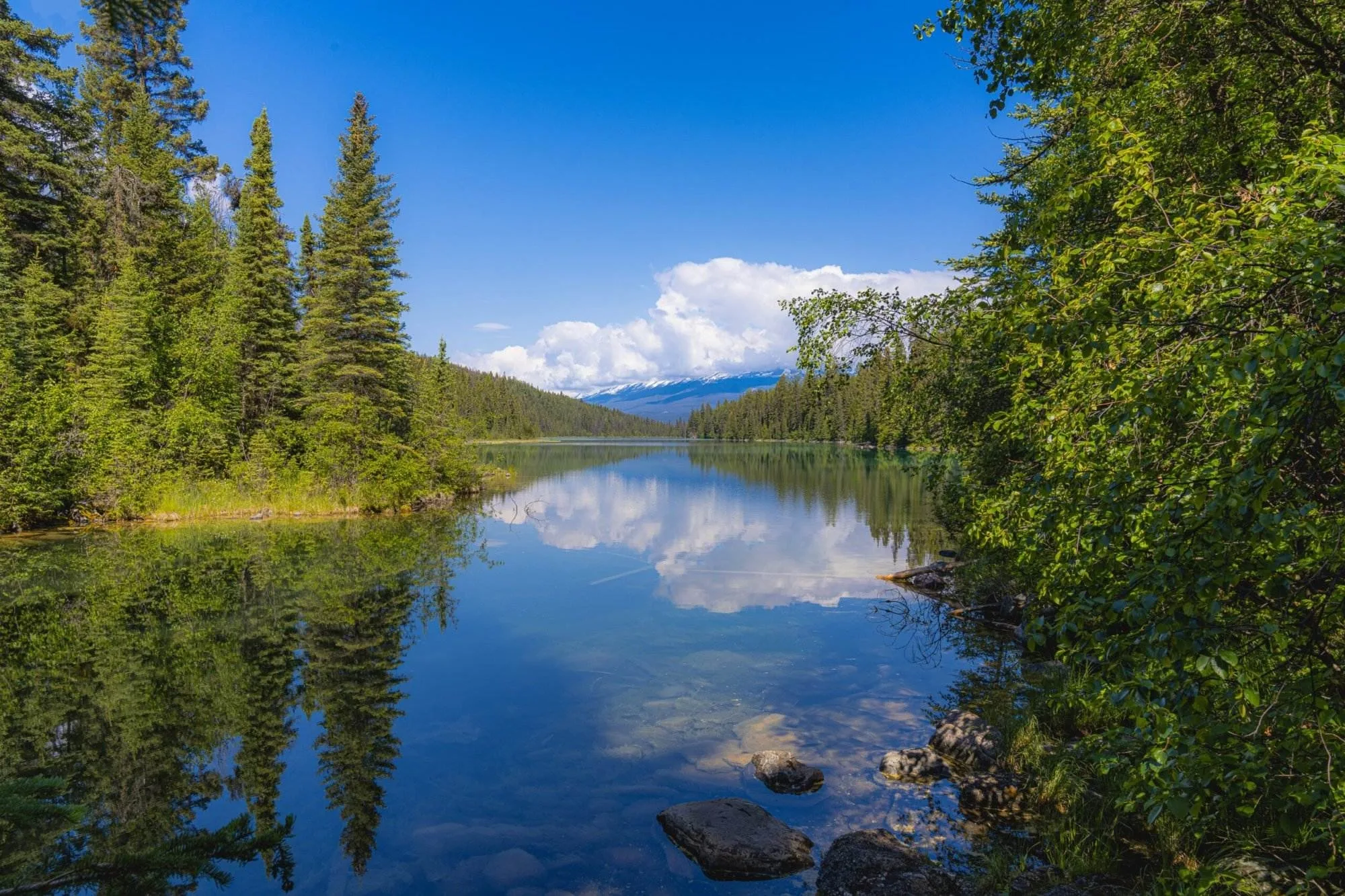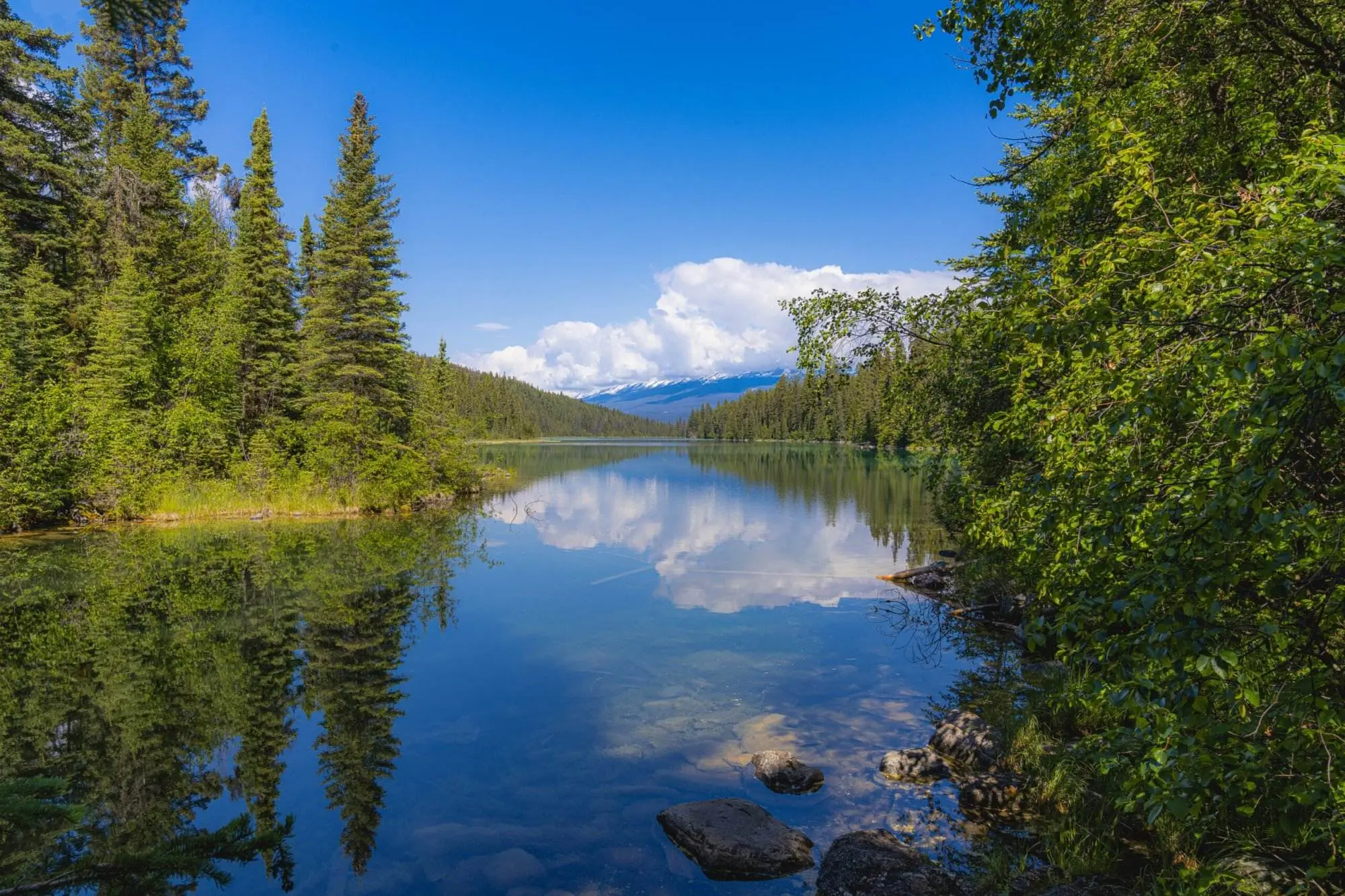 If you make a little noise, the wildlife will come to know of your presence but are not startled and can move more freely. Furthermore, Lake Annette is the place to go and have fun at the beach with your pet.
In addition, Annette Lake has a tiny dog-friendly space in the parking lot on the way to the main parking area. The soft sand and clear water of Annette Lake will make your beach evening even more beautiful. Additionally, in this dog-friendly area, there are many areas where you can enjoy the view of the waterfall with your pup.
1.3 Pet-Friendly Viewpoint in Jasper
Wilcox Viewpoint and Old Fort Point are other viewpoints where dogs are allowed but must be on a leash. If you want to see the Miette Valley and Athabasca Valley, then the Wilcox Pass hike is another great option for having a higher view.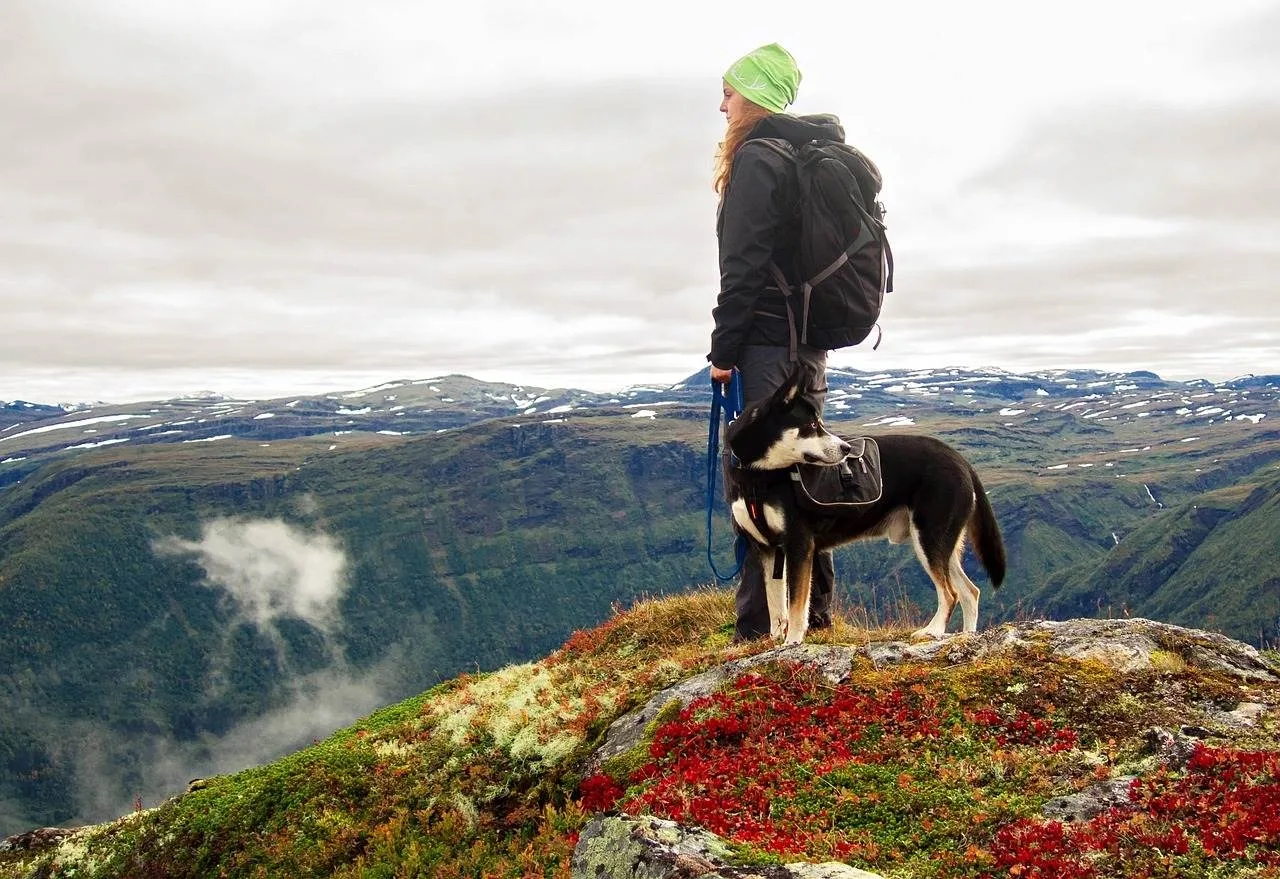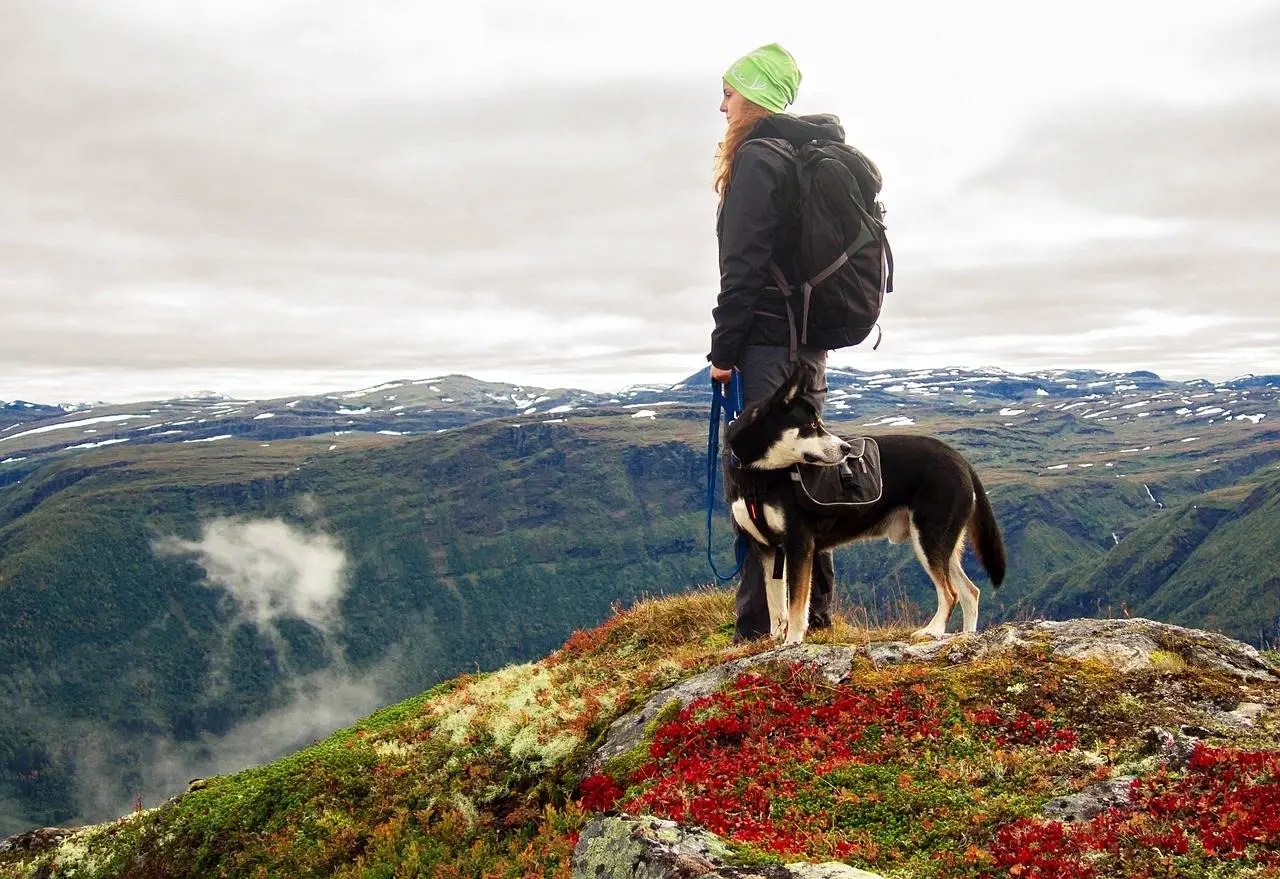 Furthermore, If you want to go to Mount Edith Cavell then leave your dog in a hotel room, or you will have to arrange a dog sitter. They open Mount Edith Cavell only from June to October.  
1.4 Pet-Friendly Hikes in Jasper
Most hiking paths in the national park are pet-friendly however, dogs must be on a leash. In some of the trails, dogs are not permitted even on a leash because of the caribou, ground-nesting birds, and other sensitive species.
These popular areas, including Bald Hills, Opal Hills, Cavell Meadows Trail, Tonquin Valley, and Skyline Trail, are restricted for dogs. Besides hiking, for other dog-friendly activities in Jasper, you can go to Maligne Lake and rent a canoe. 
1.5 Off-Leash Dog Park in Jasper
Your pets will be able to frolic because there is an option for the off-leash dog park on the opposite side of the railway tracks. It is the only place in Jasper where your pup may be off-leash.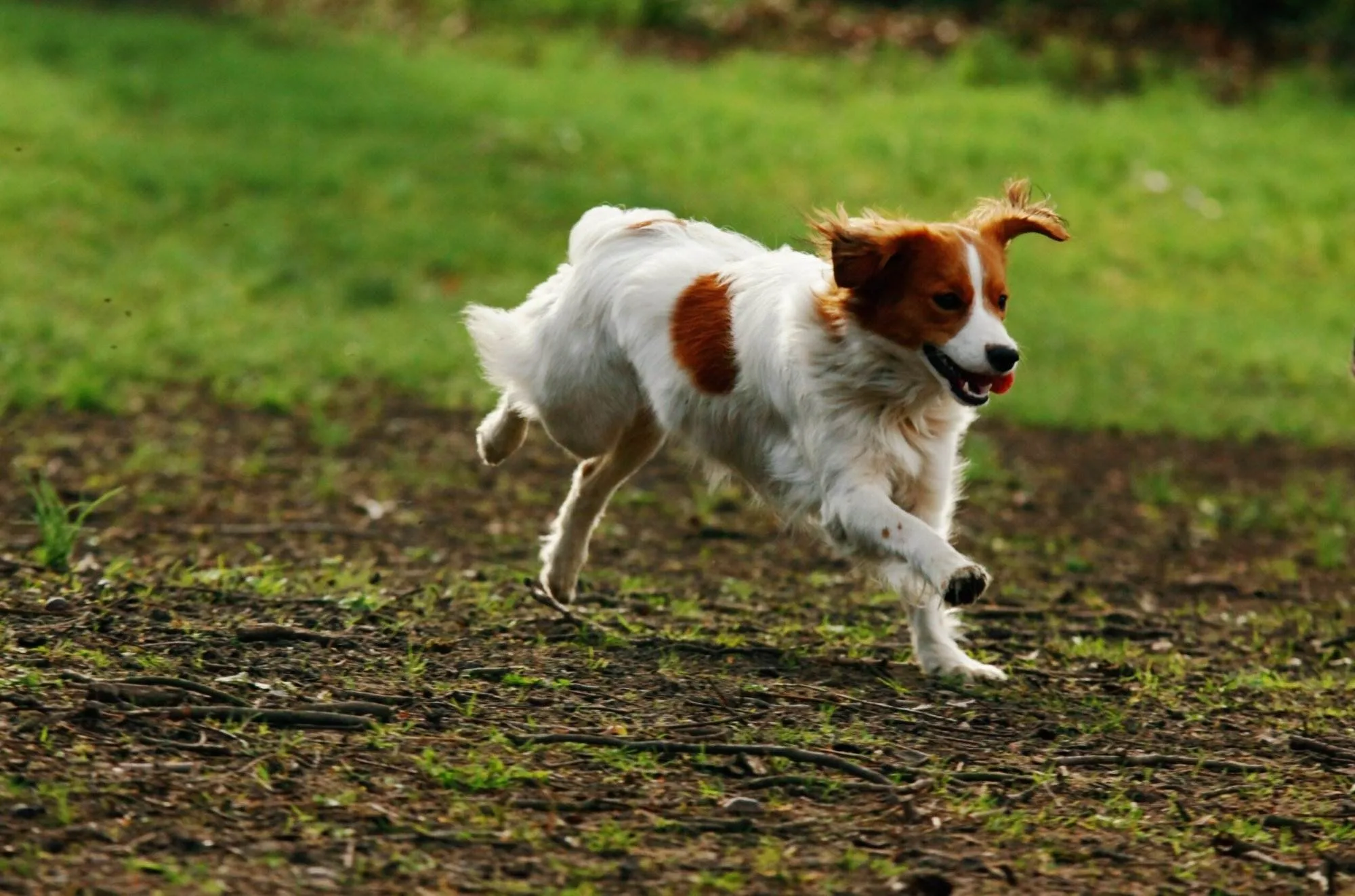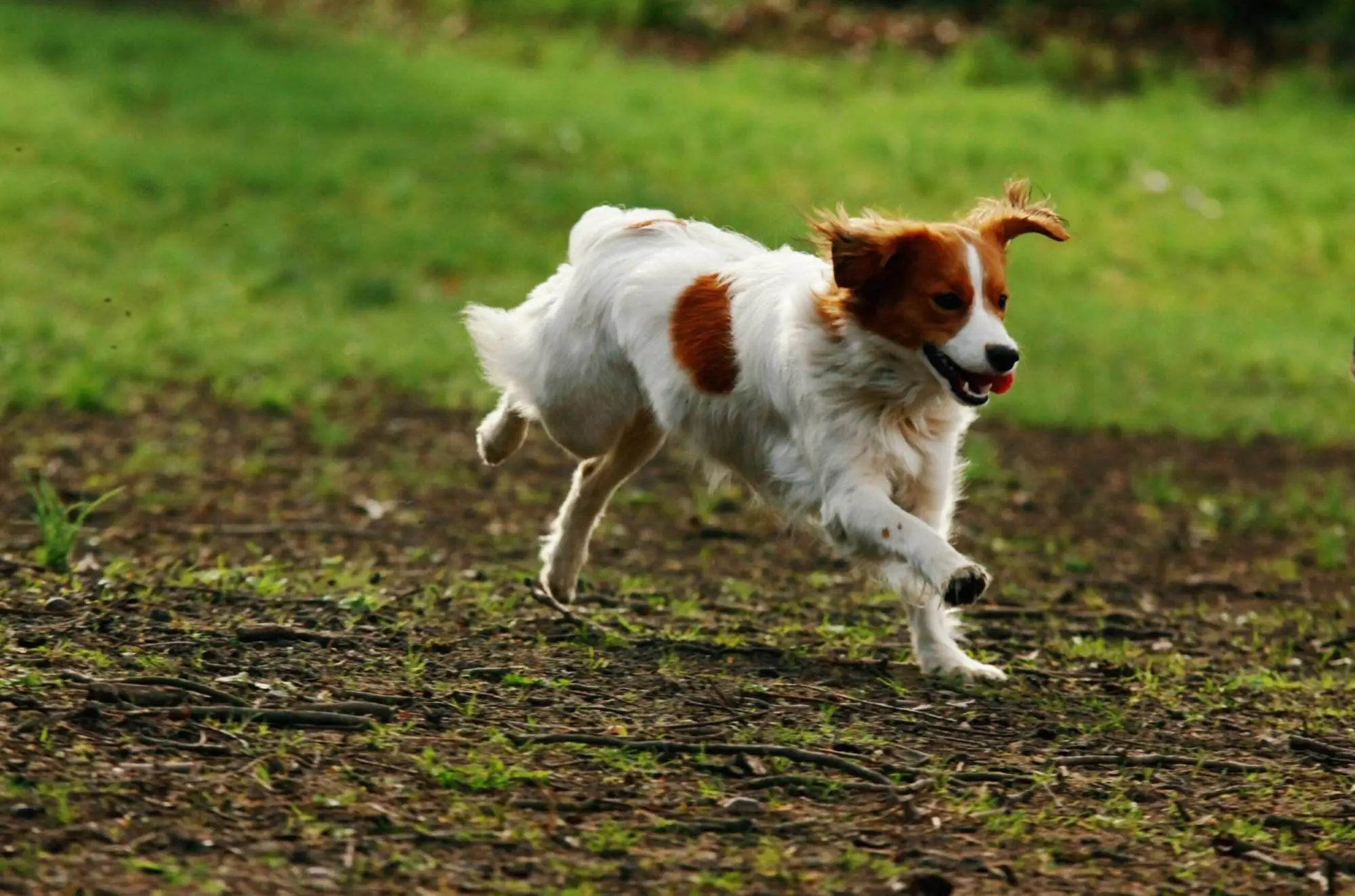 While off for hiking trails, birding, rafting, and skiing. You can arrange for someone for dog sitting from the My Jasper Nanny service. This service will be available both during the day and evening. 
1.6 Pet-Friendly Falls in Jasper
The main attraction, Upper Falls, is just a hundred-meter walk from the parking lot. Moreover, you and your pet may walk to the lower falls for a nice 3 km round-trip.
The Athabasca Falls is another place where dogs are allowed on leash only. The Columbia Icefield in the Athabasca River creates the fall. It's a busy location in general, and the paths are tapering. Plan your visits early in the morning to avoid crowds. The distance between Athabasca and the trail is about a kilometre from the parking lot. 
Additionally, Tangle Fall on Icefield Parkway is an easy stop for those who want to spot a waterfall.
In pet-friendly Jasper,  Sunwapta Falls is another quick spot to witness the beautiful scenic view of the waterfall. Sunwapta Falls is further down the Icefield Parkway. It is a peaceful, less crowded area where you can take a short walk with your dog.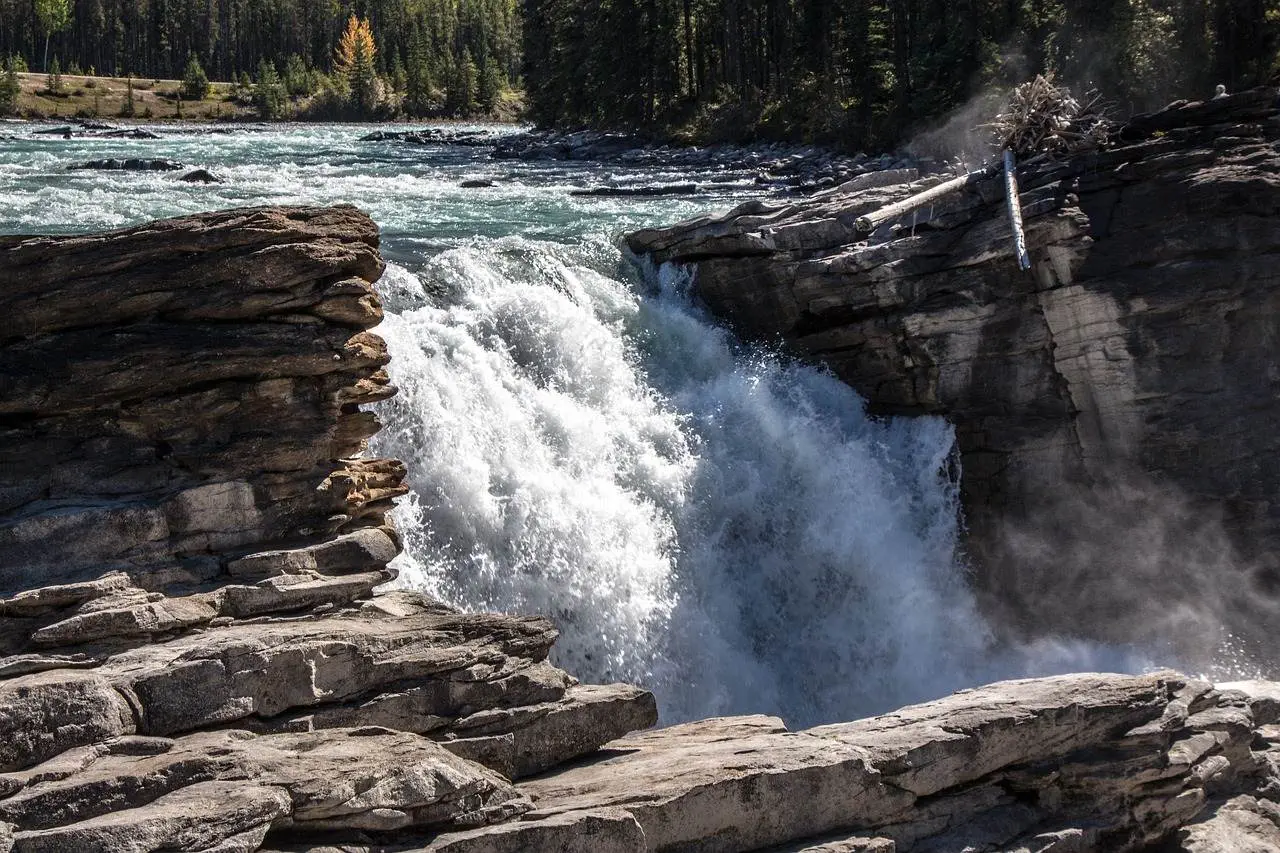 1.7 Pet-Friendly Restaurants in Jasper
Head to downtown Jasper and find some dog-friendly restaurant patios. Many restaurant patios there welcome well-behaved dogs. Large-size dogs are also allowed here. During summer, many people keep these dog-friendly street-side restaurant patios very busy. 
Other great options for non-patio pups are Jasper Brewing Company and Jasper Pizza Place. These restaurants are rush-free and easy to be in.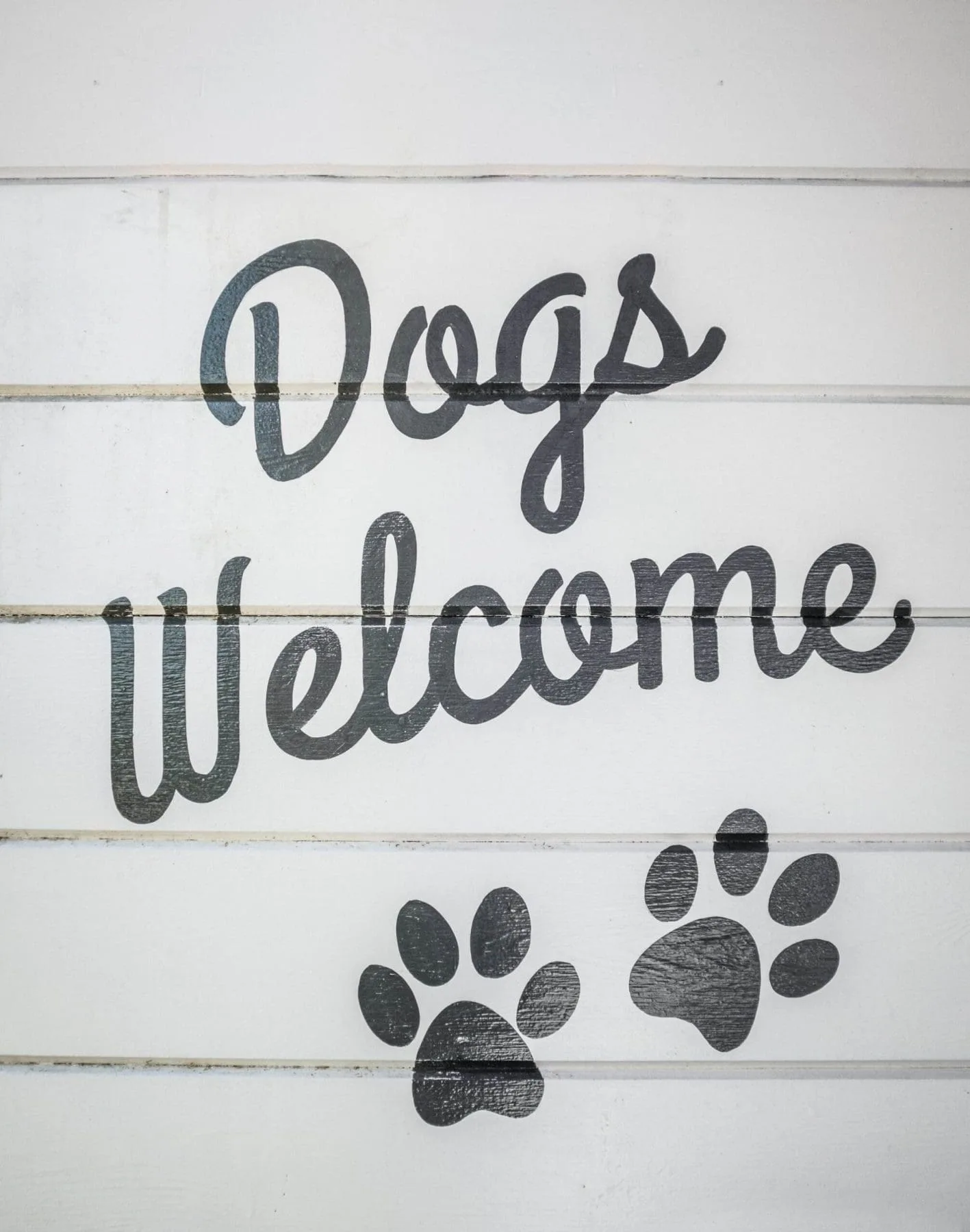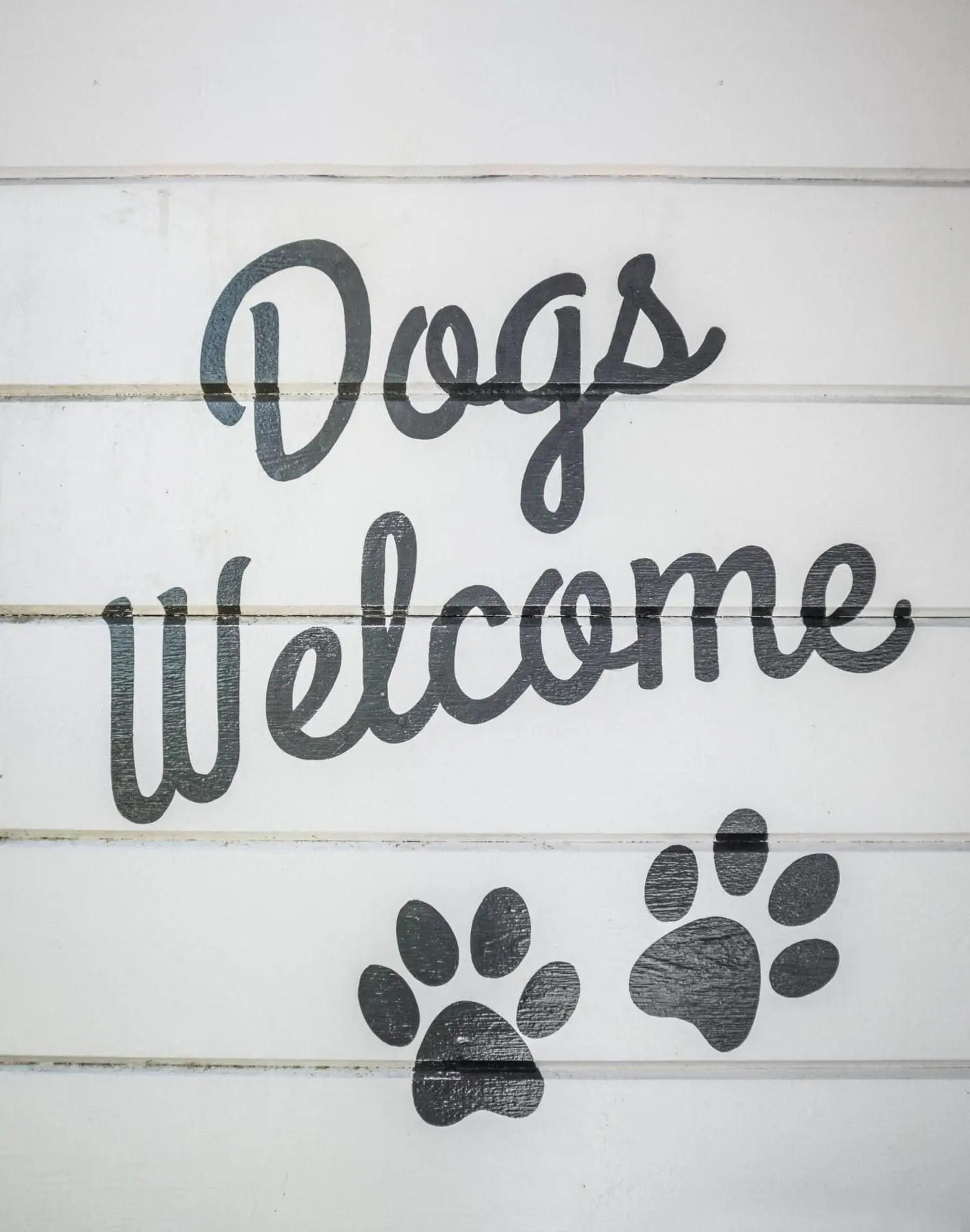 After grabbing a bite from Waffle House, you can also enjoy climbing to the top of Whistlers Mountain and abroad Jasper Skytram with your dog. The view of the mountains is glorious, and a tram ticket for your dog is very affordable.
In addition, you could swim at Miette Hot Springs if your pet feels safe in the car. Just near the mountain's edge are the Miette Mountain Cabins. Here, you can cuddle up with your dog because Miette Mountain cabins are dog-friendly cabins.
2. Risk and Safety Precautions to Be Taken in Jasper National Park
Outside of the town, at trailheads or at Millette Hot Springs, do not leave your dog outside or tied up in your car.  There is the risk of predators or the bighorn sheep harming your dog. 

Do not leave the food in the open if your dog is tied. Because wildlife, including elk, may become attracted to it and attack the dog.

At your Campsite, don't leave out your dog food. Because leaving food out will attract wildlife. As a result, it will increase the risk for you, your pet, and wildlife too. Also, it will impact the eating habits of wildlife. You must keep food in a bear-proofed container and vehicle.
Never leave your dog alone in the car, especially during the summertime. Keep an eye on them and never leave them alone while you enter a store, a restaurant, a roadside pit toilet, or at your campground.

Maintain a safe distance from wildlife and keep your dog under control. Be wary of elk, deer, bighorn sheep, and bears, especially at campgrounds and picnic areas. Additionally, take care when camping with your dog to protect them from insects and animals.

It is essential to restrain pets from chasing and harassing wildlife. Your pet may attack bears, cougars, or wolves, which could harm your pet or even lead these carnivores back to the rest of your family.

As a responsible pet owner, don't forget to take care of your pet and throw its waste in a rubbish bag. 
3. Conclusion
I hope the above guidelines will help visitors answer the question of whether they are allowed in Jasper National Park. Also, they will feel secure and more positive while bringing their pets along. 
It's always great to explore a mountain adventure in the Canadian Rockies, but the excitement will be doubled when your pets can join in the fun. Hopefully, this post will also help pet owners plan their trips more effectively and avoid any potential issues.
As an Amazon Associate, Icy Canada earns from qualifying purchases. [amazon_auto_links id="81298"]
The Icy Canada team strives to create content that matters. It's why our content is written by travel writers, authority experts, well-known authors, and niche experts. Our content is also periodically reviewed by expert authors for accuracy and trustworthiness.
As an Amazon Associate, Icy Canada earns from qualifying purchases. [amazon_auto_links id="81298"]