Wilderness dances on the symphony of rustling alpine trees at the Whistler Hikes, British Columbia, Canada. Spectacular waterfalls, placid lakes, silently thundering glaciers, and thick forests surround these hiking trails of Whistler village.
Keep reading this article to explore the Whistler Hikes, with one of the best ski resorts in the world, for some exciting alpine adventures.
Whistler Village: Base of Whistler Hikes
Situated at the threshold of Whistler and Blackcomb mountains, the Whistler Village provides incredible resort facilities. It is settled on British Columbia Highway 99, around seventy-six miles from Vancouver, offering excellent restaurants, shops, cafes, and bars with a serene view of the mountains.
One remarkable aspect of Whistler is, it is a pedestrian-only village accommodating family playgrounds and stony pathways. The Whistler Village nightlife is another attraction for visitors who are surprised to find a place like this, untouched by the hasty urban life.
The two seasons, winter and summer, offer distinct adventurous activities in the Whistler and Blackcomb mountains around the year. You can relish skiing, ski jumping, and snowboarding in the winter season while experiencing hiking and mountain biking in the summer when the mountains are mostly clear.
Whistler is one of the largest ski resorts in North America and has been the Olympics venue in the past. Hiking is the most sought activity during the summer with some magnificent trails and lakes..
Top 10 Whistler Hikes You Mustn't Miss.
1. Rainbow Lake Trail
Let's begin with one of the longest hiking trails in the Whistler Hikes List, the Rainbow Trail. It is located in Whistler, British Columbia, with a 10.5 miles long hiking trail featuring Rainbow Lake and spectacular wildflowers.
It is an out and back trail having a high difficulty level. The elevation gain is around 826 meters, and you can enjoy several activities here like running, camping, and snowshoeing, along with hiking.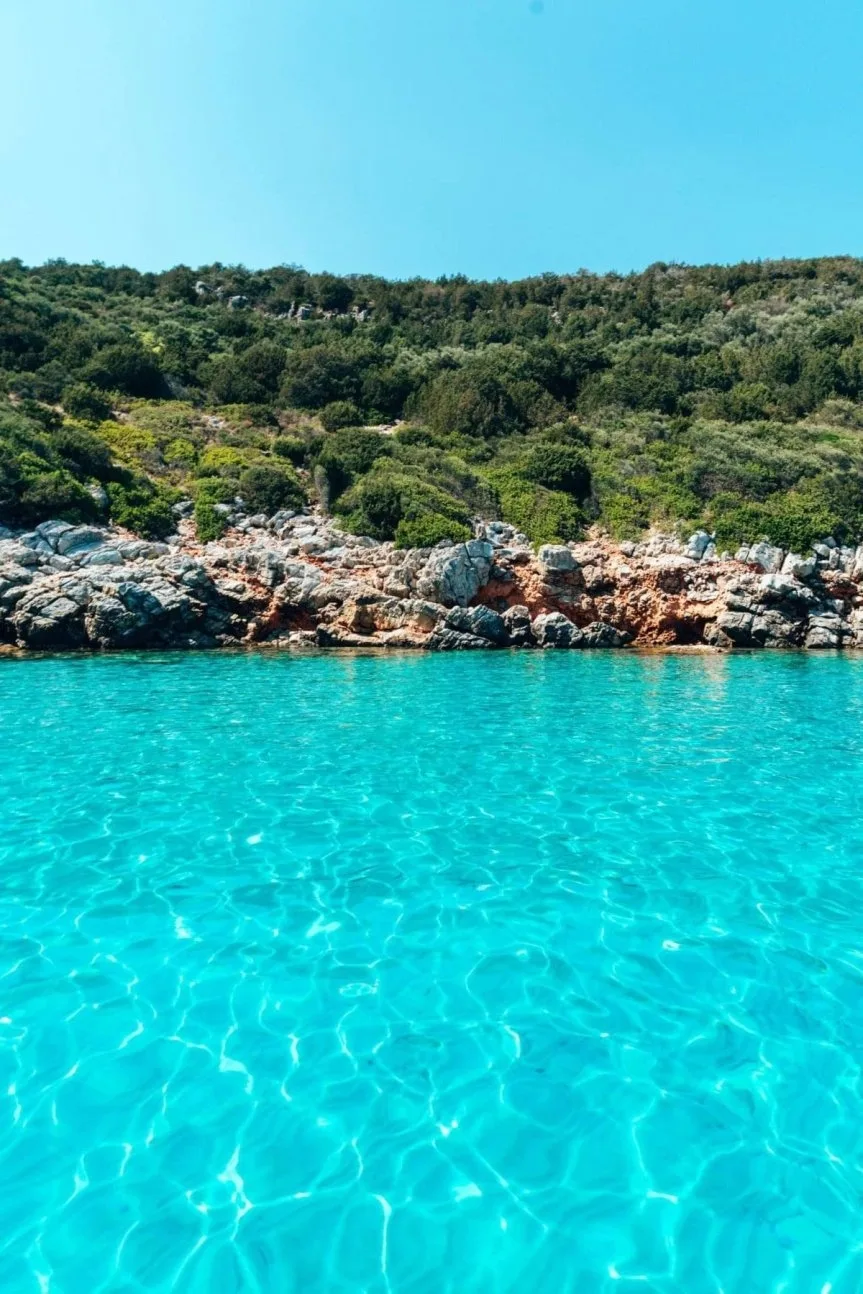 Rainbow Lake is situated in the serene alpine valley with diverse hiking trails, exhibiting long trees and beautiful wildflowers. Rainbow Lake is the primary water supply source to Whistler, so swimming, fishing, and camping are not allowed around the lake area.
Rainbow Falls is another gorgeous destination of this trail that showcases full-bloomed wildflowers in the route. You can also glimpse the Black Tusk from here.
Black bear activity is expected in this area, so dogs are prohibited. Biking is also not allowed after some miles due to its high difficulty level.
July to October is the best time for hiking activities. In the winter season, due to heavy snowfall, skiing is generally enjoyed by visitors.
2. Brandywine Trails
A short stroll from the parking lot at 99 Highway leads to Brandywine Falls. The scenic waterfalls offer well-maintained, heavily trafficked trails for all skill levels, including Brandywine Trails, the next entry in the Whistler Hikes list.
Brandywine Waterfalls are a 65 feet high perpetual waterfall near the Whistler that has breathtaking views. The greenery around is remarkable; even moss grows due to moisture with evergreen trees, including maple.
The Brandywine Trail is a 3.6 miles out-and-back trail extensively used for running, hiking, mountain biking, and nature trips. The Brandywine Falls remains open from dawn to dusk and offers the best parking facility.
April to October is the best time to visit these trails. You can also take your dog out for a stroll but make sure to put the leash on. Whistler Bungee bridge that offers incredible views of the waterfall is another beautiful attraction.
3. Garibaldi Lake Trail
Garibaldi Lake Trail is an important destination on the Whistler Hikes list. If you plan to invest your day-long time in hiking and experiencing the beautiful views of nature, Garibaldi Lake Trail must amuse you pleasantly.
Located around 12 miles south of Whistler, Garibaldi Provincial Park shelters Garibaldi Lake, one of Canada's most beautiful lakes. The snowy mountains, glaciers, long trees, and wildflowers reflect Garibaldi Lake's crystal clear water.
Beside the lake, Garibaldi Provincial Park exhibits glaciers, meadows, thick forests, waterfalls, and exciting hikes. Garibaldi Lake trail is another out-and-back trail extensively used for hiking, backpacking, and camping activities.
This 12.4-mile trail is moderate and can be entirely relinquished from April to October. It is a heavily trafficked trail with a campground. The Park administration offers a trail map as the entry is through tickets.
4. Whistler Train Wreck and Millar Creek Trail
The next name in the Whistler Hikes list is the Whistler Train Wreck and Miller Creek Trail located at the Whistler Quarry Road, Whistler. In 1950, a train derailed on the Quarry Road, and the incident named this trail keeps the remnants of wrecked boxcars scattered around.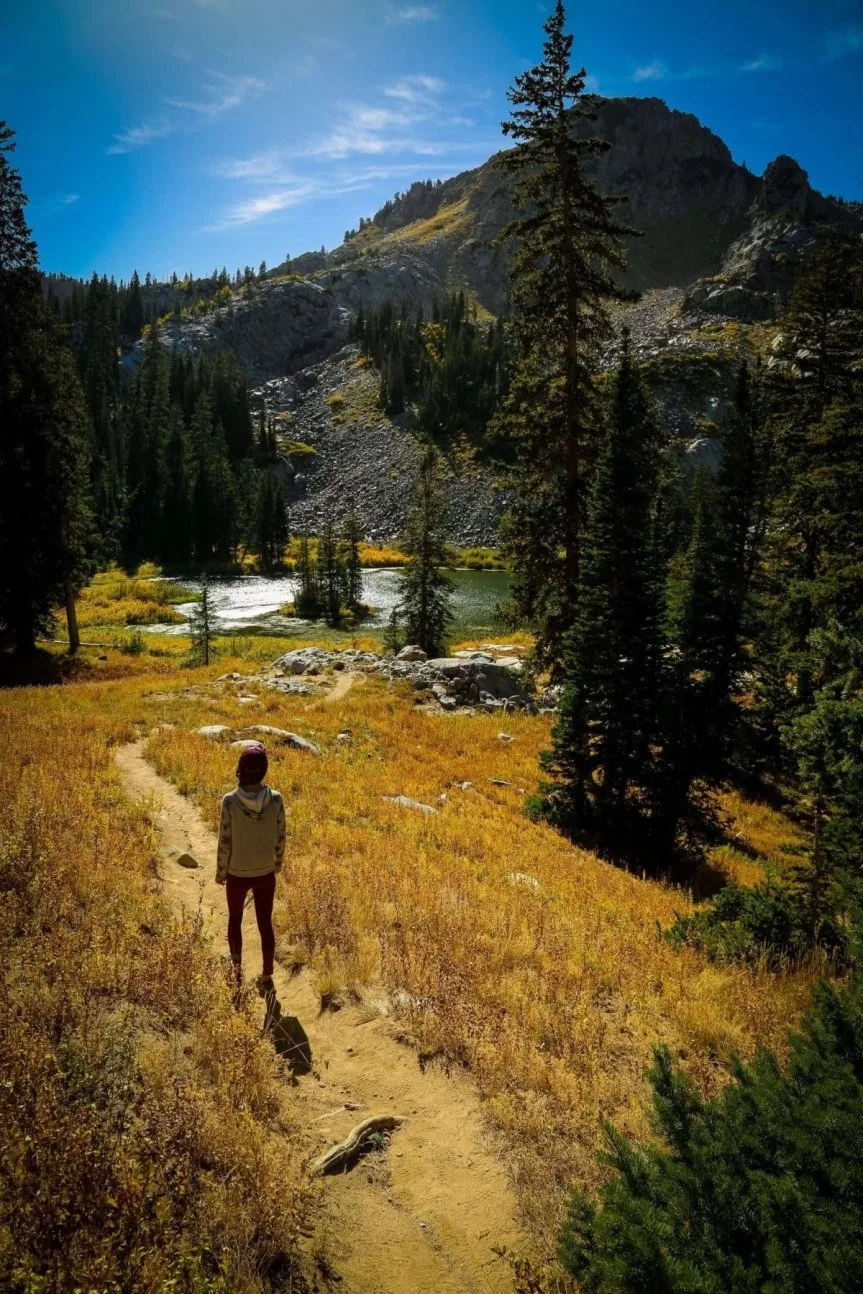 Today, this place is one of the most visited Whistler Hikes that offers jaw-dropping views of the Cheakamus River. It is around 3.6 miles long and widely used for hiking, mountain biking, walking, and nature trips. It offers round-the-year activities, and you can also accompany your dog on a leash.
5. Wedgemount Lake Trail
Another prominent name in the Whistler Hikes List is Wedgemount Lake Trail, Highway 99 (Sea to Sky Highway), Whistler, British Columbia. It is around the beautiful Wedgemount Lake that lies within Garibaldi Provincial Park.
Wedgemount Lake is another beautiful alpine lake with features like cold, crystal water, and high altitude. The area also exhibits snowy glaciers that can be seen through the Wedgemount Lake Trail.
Wedgemount Lake Trail is around 8 miles long, suitable for hiking and camping. The best visiting time for this out-and-back Trail is June to October.
♦Some Alpine Hiking Trails
The following trails are part of the Whistler Hikes List, showing Alpine Trails' features because of their high altitude.
Alpine Hiking has its own importance and distinctiveness among the Whistler Hikes as it comprises a long range of paths and trails in the Whistler and Blackcomb Mountains. Alpine Hiking experience stretches to more than 32 miles offering trails like Harmony Lake Loop, Half Note Trail, Musical Bumps Trail, Alpine Loop, Decker Loop, and several others.
Whistler and Blackcomb Mountains have the best alpine topography carrying delightful rivers, lakes, waterfalls, and glaciers. Alpine Hiking Trails are the means of embracing the wilderness of this region. Some of the mentionable trails are detailed below:
6. High Note Trail
If you want to observe Cheakamus Lake's natural beauty, hiking through the Whistler Mountain on High Note Trail would be the best choice. It is 6.4 miles long, point to point trail primarily used for hiking and nature trips.
Cheakamus Lake, surrounded by beautiful wildflowers, is the centre of attraction for hiking here. It is an integral part of the Alpine hiking trails. Summer months are ideal for hiking on this trail.
7. Harmony Lake Loop
It is a moderate hiking trail around 1.2 miles long situated in Whistler mountain. Harmony Lake is a beautiful lake that gives its name to the loop.
Hikers generally use this moderately trafficked trail for walking and hiking as it is not very difficult and stony. It is one of the ideal day hikes as it is not so far from Whistler Village.
8. Half Note Trail
Whistler Peak exhibits another necessary Whistler Hikes entry, Half Note Trail, which is moderate and preserves beautiful wildflowers. 5.7 miles long and used for hiking and nature trips, it also offers bird-watching experiences.
Whiskey Jack alpine birds are present here for the extensive bird watching experience. The Half Note Trail leads to the High Note Trail that is already mentioned in the article. Summer days are best for a hike on this remarkable Whistler Gondola trail.
9. Alpine Walk Trail
The Whistler Hikes are mostly known for high altitude, moderate to heavy trafficked, and highly adventurous activities. It also becomes pretty essential to introduce a reasonably easy trail and meant for the sight-seeing.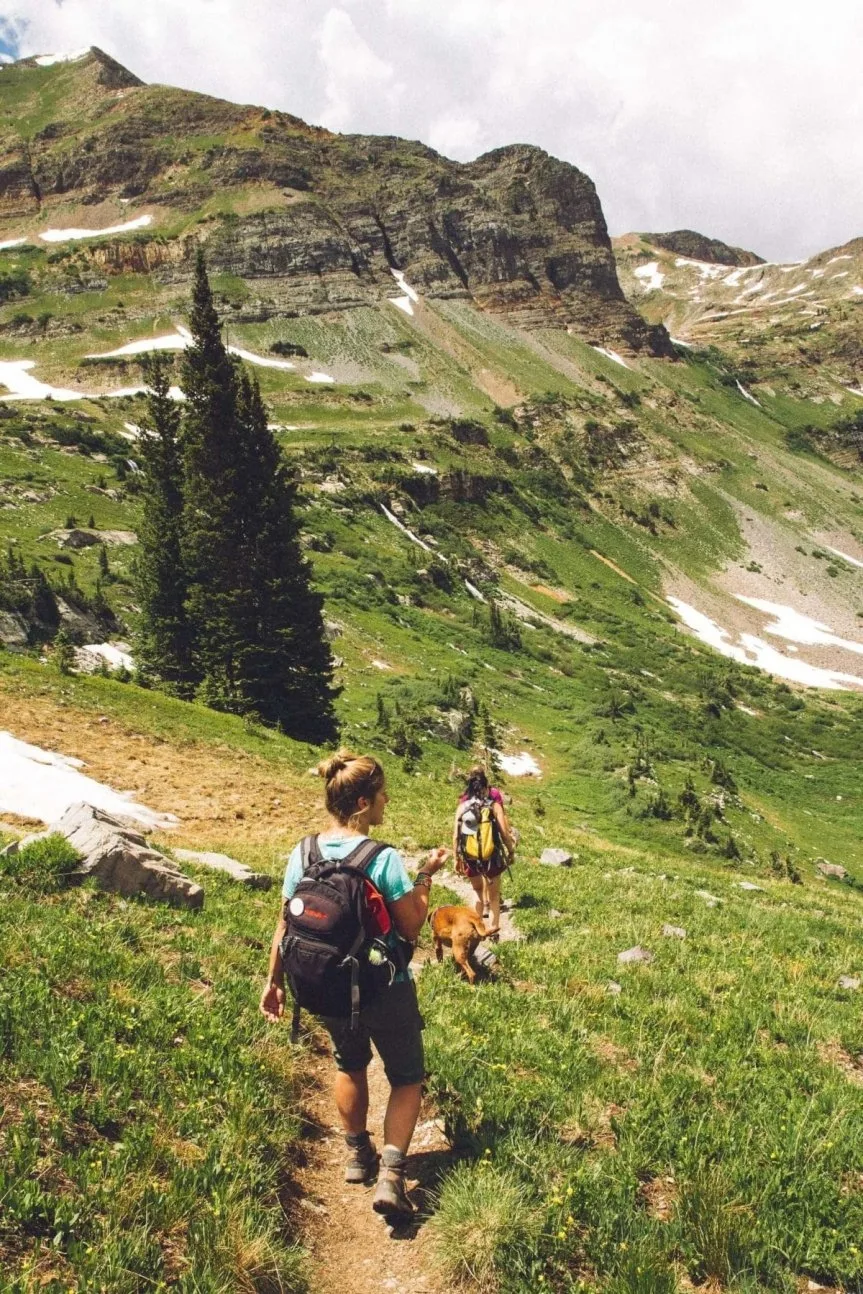 Alpine Walk Trail is just a 0.9-mile loop trail that features a beautiful alpine lake and is mainly used for walking and sightseeing. Beautiful wildflowers and long trees around the mountain give a sense of relaxation. You can also bring your young children to experience the perpetual wilderness.
10. Panorama Ridge Trail
The Whistler Hikes List's last name is the longest alpine trail of the region, situated near Cheakamus 11, British Columbia, the Panorama Ridge Trail. It covers around 17.5 miles of area and roams around Garibaldi Lake.
It is quite a challenging trail and suitable for advanced level hikers. It lies in the Garibaldi Provincial Park and offers beautiful wildflowers and a crystal clear alpine lake.
If you are looking for some power-packed physical activities, then this adventurous trail is the best choice. Summer days are the best time to visit this exciting trail.
DOs and DON'Ts at Whistler Hikes:
Most of the trails lie within the brown bear activity area. So, it is advisable to opt for guided tours and follow the park's authorities' instructions.
Always check for trail maps for proper navigation.
Always hike in groups or pairs.
Not every hike is dog-friendly, so check for status.
Summer is the best time to visit Whistler Hikes. During winter, due to heavy snow, skiing is mostly loved by tourists.
Swimming is not allowed in most of the lakes near Whistler Hikes.
As an Amazon Associate, Icy Canada earns from qualifying purchases.
[amazon_auto_links id="81298"]
The Icy Canada team strives to create content that matters. It's why our content is written by travel writers, authority experts, well-known authors, and niche experts. Our content is also periodically reviewed by expert authors for accuracy and trustworthiness.
As an Amazon Associate, Icy Canada earns from qualifying purchases. [amazon_auto_links id="81298"]